More Loot, more Loot reviews. Again, LOOTCRATE has provided Hi-Def Ninja with the May box.
Each month, LOOTCRATE curates a box of nerdy goodness for their subscribers with unique items that features a monthly unique theme. For May, the theme is POWER and it features products from MARVEL, DRAGON BALL Z, WARCRAFT, and more.
Now let's get the show on the road. 
Hulk Q-Fig – QMx
First up is a Hulk Q-Fig from Quantum Mechanix, a fairly detailed PVC statue of everybody's favorite green monster. HULK Smash!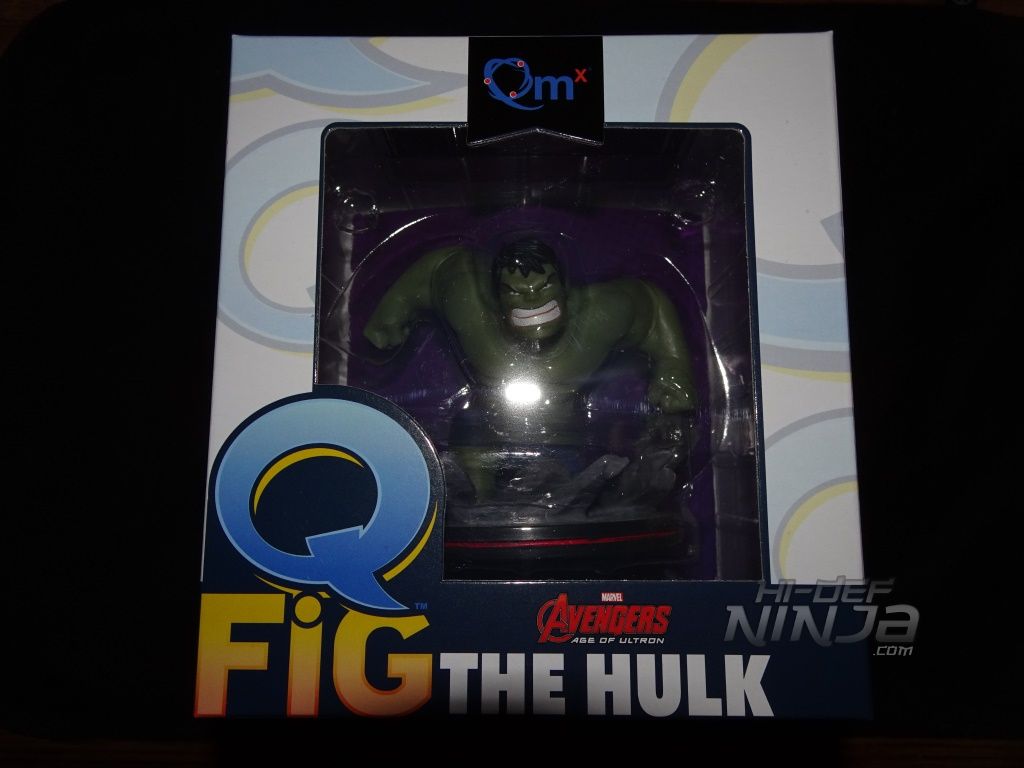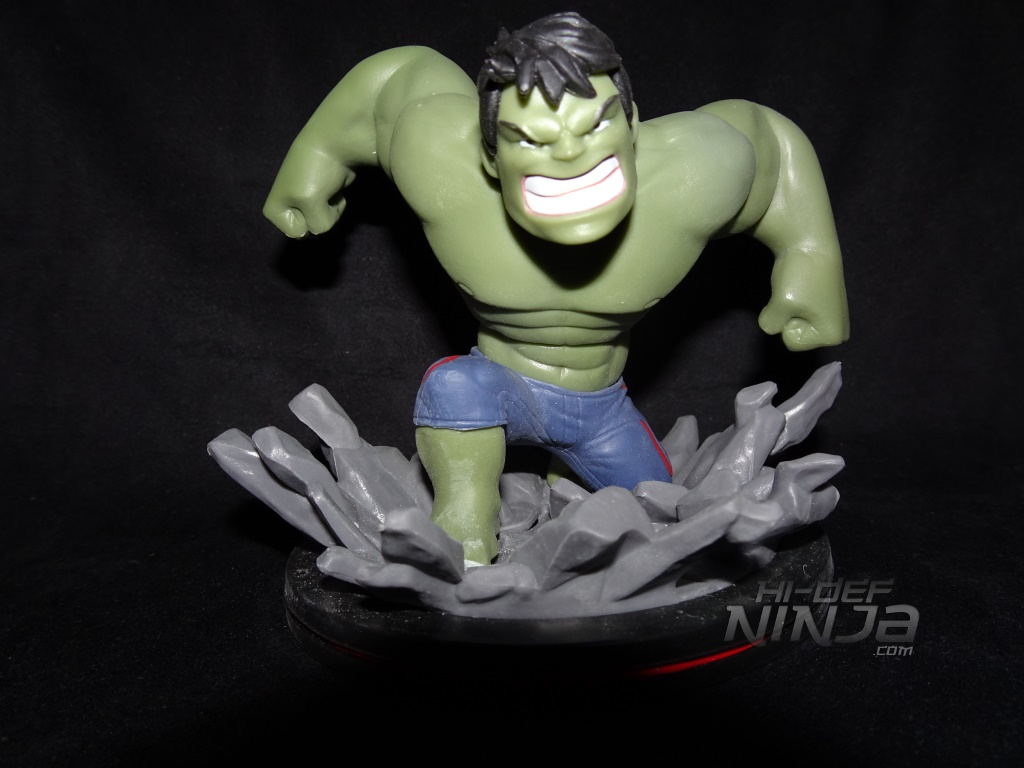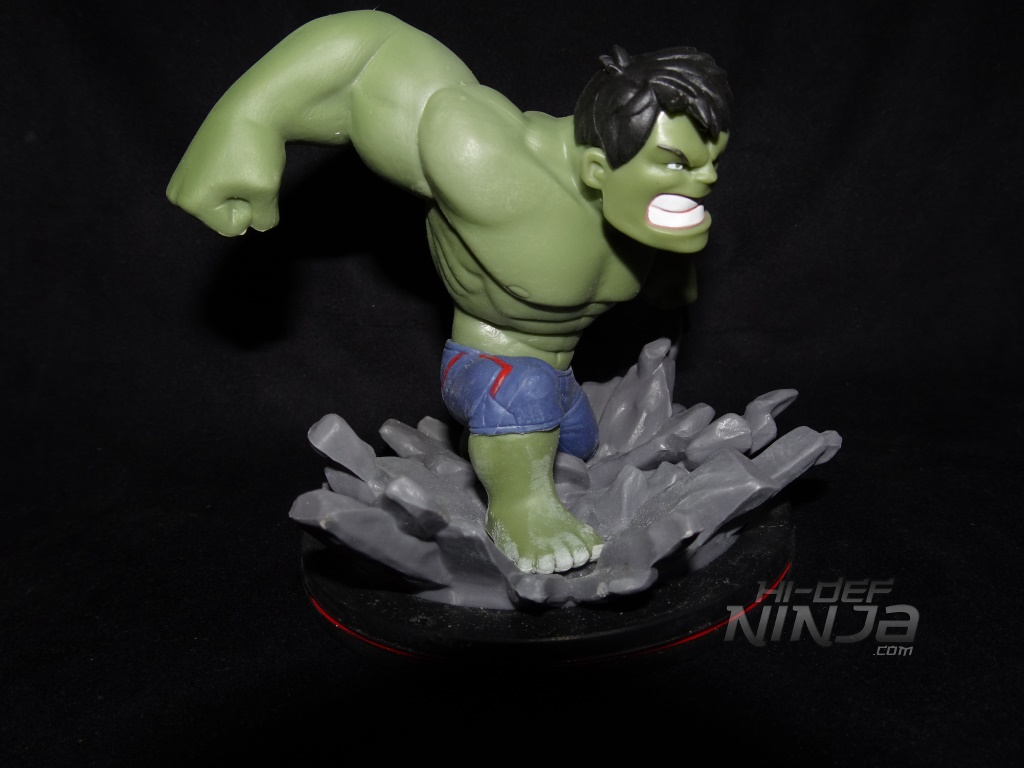 Infinity Gauntlet Oven Mitt (ICUP, Inc)
While I can't guarantee you can take over the universe with this glove, I can say you will never end up burning your hand when taking food out of the oven.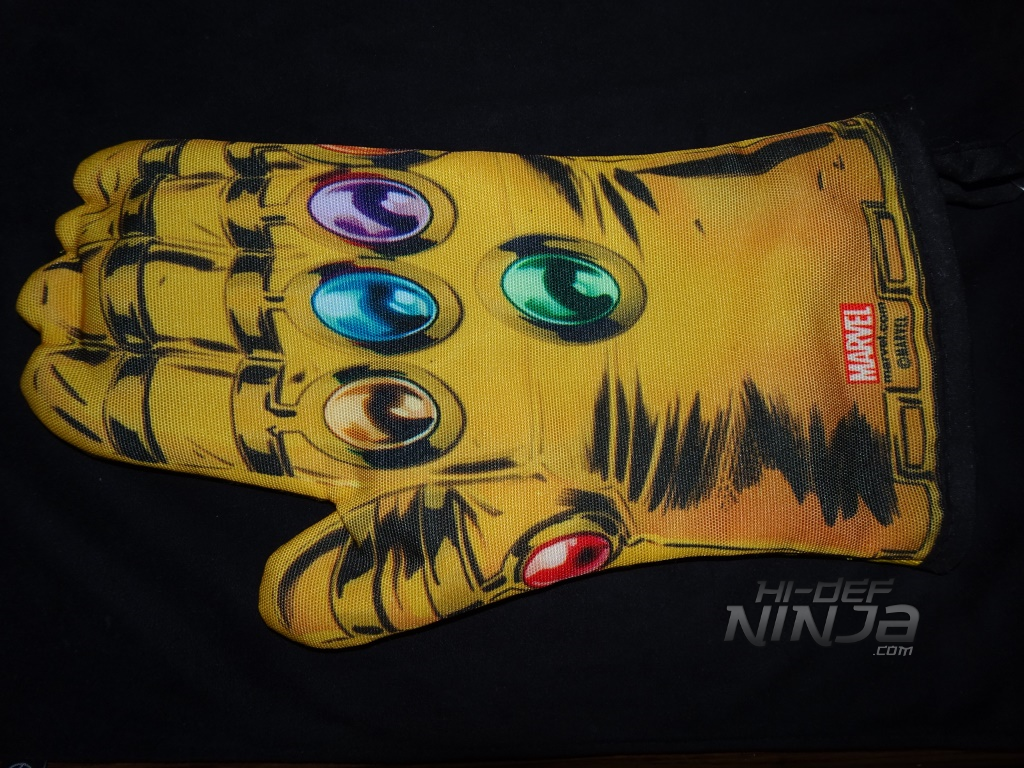 Dragon Ball Z Shenron Plush Key-chain
For LOOTCRATE's first-ever Dragon Ball Z item, they went all out with this plush key-chain. Featuring Shenron circling a Dragon Ball, there's really some really nice stitching on this key-chain.
Featuring a silhouette design showcasing both the Horde and Alliance, this shirt will get you ready for the upcoming movie whichever side you swear your allegiance to.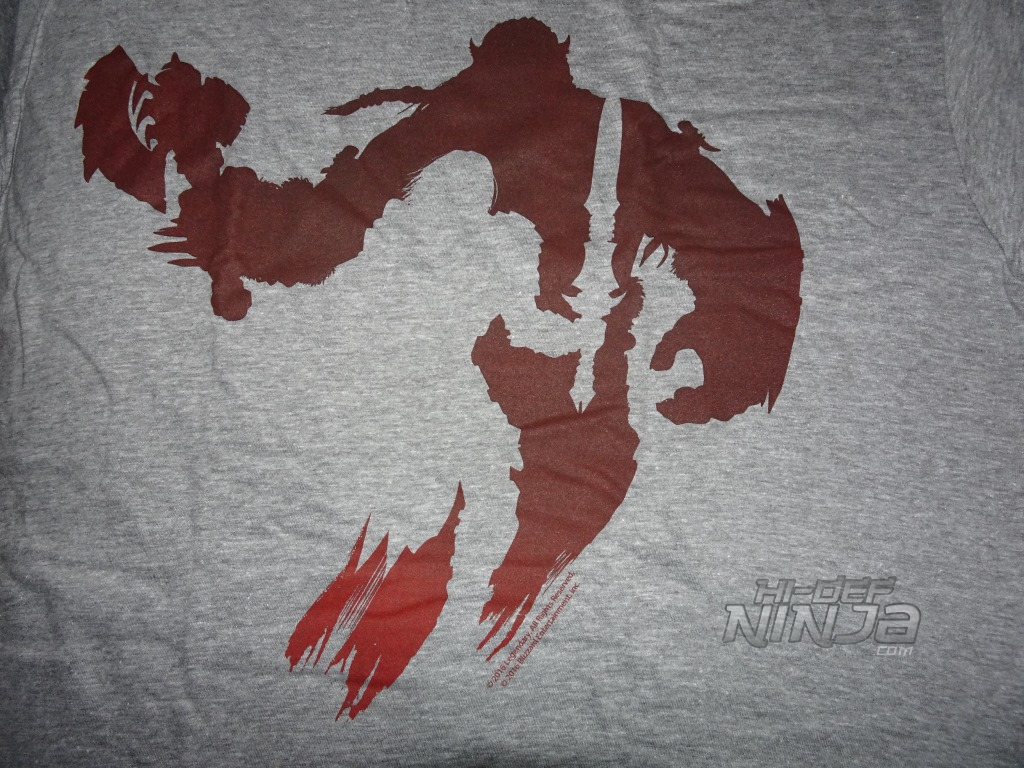 LOOTPIN
Final thoughts on the May Loot:
Overall, I felt this LOOTCRATE was much more coherent than last month with a more focused set of items that a collector would likely follow. The QMx figure is very detailed and the fact that that and the Warcraft shirt made it in to the box along with more items more than makes up for the cost of the box.
Mike's favorite item: Infinity Gauntlet Oven Mitt
Next month LOOTCRATE will be tackling dystopian franchises. Look out for an inside look at the items featured in the June LOOTCRATE.
Finally, if you like what you see and want to start getting your own loot including LOOTPETS, LOOTANIME, LOOTGAMING, LOOTCRATE, or LOOTCRATE DX (as well as upgrades from accessories to socks and wearables), head over to the LOOTCRATE site and sign up. You can sign up for as long or as short as you like — and be sure to look out for Limited Edition Crates.