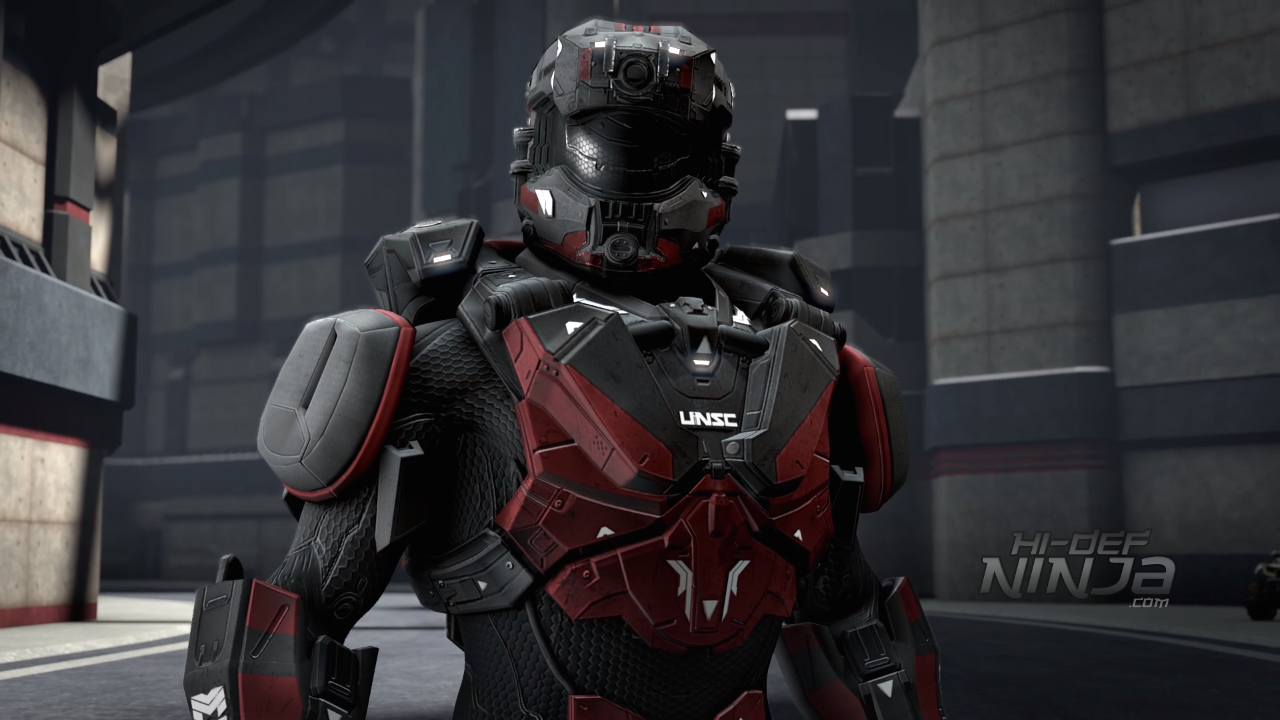 Marcin Pogorzelski is one of the best in the business when it comes to delivering the unique and exciting collectibles named SteelBooks. He spends his time designing the amazing SteelBook cases and covers, but he also working with the clients. Rooster Teeth, creators of the RED VS. BLUE series, commissioned SteelBook to design something special and this is a home run. Marcin had the time to speak with me about the new SteelBook and answer some of the questions I had for him.
-Michael: How did you come up with the new concept for the RED VS. BLUE (RvB) release?  Did they come to you with an idea or just say to go crazy with artistic freedom?
-Marcin: Rooster Teeth had a few ideas of their own. They wanted to prominently feature the towers in the release and they were easy going about it.   They loved what I did and I tried something new with this design.  As the sleeve moves over the SteelBook, the art changes color and reveals things that aren't normally seen.
-Michael: How hard is the process of getting things approved?
-Marcin: It's not so much hard as it is time consuming. Sometimes you send assets off to a stakeholder and it can take days… I always try to get a polished product to show as a proof of concept.
-Michael: Is there usually a time frame that you like to get the product from concept to pressing?
-Marcin: It's usually dictated by the customer and they typically don't have time to develop the art.  With this project, we actually had a lot of time.  Rooster Teeth and Cinedigm came to us very early in the game and had time to go back and forth to get time to polish it.
-Michael: Do you see this design style getting picked up for any other releases?
-Marcin: I wouldn't say that because it is quite unique and seeks a certain visual language.   This design style appeals more to gamers and references low poly art as well as glitches, so it definitely doesn't work with every genre.
-Michael: The clear case is something I personally like — clear slipcovers — because you can do more with artwork on the release. Is this some of the feedback you've received with these covers?
-Marcin: Yes, especially from the collector community. Collectors feel like their item is protected on the shelf.
-Michael: Are there any upcoming releases that you might be able to tell me about?
-Marcin: I'm racking my brain, but I can't. I'd love to share, but there is nothing that comes to mind.
-Michael: Have you been a long-time RvB fan?
-Marcin: I haven't, but it's nothing that a weekend of caffeine-fueled, binge watching can't fix.  I enjoyed watching the show and working on the project.
I want to thank Marcin and Scanavo for speaking with me about their newest collaboration with Rooster Teeth. Make sure that you pick up your copy of the RED VS. BLUE: THE CHORUS TRILOGY Blu-ray SteelBook on June 28th, 2016!
Order your copy of the RED VS. BLUE: THE CHORUS TRILOGY Blu-ray Steelbook from Amazon