While on his Twitter feed yesterday, Guillermo del Toro announced that his 2006 fantasy drama PAN'S LABYRINTH would be joining the Criterion Collection this year in celebration of its 10th Anniversary. He followed the announcement by revealing the cover art for the release: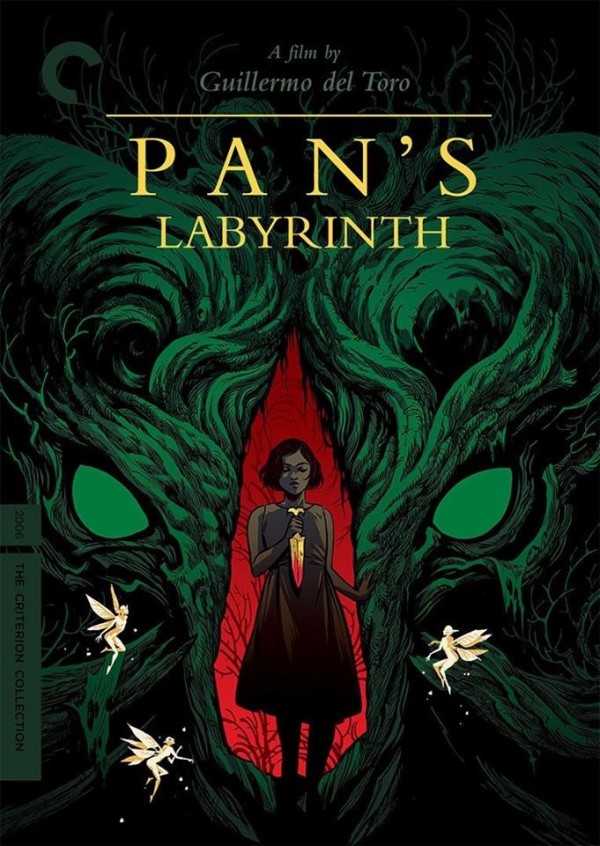 While the Criterion releases for CRONOS and THE DEVIL'S BACKBONE featured cover art by Hellboy artist Mike Mignola, this time around, artist Becky Cloonan was chosen to provide art — a personal pick by both del Toro and Criterion themselves. Cloonan seems ecstatic, posting on her Instagram page:
Stoked I can finally talk about this!! I am so proud to illustrate the Criterion edition of Pan's Labyrinth! One of my favorite movies! Aaahh! And I am over the moon to work with Guillermo Del Toro as well!!
No exact release date was given, but del Toro did say that more info would be shared during the LACMA exhibit in Los Angeles.