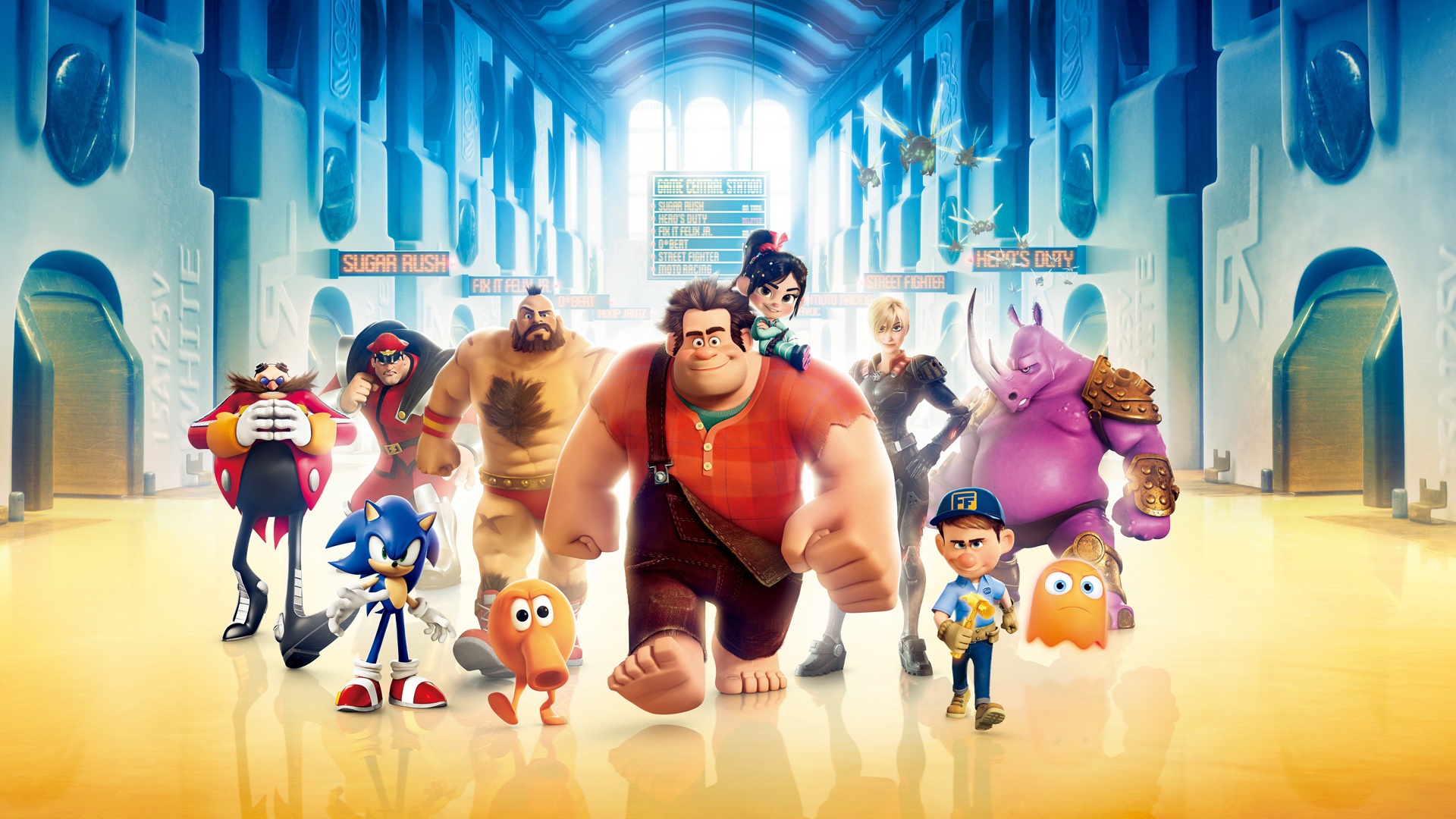 WRECK-IT RALPH was the phenomenal film released by Walt Disney Animated Studios about a kind-hearted bad guy from a video game named Ralph who just wanted to be liked by people. Director Rich Moore and his co-writer Phil Johnston announced that the studio has the sequel to the film in the works. Along for the announcement was John C. Reilly, the voice of Ralph, in a pair of giant Ralph hands.
Be sure to catch the first film before the release of the second because it's definitely worth watching.
WRECK-IT RALPH 2 releases on March 9th, 2018!