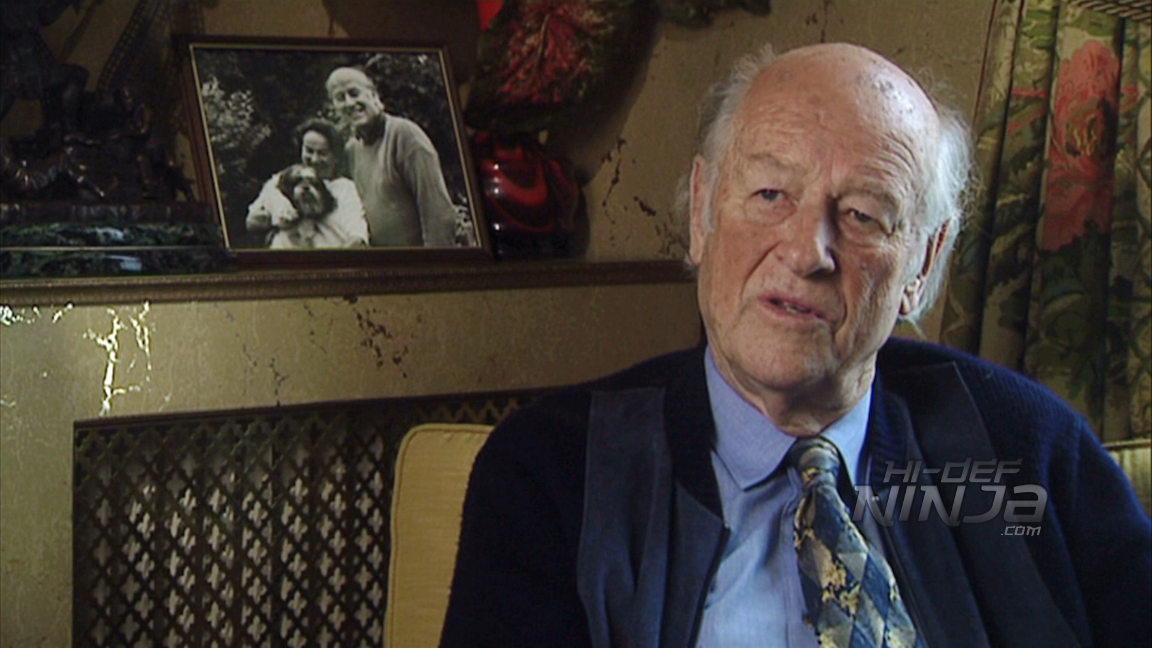 When it comes to using stop motion and visual effects on screen, there is no name that is more iconic than Ray Harryhausen.  He is the king of stop motion animation or Dynamation as it used to be called.  This documentary takes you through the professional career of Harryhausen film by film with snippets of the films, interviews with directors, and even test footage mixed in while taking pieces of interviews with the man himself.  James Cameron, Peter Jackson, Guillermo del Toro, Steven Spielberg, Tim Burton and so many more huge directors have been inspired with his work.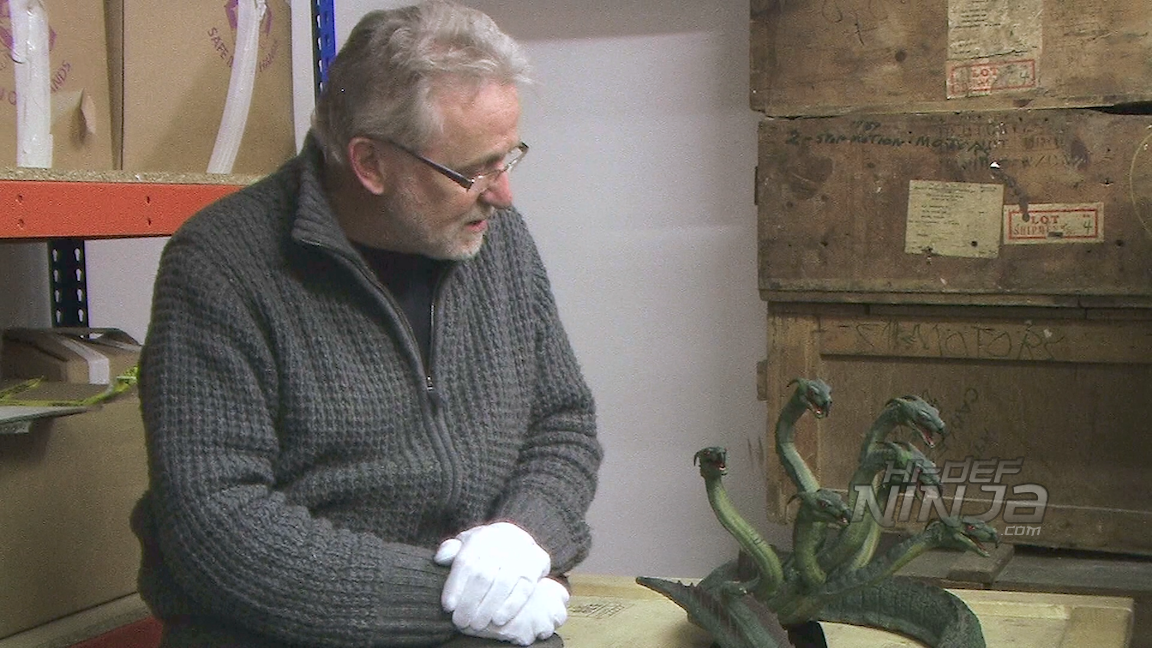 The film is presented in a 1080p AVC transfer.
When reviewing a documentary like this with so many sources pieced together, you tend to get a mixed bag of quality.  This documentary seems to have some of its own materials and some clips from various interviews with inspired filmmakers.  Most of the older Harryhausen film clips have been restored and do look excellent.  However, at certain times, the main interviews with Ray himself look like they were sourced from older DVD or even VHS materials.  I don't know if it is because its a documentary but it isn't hard to watch or distracting at all.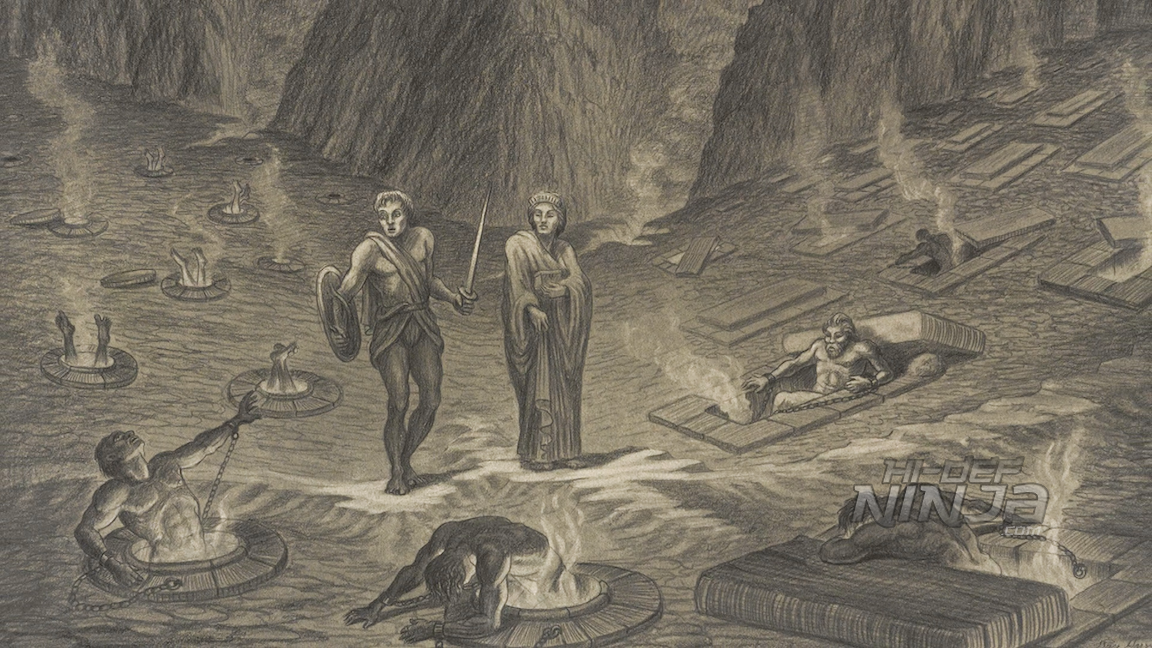 The film has an English LPCM 2.0 mix.
The mix is very much your standard documentary quality with the voices being clear and easy to understand.  Included in the stereo mix, is a score to give the film a little more depth.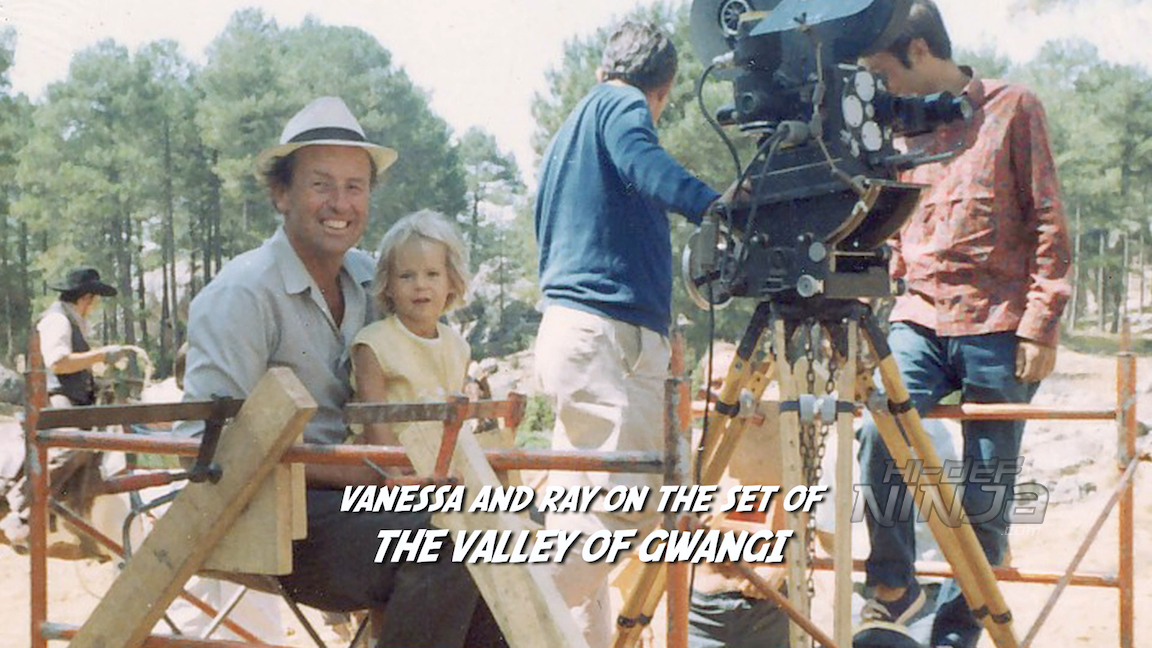 -Audio Commentary: features director Gilles Penso, producer Alexandre Poncet, Timothy Nicholson and Tony Dalton.
-A Treasure Trove: This is a look through the Harryhausen Archives.
-Interviews: with Edgar Wright, Peter Lord, Rick Baker and Simon Pegg.
-Interview Outtakes: These are even more clips of inspired filmmakers that were on the cutting room floor.
-A Message to Ray
-Deleted Scenes
-On the Set of Sinbad: These are some behind the scenes footage taken while on set.
-Ray Harryhausen Trailer Reel: These are trailers from some of Harryhausen's most iconic films.
-Paris Cinematheque Q&A
-London Gate Cinema Q&A
-Original Trailers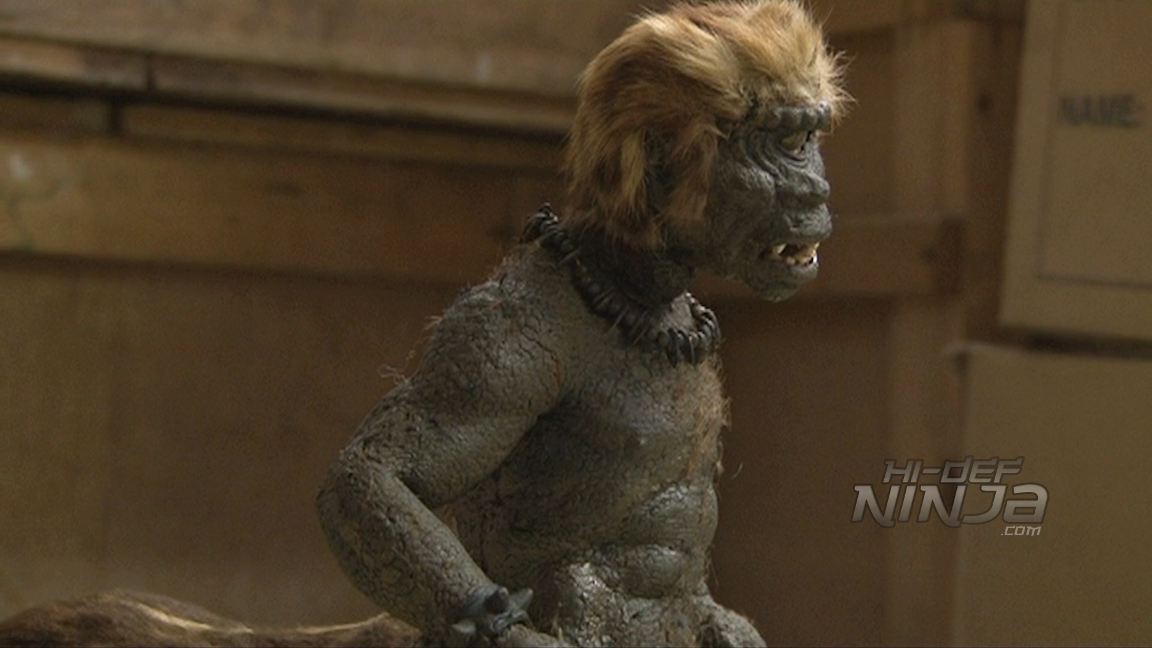 Disc Details
1 single Blu-ray disc
Running Time
97 mins
Edition Ratings
Not Rated
Region Coding
Region A
Video Resolution
1080p AVC MPEG-4
Aspect ratio: 1.78:1
Audio Mixes
English LPCM 2.0
Subtitles
English SDH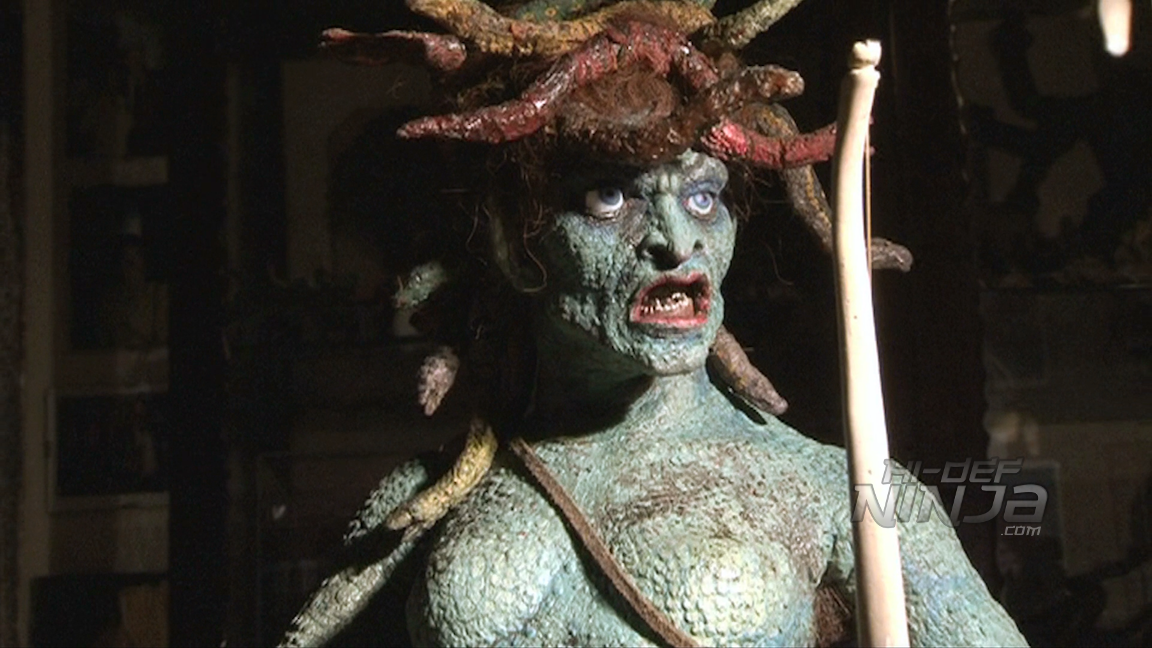 This is an incredibly entertaining film for anyone interested in sci-fi or even just film in general.  It shows how creative he was and his groundbreaking work over the years.  He had such a process and imagination when he would bring the effects to life on screen.  I don't think that anyone can argue that he is one of the pioneers of the visual effects industry.  The Blu-ray has some sharp images of the photos or if an interview was shot in HD but there are other clips that look incredibly dated.  The audio is average for a documentary release.  Overall, I highly recommend picking this one up because it is well worth it.
Order your copy from Amazon