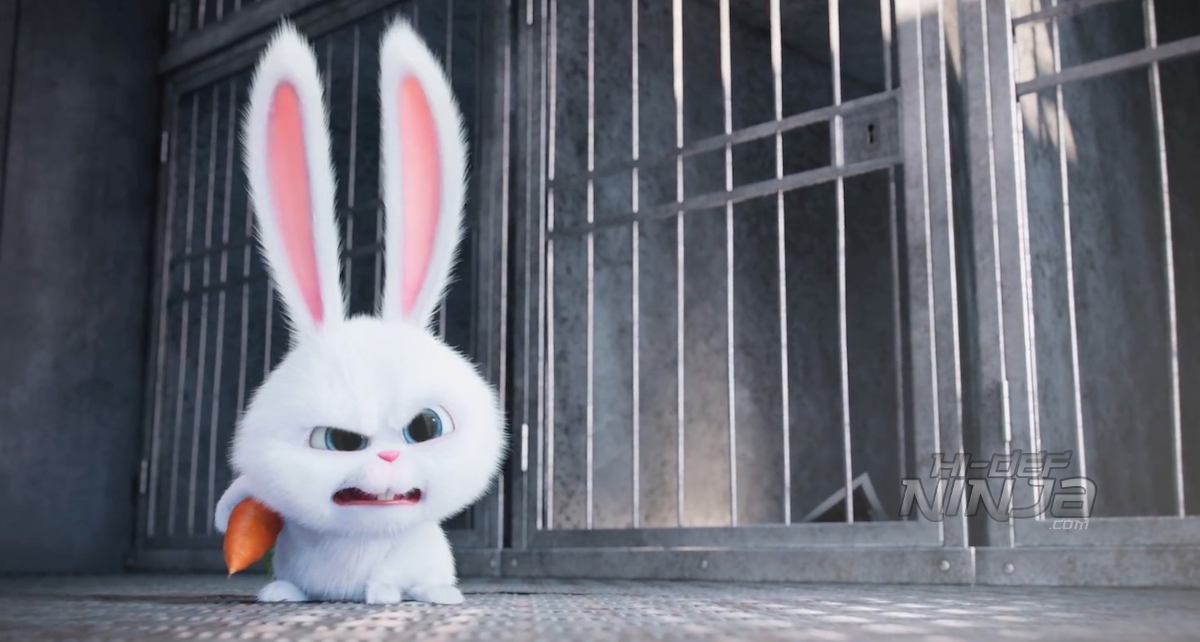 This year seems to have been fairly quiet for animated films, with Zootopia and Finding Dory the only two to really make a big splash, as it were. Enter THE SECRET LIFE OF PETS, which bursts onto the scene with a flourish and is one of the best animated comedies I've seen in a long while. My cinema screening was absolutely packed with children and their respective adults, and the adults ended up laughing more than the kids — this film has a lot of humour, and that's exactly what I like my animation to include. Illumination know what their audience wants, and, as with Minions, they deliver it perfectly.
THE SECRET LIFE OF PETS is about exactly that — pets and what they get up to when their owners are out at work. They visit each other for a chat, eat the contents of the fridge, and, in this instance, find themselves up against a rogue white bunny building an army of pets intent on getting revenge on nasty humans. I think this just proves that the life of a pet is a lot more stressful than I ever thought possible!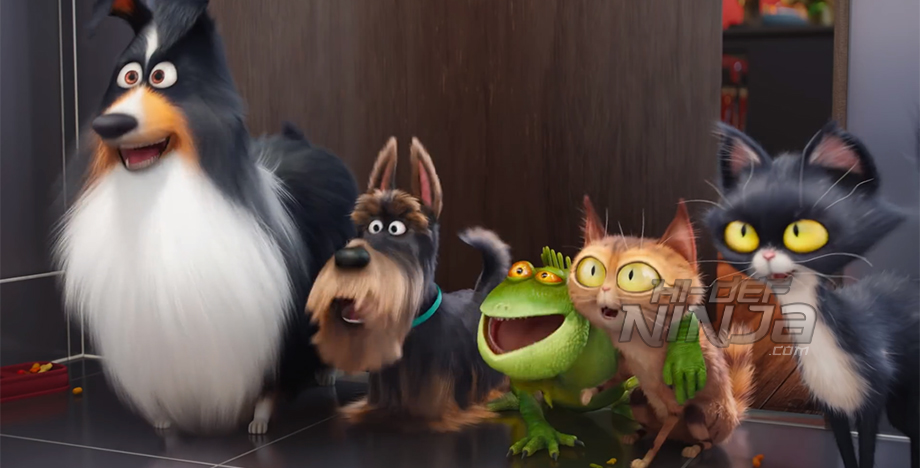 THE SECRET LIFE OF PETS is a laugh-a-minute right from the get-go, and is reminiscent of Despicable Me and Hotel Transylvania. The humour is aimed at both children and adults, and there's plenty here to keep both parties happy for its ninety-minute run-time. Obviously a lot of parents end up seeing animated films with their children, so getting that balance right is a must, and luckily THE SECRET LIFE OF PETS succeeds in delivering a true family film that can be enjoyed by everyone.
Each animal character in this film is cute and memorable, whether it be Snowball the bunny (my personal favourite), dogs Duke, Max and Gidget, Chloe the cat, or Tattoo the pig. They all have very distinct personalities, and that's one of the reasons they stand out so much. The animation design works very well when it comes to pets and their different looks, and the voice actors all suit their respective animals. Kevin Hart is brilliant as the conniving, angry Snowball, and Louis C.K. makes Max just the right mix of innocent and brave. Everything is spot-on when it comes to the cast, and I don't think a better team could have been assembled.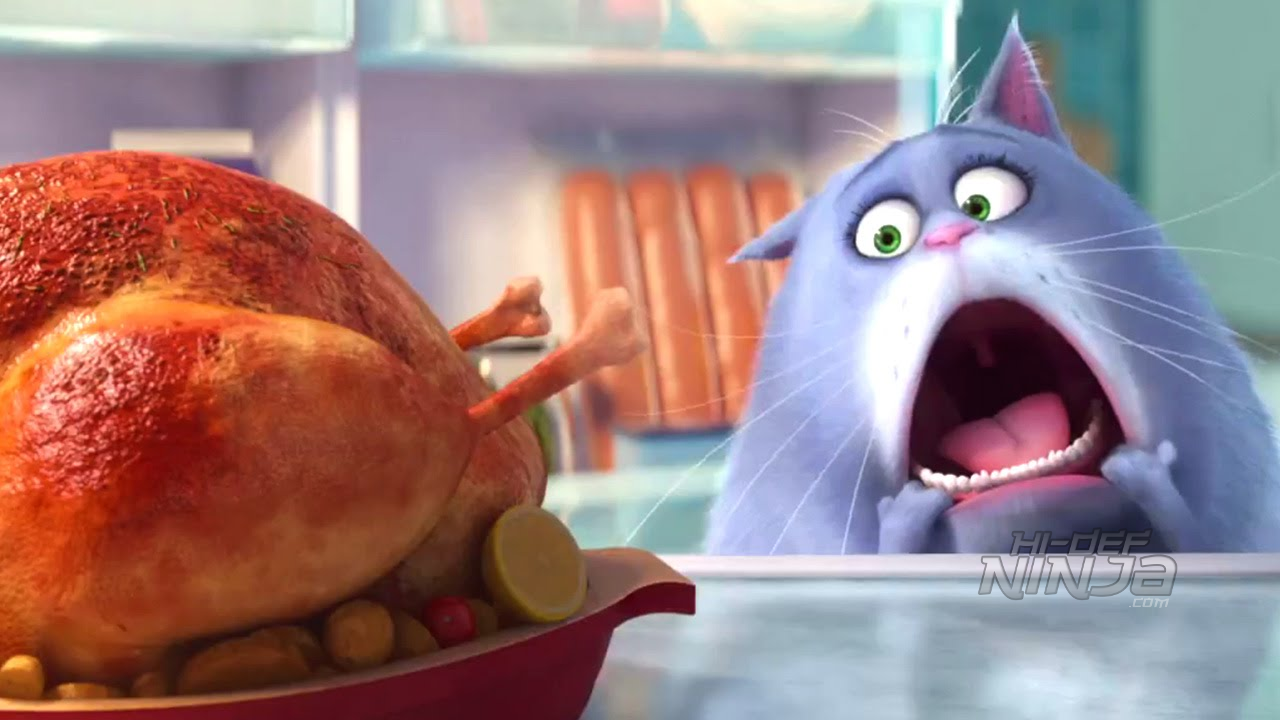 In addition to the high levels of humour infused throughout the film, THE SECRET LIFE OF PETS also has a lot of heart at its core. It touches on themes of abandonment and friendship, and it also focuses heavily on the bond between a pet and its owner. This is something a large majority of people can and will relate to, and it's a genius move to make a children's film about it. It's a well-known fact that kids love animals, and I'm surprised there aren't more films that focus on pets and what they get up to when left unsupervised. It's an idea that can be expanded on in future sequels; no doubt the modest seventy-five-million dollar budget will soon be surpassed and another film green-lit. I for one am very interested to know what else these pets get up to when we're not around!
THE SECRET LIFE OF PETS is a brilliant film that will appeal to a wide range of people. It's a worthy addition to Illumination's animated roster, and I actually preferred it to the money-making juggernaut that was Minions. Its humour comes easier, the characters are more human, and, most importantly, it's something different. Now, on to more important matters: surely I can't be the only person who thinks Snowball needs his own film? If anyone knows who I should contact about that, please let me know!