There can only be one. Well in Highlander's case there were 5 movies, 6 if you count the animated one in 2007. Each one was progressively worse than the one before. However this first movie in the series was brilliant, a unique premise delivered with everyone clearly having fun. I assume by now everyone knows of Highlander in some shape or form, be it this movie or one of the inferior sequels that you may have seen. So with that said I won't really go into plot details.
The choice of casting was mixed in my opinion. Having a French man playing an immortal Scottish warrior and a Scottish man playing an immortal Egyptian with a Spanish sounding name was a bit odd. Sean Connery is great as Ramirez, but to this day I still find Christopher Lambert a bit wooden as Connor MacLeod. His acting has always felt a tad amateurish in my opinion, and he always has a look on his face like he's sitting on the toilet trying to do long division. I don't know who else was in line to play MacLeod, but I would've gone with them.
Clancy Brown however, is wonderful as the cackling villain The Kurgan. He strikes an imposing frame and clearly relishes the chance to play a baddie. The action between Lambert and Brown is well directed with Russel Mulcahy at the helm. The costume design is another wonderful aspect of this movie and The Kurgan's armour really is astonishingly designed.
A great movie is never complete without a great soundtrack and we have a killer soundtrack from one of the greatest bands ever….Queen. The songs are brilliant with 'A Kind of Magic' the highlight.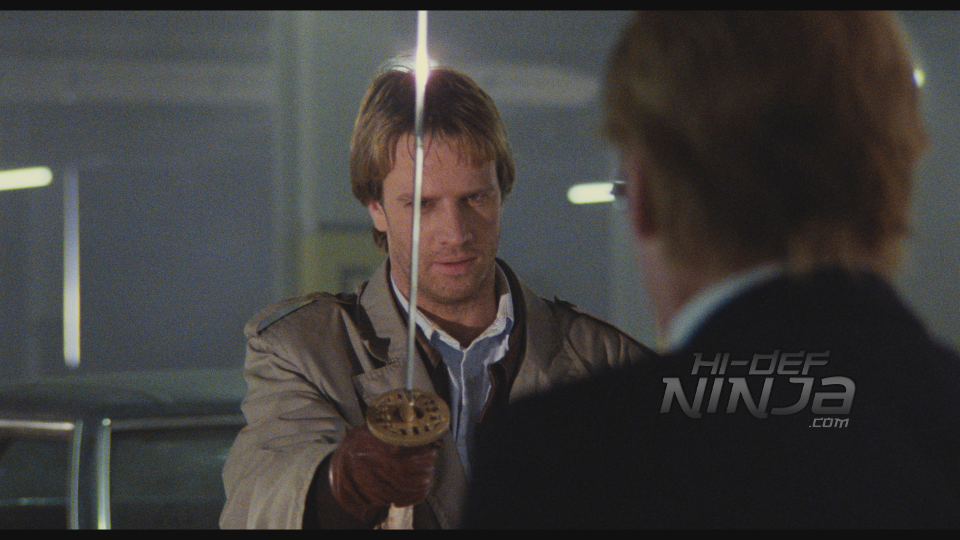 Presented with an all new 4K restoration for it's 30th Anniversary. The video quality is excellent for this release. The aspect ratio is presented in it's original aspect ratio of 1.85:1 with an MPEG4-AVC 1080/24p codec. The transfer for a 30 year old movie really is remarkable. Lots of deep blacks and the fight scene at the end has some great visuals. Really impressed.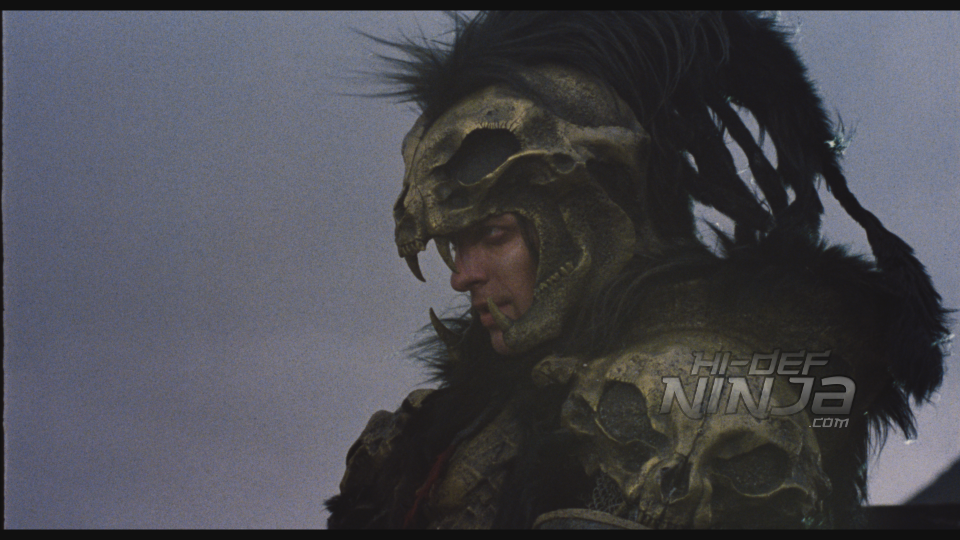 There are a few options for audio. You can choose English 2.0 Stereo DTS-HD MA, English 5.1 DTS-HD MA or Deutsch 5.1 DTS-HD MA. The audio is crisp, I mean…really sharp. You can hear the smallest sounds in the background and not once did I feel the need to turn the volume up. Great stuff.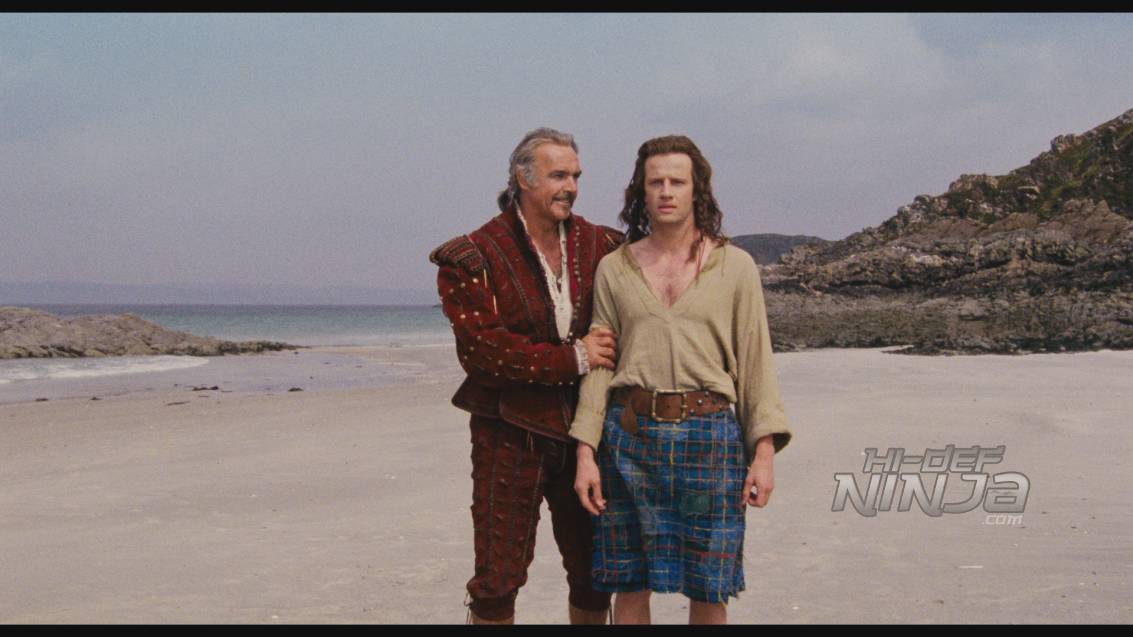 Studio Canal have included a wealth of extras here. First up is an audio commentary with director Russell Mulcahy, Interview with the director that runs for 22 mins where he talks about his early start in filmmaking. Then there's an interview with Christopher Lambert that runs for just under 20 mins. The there's a mammoth making of which is split into four segments totalling nearly 2 hours. The making of details how Highlander was conceived, the visual style and the producer's point of view. There's deleted scenes and a trailer also, plus an old French interview with Lambert which is around 9 mins.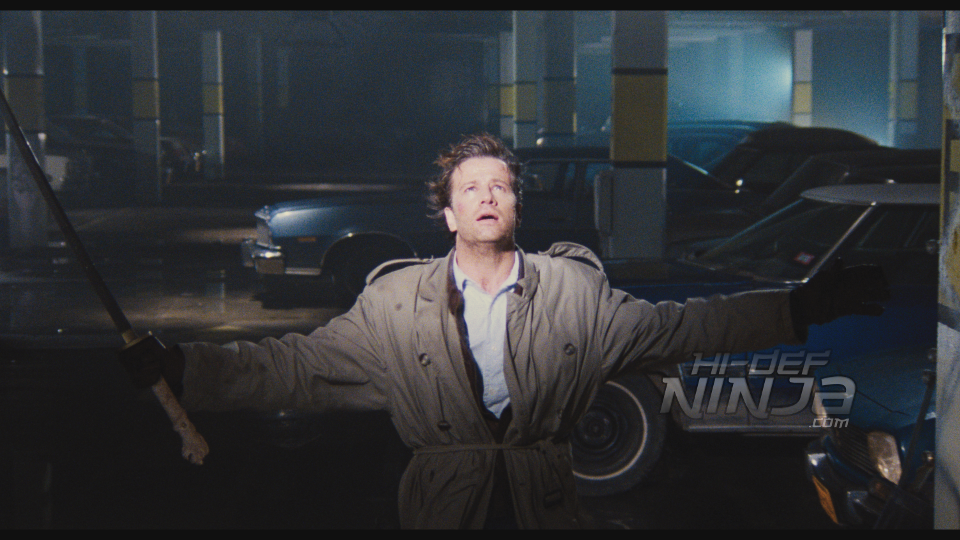 A stellar release of a classic 80's movie. Studio Canal have really knocked it out of the park here. Due for release on July 11th in the UK, this is one I definitely recommend.