Charlie is kind of a player. He has empty encounter after empty encounter with random women and all of the people around him want him to finally settle down with someone. His two best friends, Rick and Victor, make a bet that he can't be in a relationship with one woman for a month and not fall in love. He meets Eva, a beautiful woman that he feels a connection with but he really wants to win this bet.
THE PERFECT MATCH stars Terrence J. from E! and THINK LIKE A MAN in this comedy that might feel very familiar. The story and characters are based on the 1992 film named BOOMERANG. Director Bille Woodruff said that he wanted to make an updated version of BOOMERANG because dating has changed a lot in the last 24 years.
This type of plot setup is has been seen in plenty of films but mostly in teenager films. The difference being that most of the intimate moments between Charlie and Eva are highly sexual. These moments of eye candy are frequent and don't exactly move the plot into thinking that Charlie is really falling for this girl. Their relationship is superficial all the way until the end of the film. To be fair, that is the point. You want to not know where the story is going until the final credits roll.
Cast
Terrence J – Charlie
Cassie Ventura – Eva
Donald Faison – Rick
Dascha Polanco – Pressie
Robert Christopher Riley – Victor
Lauren London – Ginger
Joe Pantoliano – Marty
Draya Michele – Holly
Paula Patton – Sherry
Kali Hawk – Karen
Brandy Norwood – Avatia
French Montana – himself
DeJuan Renfroe – Raymond
Candice Craig – Cindy
Beau Casper Smart – Abram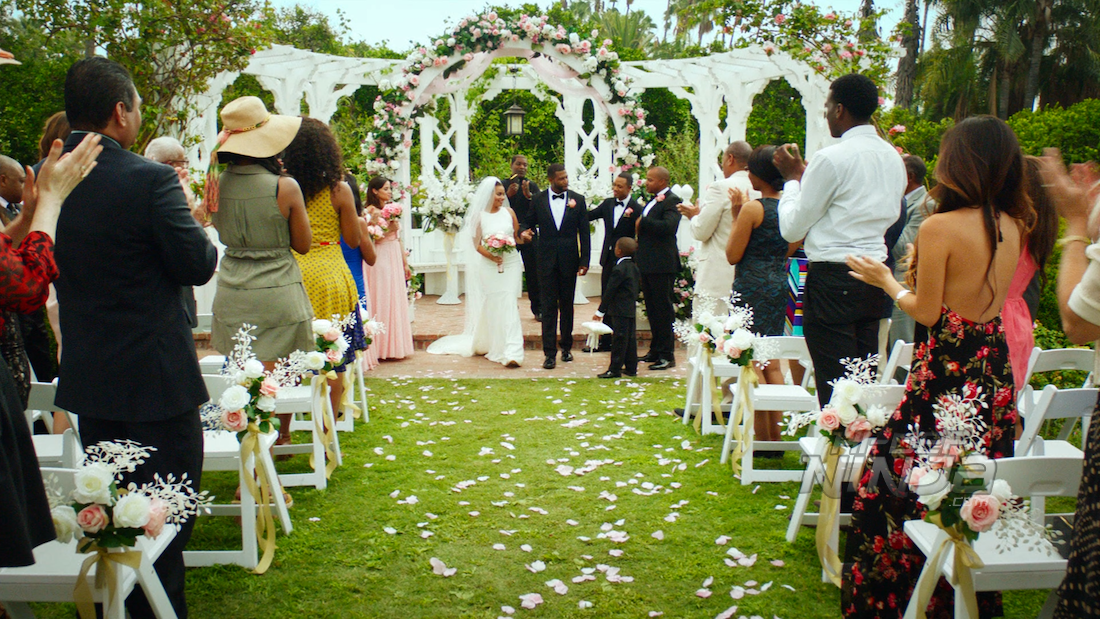 The release has a 1080p AVC transfer.
This looks as if its been filmed from a digital source with the sharp lines and processed look. It doesn't have any EE issues but there are some scenes that look unnaturally soft. Then there are some scenes that create solid lines and sharp details. Also, the coloring is bold and brilliant. Across the entire spectrum, they really pop on screen. Even in some of the lower-lit scenes, the details are still clear and easily seen.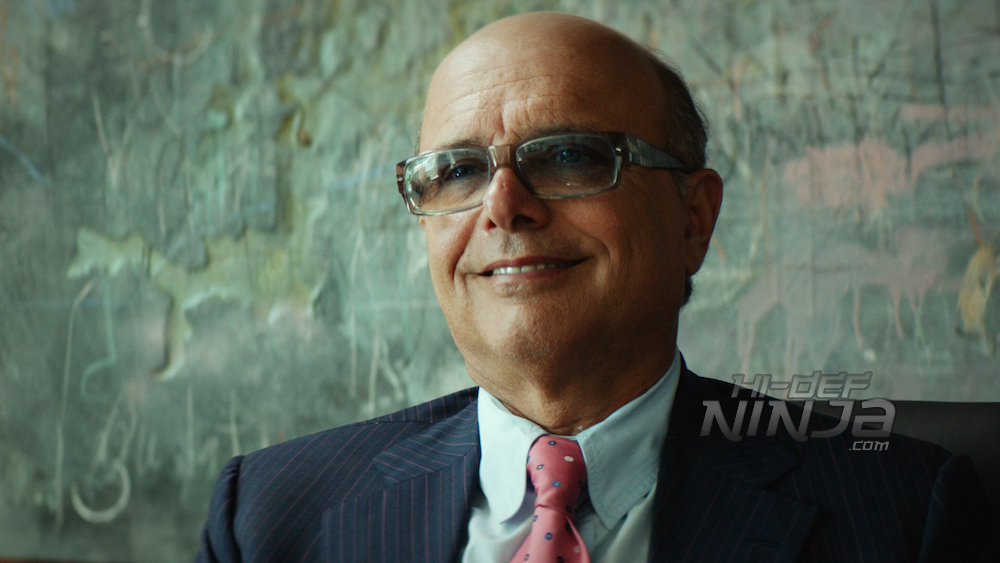 The audio is an English DTS-HD Master Audio 5.1 mix.
The speech and effects are properly separated. The dialogue is reproduced with smooth audio and no sync errors. The soundtrack keeps separated nicely from the speech and the music. Score does exactly what you would expect: it keeps the mood like the comical parts or if things get a little sentimental, light piano. The bass from music is powerful and deep. When the tones hit, they feel like the music has a heartbeat. The release has an excellent mix.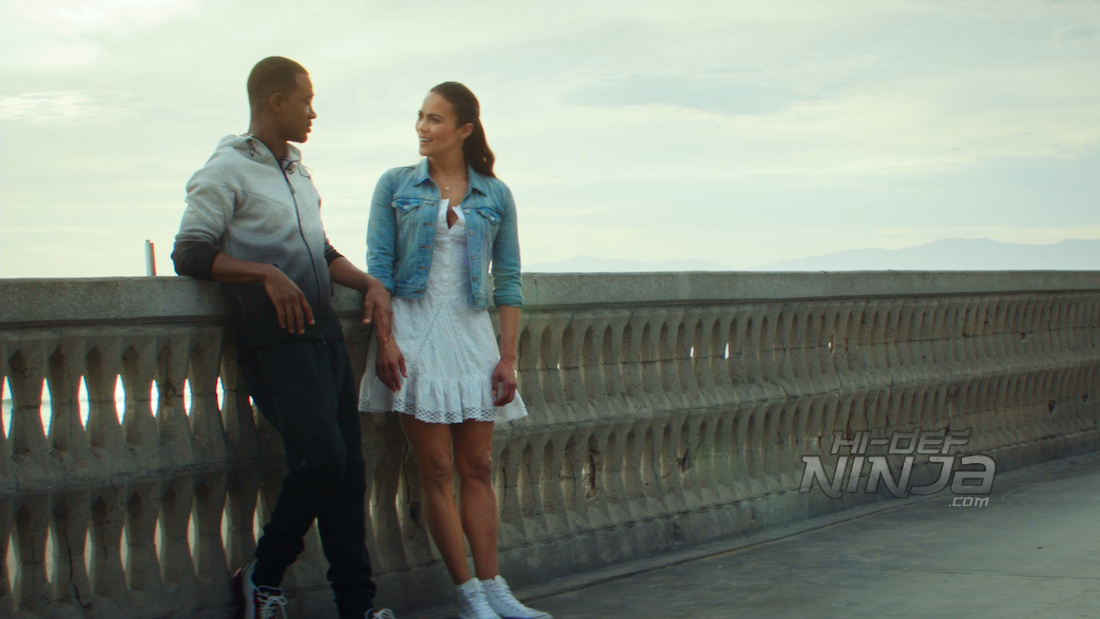 -Chillin' with The Perfect Crew – feature length audio commentary with Terrence J, Cassie Ventura, Lauren London, and Donald Faison.
-Making THE PERFECT MATCH: This is the filmmakers and actors being interviewed in a making of extra.
-What's love without comedy?: These are interviews with the cast and crew about coming together for the movie.
-Let the good times roll: This was a short gag reel with a lot of the scenes left in the movie.
-Trailers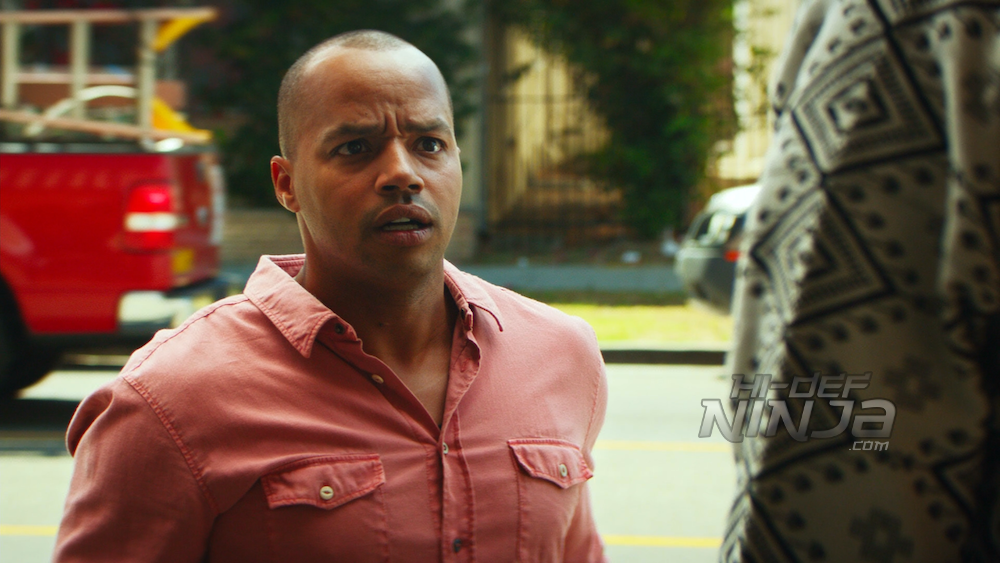 Disc Details
1 Blu-ray Disc
Digital copy
Running Time
96 mins
Edition Ratings
Rated R
Region Coding
Region A
Video Resolution
1080p AVC MPEG-4
Aspect Ratio: 1.78:1
Audio Mixes
English DTS-HD MA 5.1
Subtitles
English
English SDH
Spanish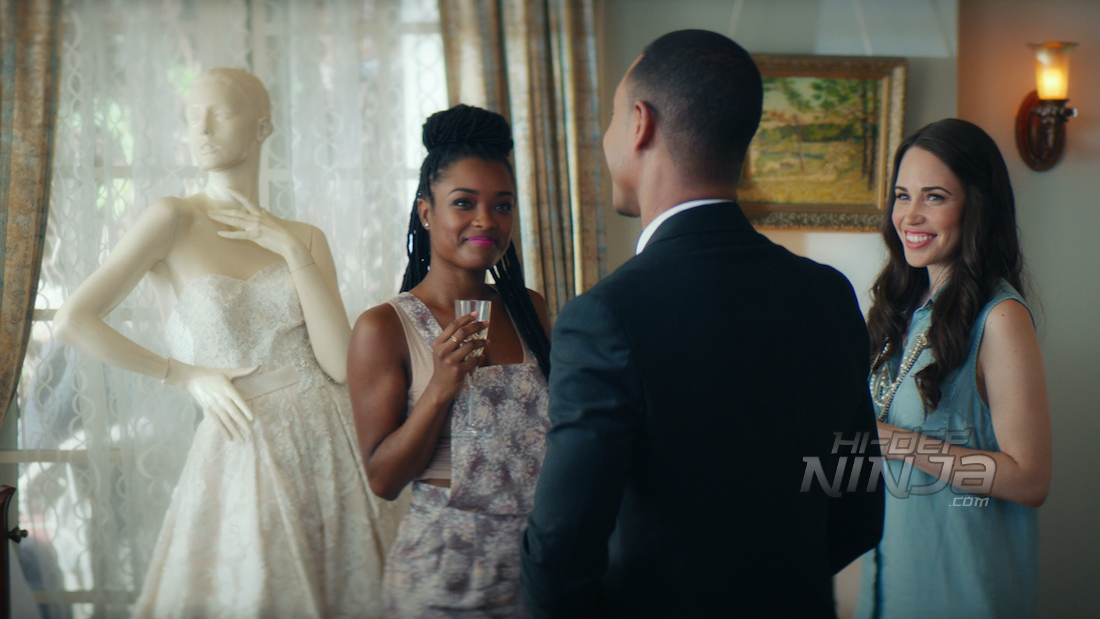 As I mentioned earlier, THE PERFECT MAN's director pulls a lot of its similarities from BOOMERANG, making pretty much a remake. This makes the cameo appearance of Robin Givens make so much more sense knowing how the two films run parallel in plot. This was enjoyable and entertaining. It was told in a simplistic way with a great set of actors to carry the movie. The release has a great video transfer that looks spectacular in HD. The audio also had some teeth to it and isn't afraid to let them show. The features are about average but suiting the type of movie this is. Overall, if you enjoyed BOOMERANG, like Terrence J, or just plain comedy, I would recommend picking this up.
Order your copy from Amazon