So let's start my coverage this year with what everyone wants to see the most – Cosplay Photos!
I'll admit this was a bit of lighter year for me in this department, but I'm sure you guys will be happy. So, without further ado, here they are!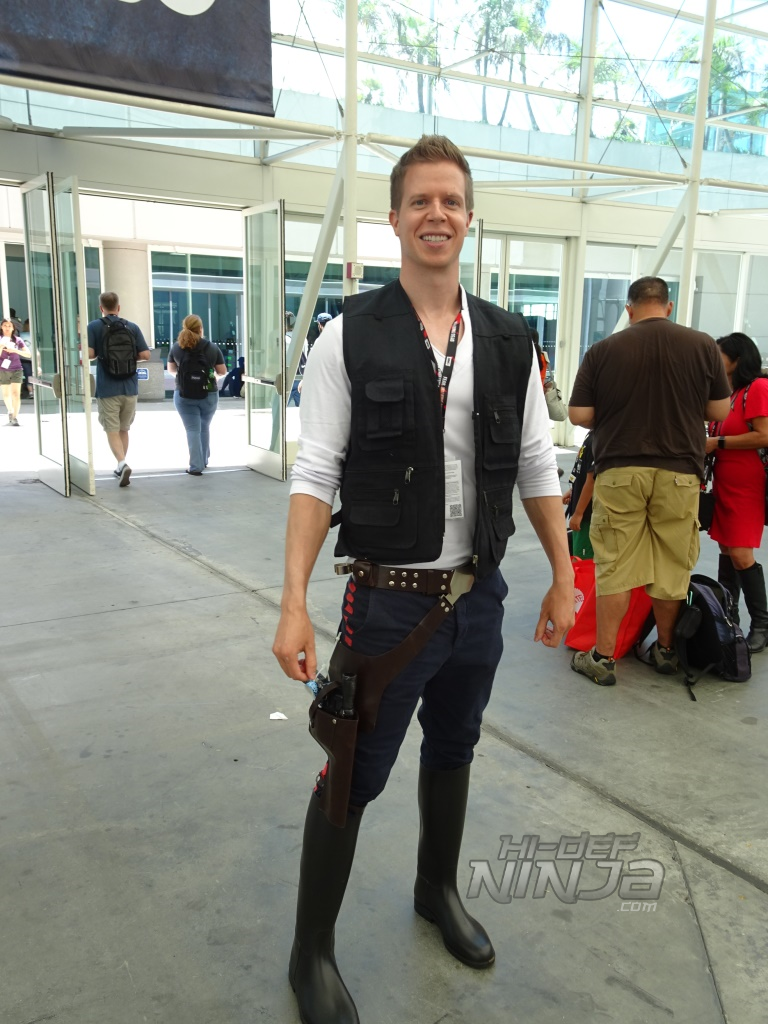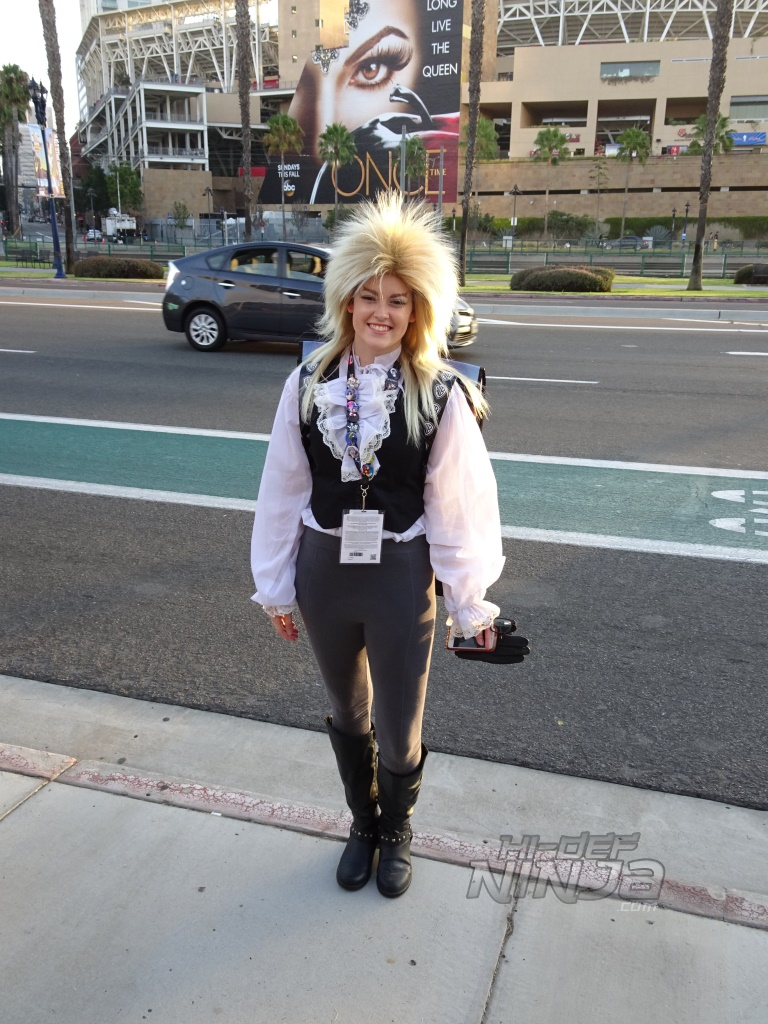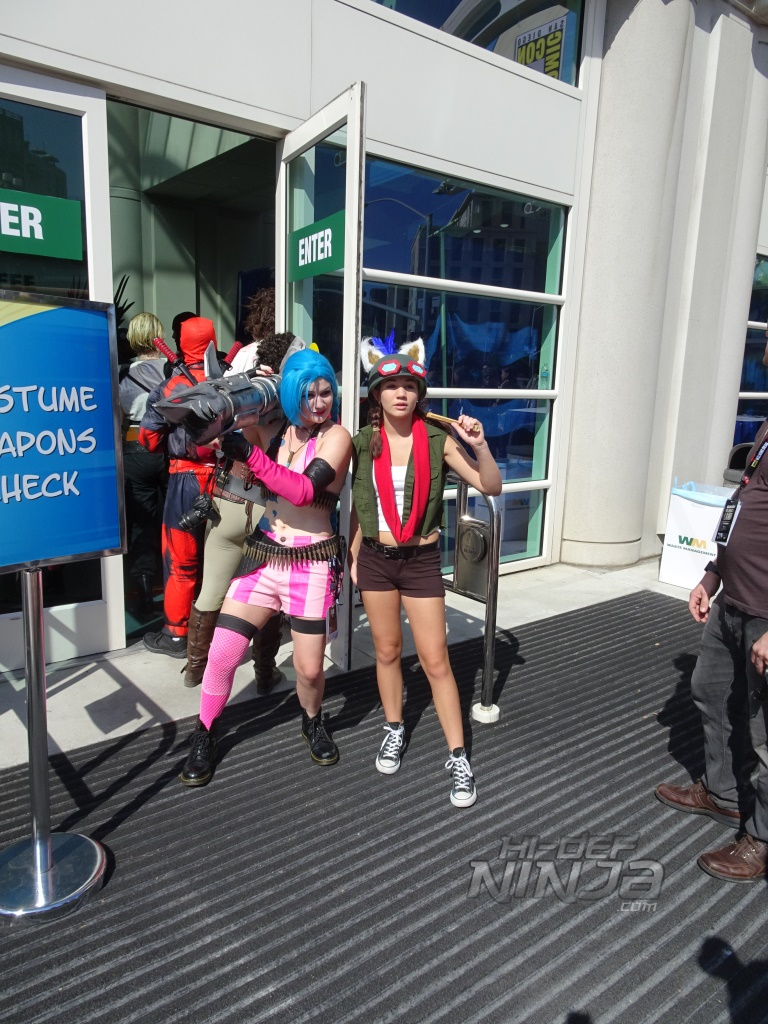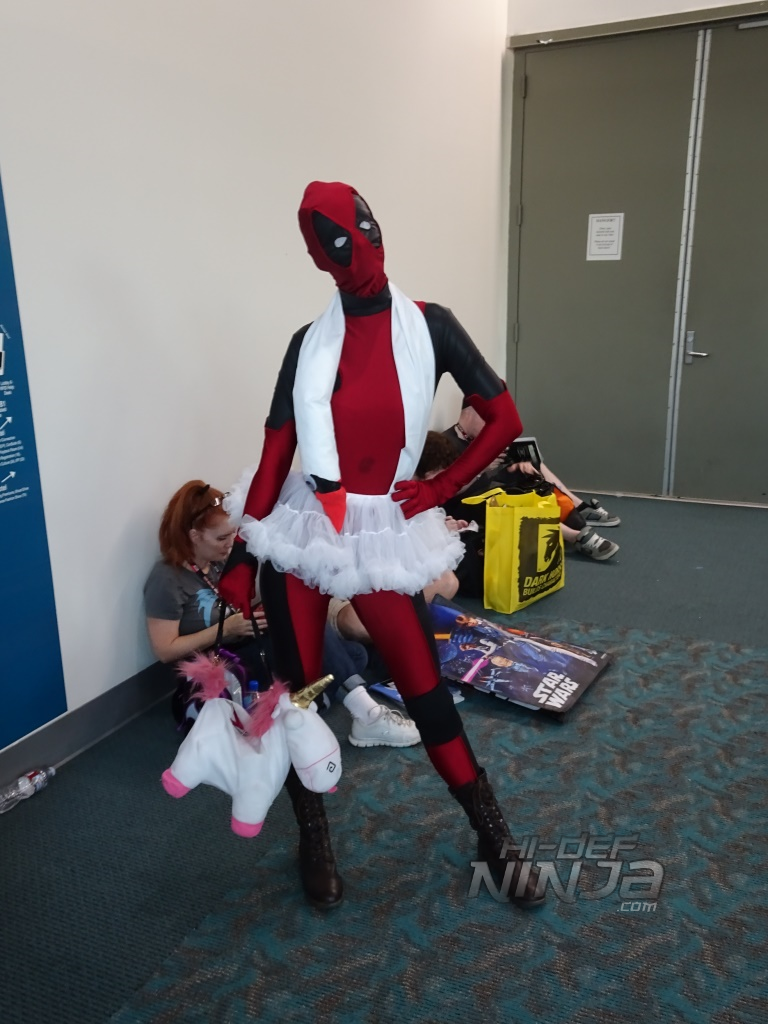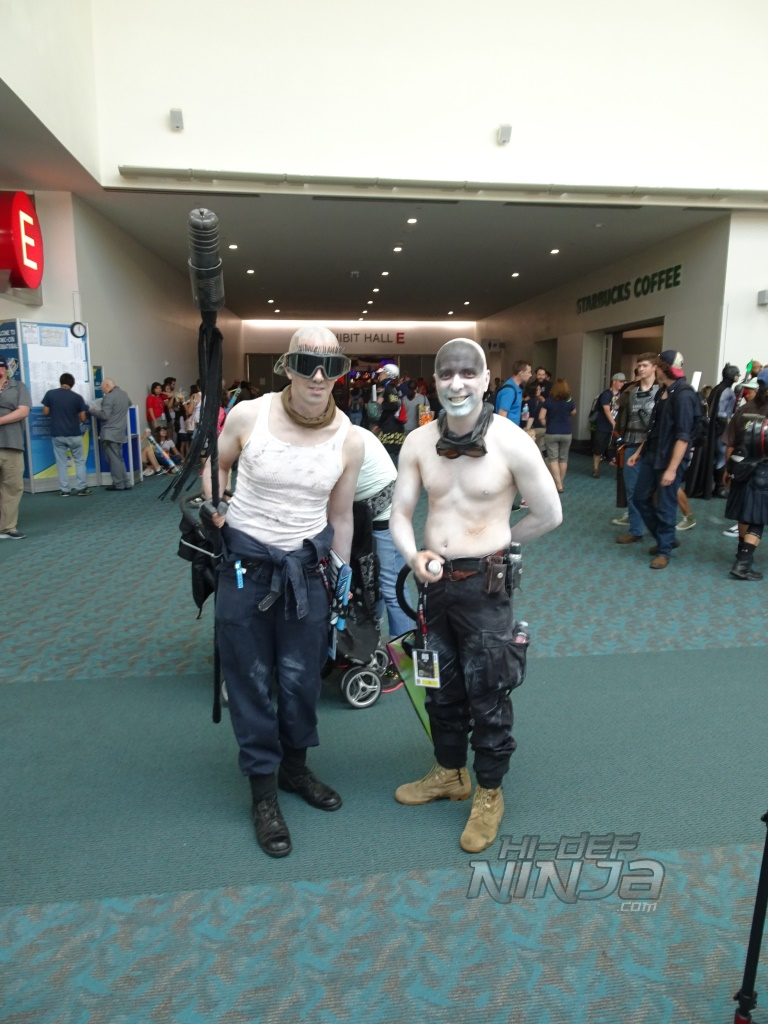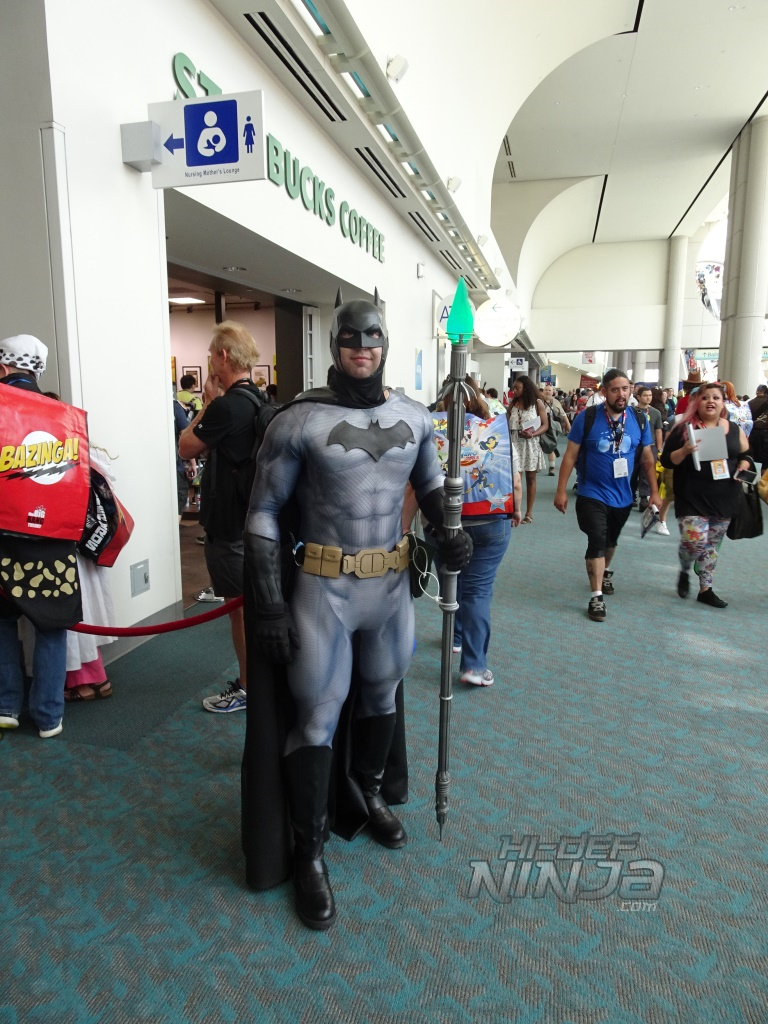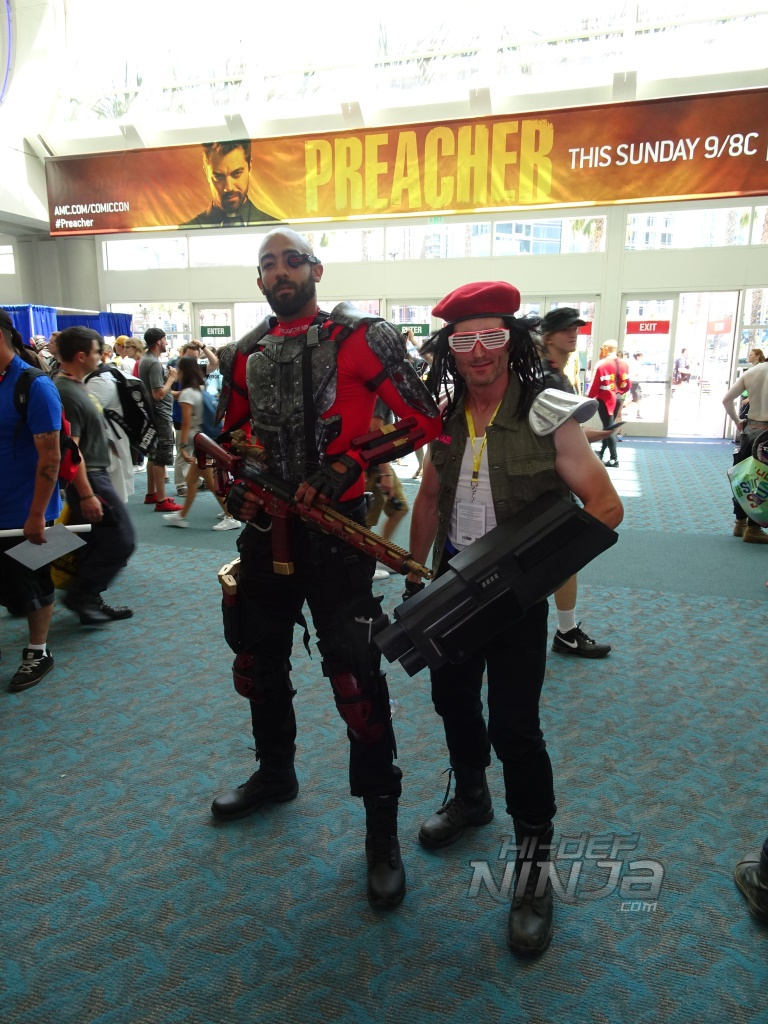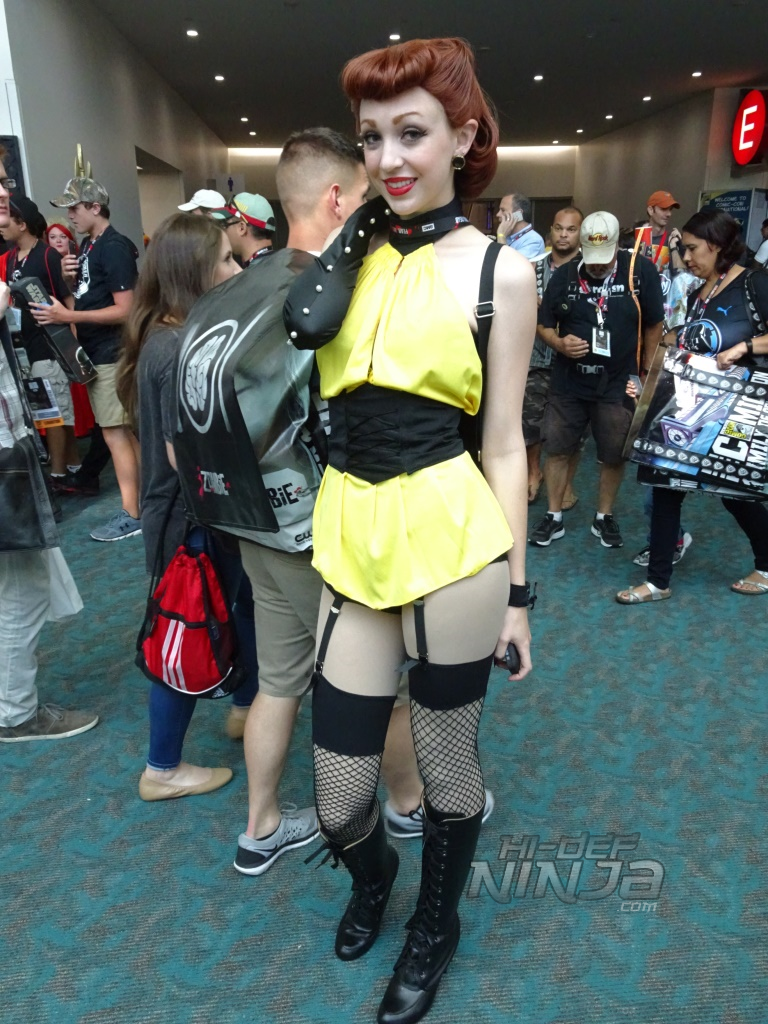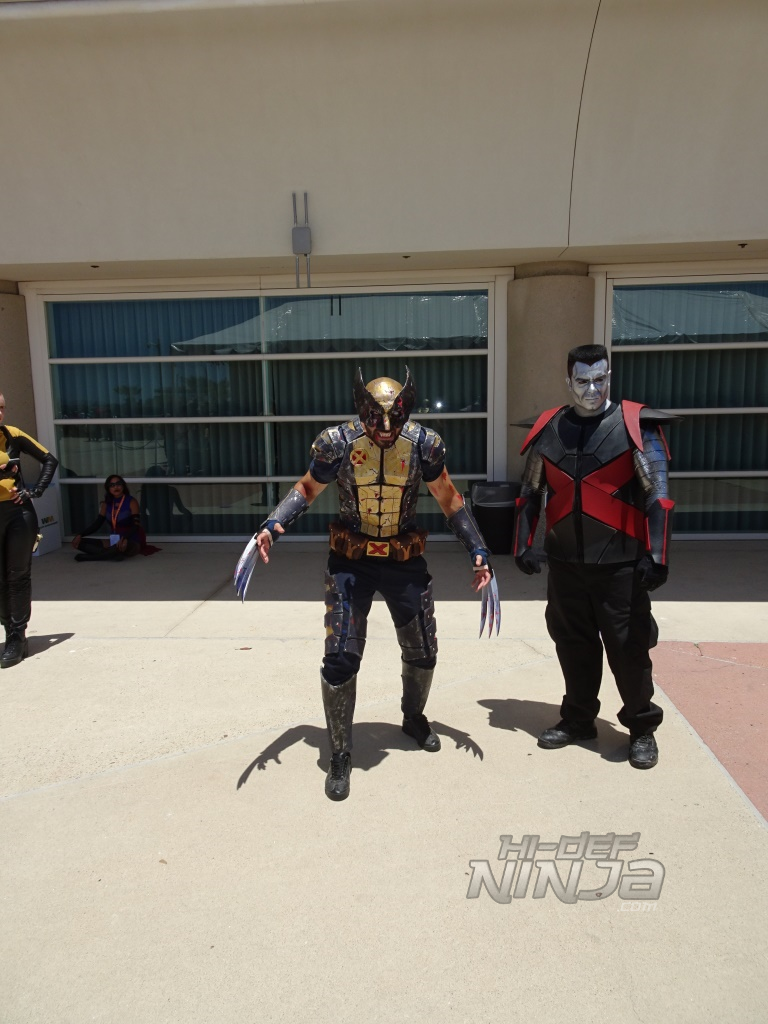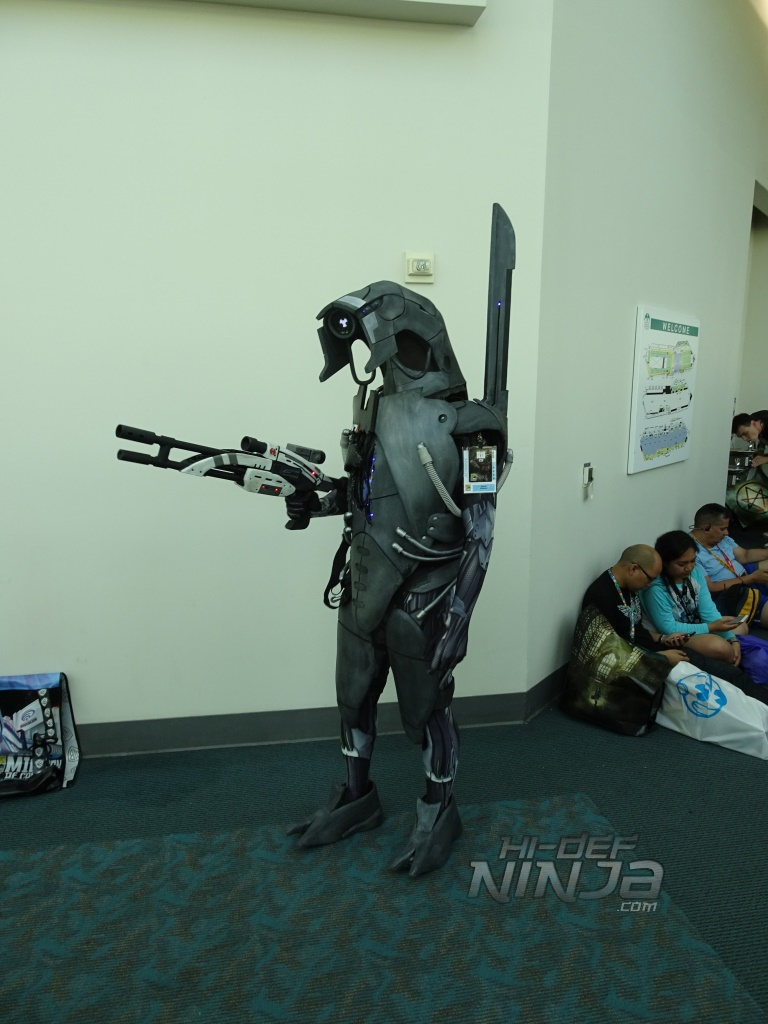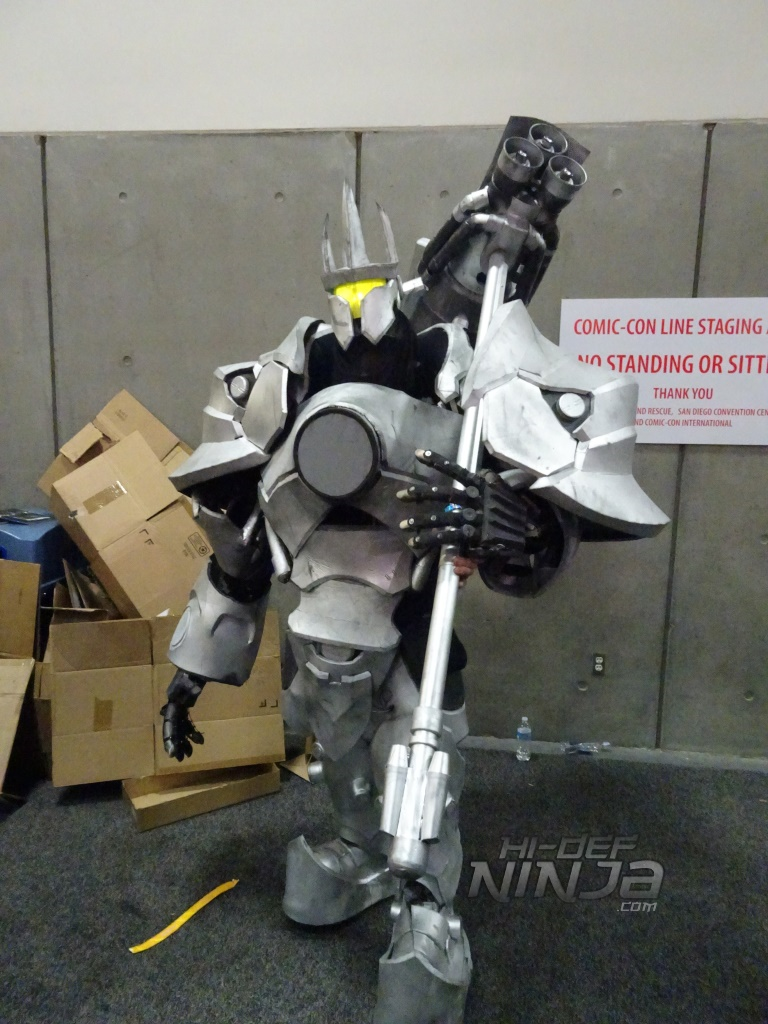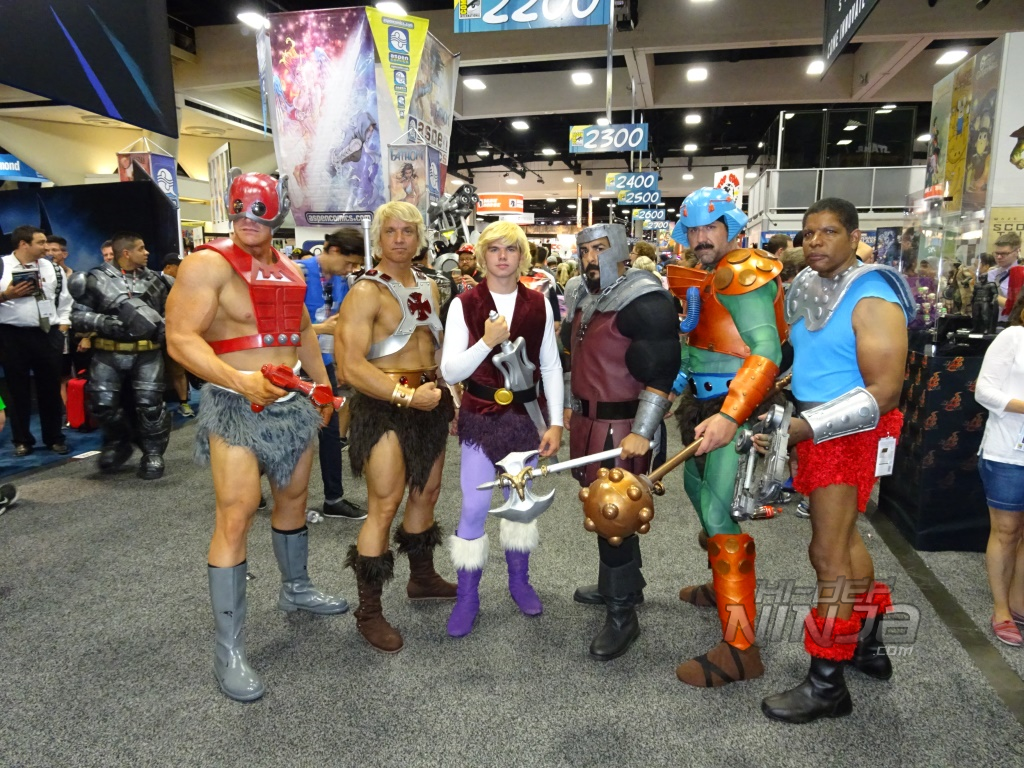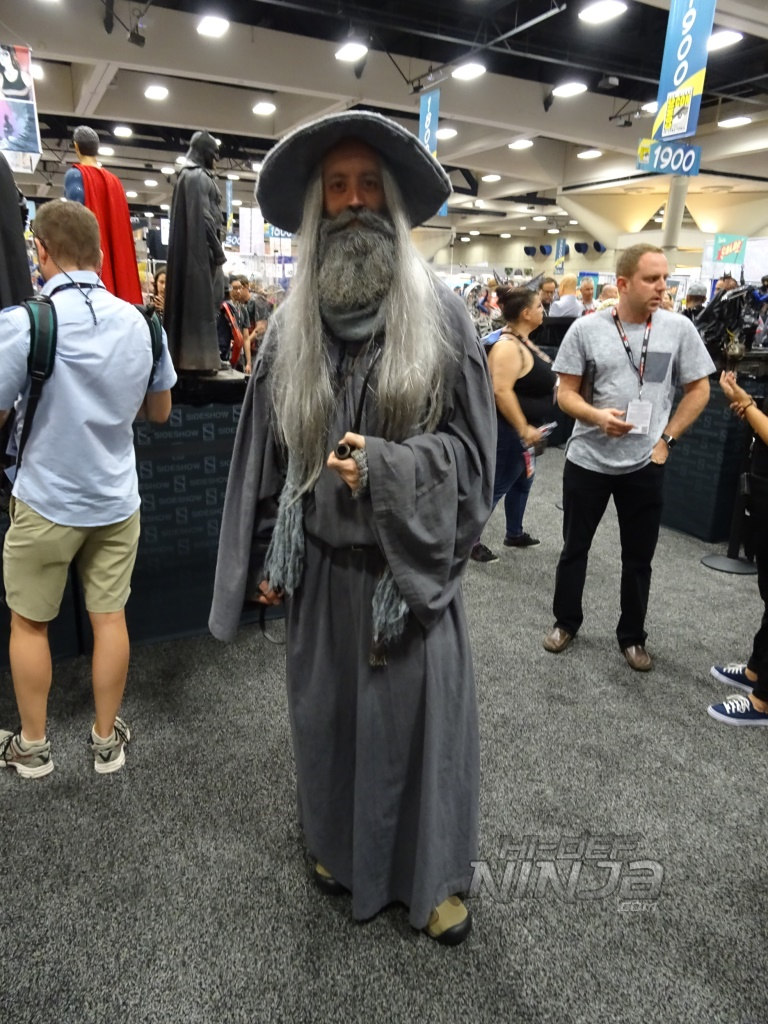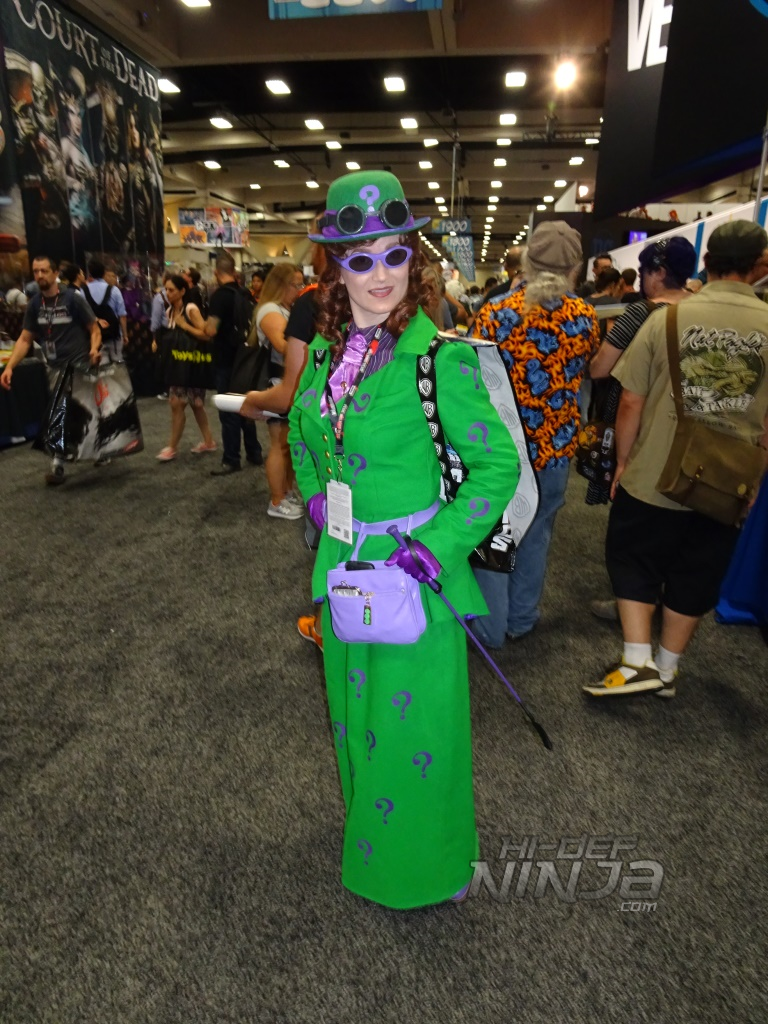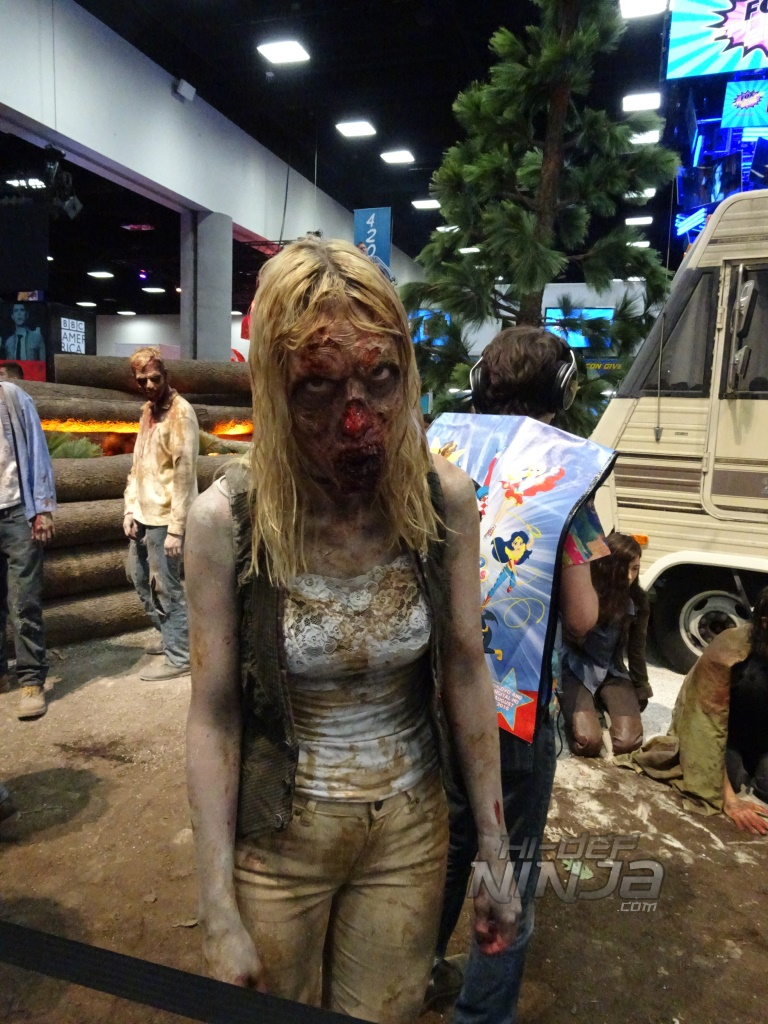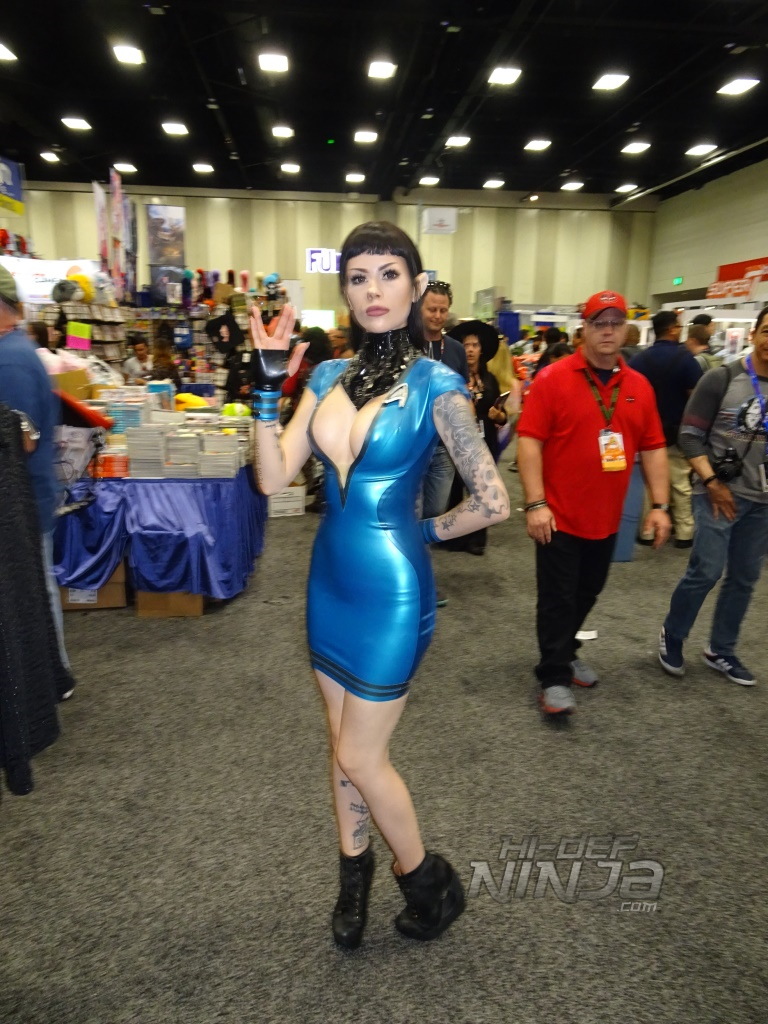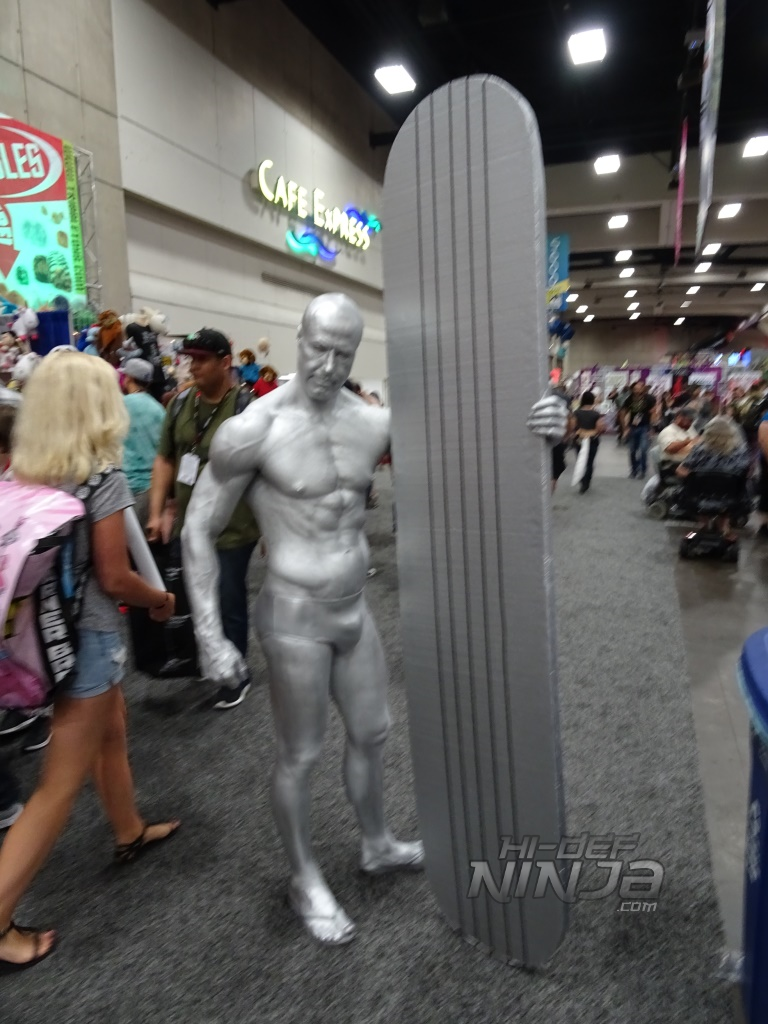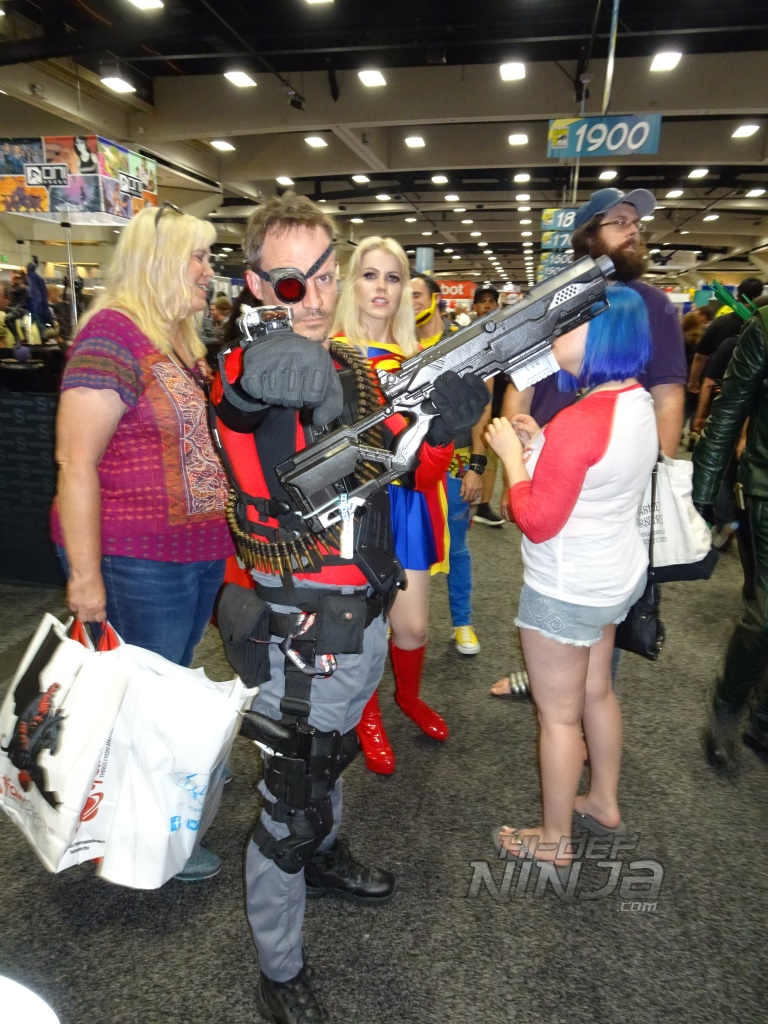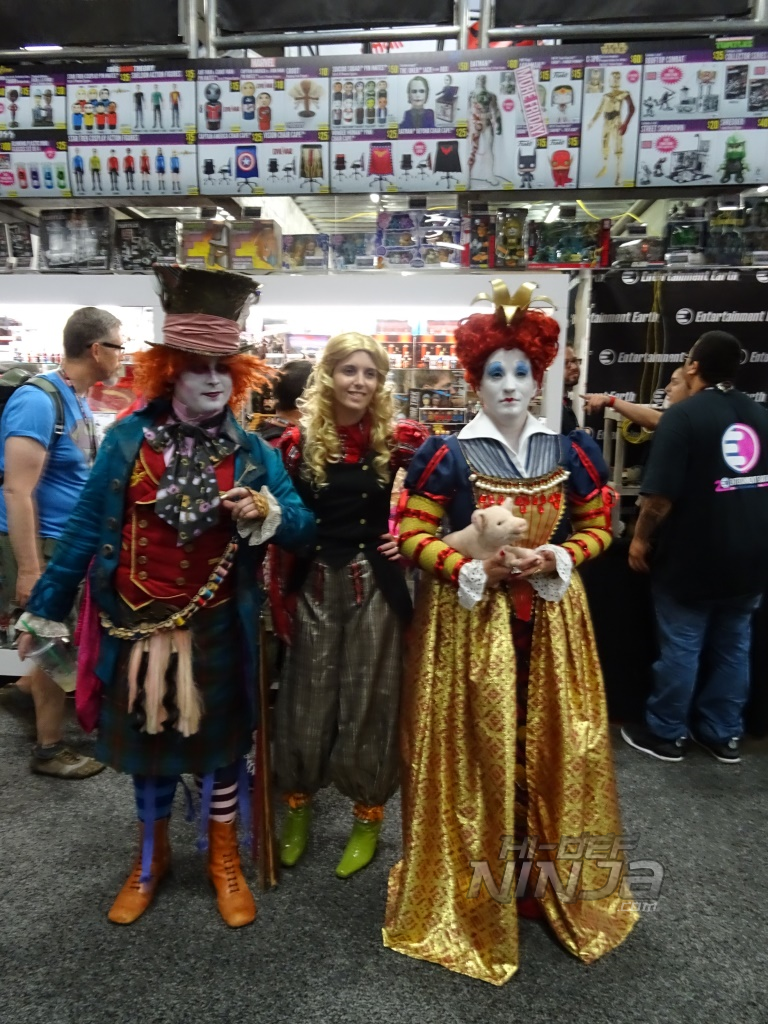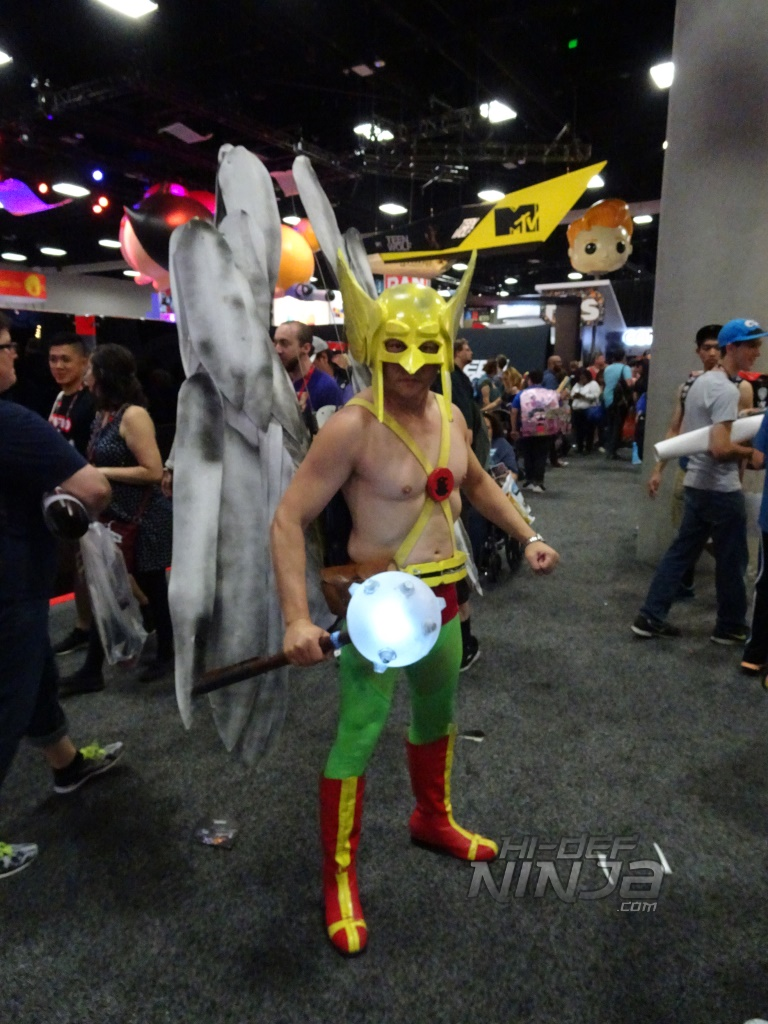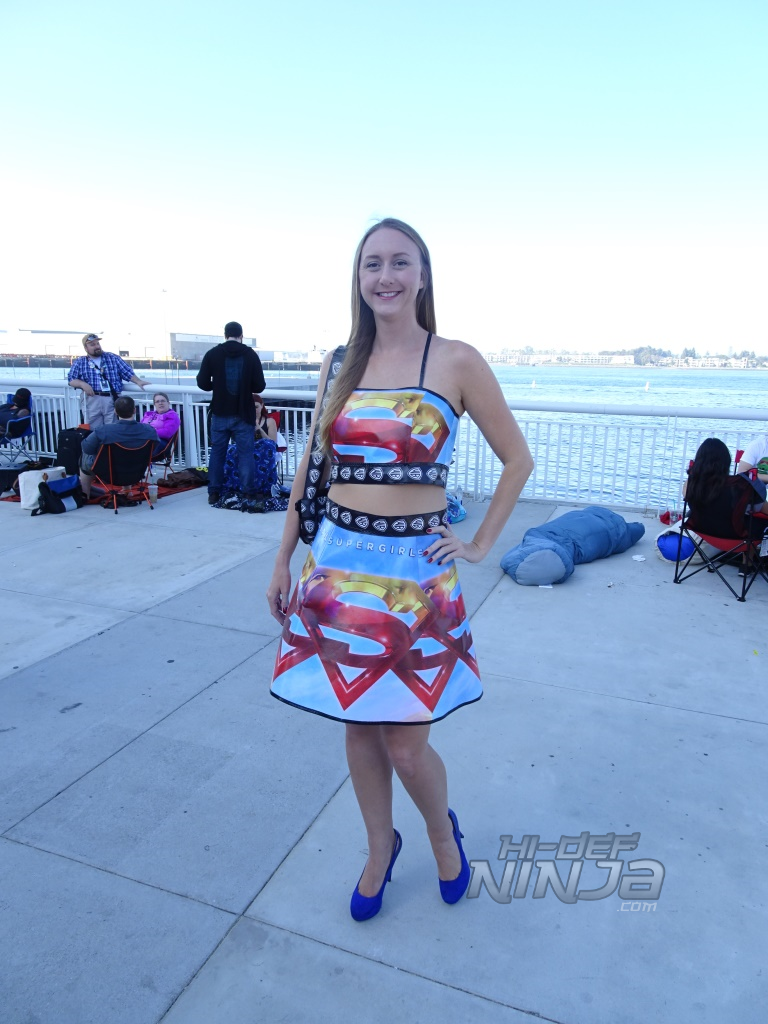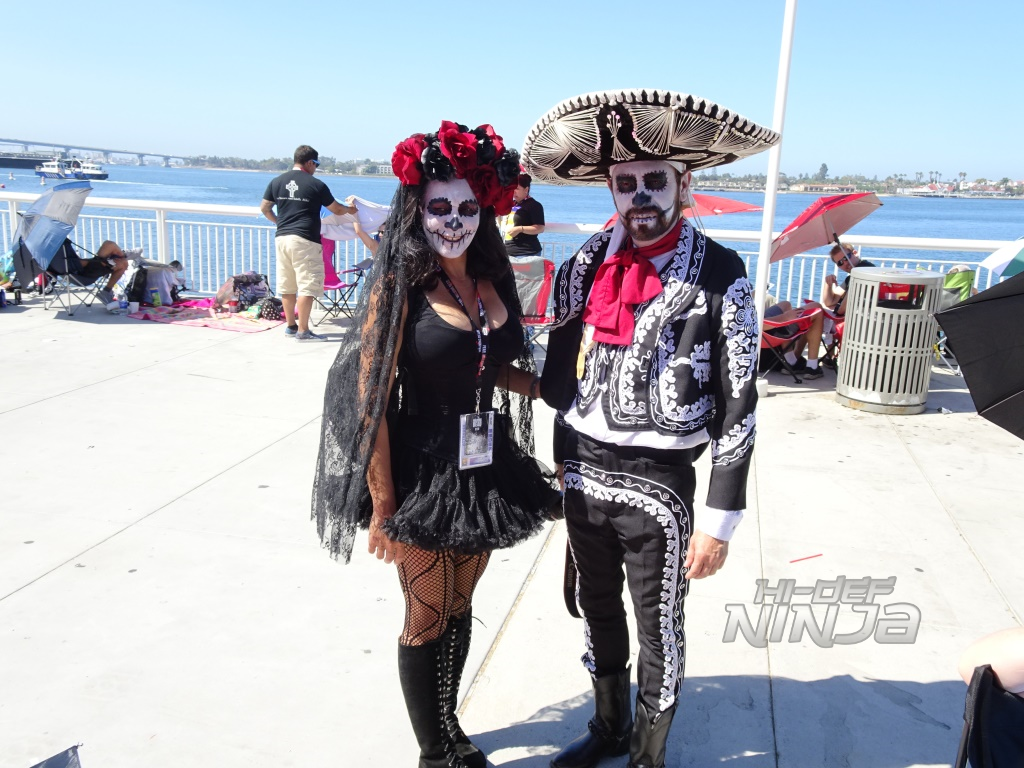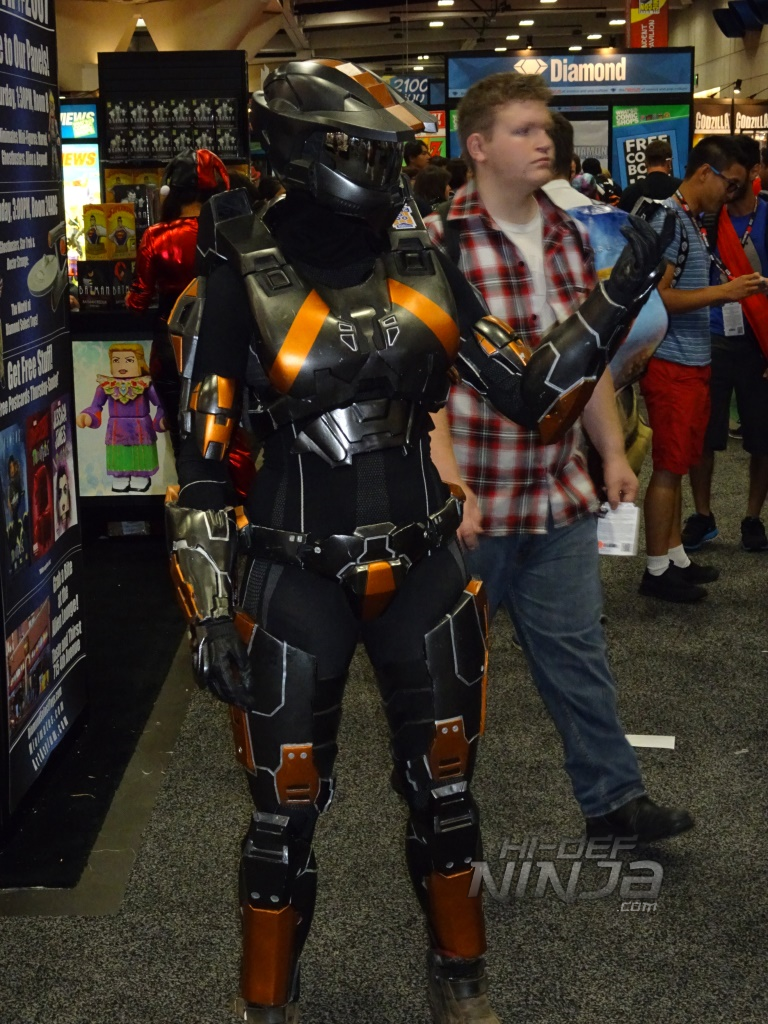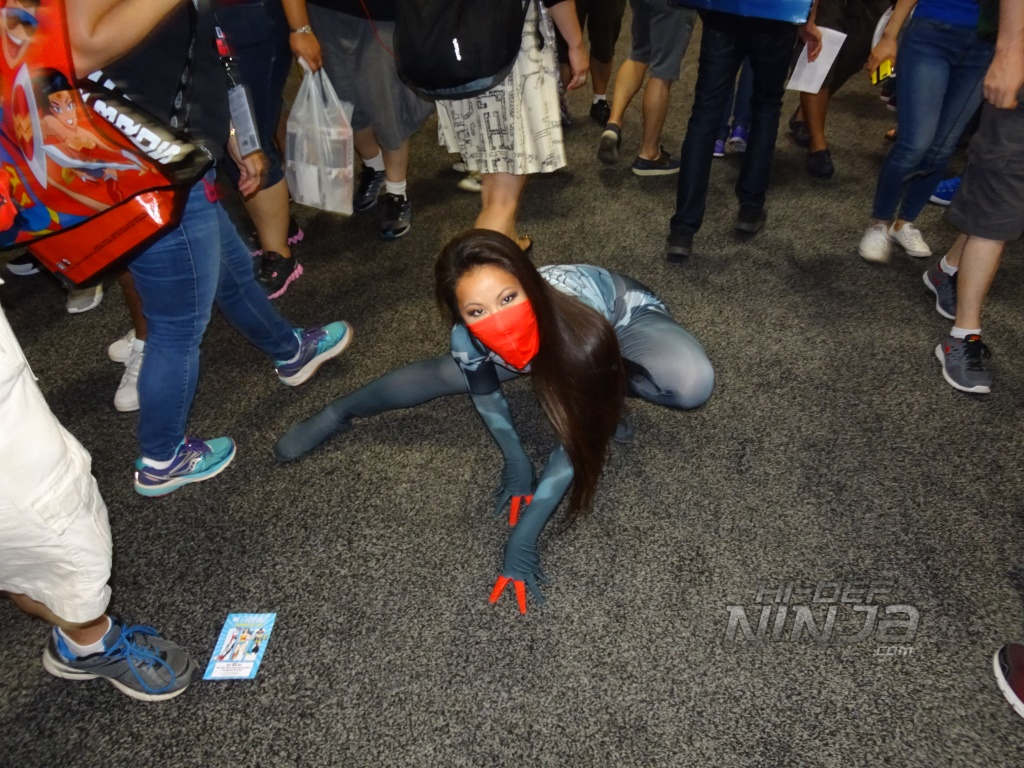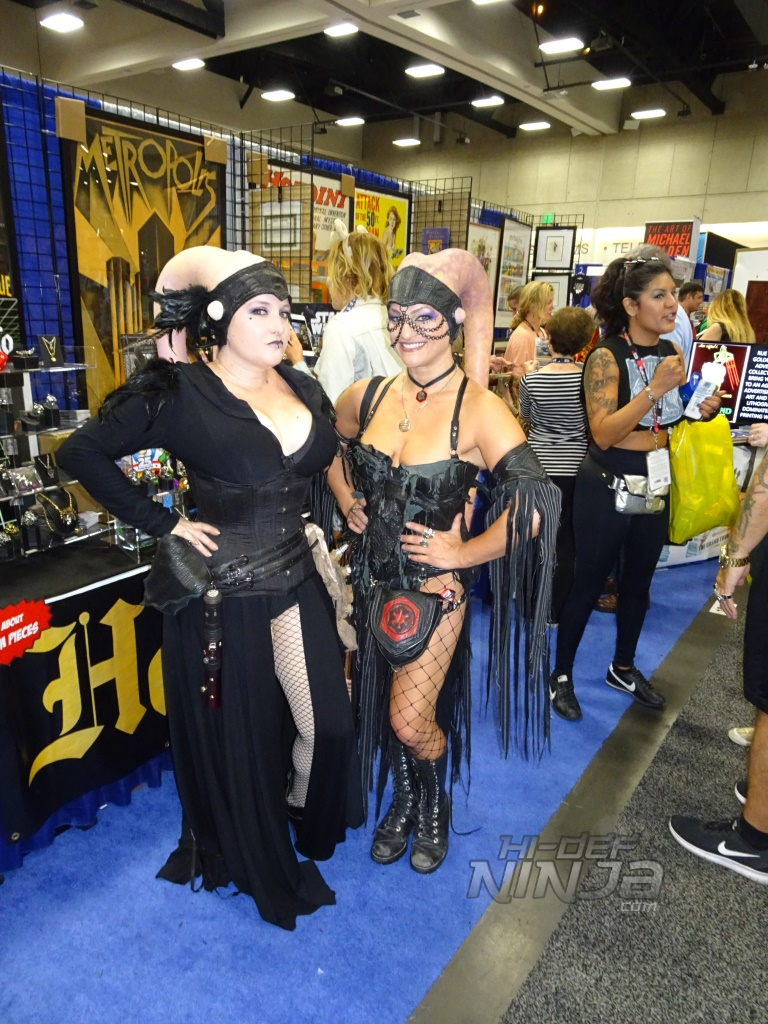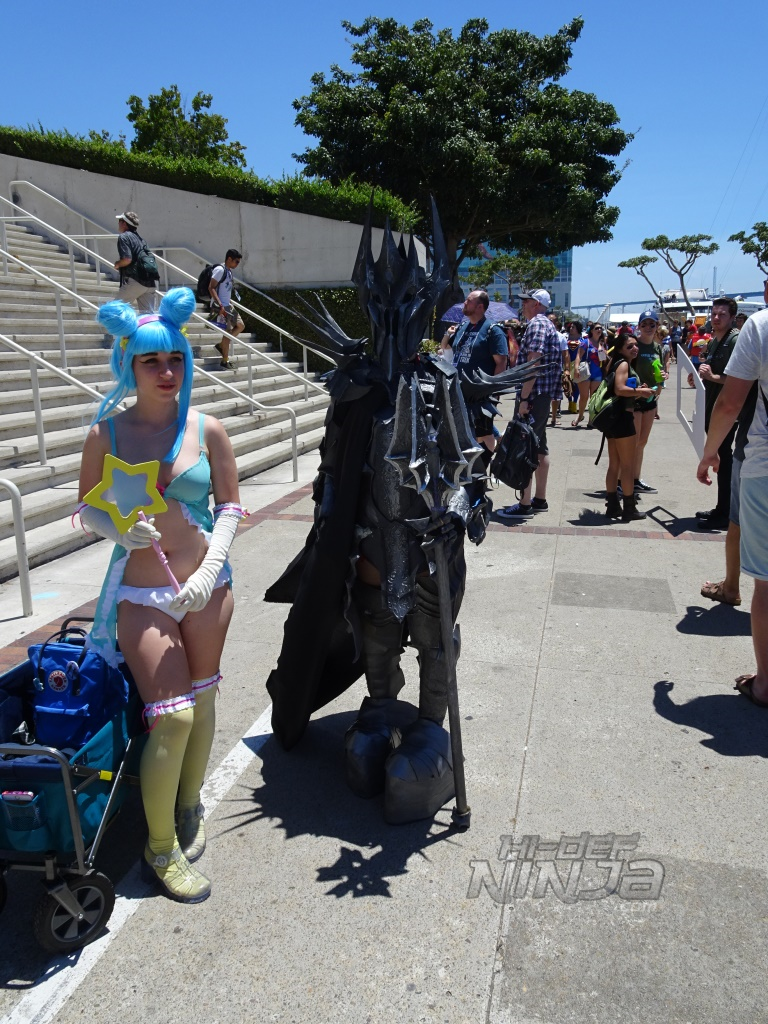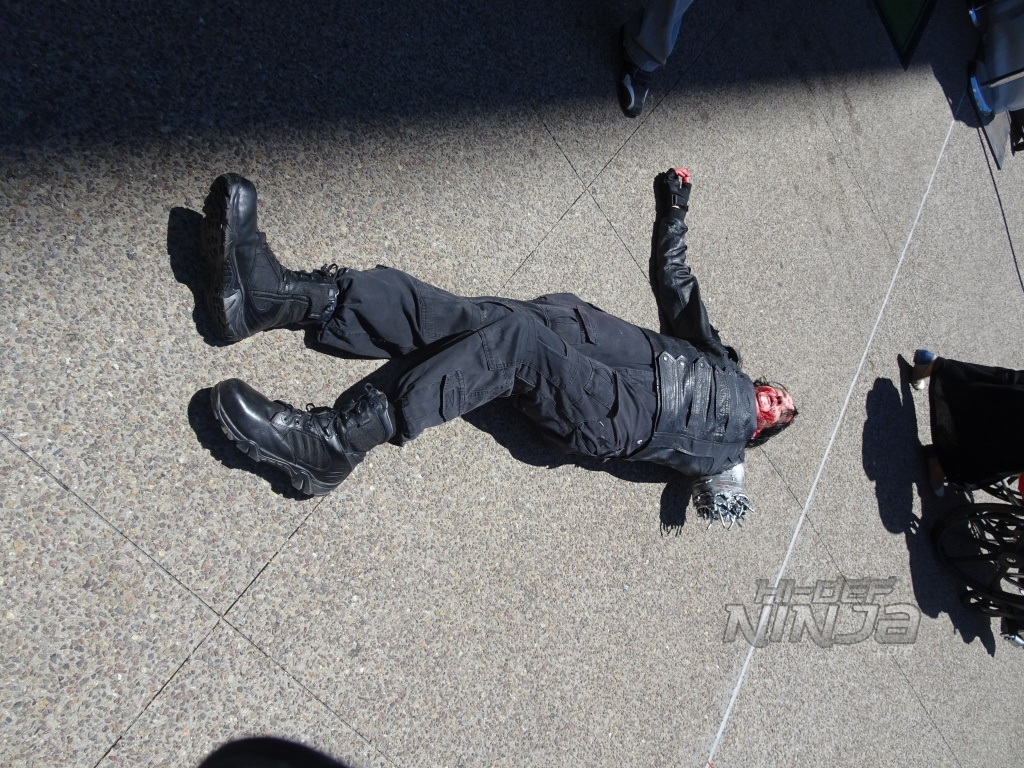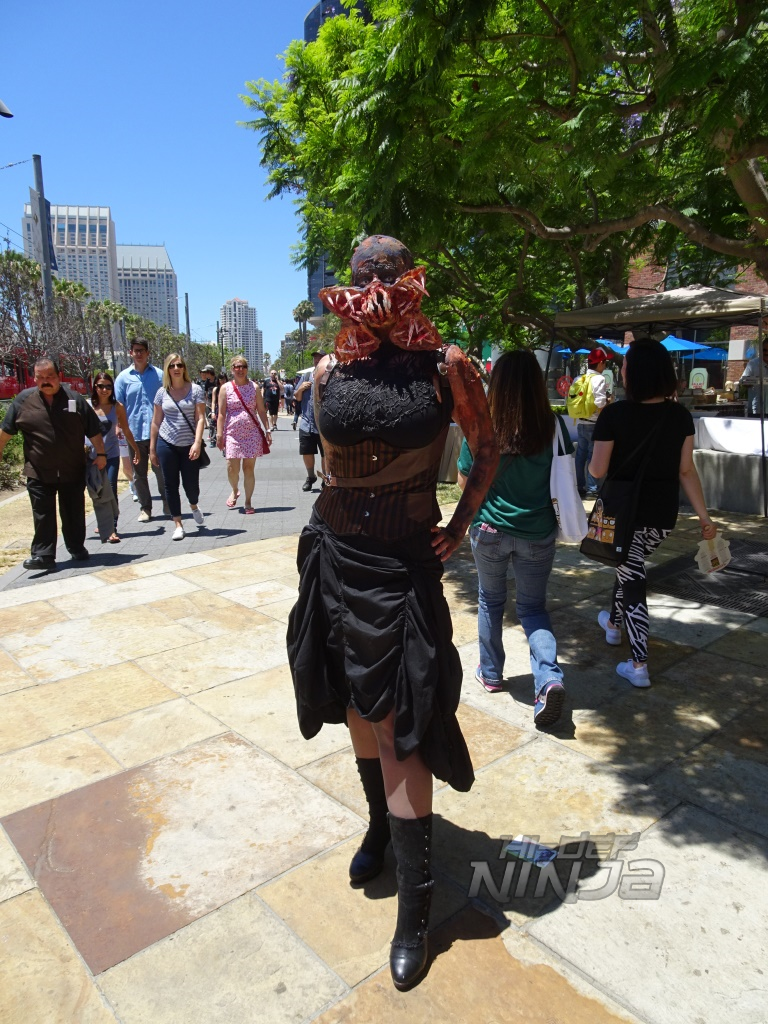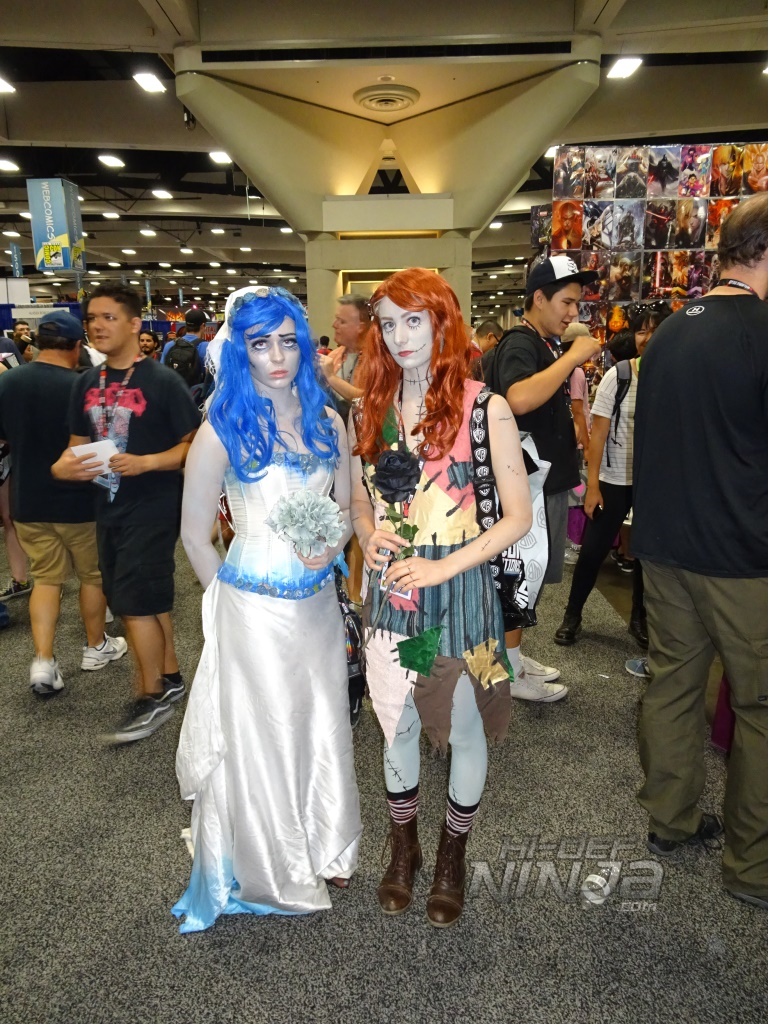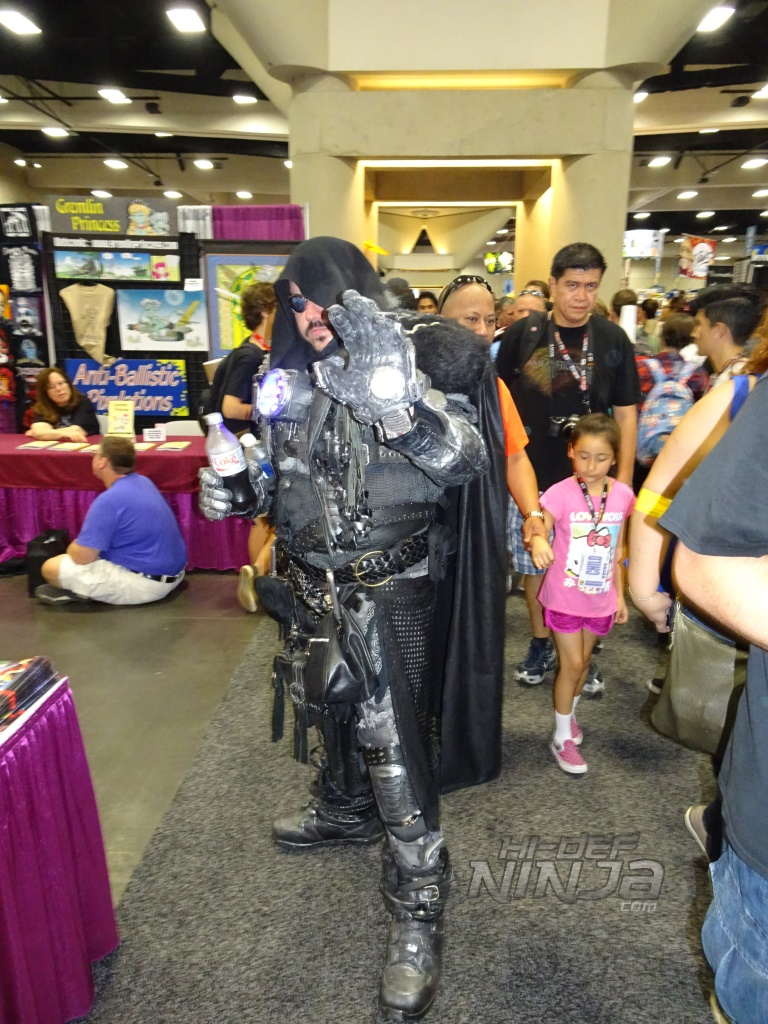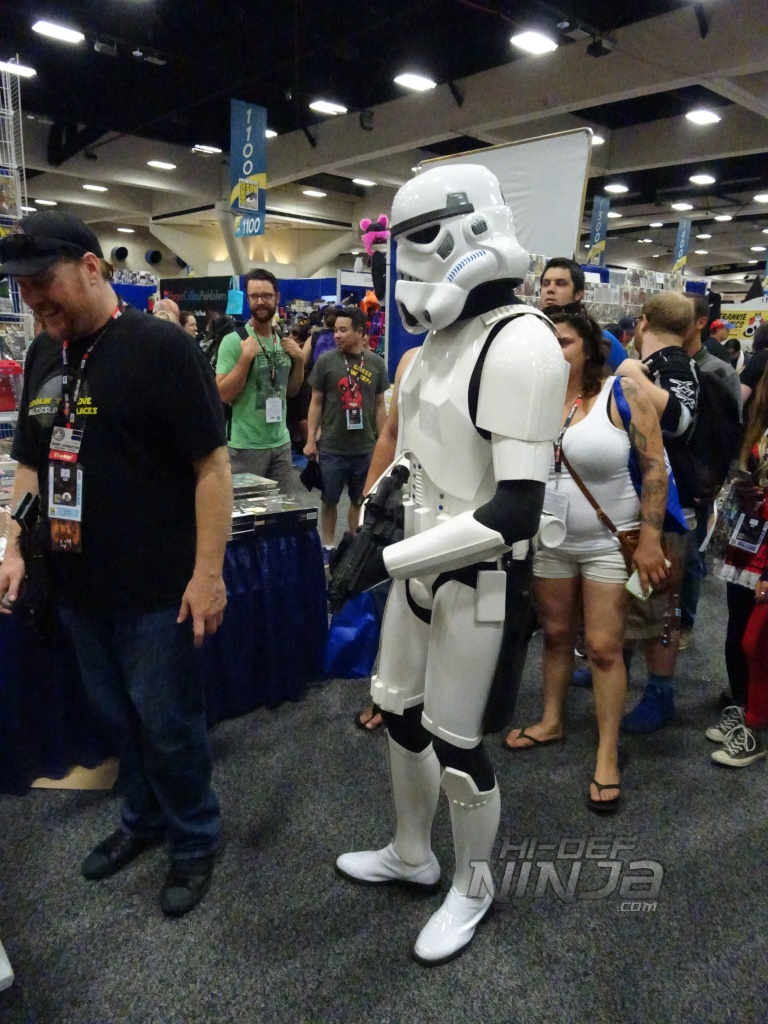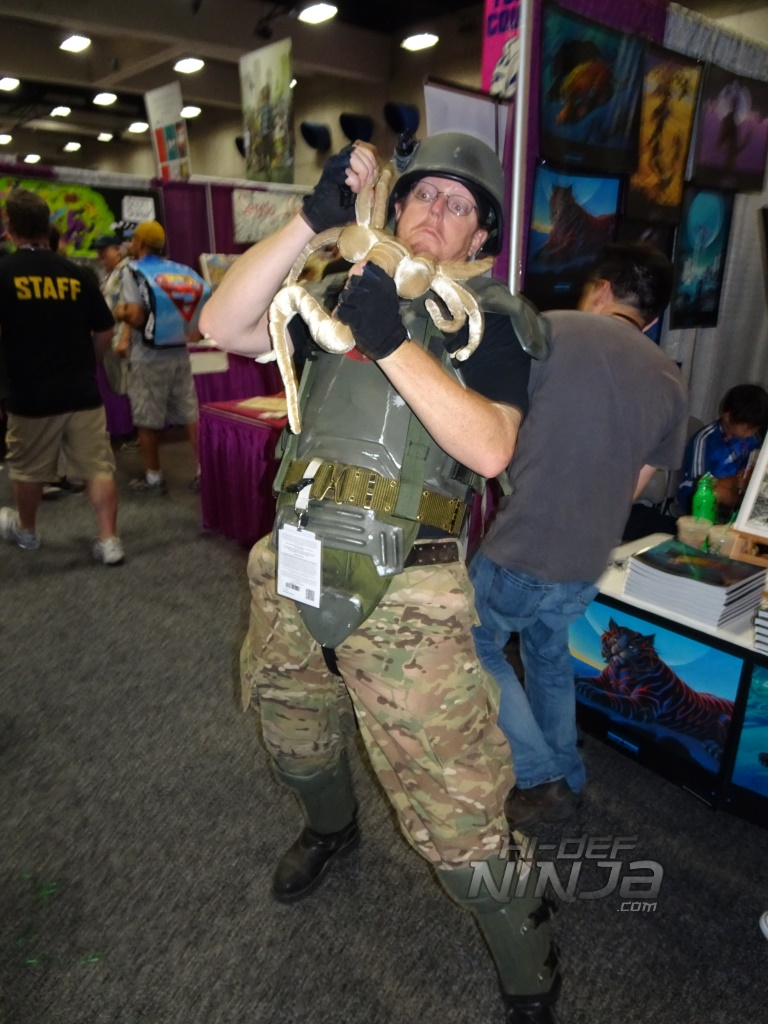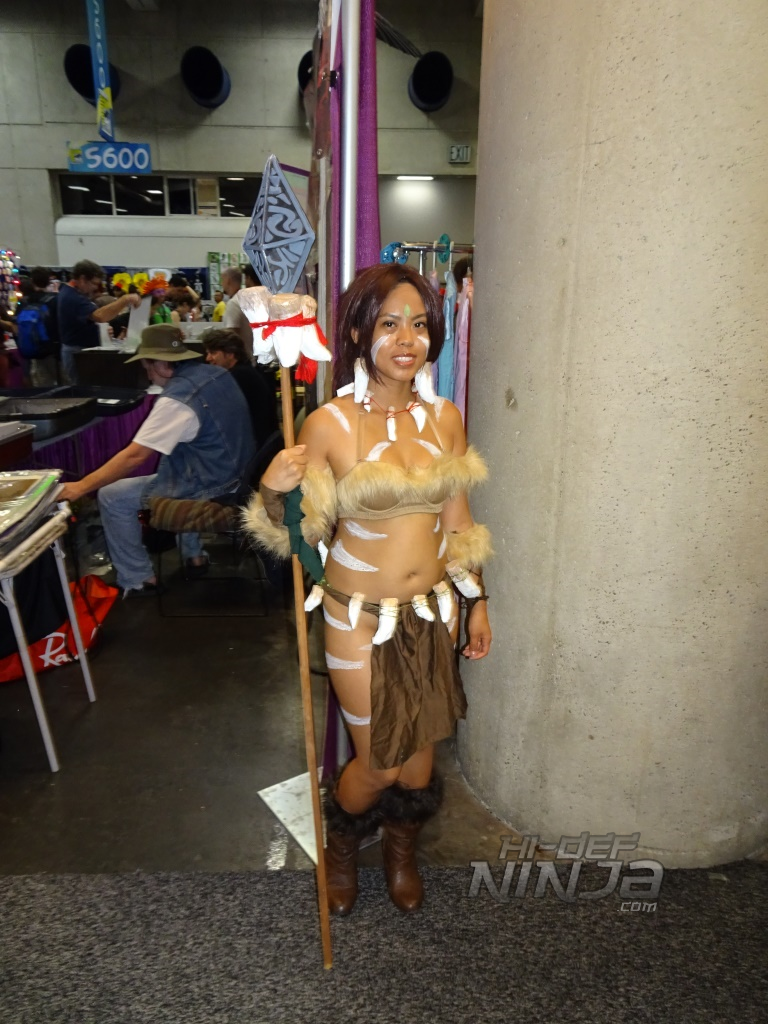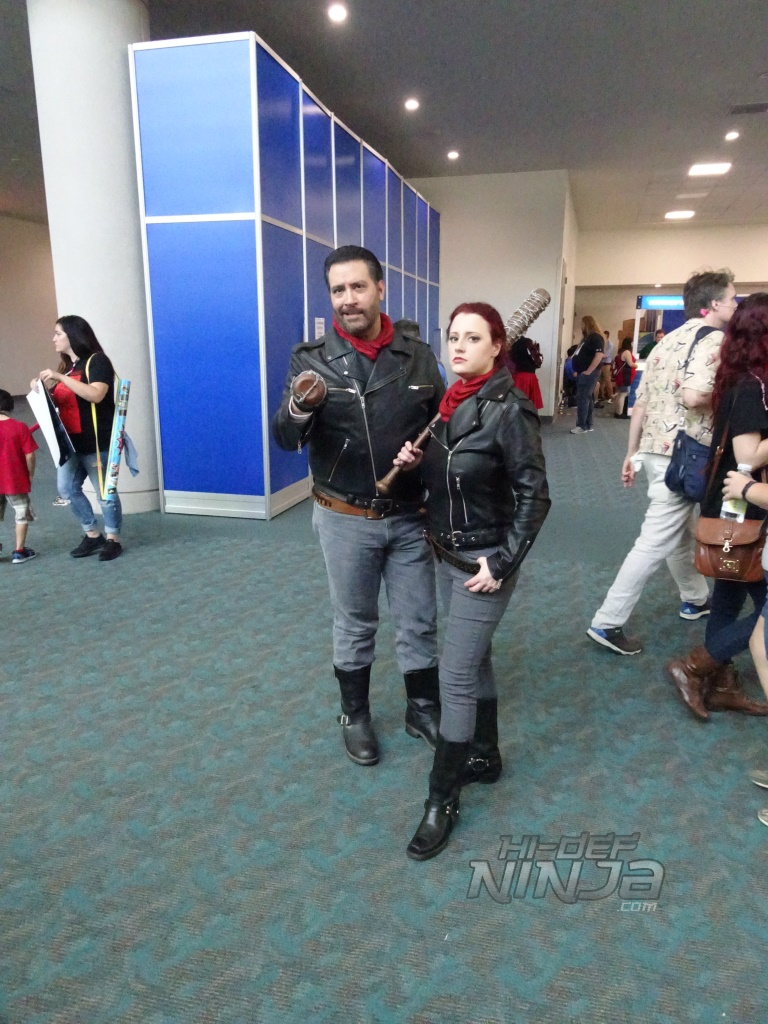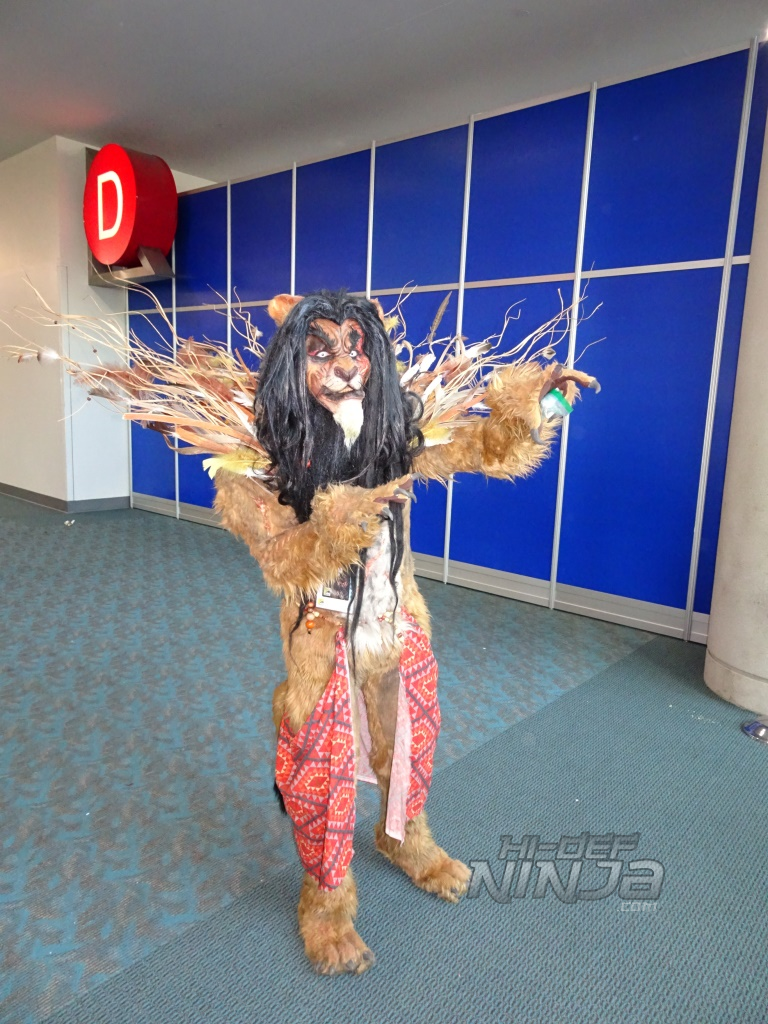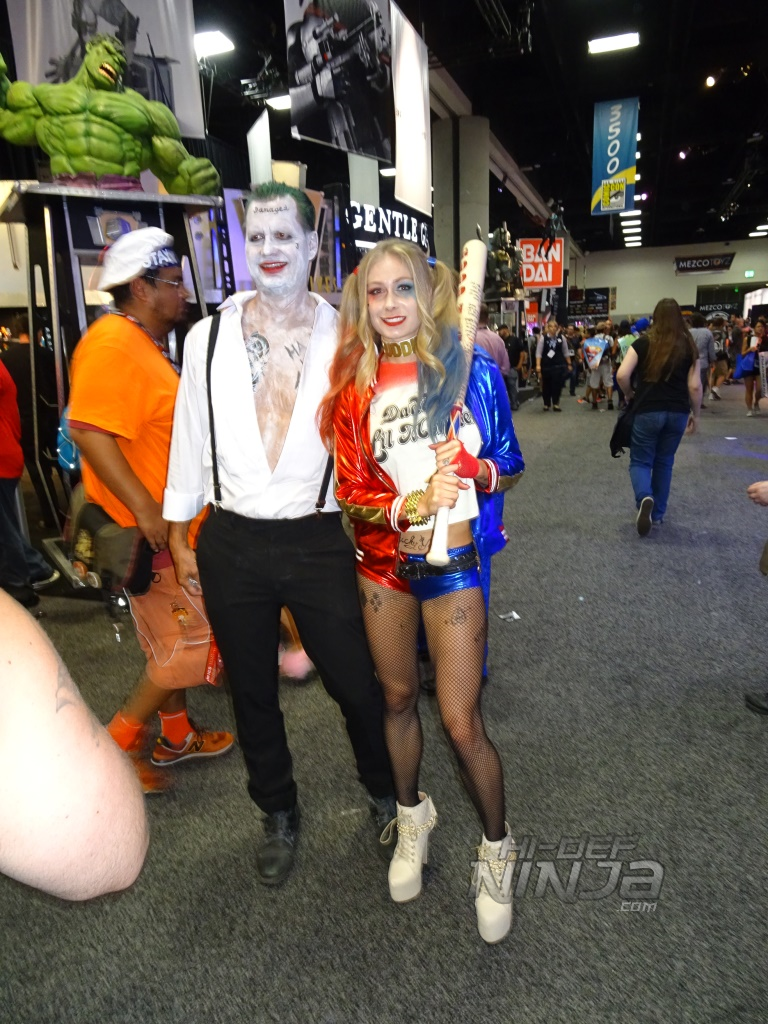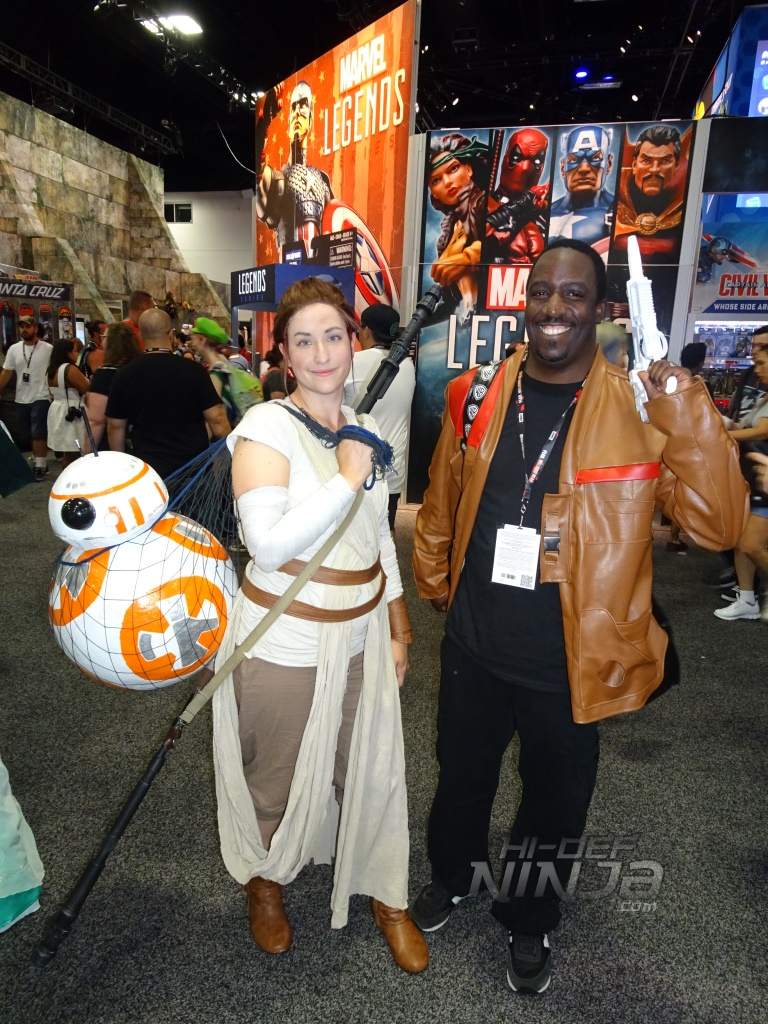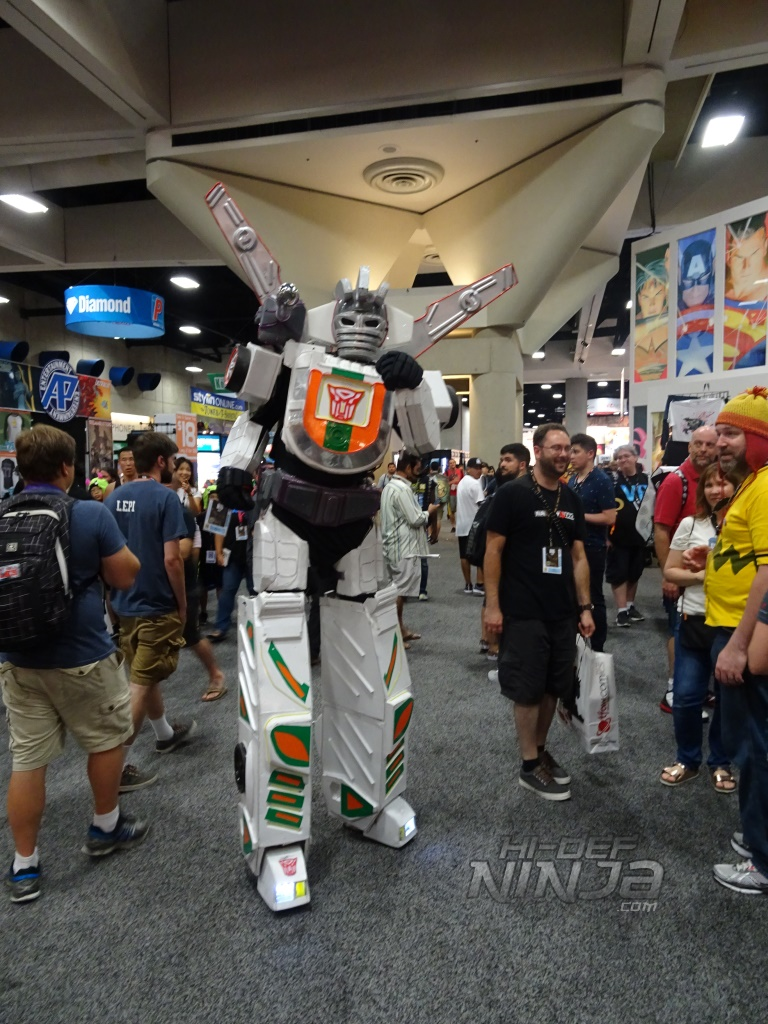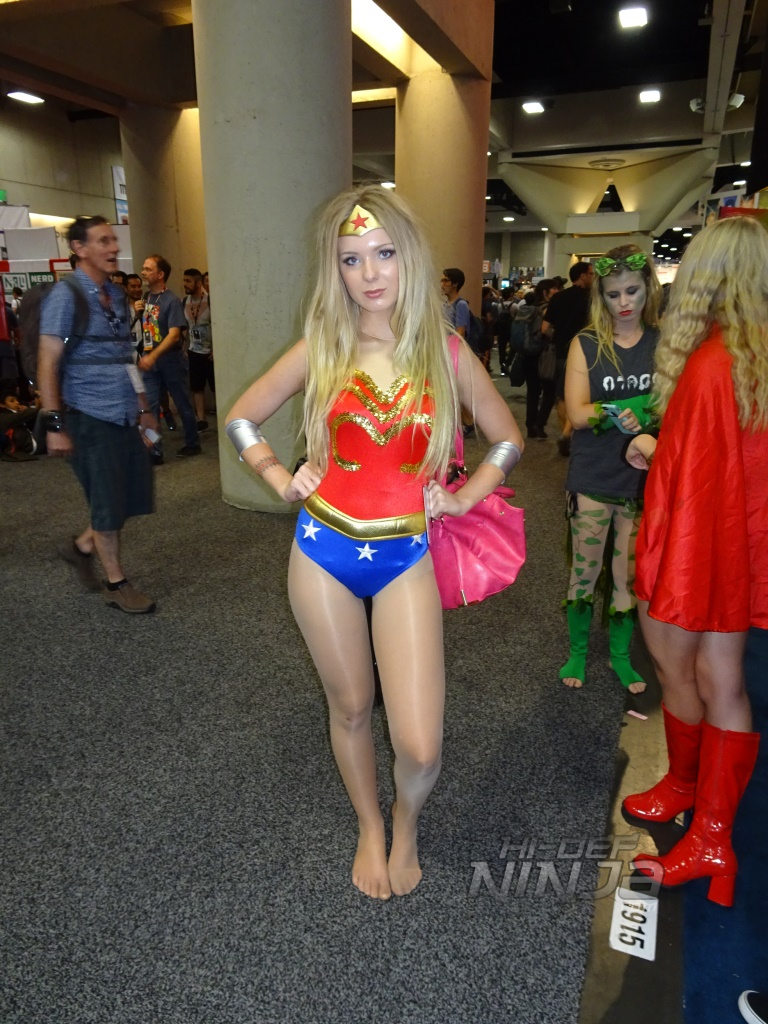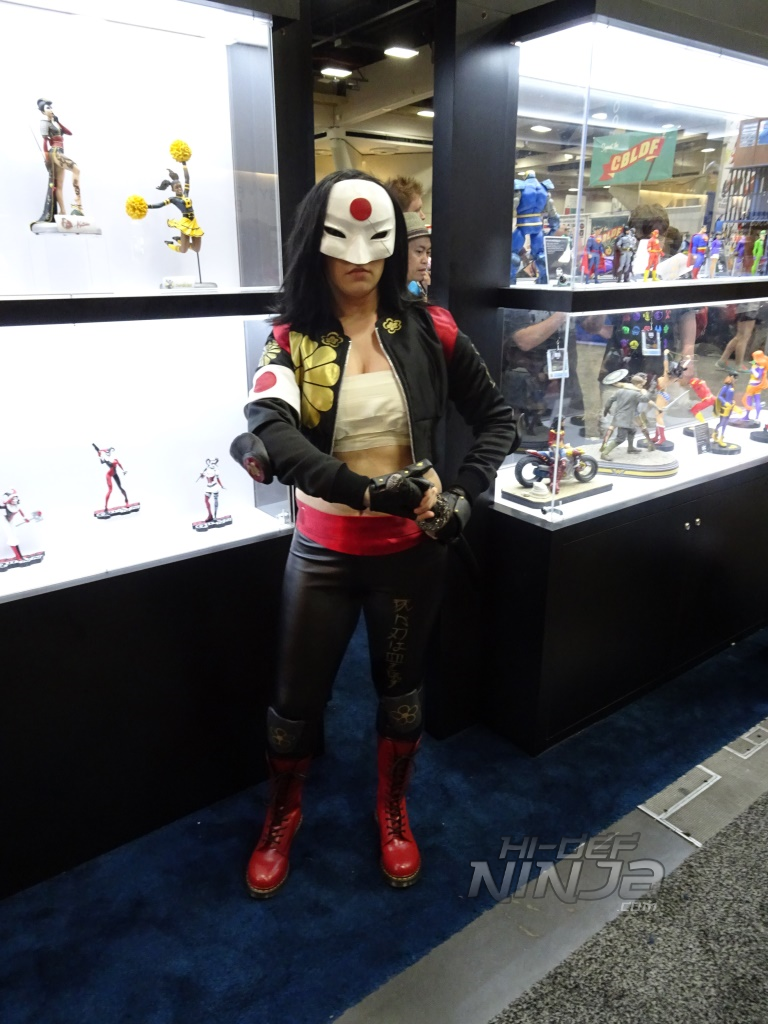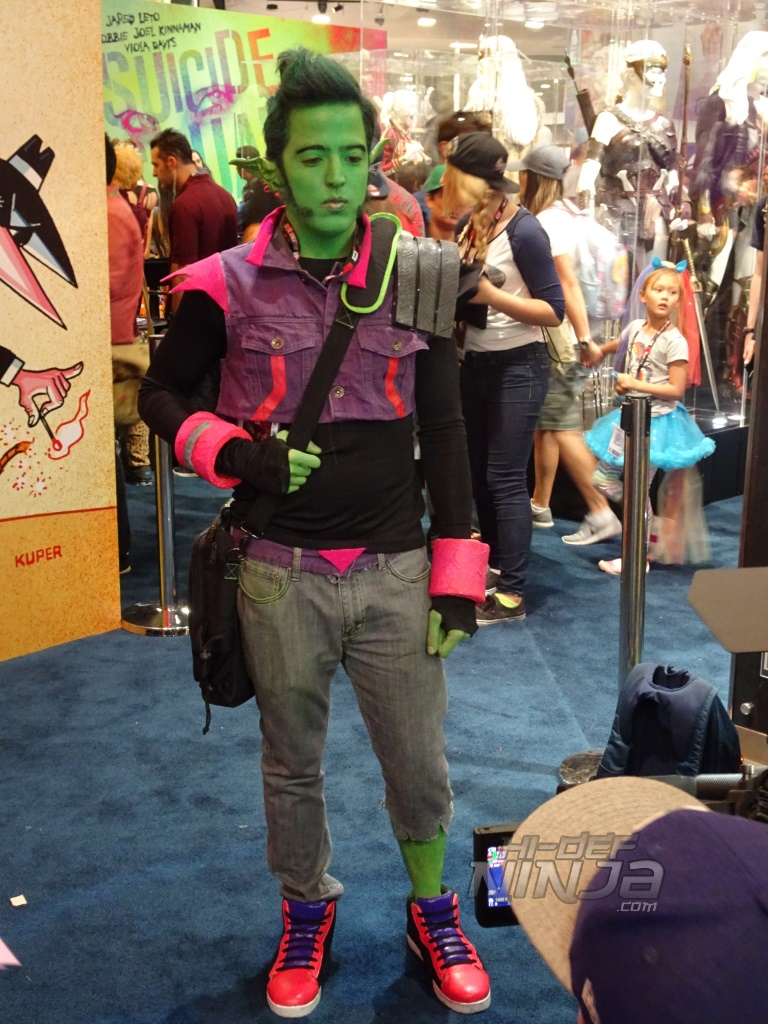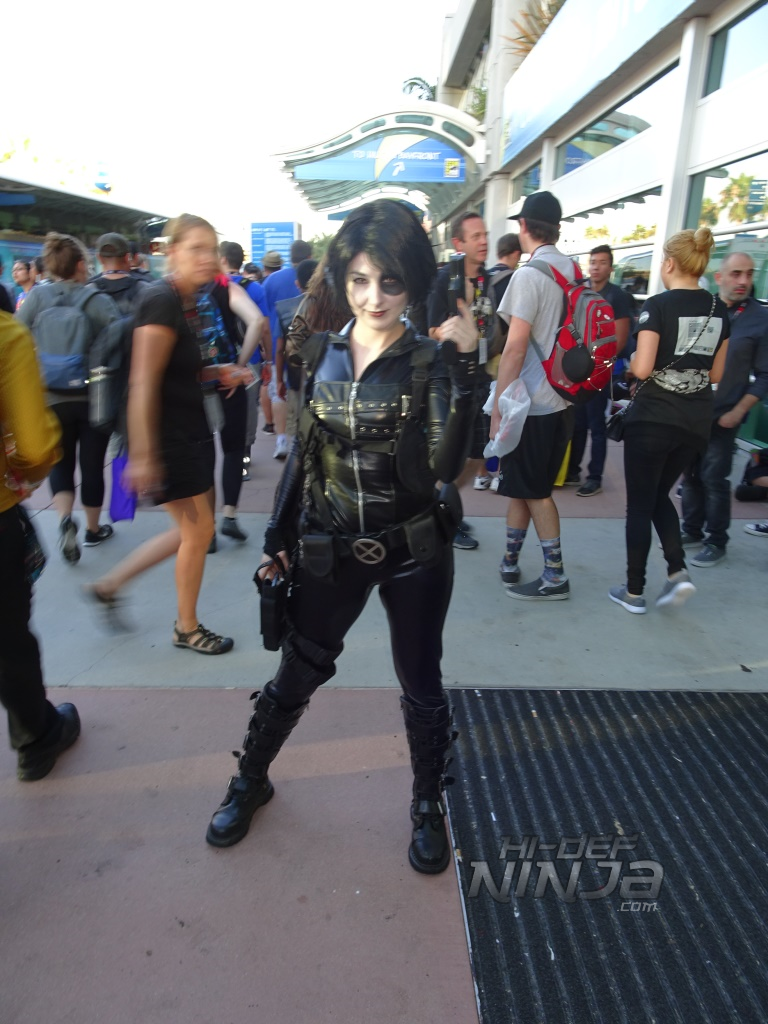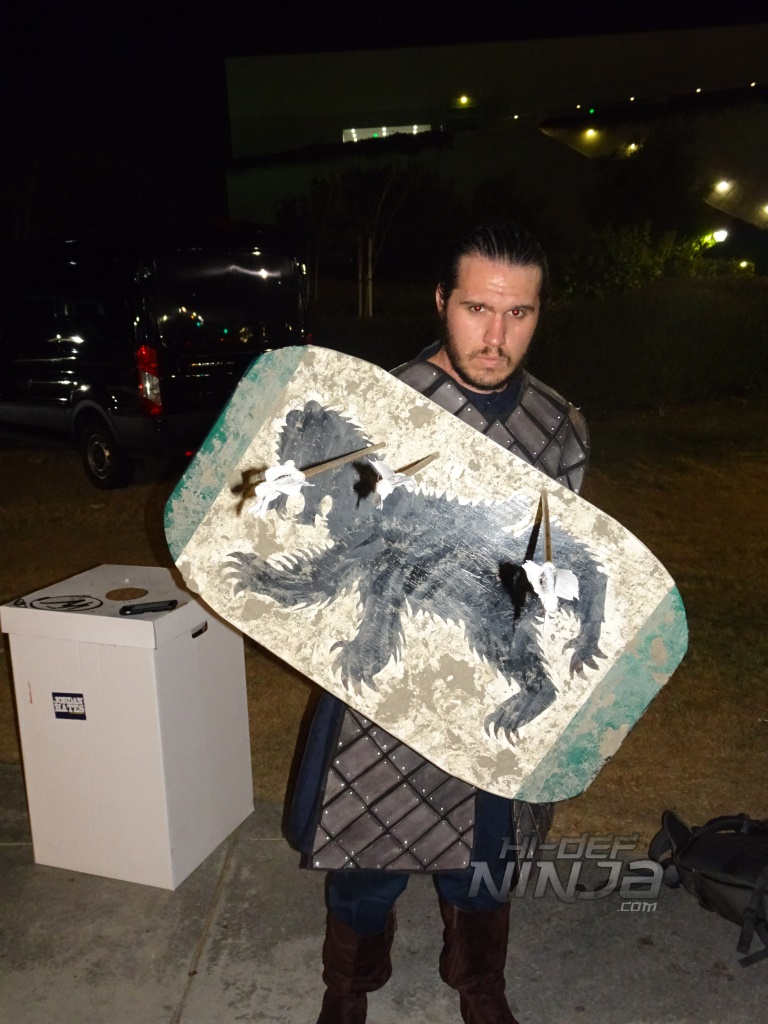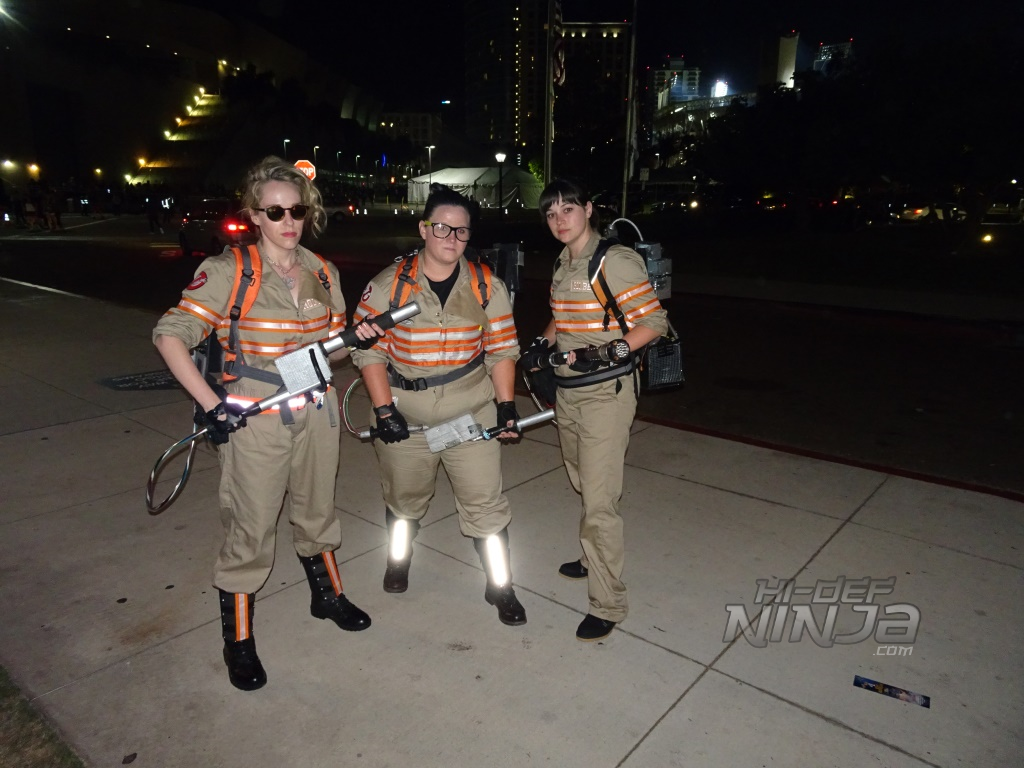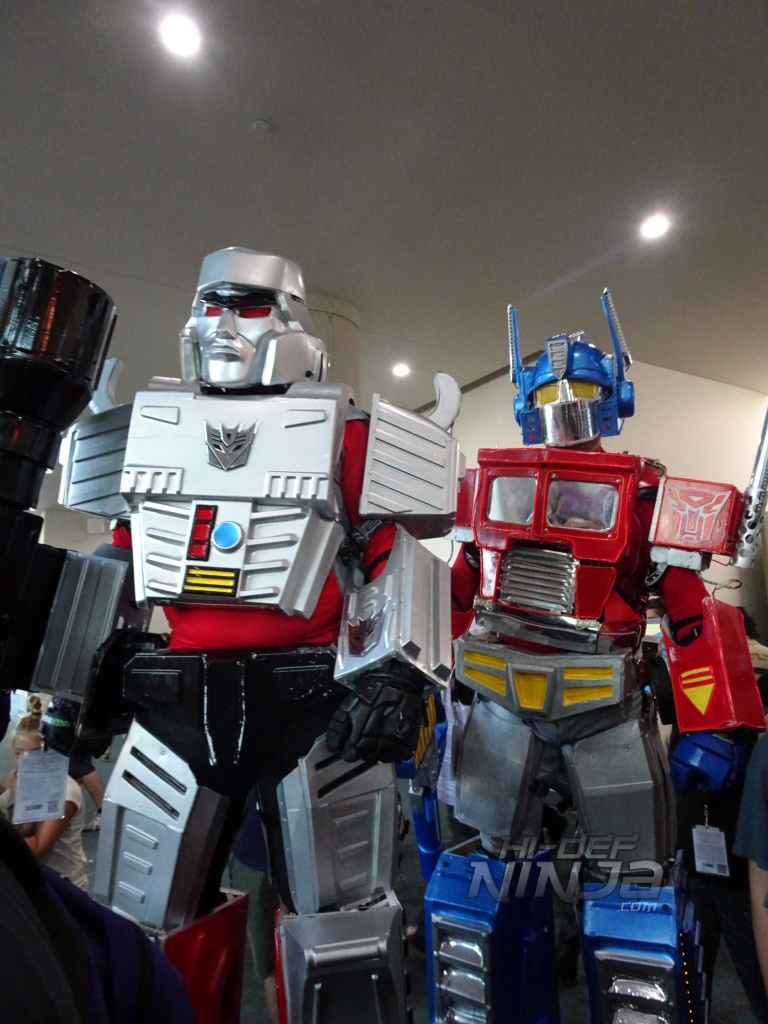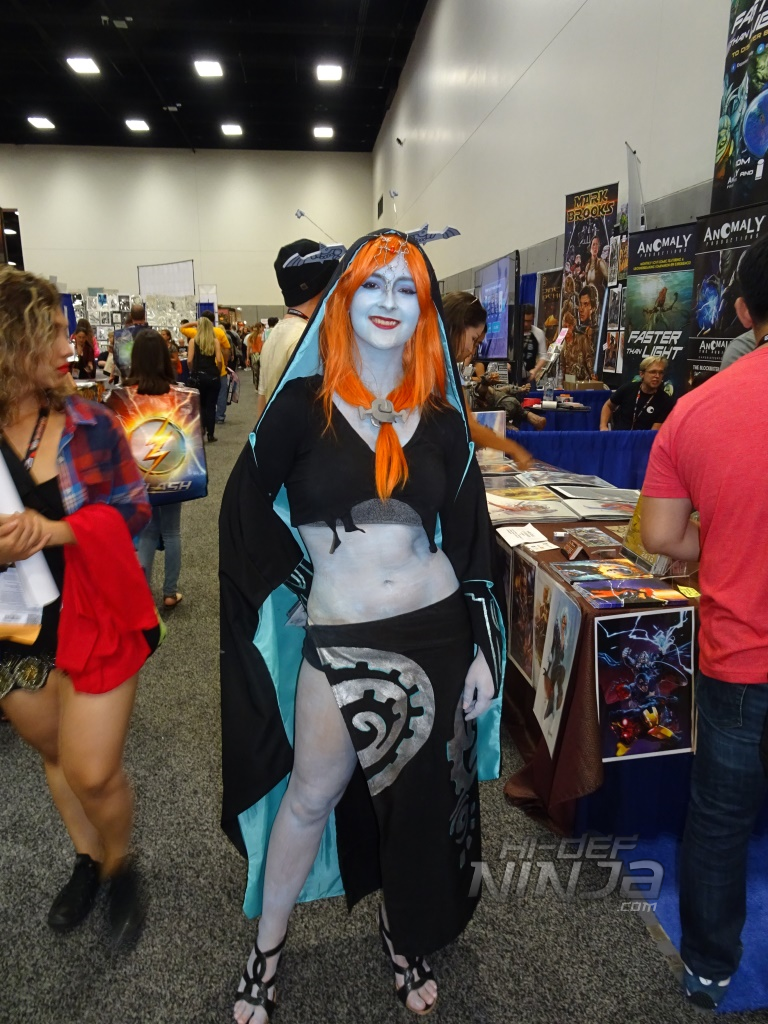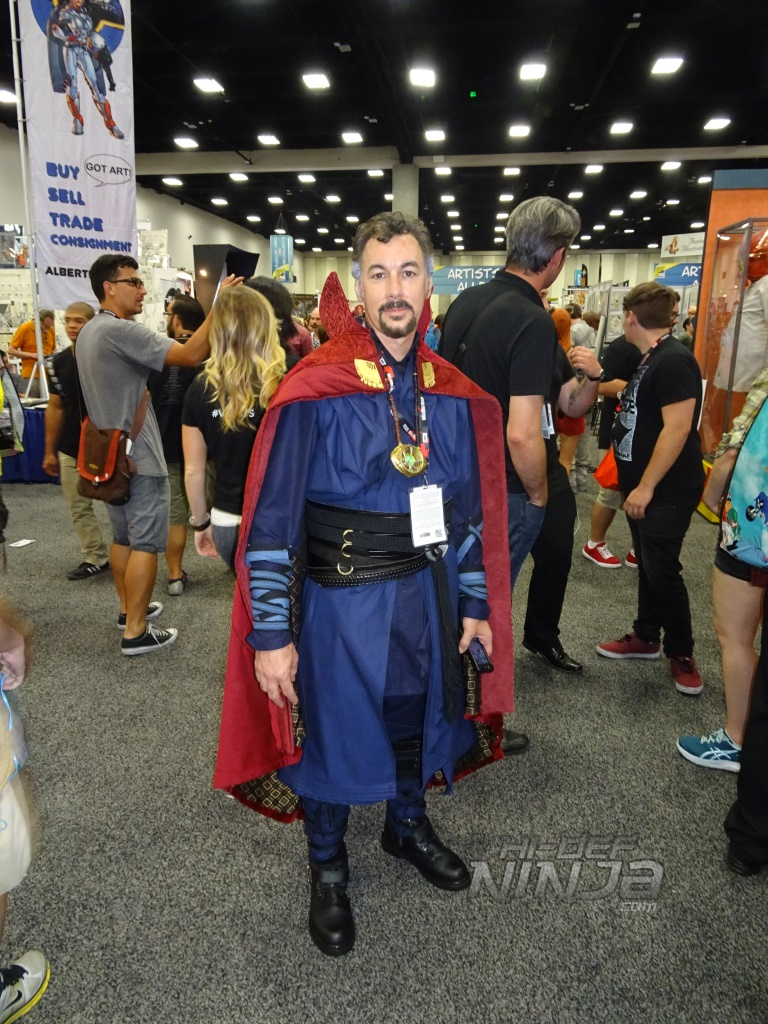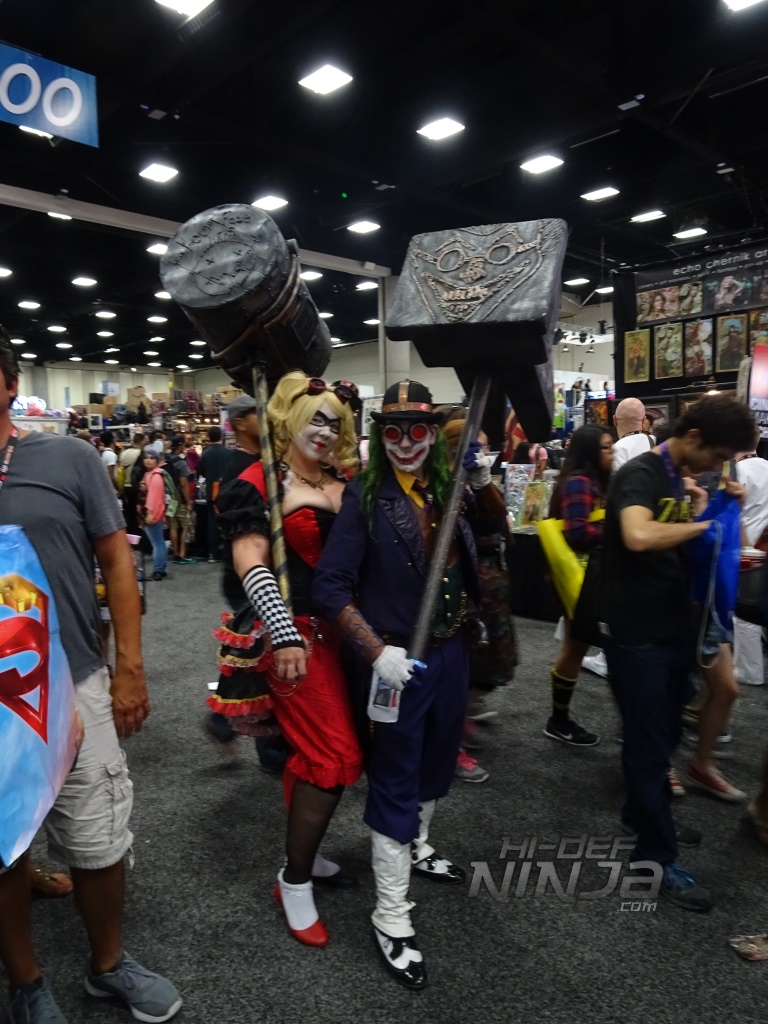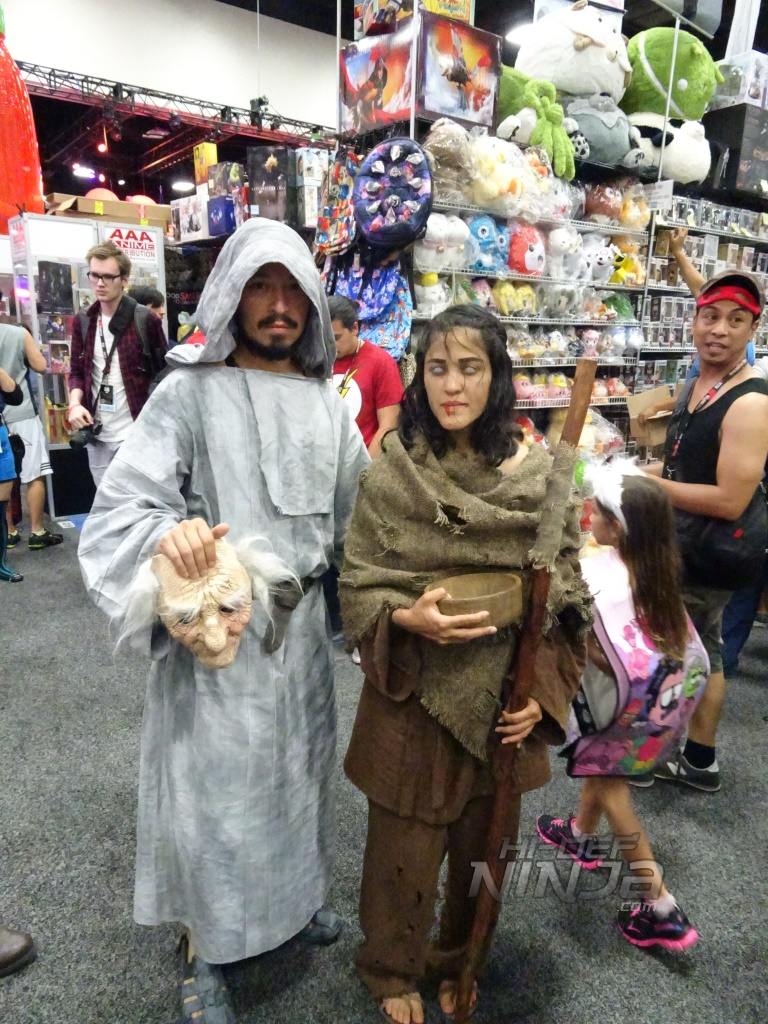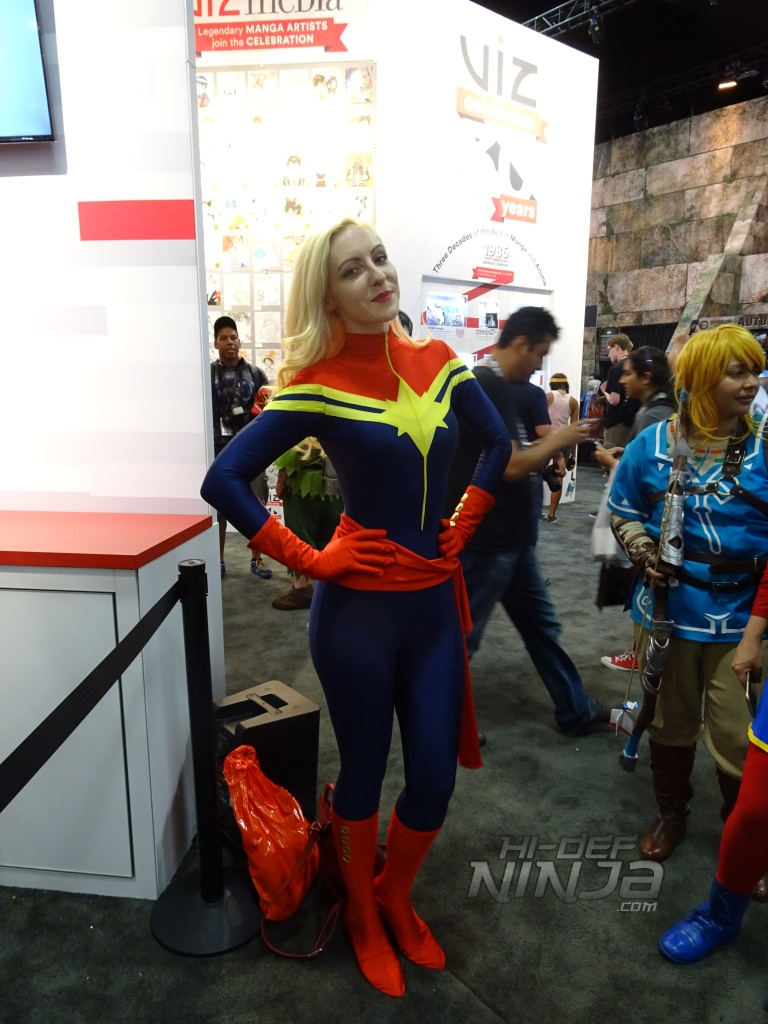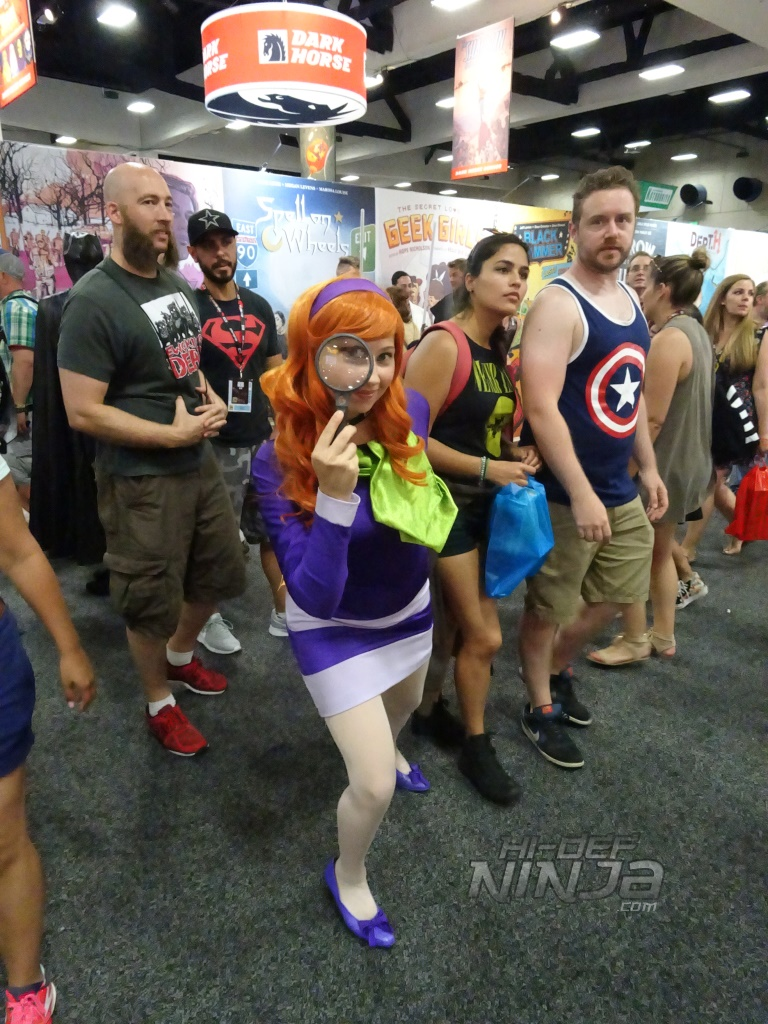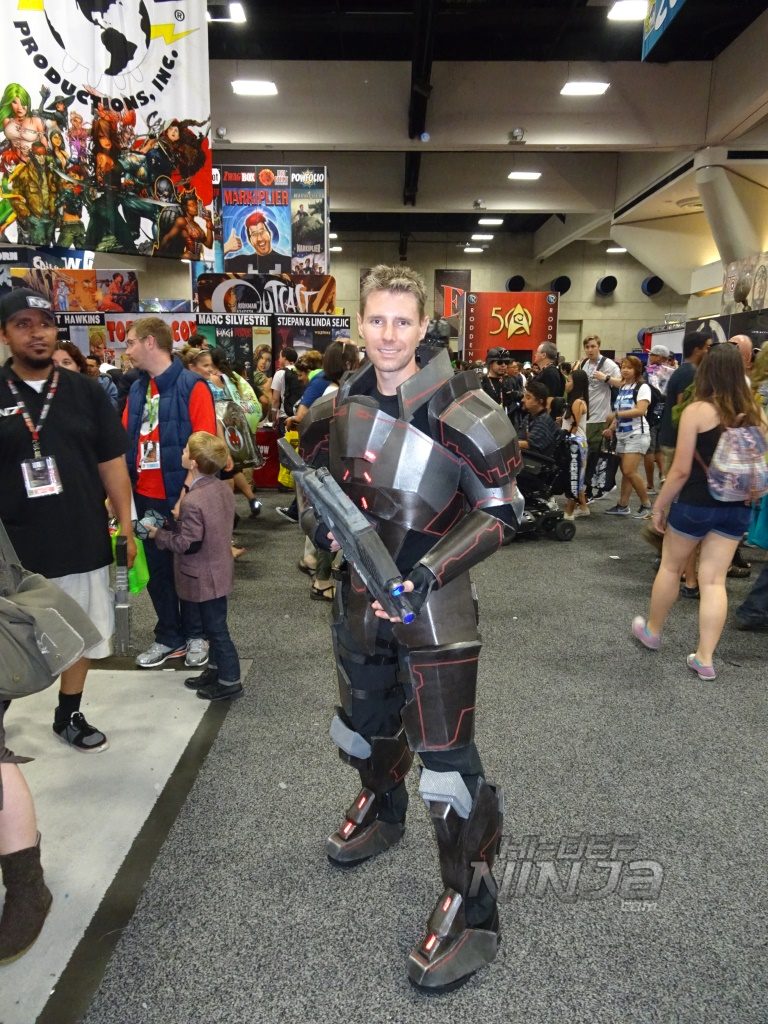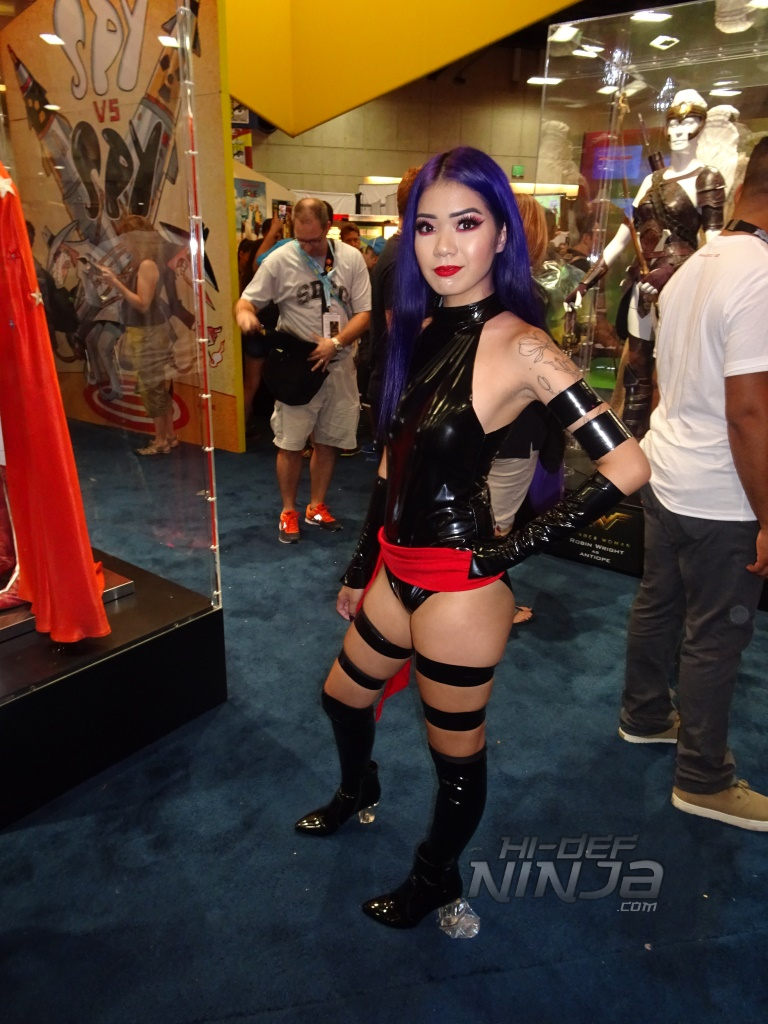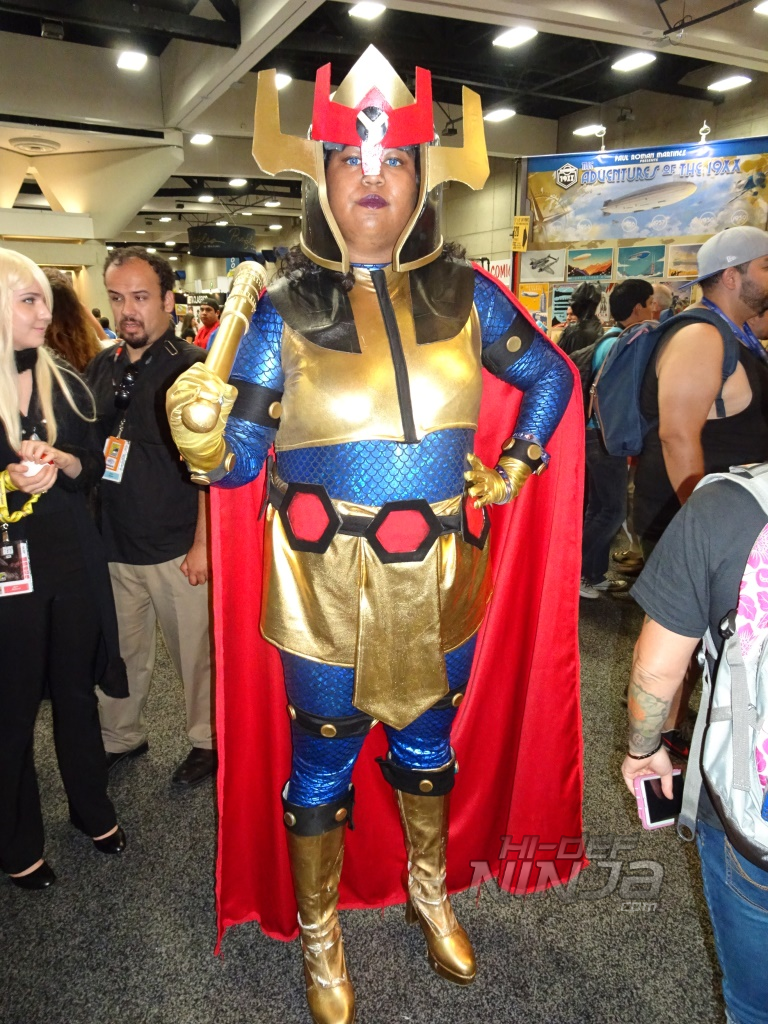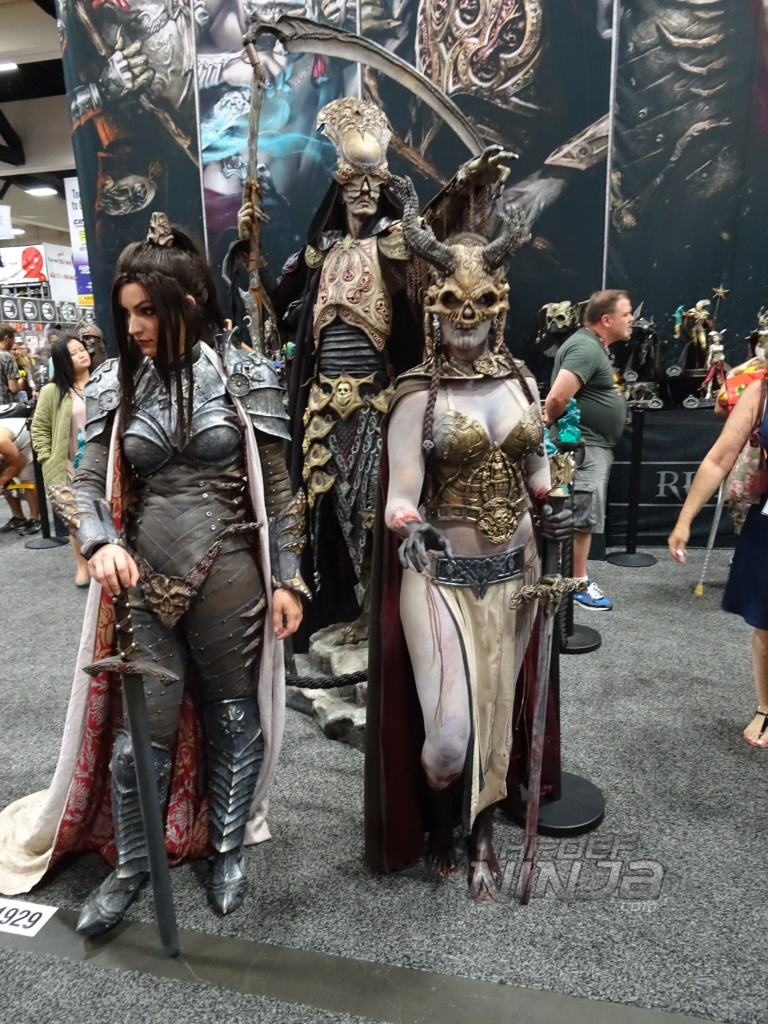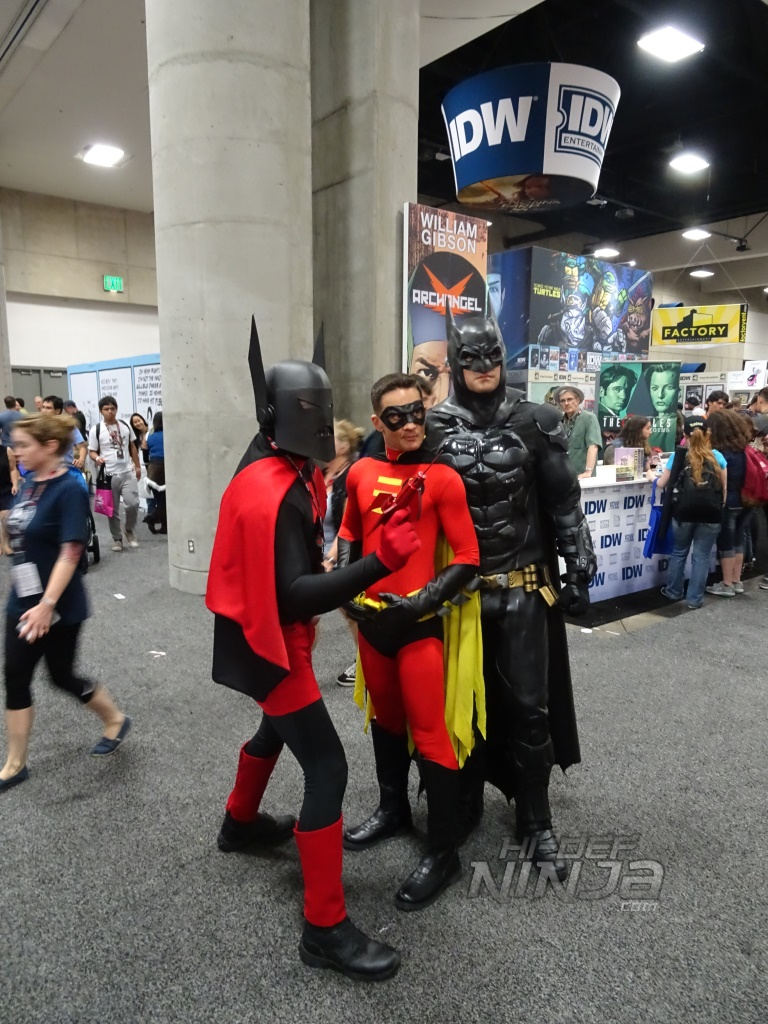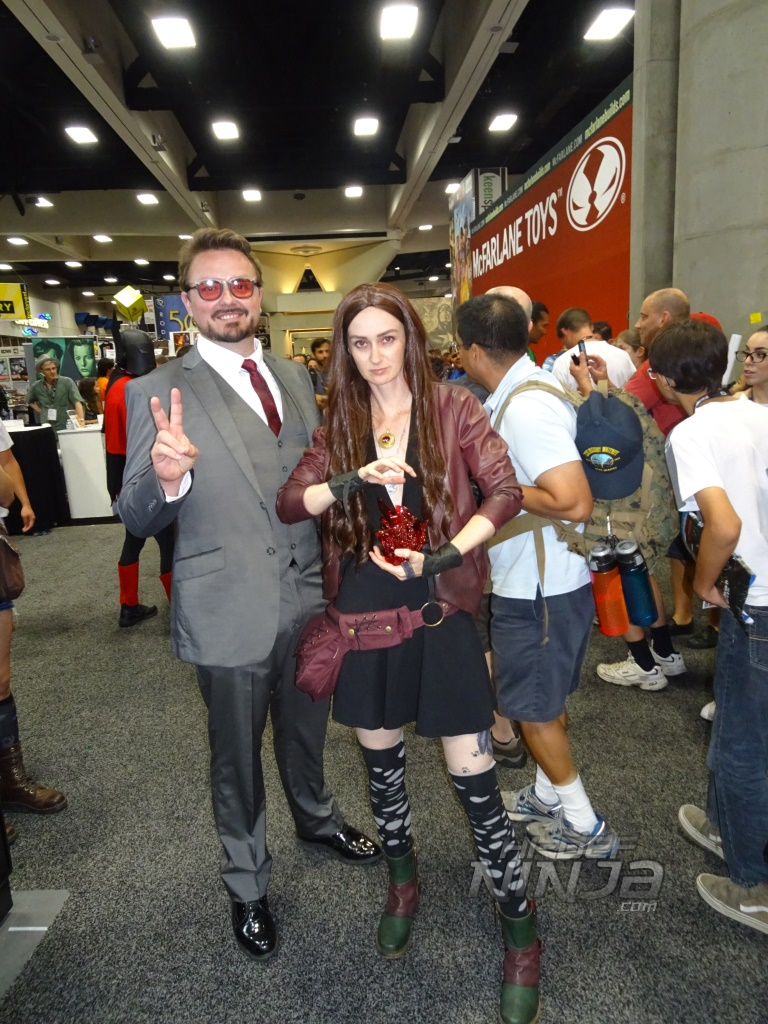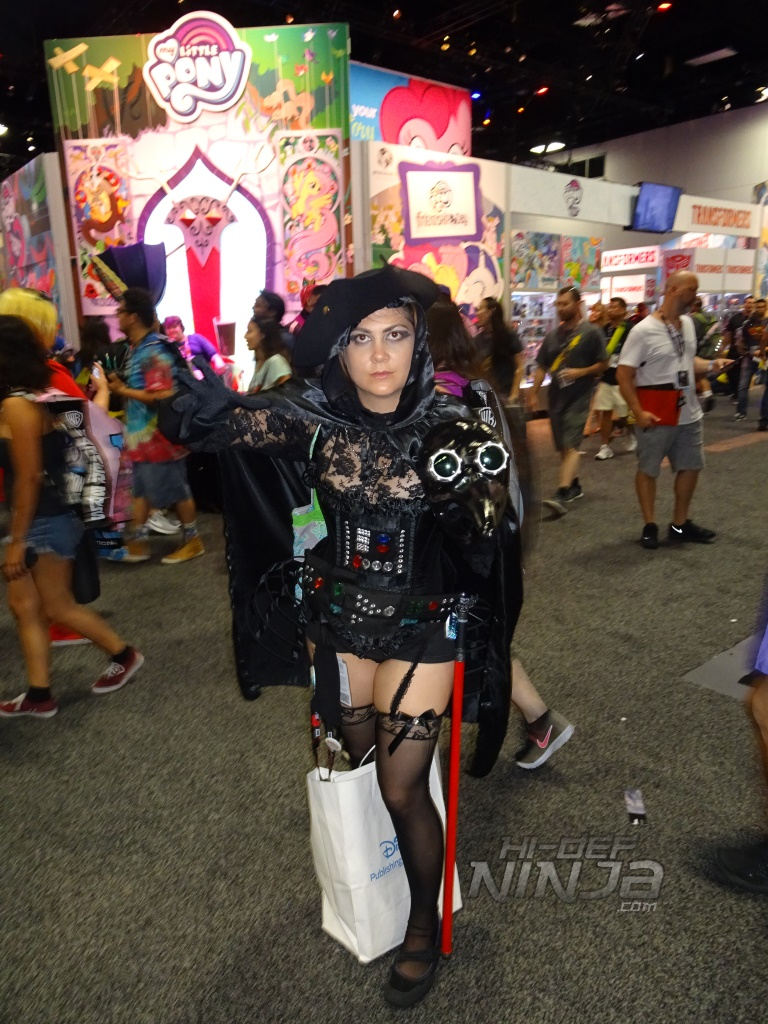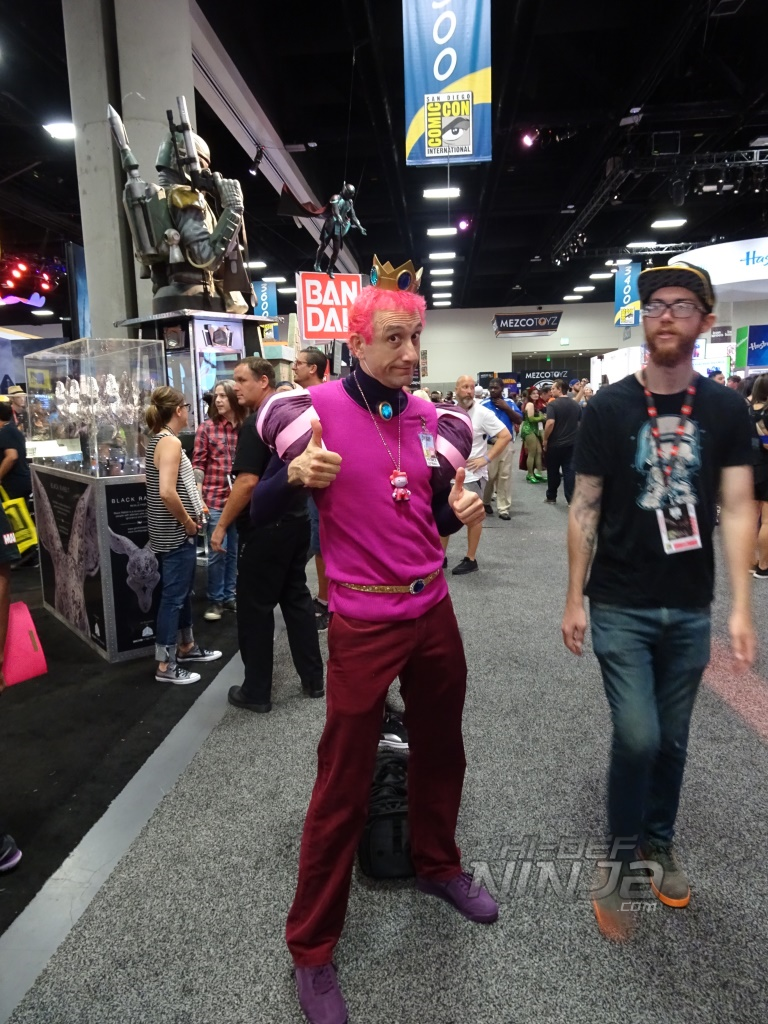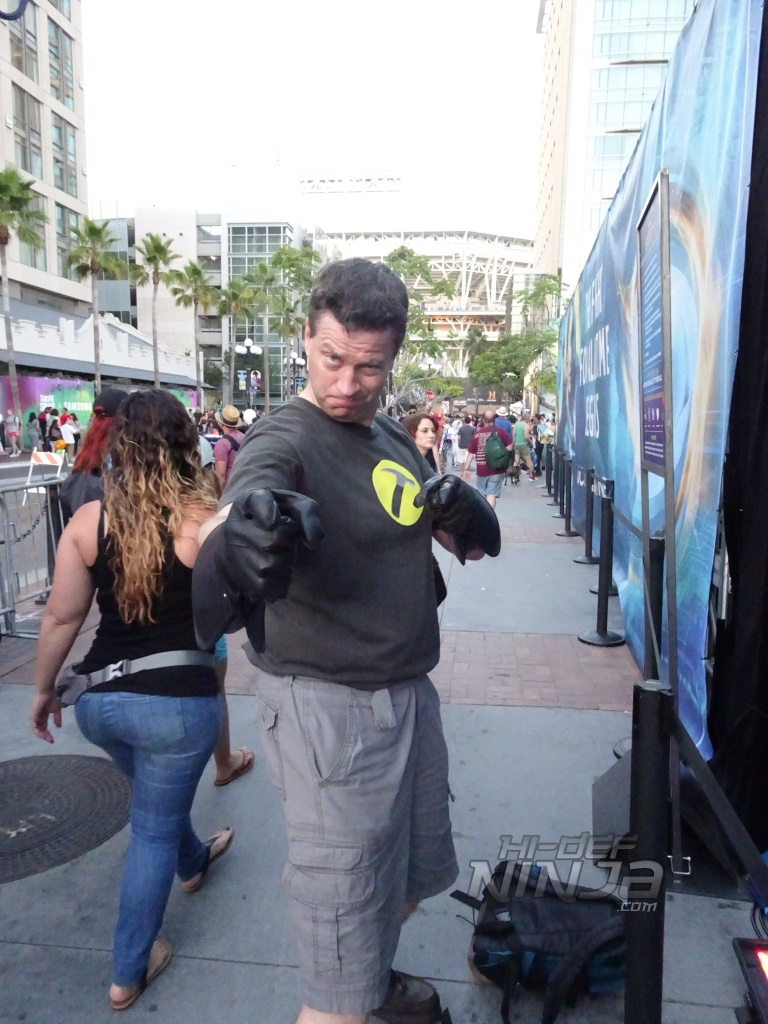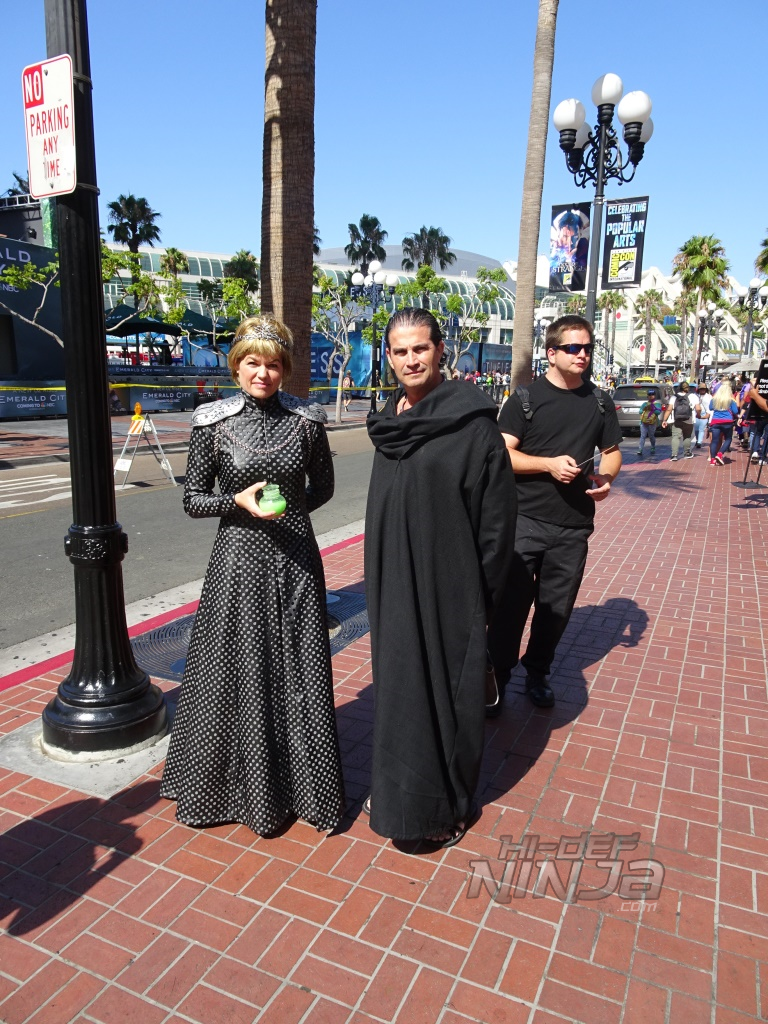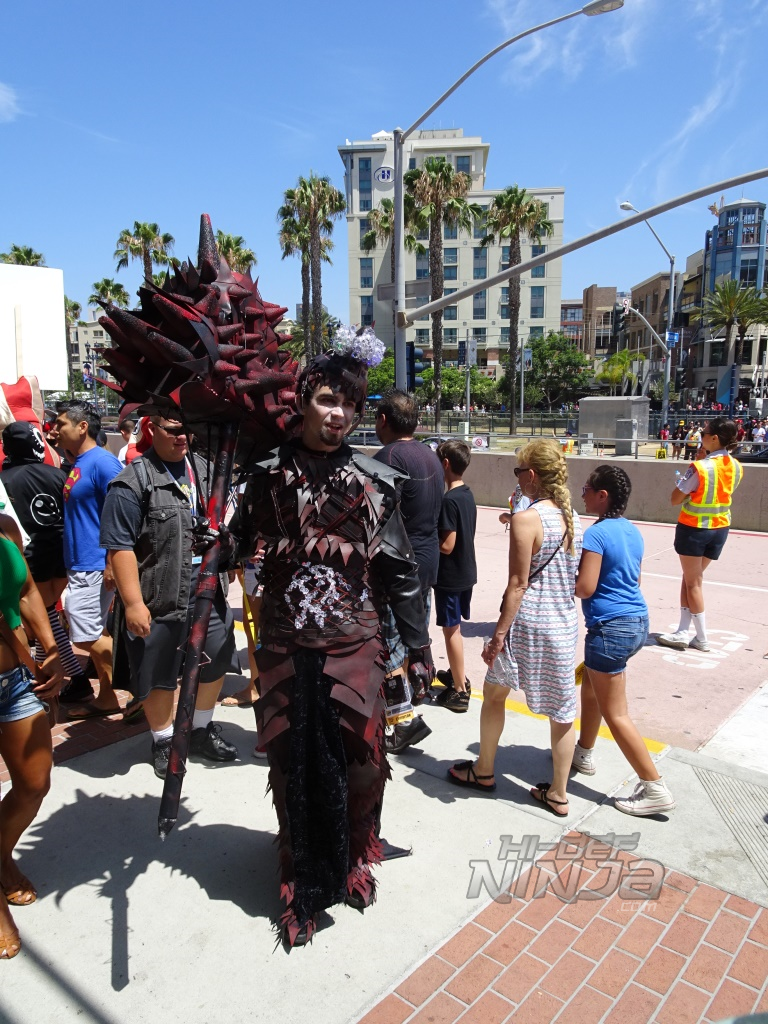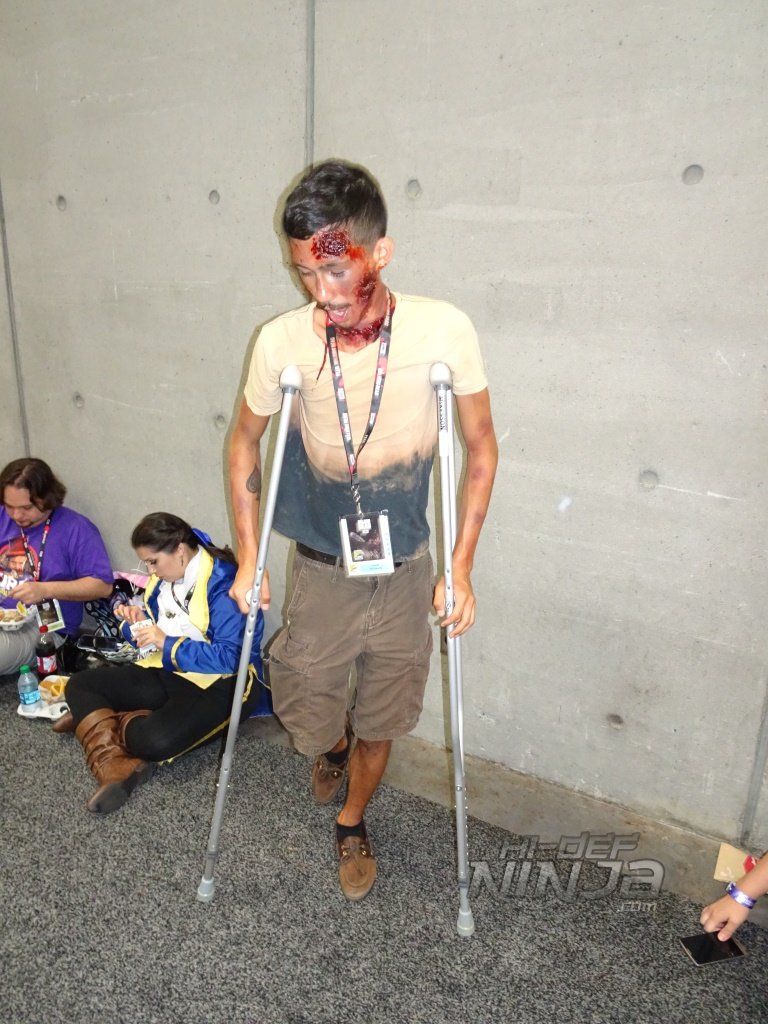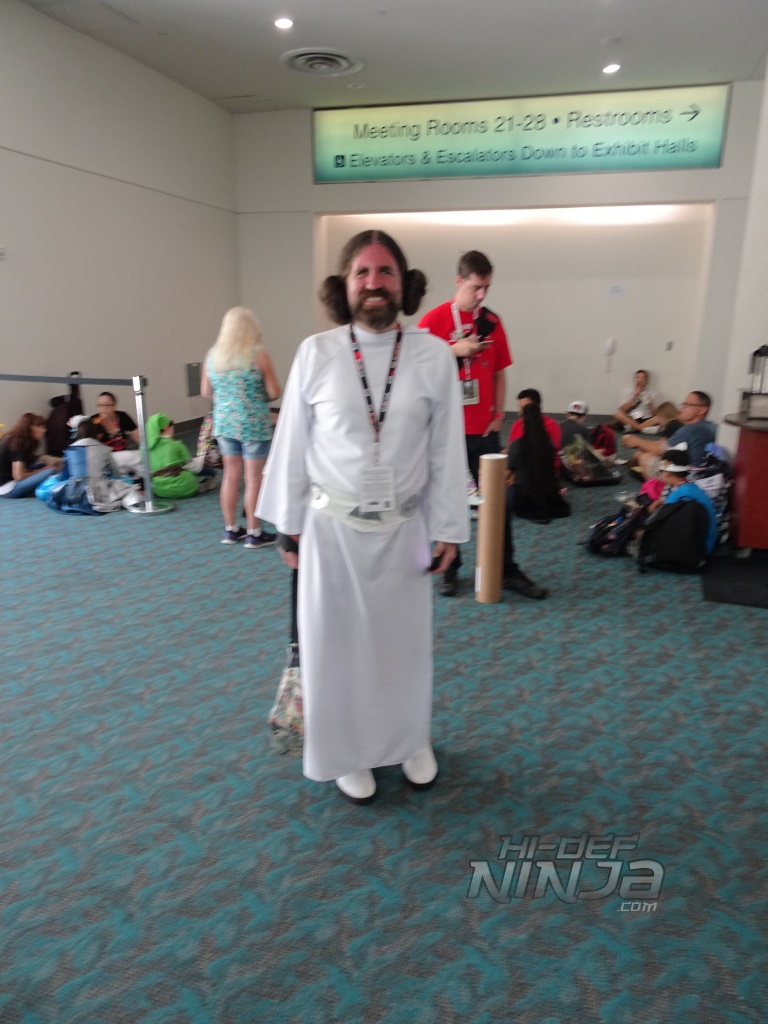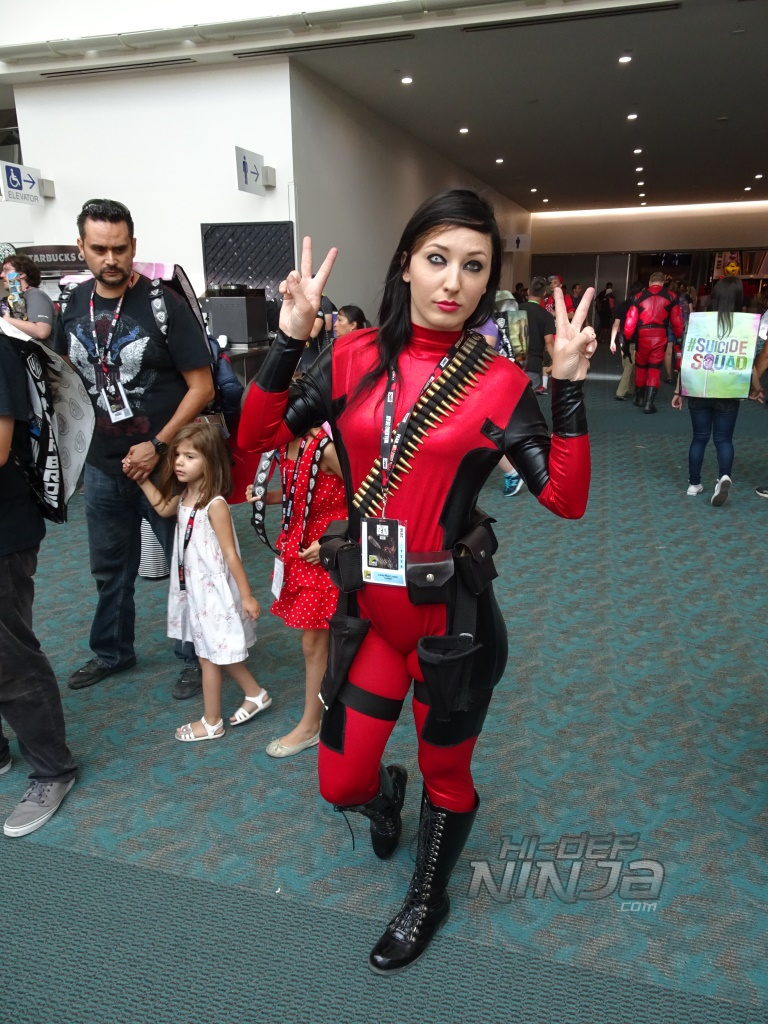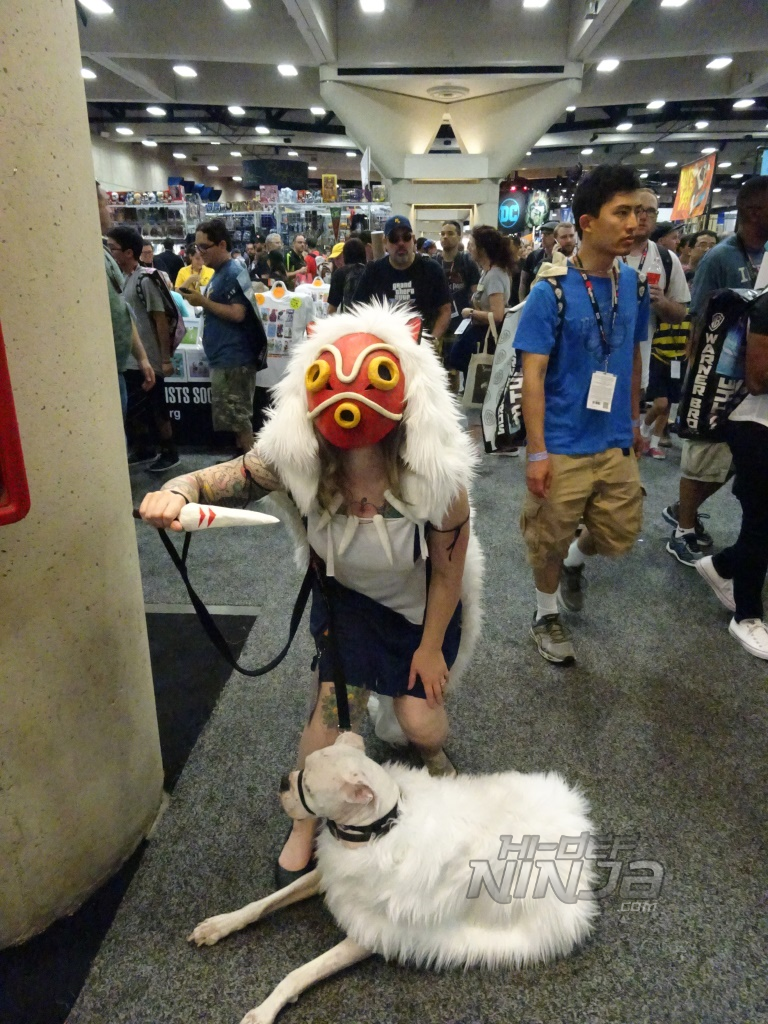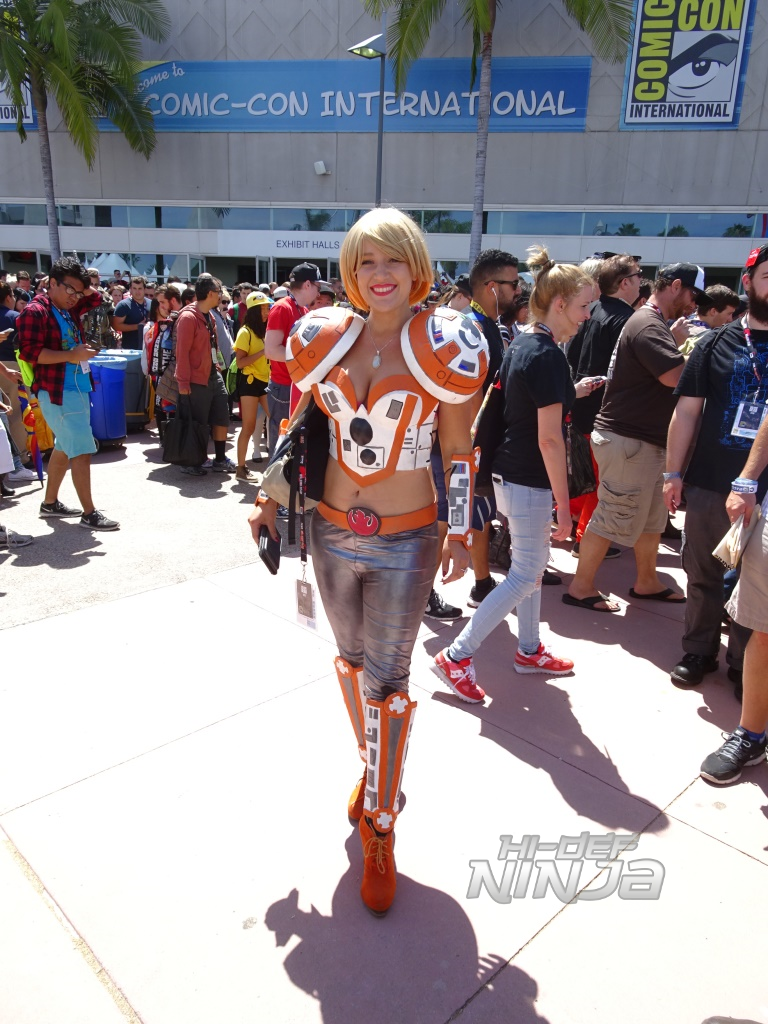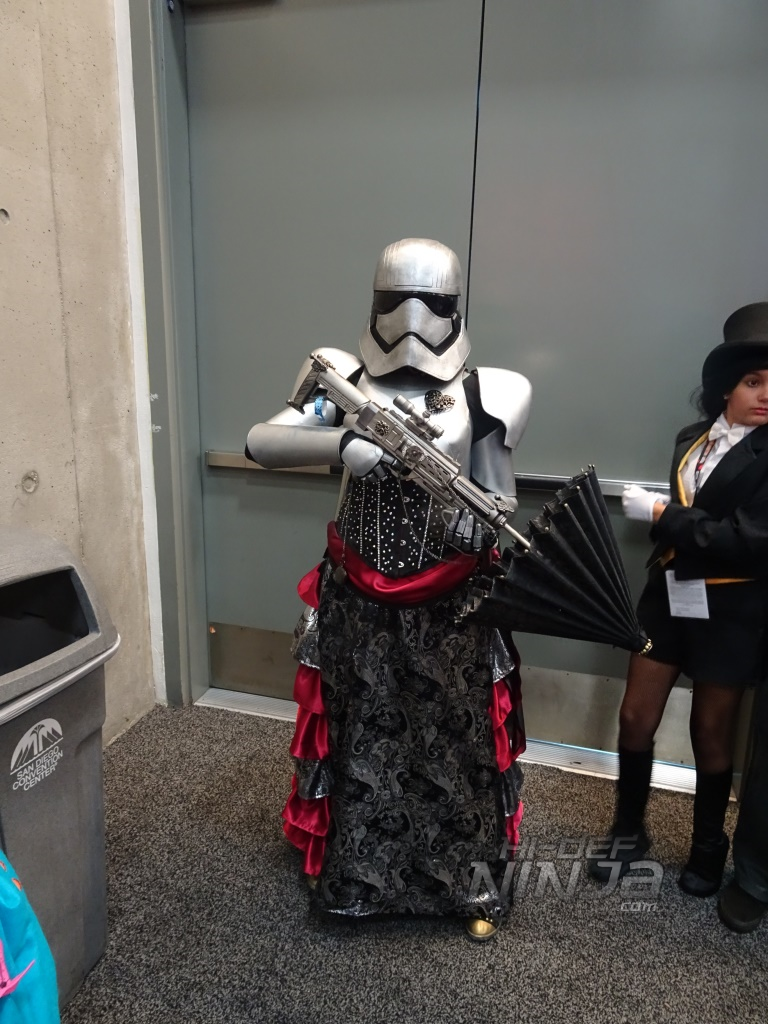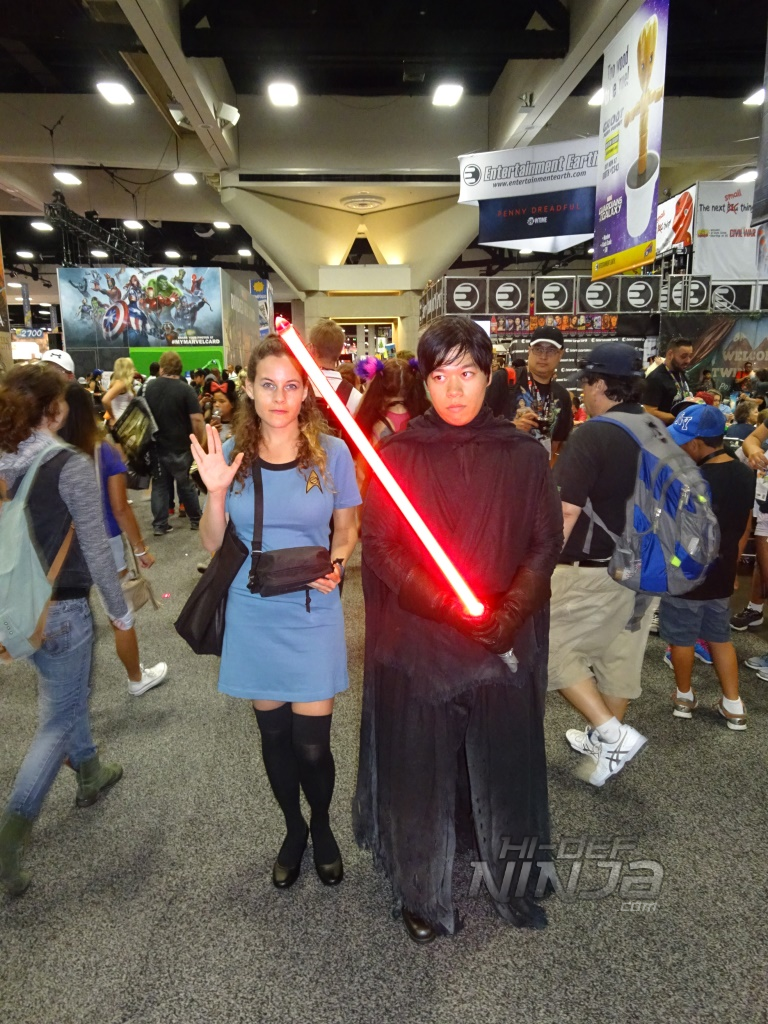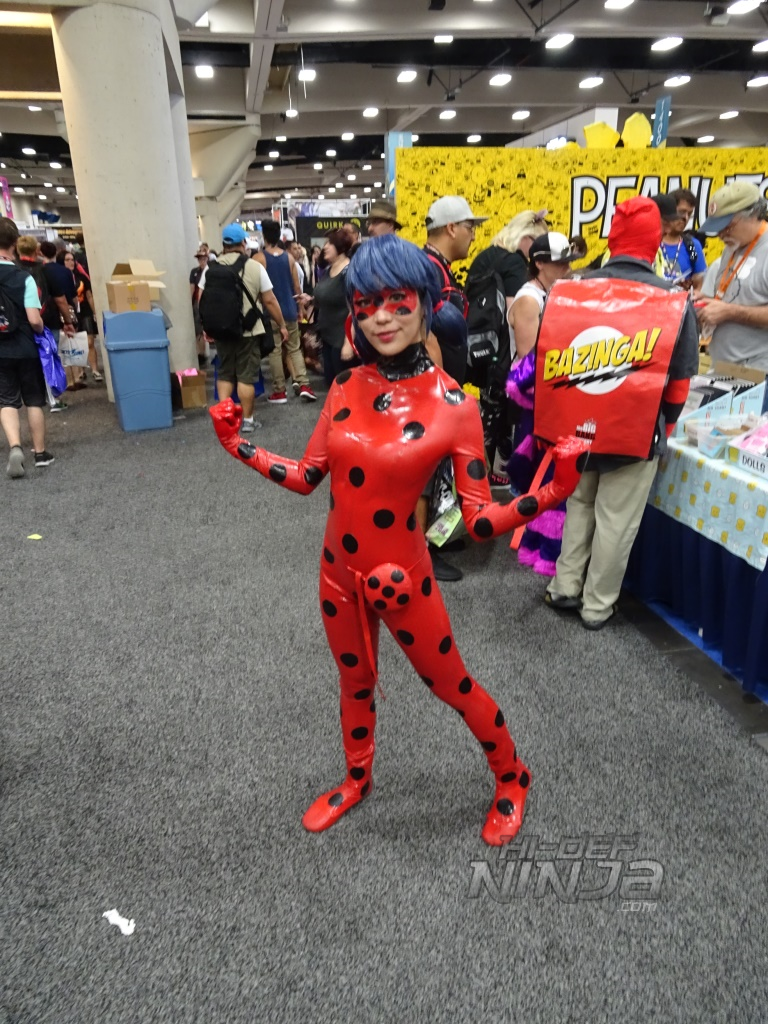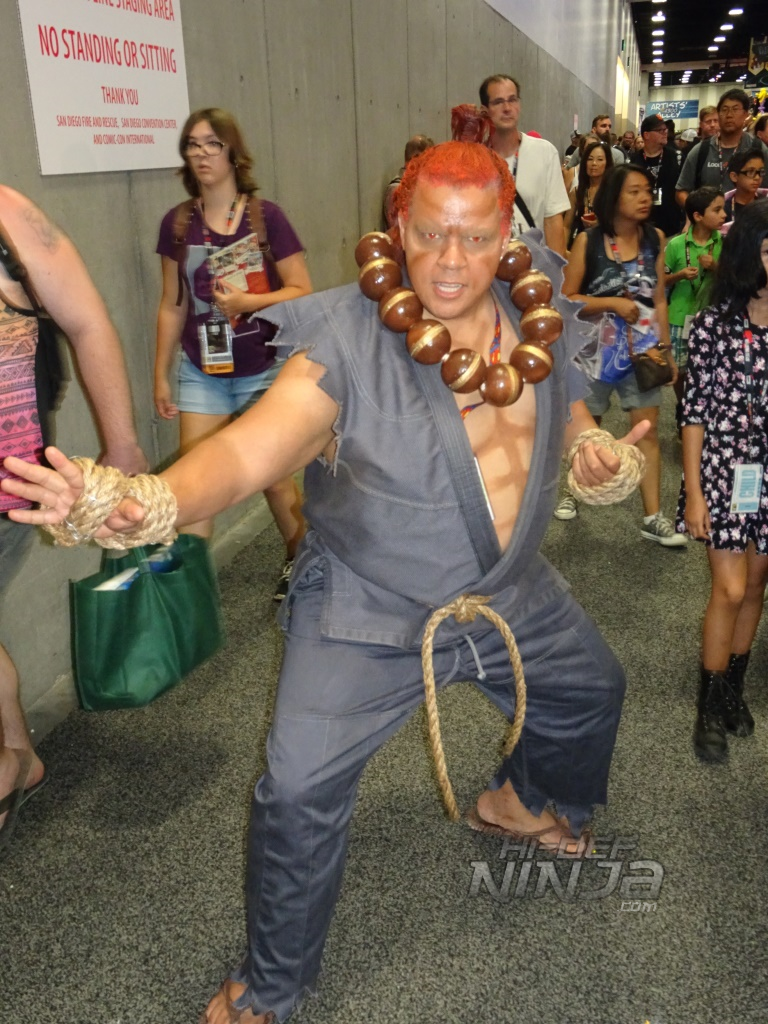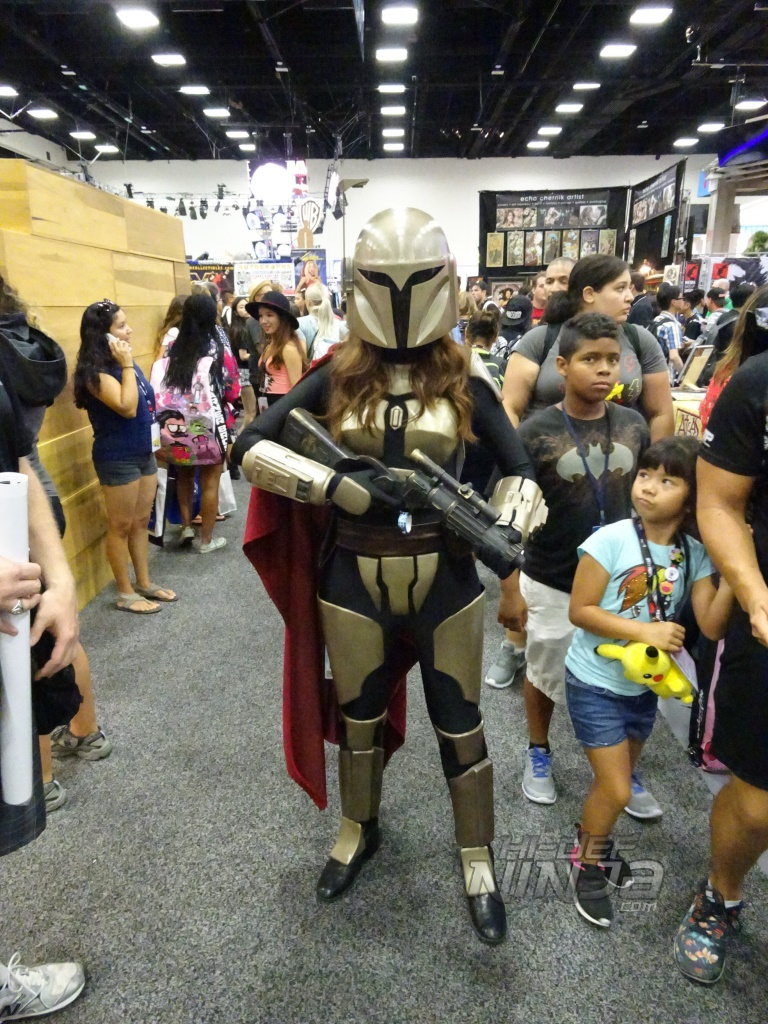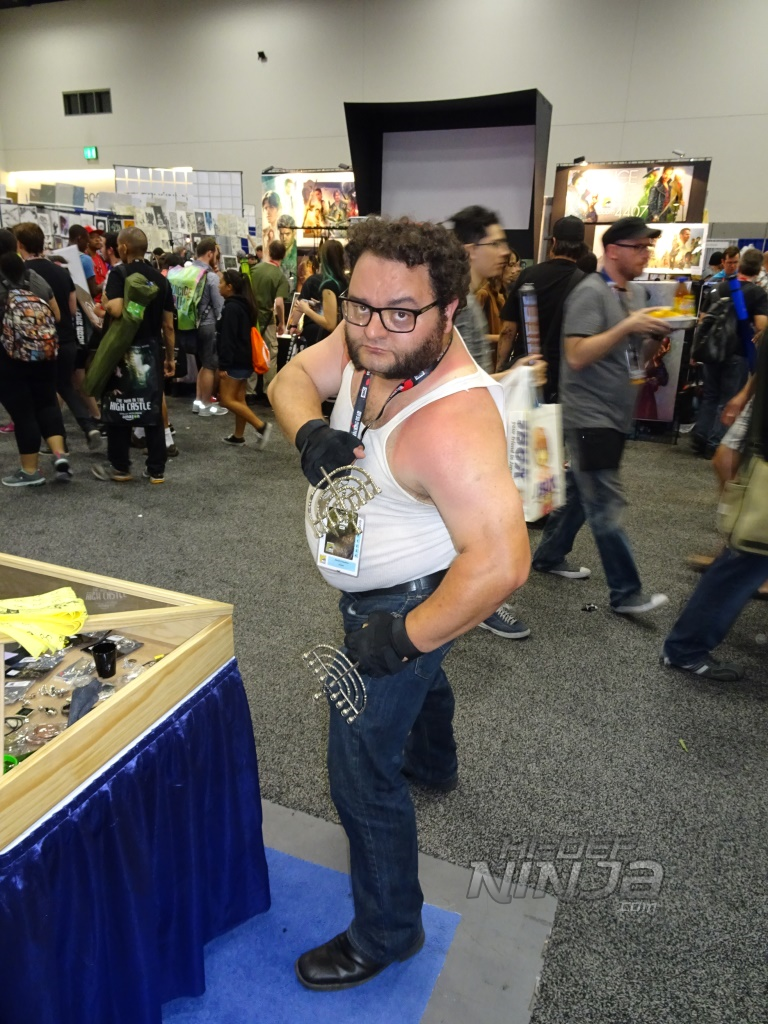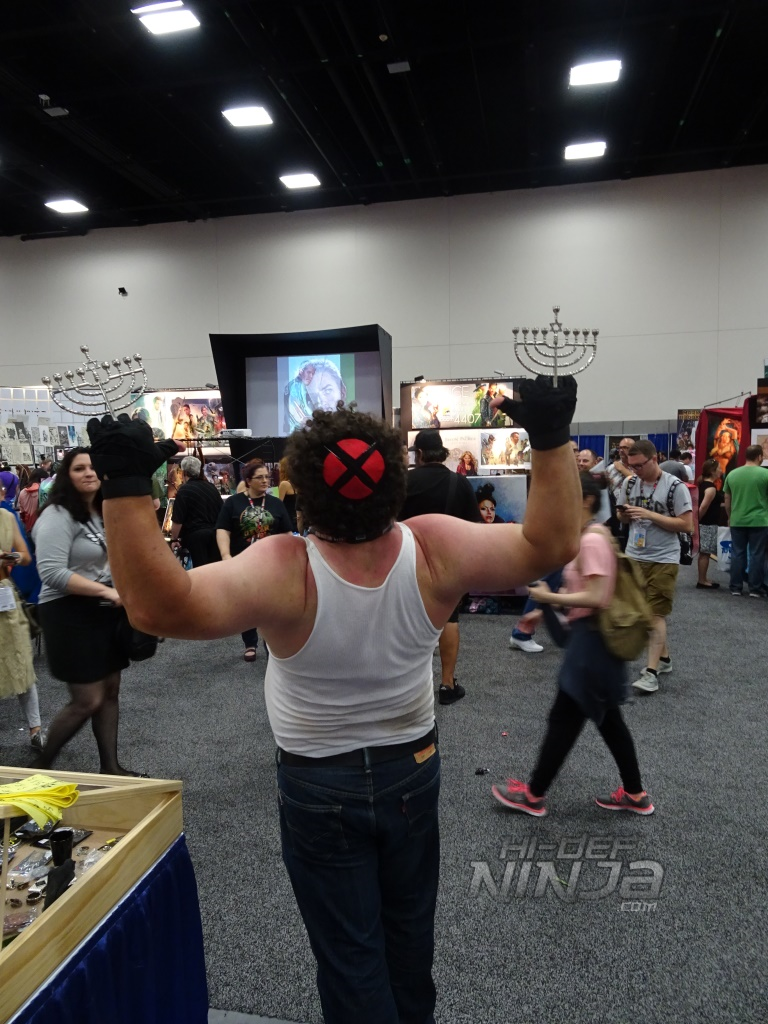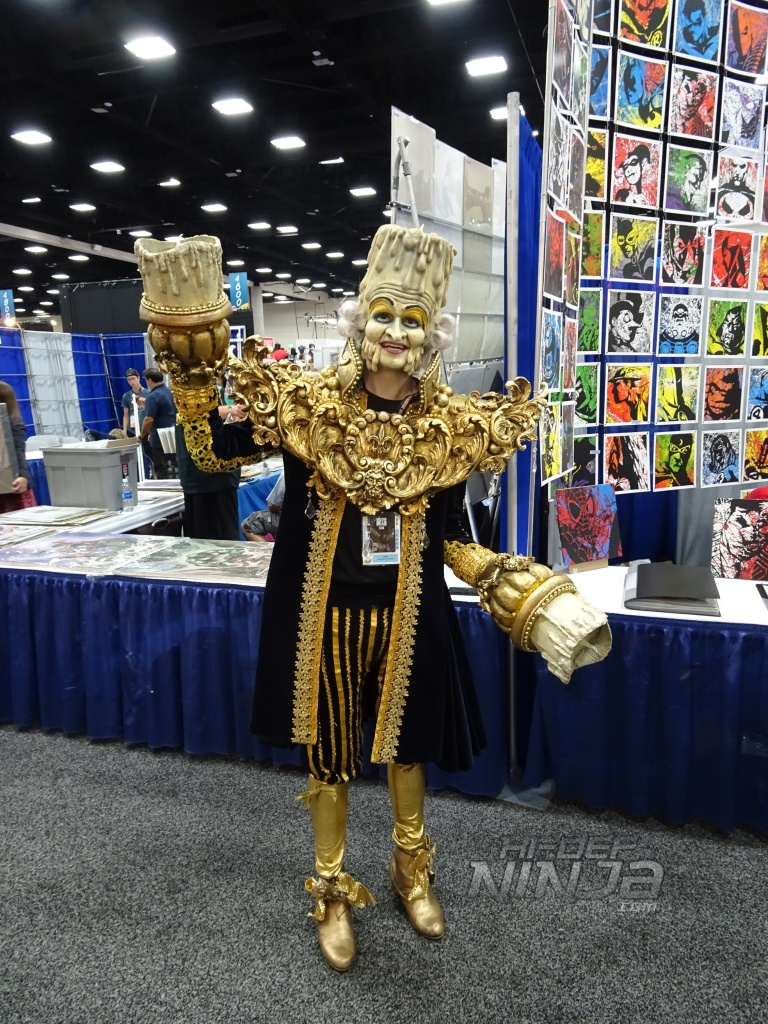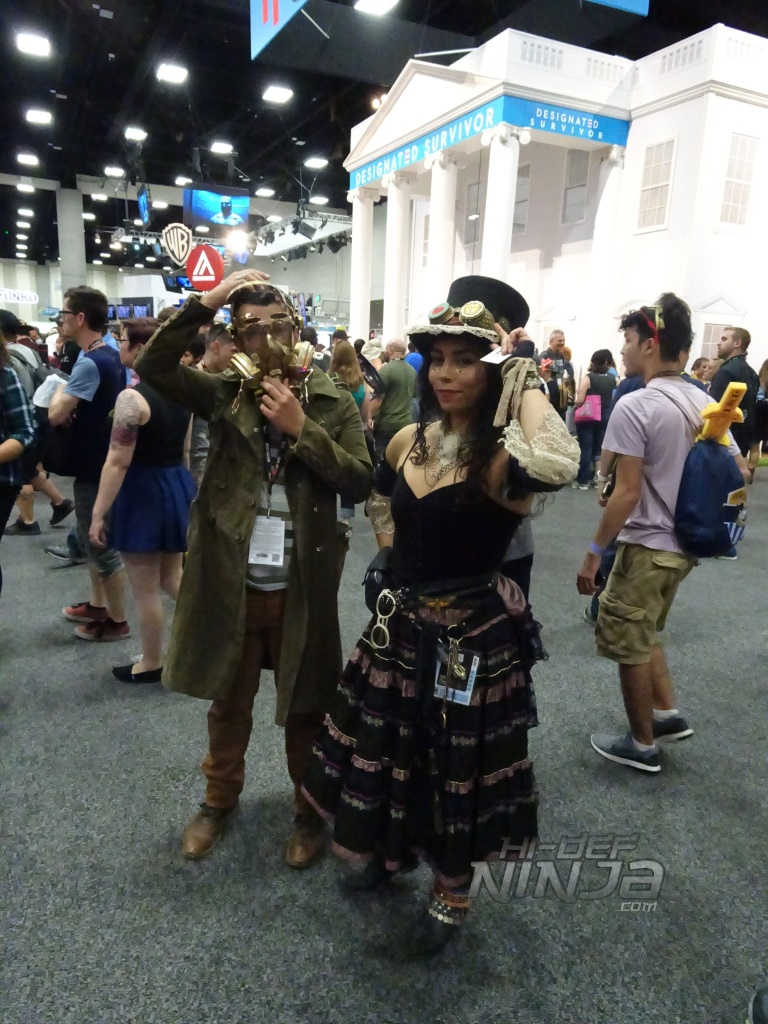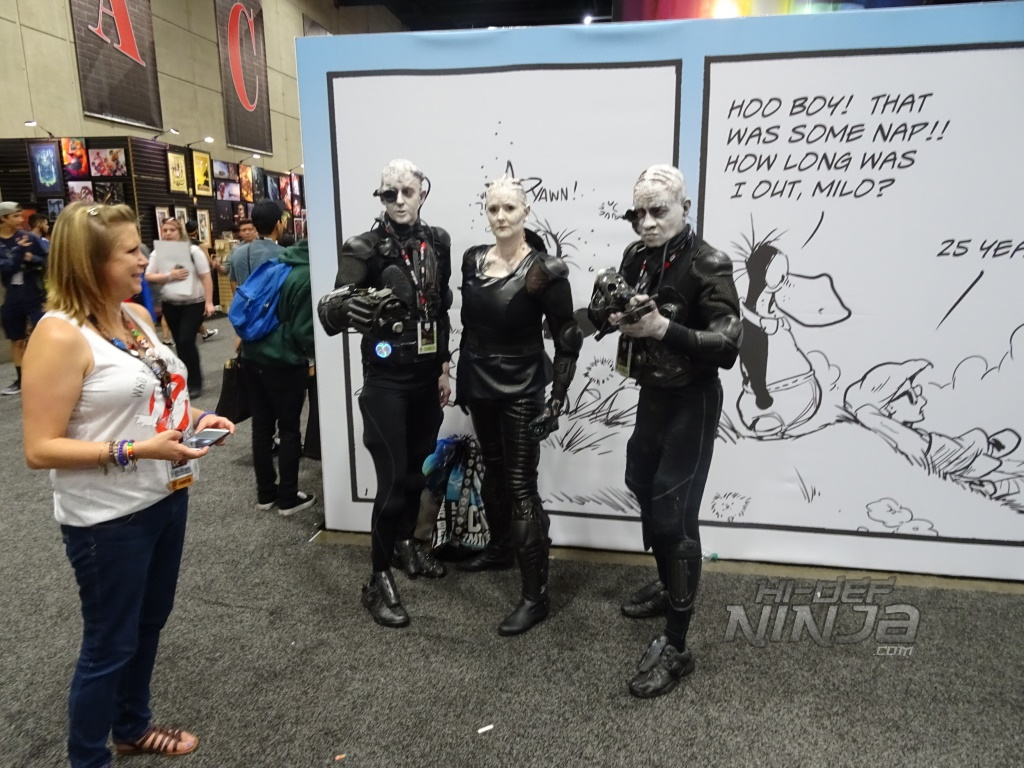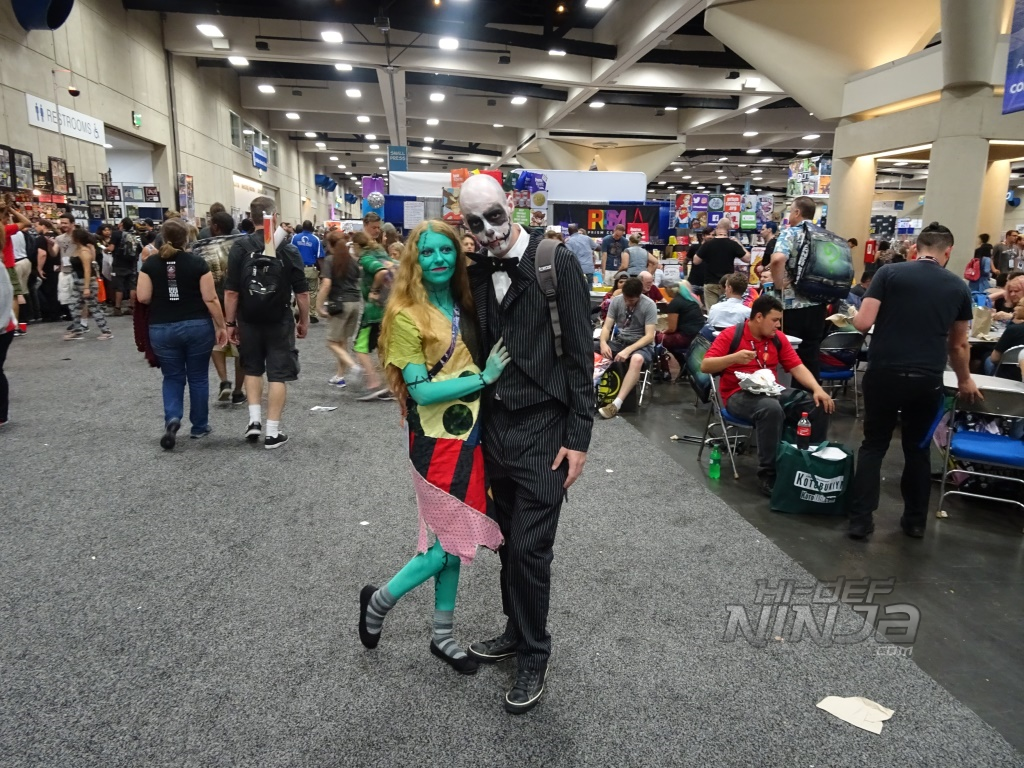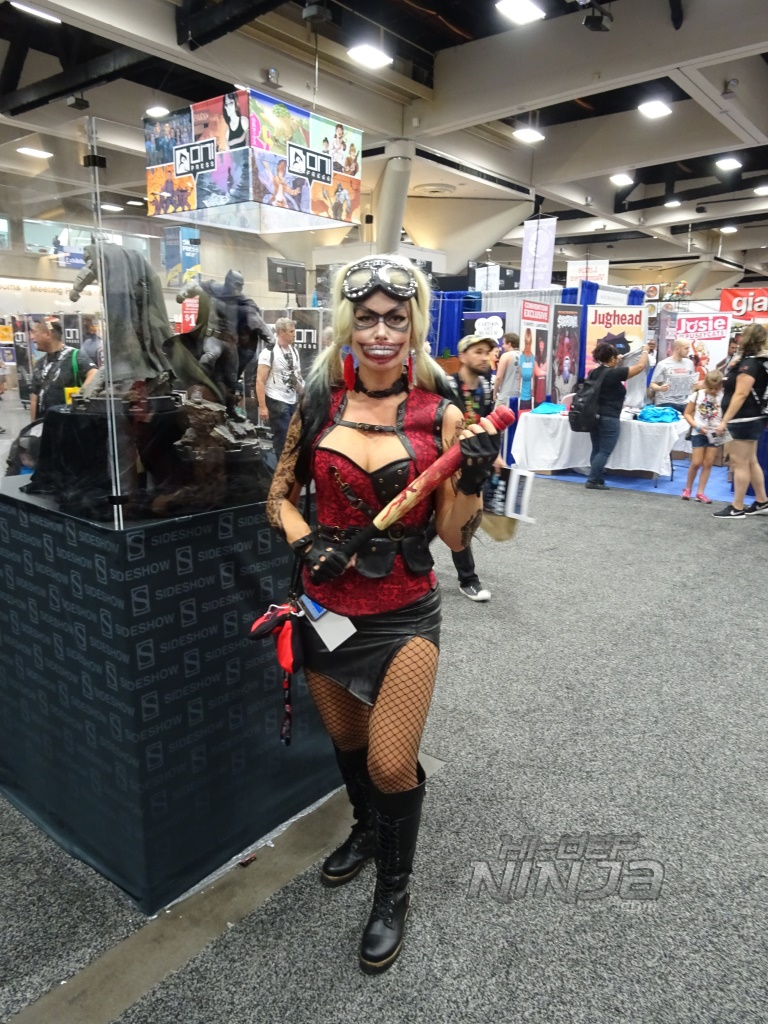 And of course, I found my hetero life mate Silent Bob. This guy is at SDCC and NYCC and we run into each other every year. If you are him, feel free to reach out!