So what would Comic-Con be without exhibitors from the biggest to the smallest booths? Everyone was there including Hasbro, Mattel, Lego, Warner Bros, DC, Marvel, and much, much more. Below we'll focus on a few of the booths I find the best of the best.
Mondo
Mondo continues to bring exclusive prints to con and this year was no different with a slew of prints. From Jock's "Into the Chute, Flyboy" to Kevin Tong's "Ant-Man", there was something for everyone.
Also on display were their figures line including the new Ramona Flowers figure, Batman from the Animated Series, Masters of the Universe, and more!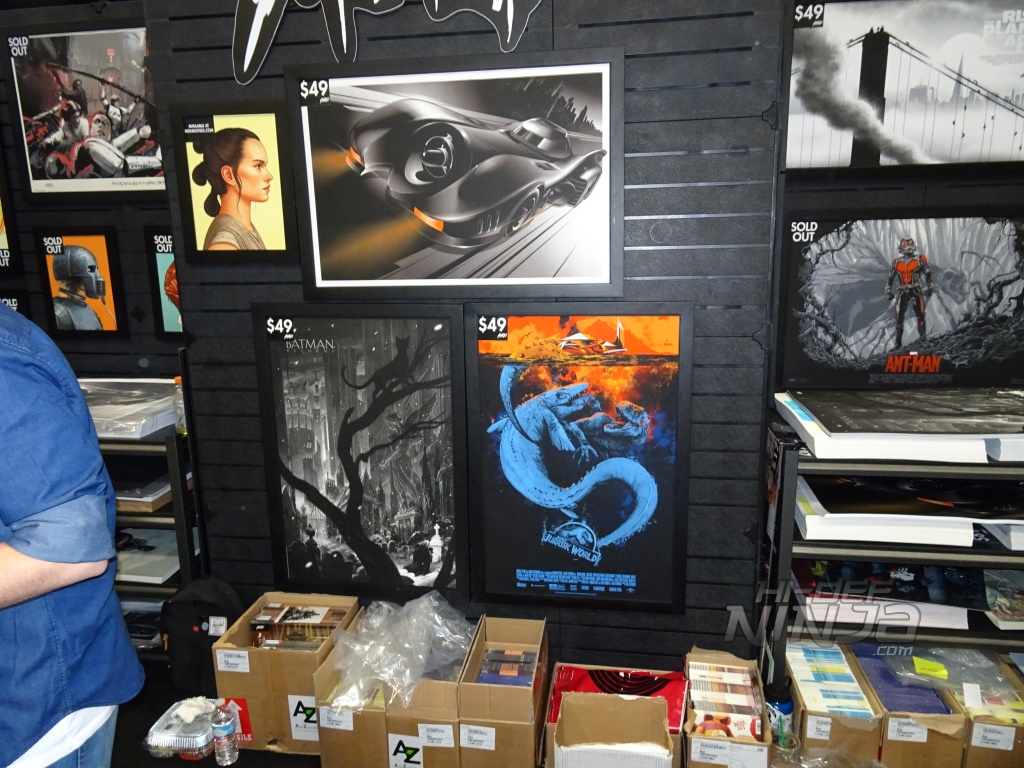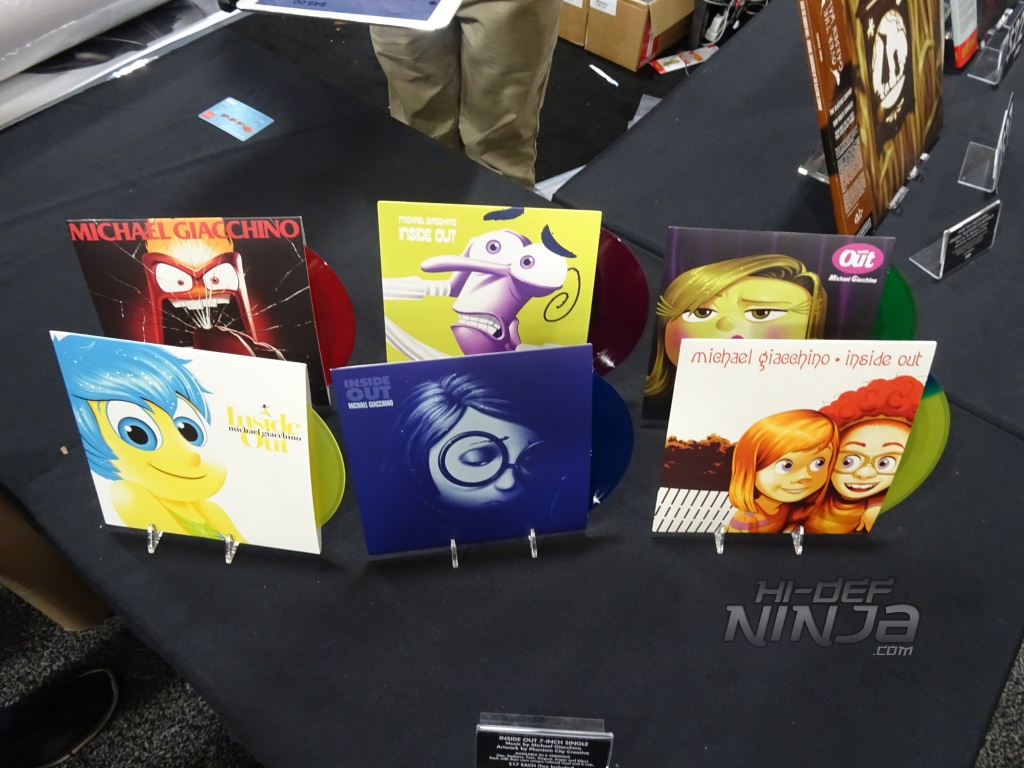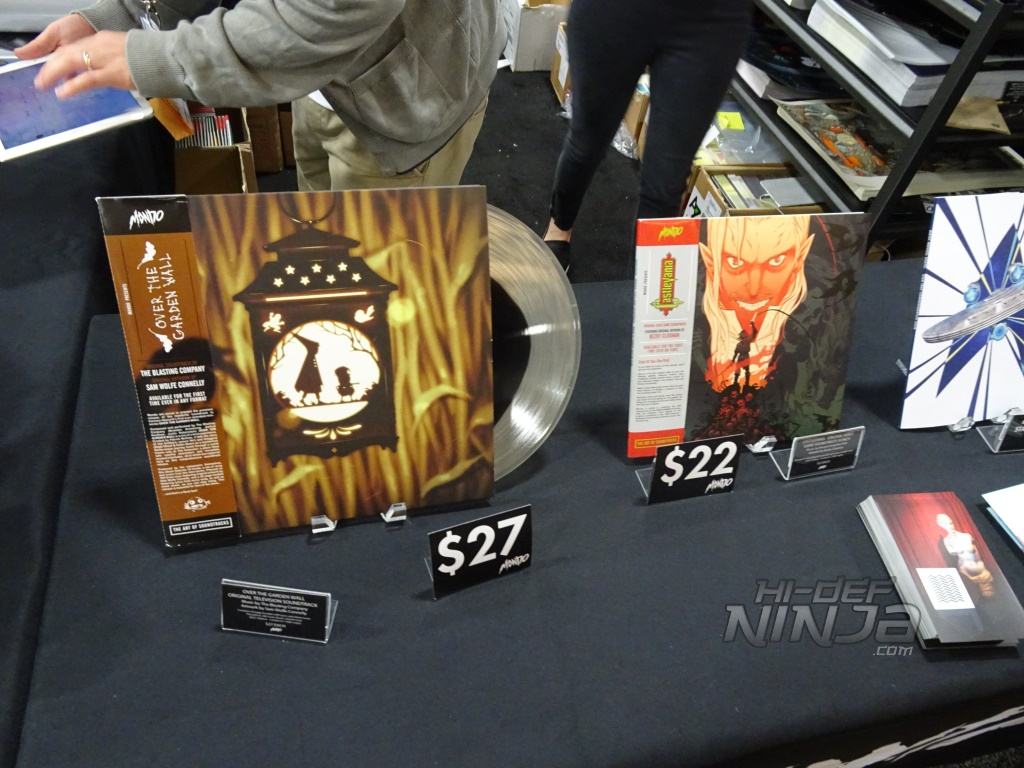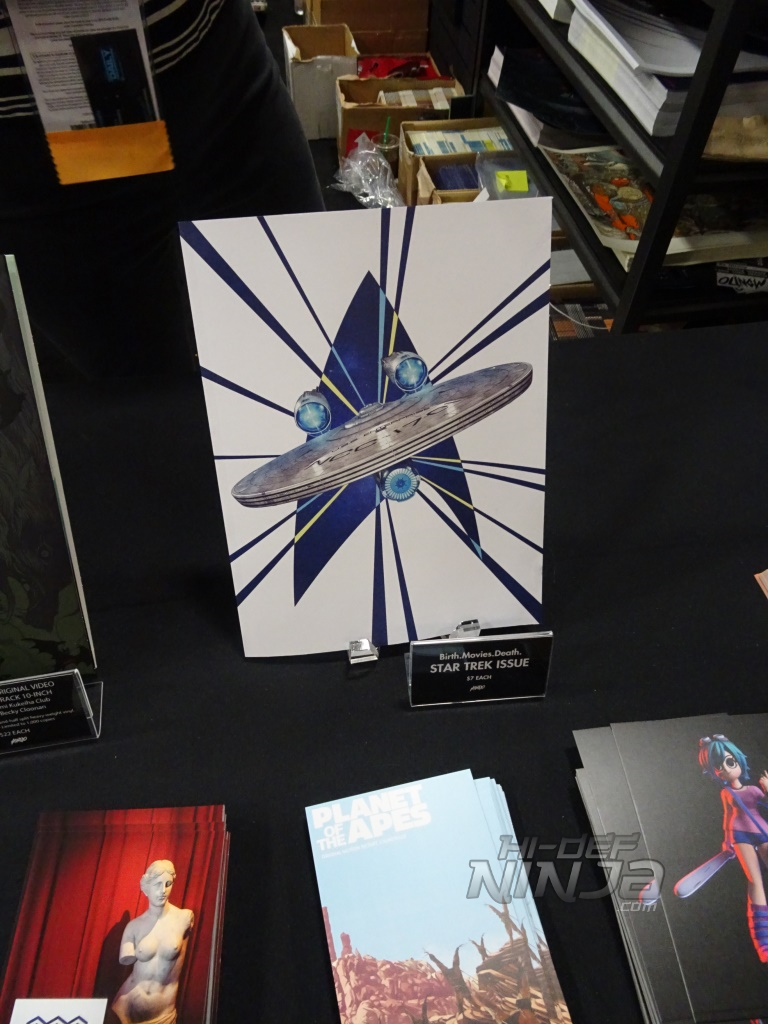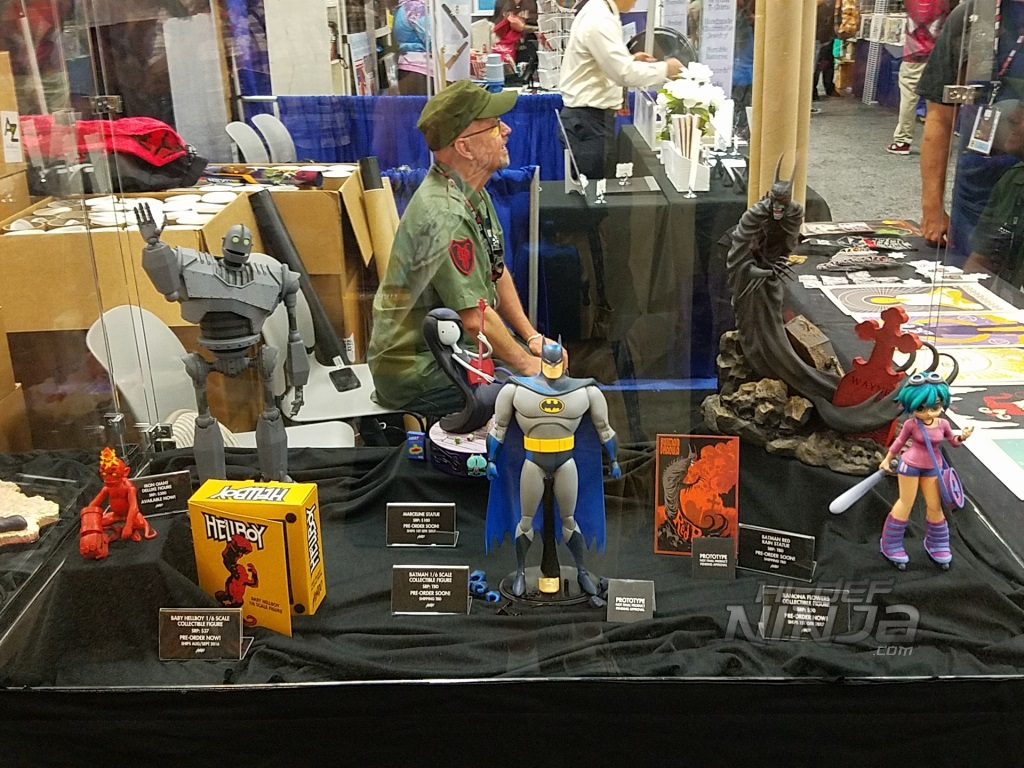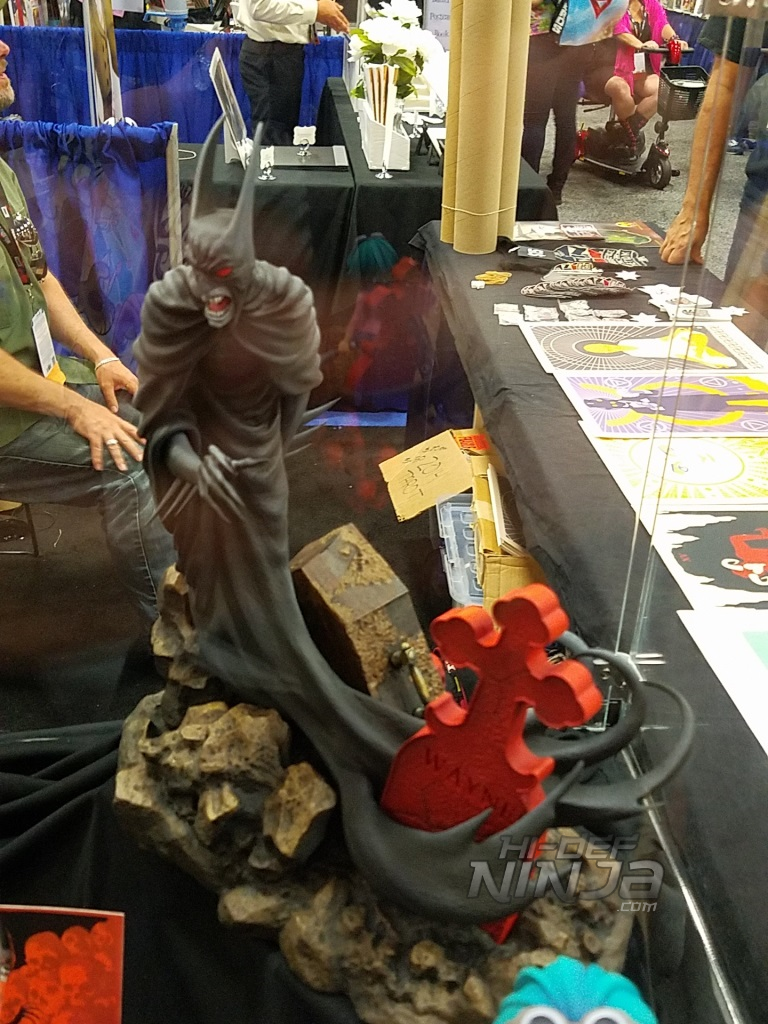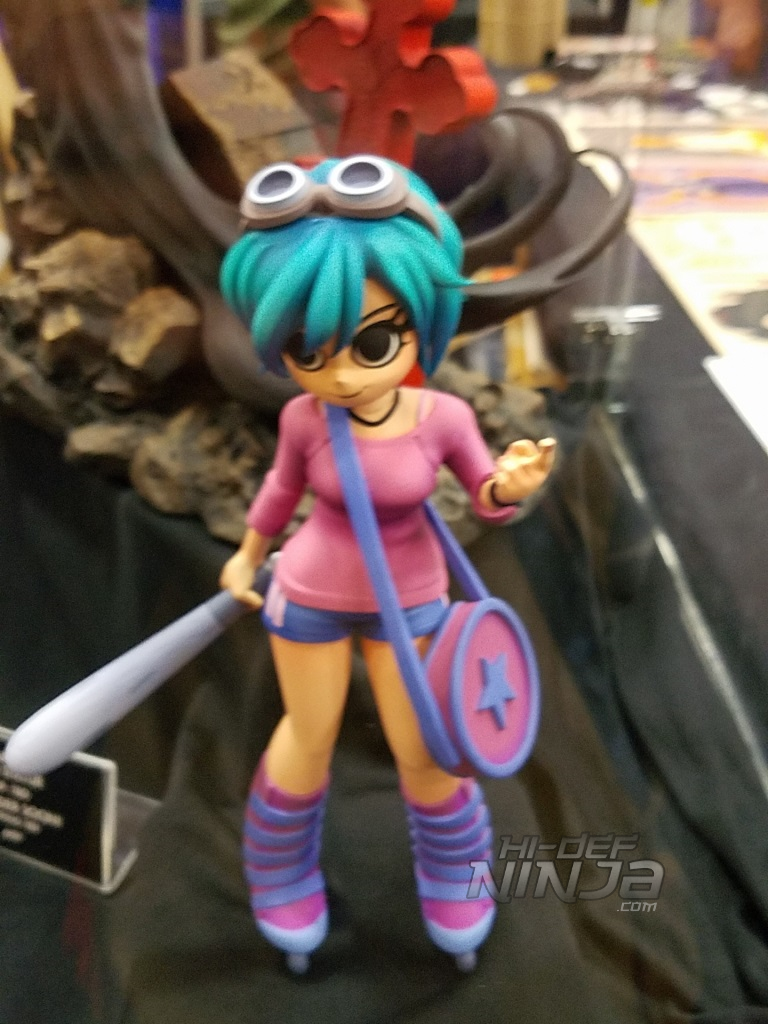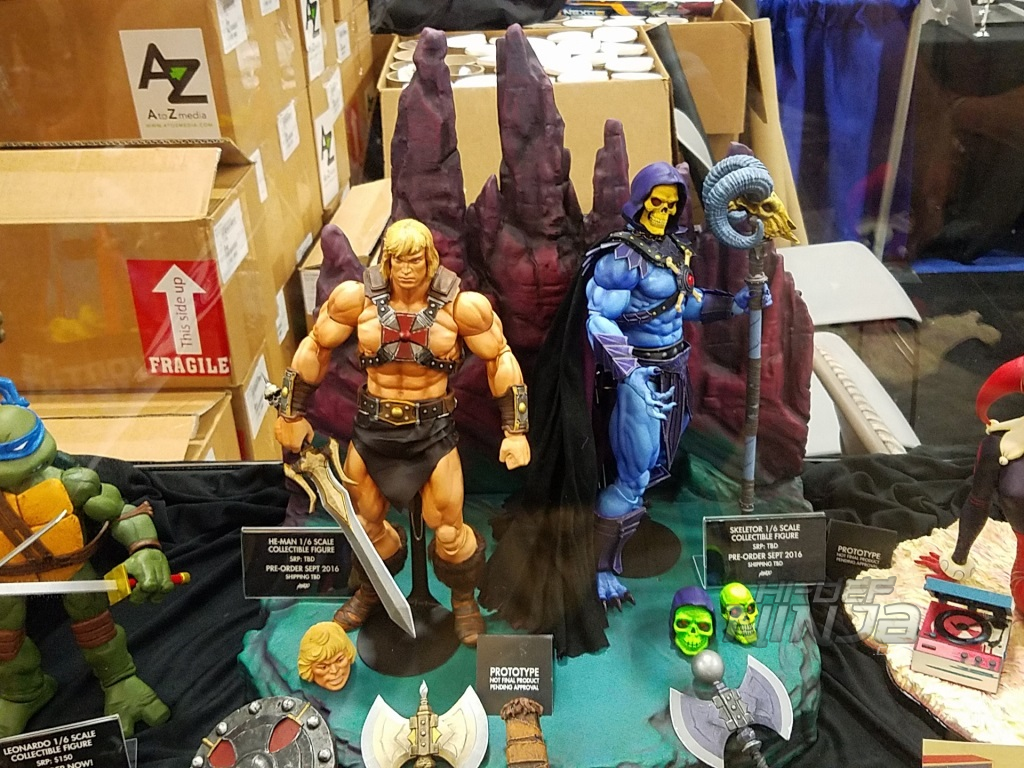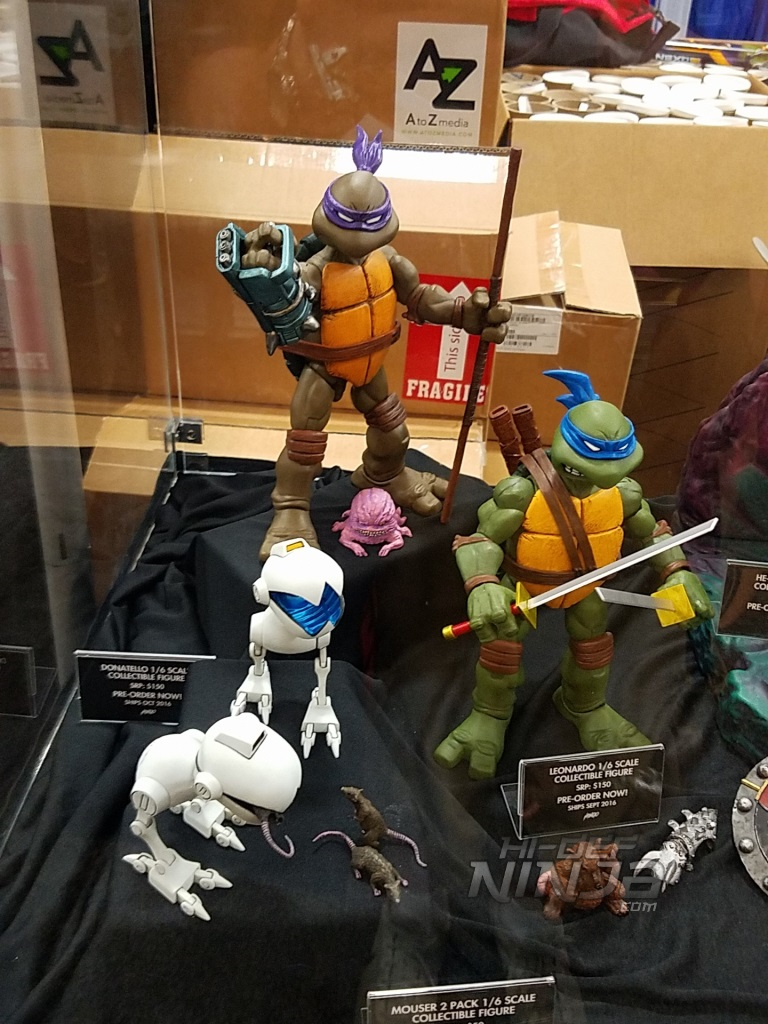 Dark Horse
Dark Horse has a sweet set-up at Con. Unfortunately, a few of my photos seem to be a bit blurry and I don't want to post them, but I do have some photos of their crazy exclusives including their insane Night's King Silver Bust.
On top of exclusives, Dark Horse had a ton of booth activities throughout the show including signings with Joss Whedon and Nathan Fillion. If that is not crazy enough, they had even sponsored a SDCC VIP trip give-away leading up to the Con. If you are not a Dark Horse fan, you're missing out! Oh, and Aub from Dark Horse is literally the coolest guy at the show! Rock on!
Some of their exclusives from their Game of Thrones, Witcher, Halo, and more below: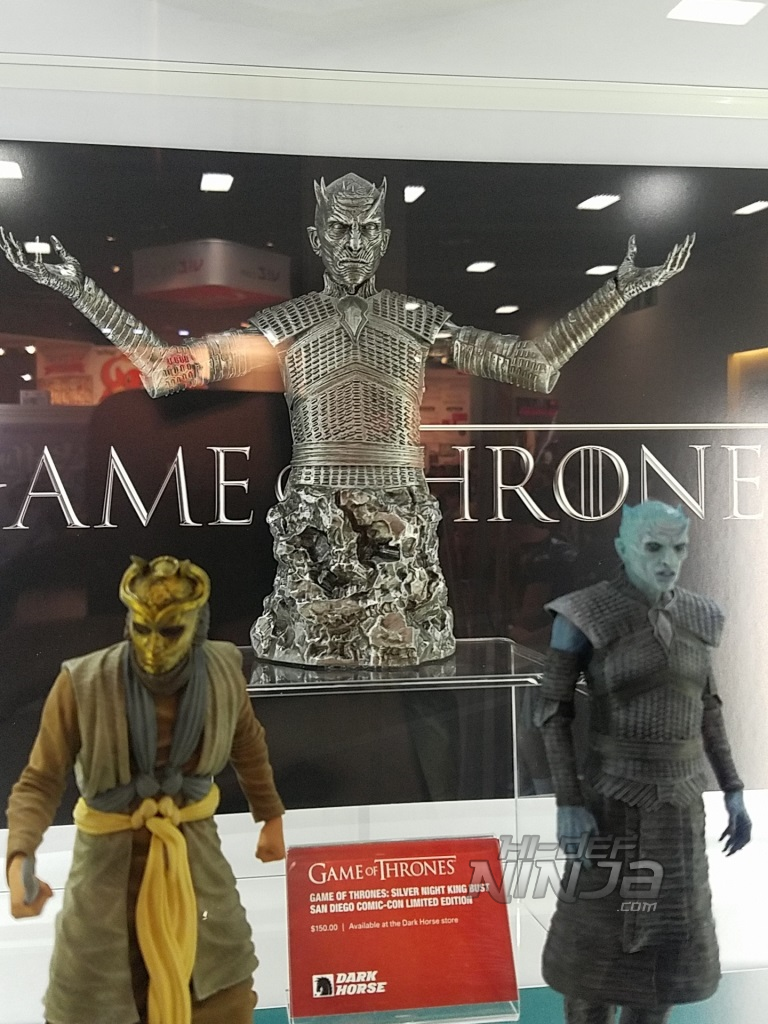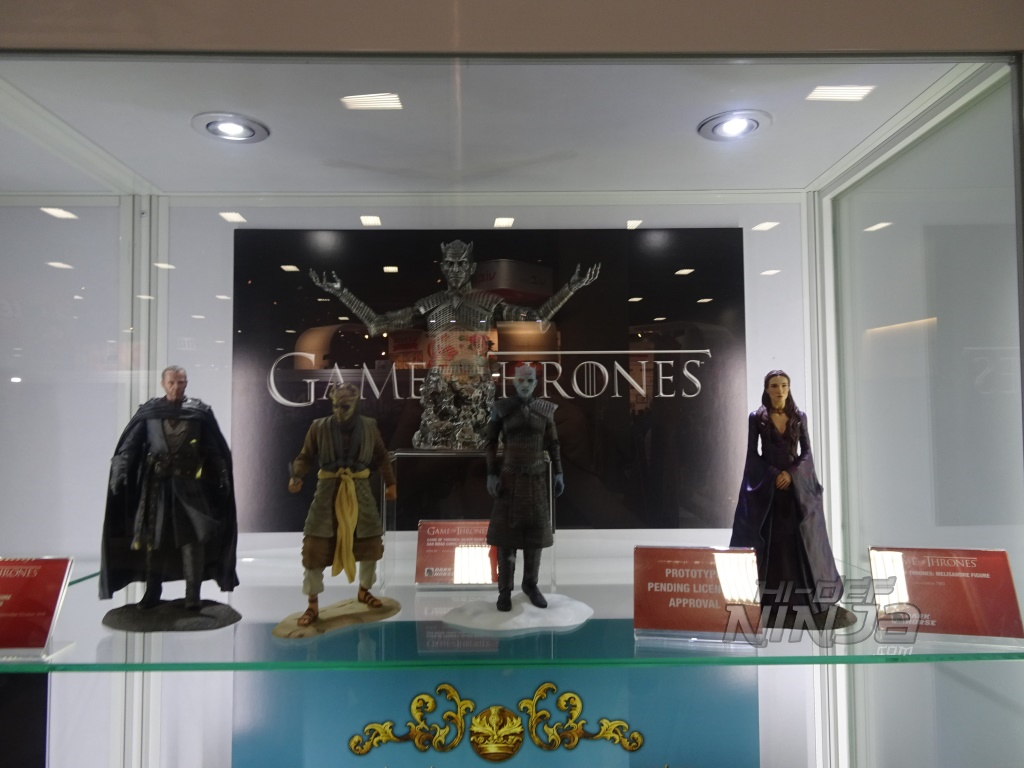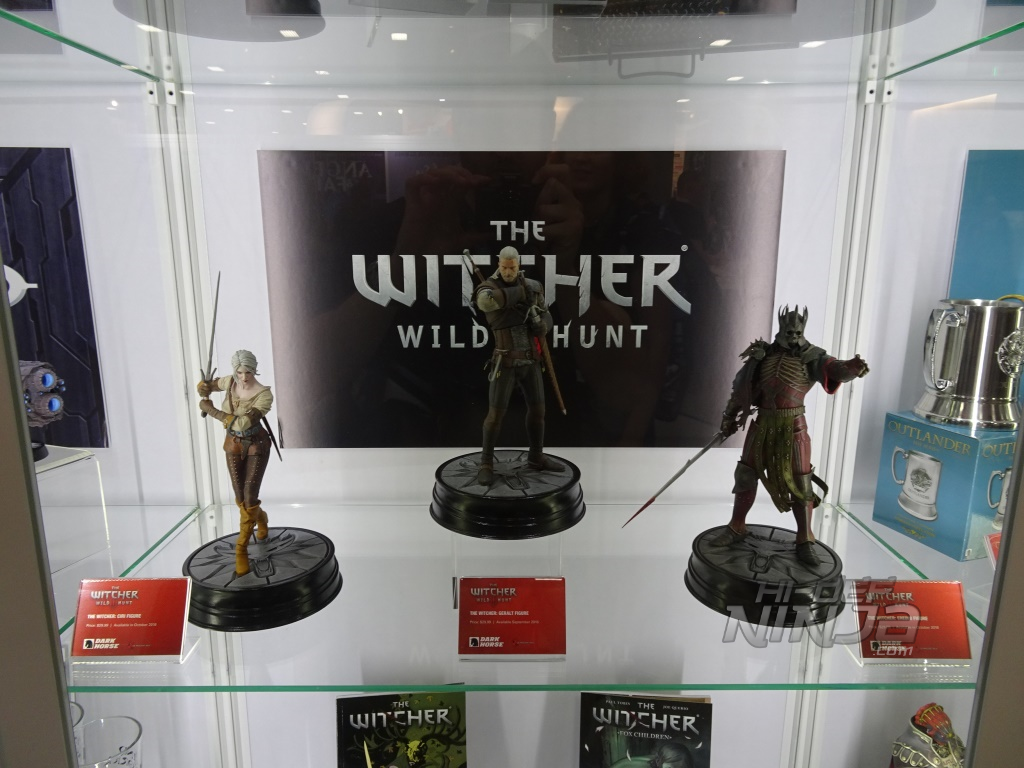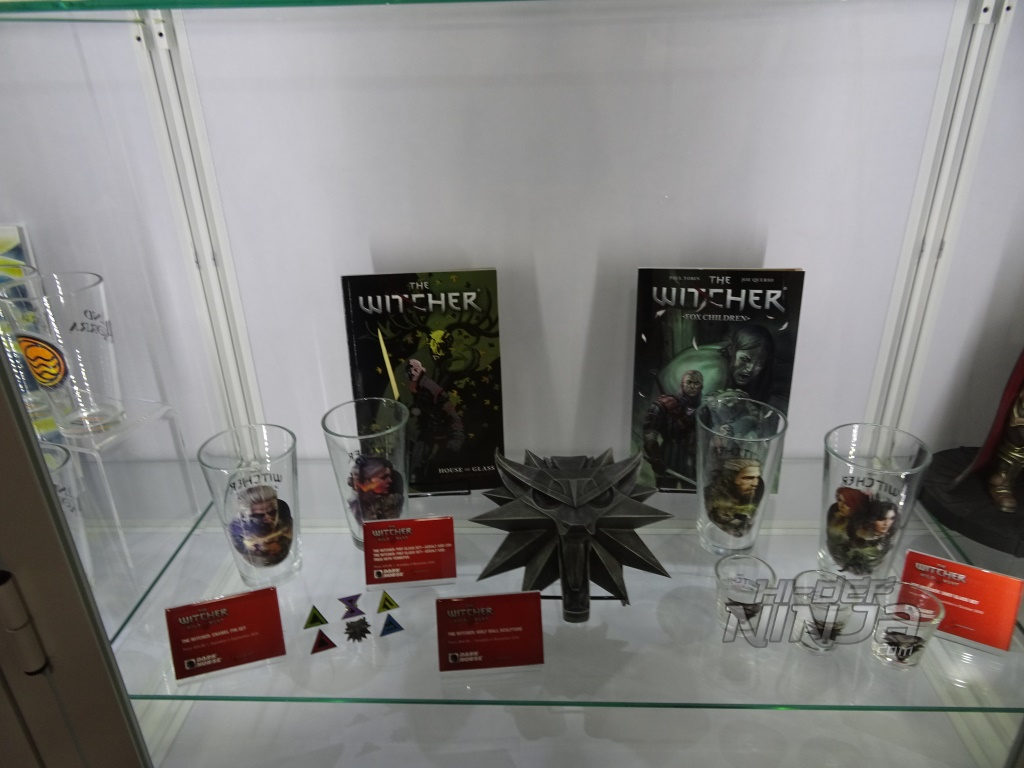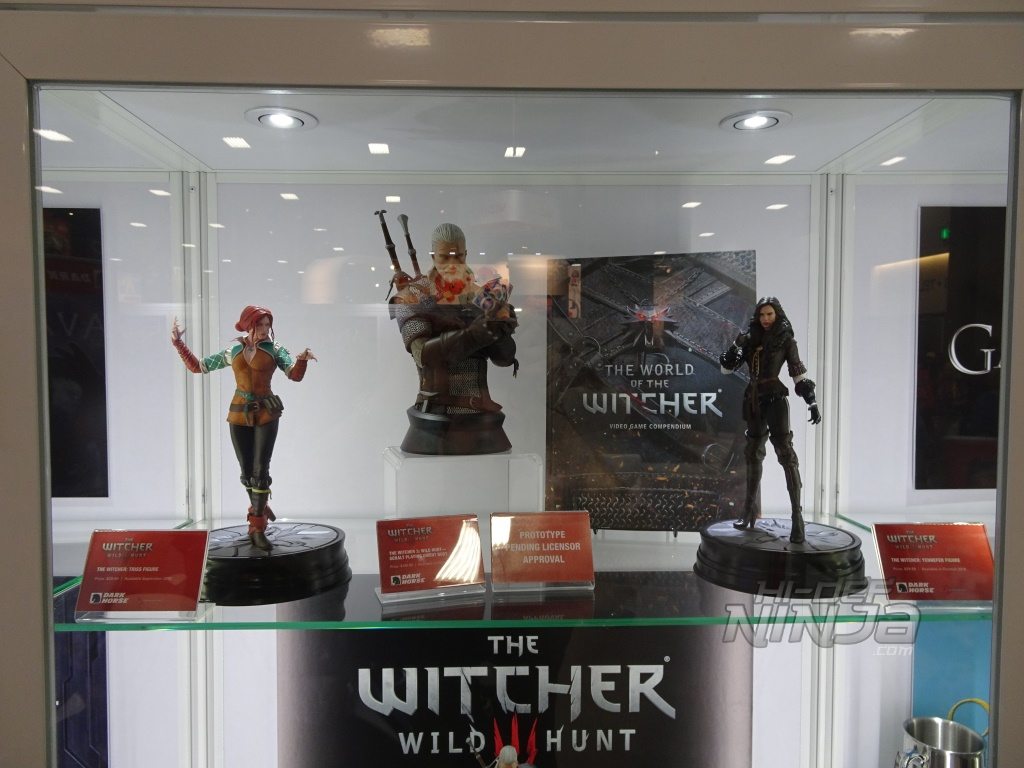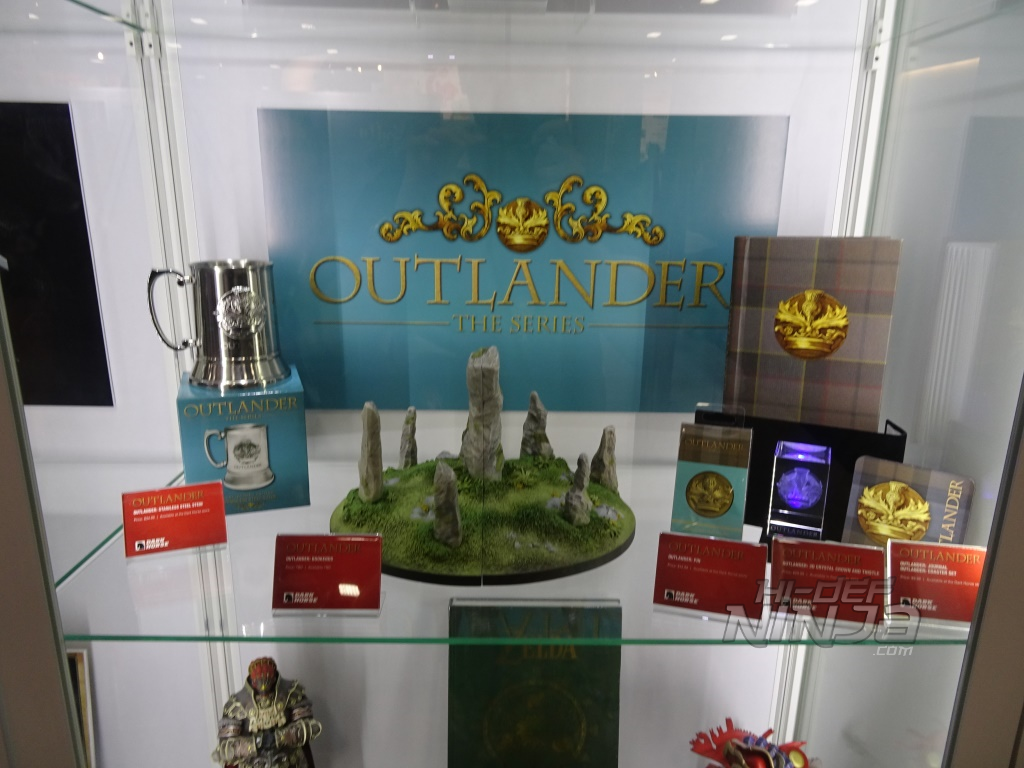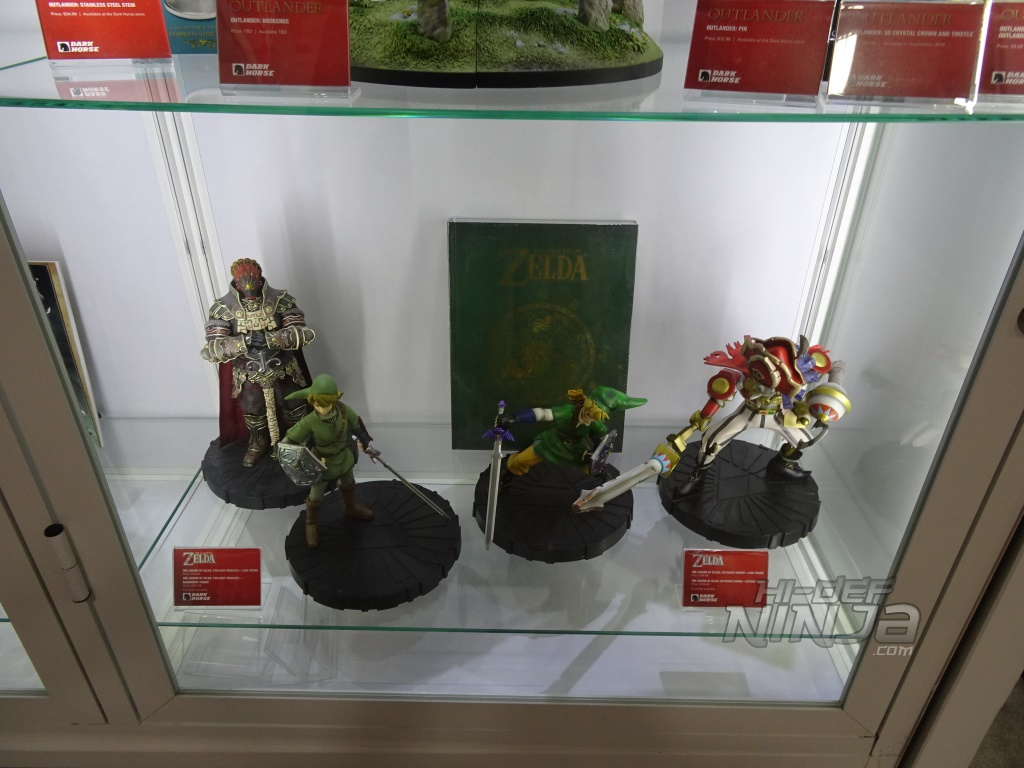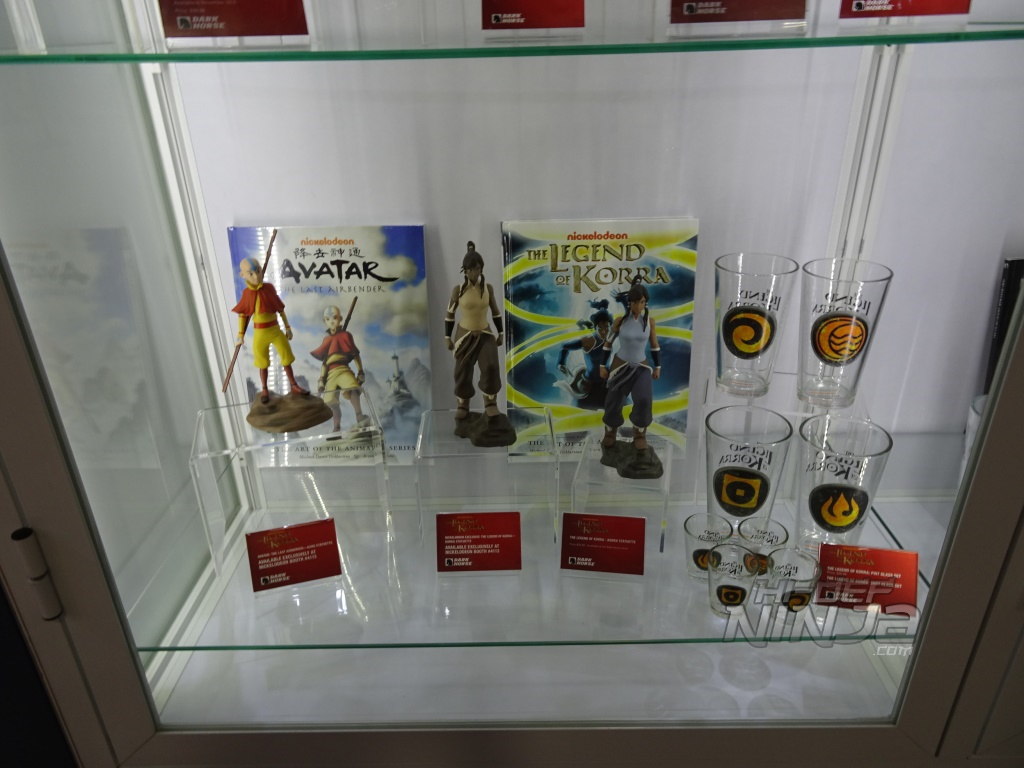 Lego
Lego's booth is always hopping with so much to do, including a show store selling regular and exclusive sets, a huge Batman, Batgirl, and Joker build, and game demos. Off the floor, one of the biggest giveaways at the Con takes place where thousands of people brave hours-long lines trying to win exclusive mini-figures. Yours truly walked away with both mini-figures this year!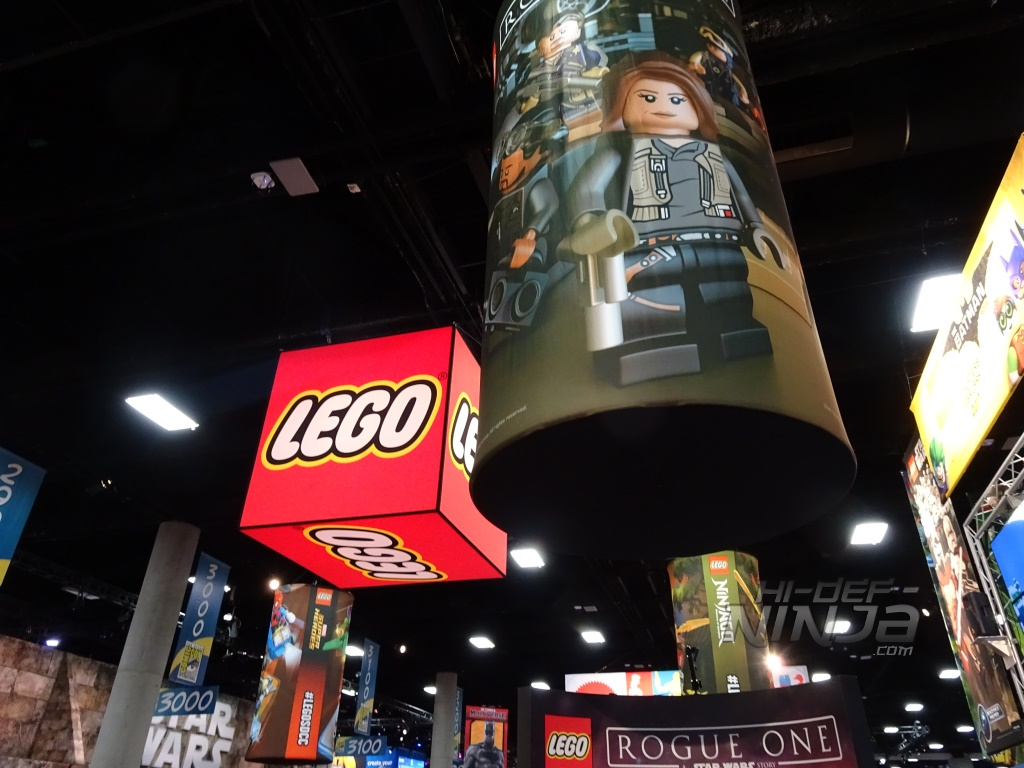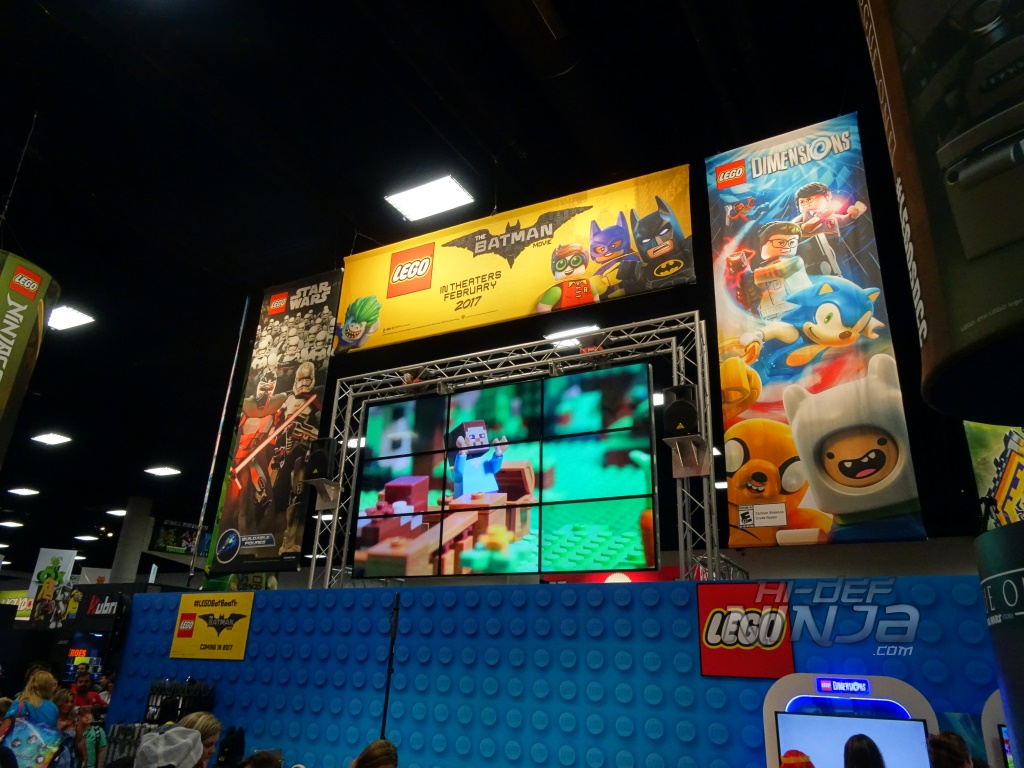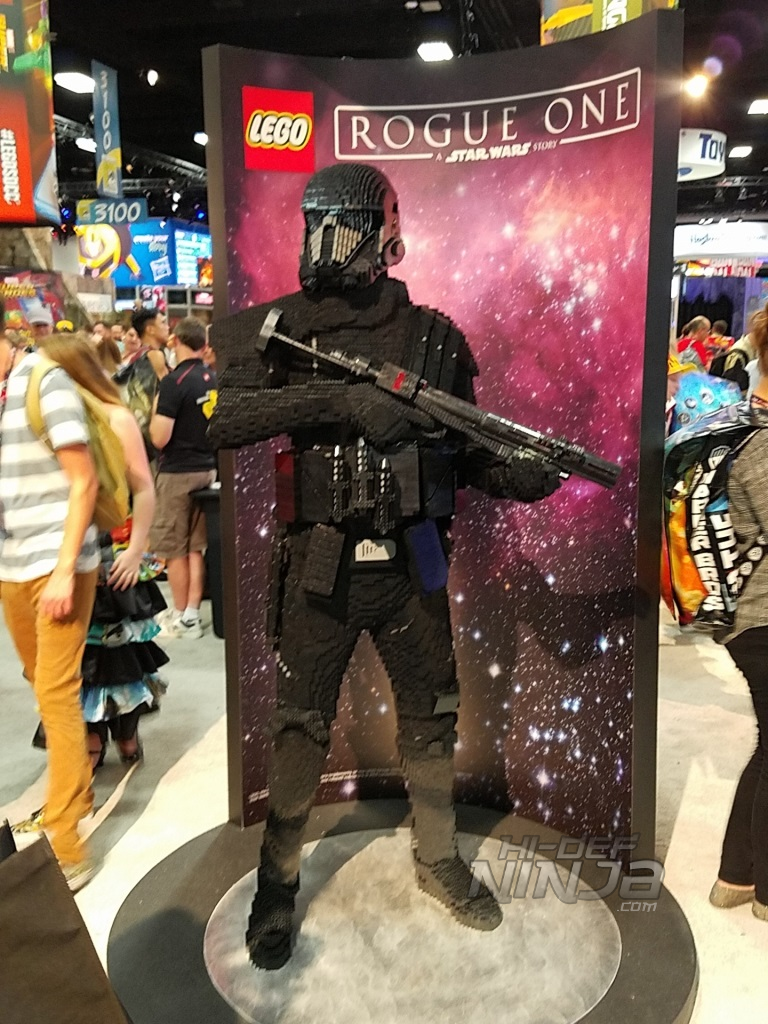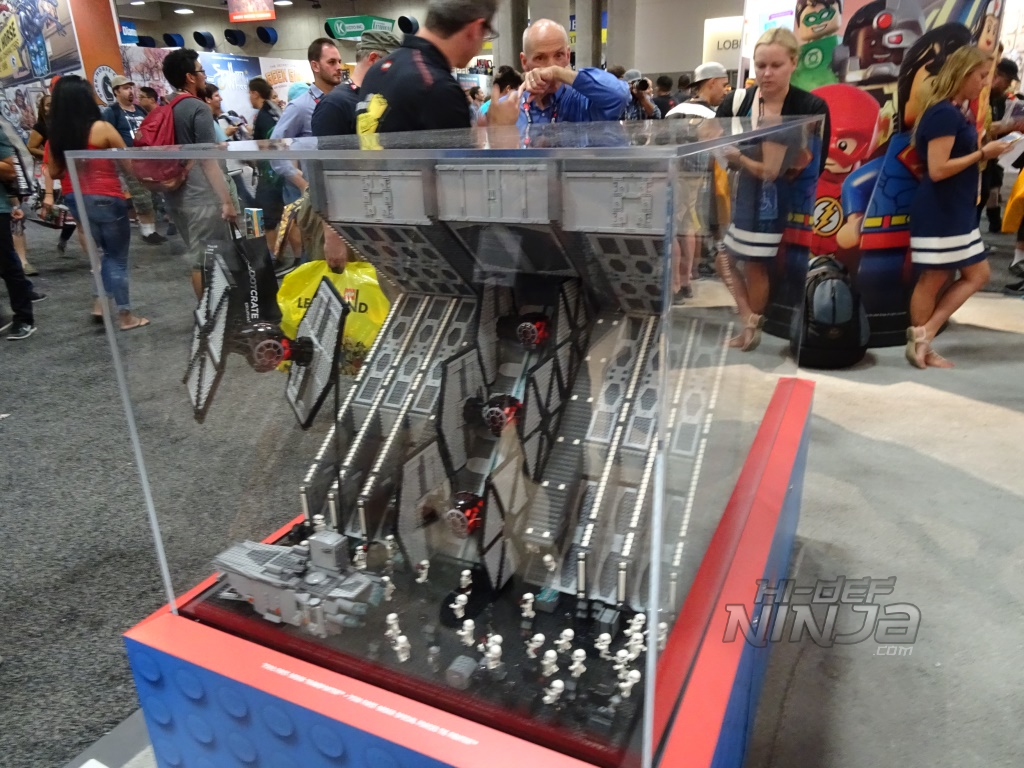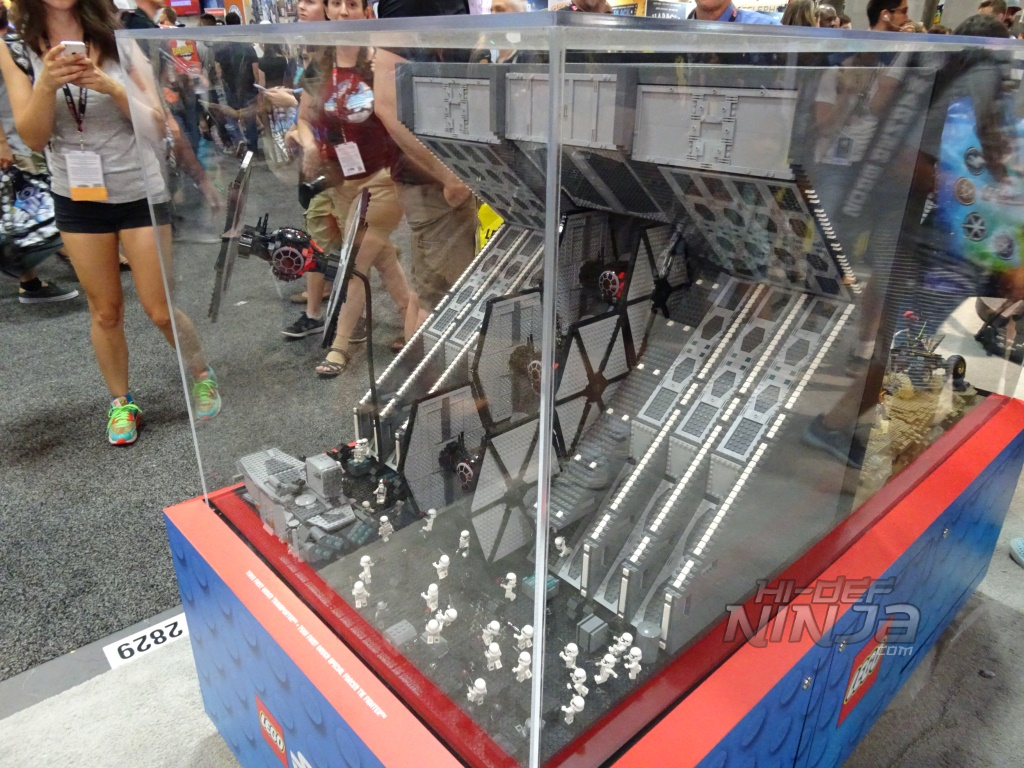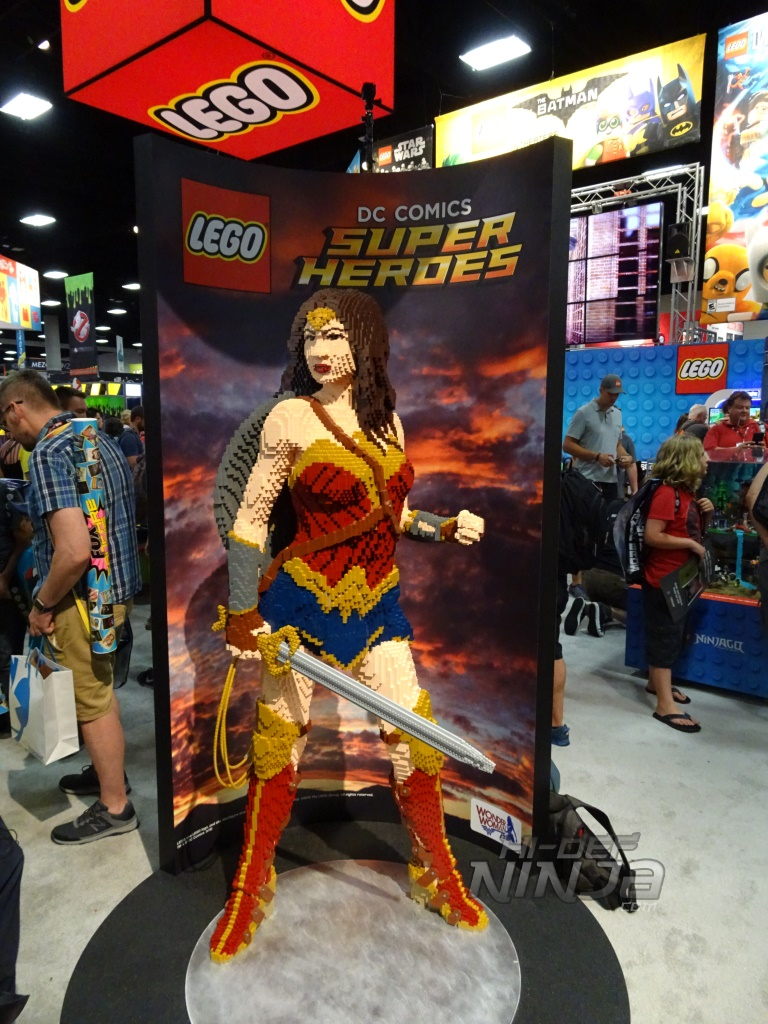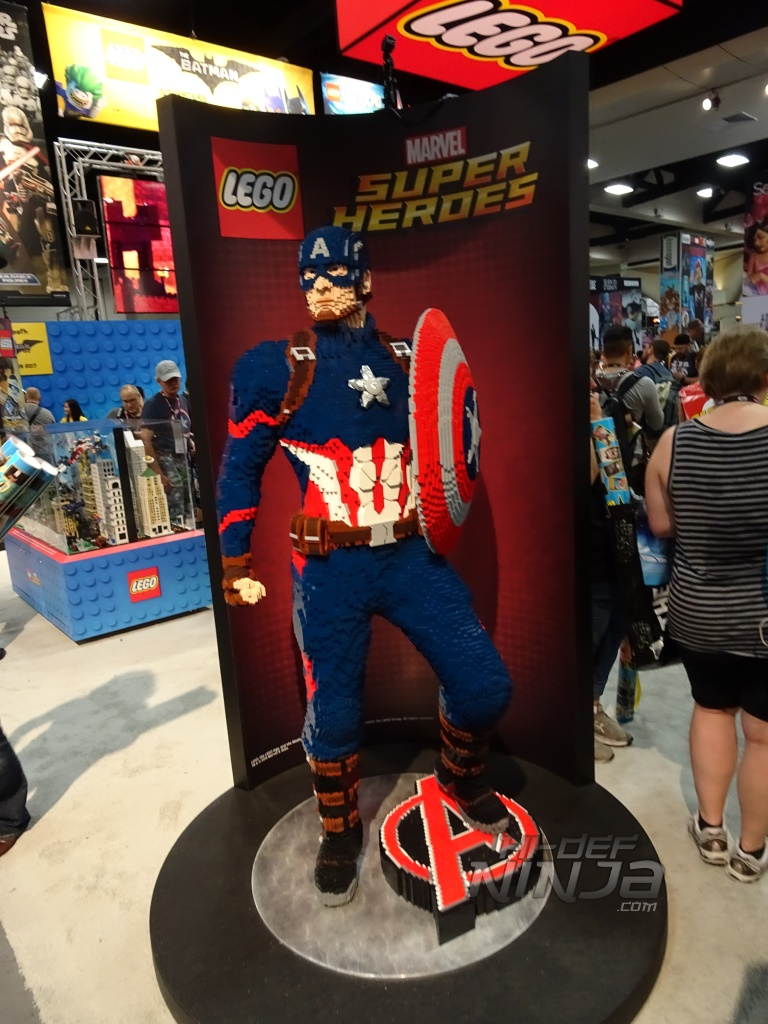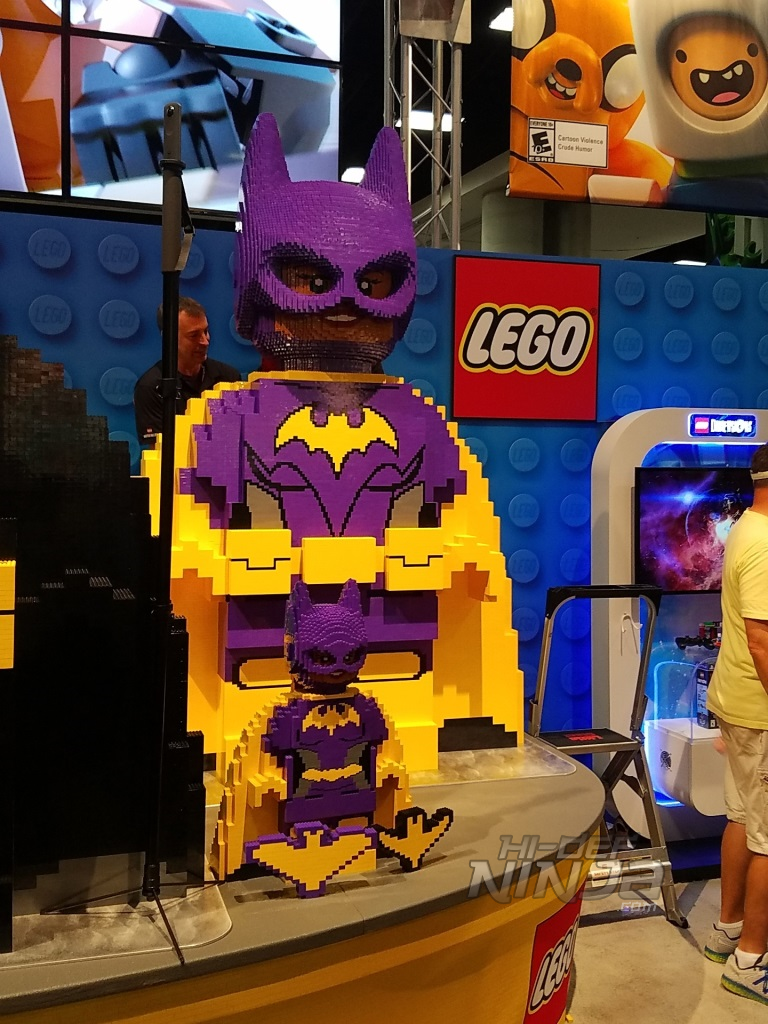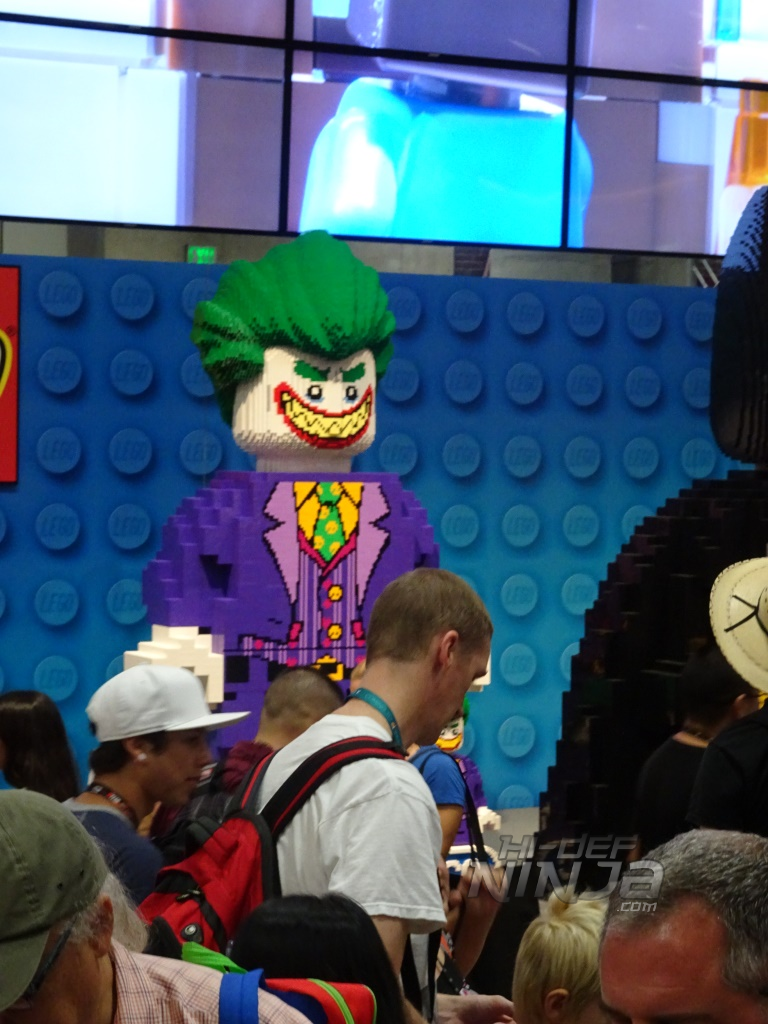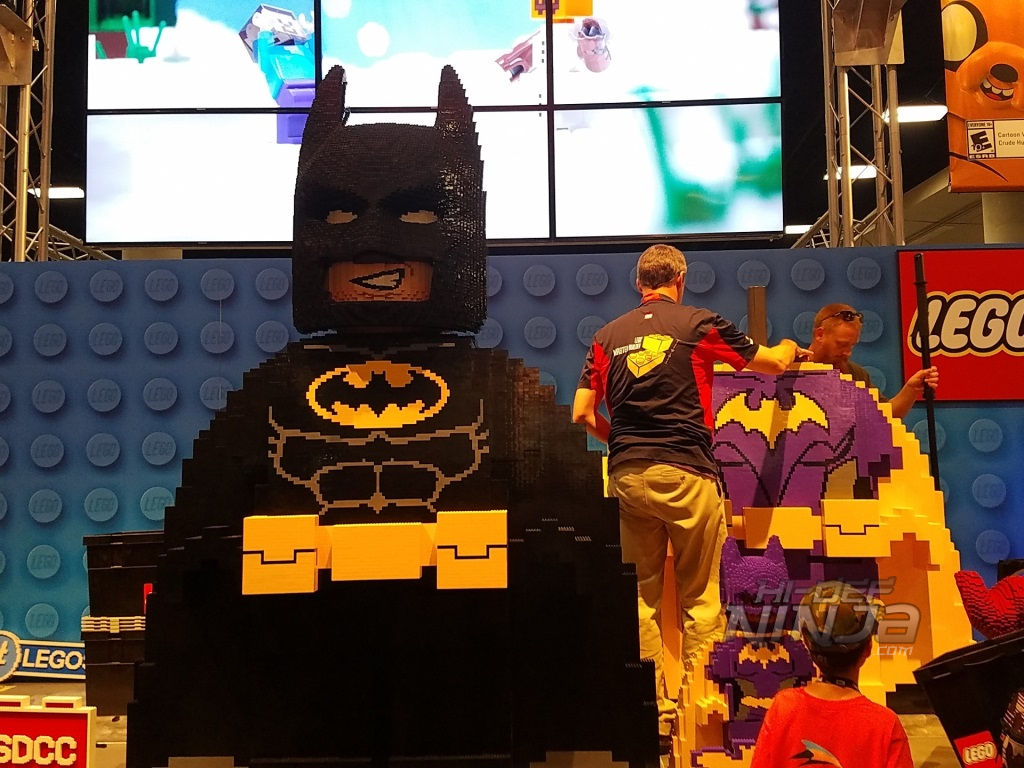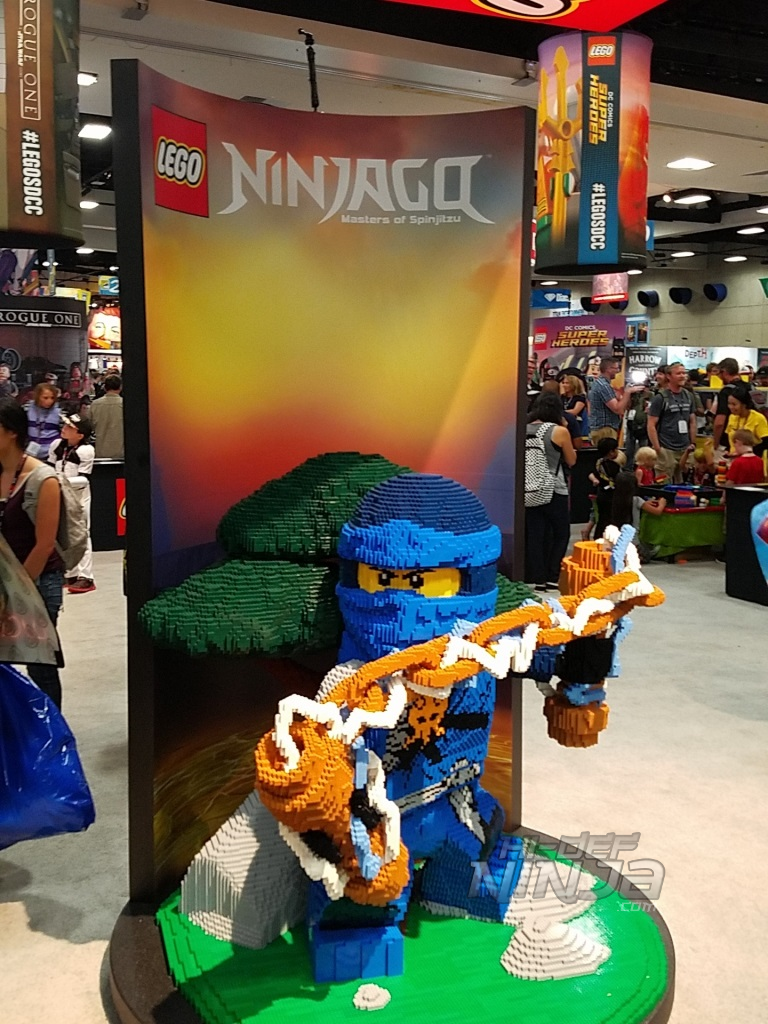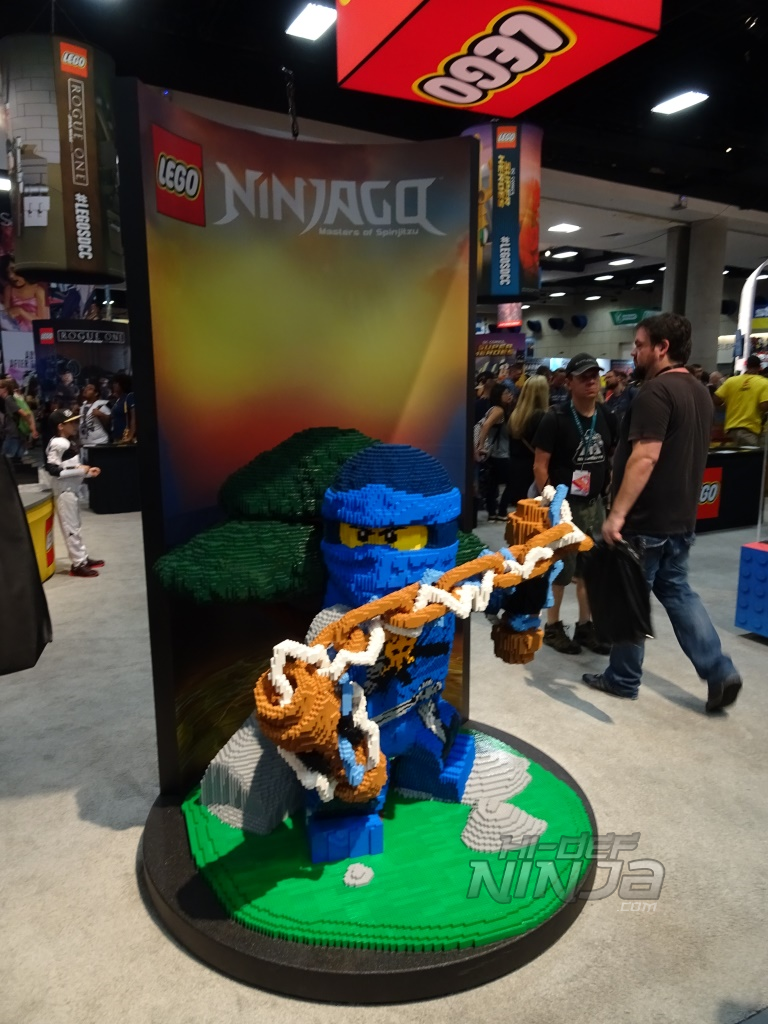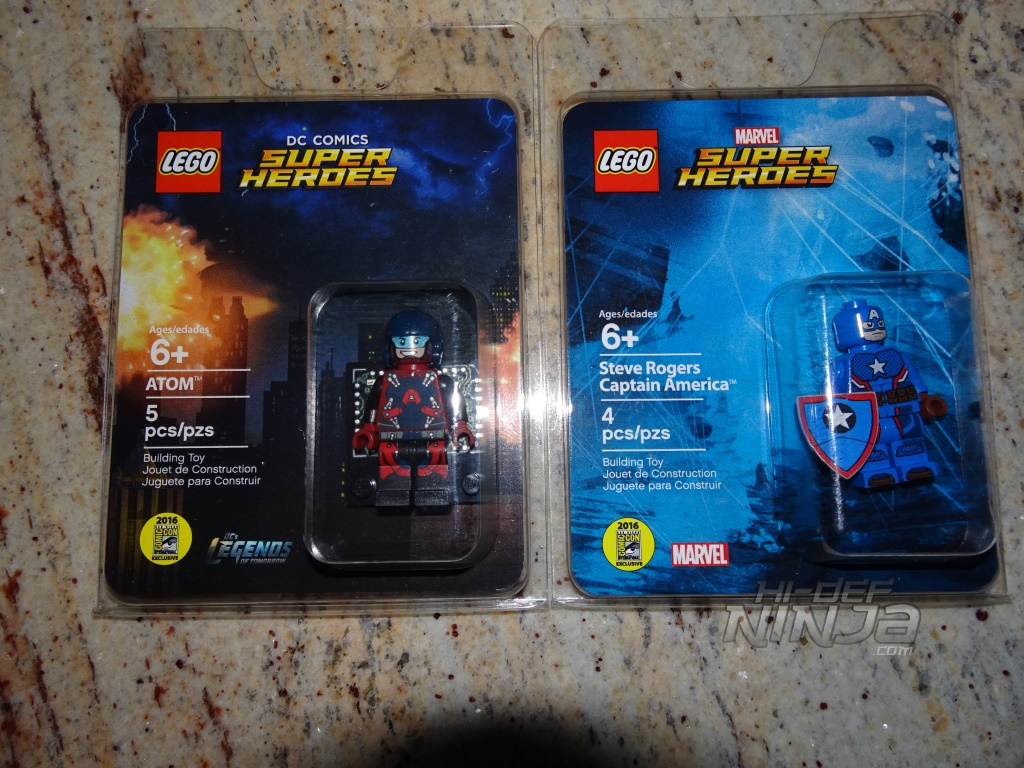 Mezco
Mezco continued to showcase their products including many figures from their One:12 Collective from DC and Marvel to Star Trek, Ghostbusters, and Judge Dredd. If there is a property, they have it and are making them in 30+ points of articulation amazingness. Even the clothing is real fabric with lots of extra accessories.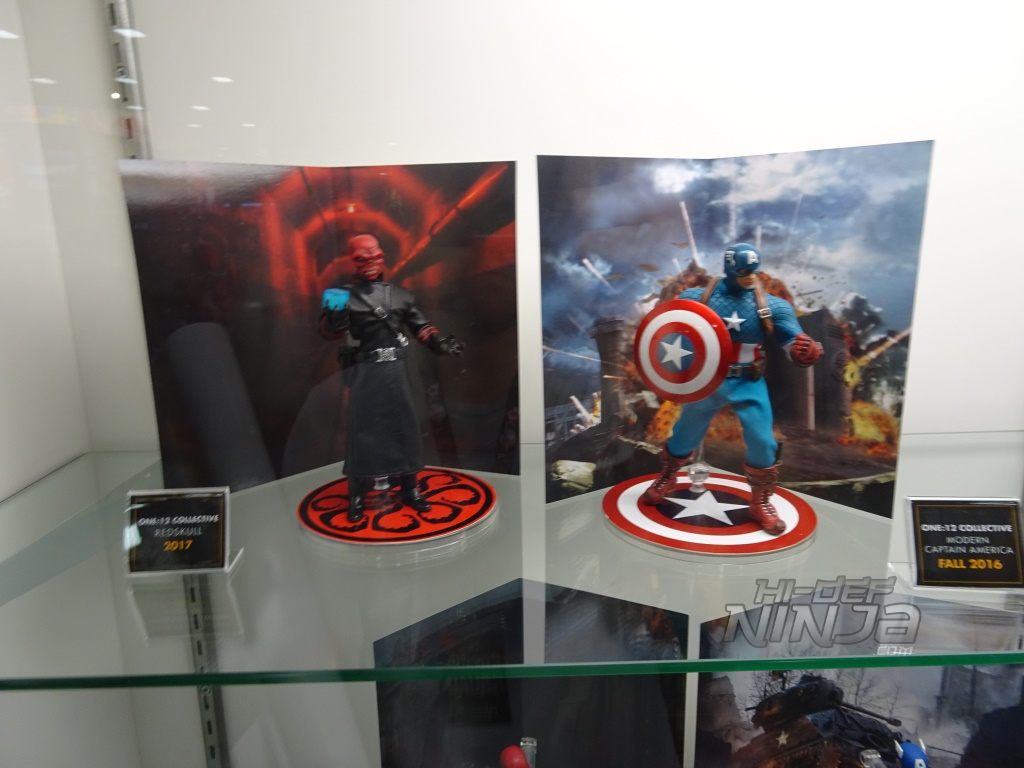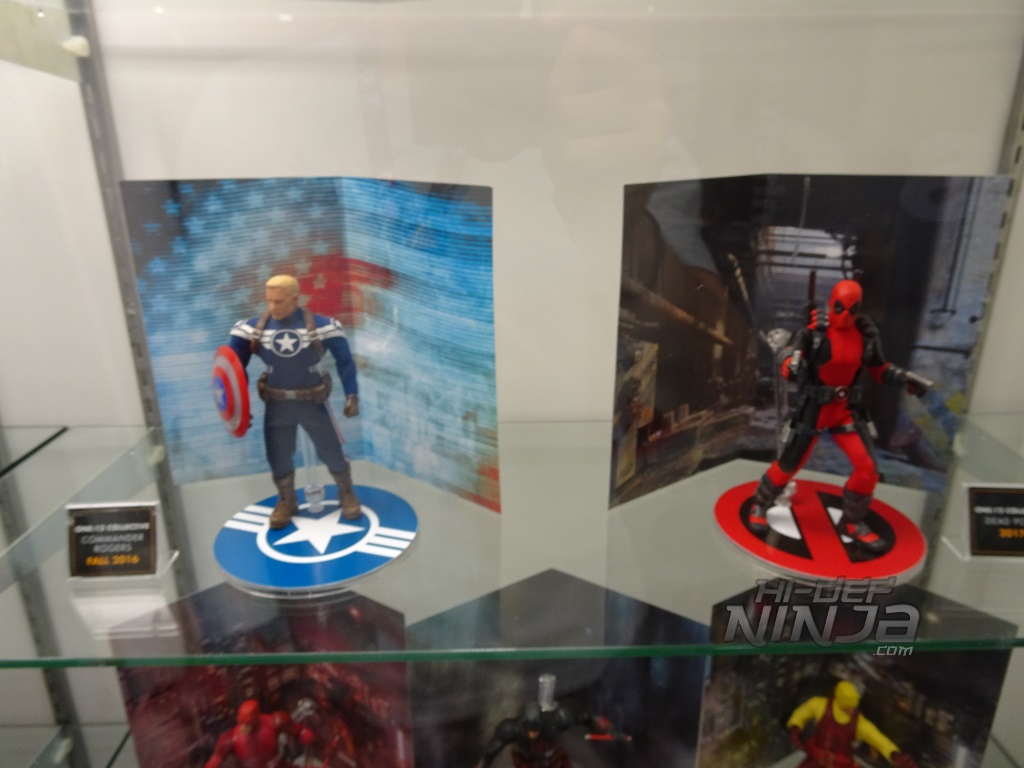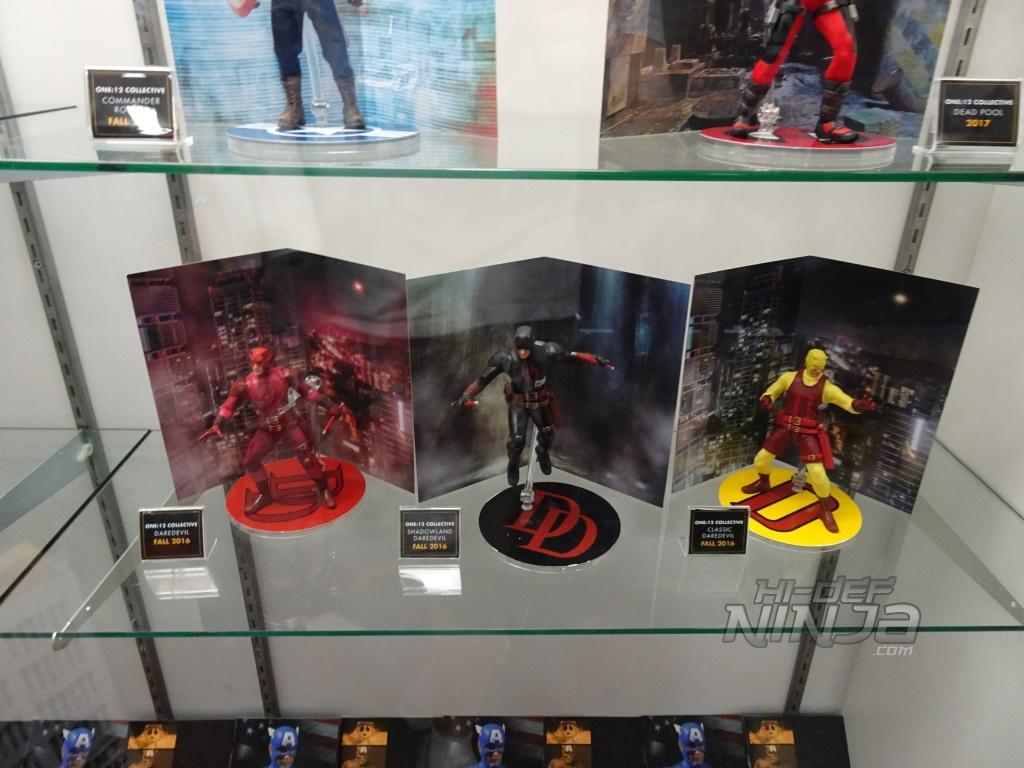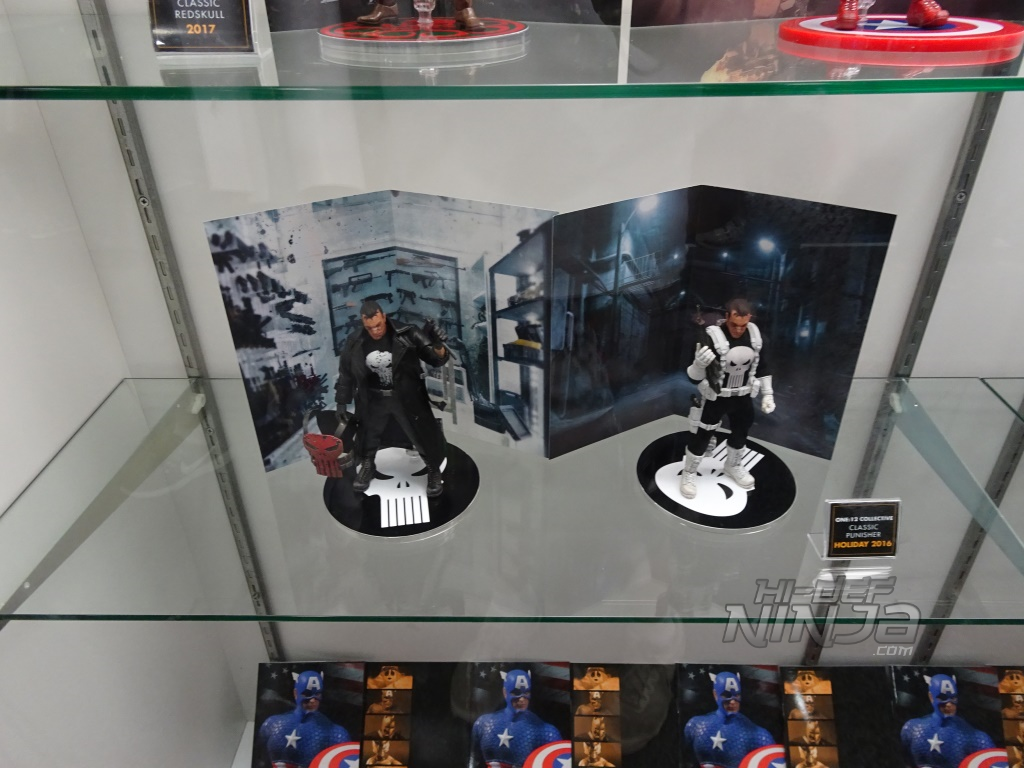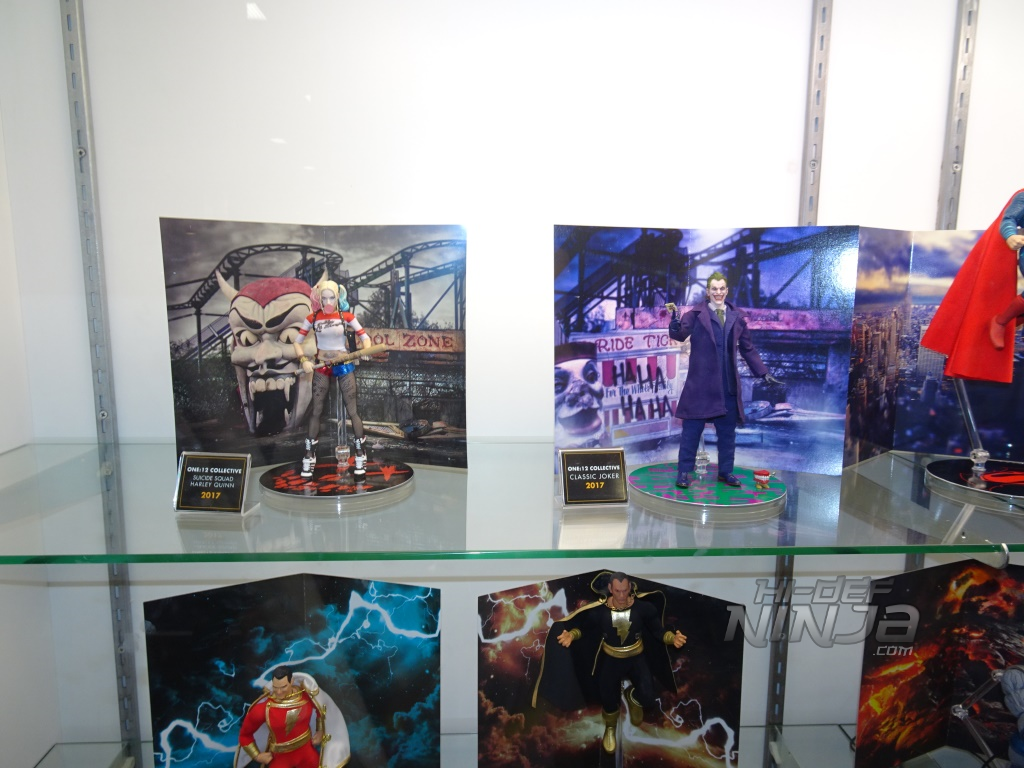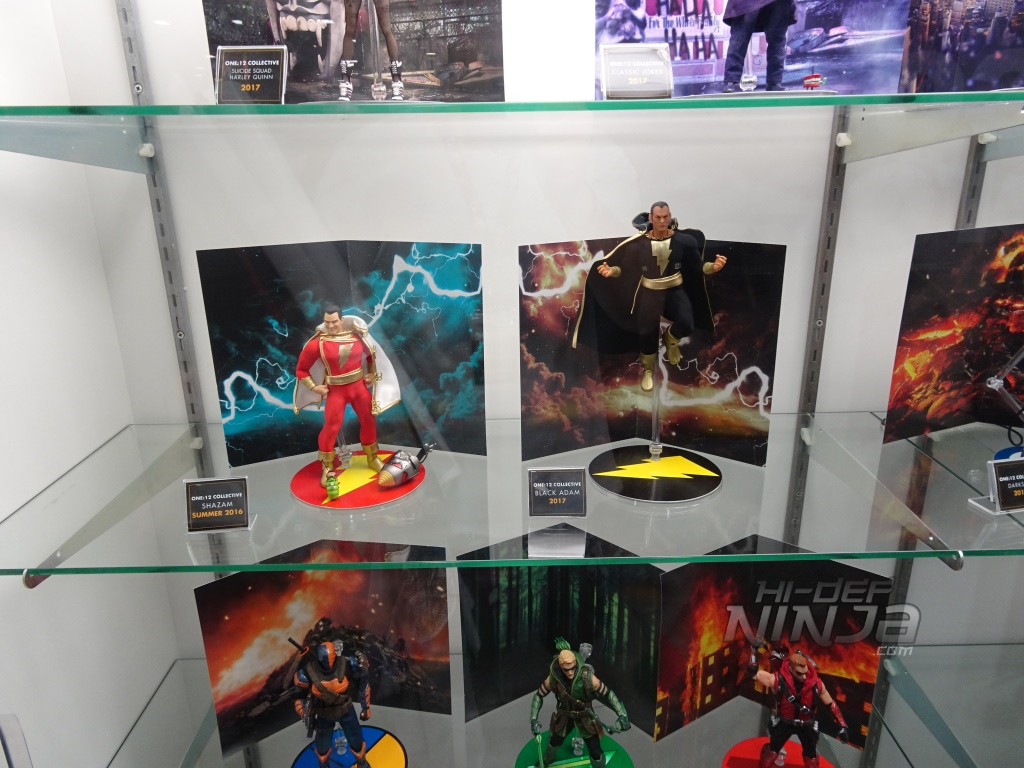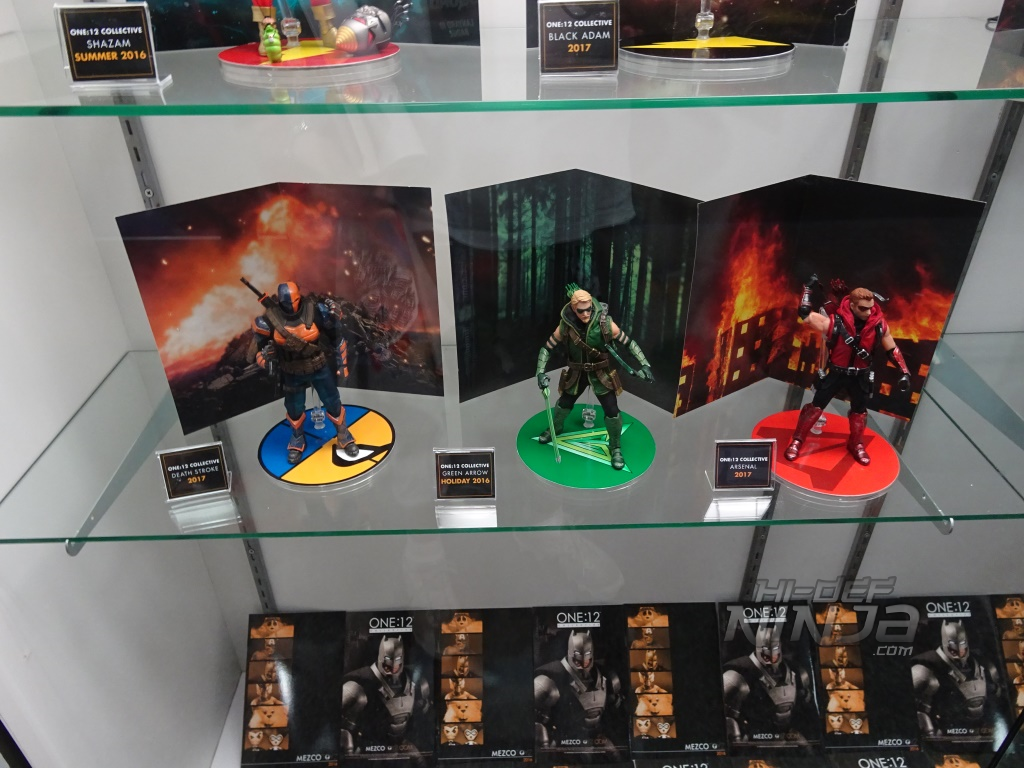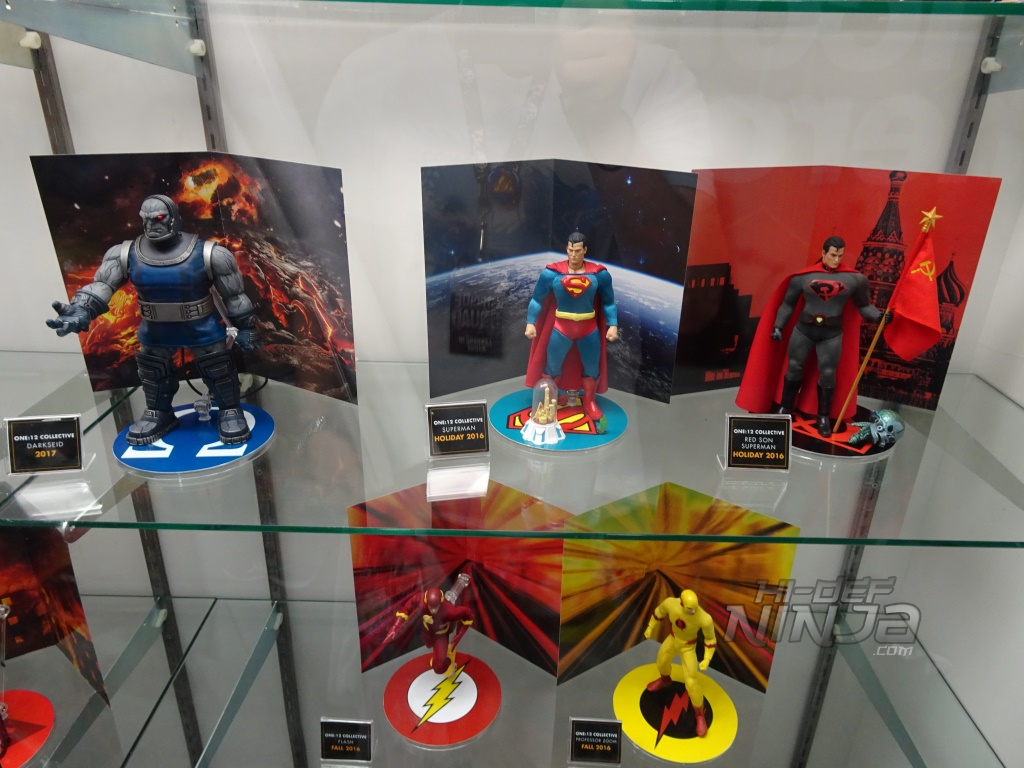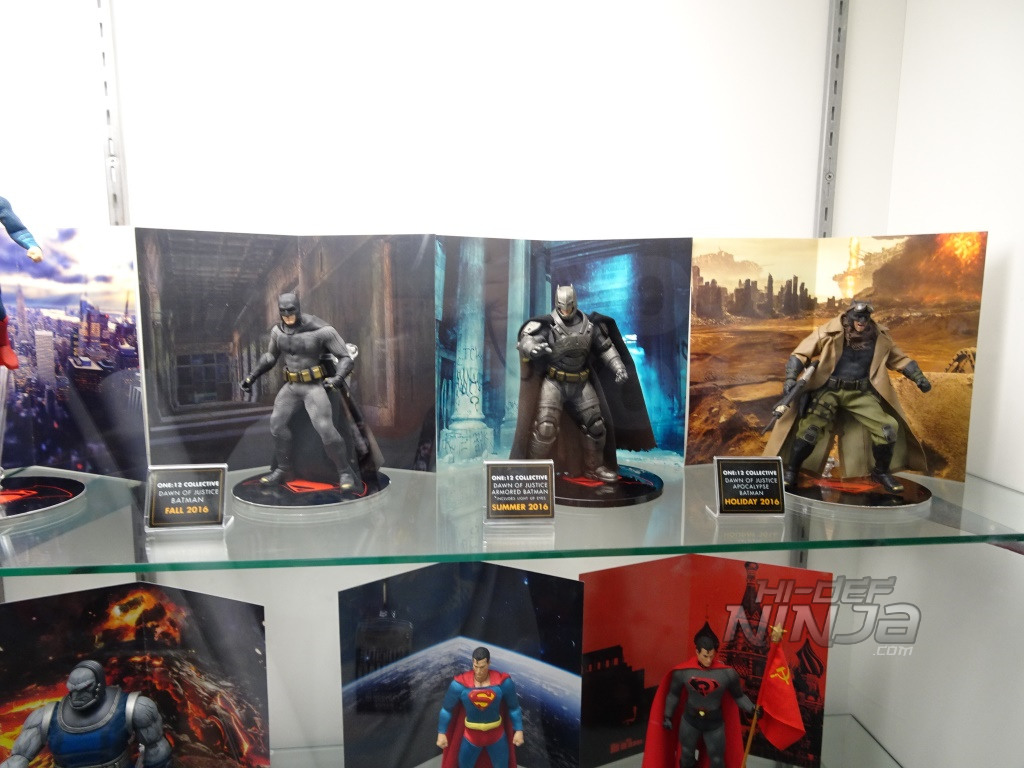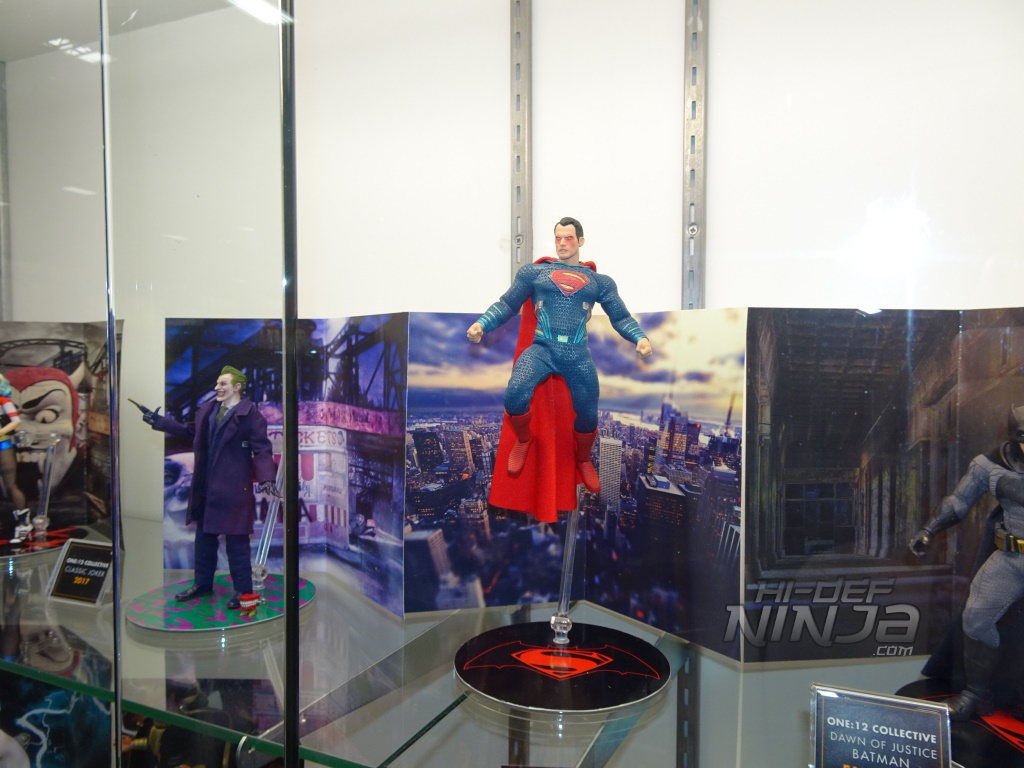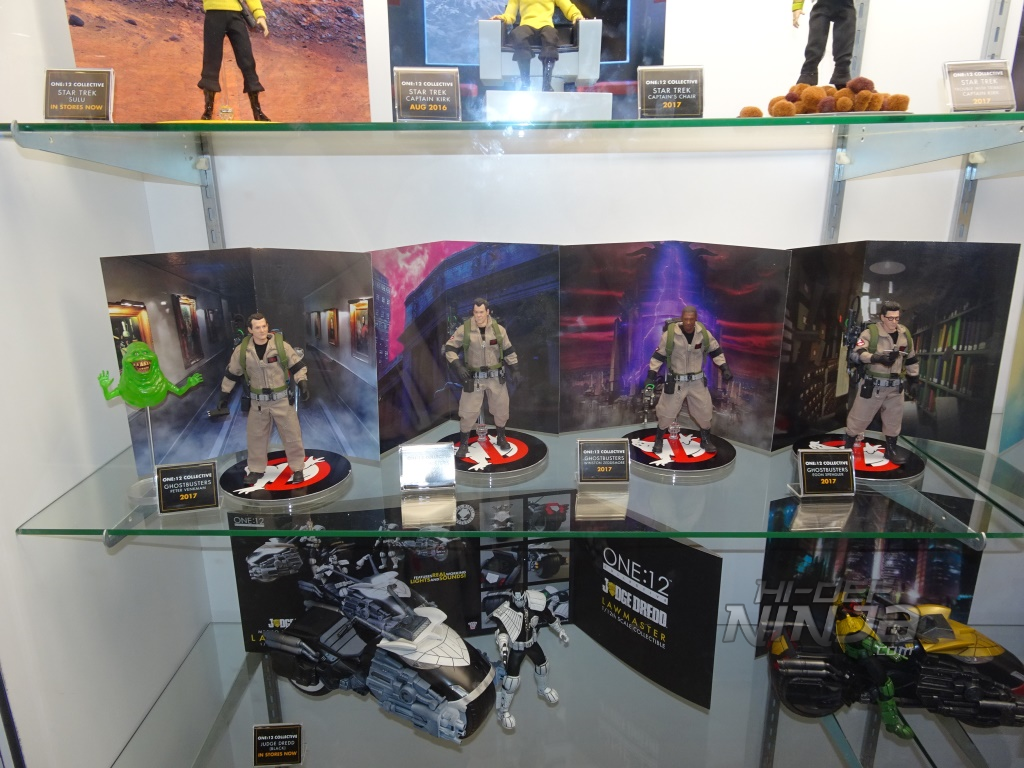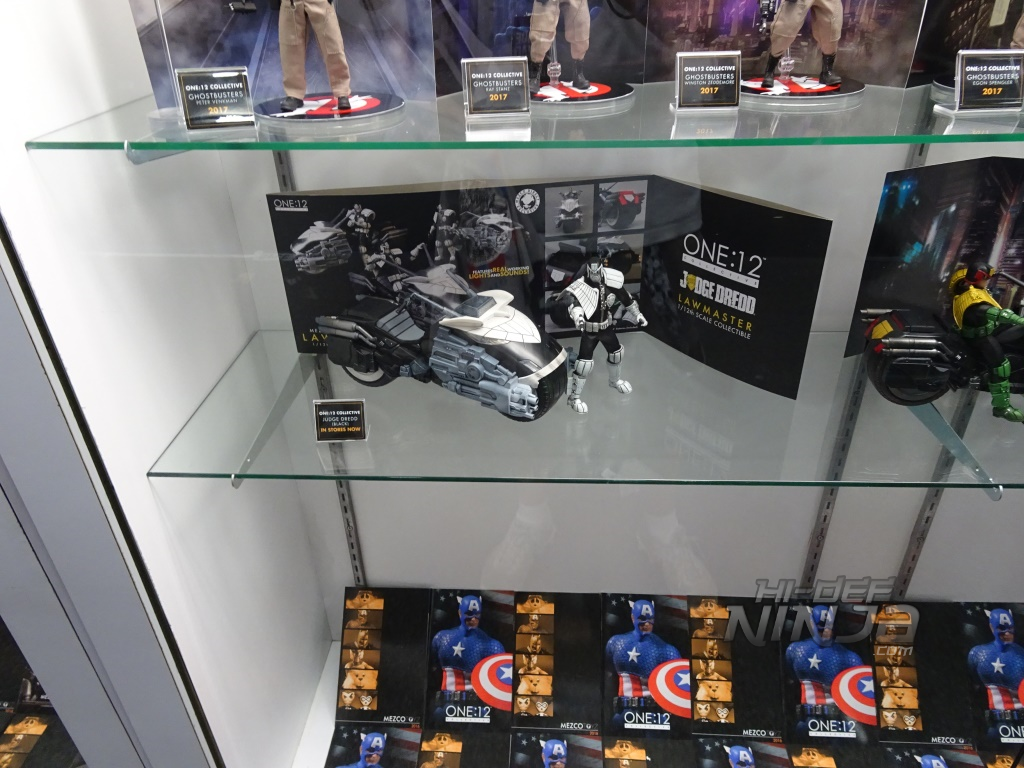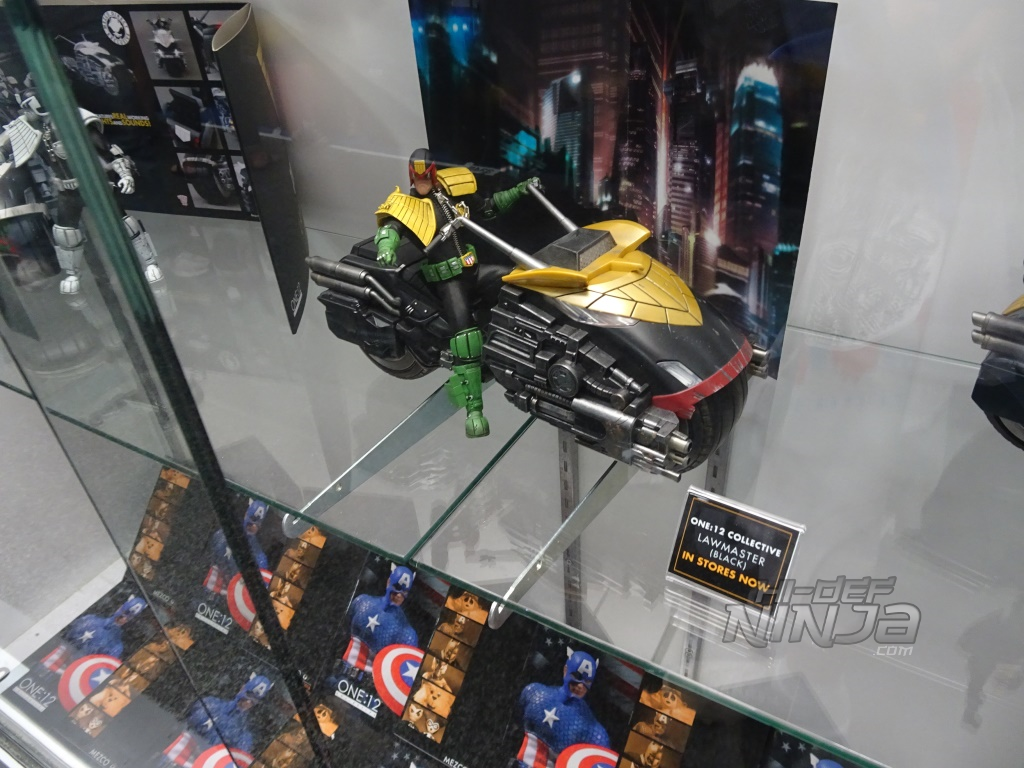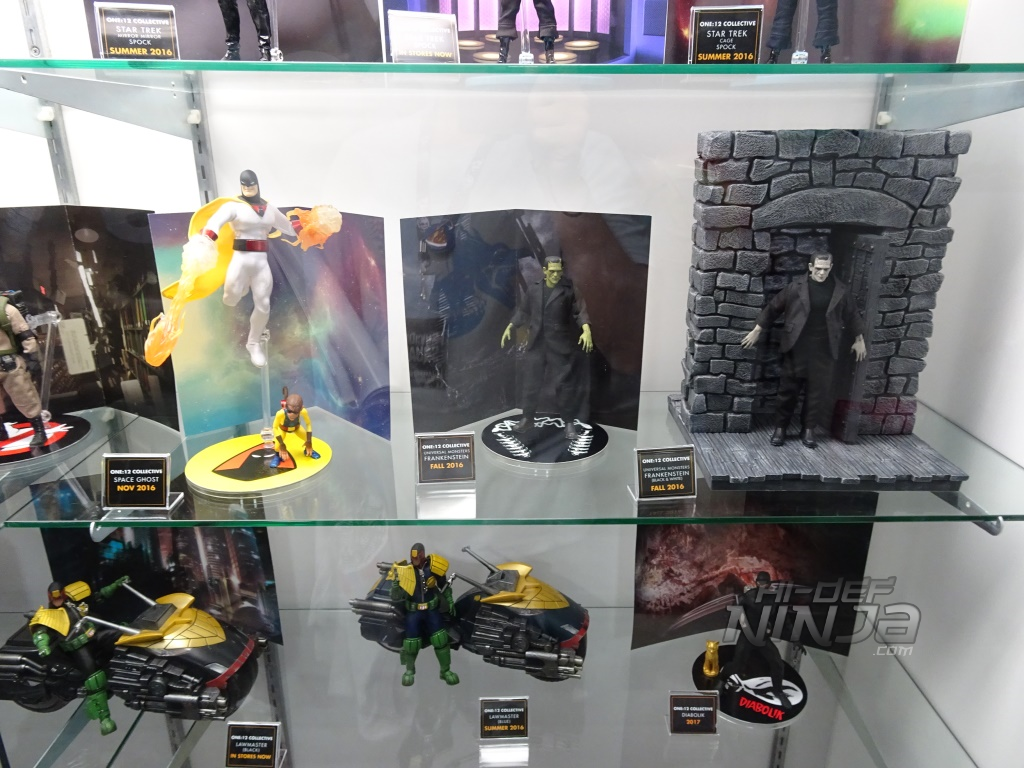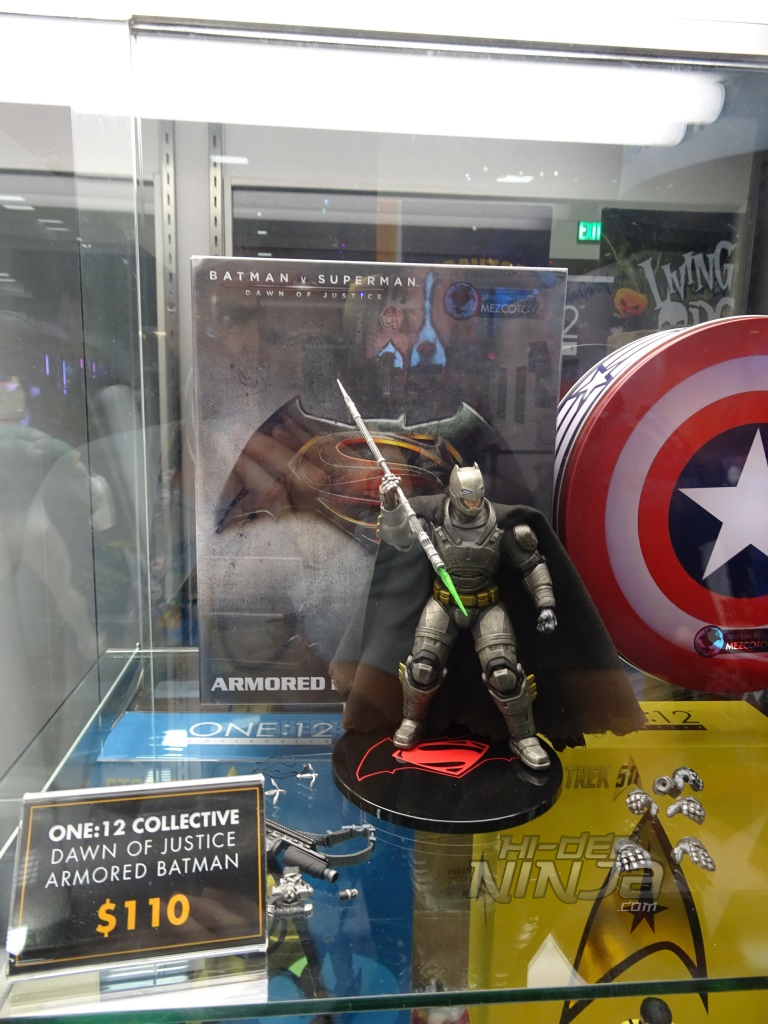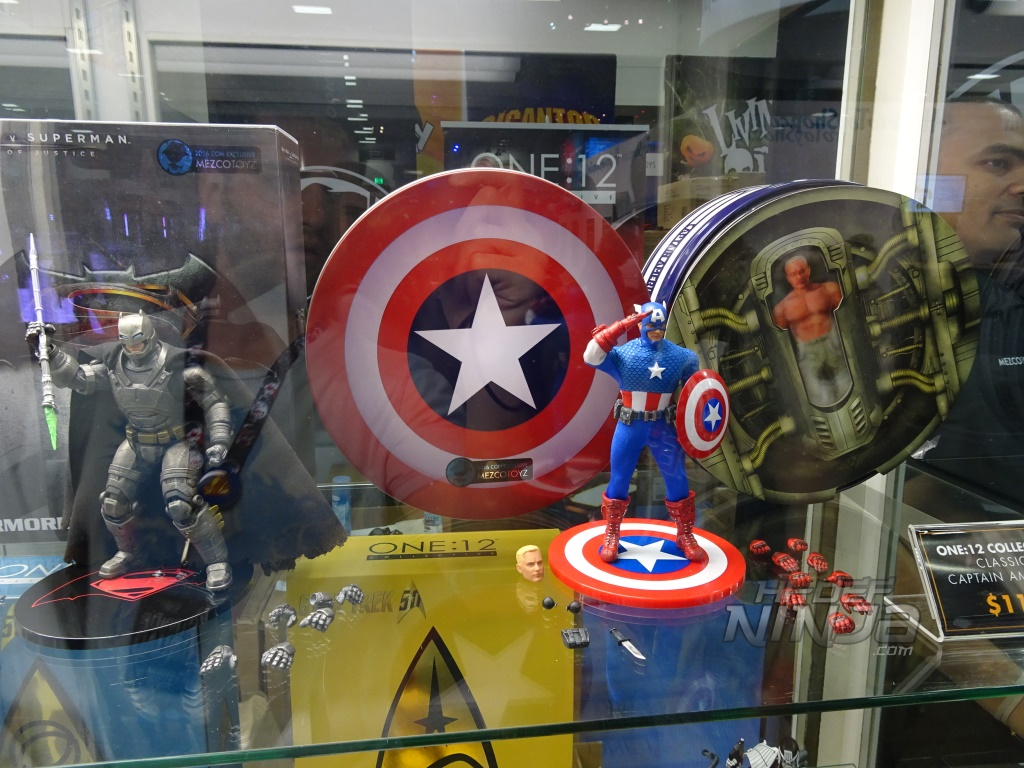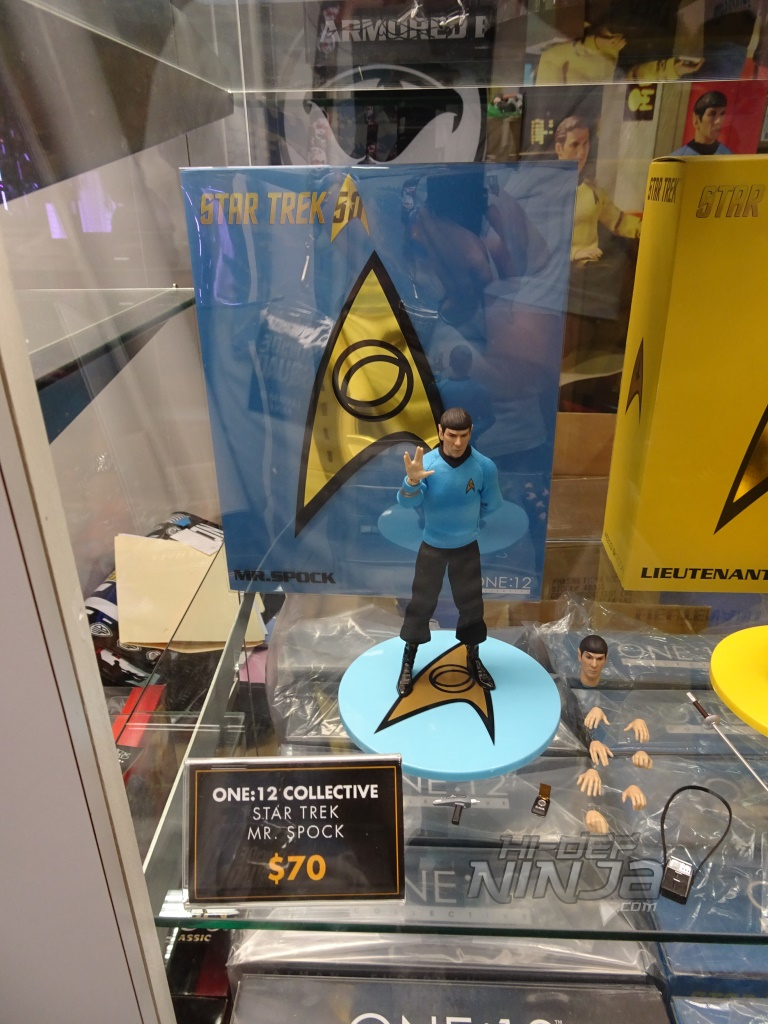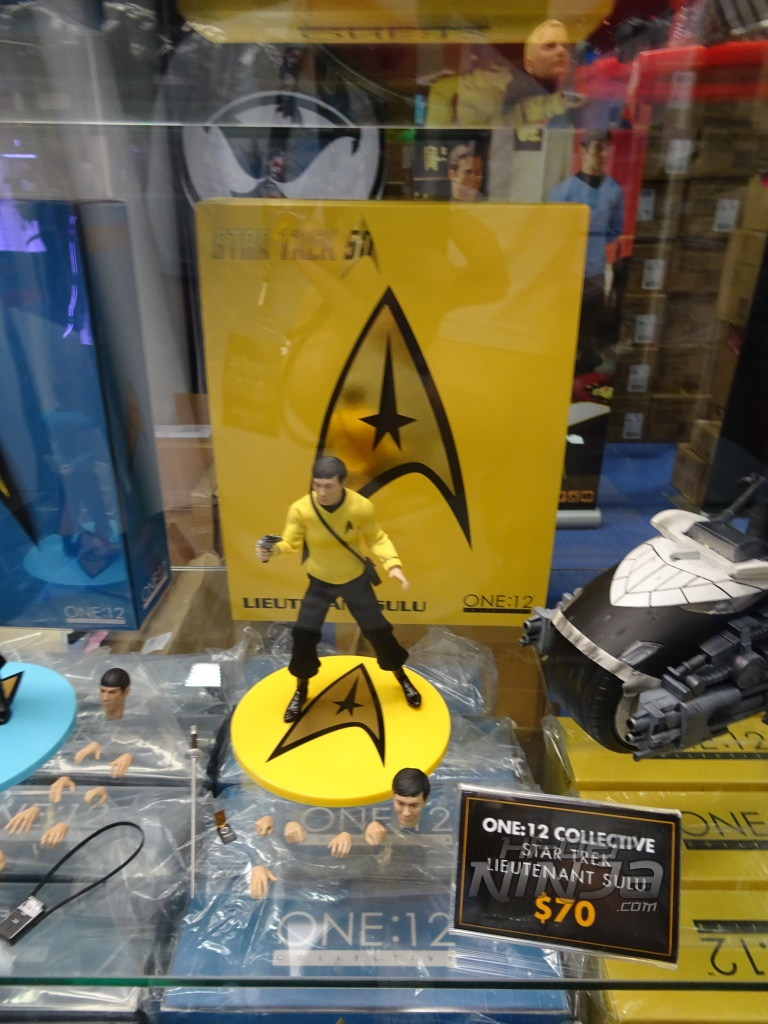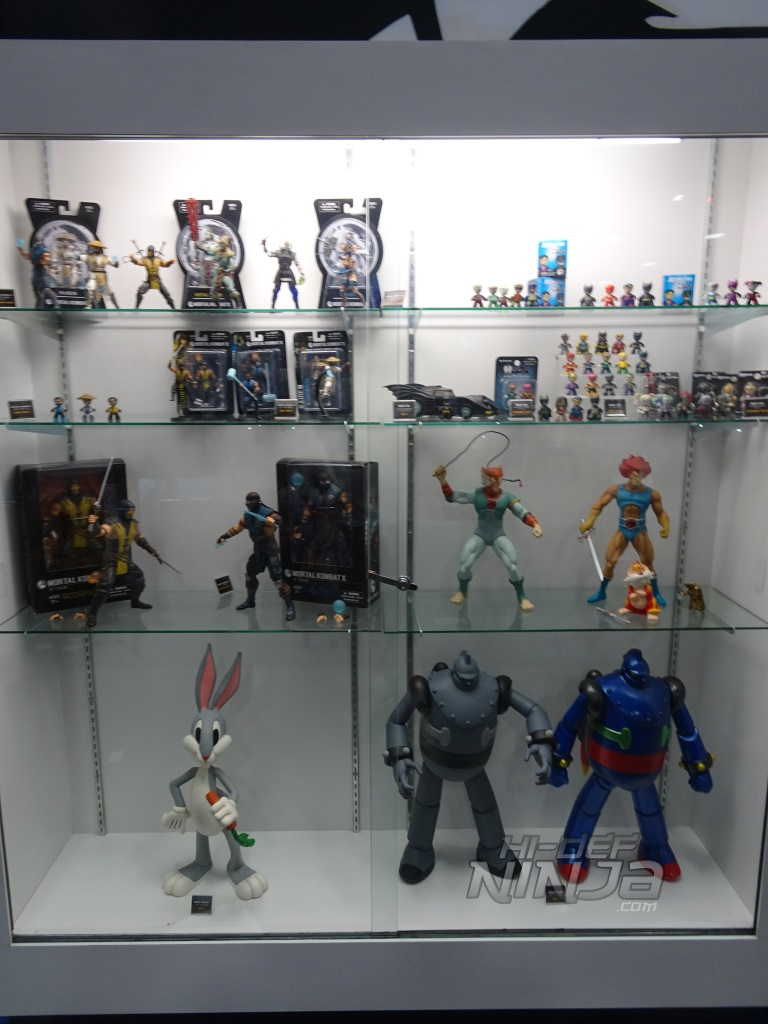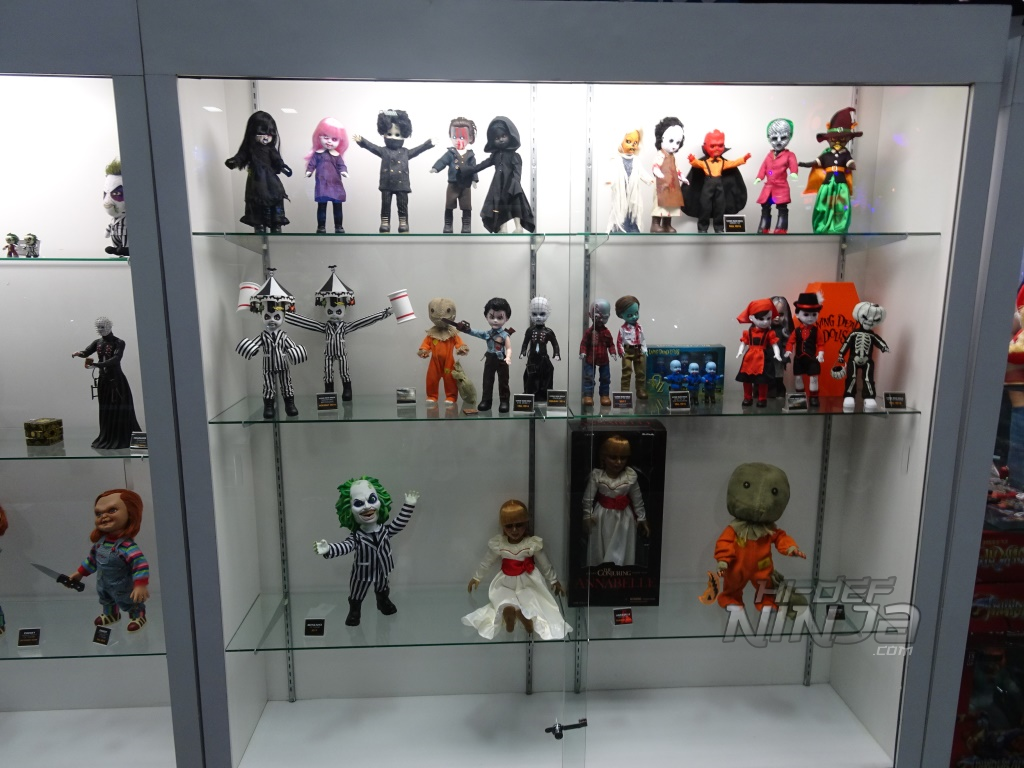 World Of 3A
A company I've been following more and more recently, picking up exclusives along the way. This year was no different with figures from their Isobelle Pascha line, WWR, Evenfall, Hasbro, and 2000AD. They just have a unique spin to their products and create a quality product.
Mattel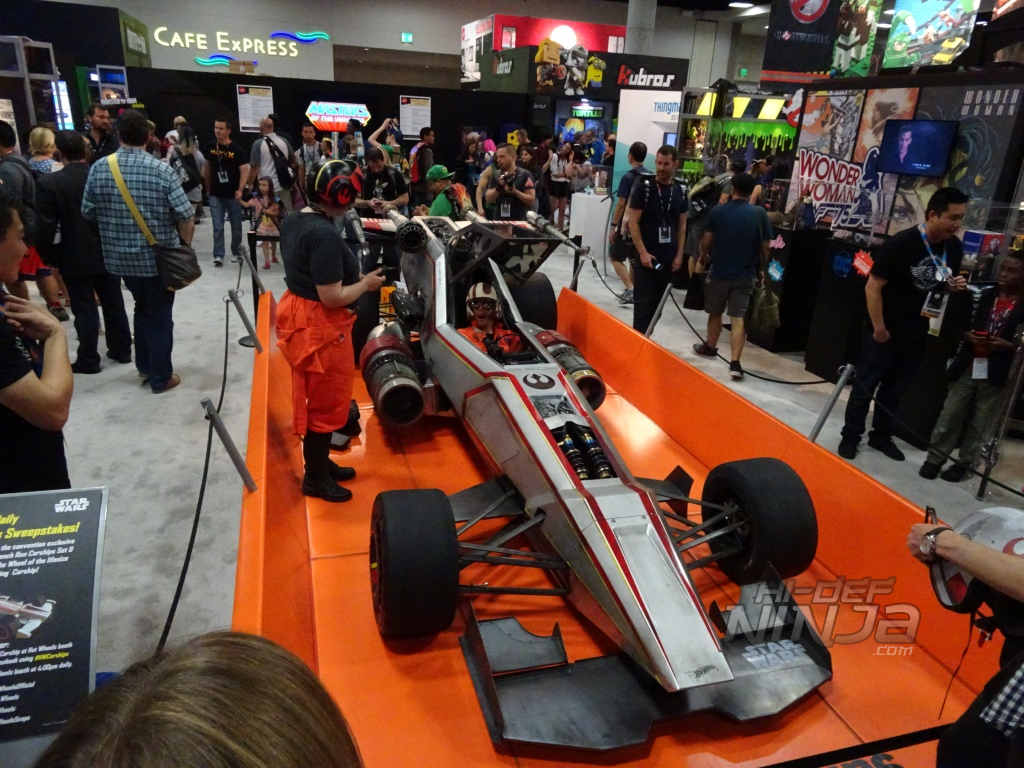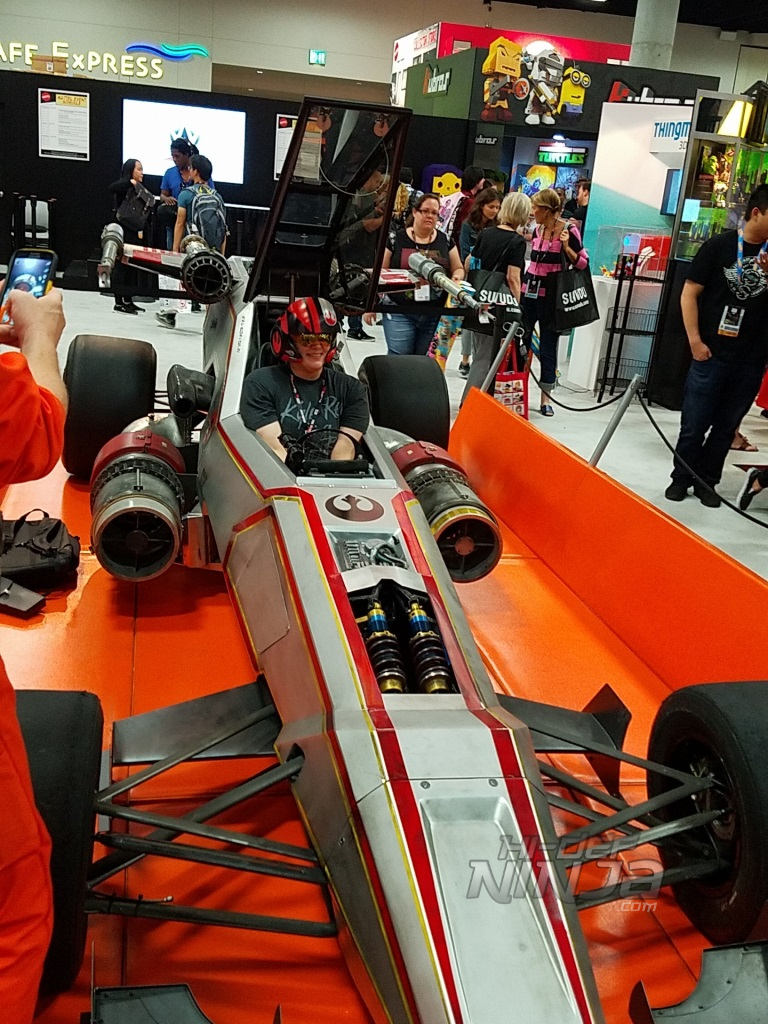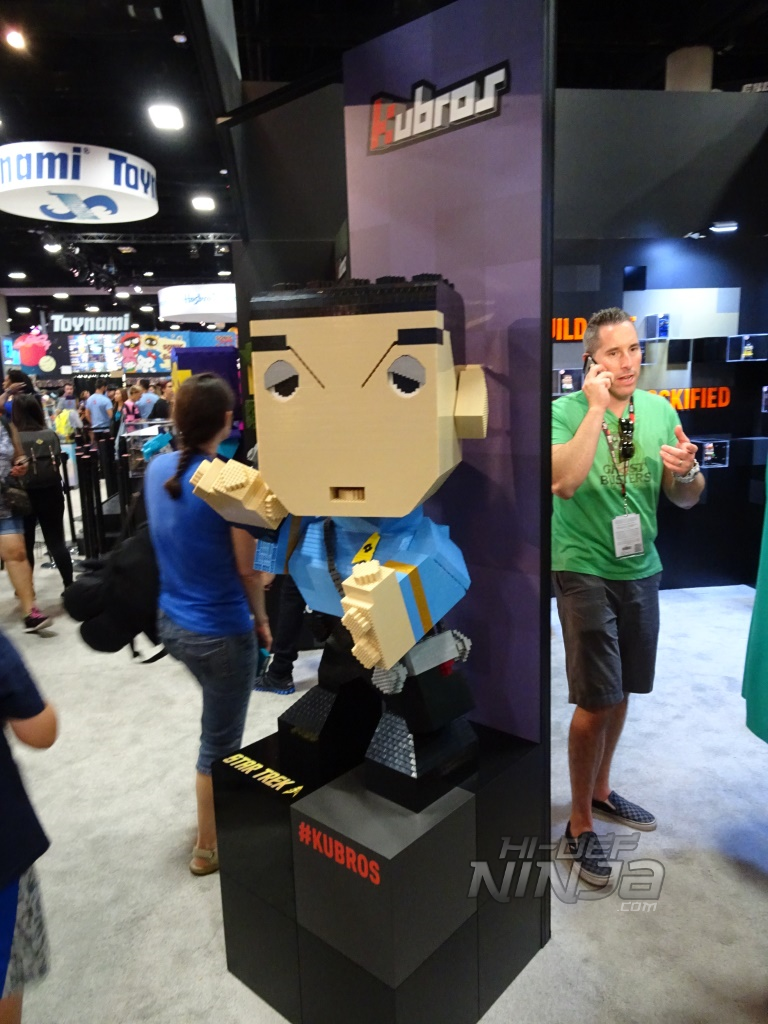 Star Wars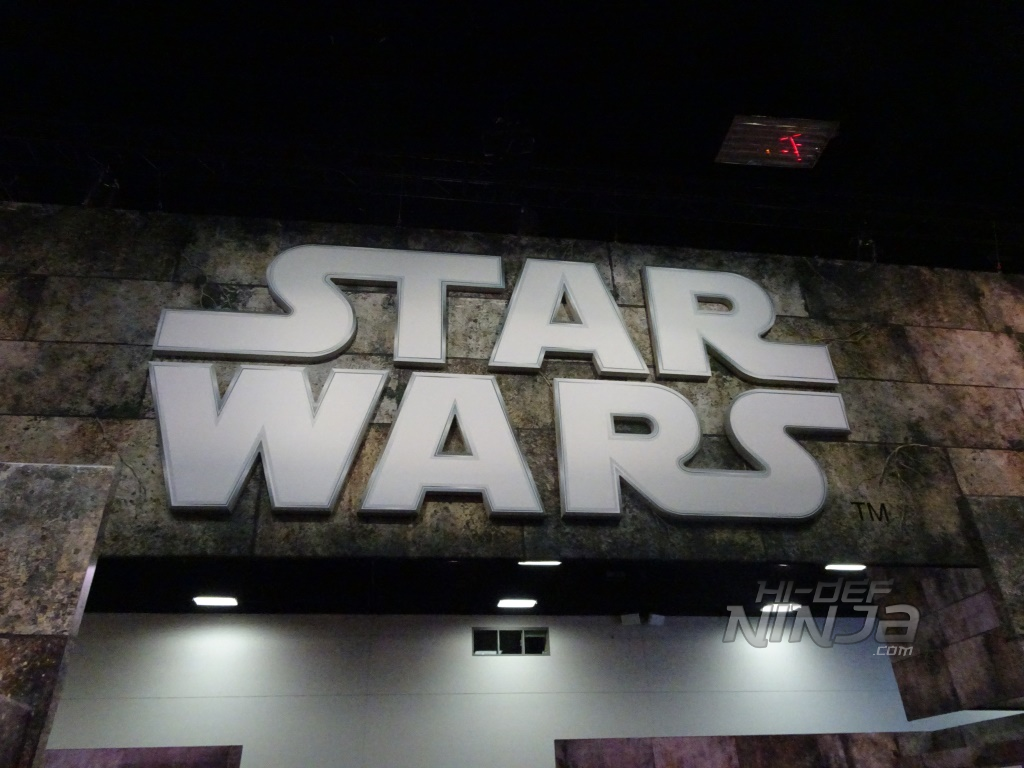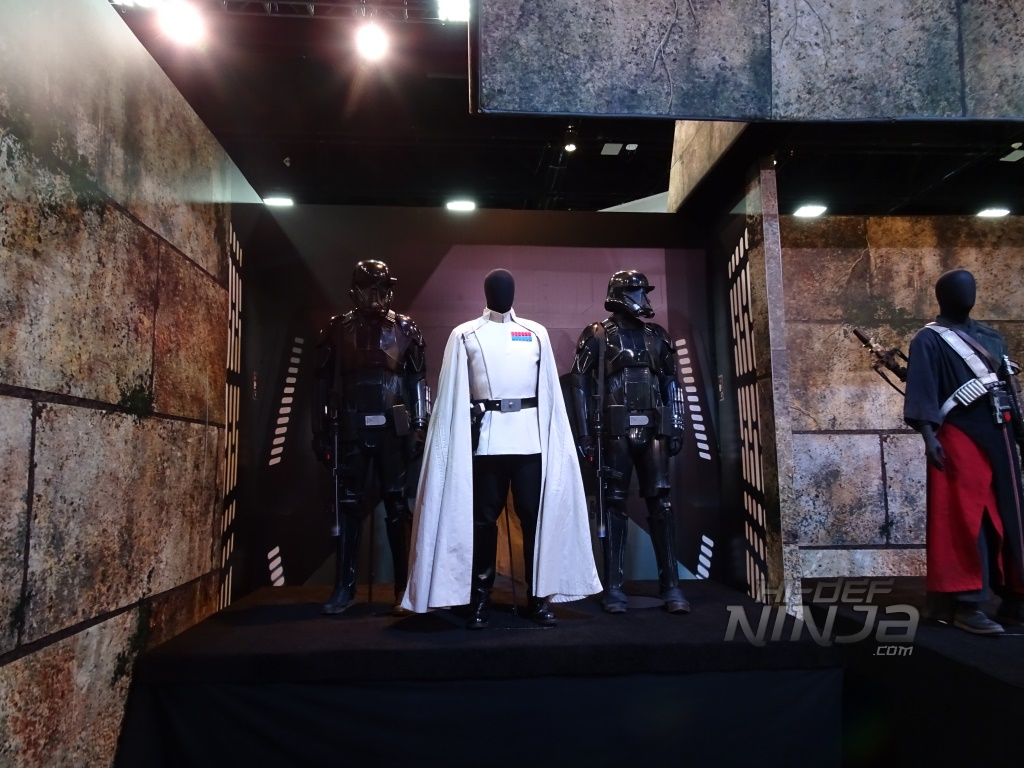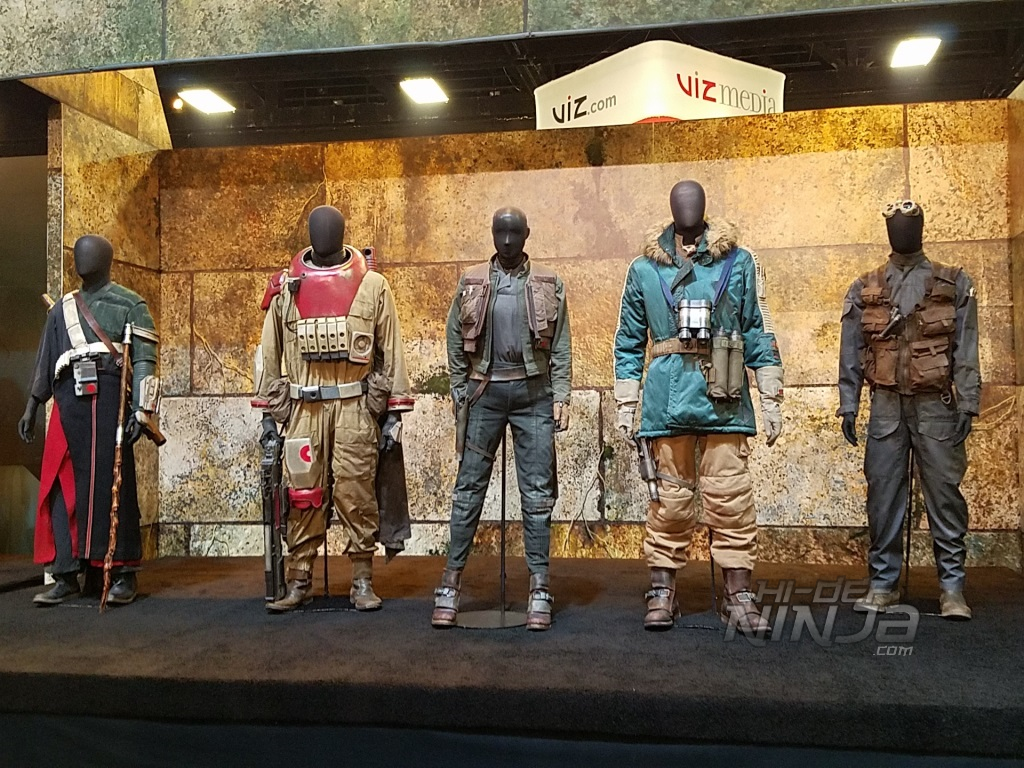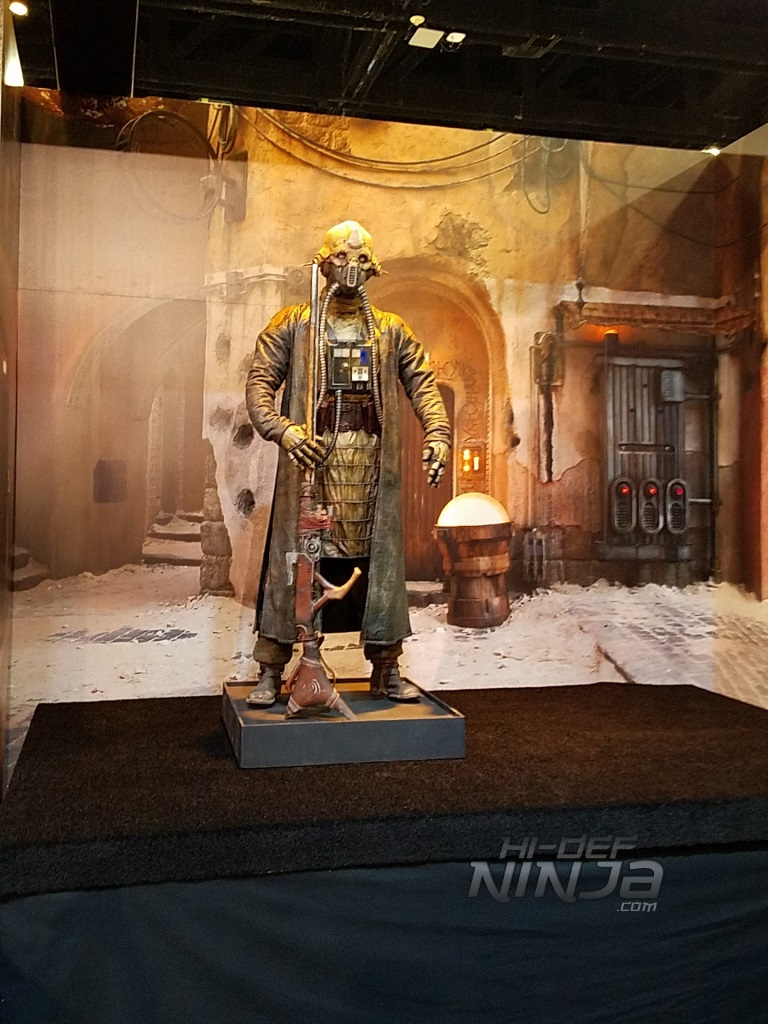 AMC's The Walking Dead
Starz – American Gods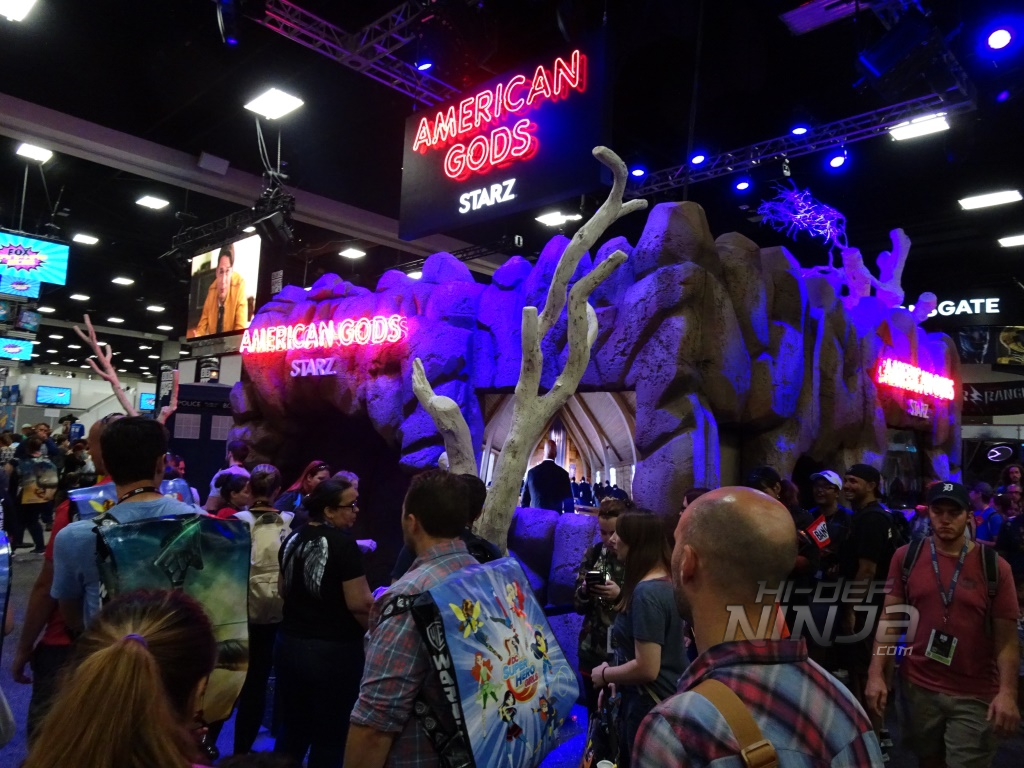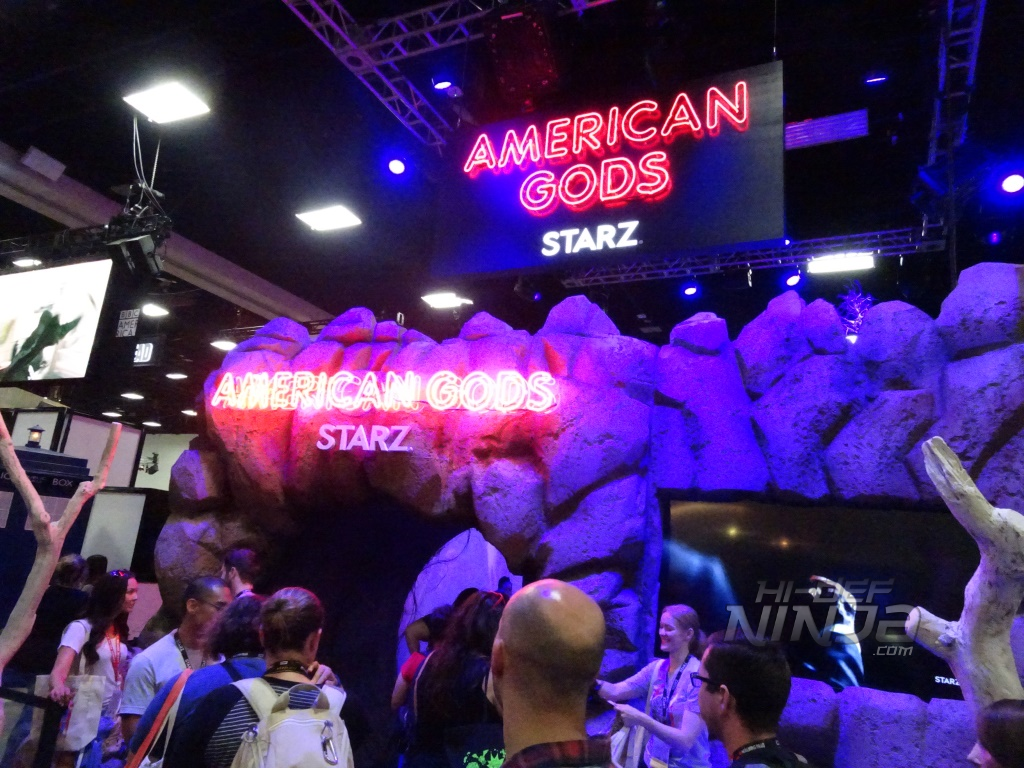 Shiflett Brothers Fantasy Sculpting