Year in, year out, Hasbro is one of the top brands bringing exclusives to Comic-Con International and this year was no different. From the massive Fortress Maximus to the first Rogue One Jyn Erso figure, Hasbro brought the exclusives.
On the floor, Hasbro takes up a lot of real estate including two huge booths almost dead center on the convention floor. The main booth showcases the latest and greatest of their offerings from various product lines including Marvel, Nerf, Transformers, Star Wars, Magic the Gathering, and My Little Pony. The other booth, however, is where fans camp out overnight in order to get a golden ticket that lets you get in line to the Hasbro Toy Shop where fans go to spend small fortunes buying their Hasbro exclusives. Most exclusives are also limited to one or two per person and Hasbro stamps the back of your badge so they know you have purchased. The next time your friend asks you to just stroll by the Hasbro booth and buy him a Obi Wan Kenobi, remember that translates into camp out overnight for me!
This year, though, Hasbro was kind enough to invite Hi-Def Ninja to their Entertainment Brand Preview Breakfast which had a much closer look at all their product lines as well as the 2016 class of exclusives.
One small tidbit that was shared at this breakfast had to do with the Micronauts line. Hasbro is bringing their various toy properties together in the movie universe that have a semi-shared universe through rights deals. Also, the 3.75-inch Micronauts line were based off of the G.I Joe figures which were very popular due to the fact that the figures could fit inside the vehicles.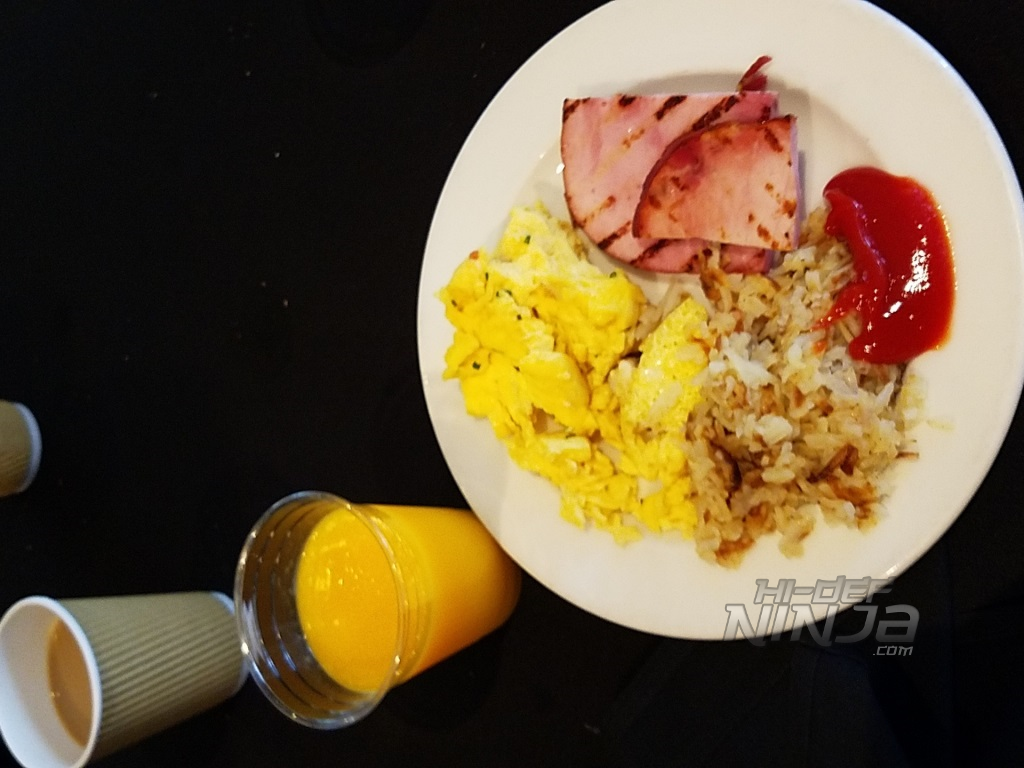 Here are a few photos from their booth space.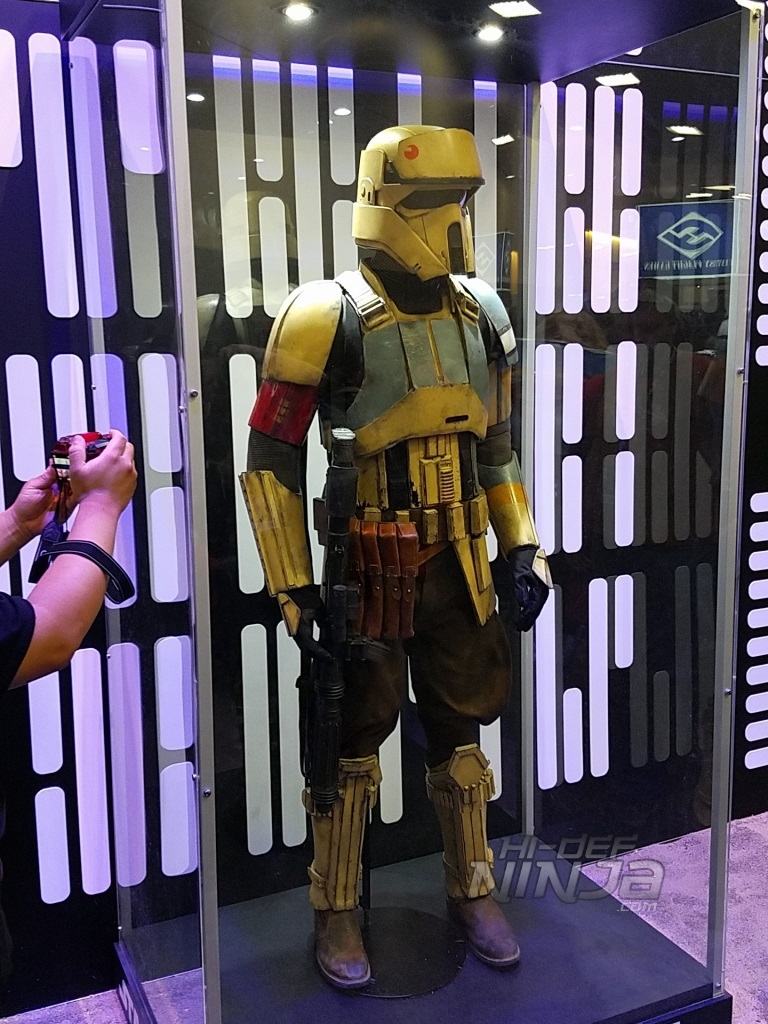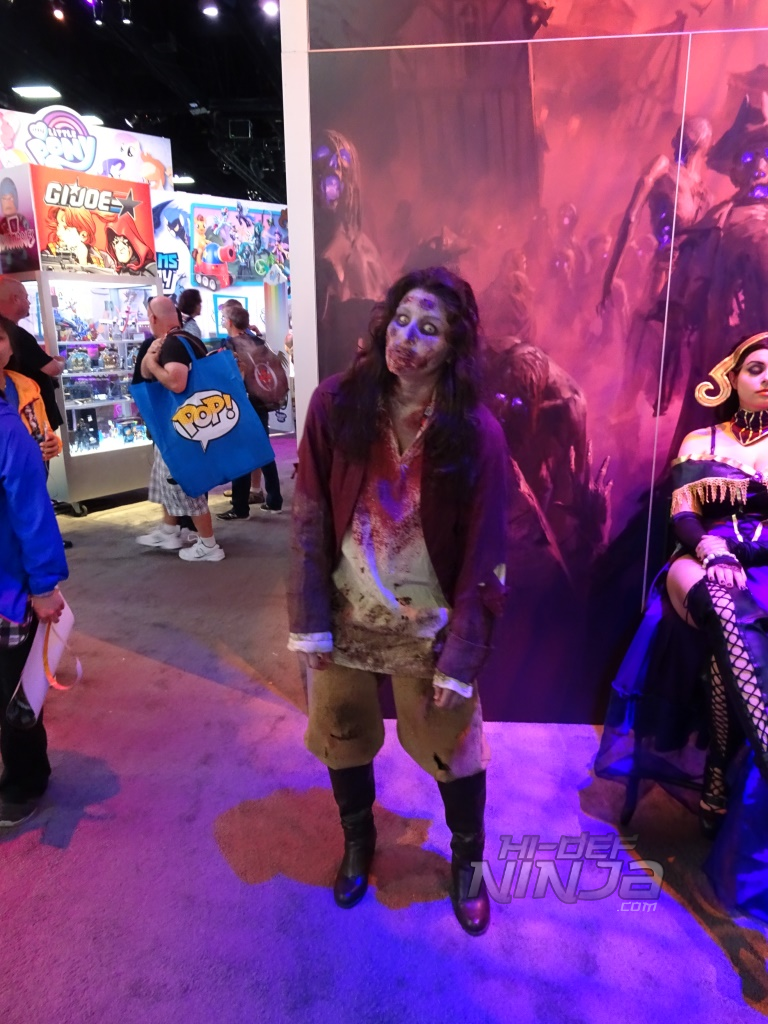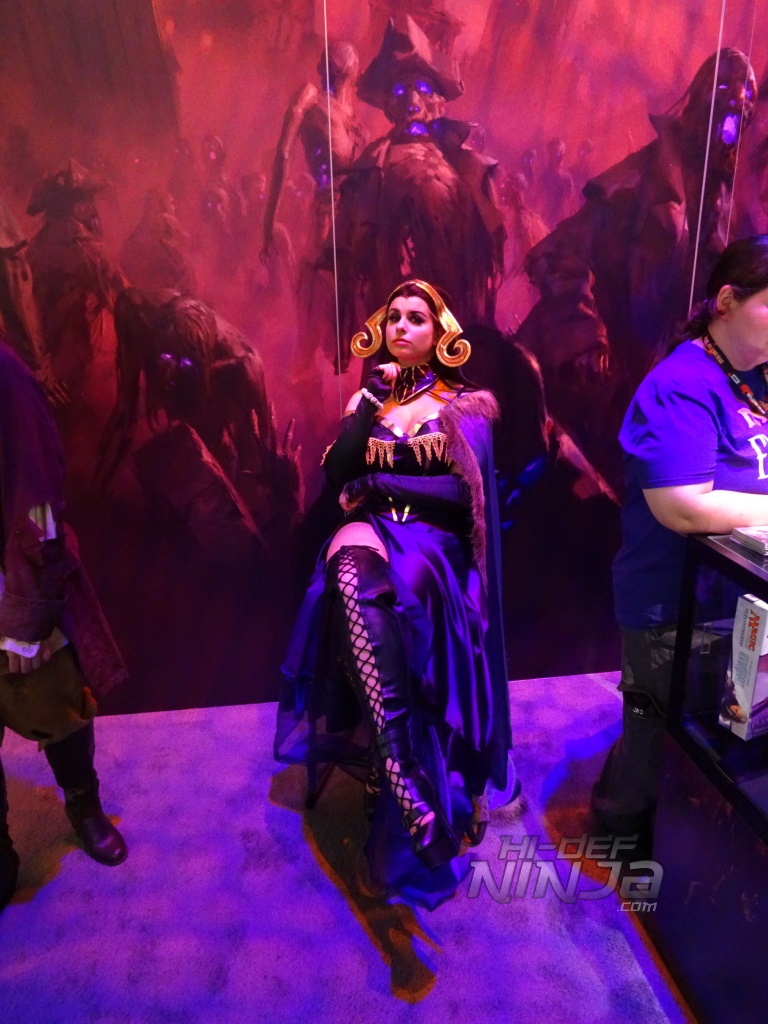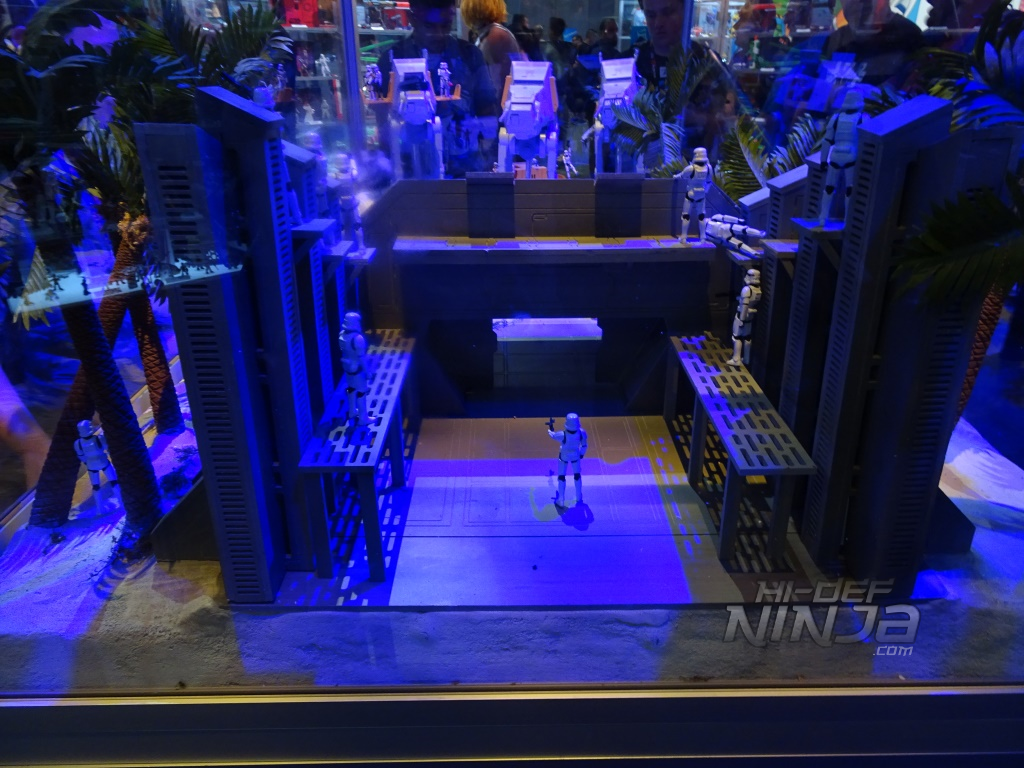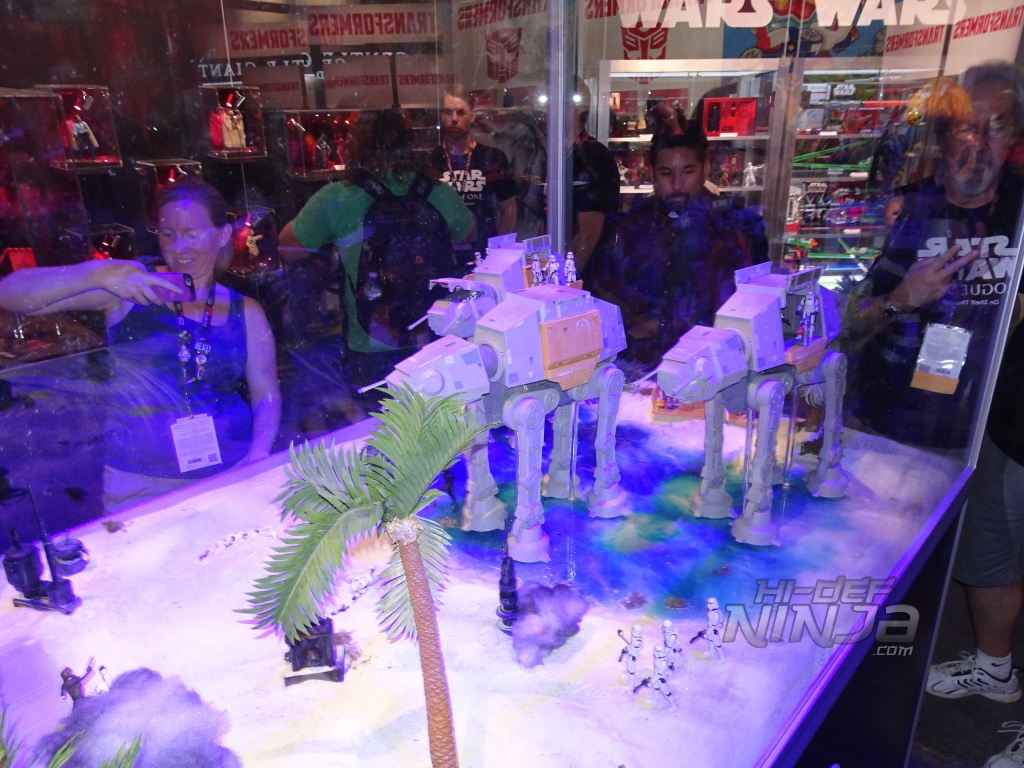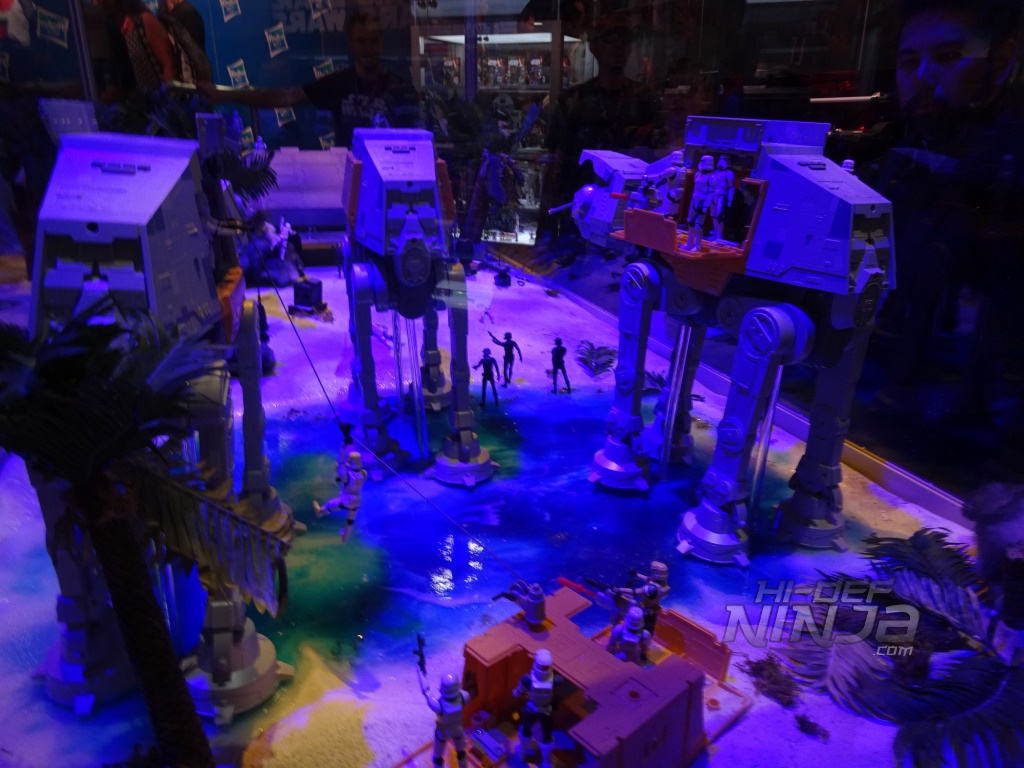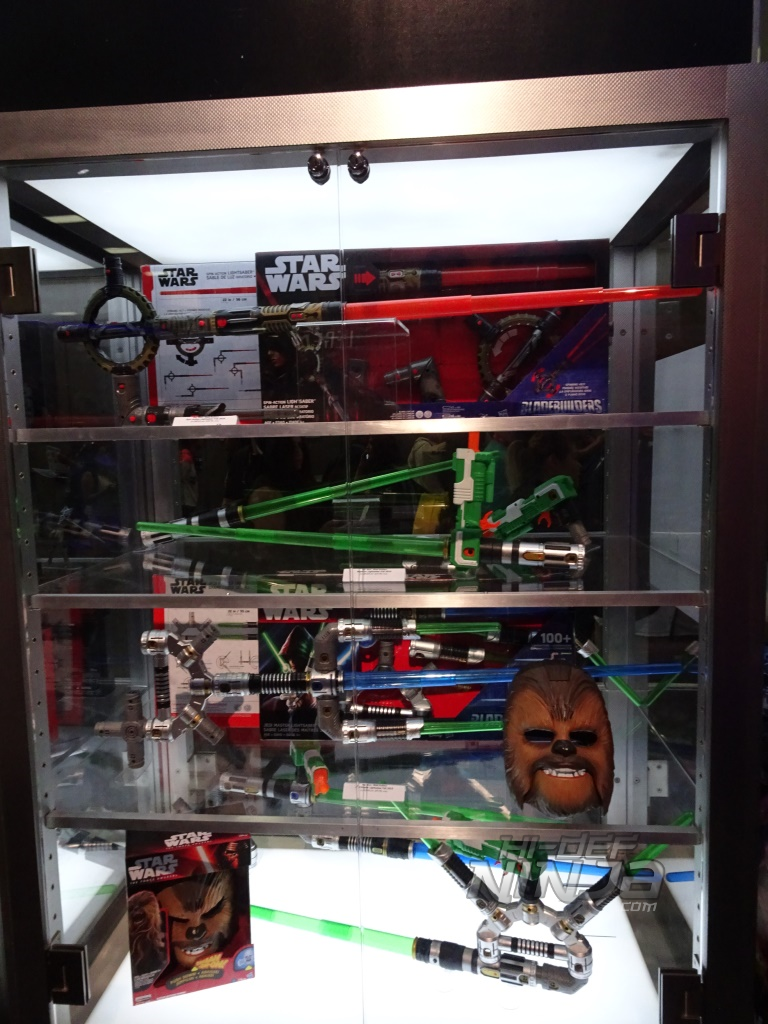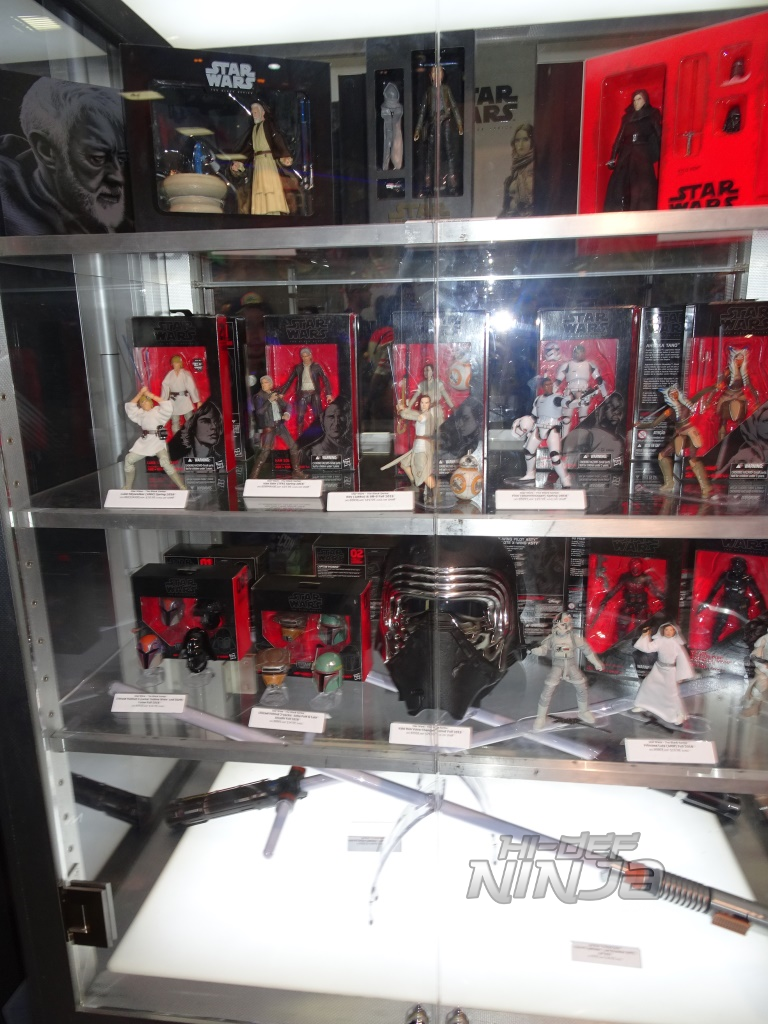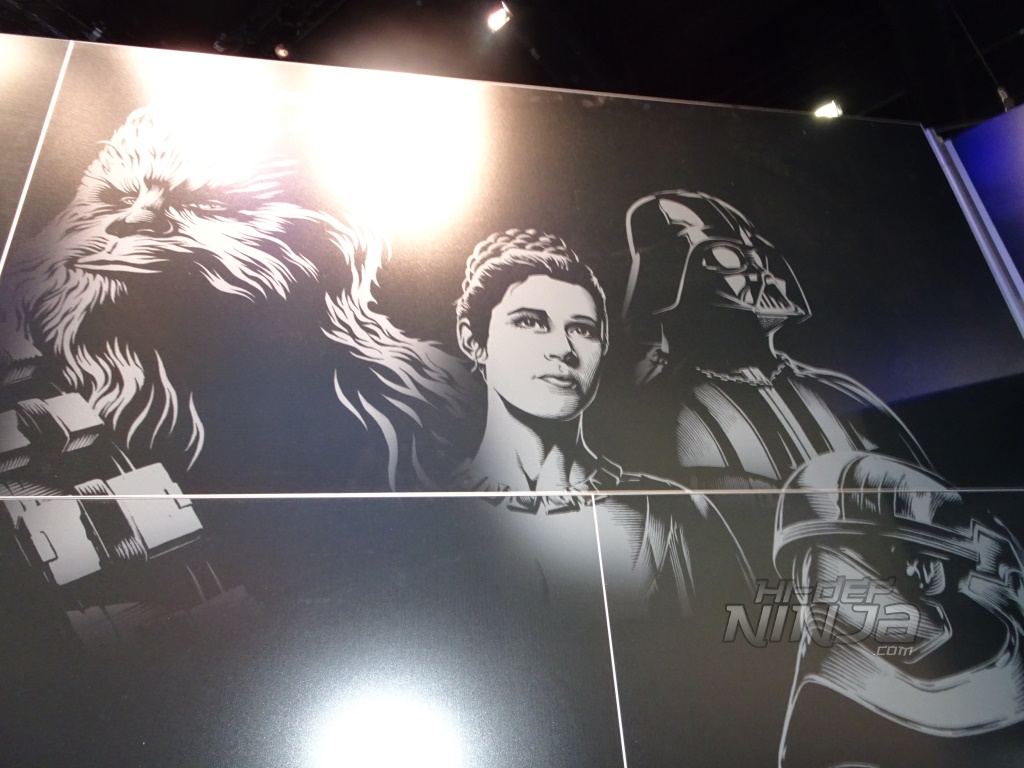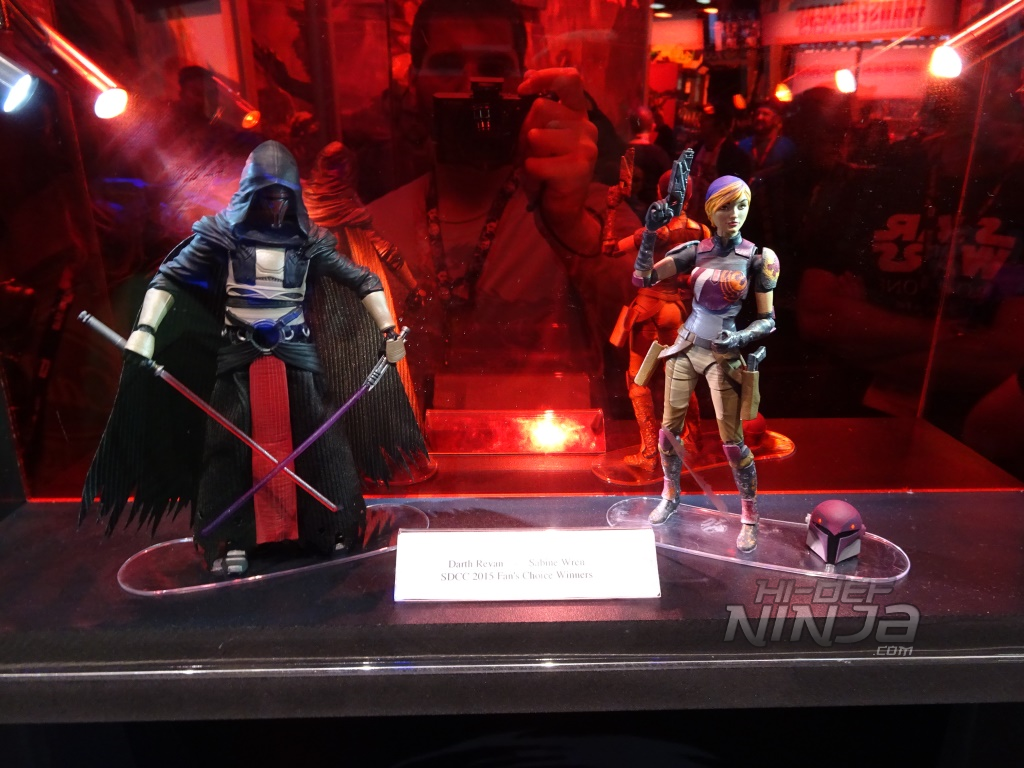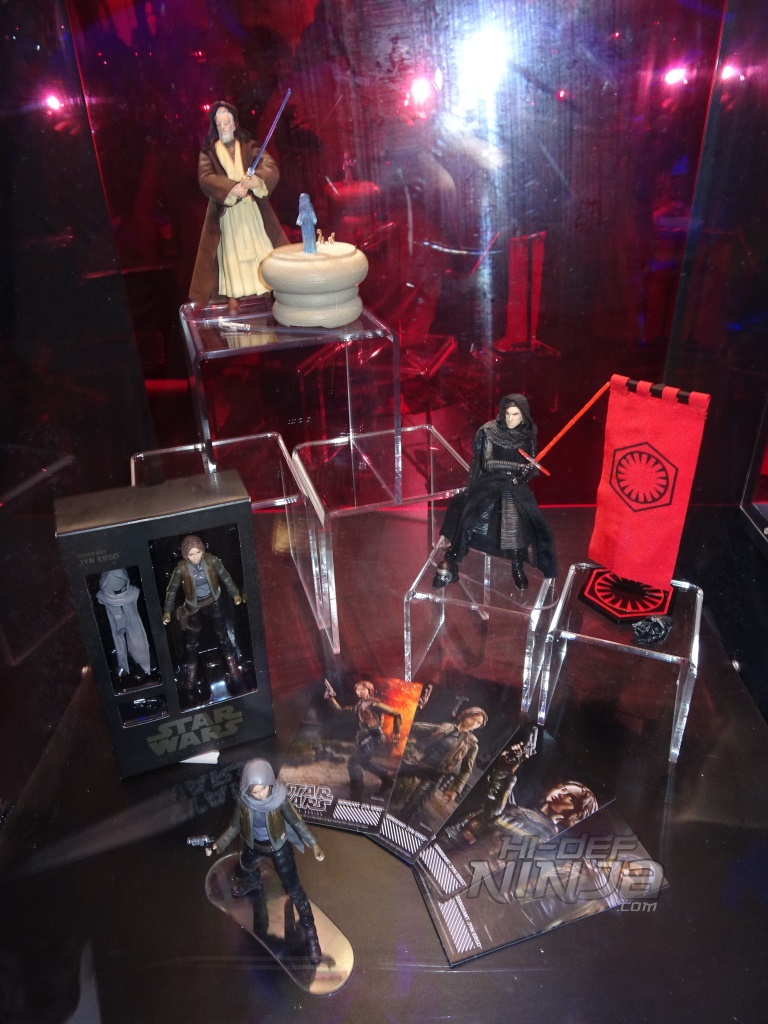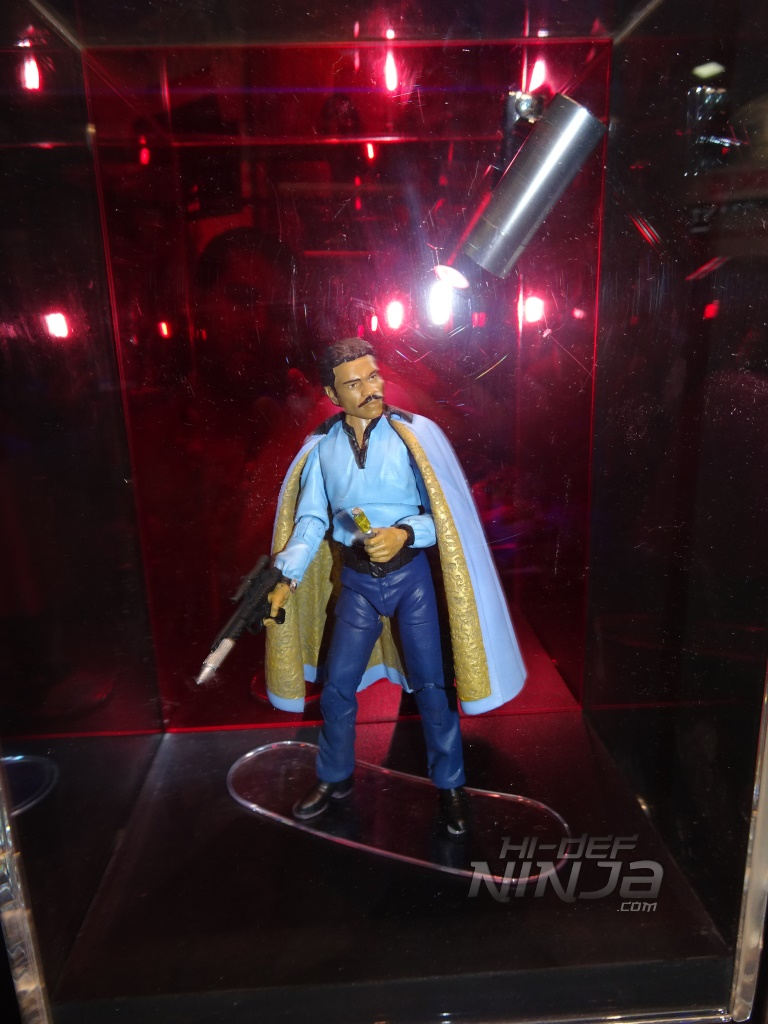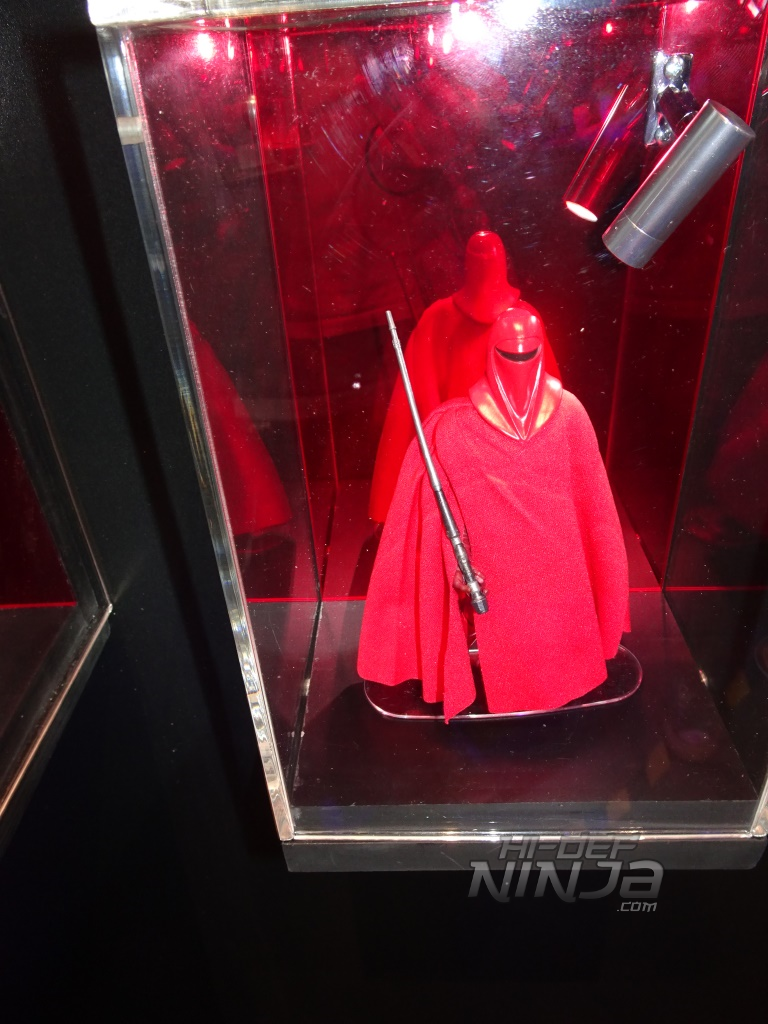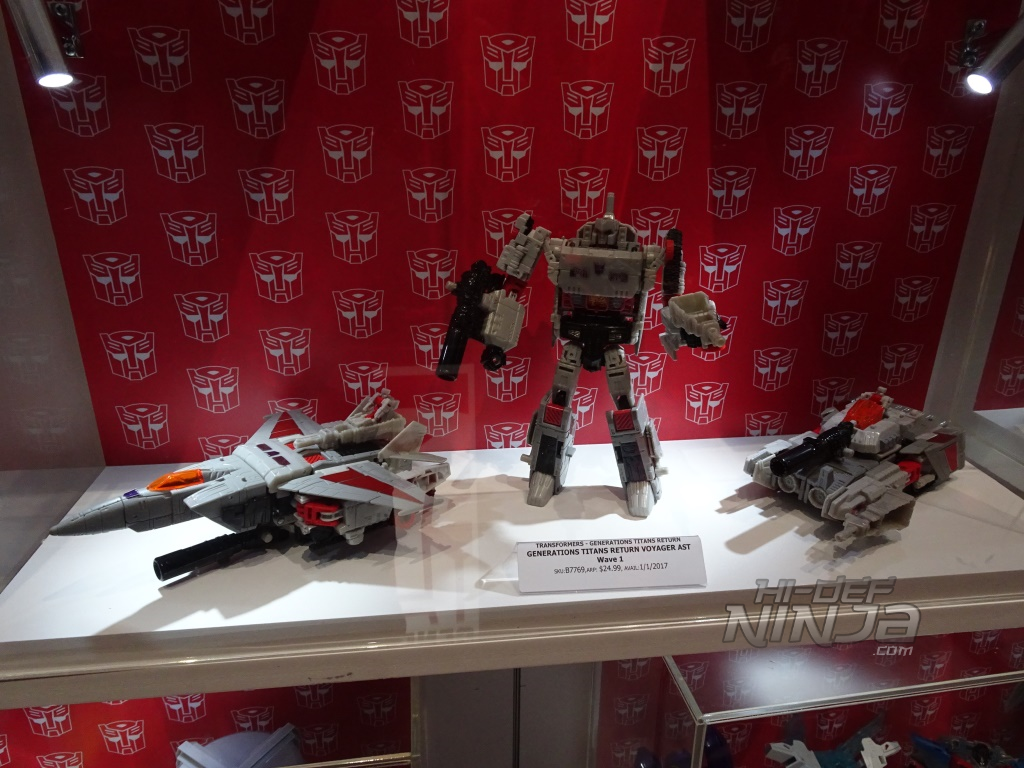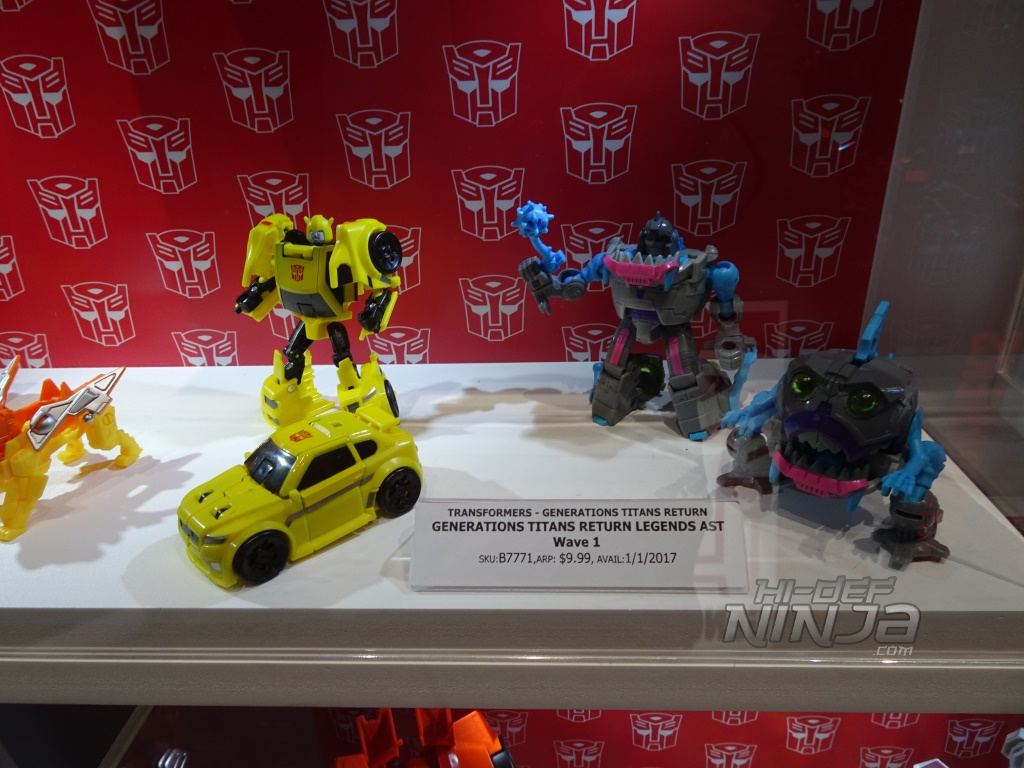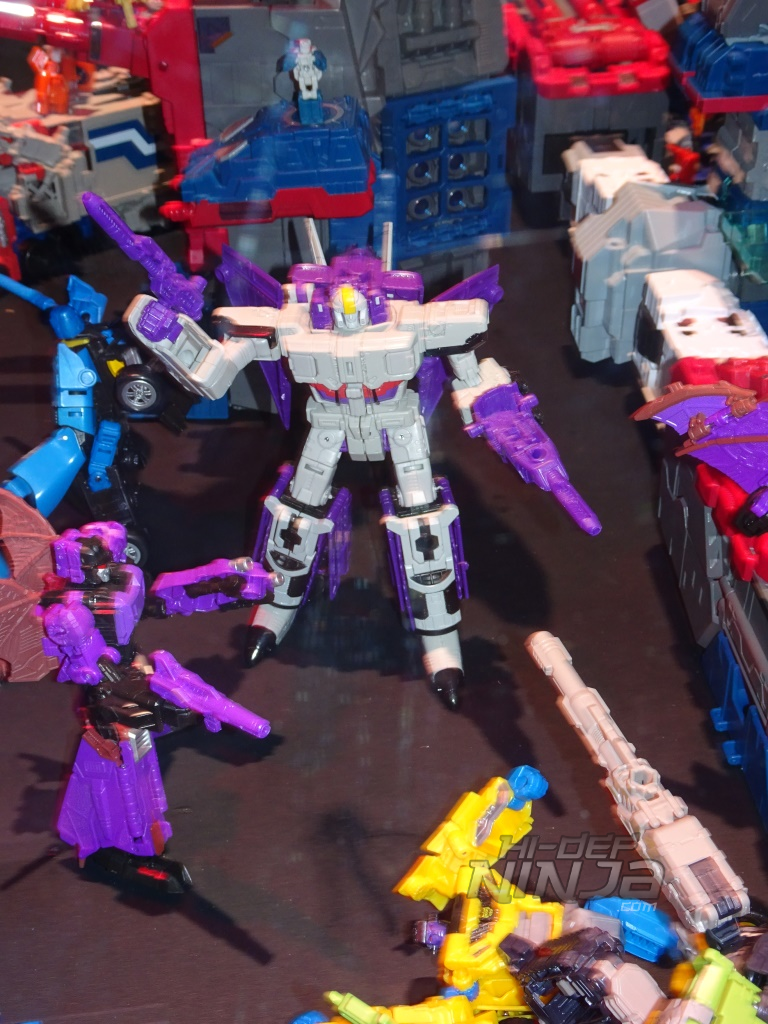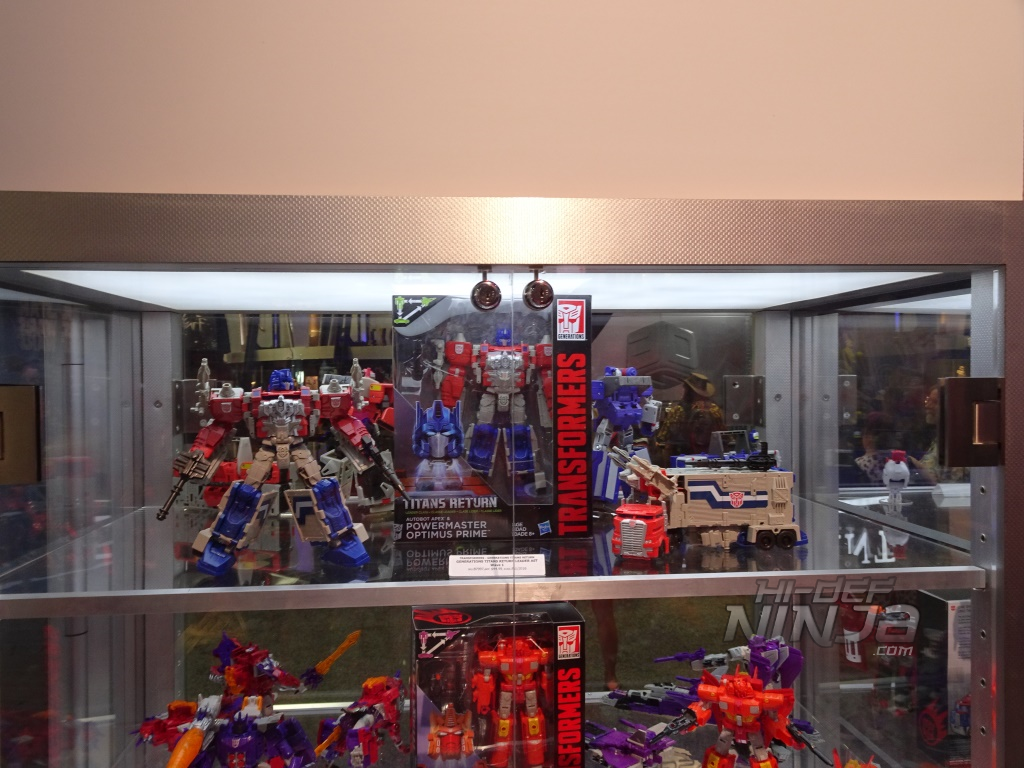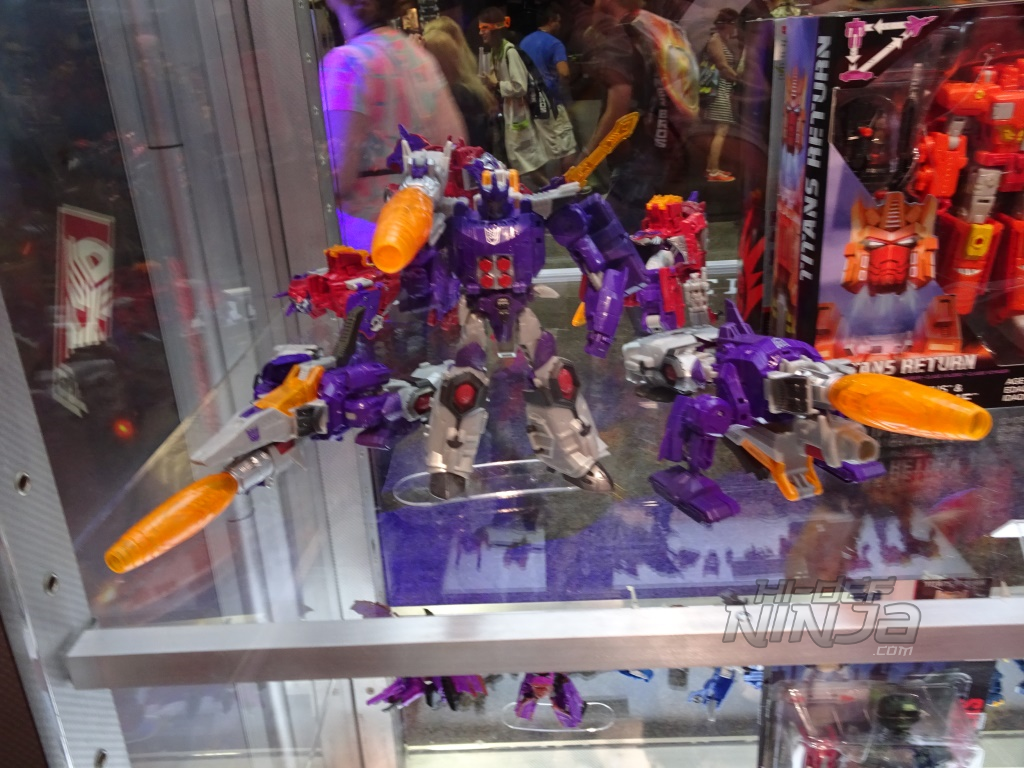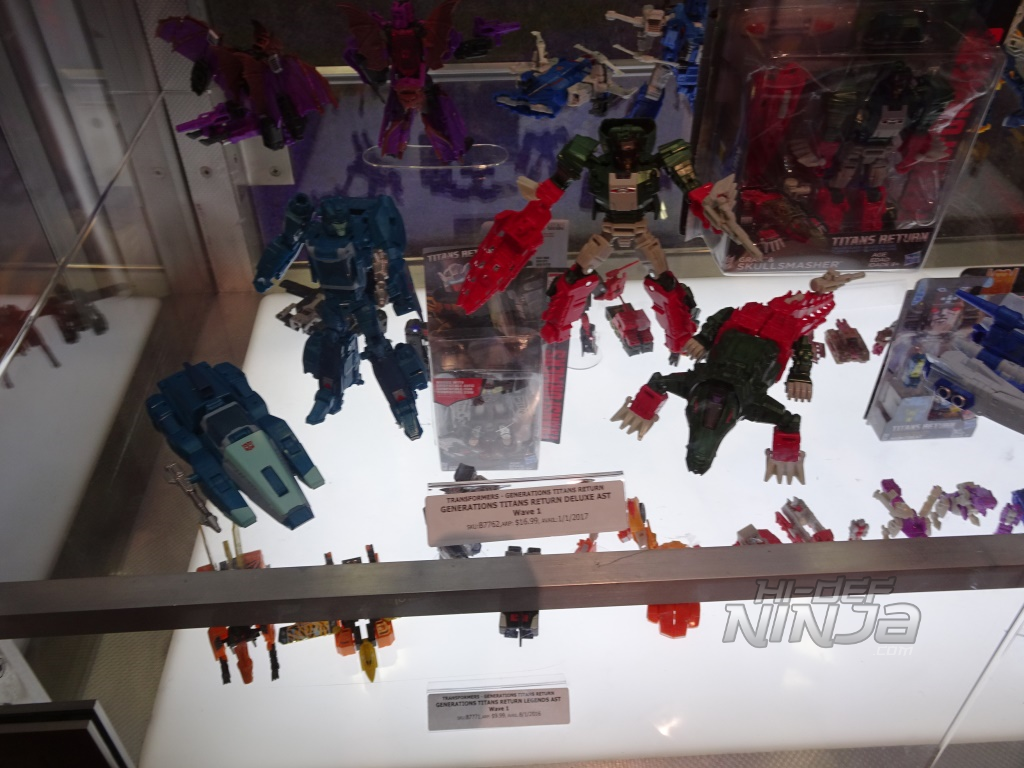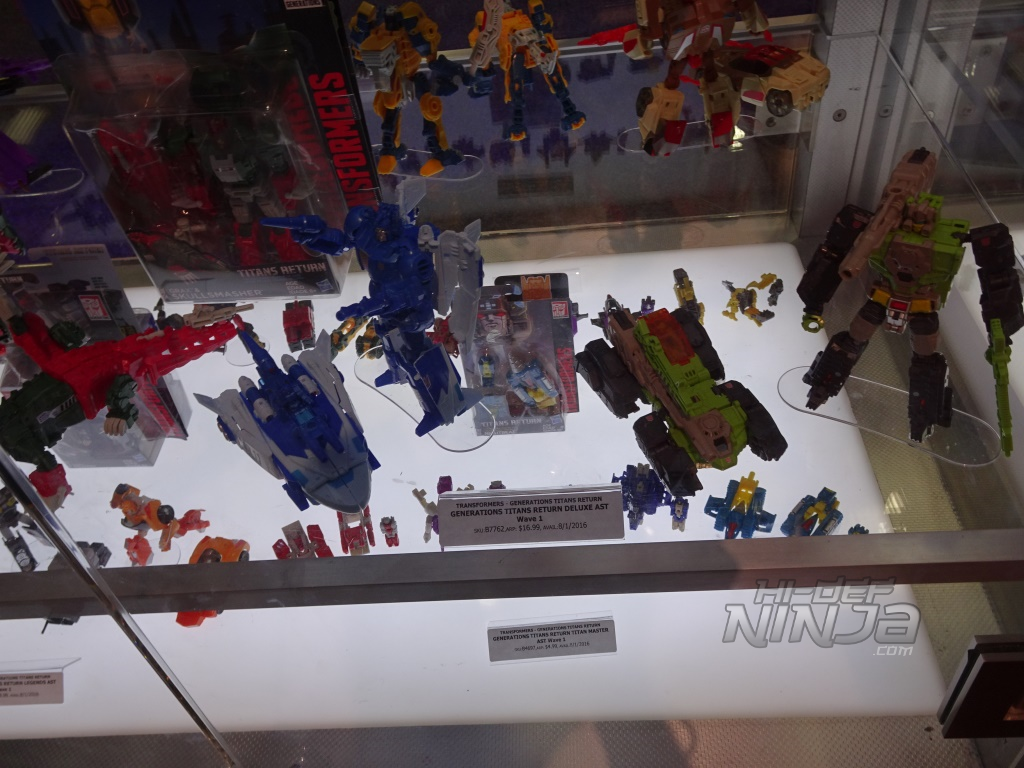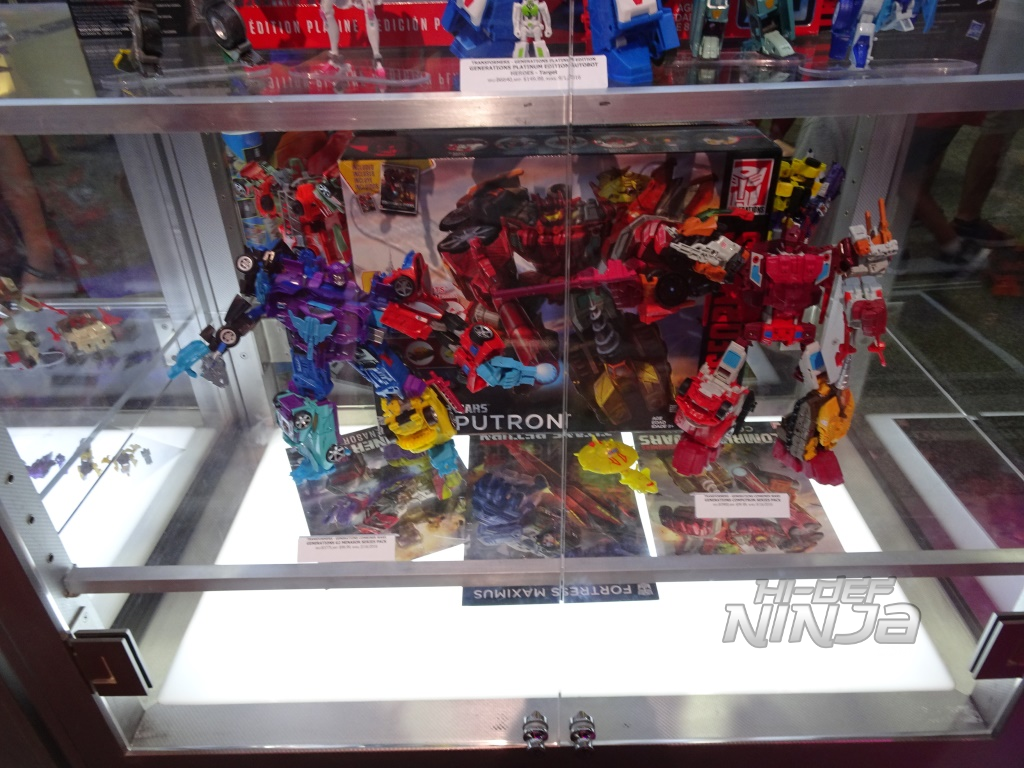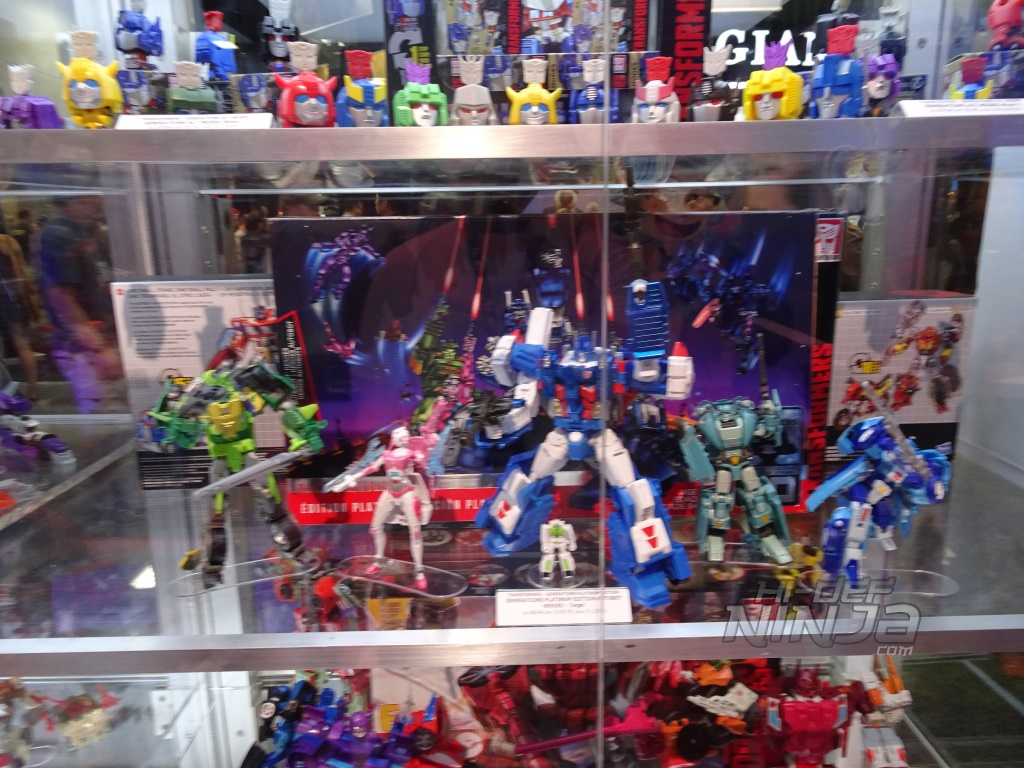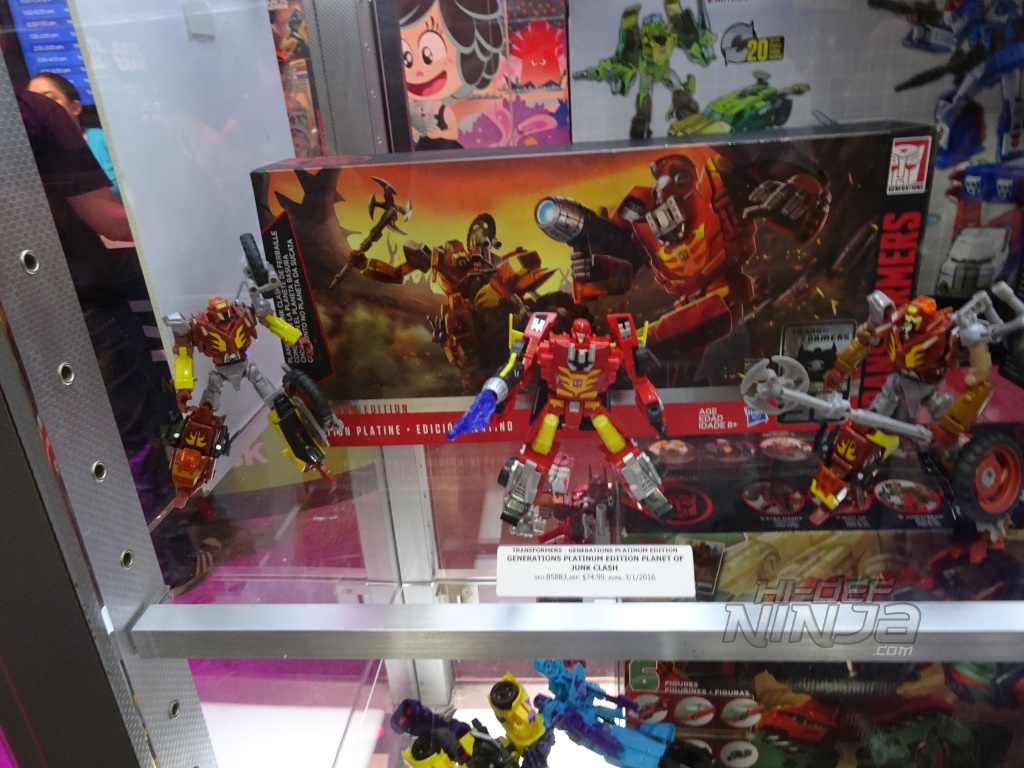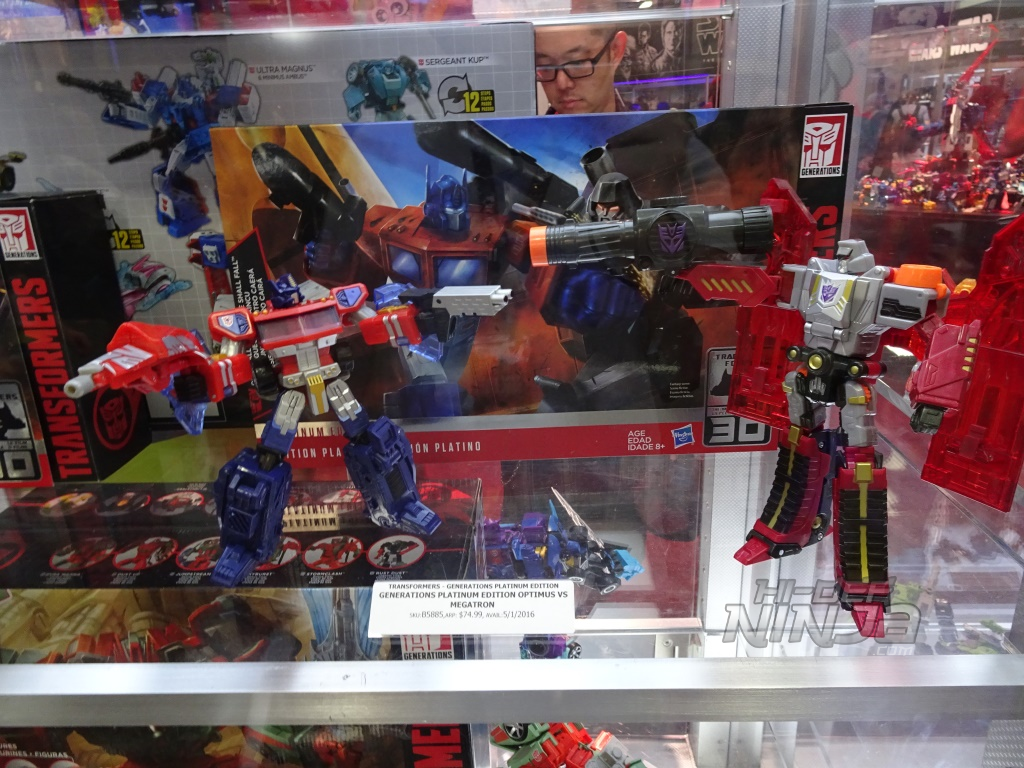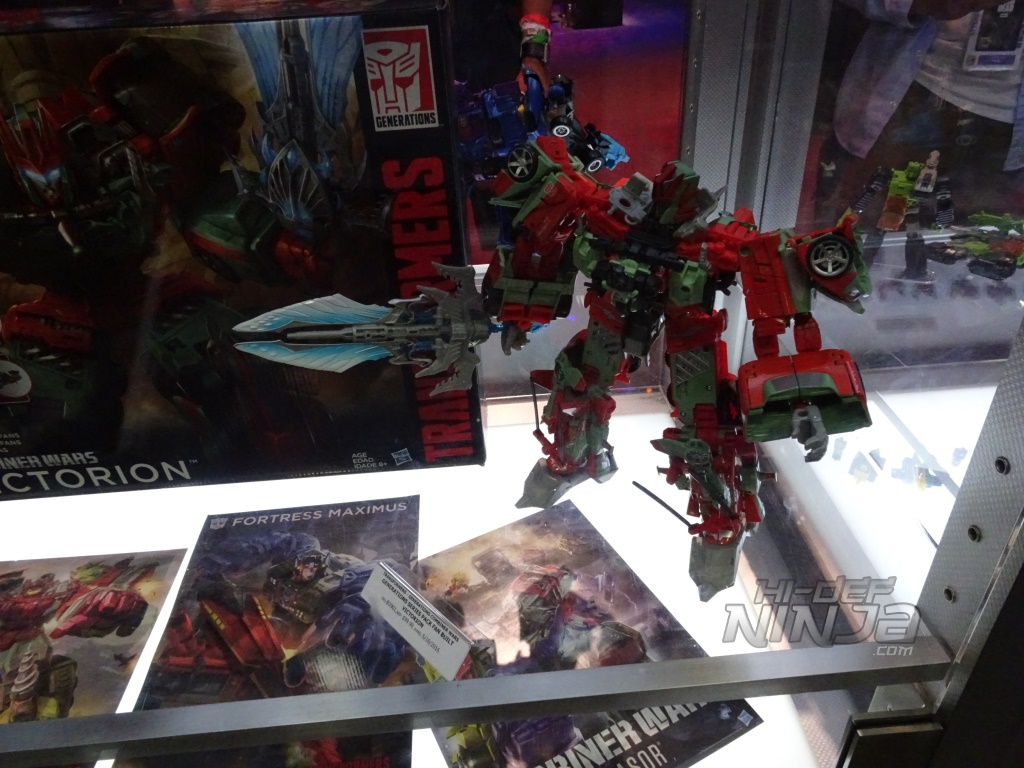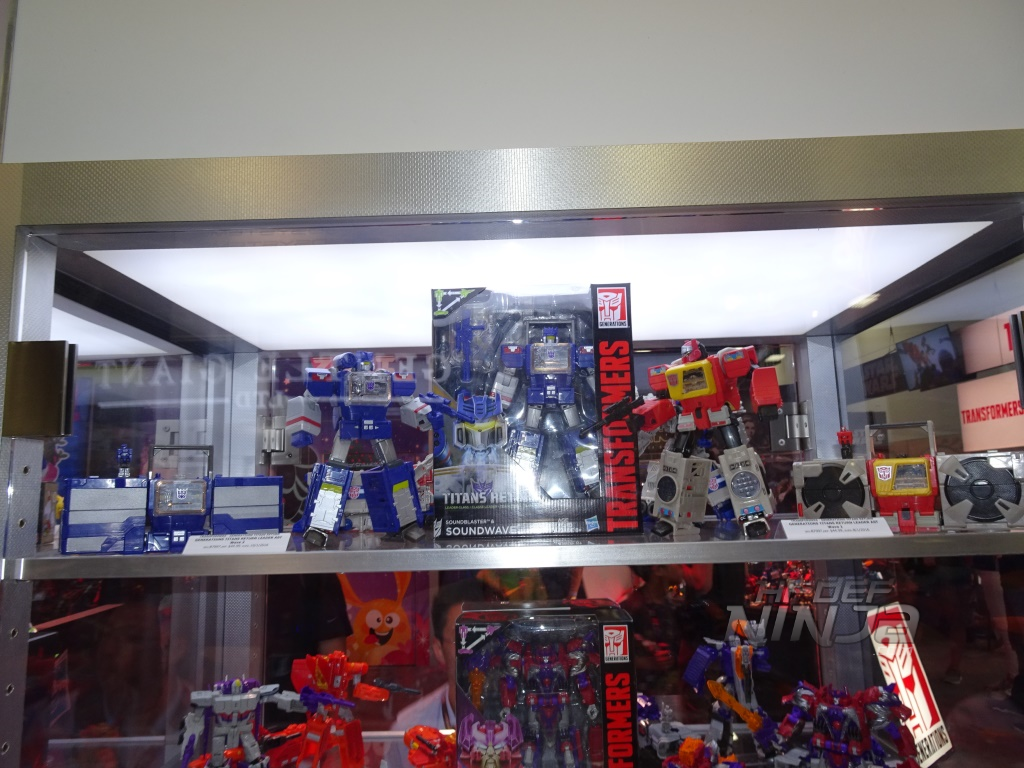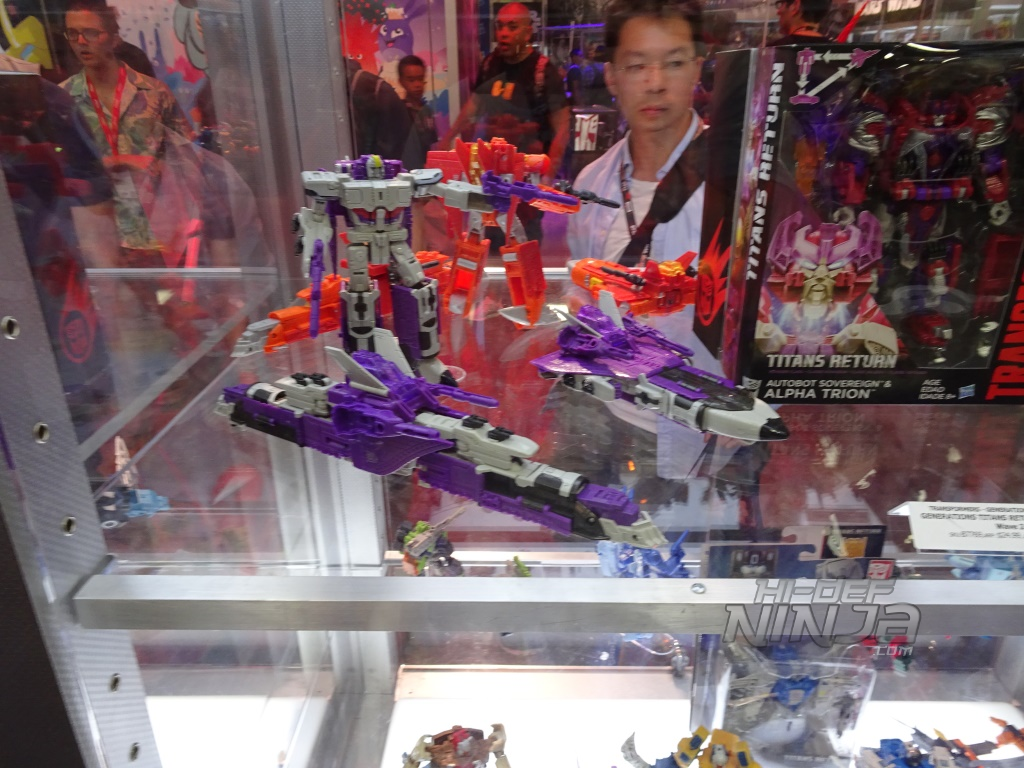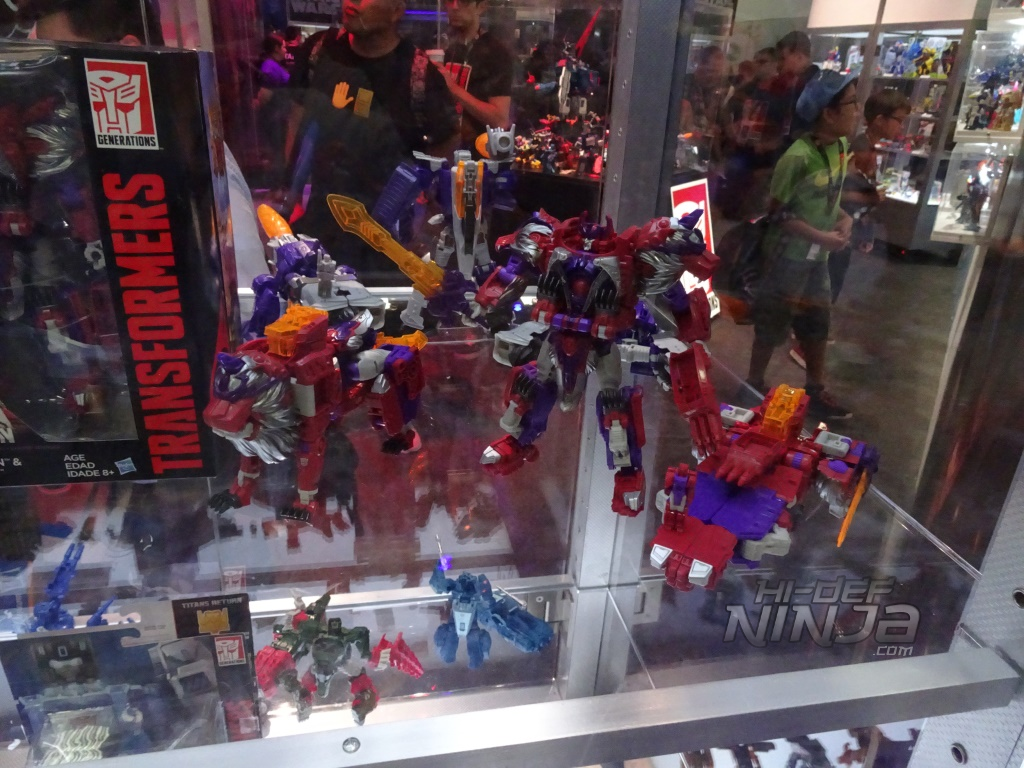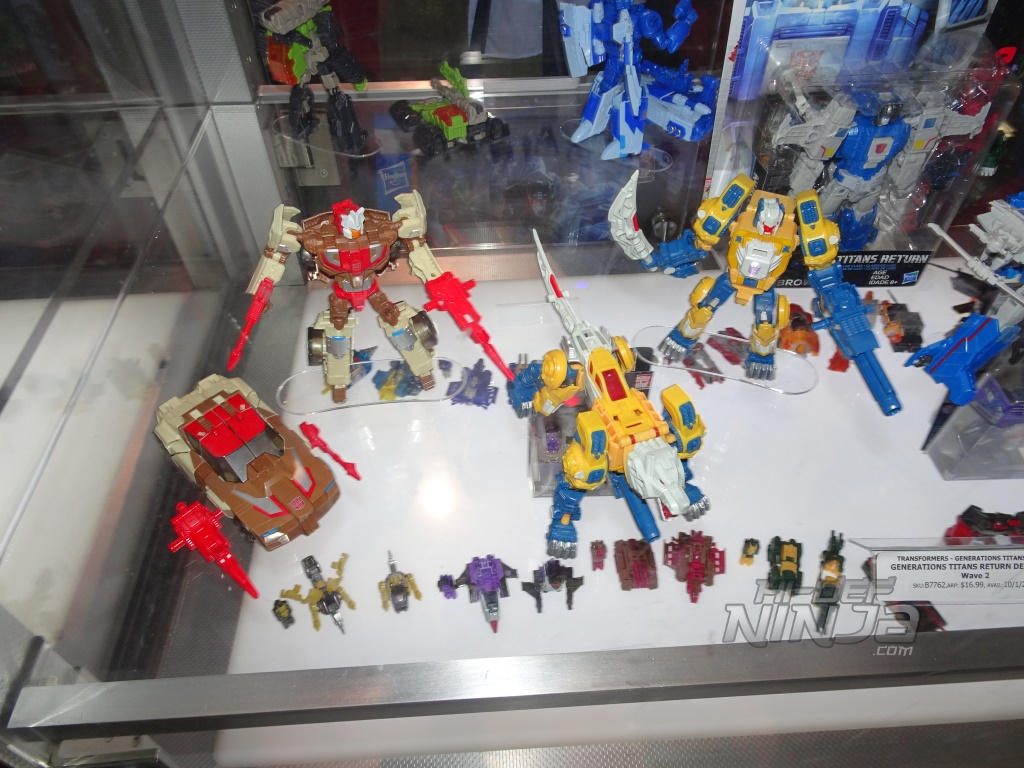 Oh, and so you know, I did wait in line like everyone else to get my ticket. However, for the first time ever, I was able to get the elusive Preview Night Ticket which is by far the hardest day to get into Hasbro for a regular fan. It's what we call winning it!