So what a shock I had this month. I thought I had a three month review subscription and lo and behold, July's box was sent on over to me. I'm a bit late, I know — San Diego Comic Con got in the way — but here we go with LOOT CRATE's July box for review at Hi-Def Ninja.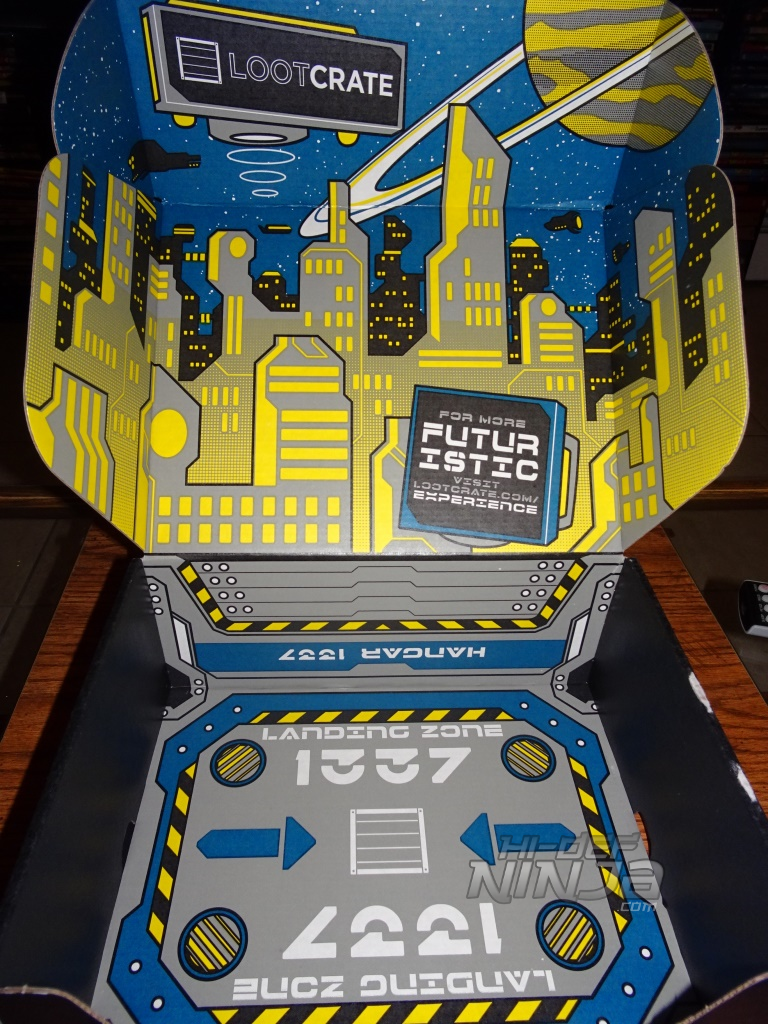 Each month, LOOT CRATE curates a box of nerdy goodness for their subscribers with unique items that feature a unique theme for that month. For July, the theme is Futuristic and it features products from RICK AND MORTY, FUTURAMA, STAR TREK, VALIANT, and MEGA MAN.
Now let's get the show on the road!
Rick and Morty T-Shirt (LOOT CRATE LABS)
Featuring the schematics of Rick't Portal Gun. The green design on the light blue shirt really pops. If you can design it, you can dimension hop. Results may vary!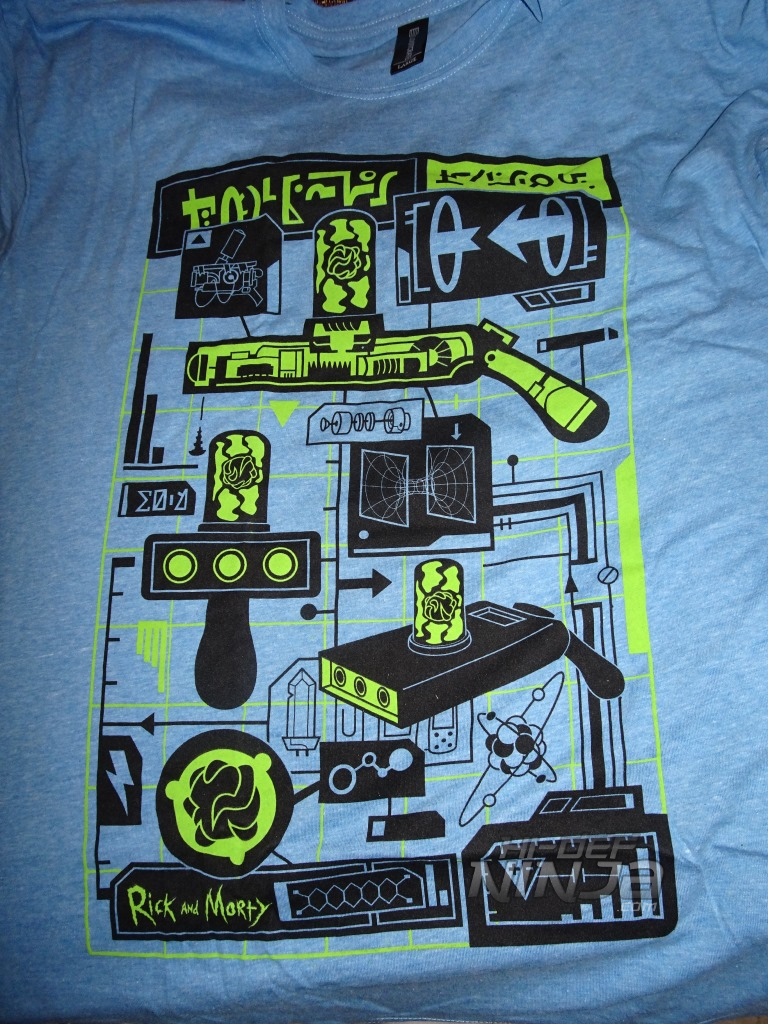 Futurama "Planet Express" Ship Model (QMX)
A really detailed Q-Fig from Quantum Mchanix which connects to its stand via a magnet. The details on the ship are spot-on and QMX did it right. I was able to pass by the QMX booth at San Diego Comic-Con and I would call them the makers of some fine exclusives. Check them out!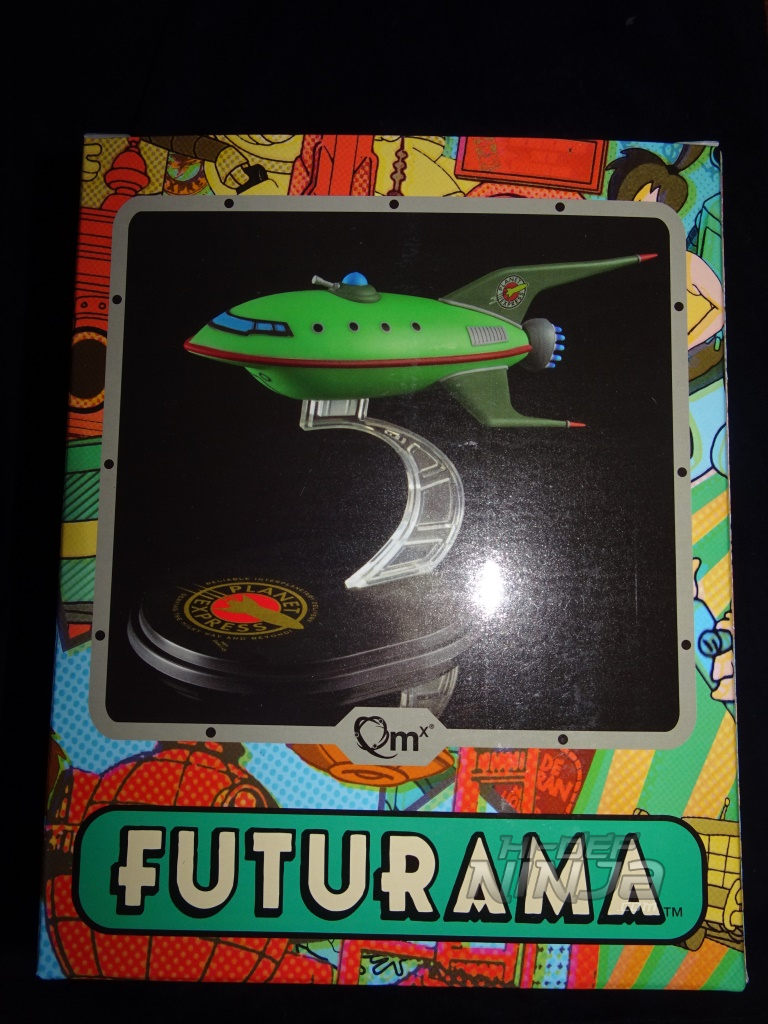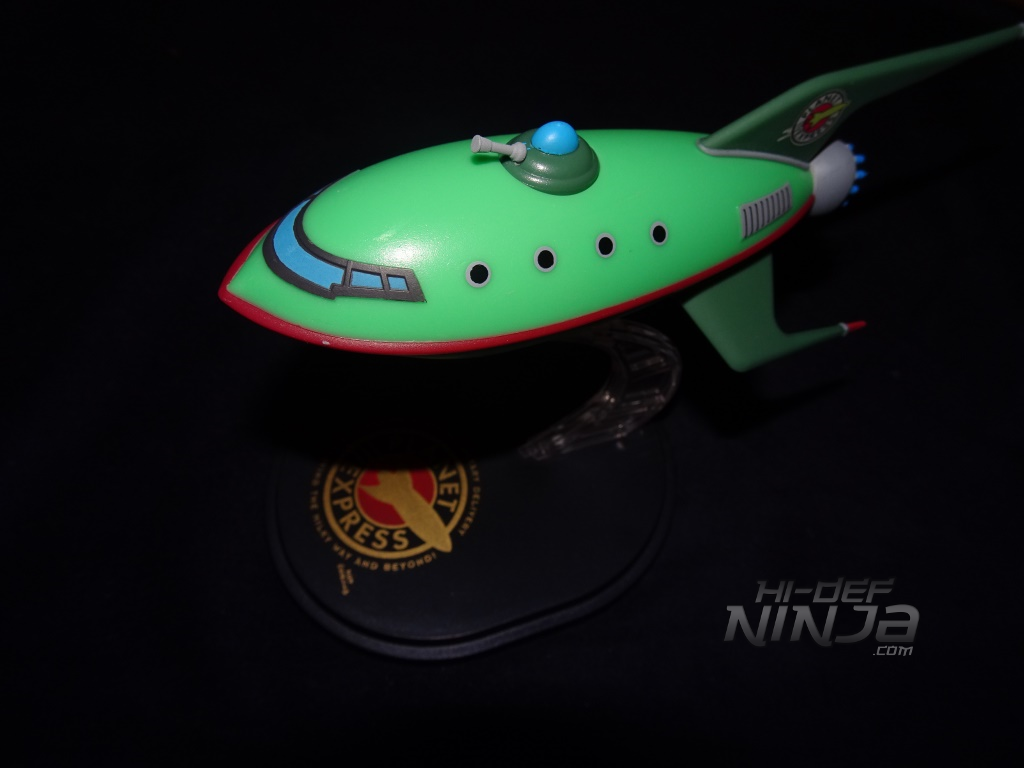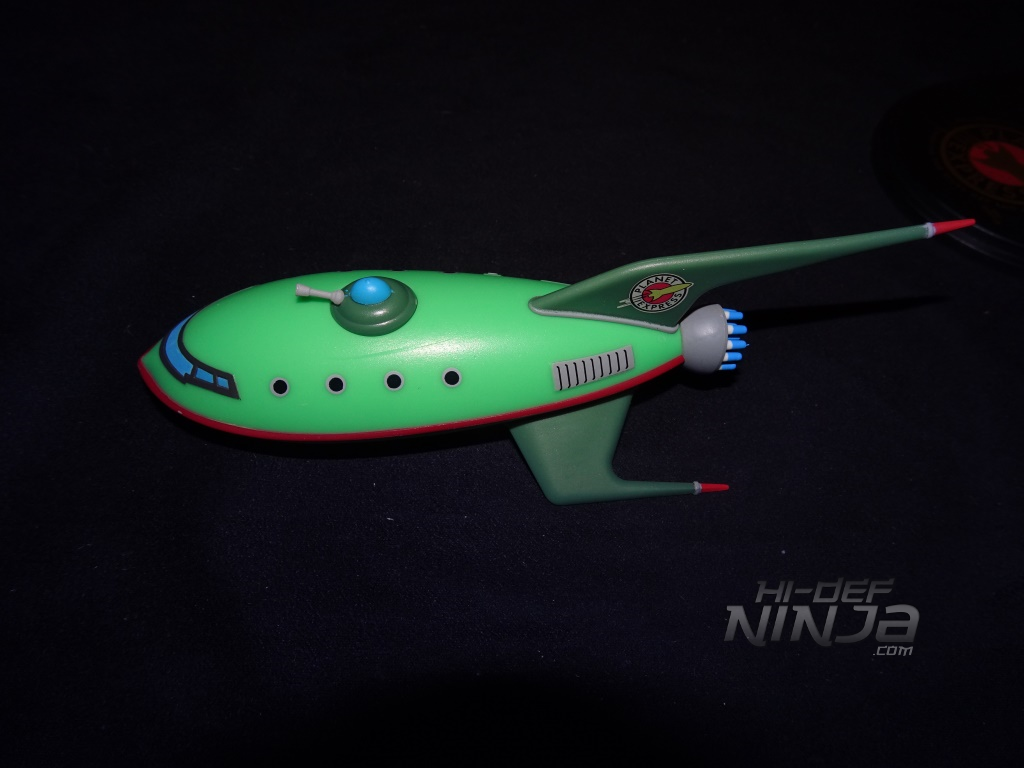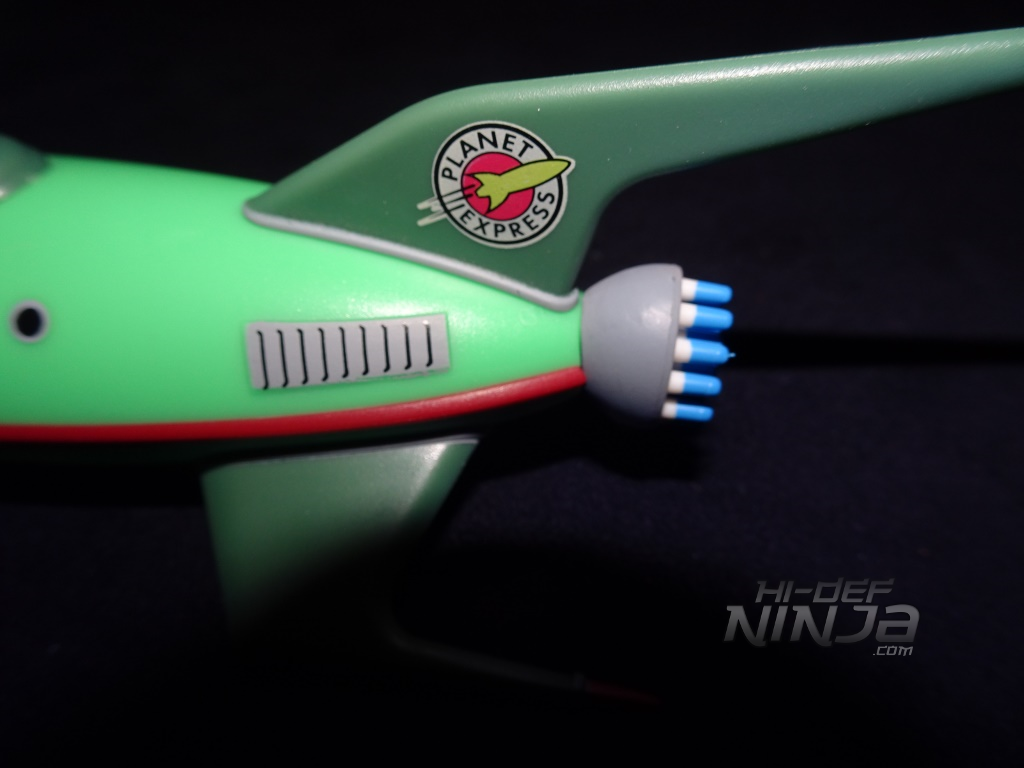 Star Trek Dedication Plaque Replica Decal (BD&A)
This replica detail will commemorate the U.S.S. Enterprise wherever you go. Not only that, but if you're not happy with placement, it is repositionable.
Not much to say other than "Live Long and Prosper".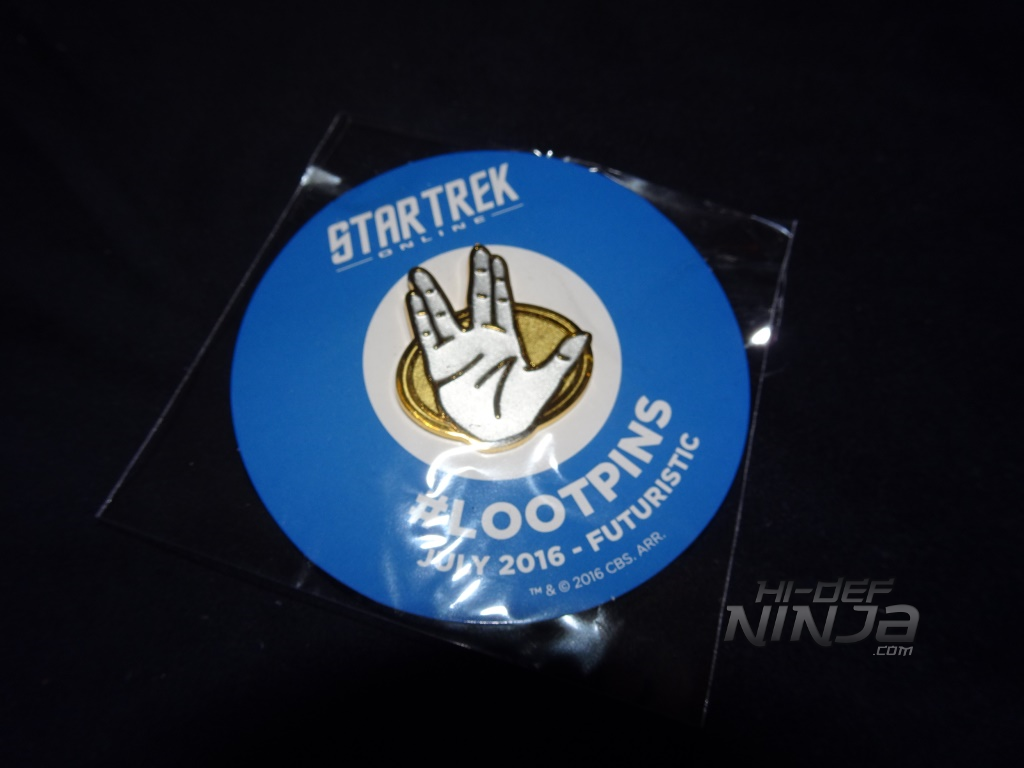 Mega Man 3'' Red Variant Figure (Kidrobot)
It came in a blind box, but everyone seems to have received the red-and-white suit variant of Mega Man.  Licensed by Capcom, Mega Man is as relevant today as he has ever been.
Since their resurgence in 2012, Valiant has become a powerhouse. This exclusive variant cover features a reading guide on the Valiant Universe.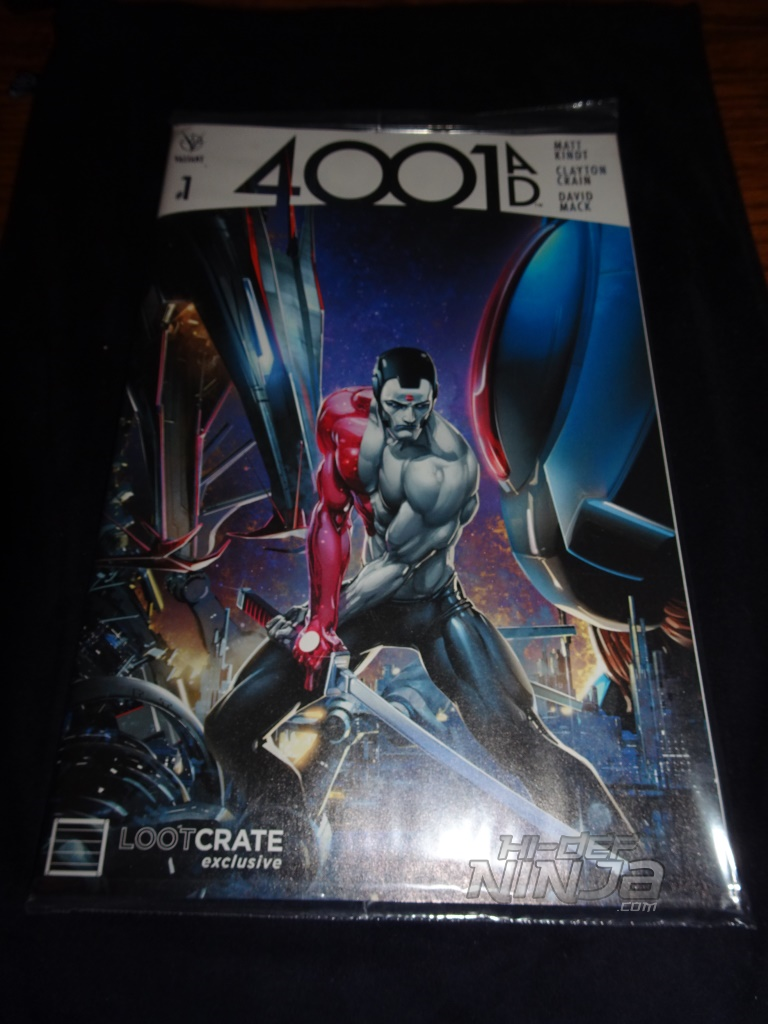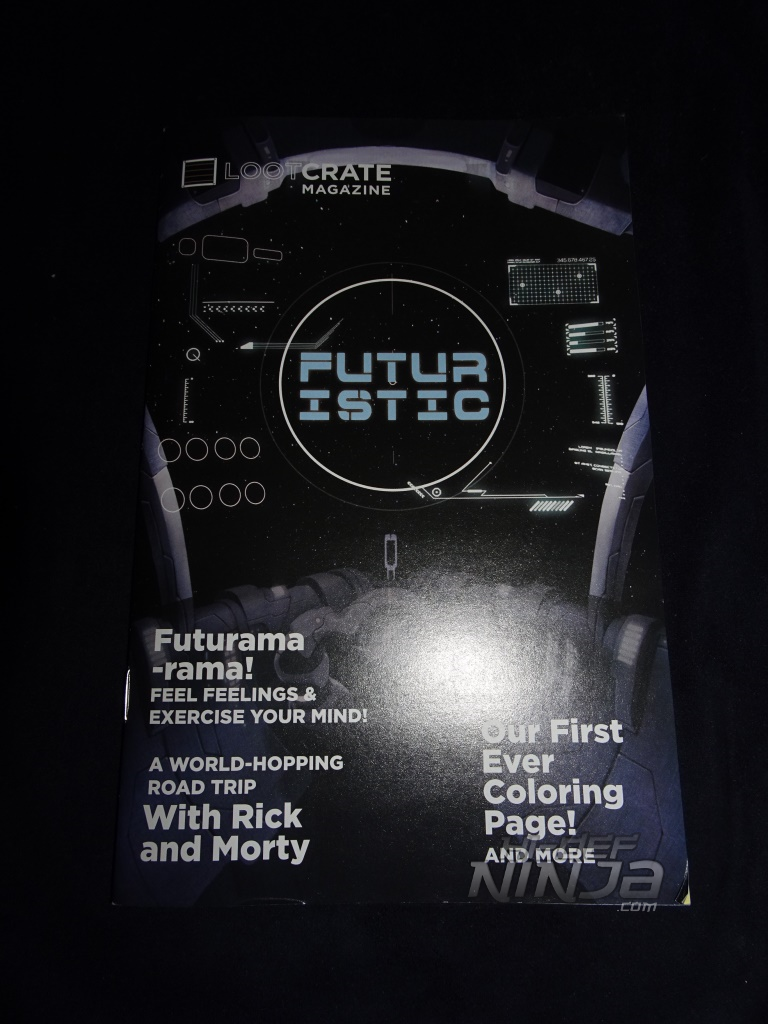 Final thoughts on the July LOOT CRATE:
Again, like June, a very coherent box featuring licenses from many futuristic properties. Everything in this crate is something a fan would want in their collection. The shirt has a really comfortable feel, and I know Rick and Morty has a huge following. For Star Trek fans, you get not one but two items this month. And need I mention the QMX Futurama ship again? Probably not, but I will! It is quality.
————————————————-
Mike's favorite item: LOOT CRATE PIN
This really needs no explanation.
Finally, if you like what you see and want to start getting your own loot including LOOTPETS, LOOTANIME, LOOTGAMING, LOOT CRATE, or LOOT CRATE DX (as well as upgrades from accessories to socks and wearables), head over to the LOOT CRATE site and sign up. You can sign up for as long or as short as you like — and be sure to look out for Limited Edition Crates!