Okay, a bit late, but better late than never.
For Comic-Con International, there is no place to be on Saturday other than Hall H. People spend days waiting in line to get into the panel room. It has the biggest movies from the biggest studios. Celebrities pass by the people waiting in lines. Hall H Line even has its own (parody) Twitter account.
Leading up to Saturday Hall H

Just a donut and a free Star Trek lapel pin handed out by Star Trek series show director Bryan Fuller. This is what you get for being in the first chute in the morning. That and getting pretty close to the front of the room…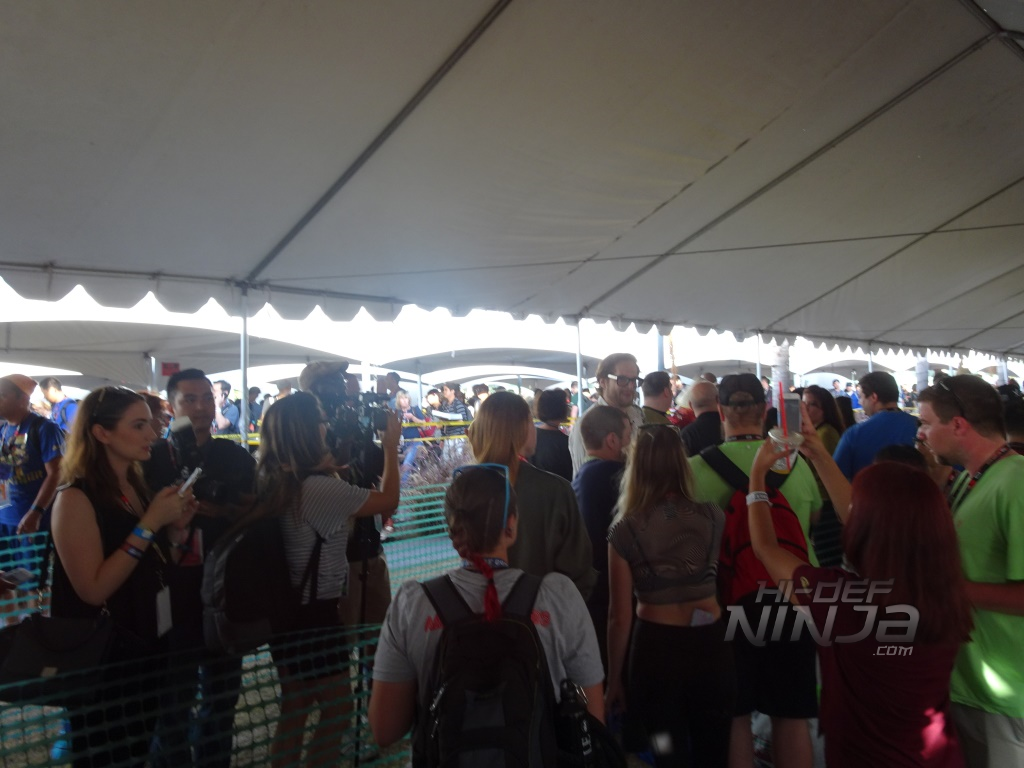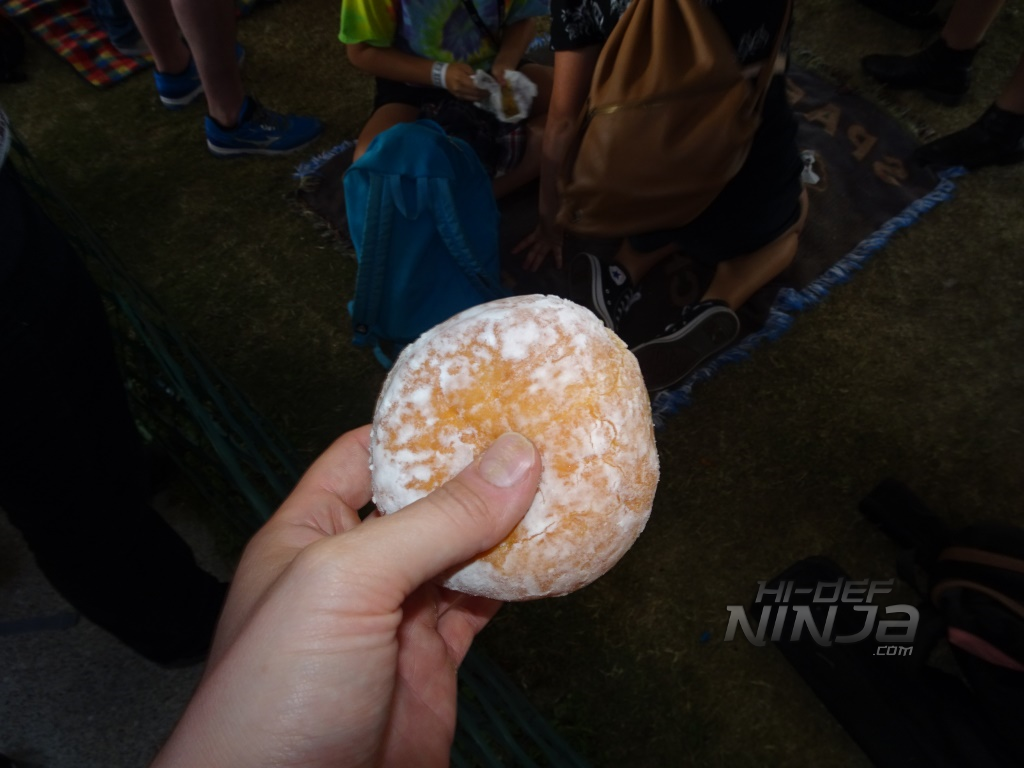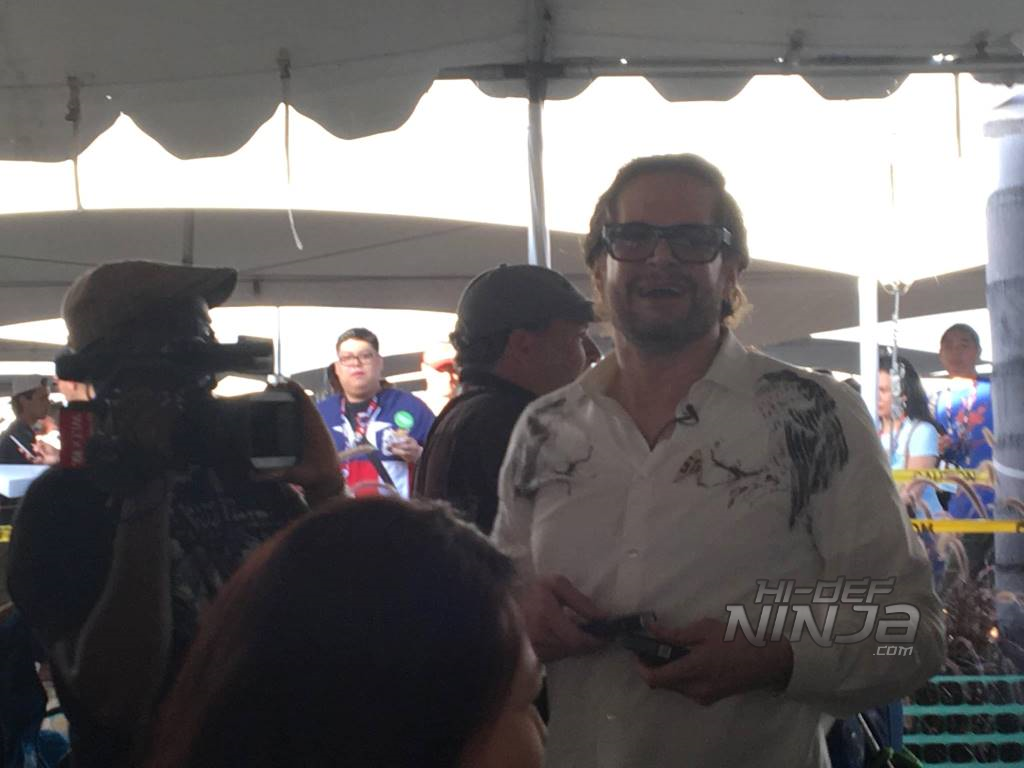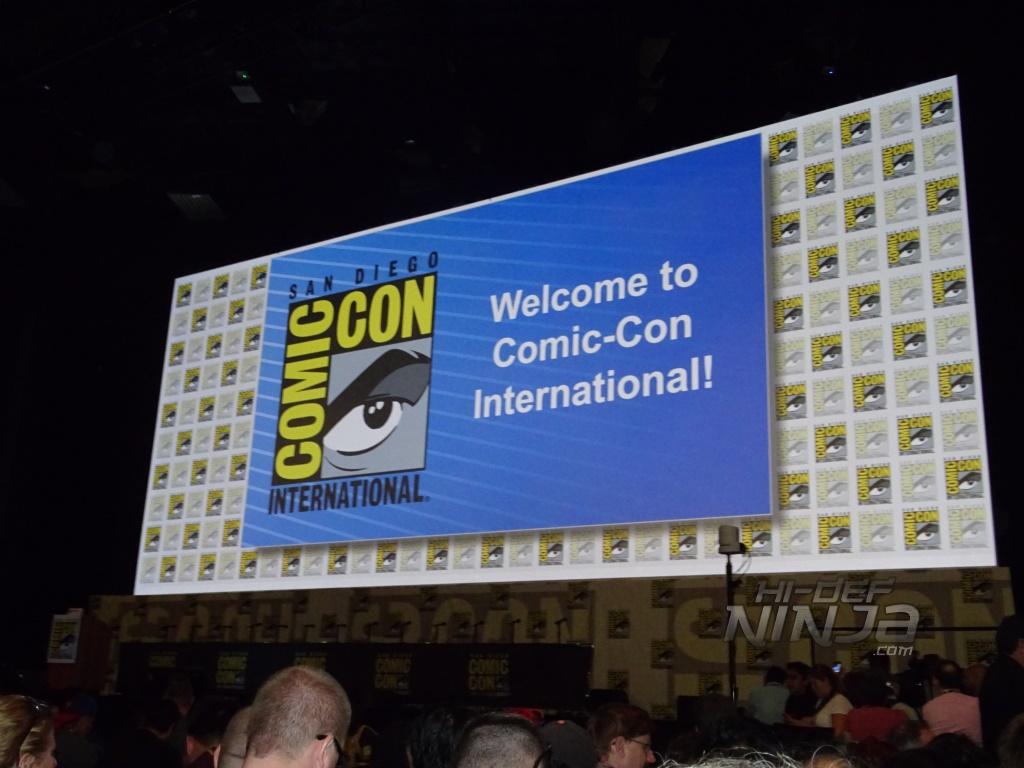 Eddie Ibrahim – This is the guy who programs all of the panels at Comic Con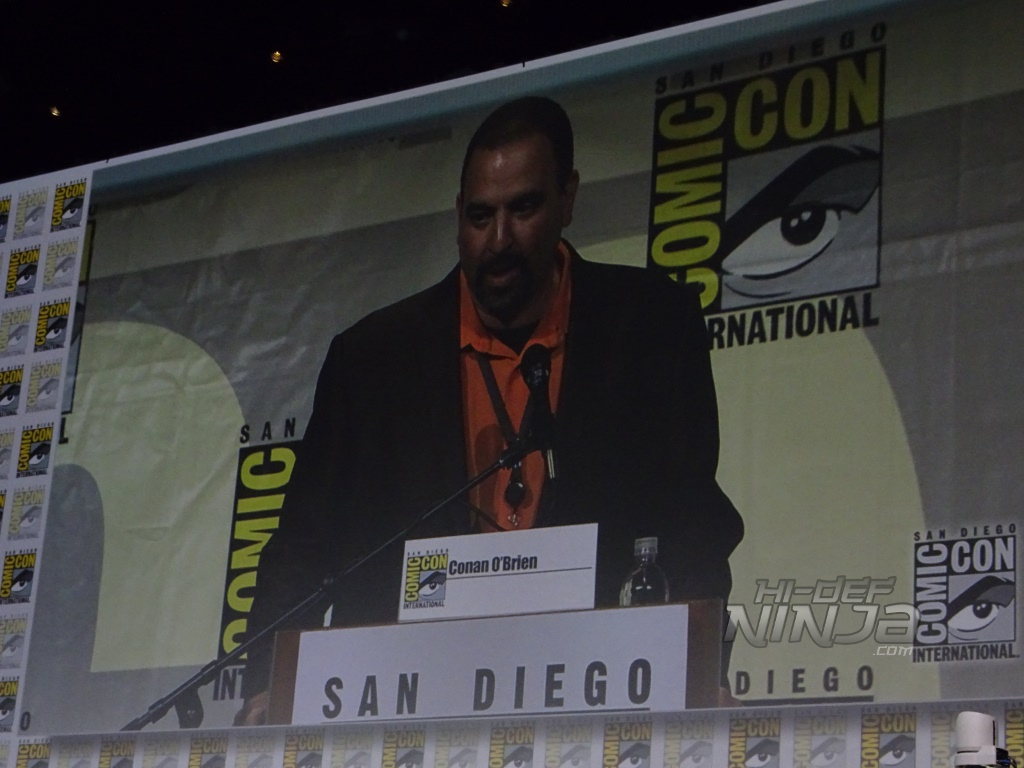 DC/Warner Bros.
DC/Warner Brothers started the day's panels beginning with their DC block of content. Moderated by Conan, they brought out the directors of all their current slated movies, then went on to bring out the cast of Wonder Woman, Justice League, Suicide Squad, and the Lego Batman movie. After that, Warner Bros. Movies took over with Kong: Skull Island, King Arthur, and Fantastic Beasts and Where to Find Them.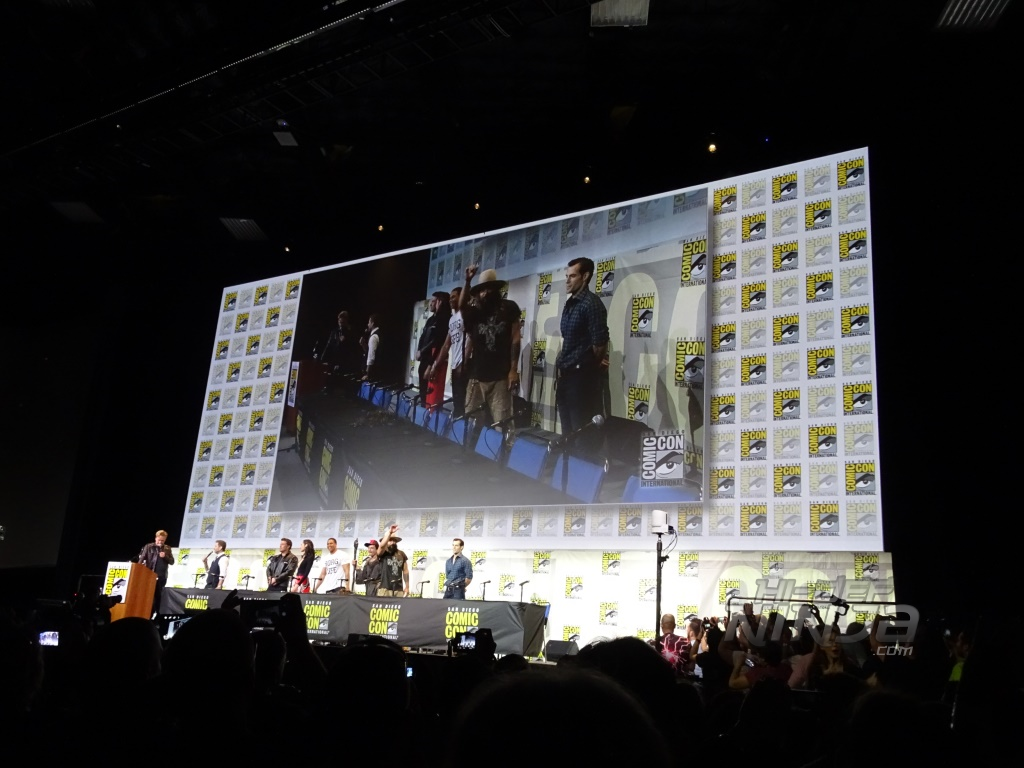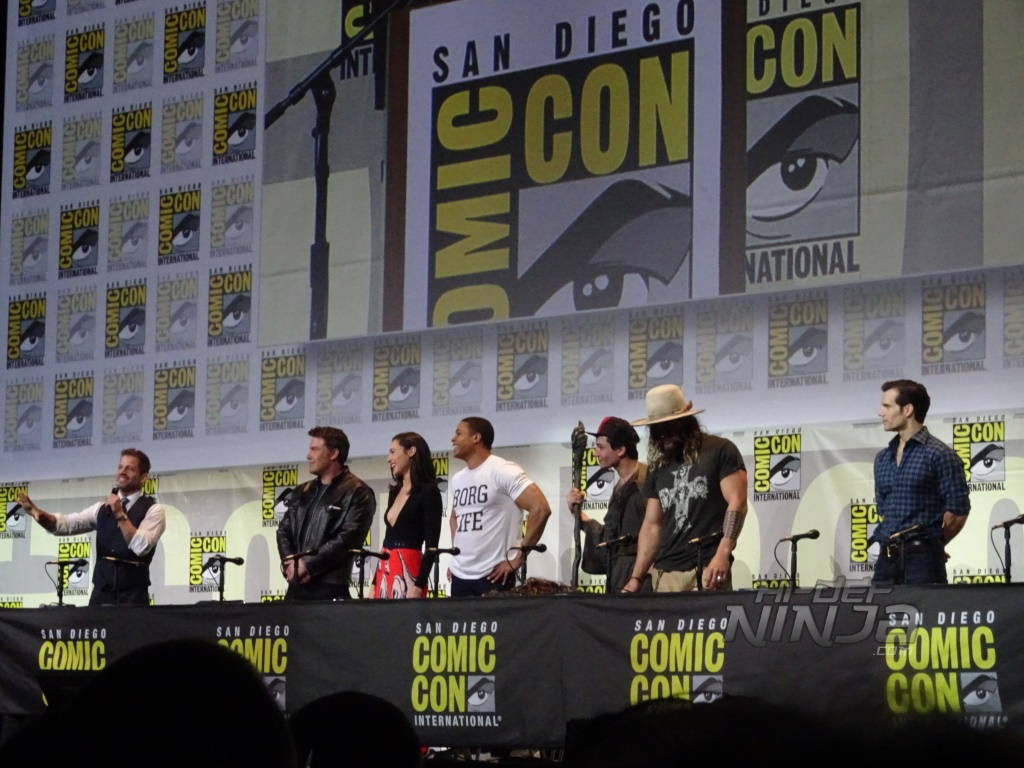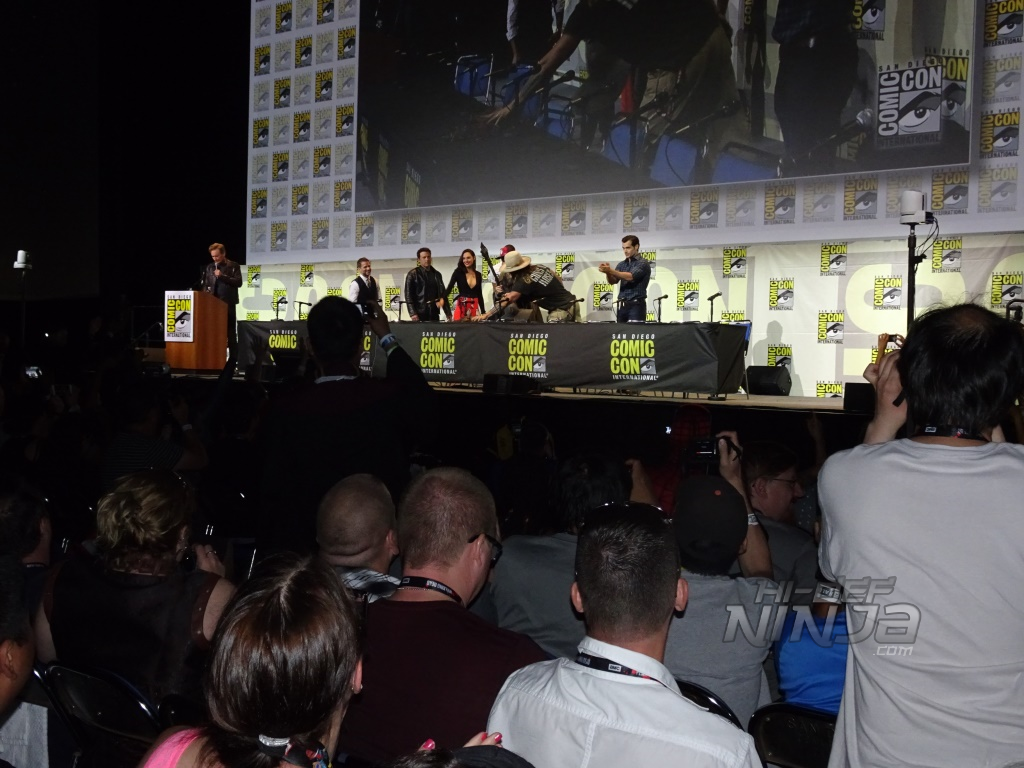 Suicide Squad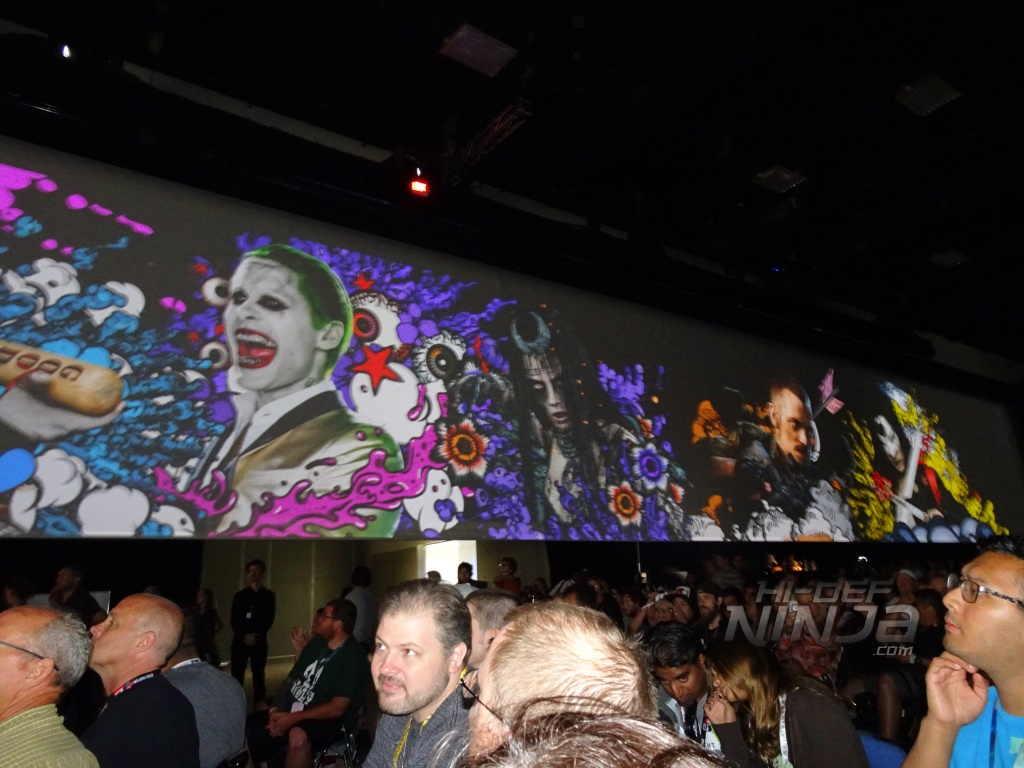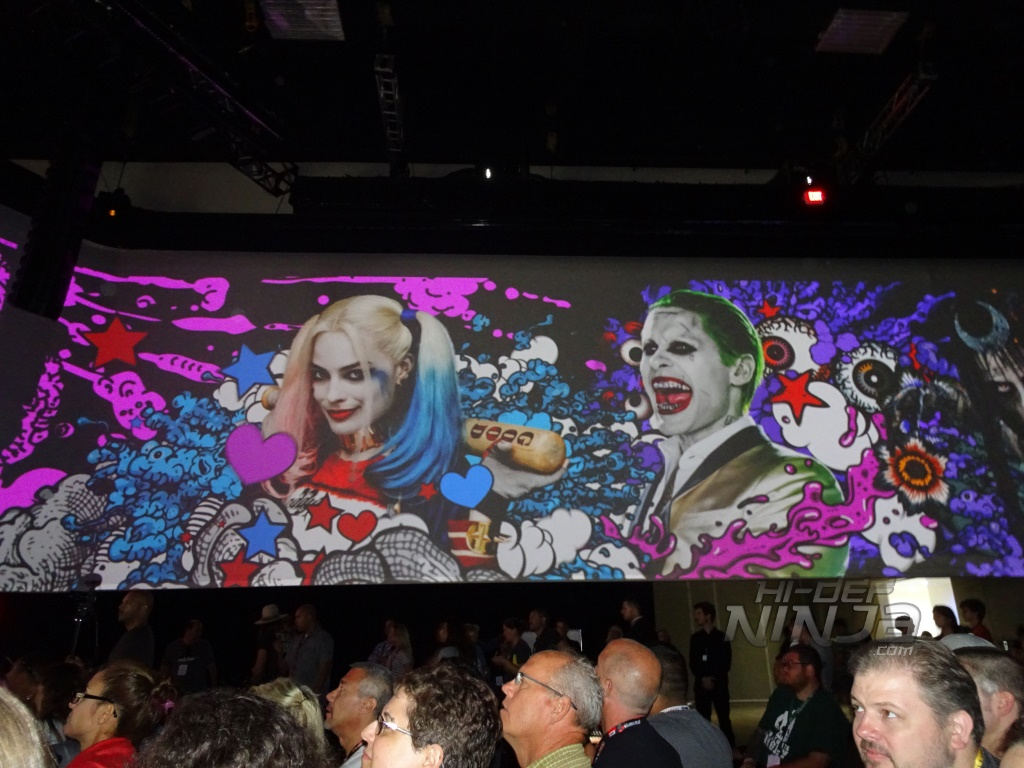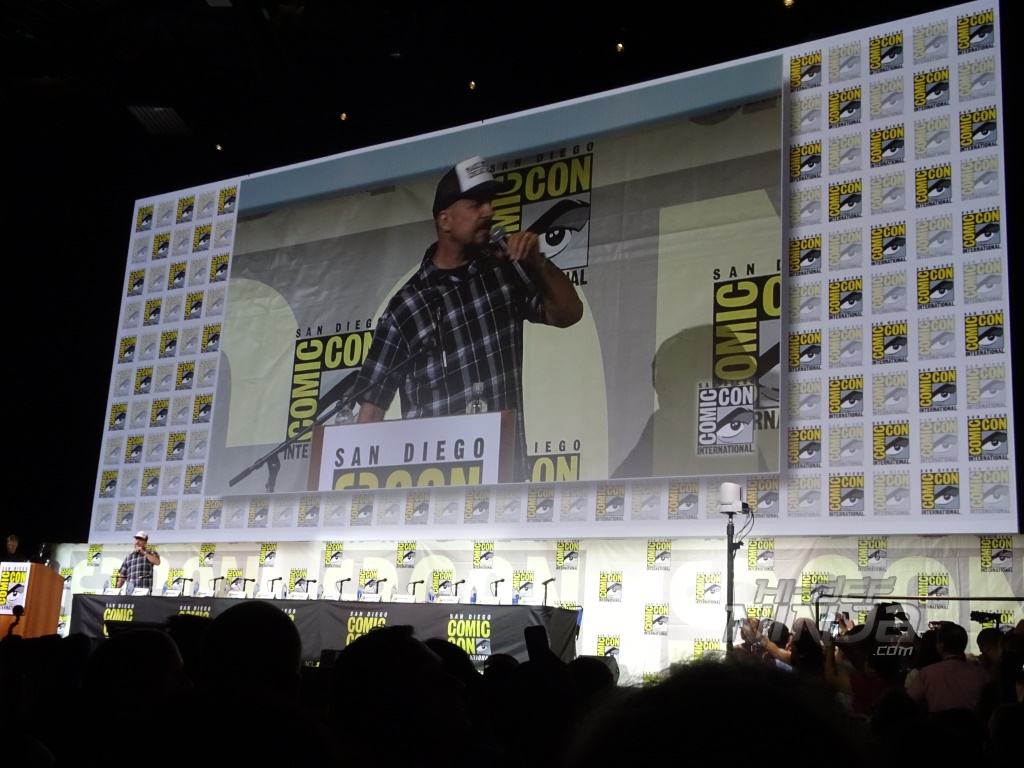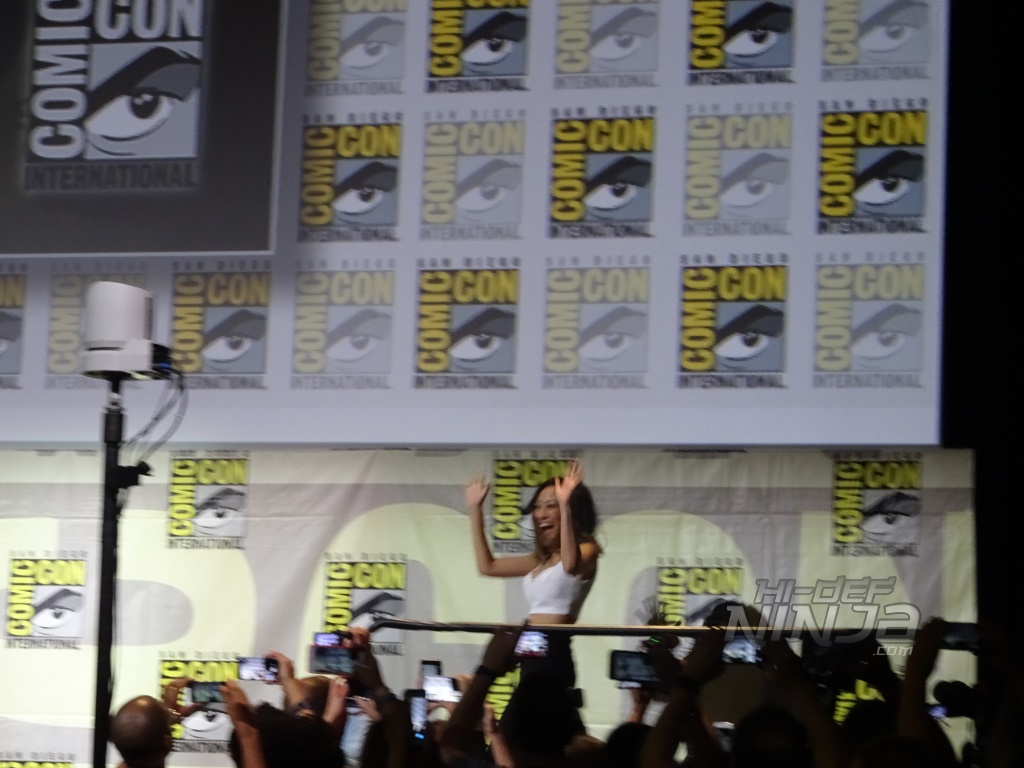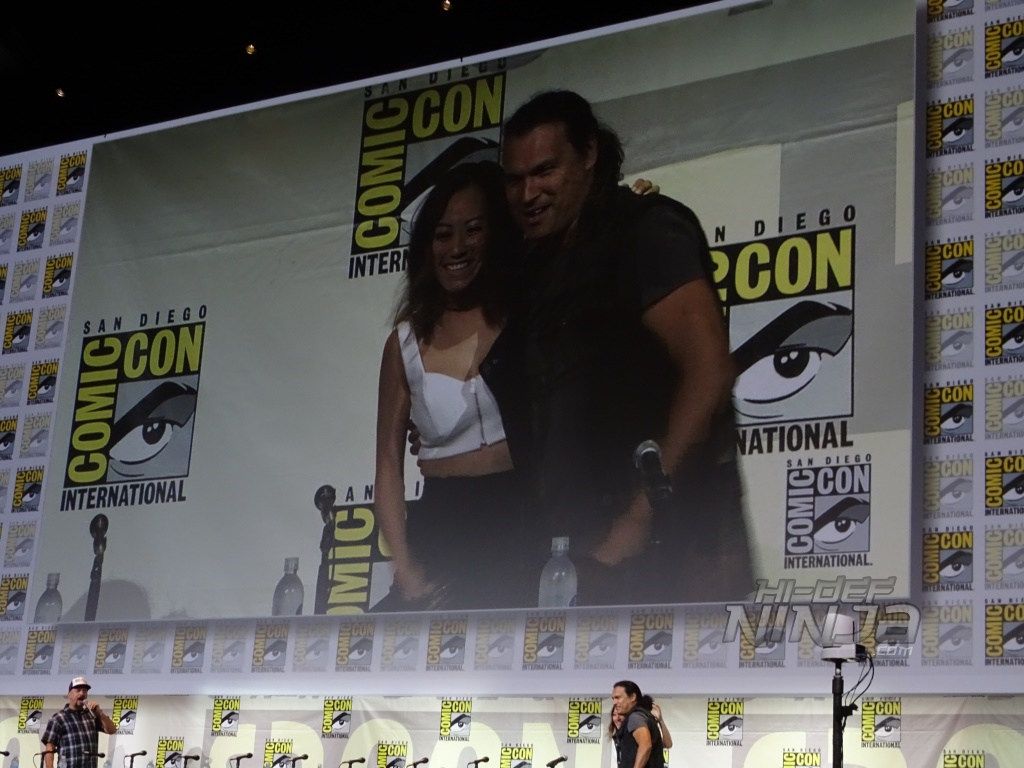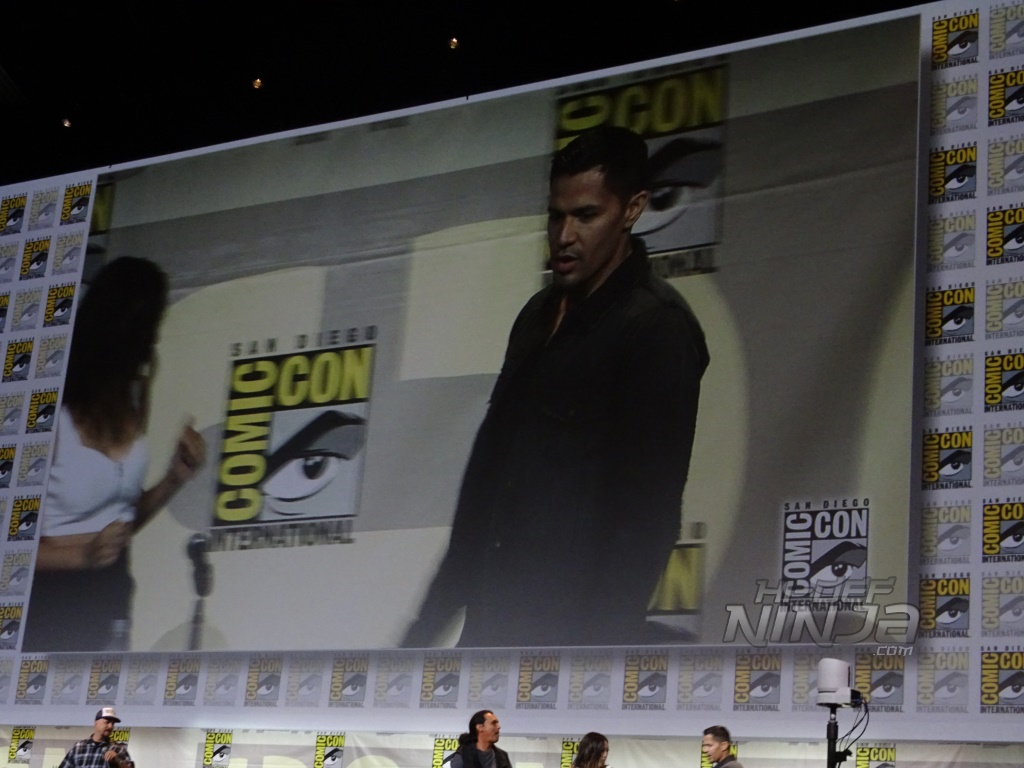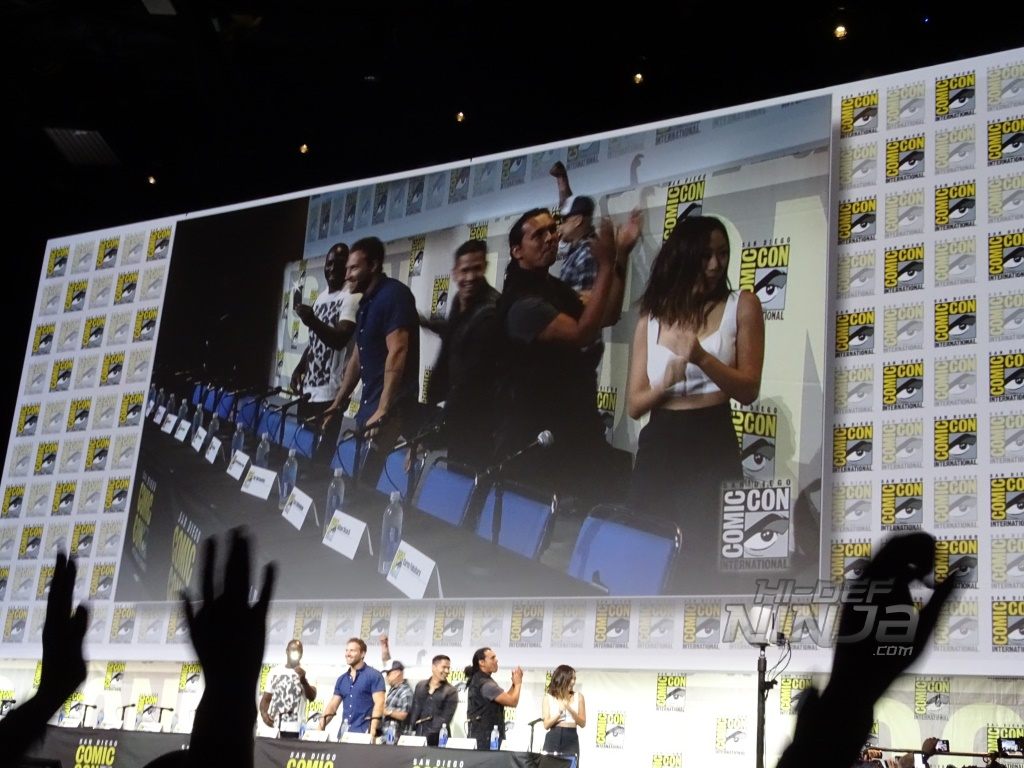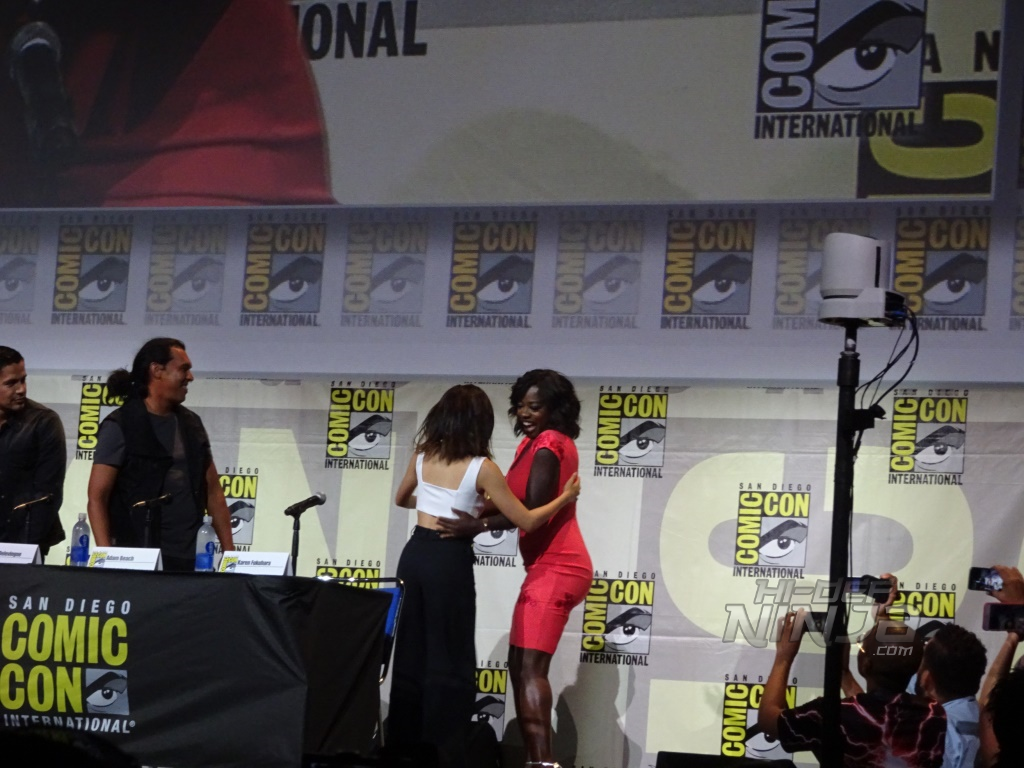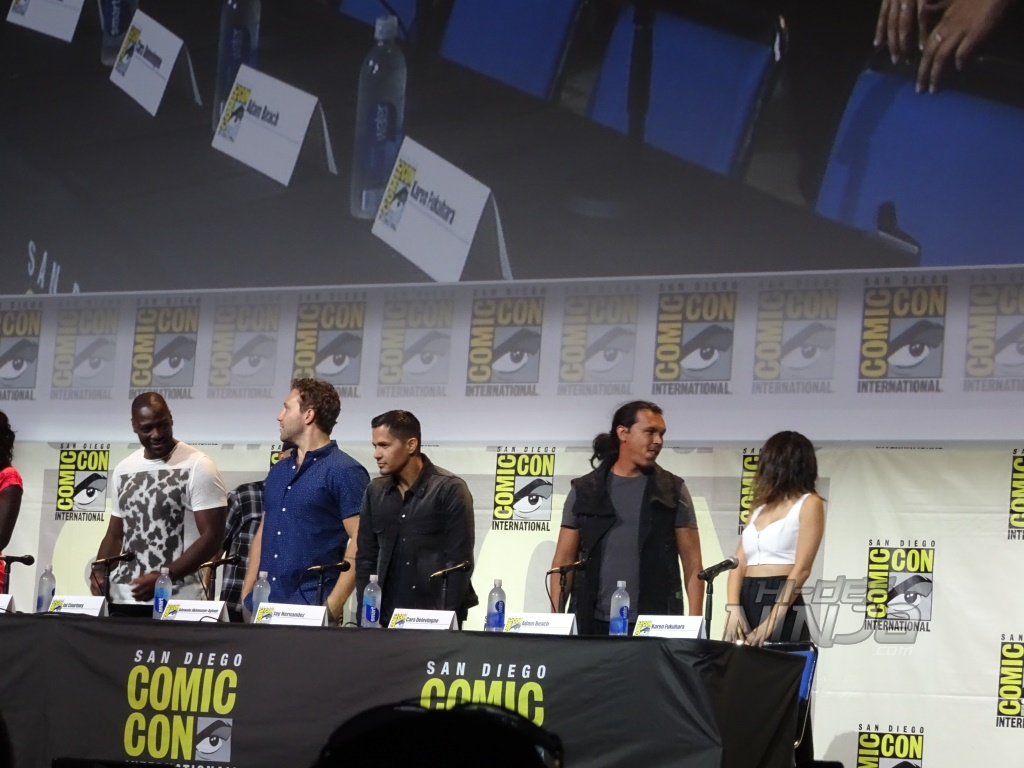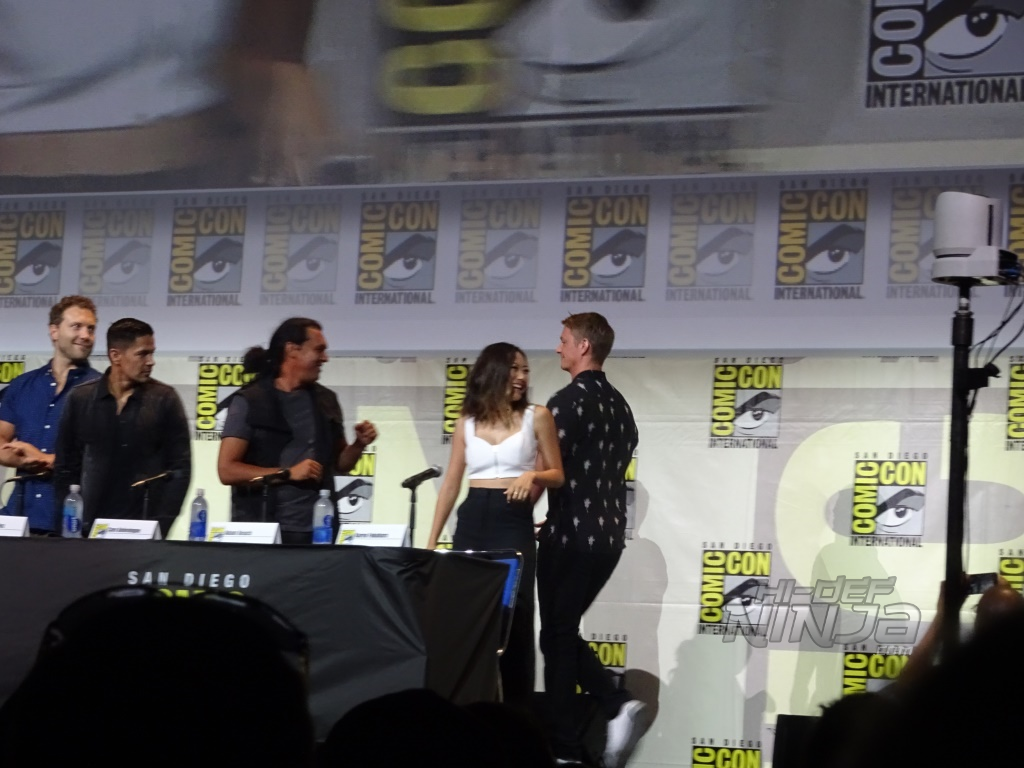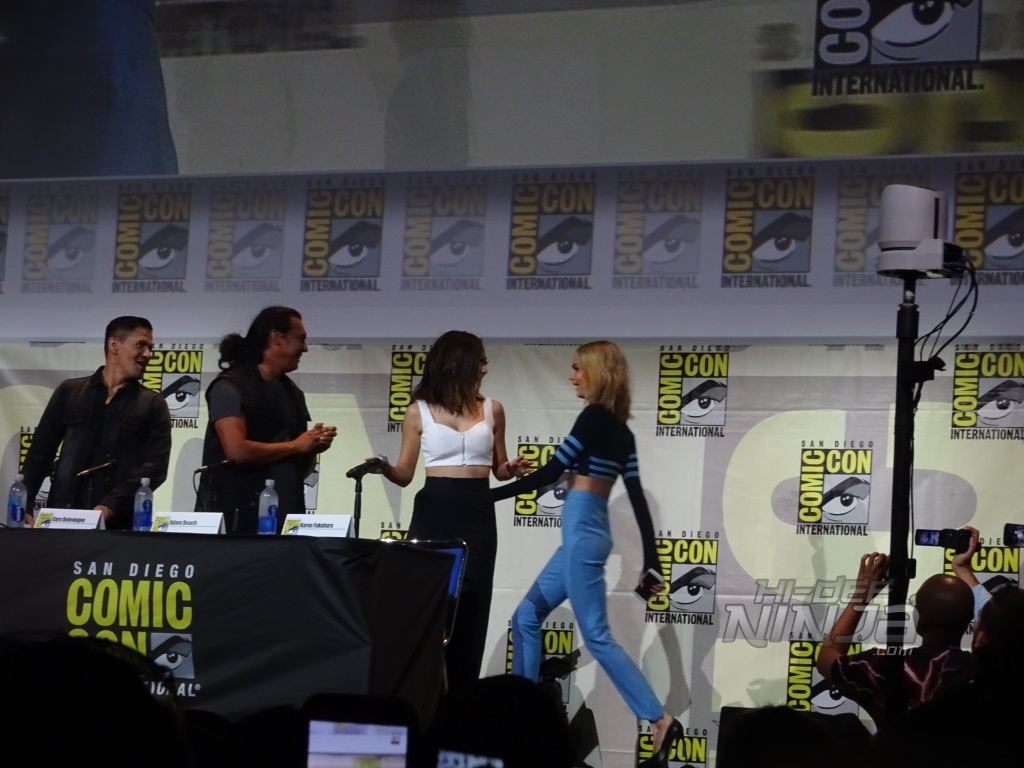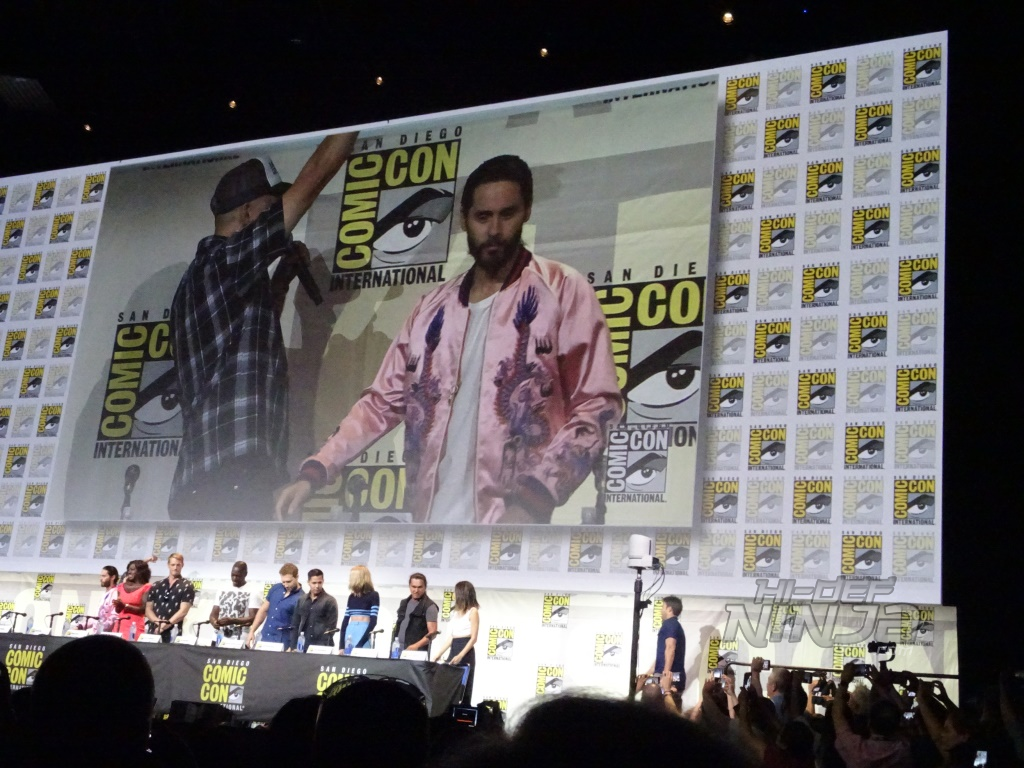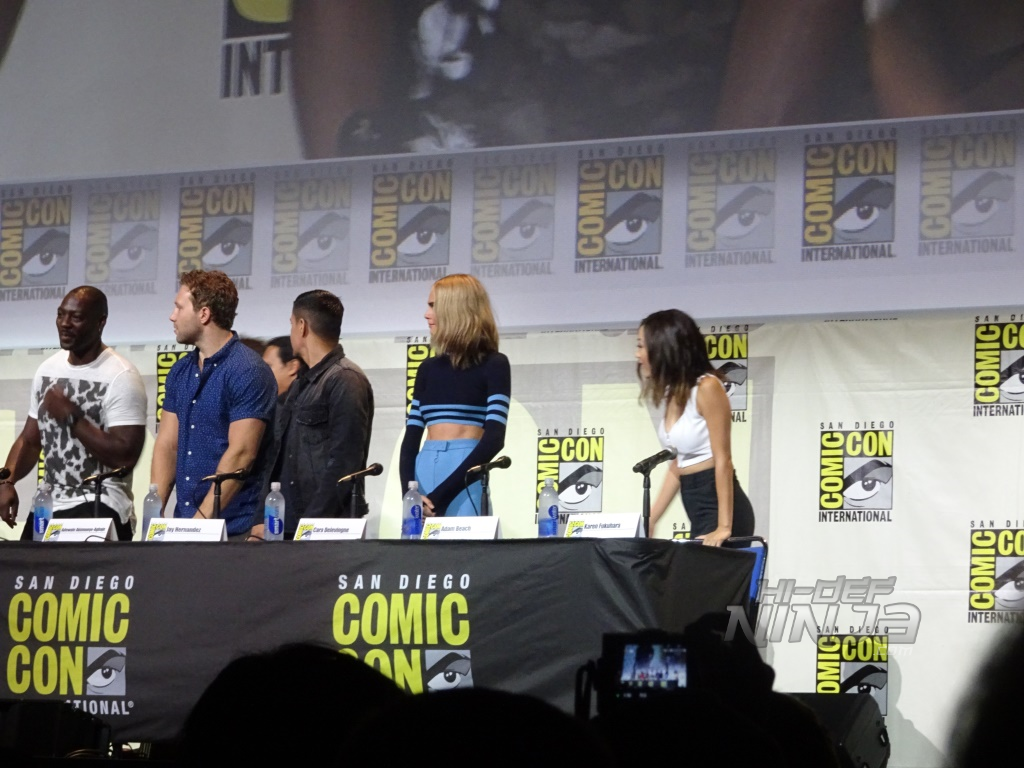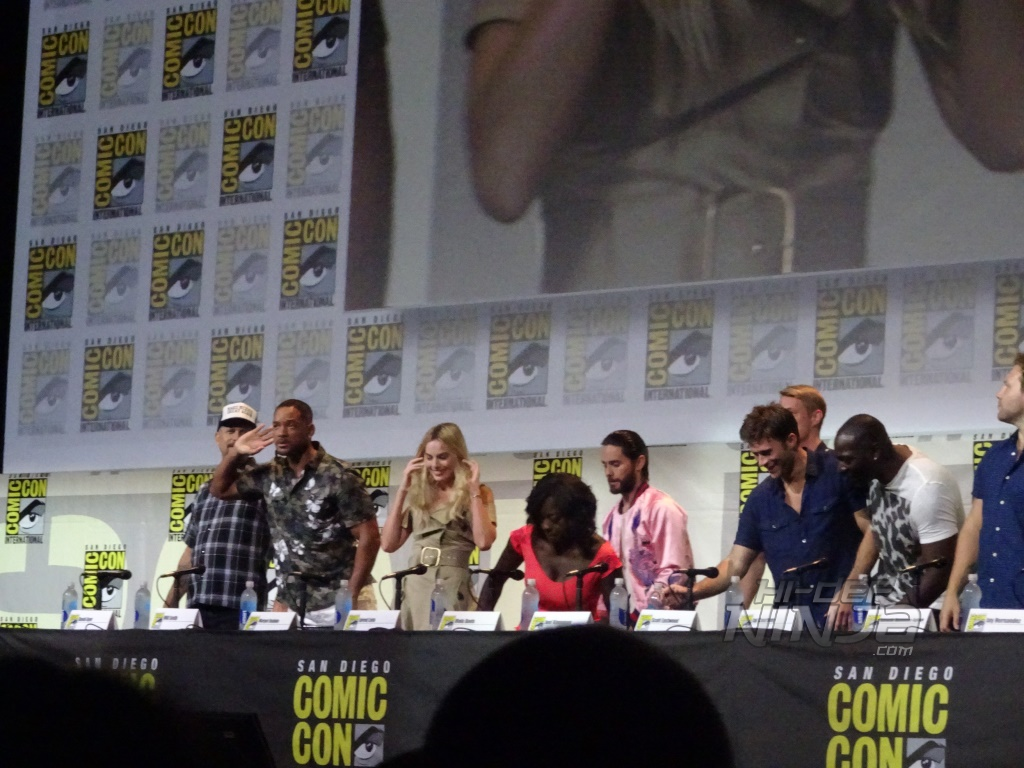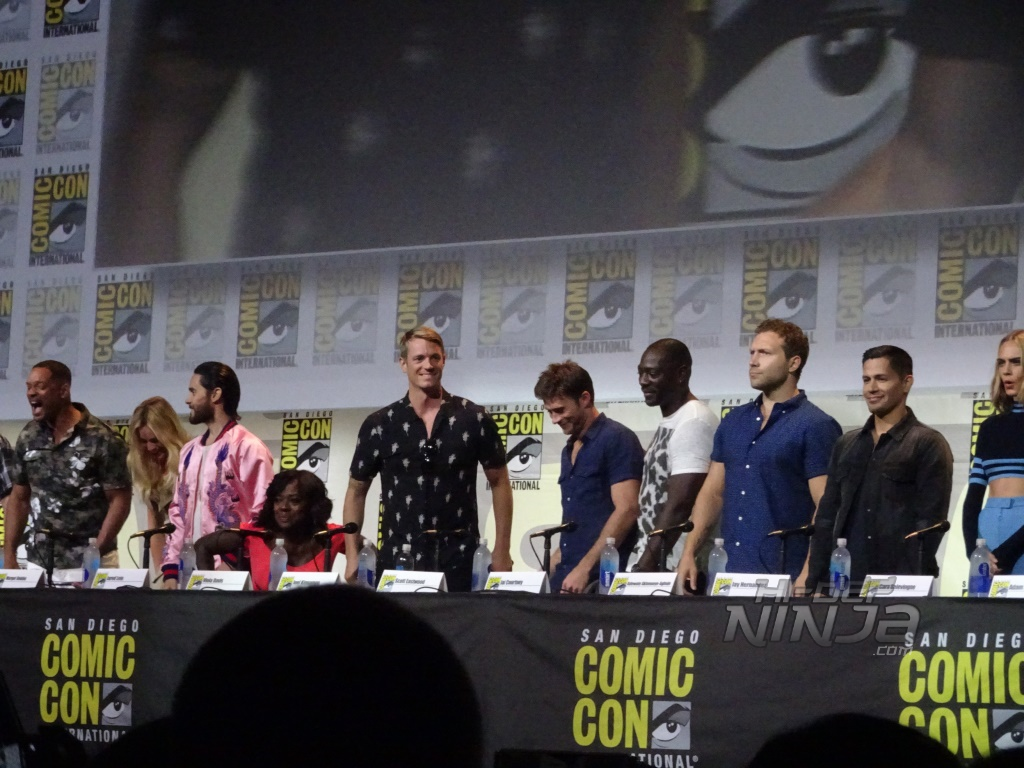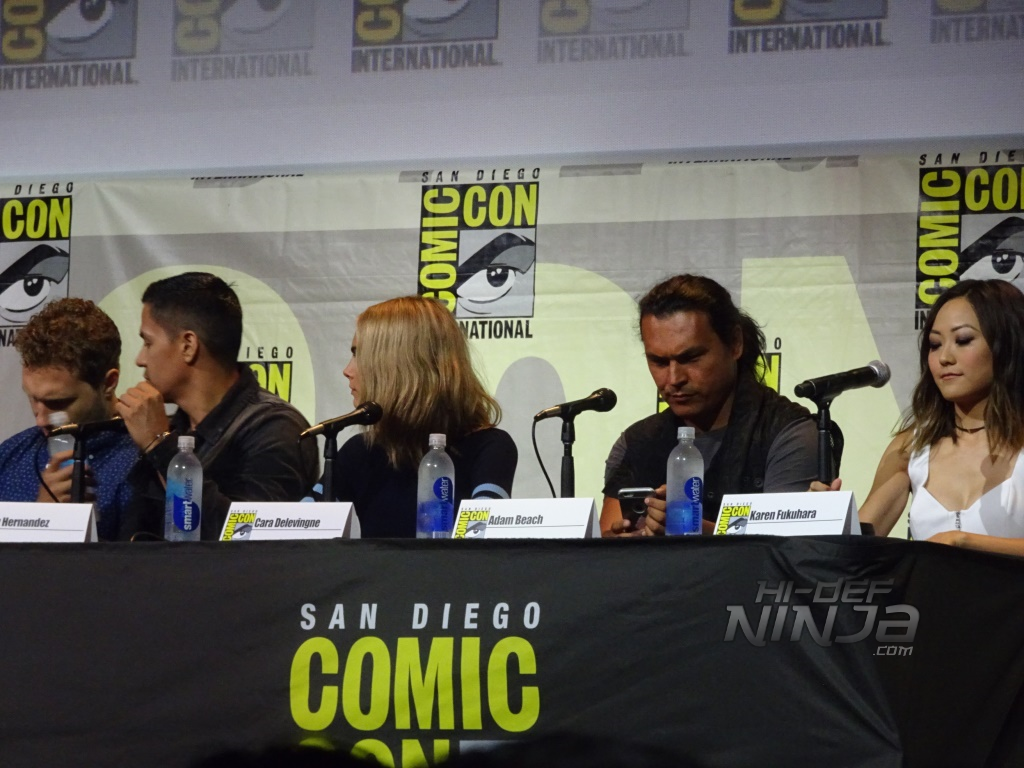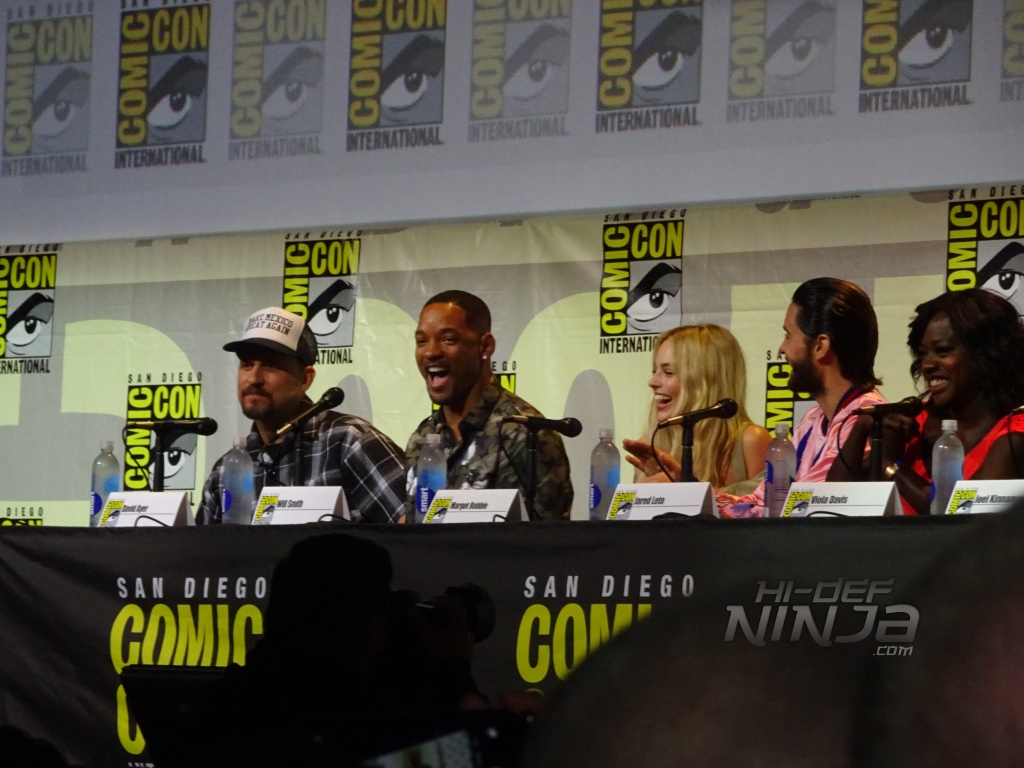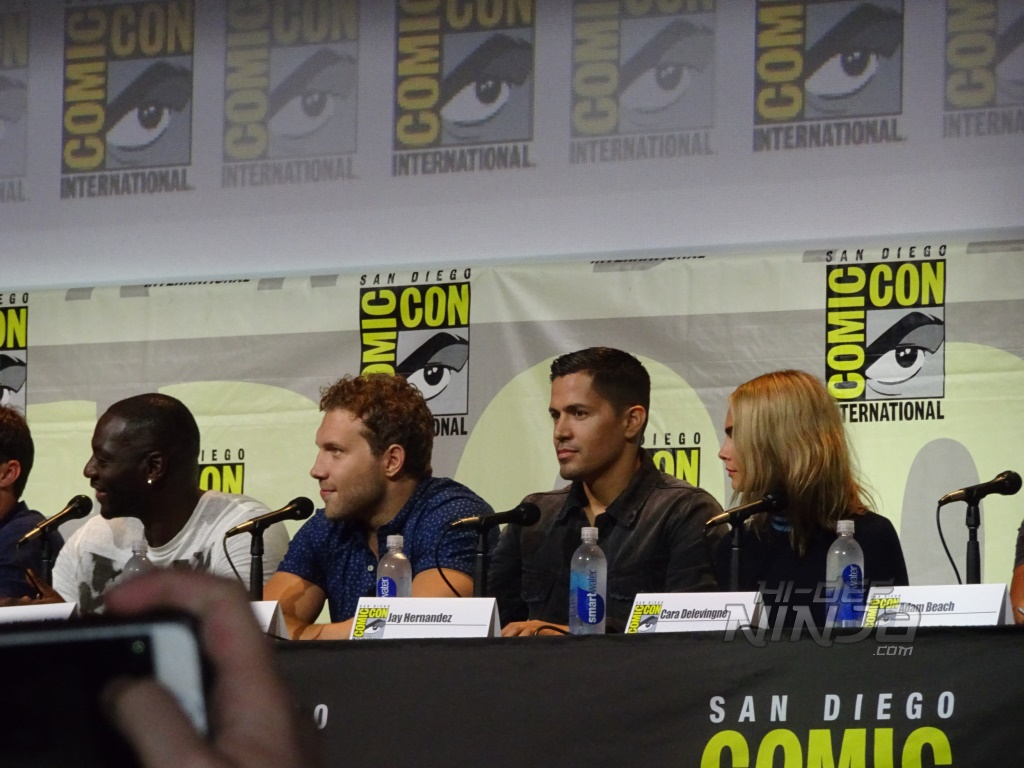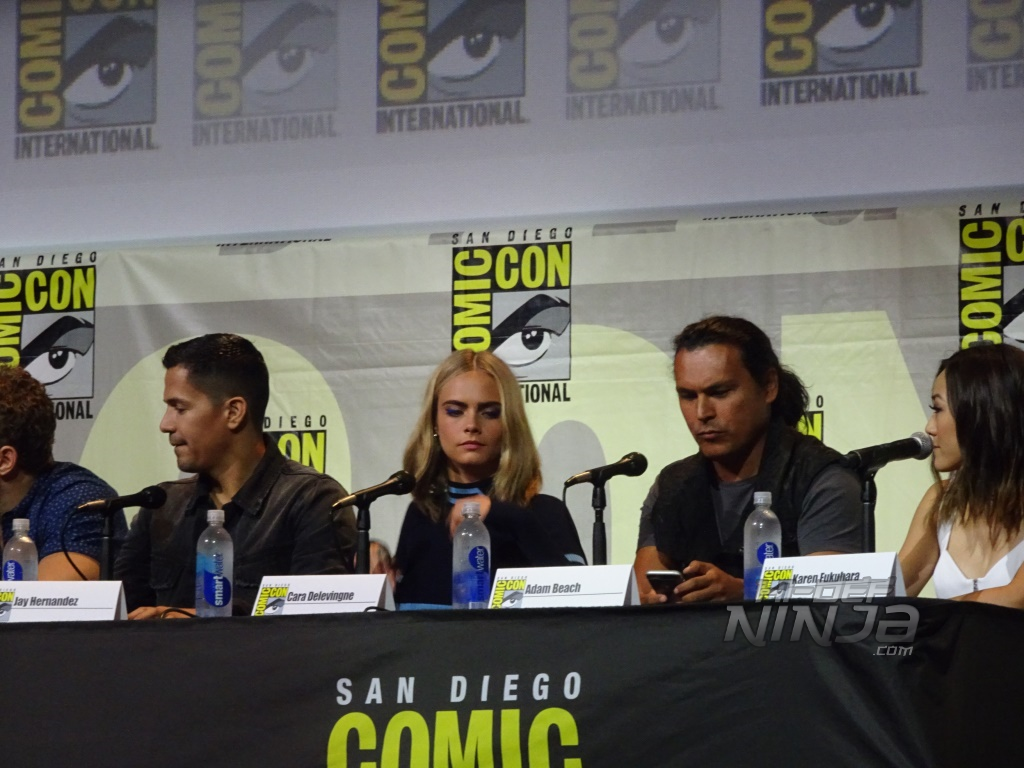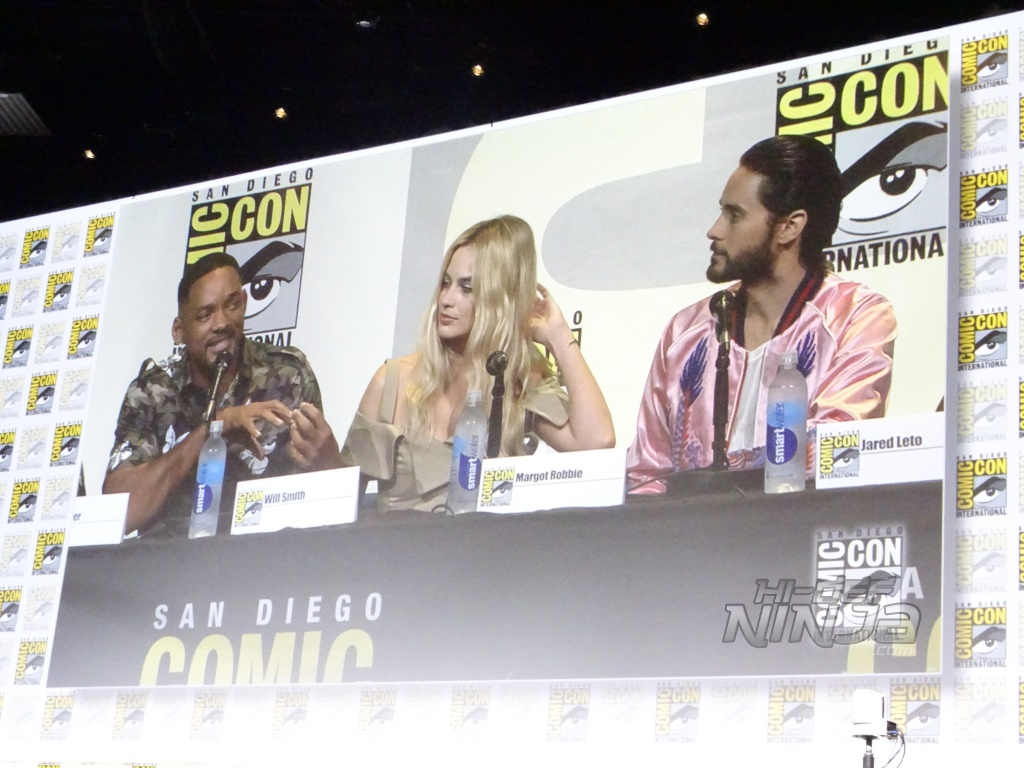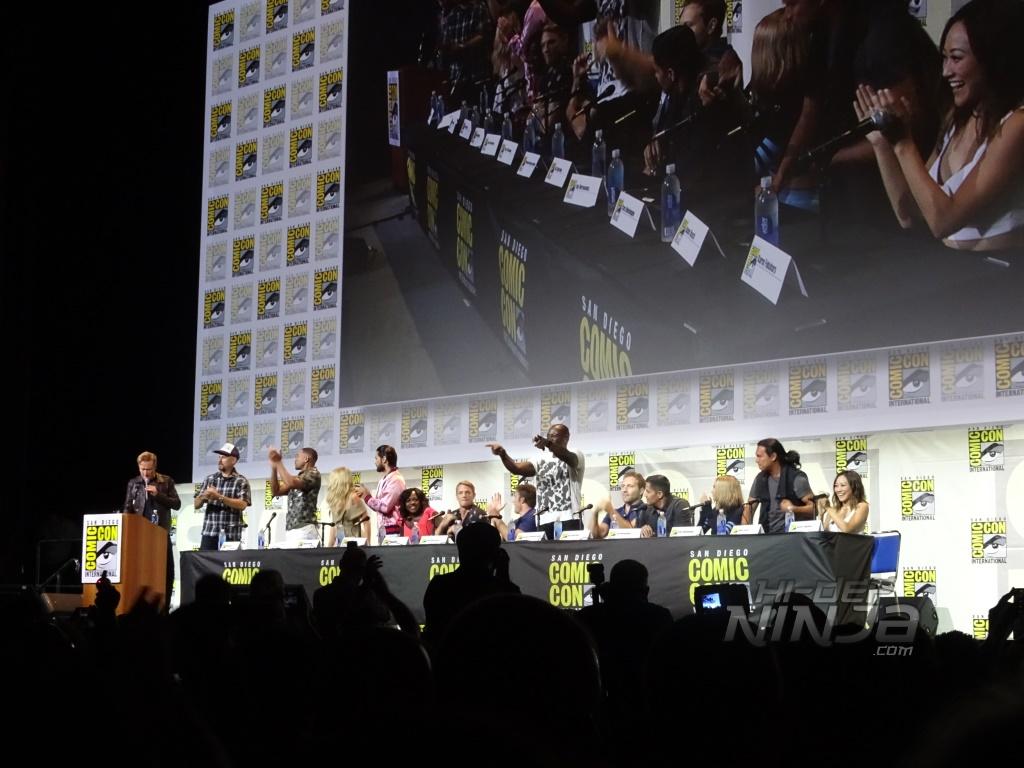 Lego Batman Movie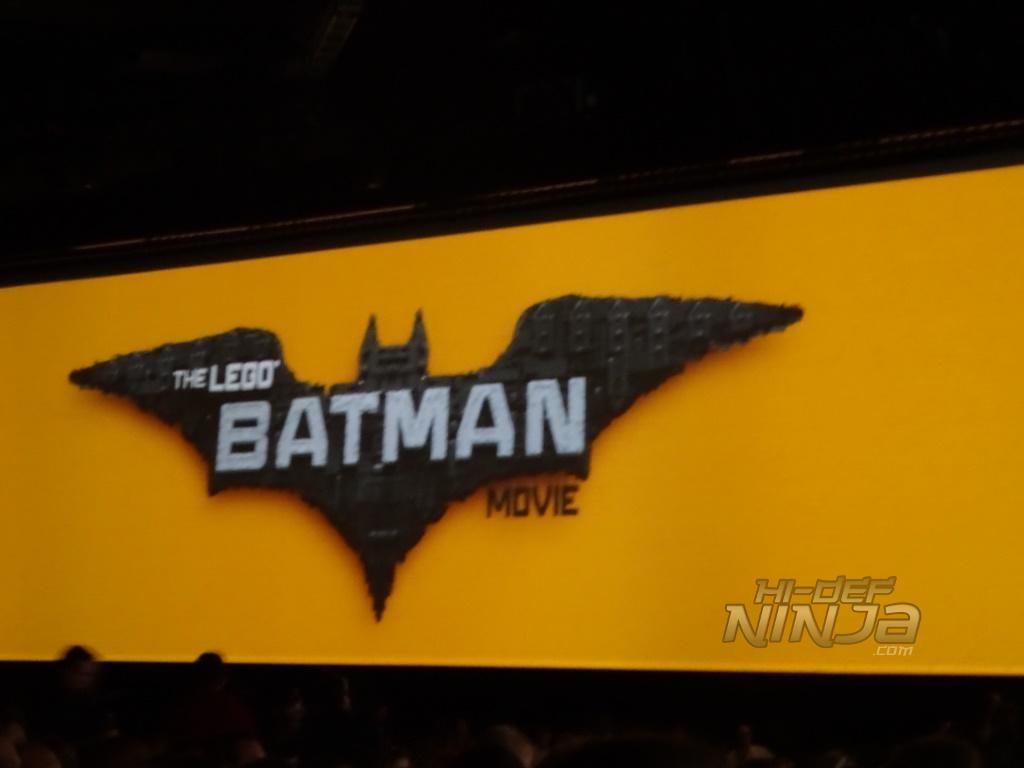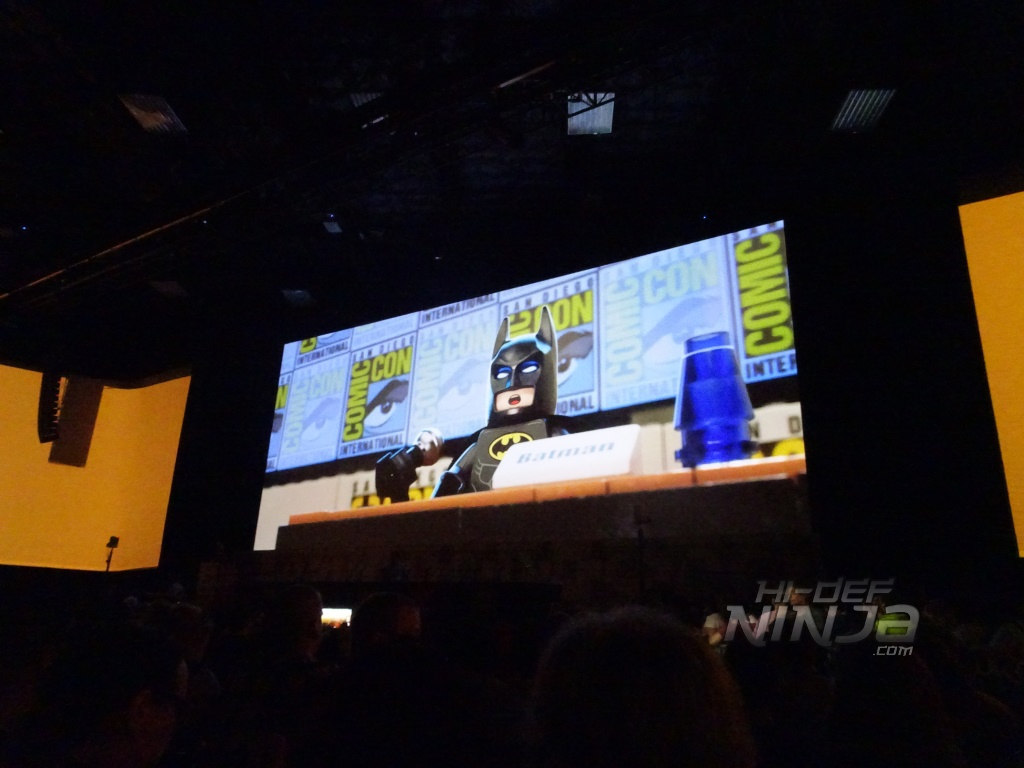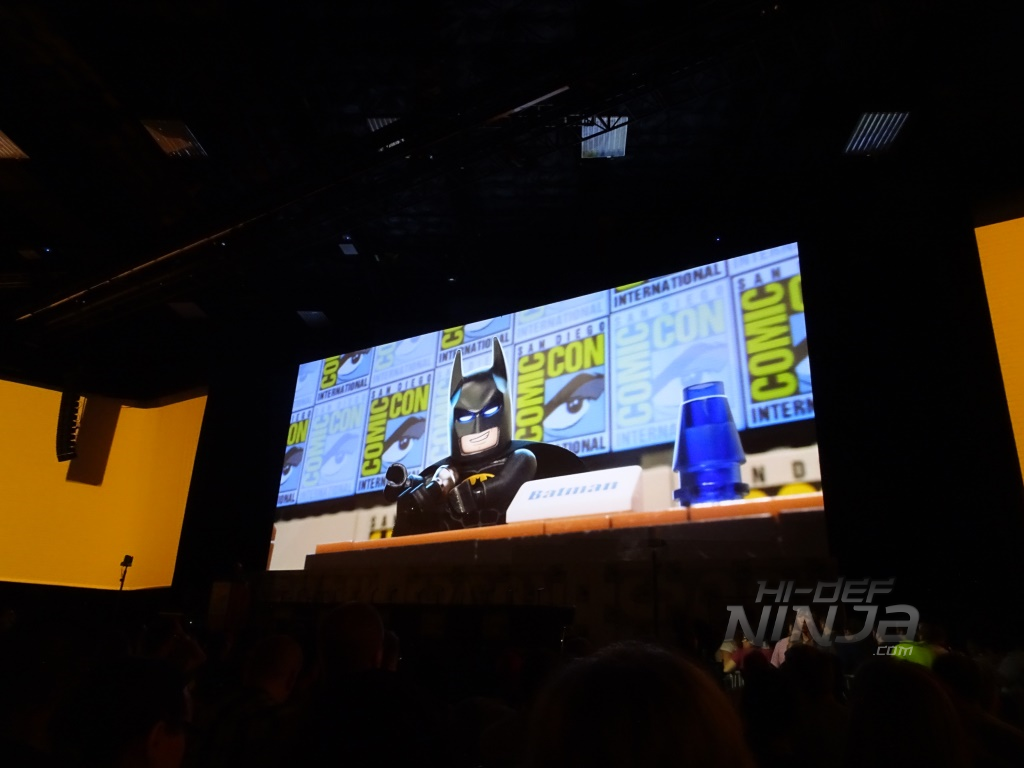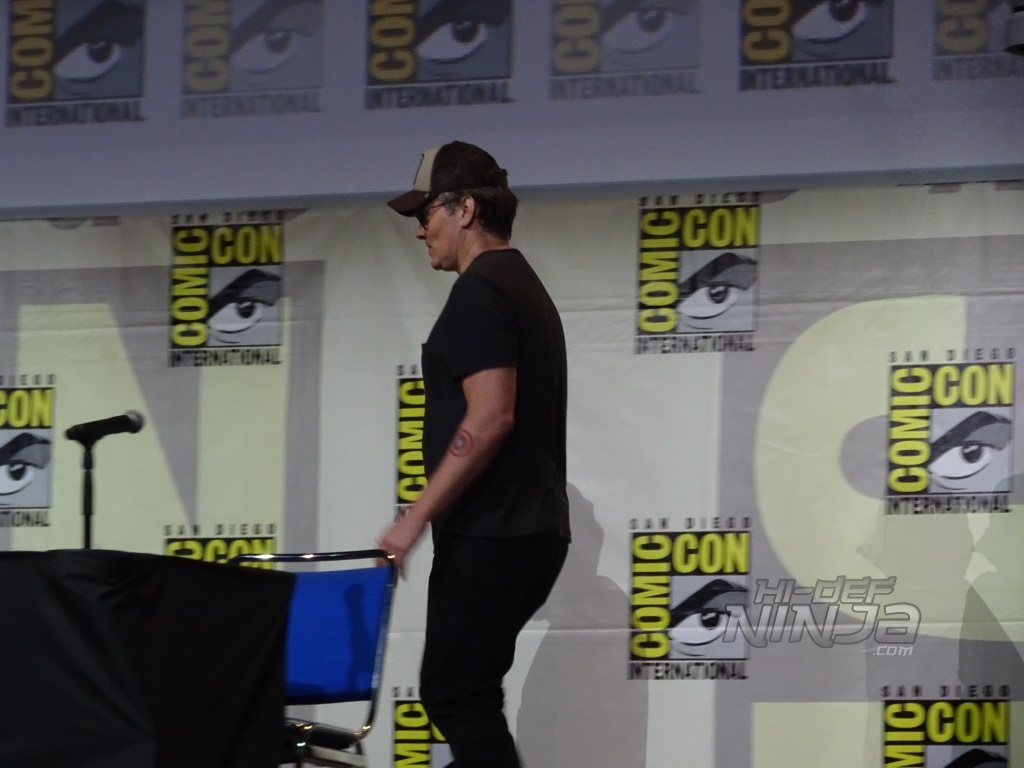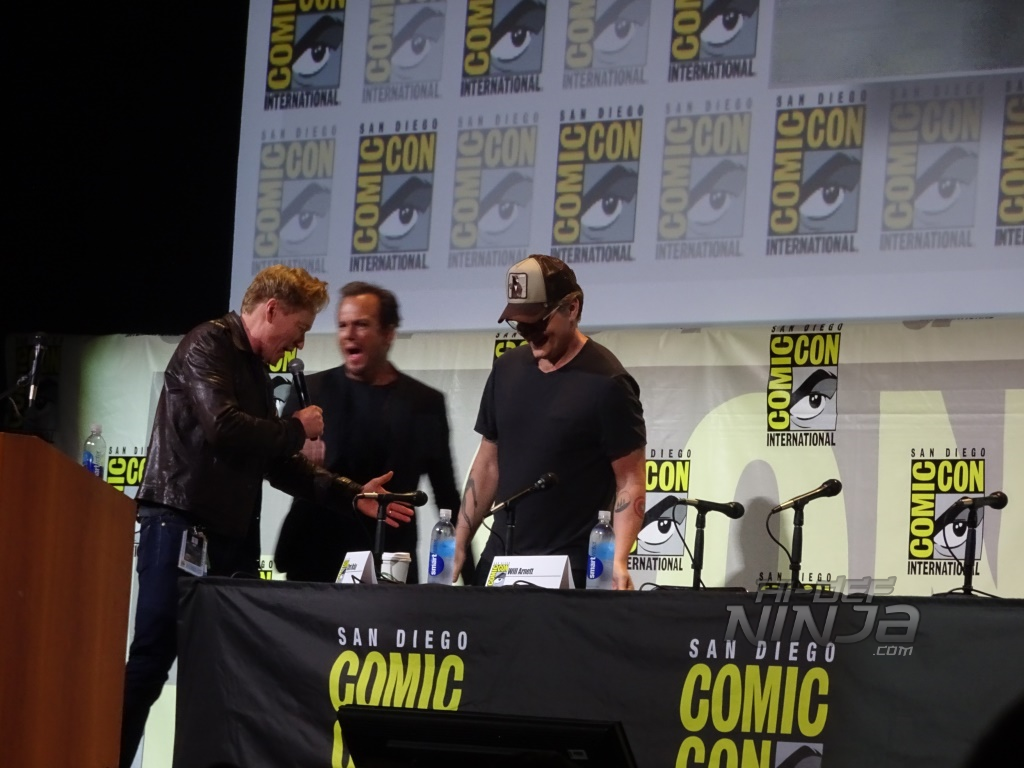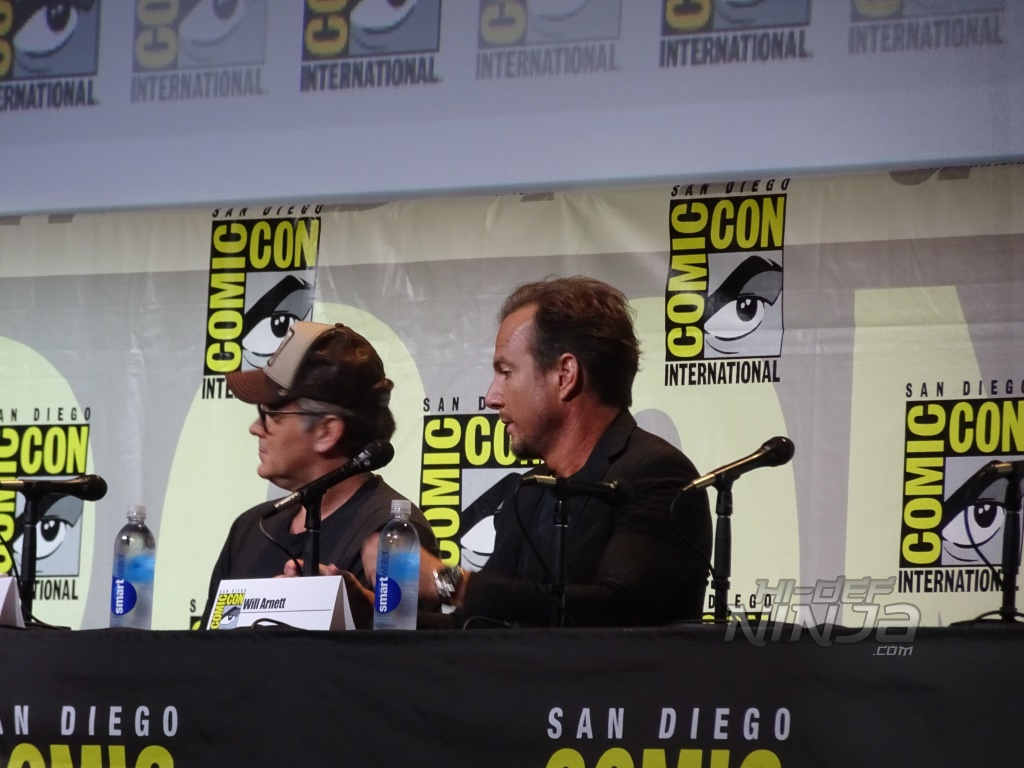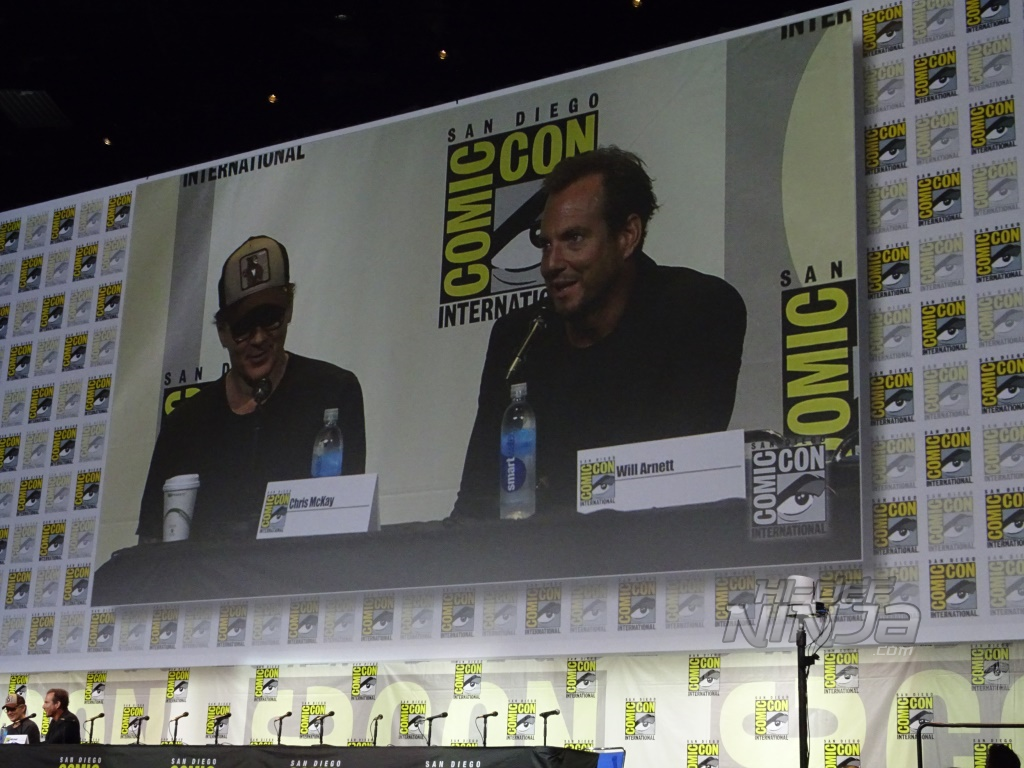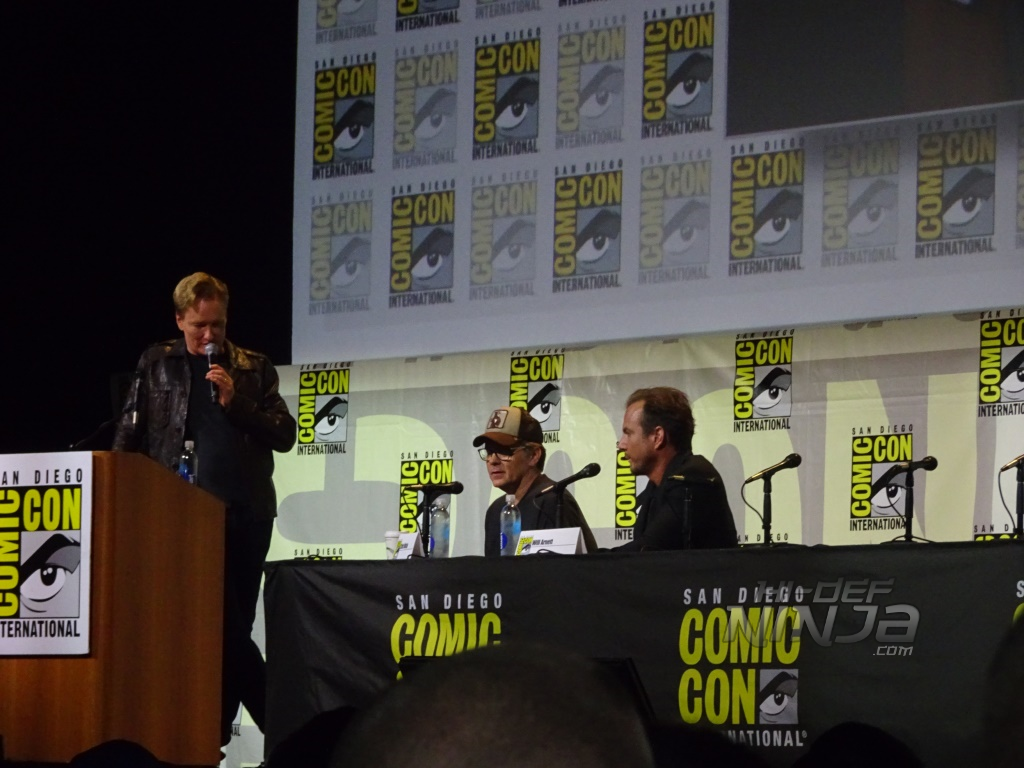 And that's all for the DC block! Now onto the Warner Brothers Block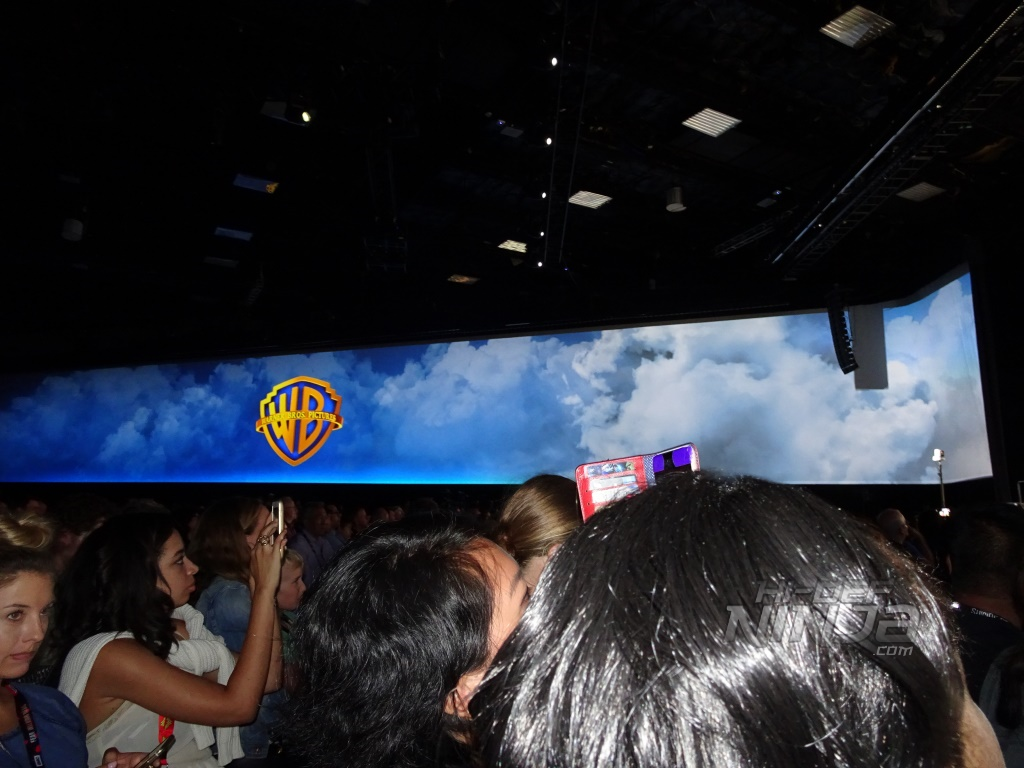 Kong: Skull Island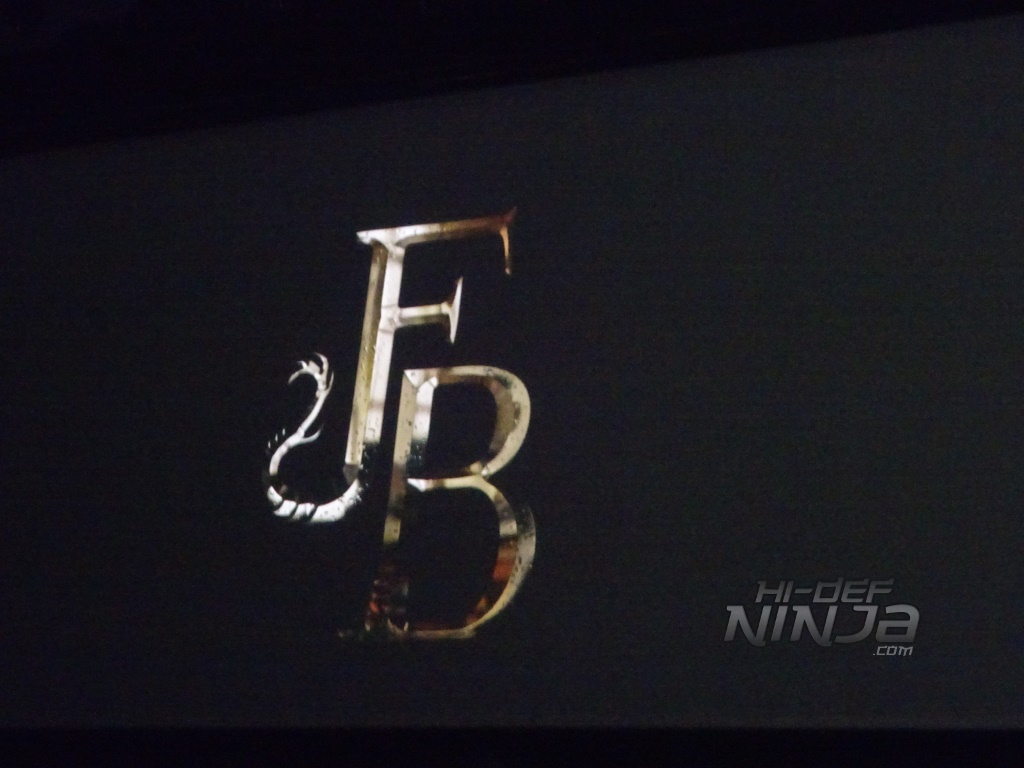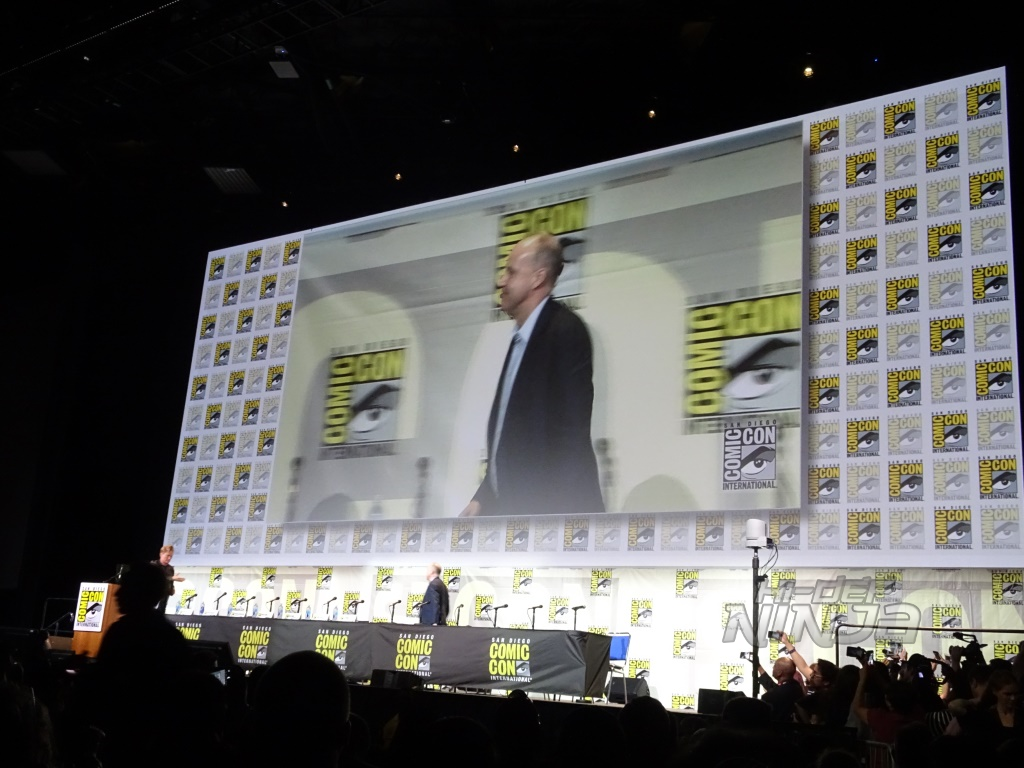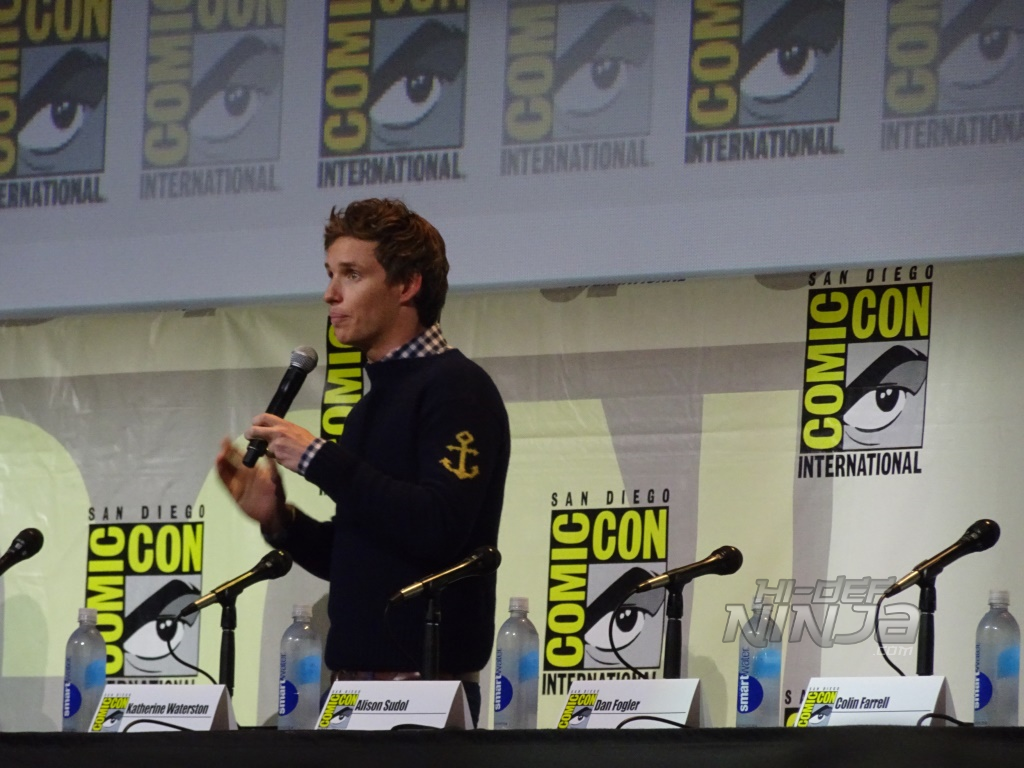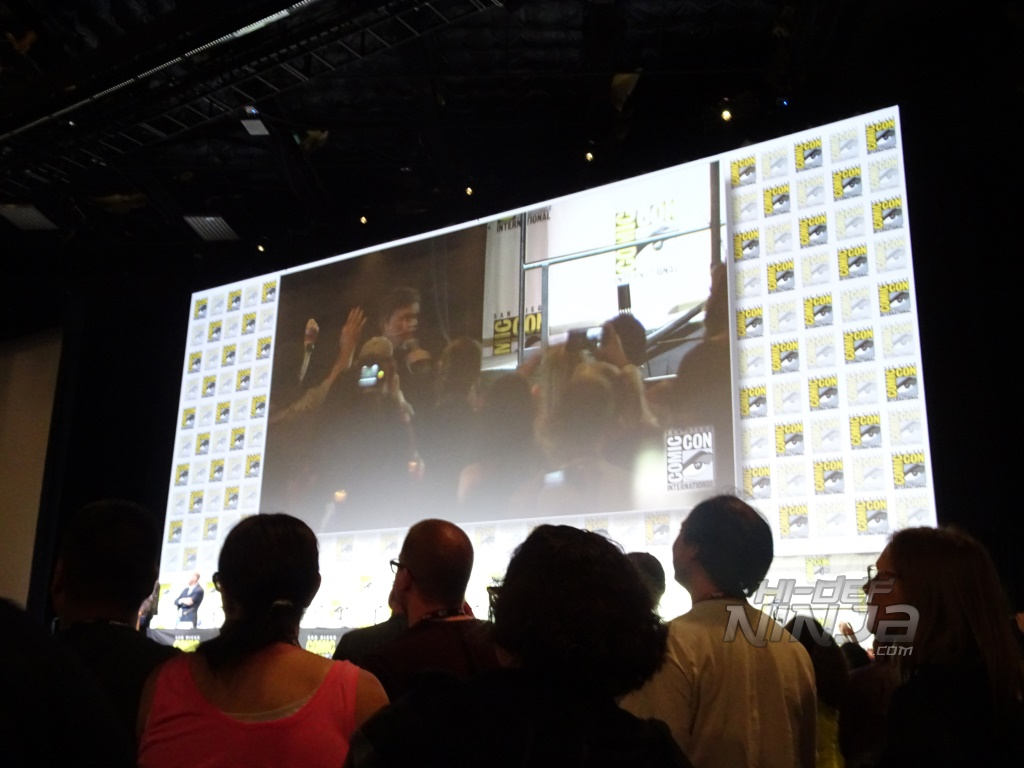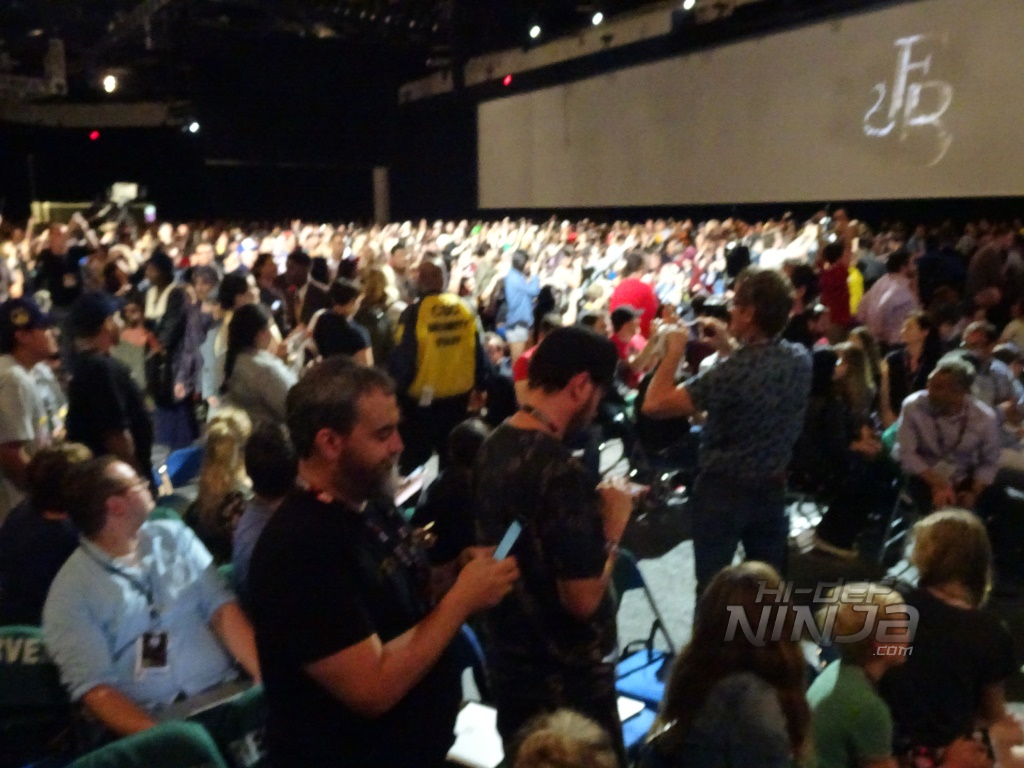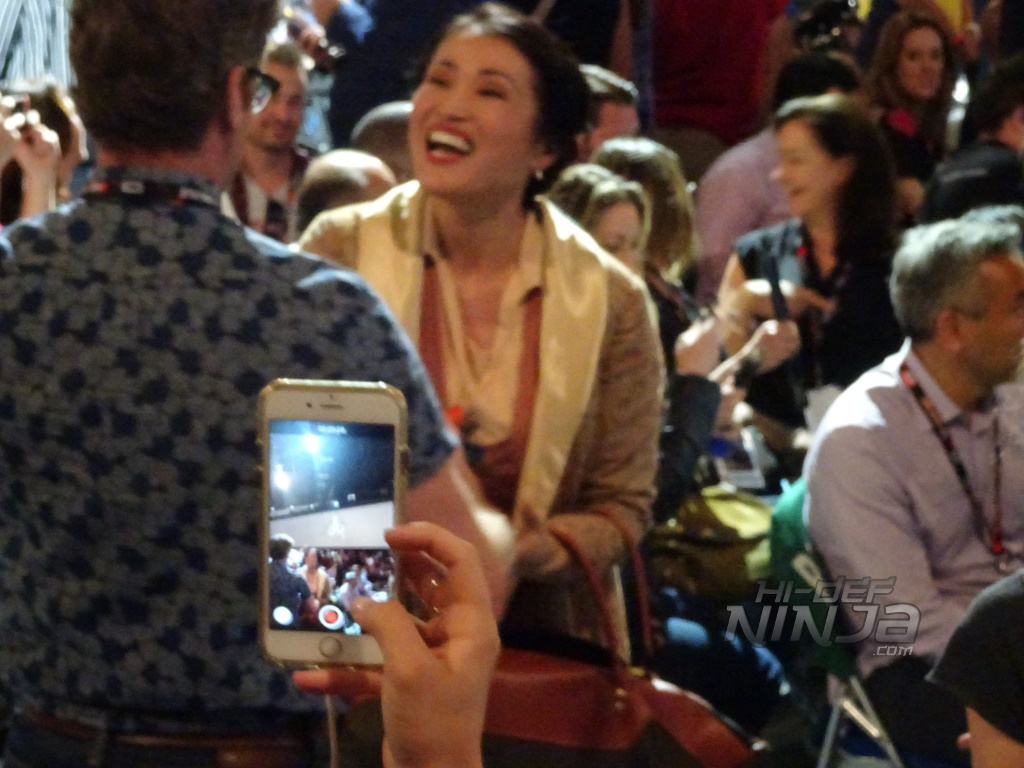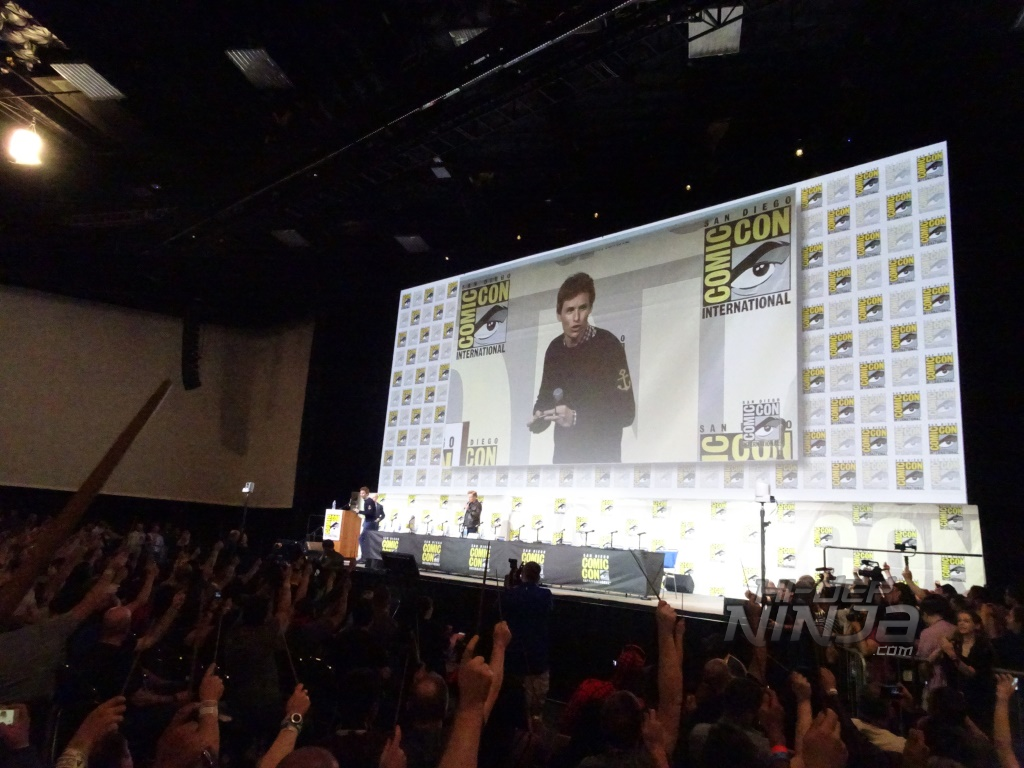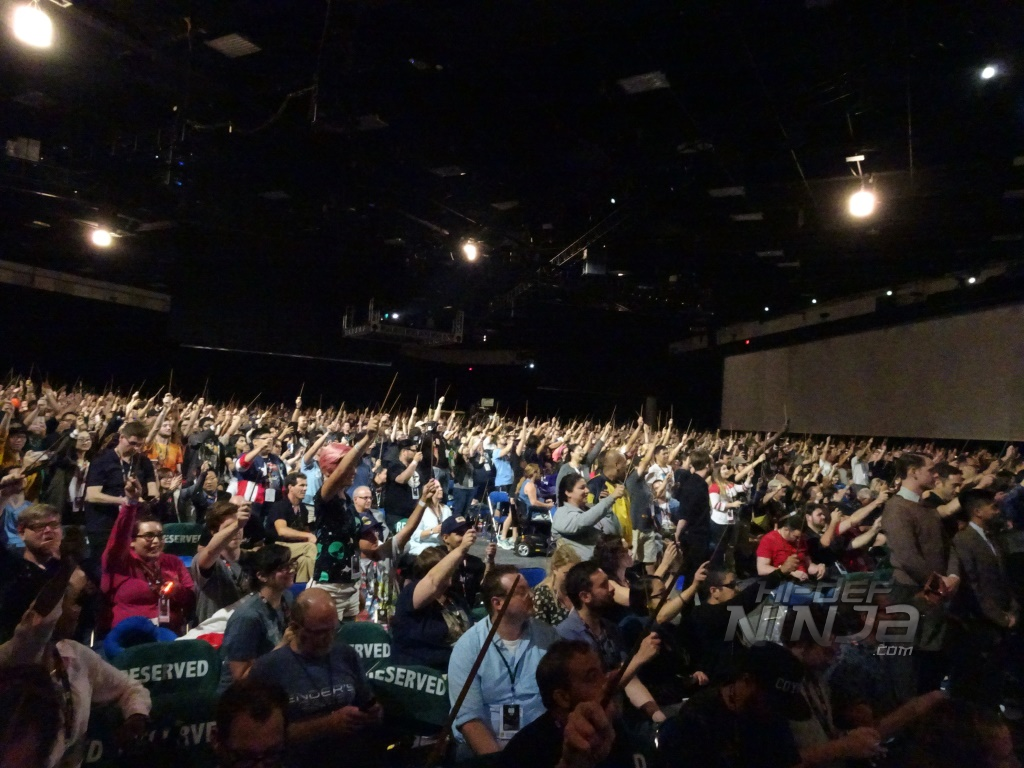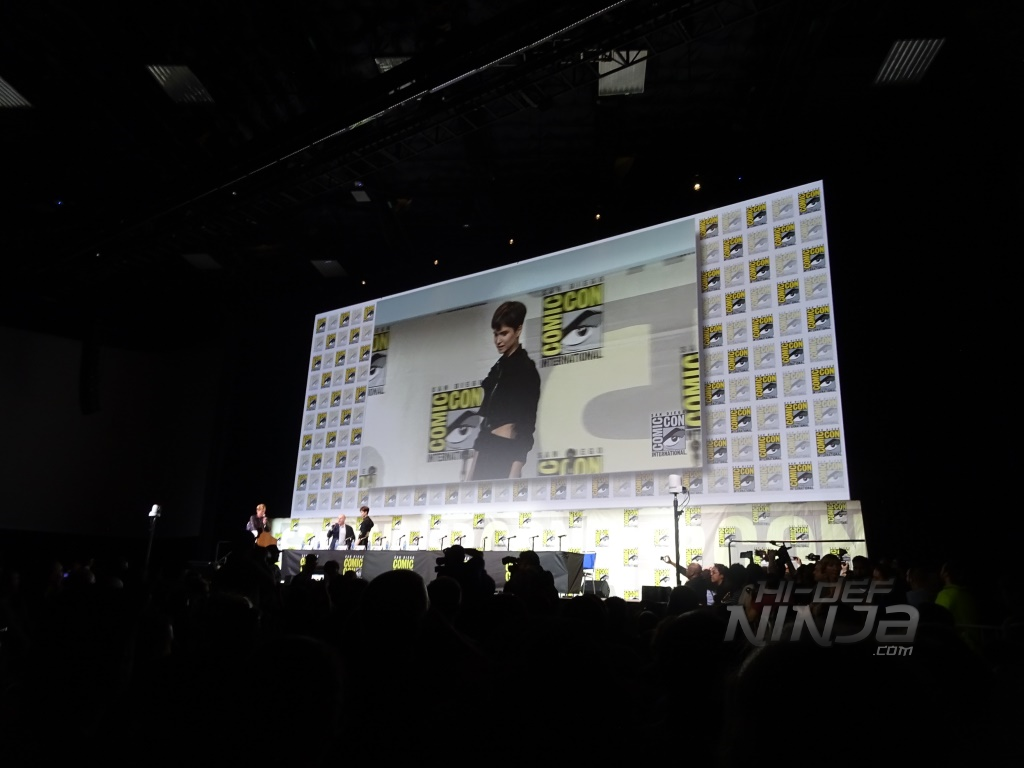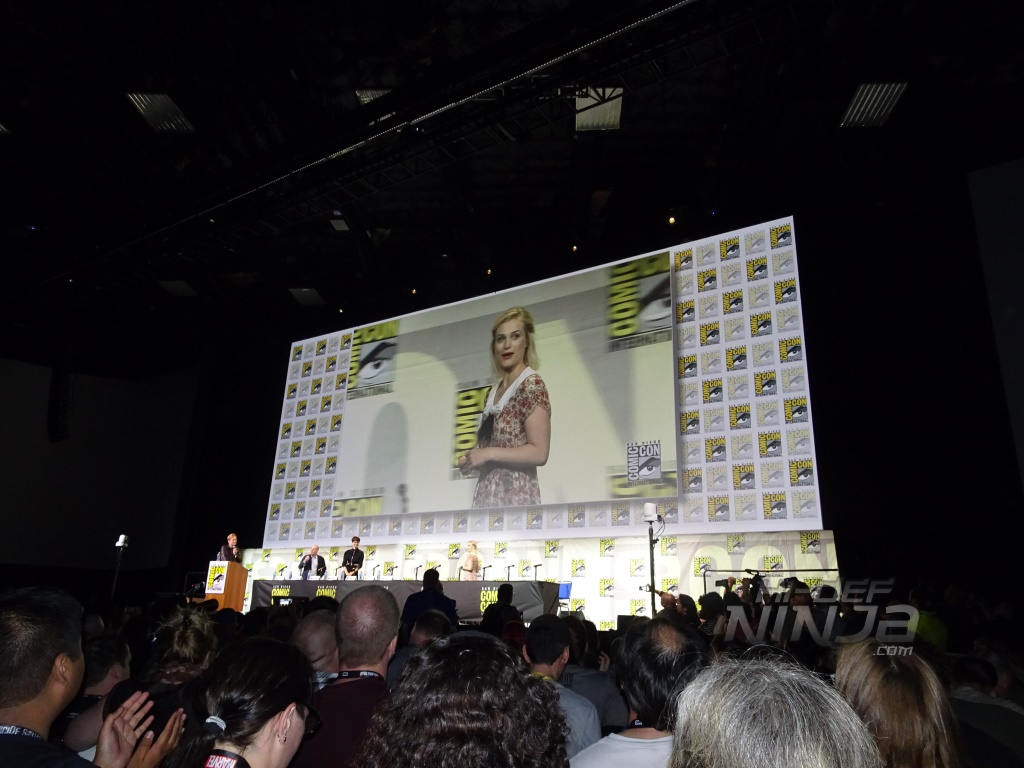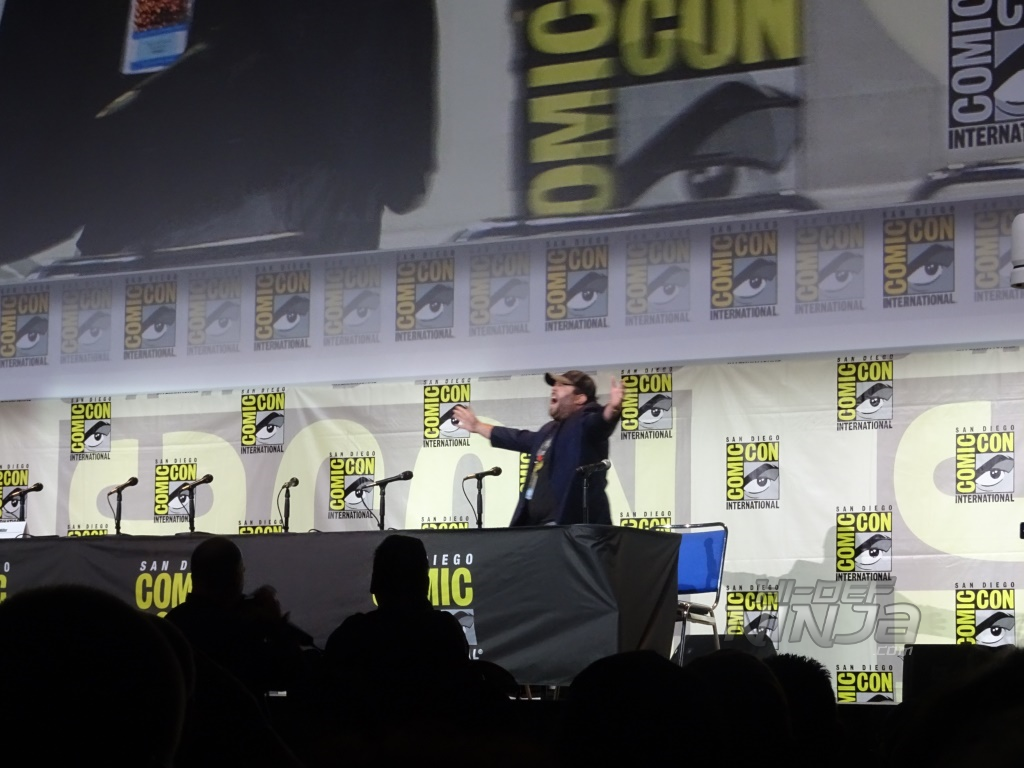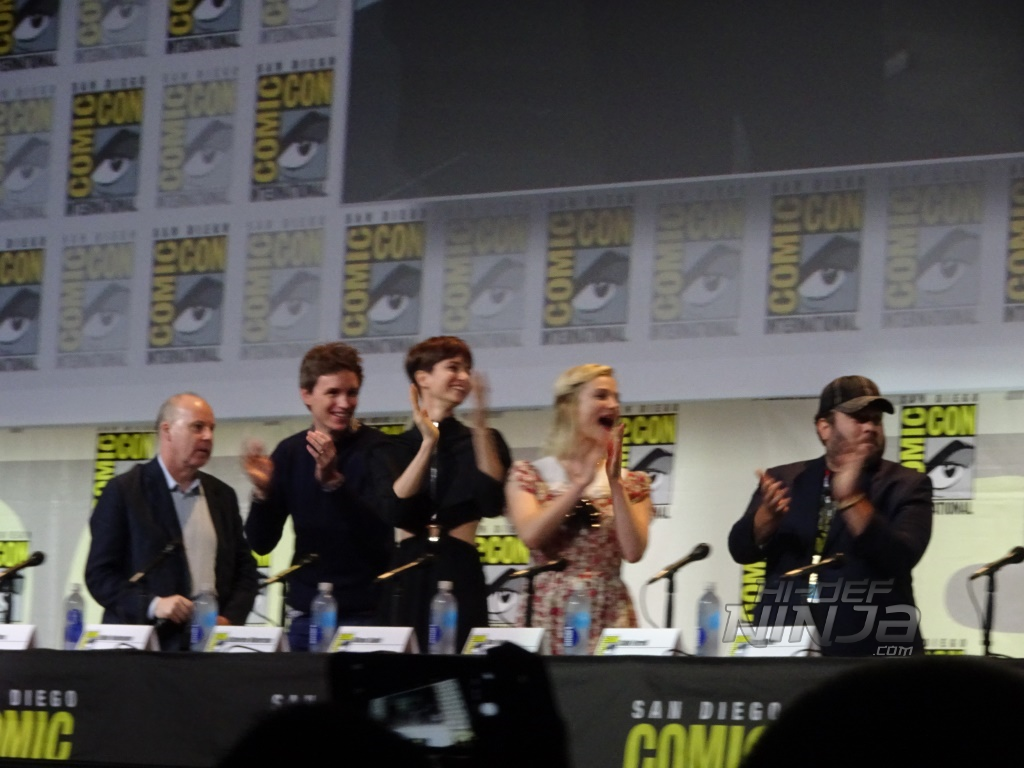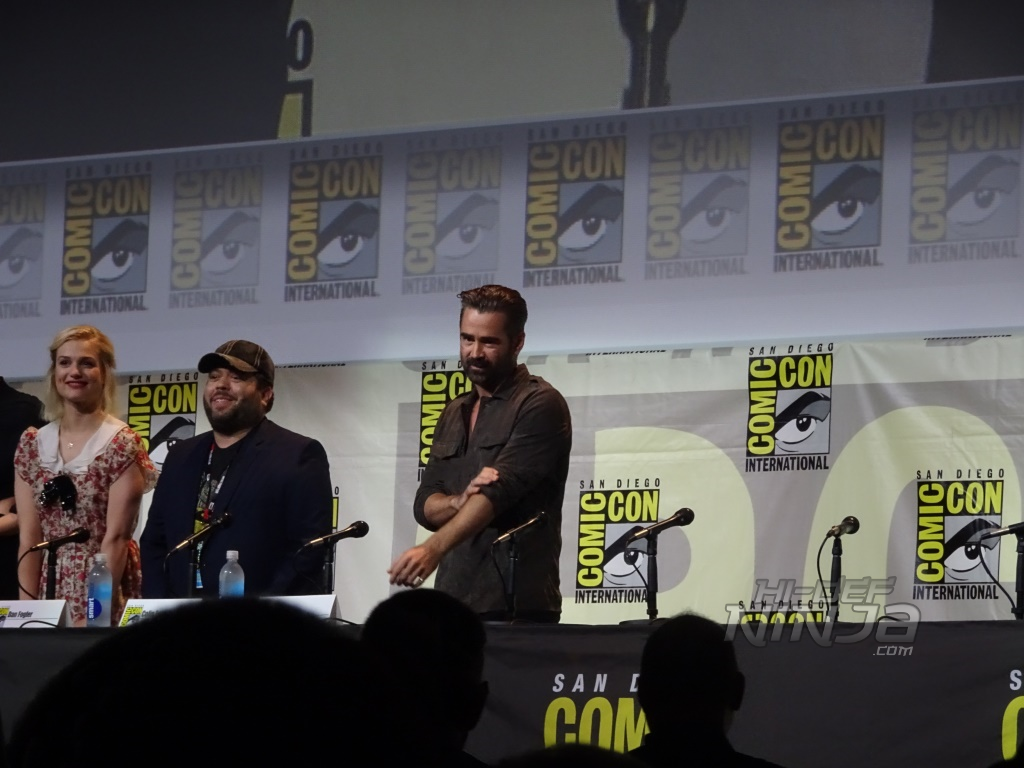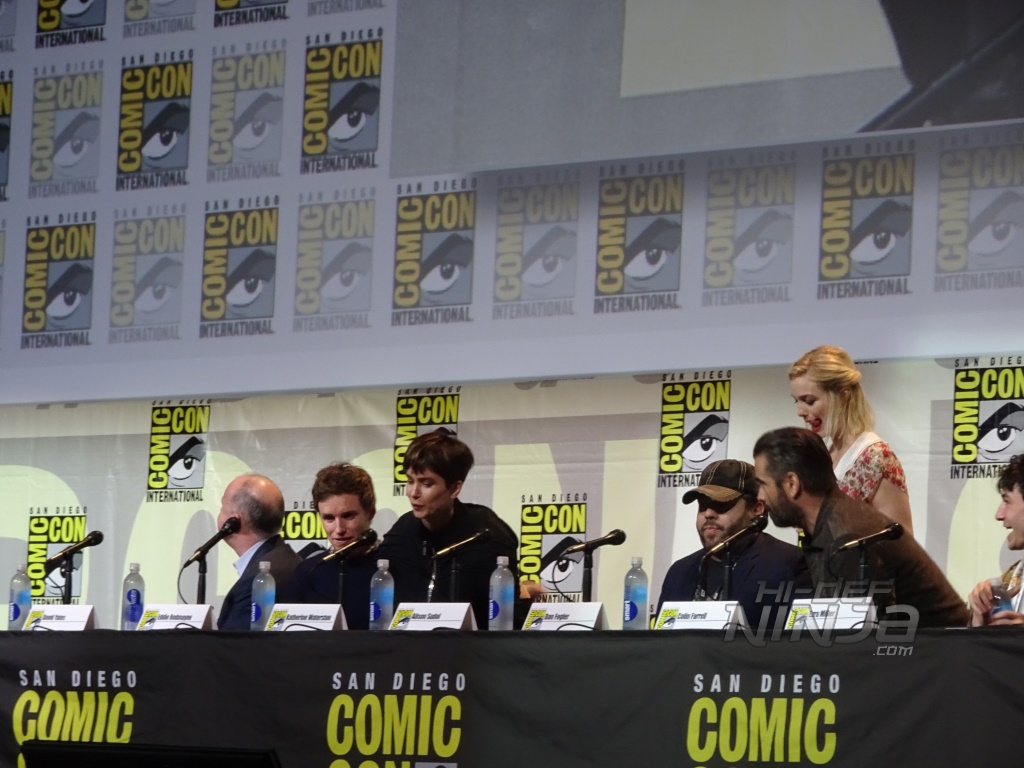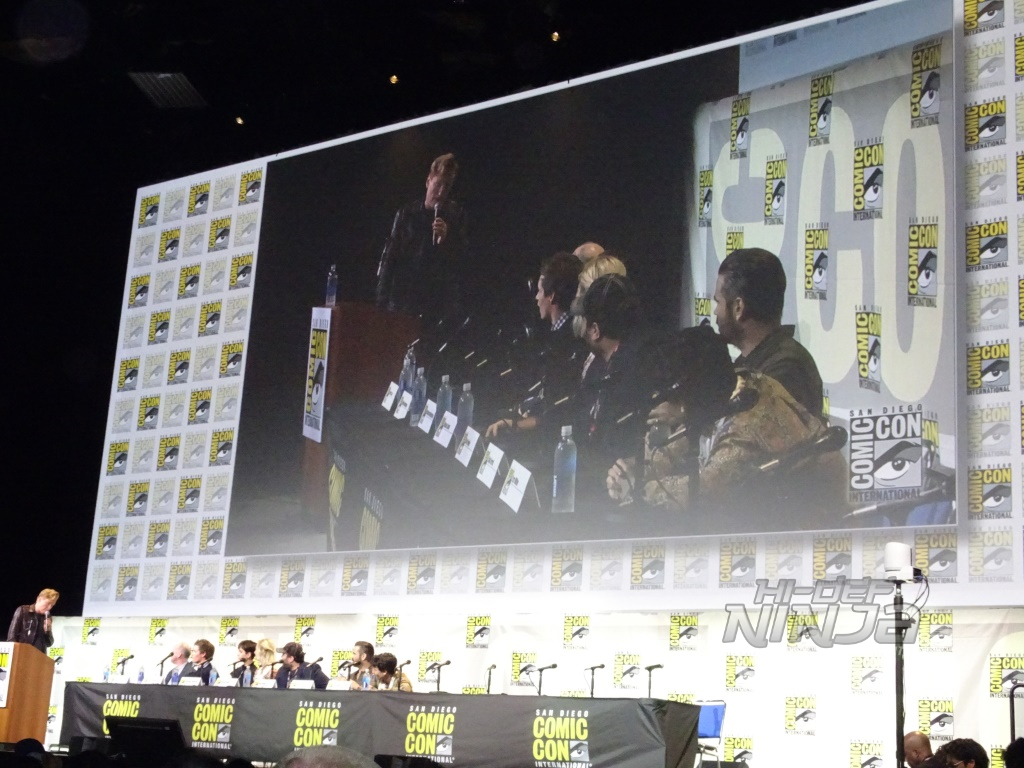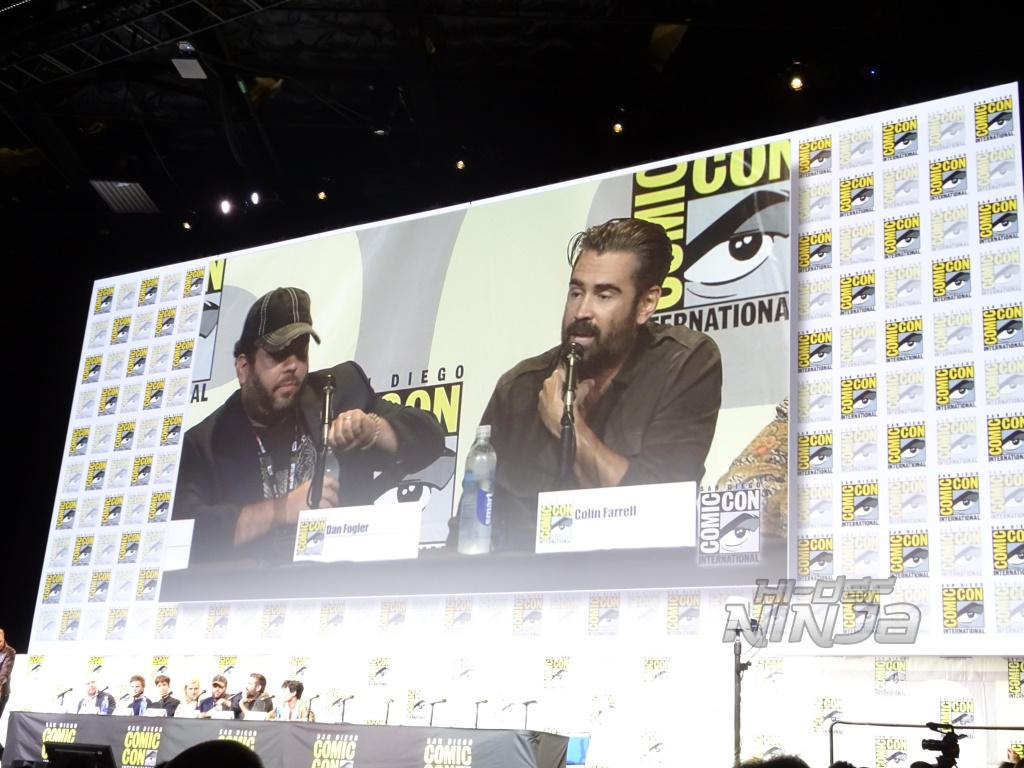 Whew! And that was just Warner Bros. and DC! After that panel, it was time for a Star Trek panel for the new TV series. The panel fell a little flat becoming very political at point and there was no real footage. But they did bring out some fan favorites.
Star Trek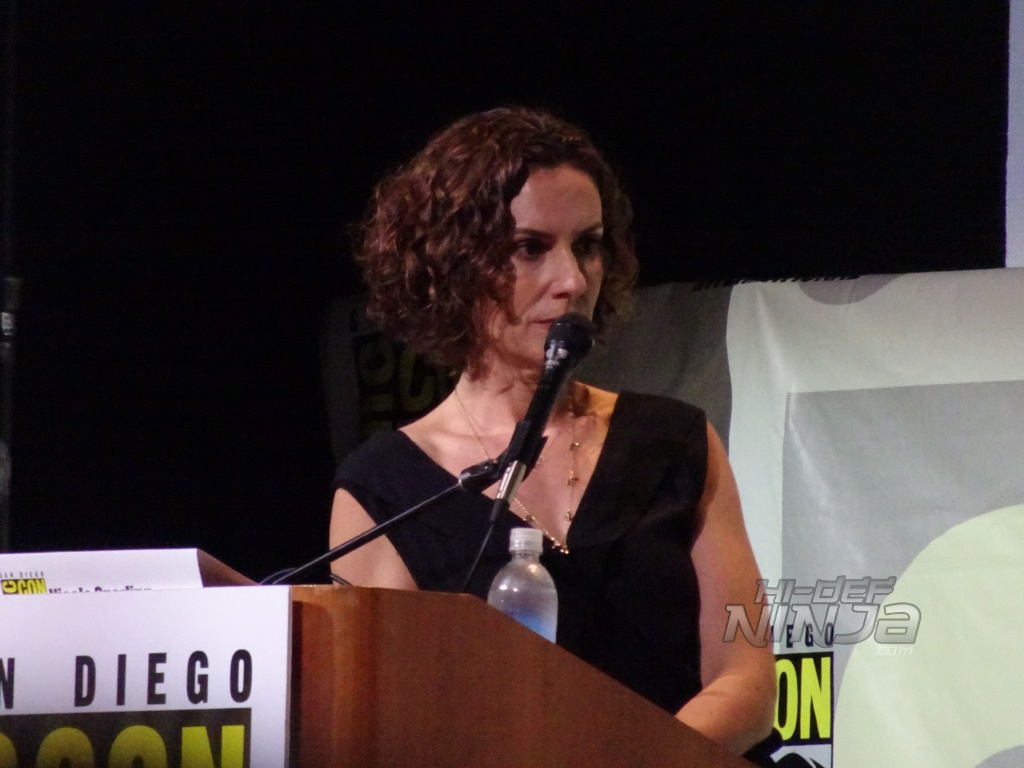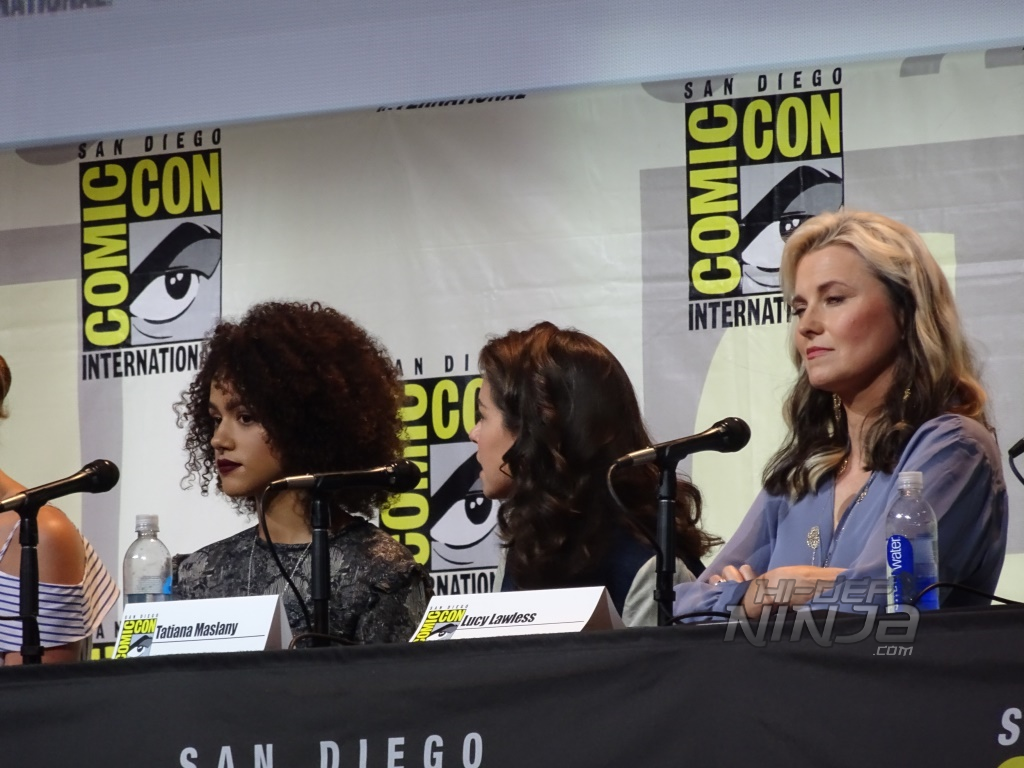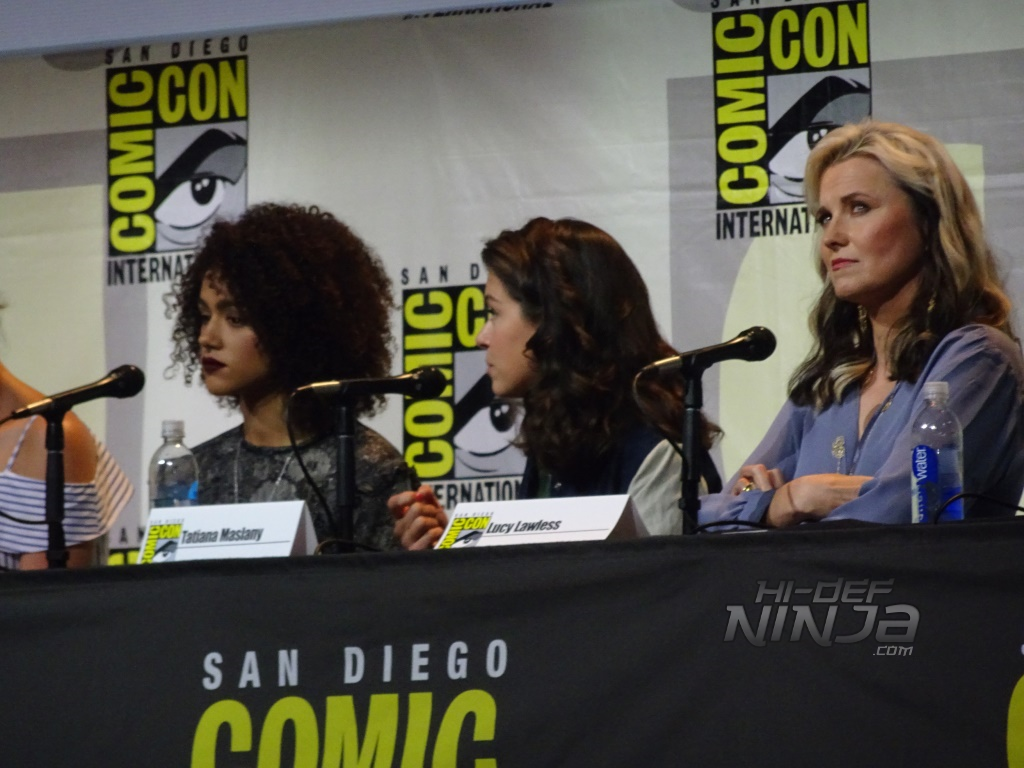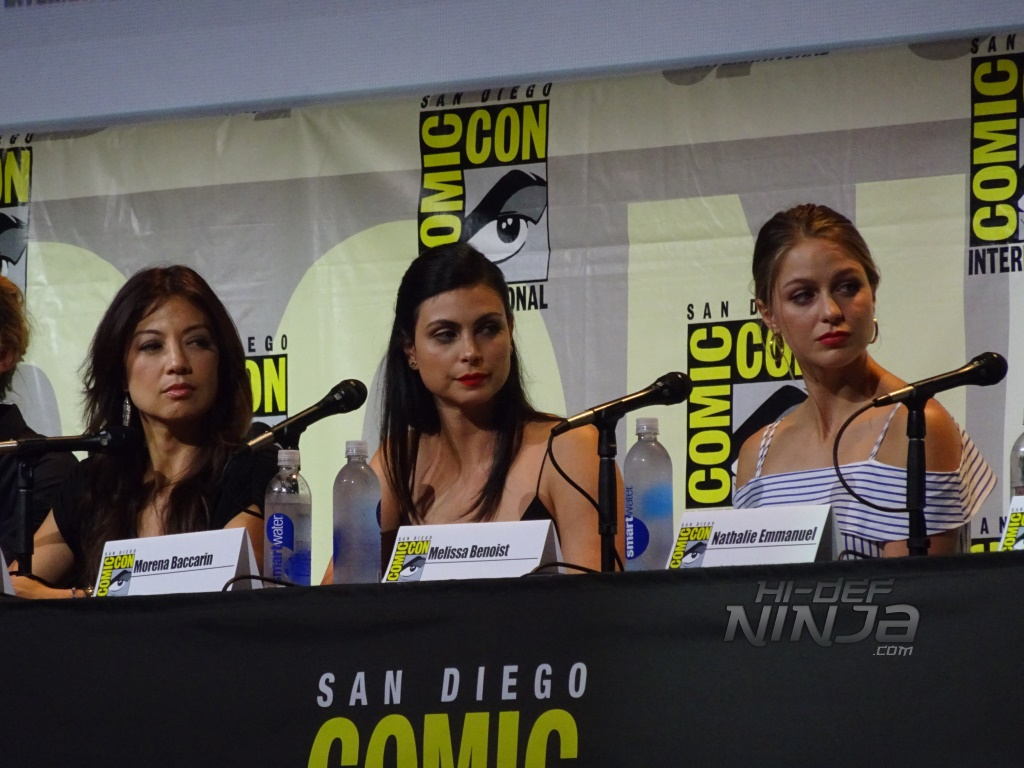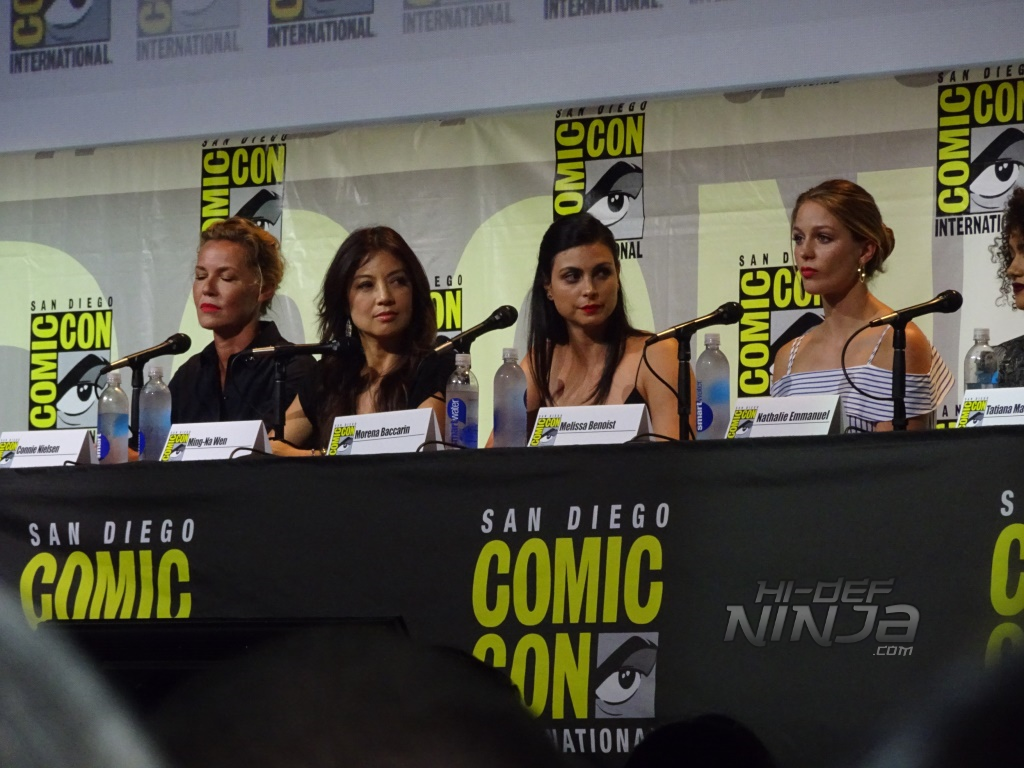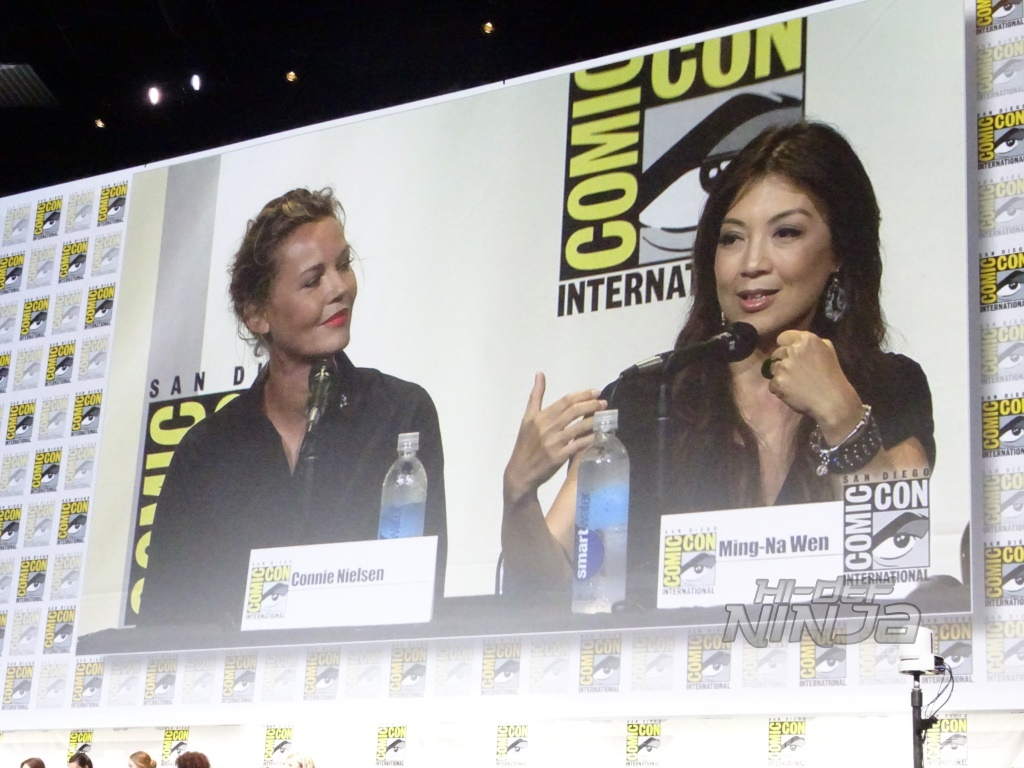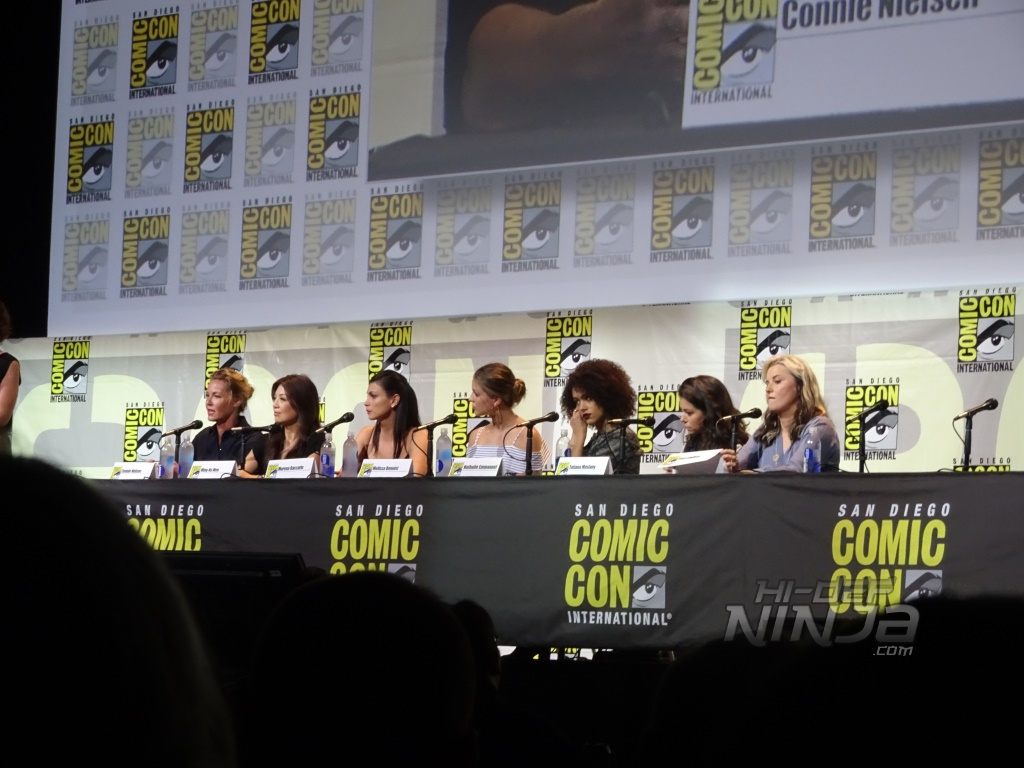 If you are still with me, well then you can imagine how I felt after all day in the panel room. But it's now time for Marvel to take the stage and own the day. Led by Chris Hardwick, Marvel's Kevin Feige brought out Black Panther, Dr. Strange, Spider-Man: Homecoming, and Guardians of the Galaxy Vol. 2.
There was also a special 'mockumentaty' of where Thor and Bruce Banner were during Civil War. They were vacationing!
Marvel
This was led by a 3D type lead-in which was a really nice use of the Hall and fit the theme of Dr. Strange.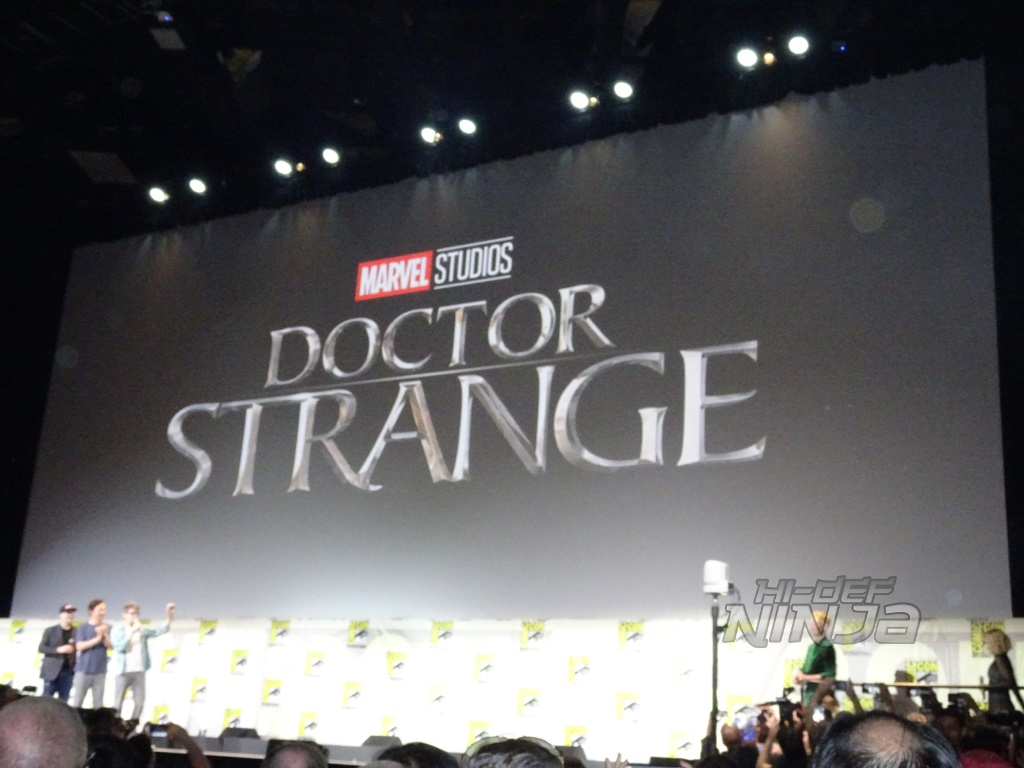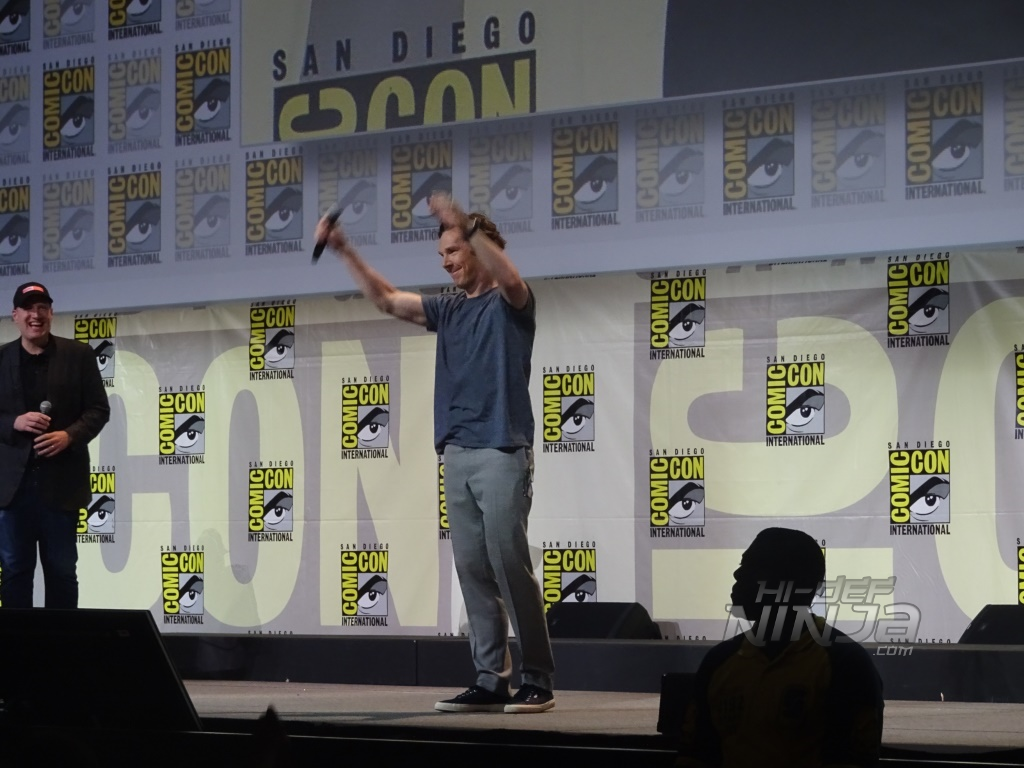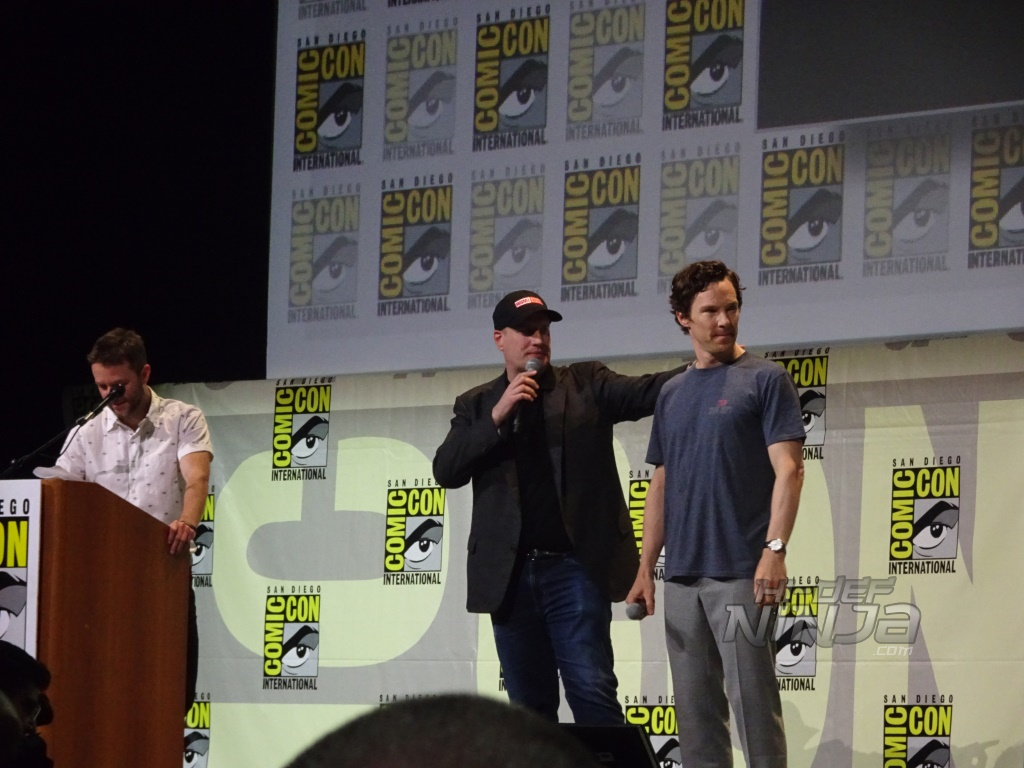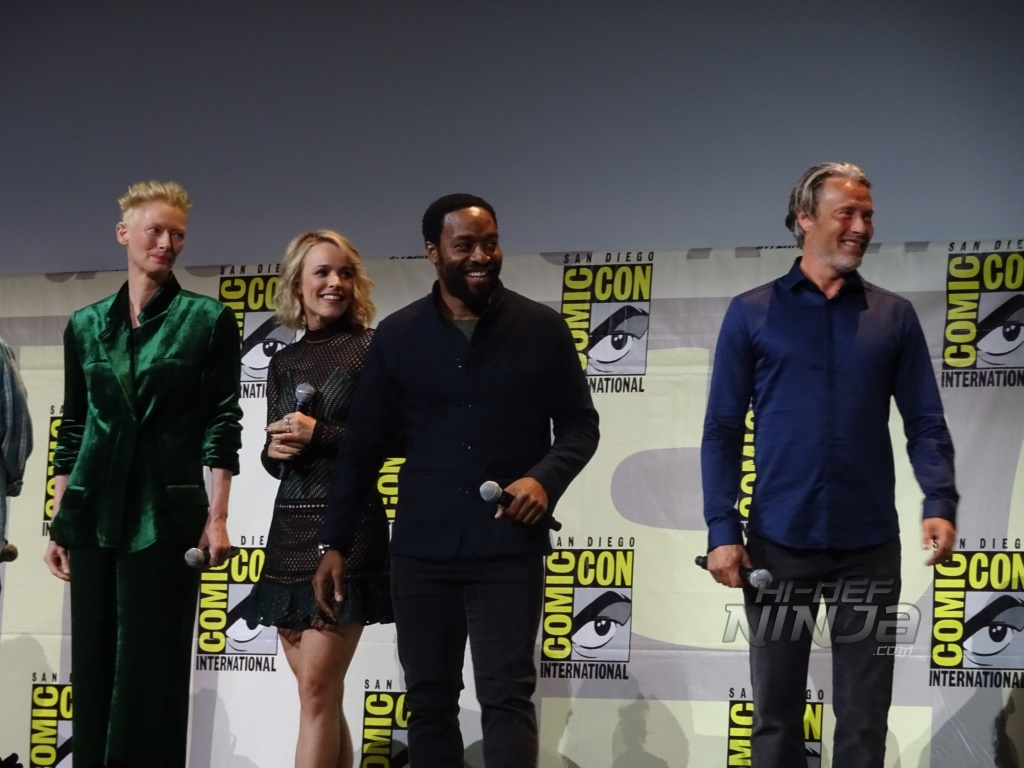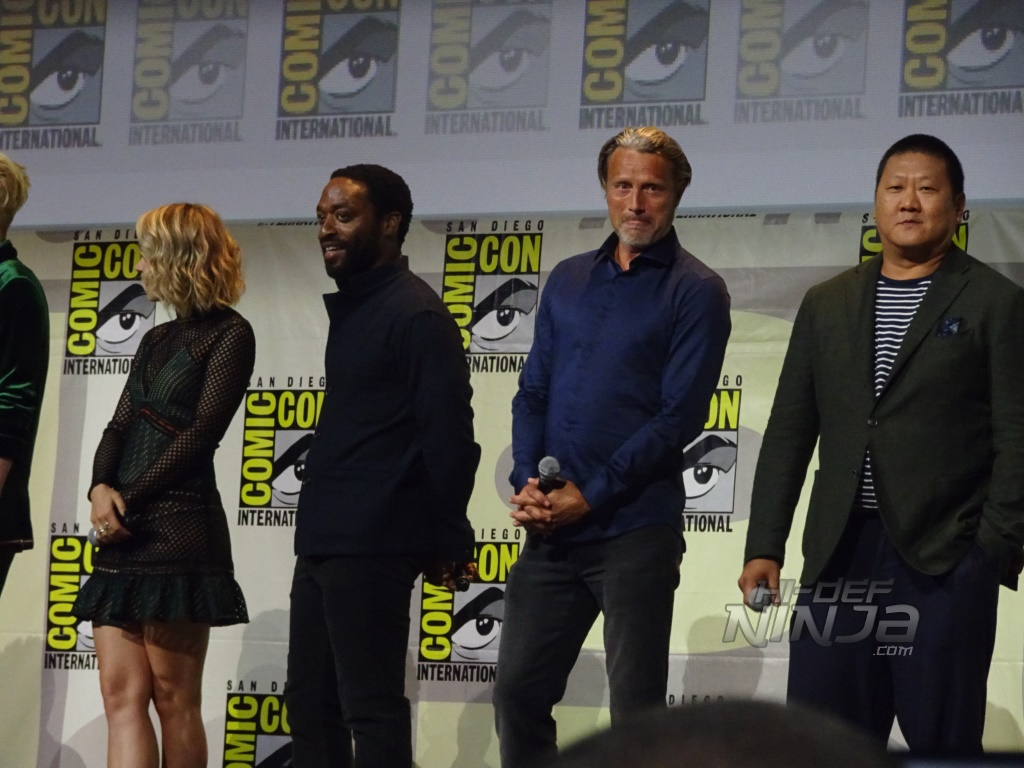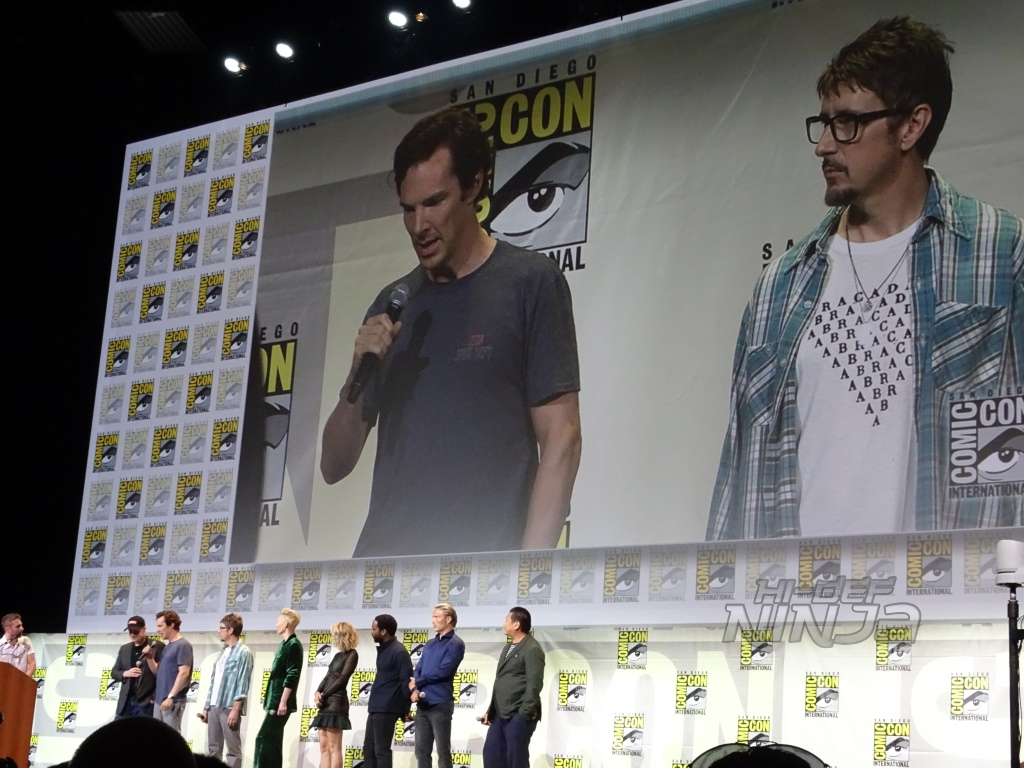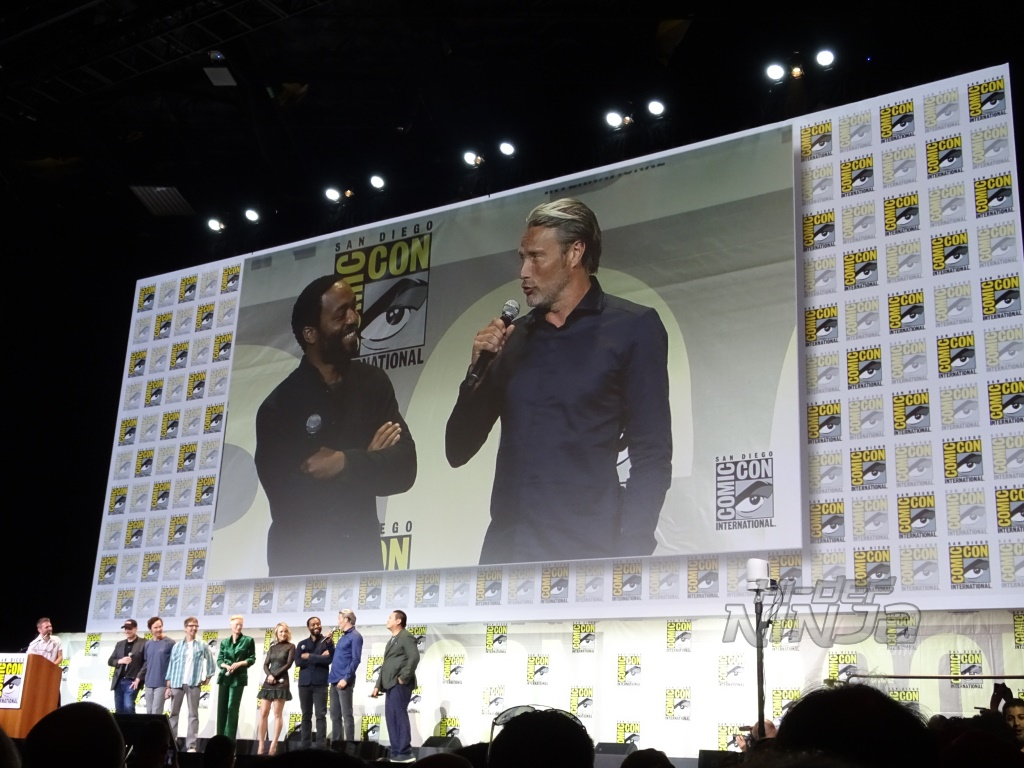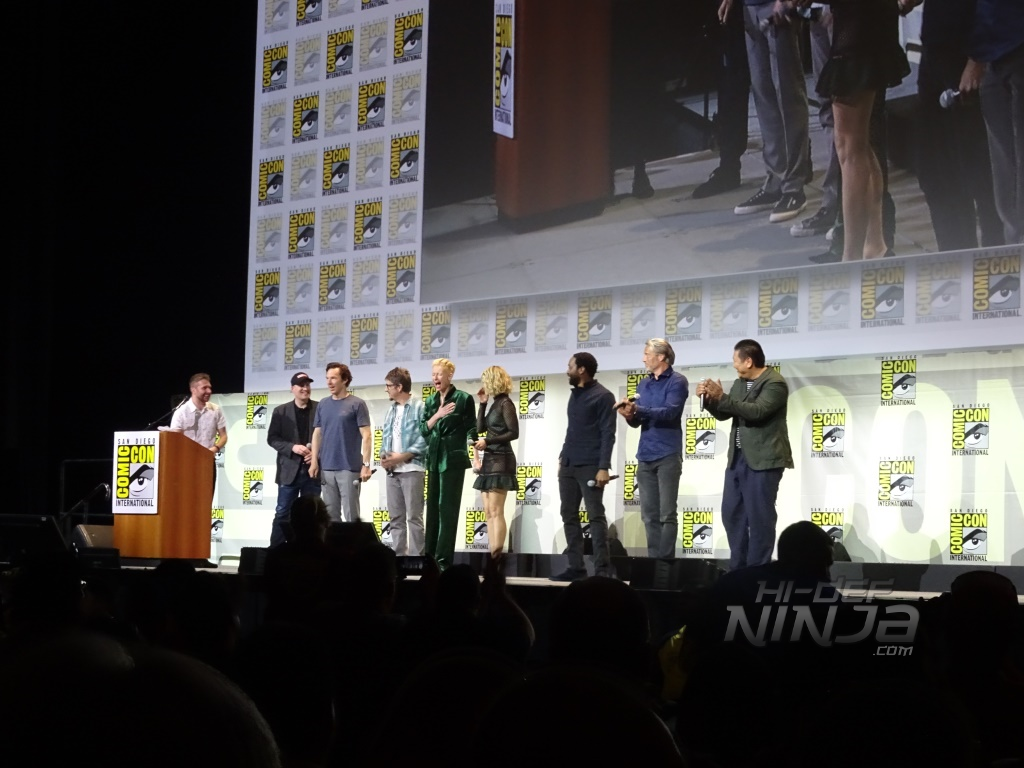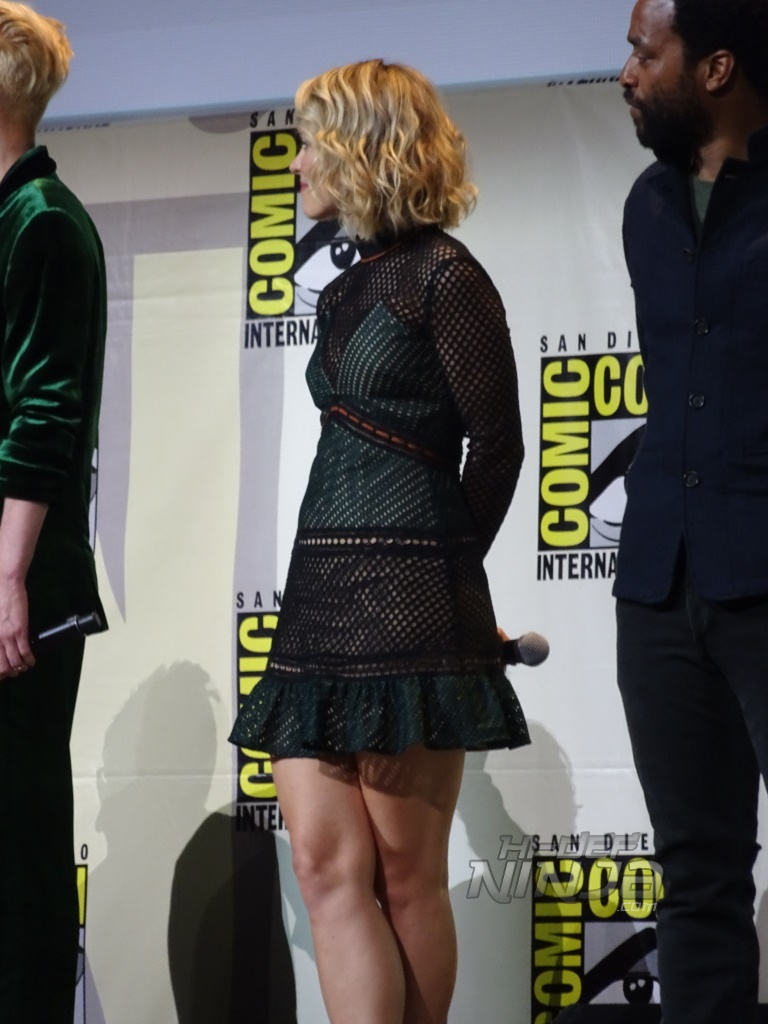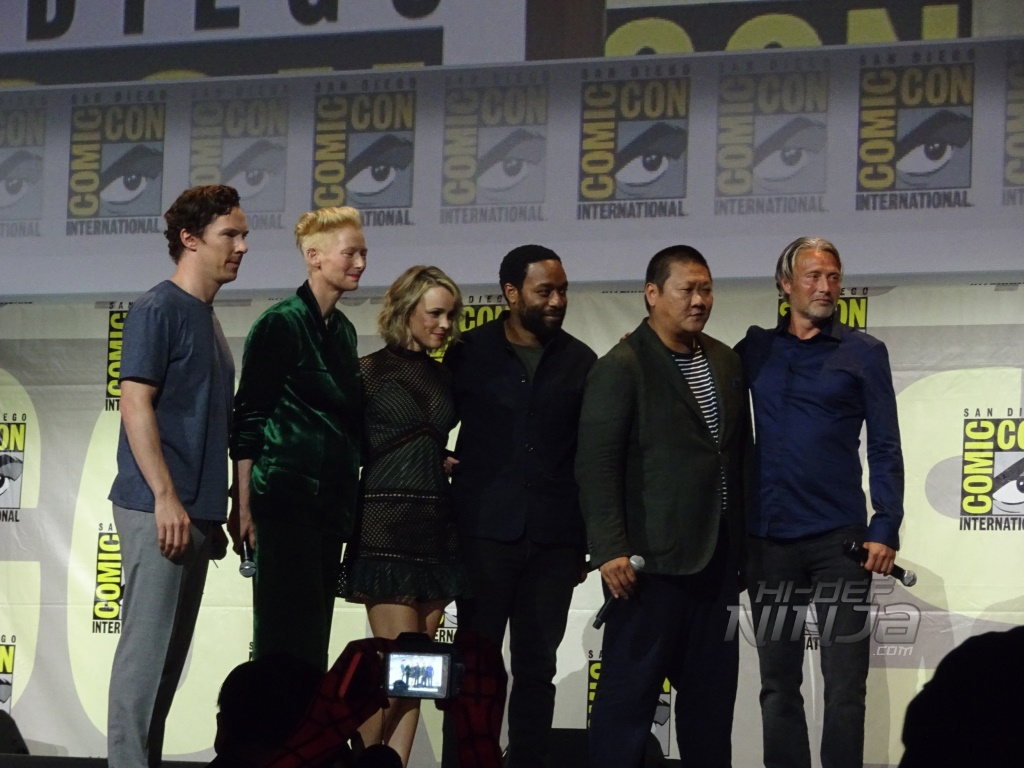 Spider-Man: Homecoming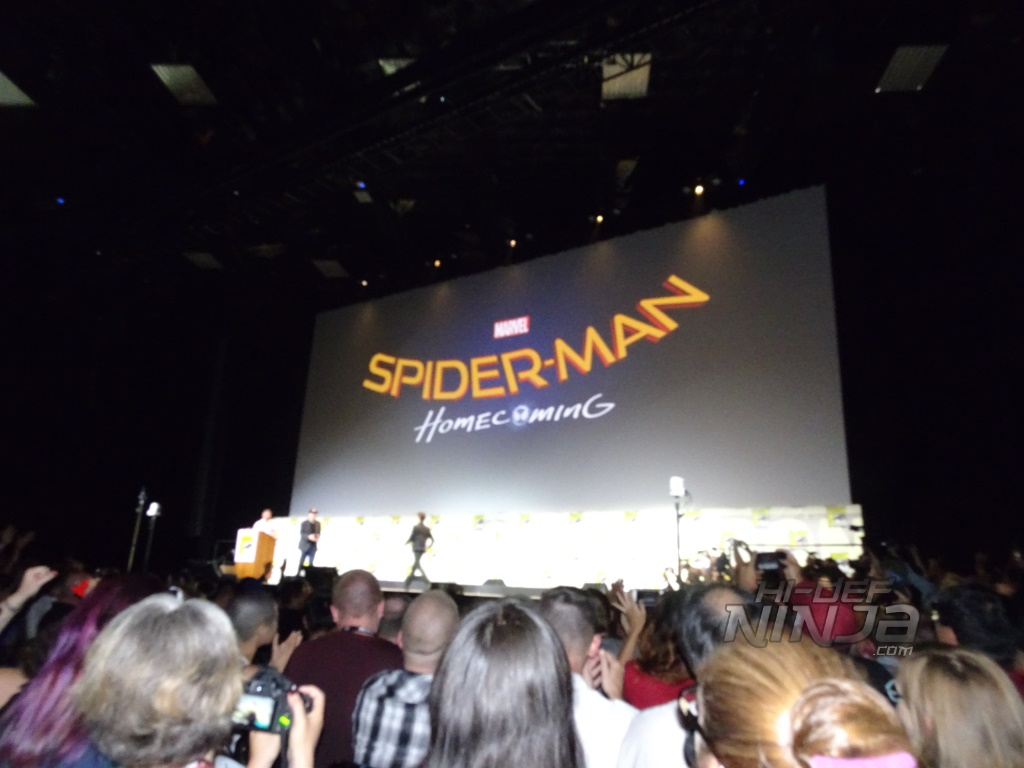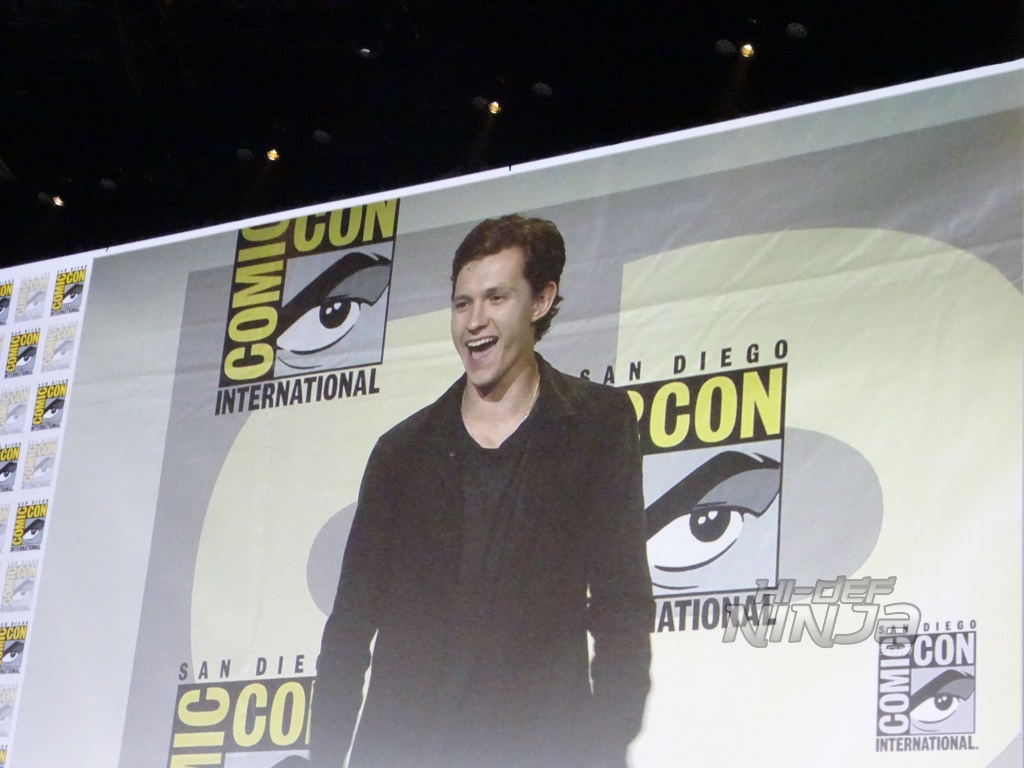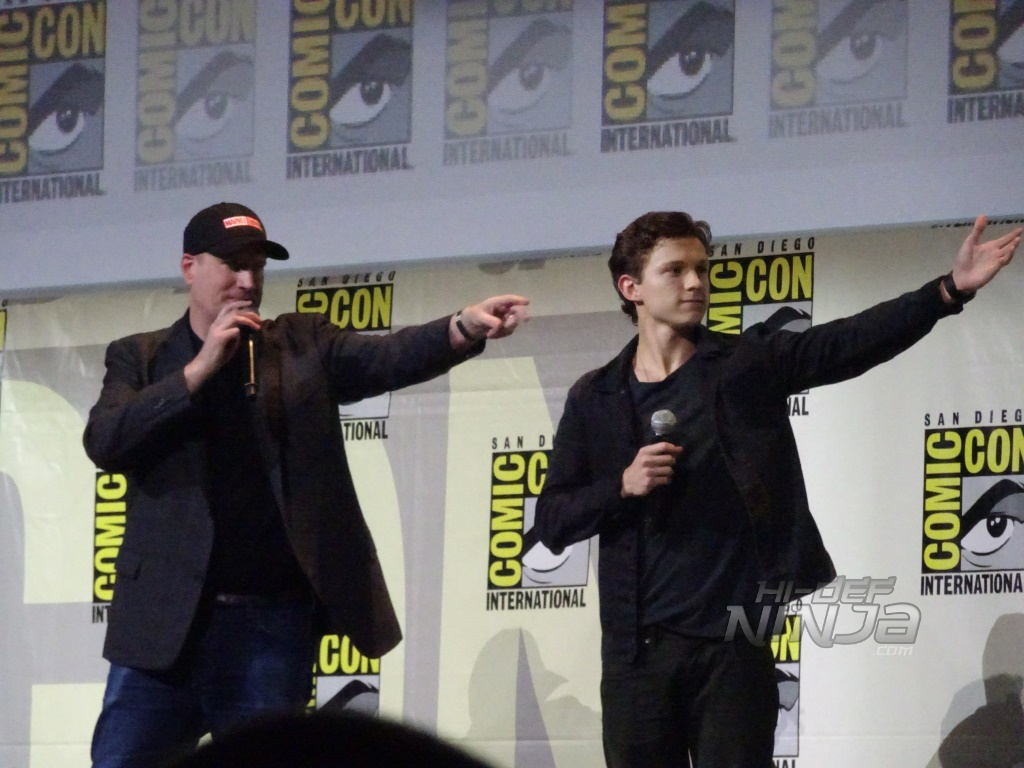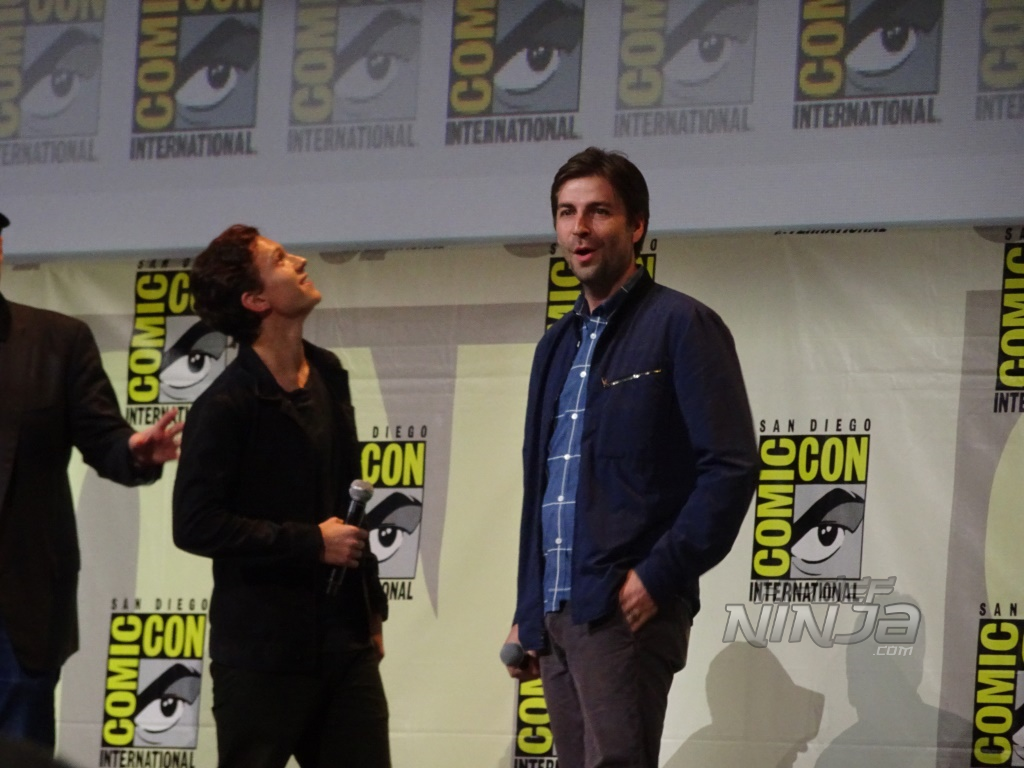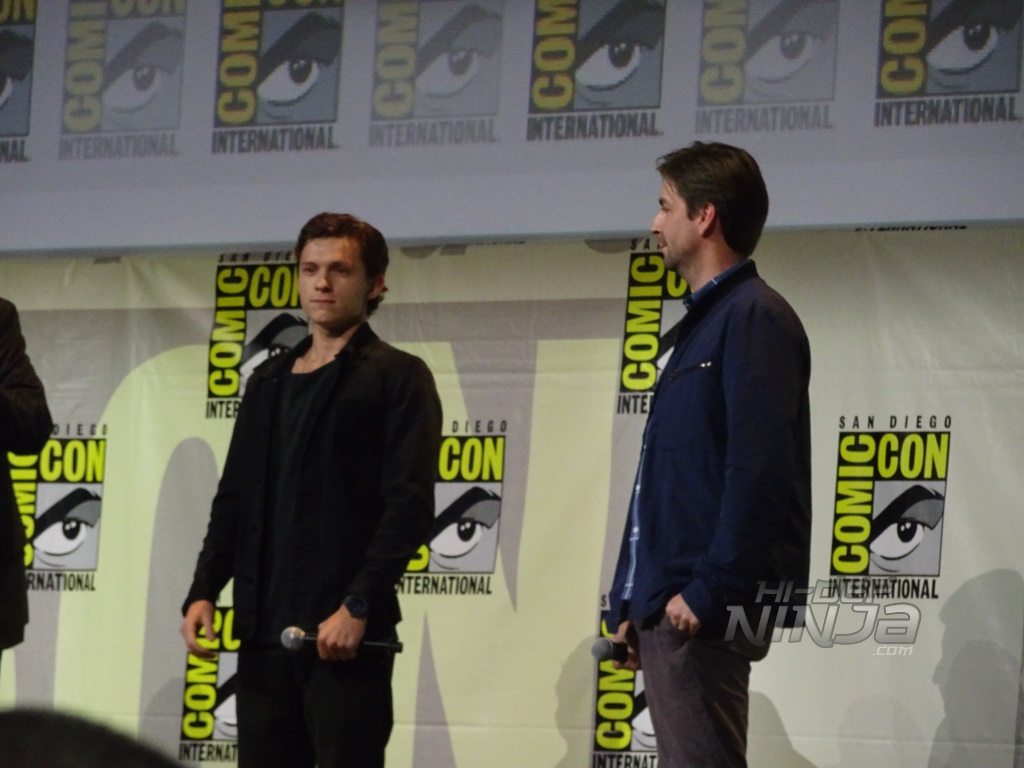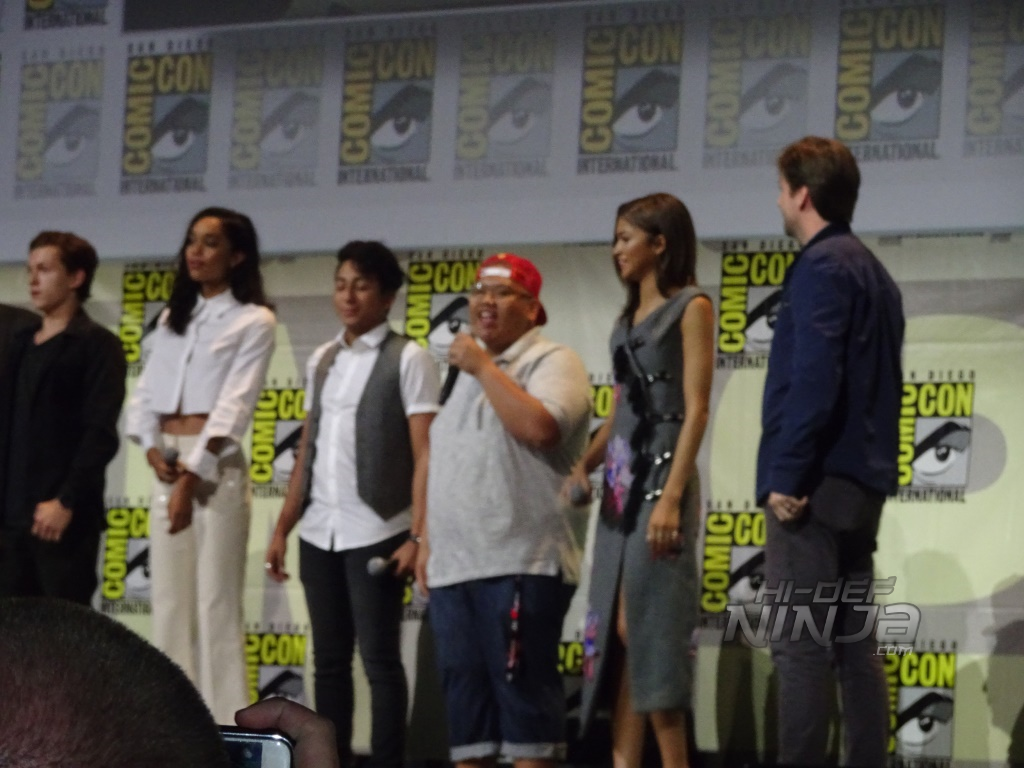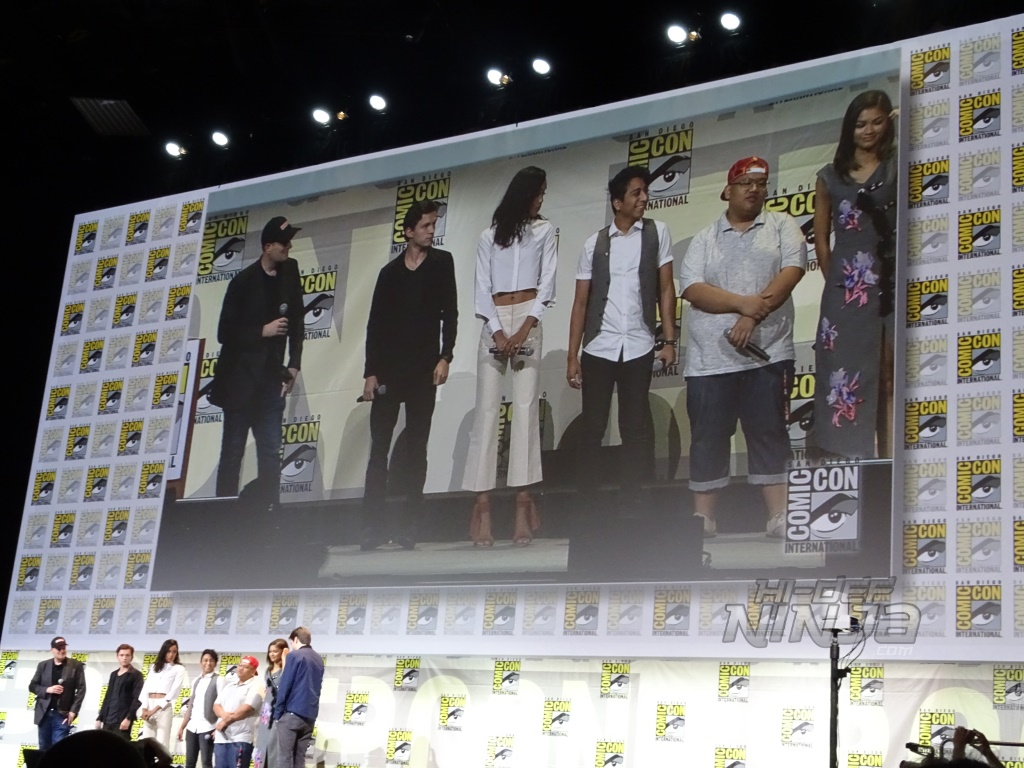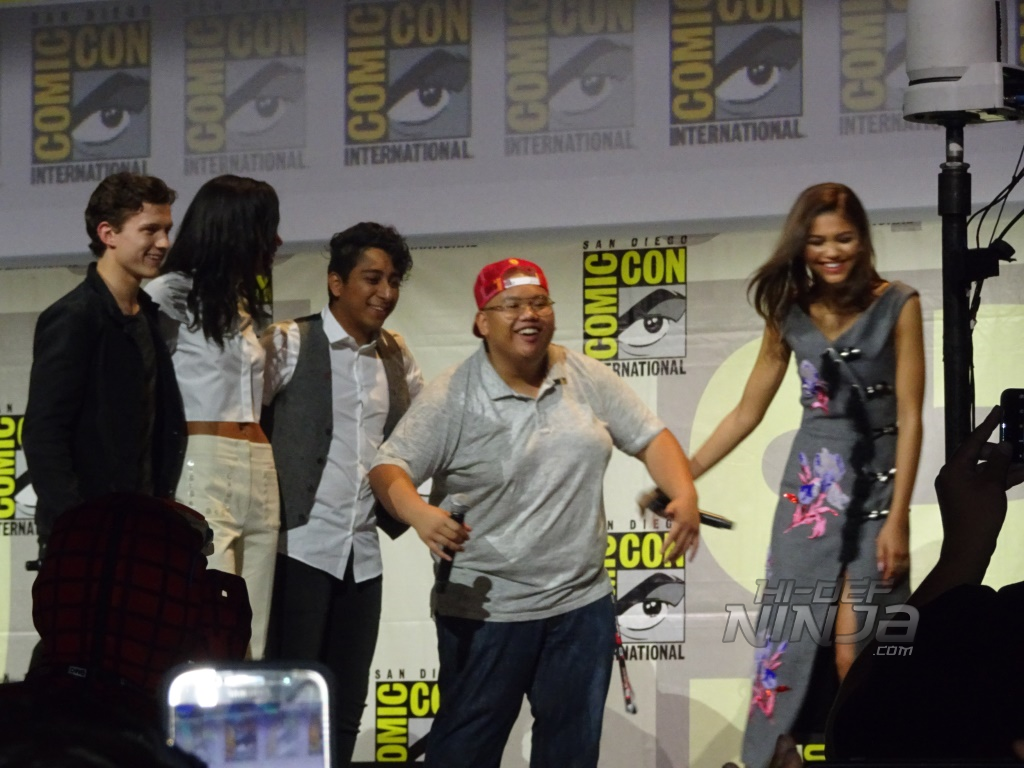 Guardians of the Galaxy Vol. 2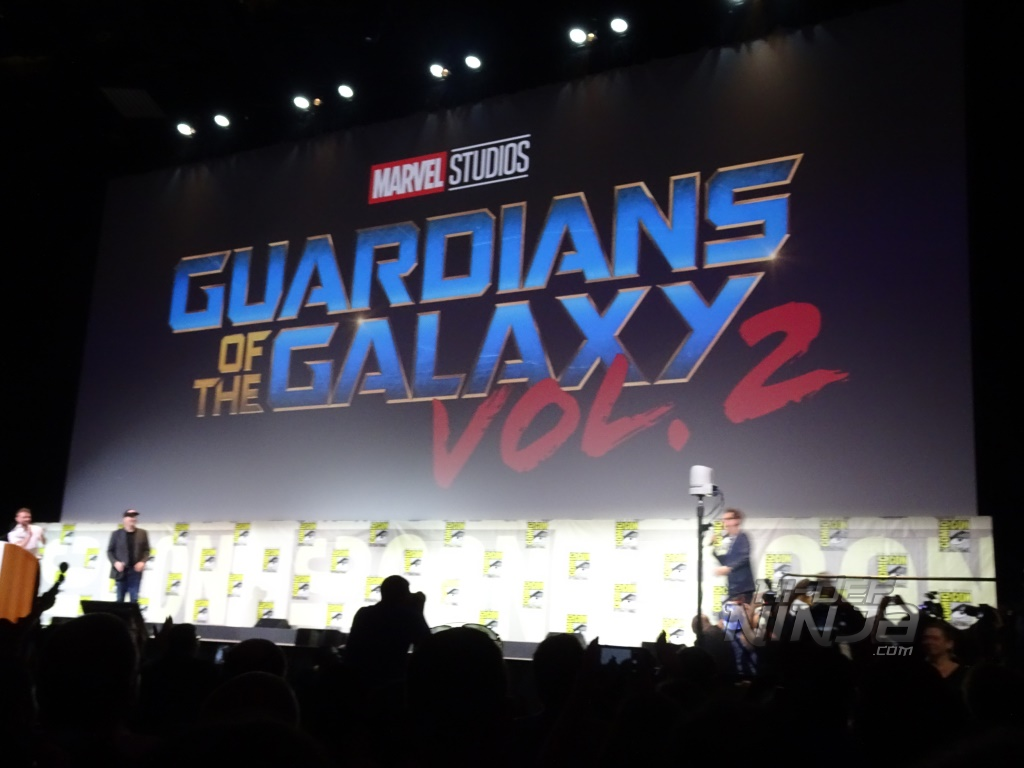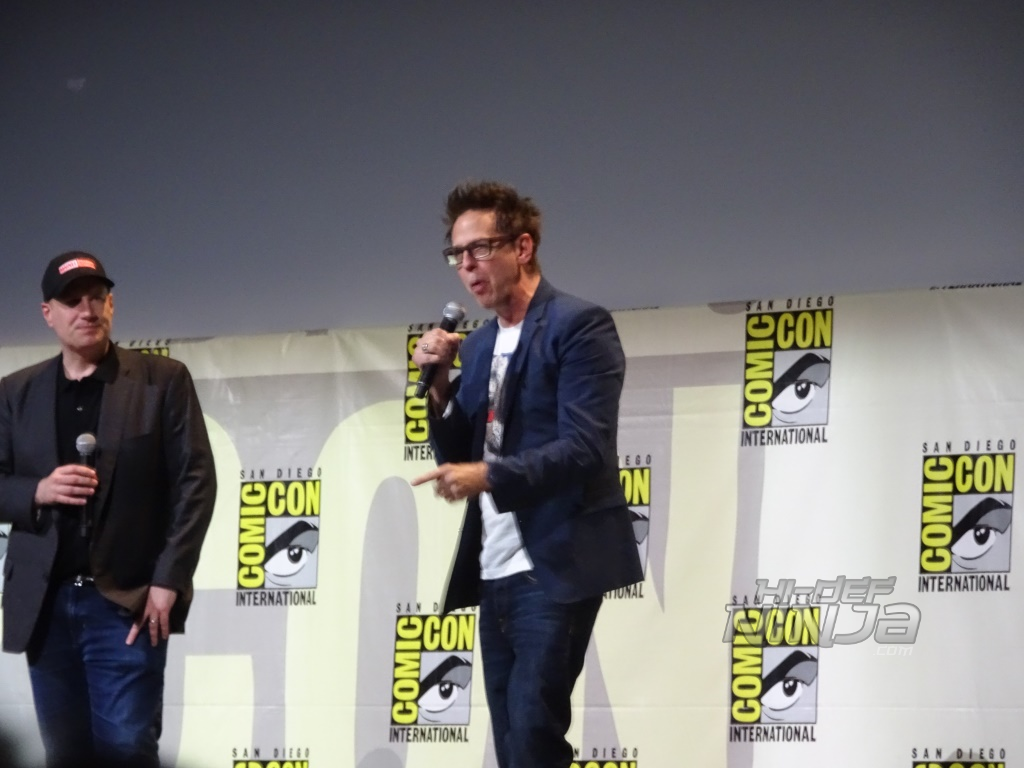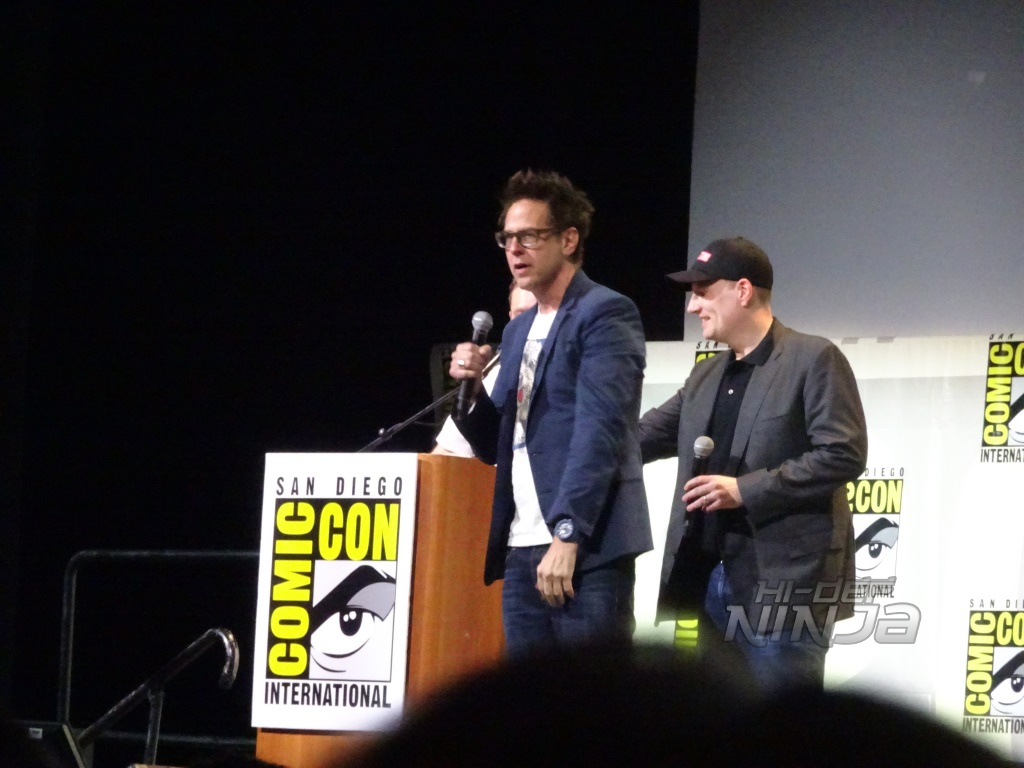 Unfortunately, before the panel could begin, we were interrupted by a horde of marauders!!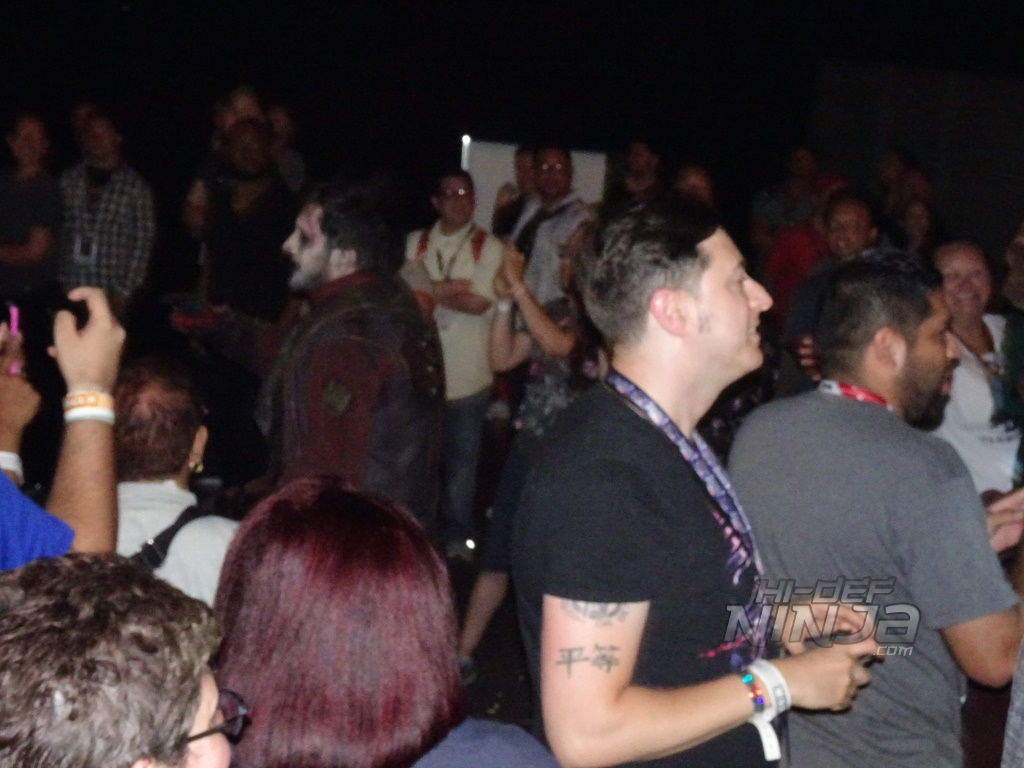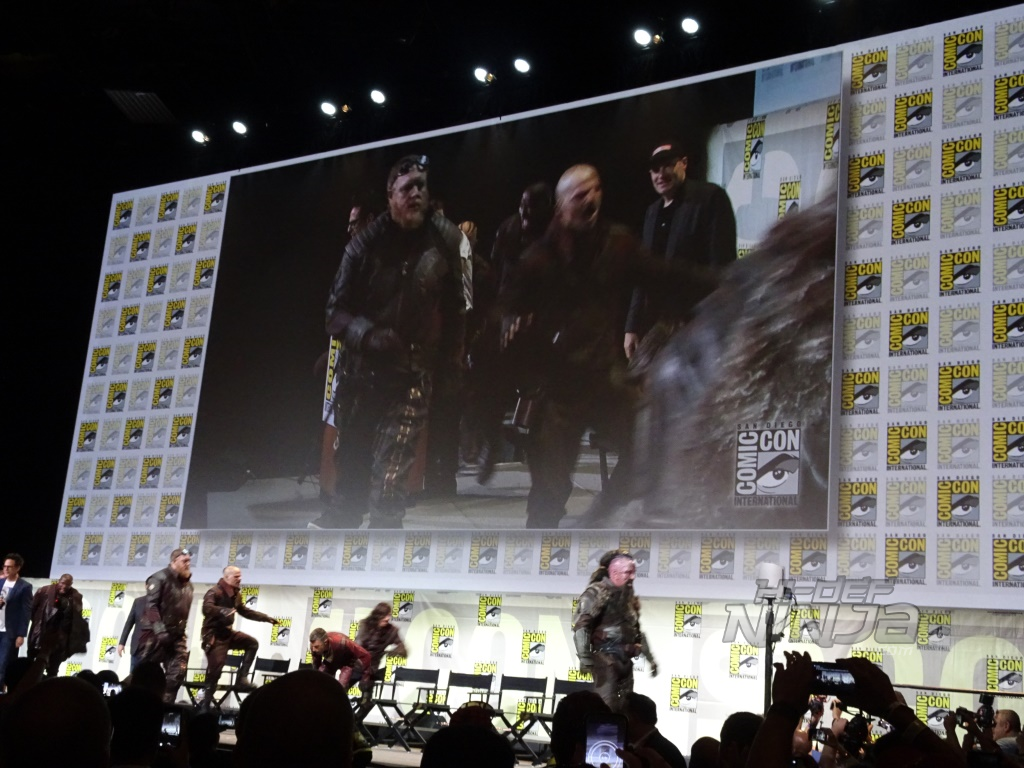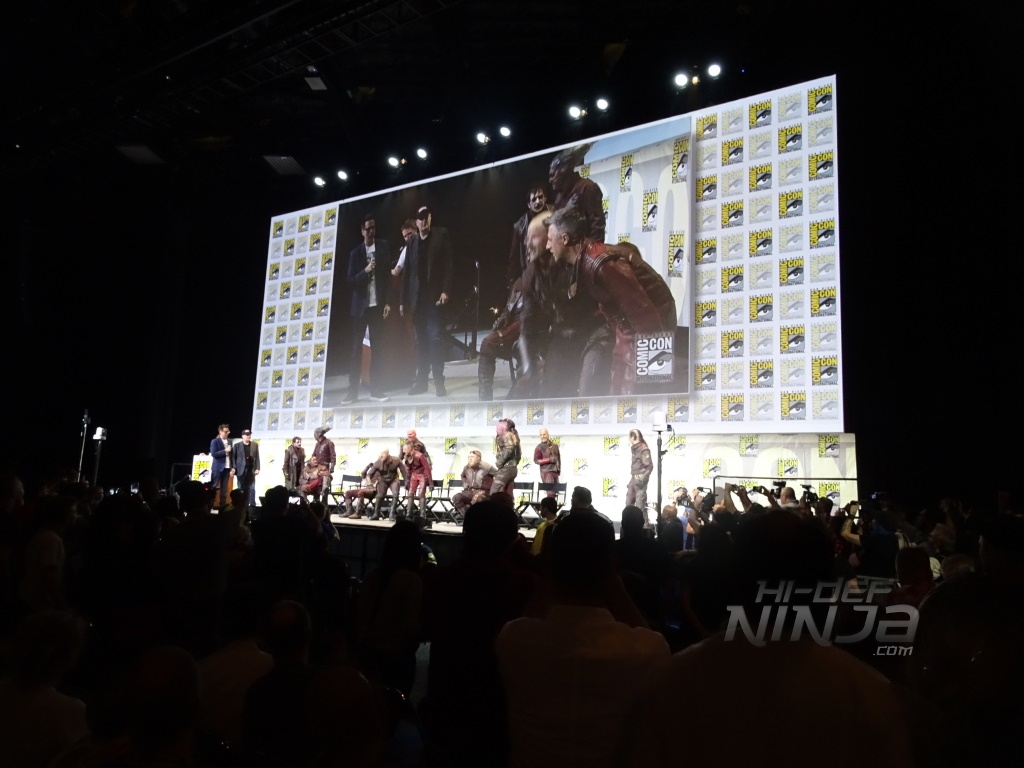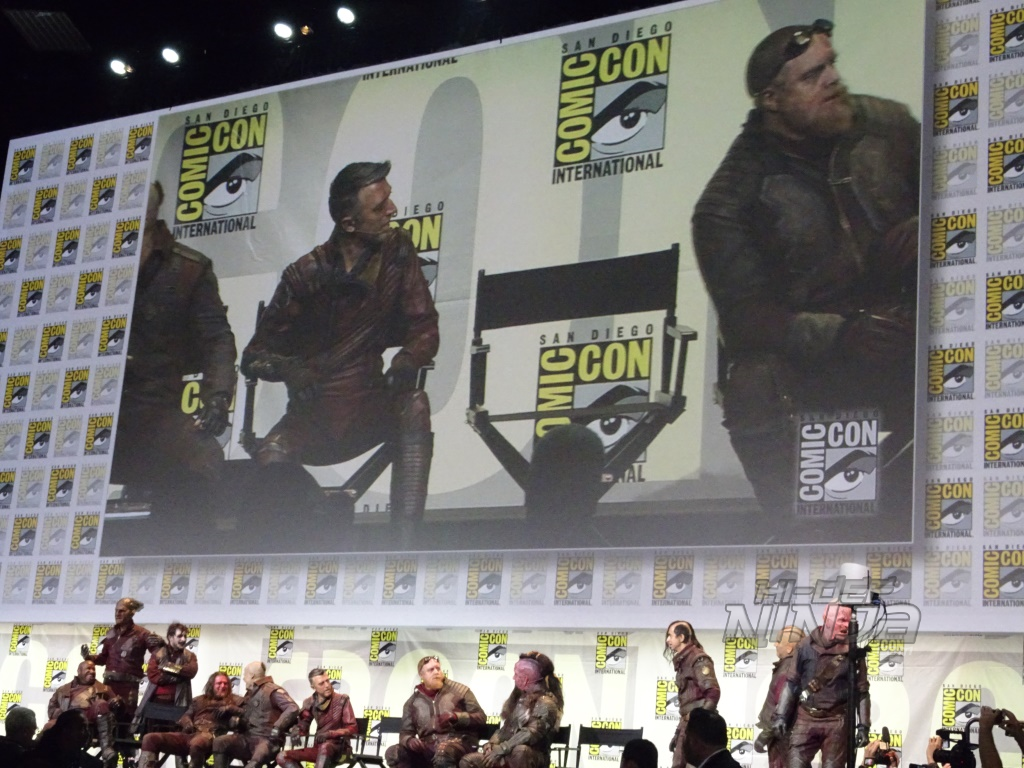 Which led to a video (because of CCI rules, we are not allowed to film video content) and then this: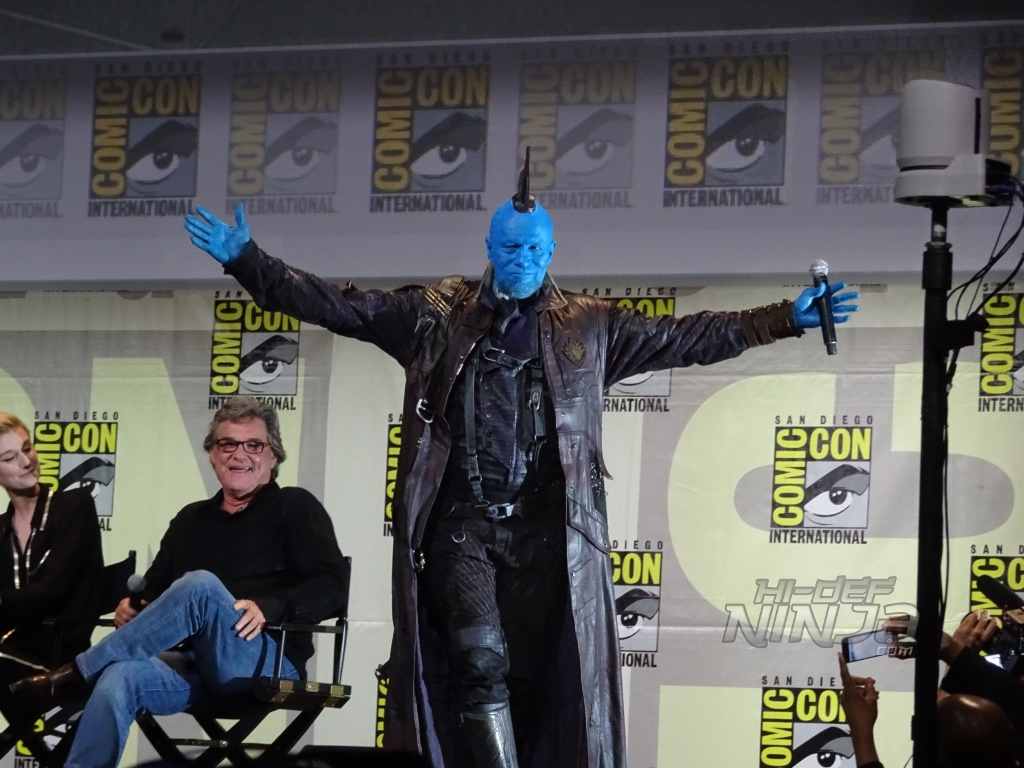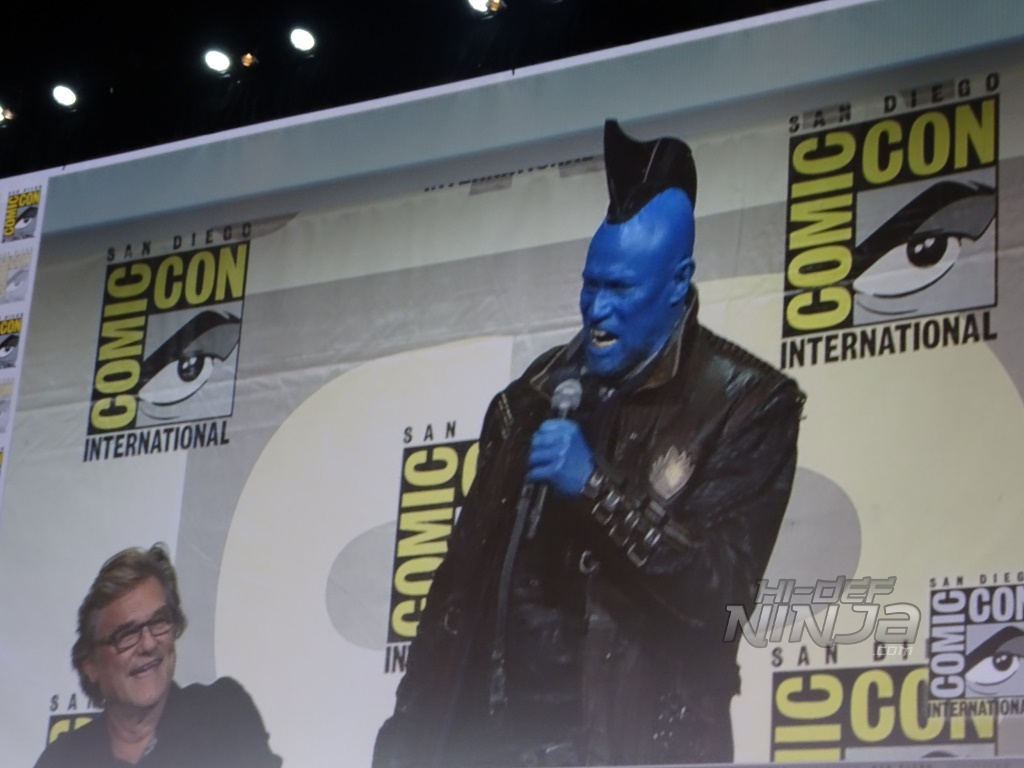 And then the panel could begin!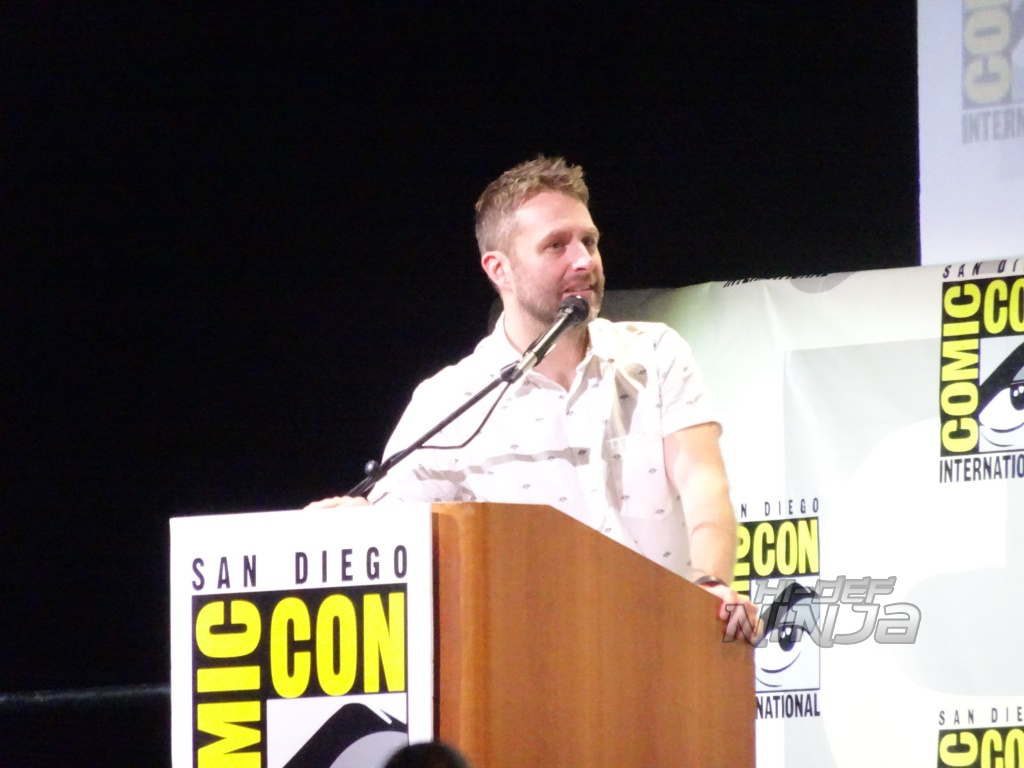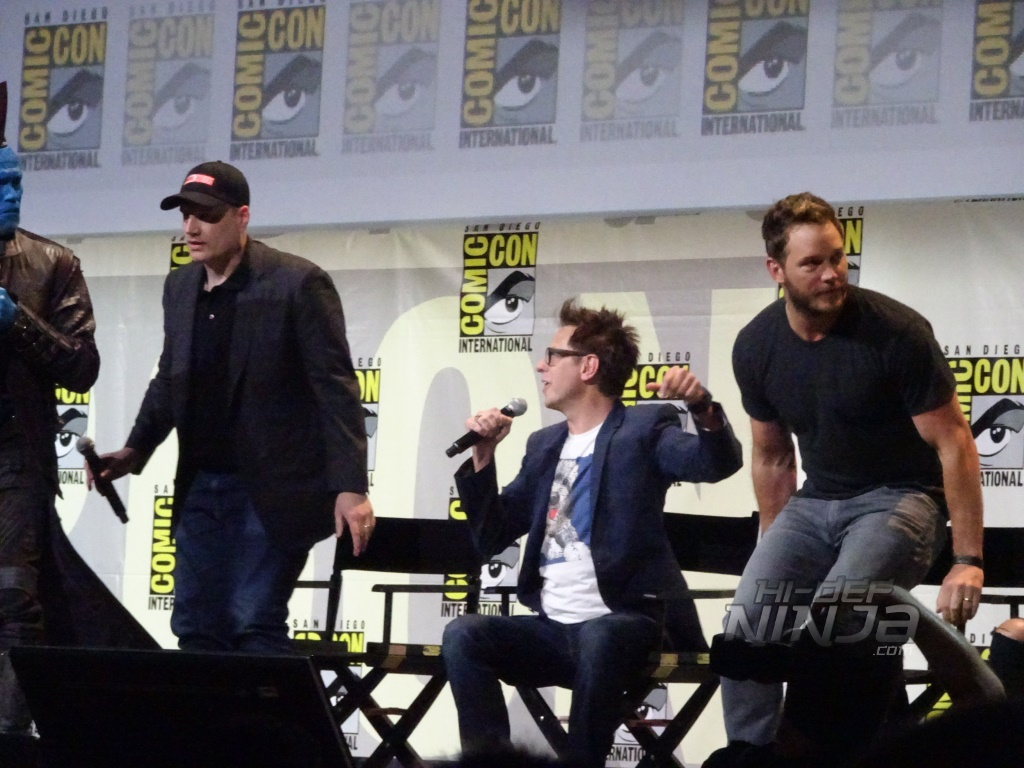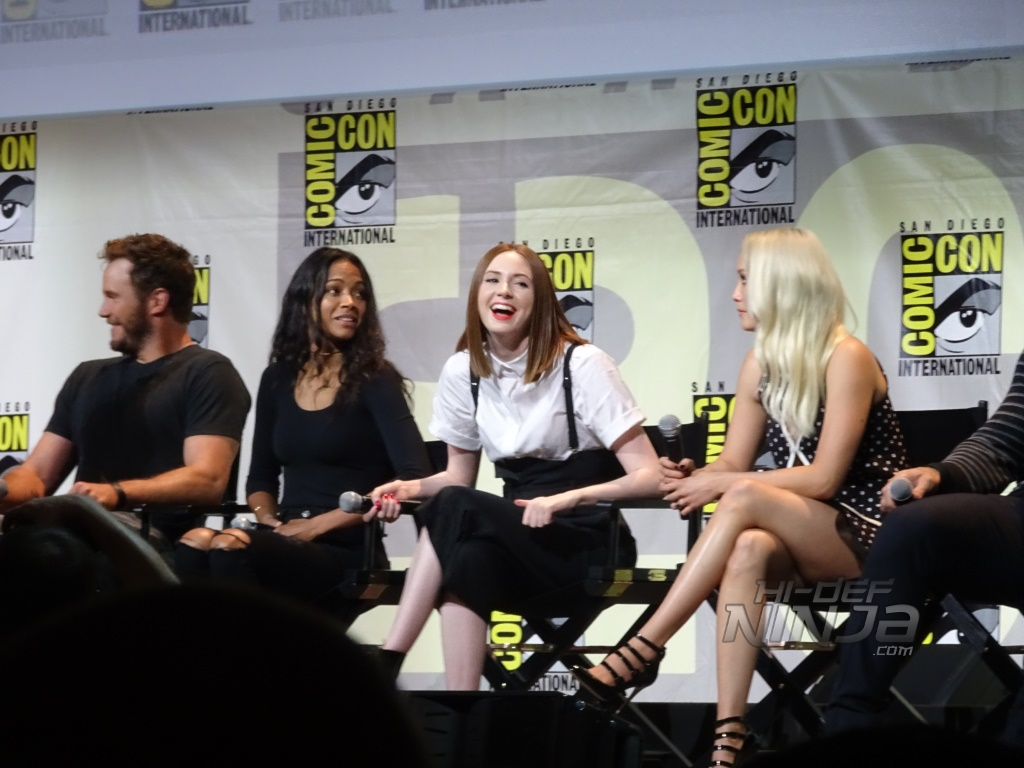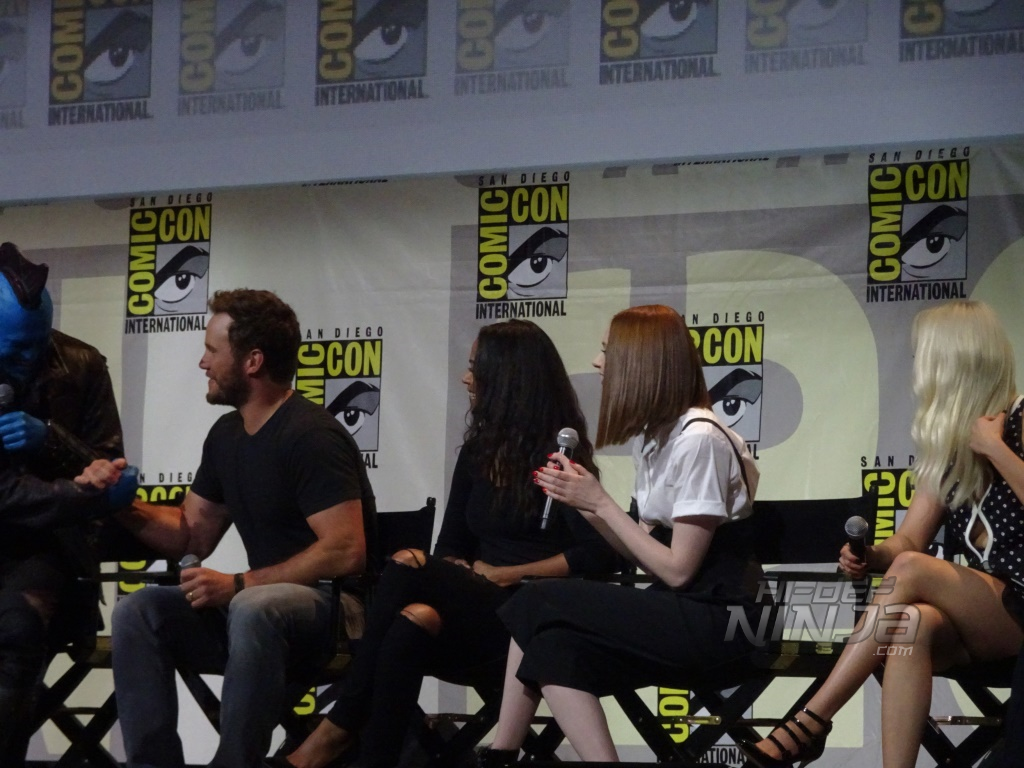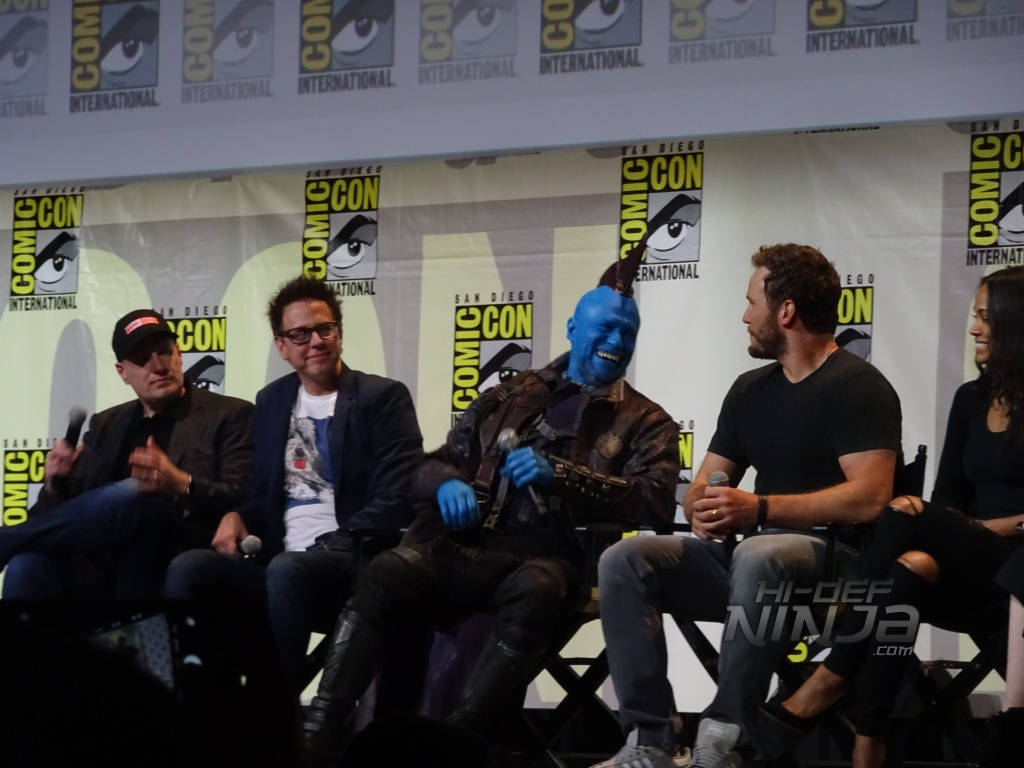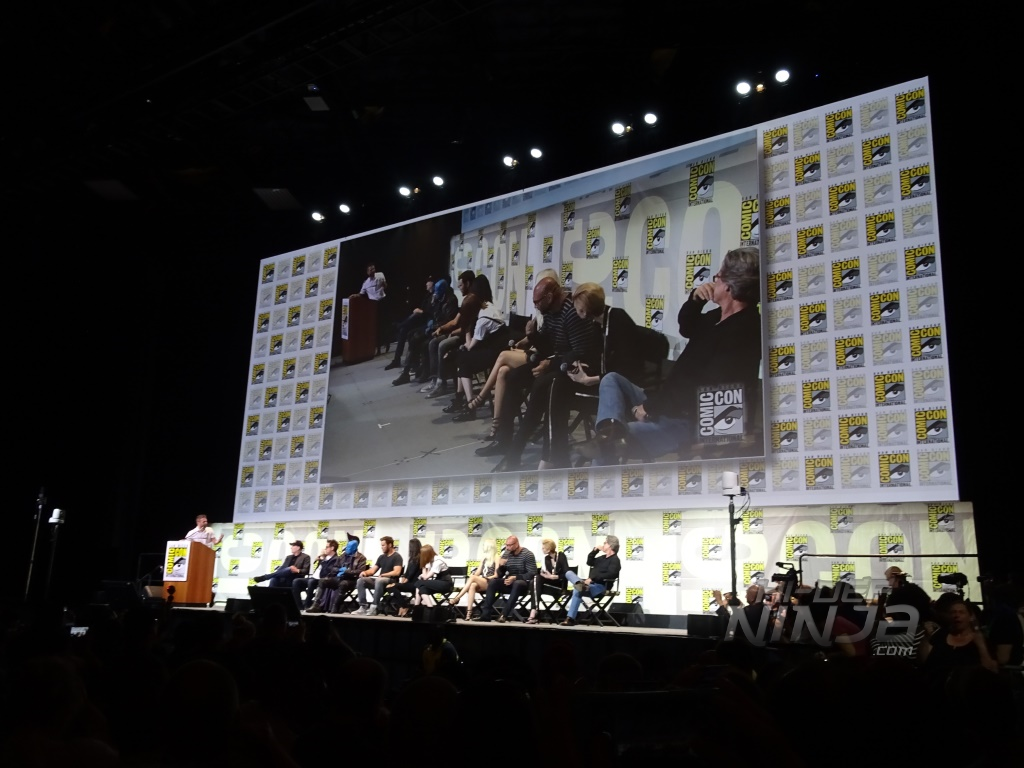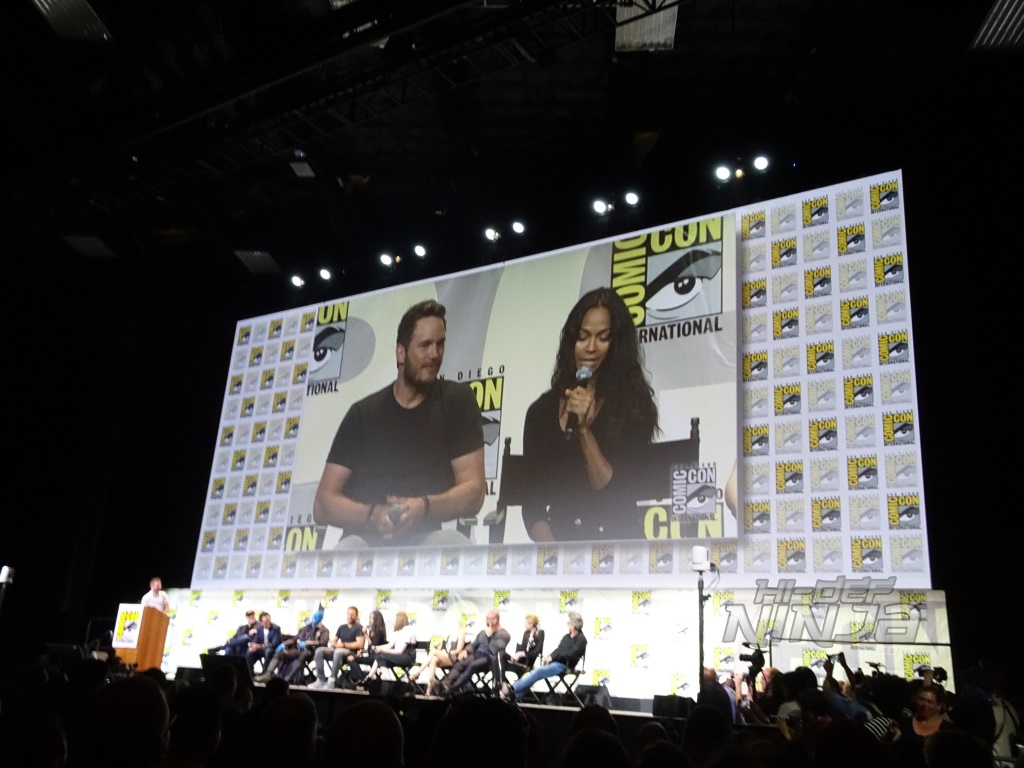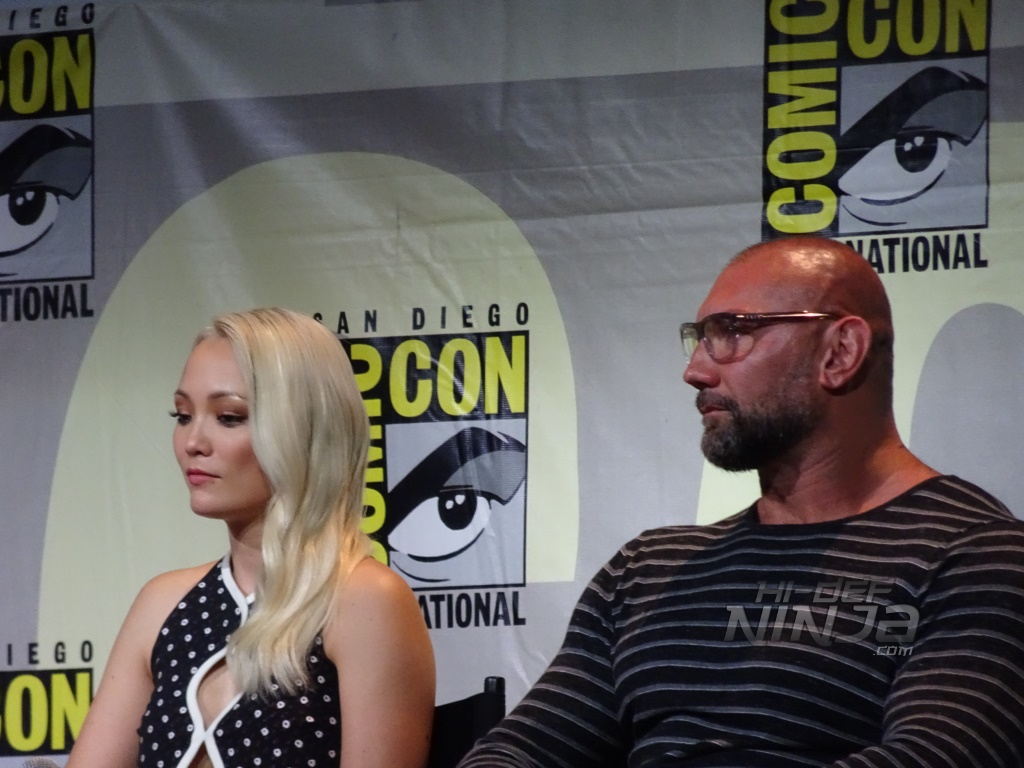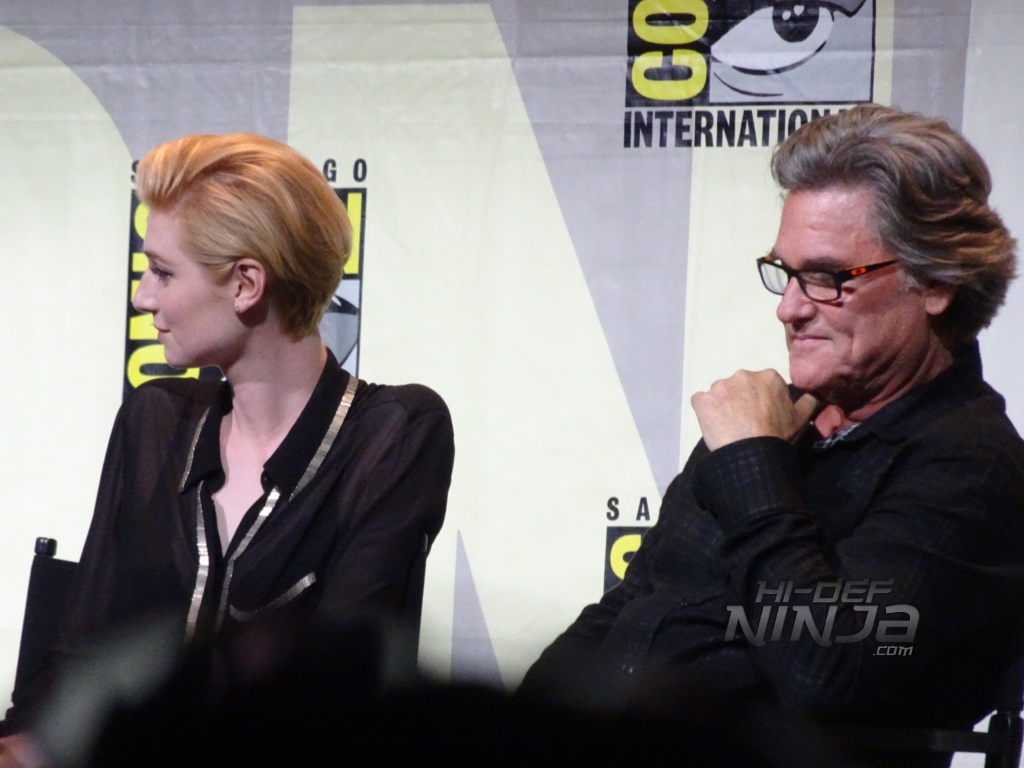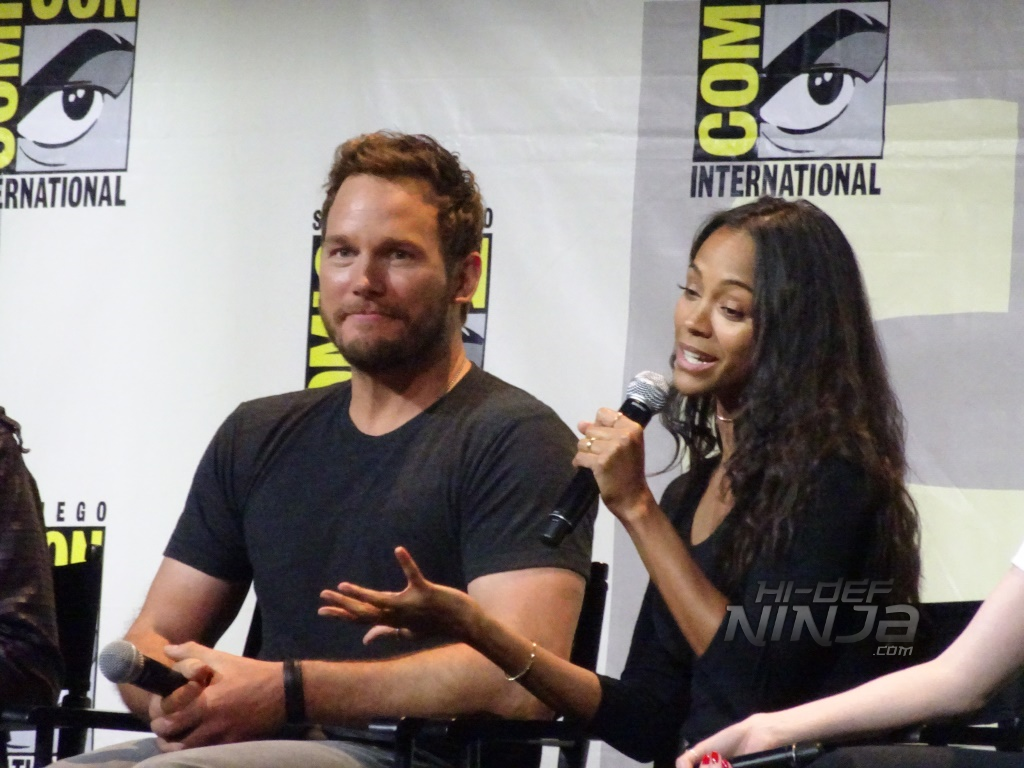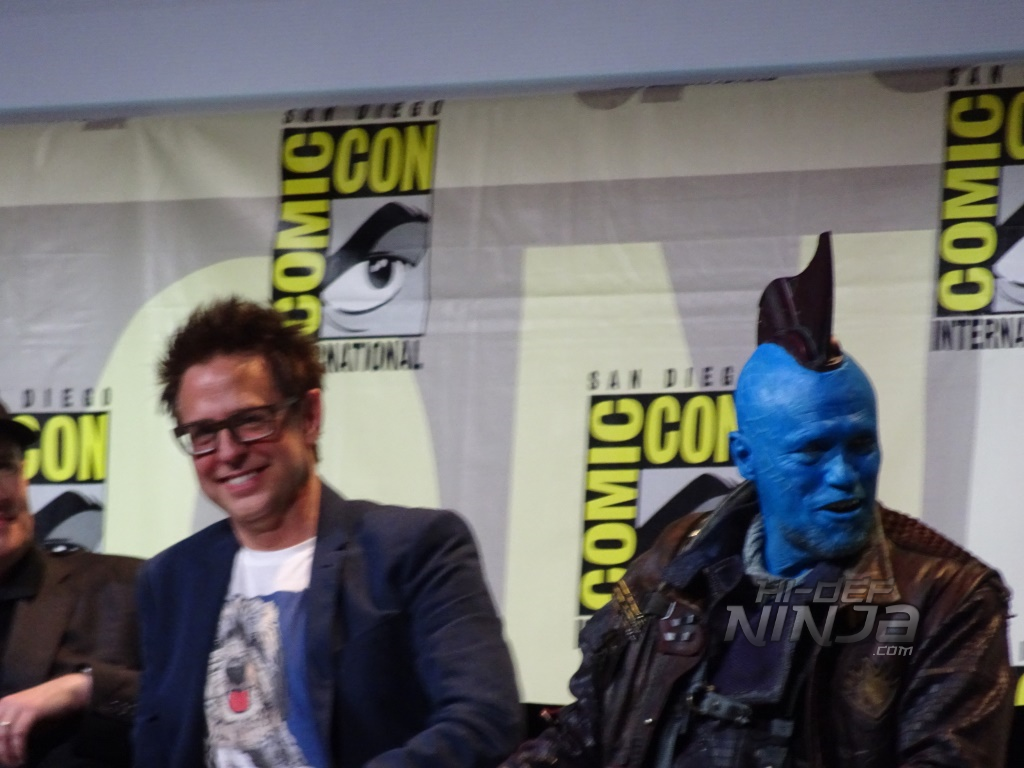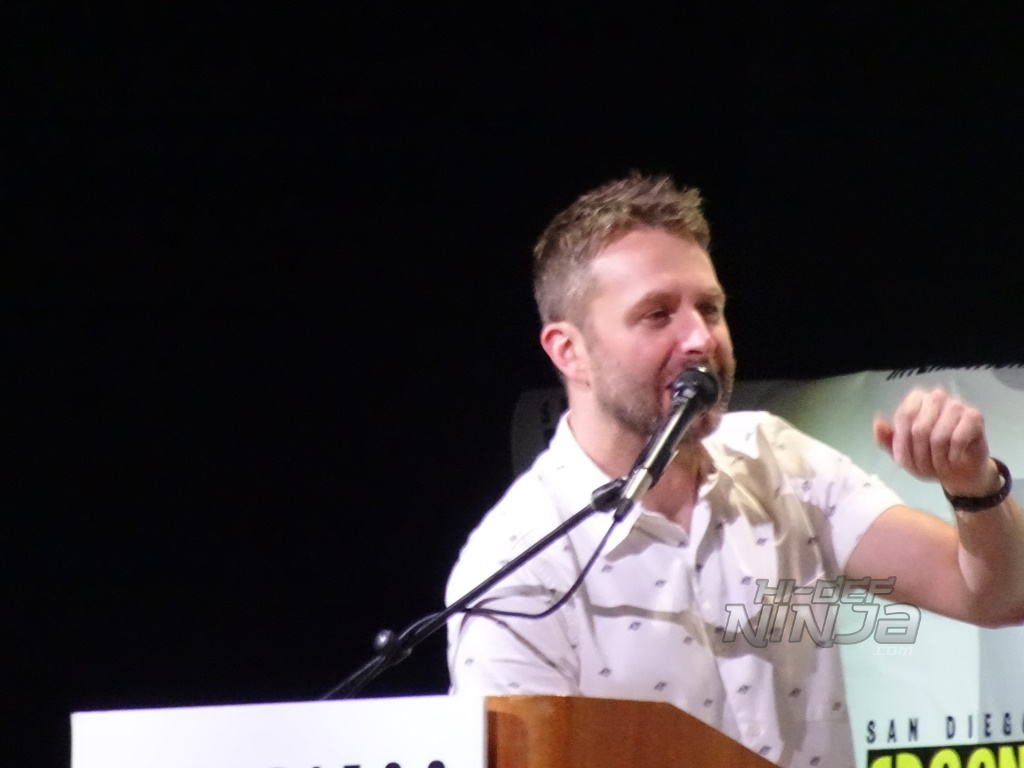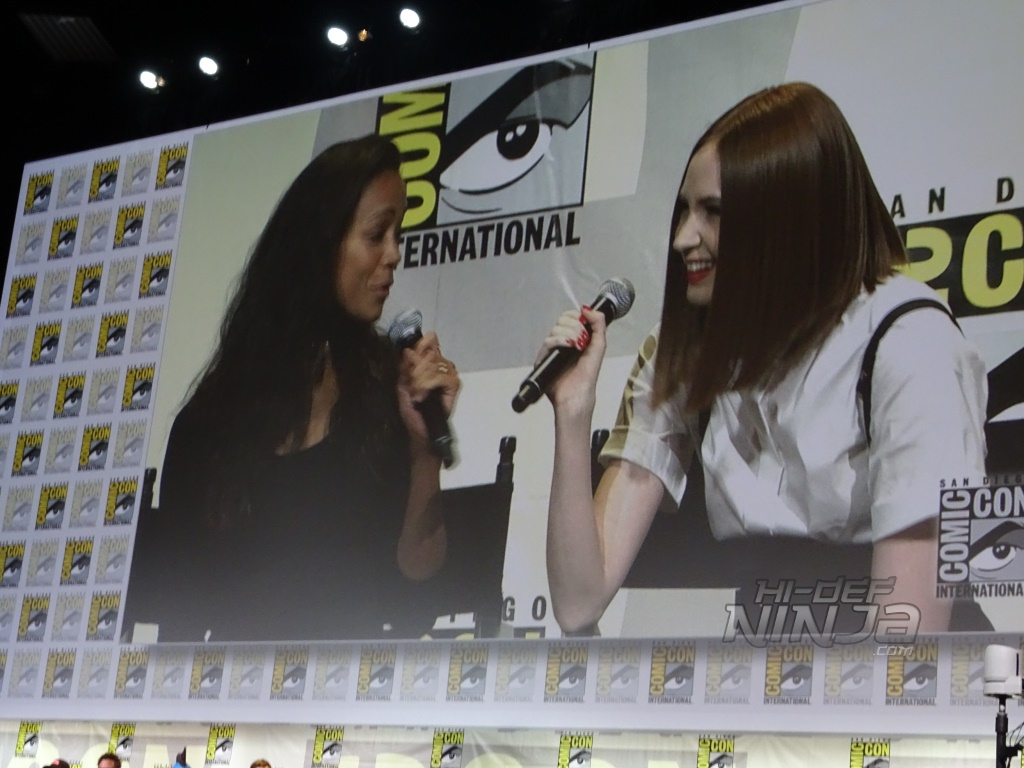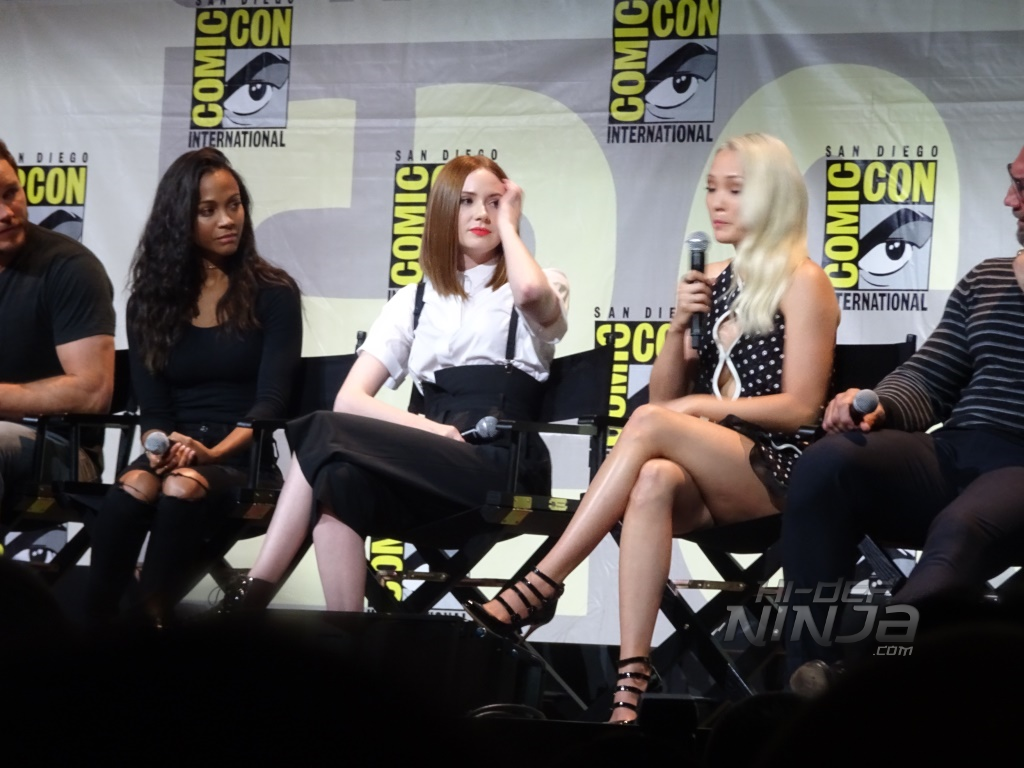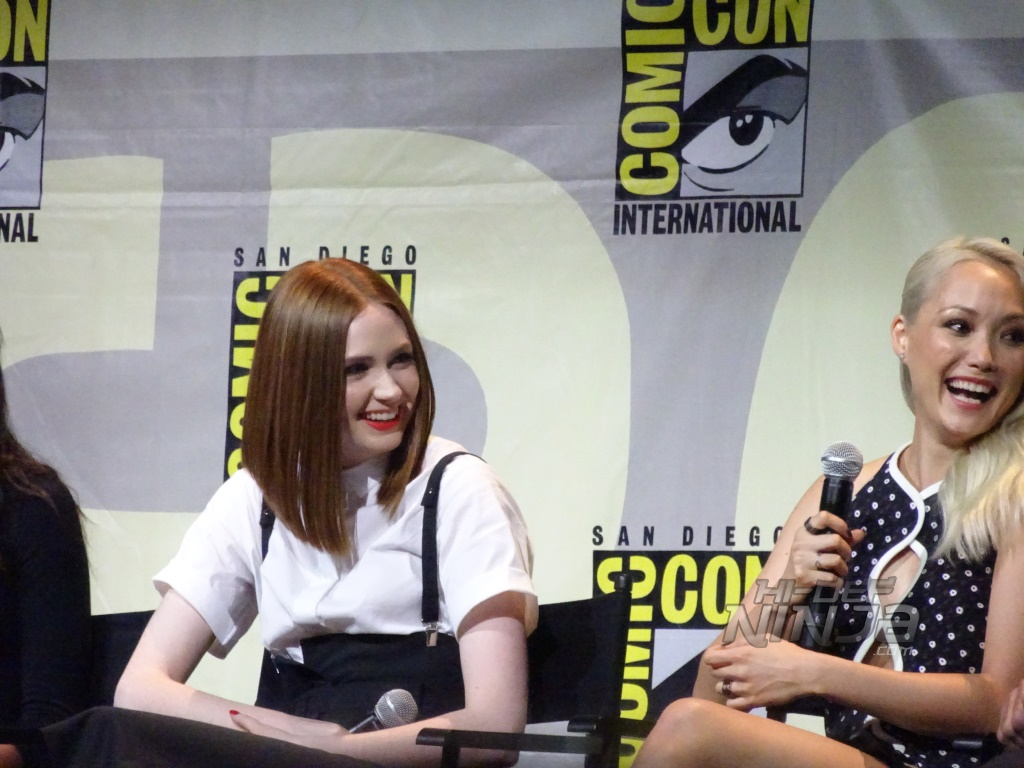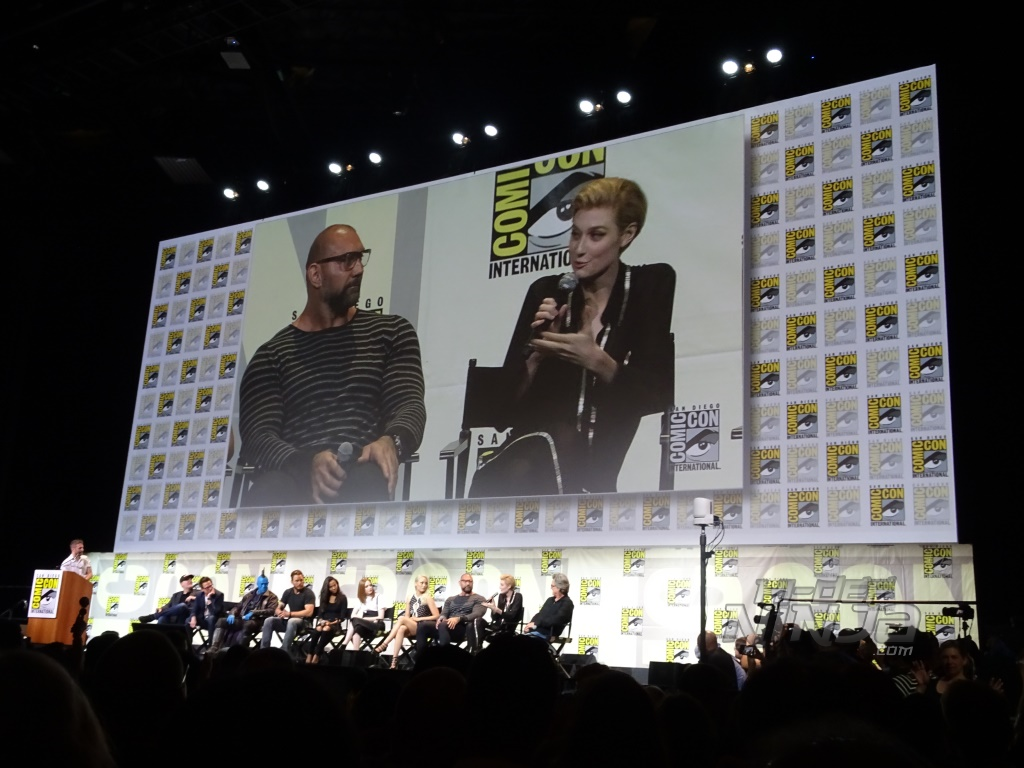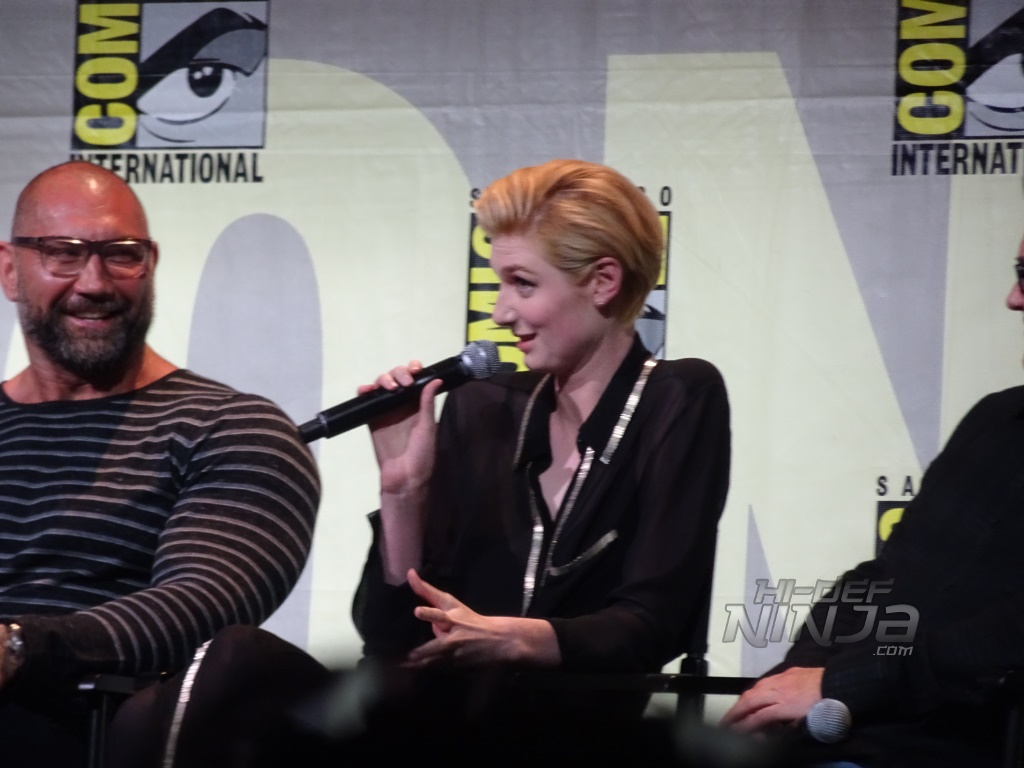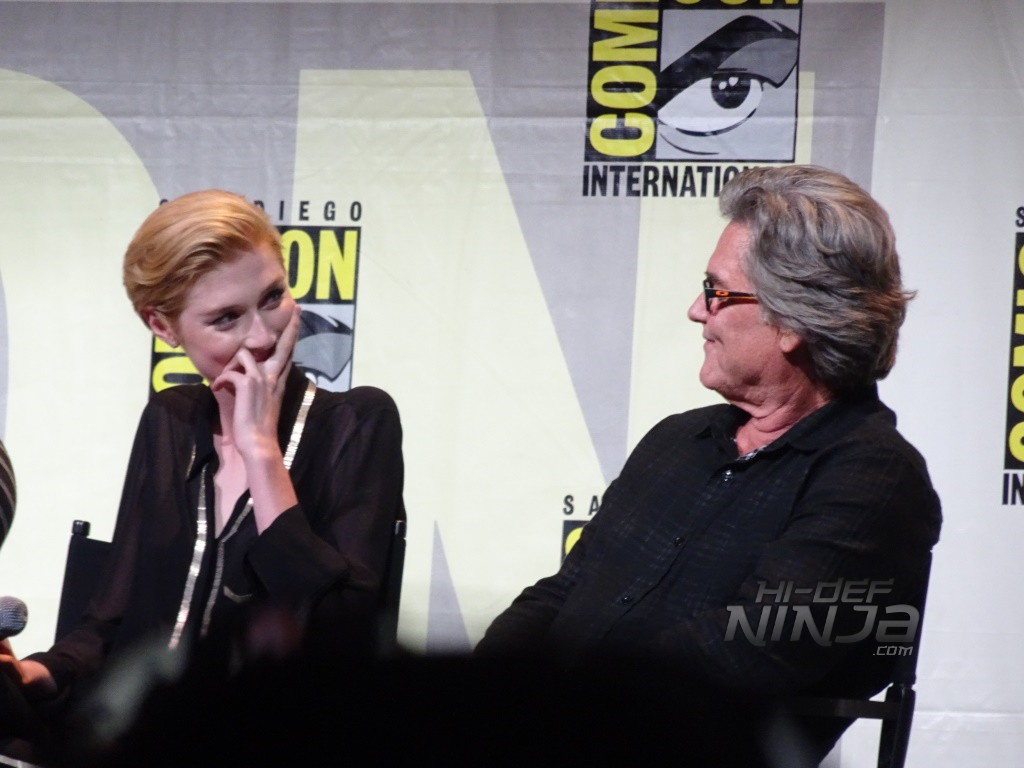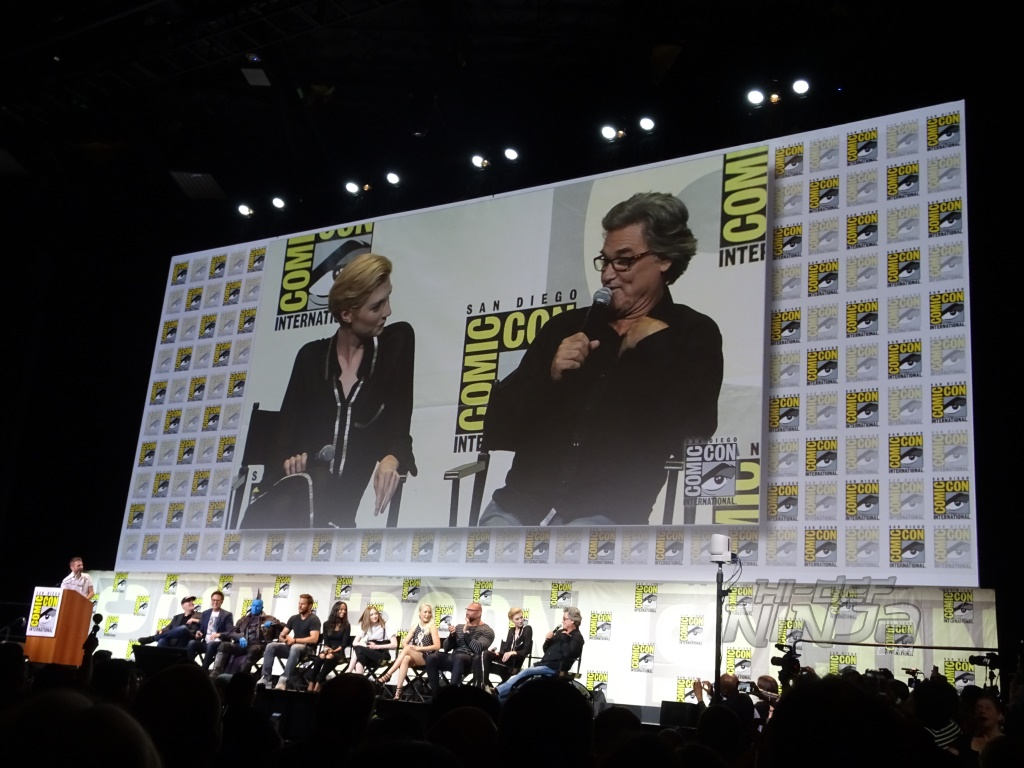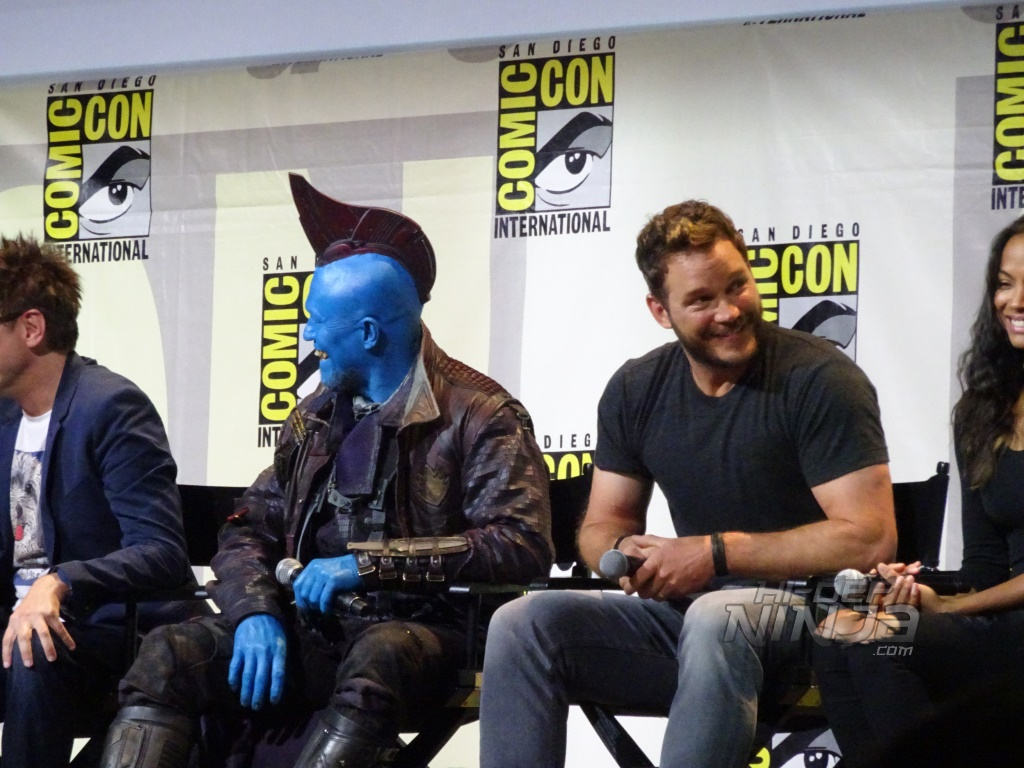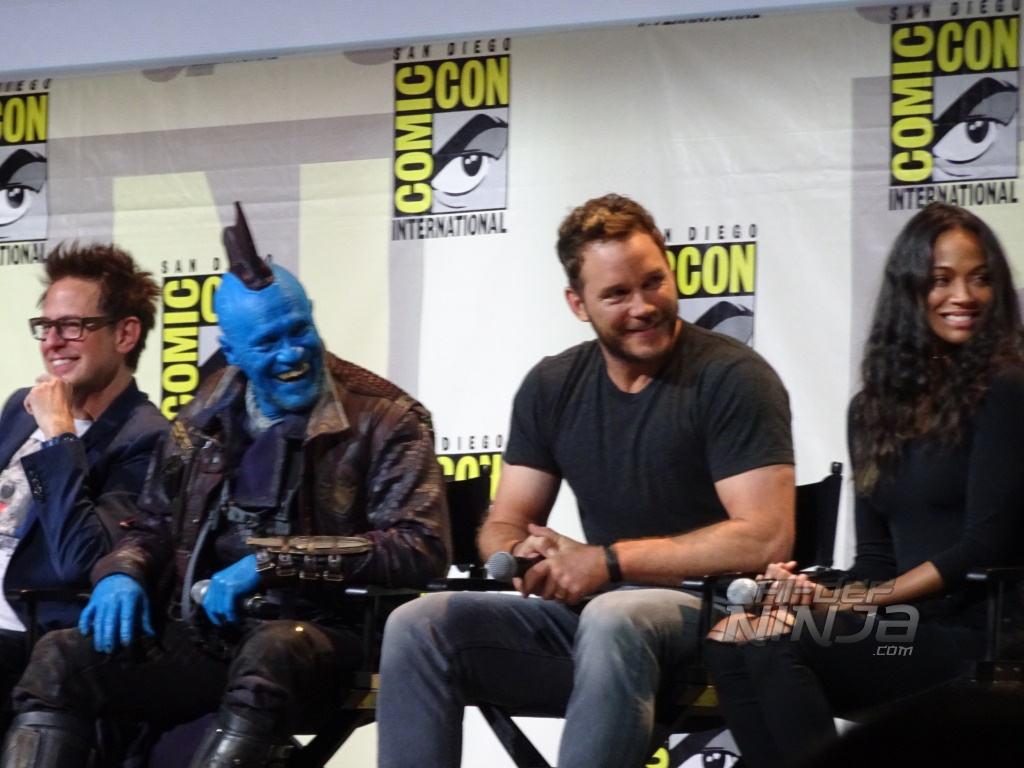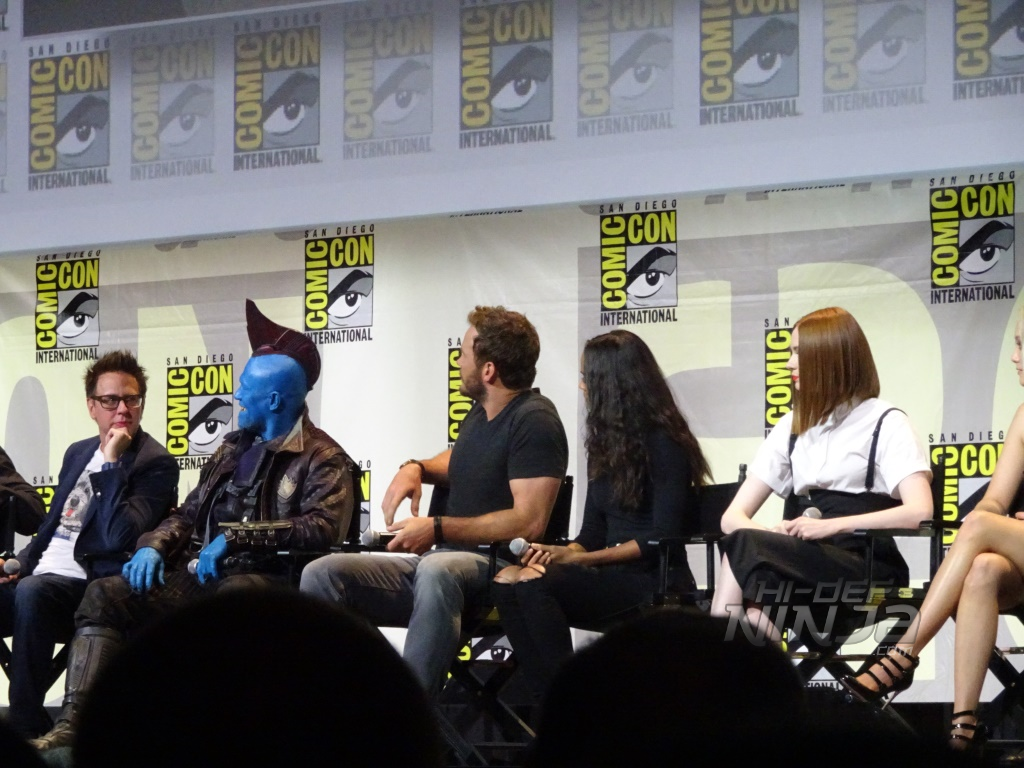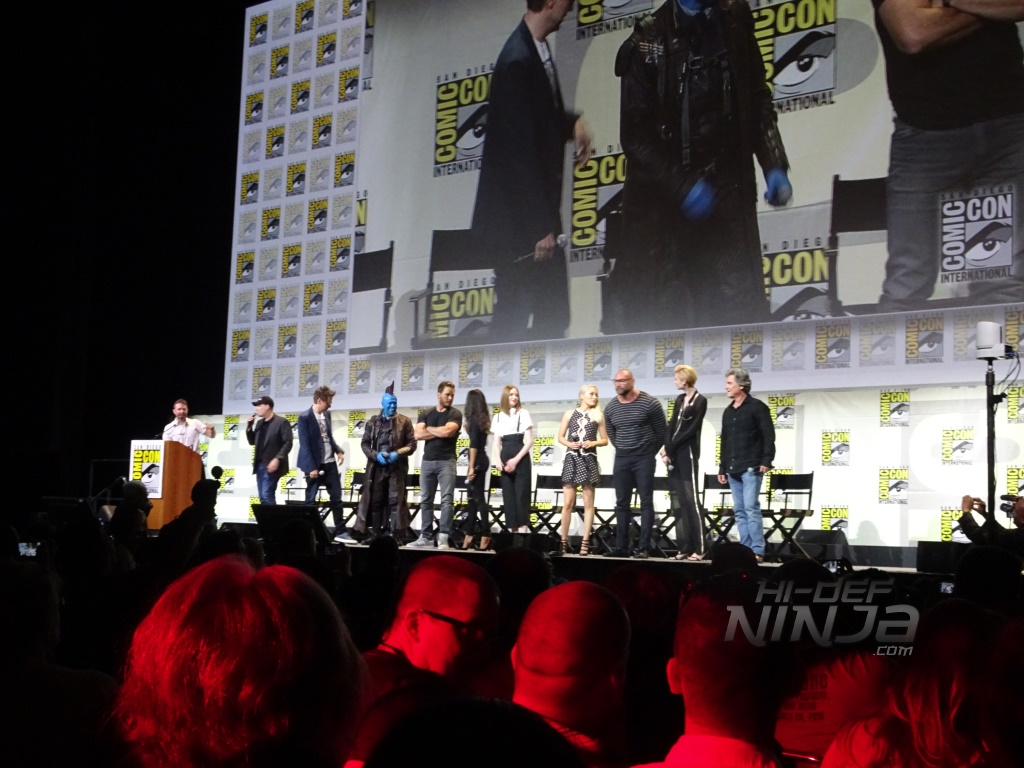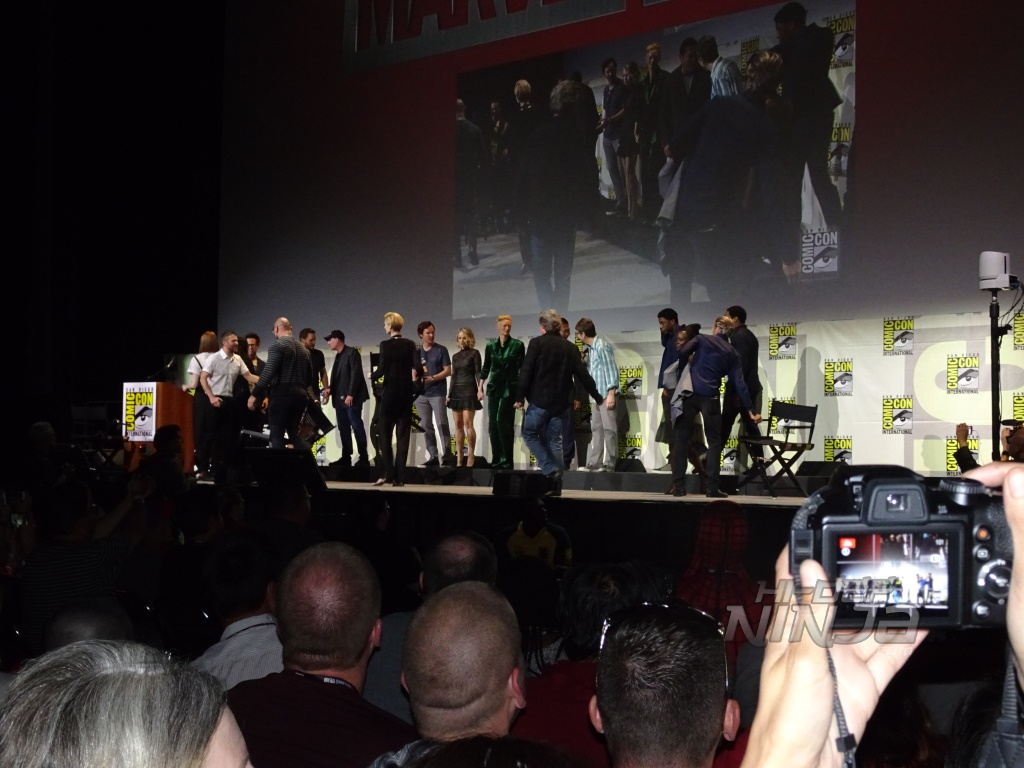 And that was that for the day!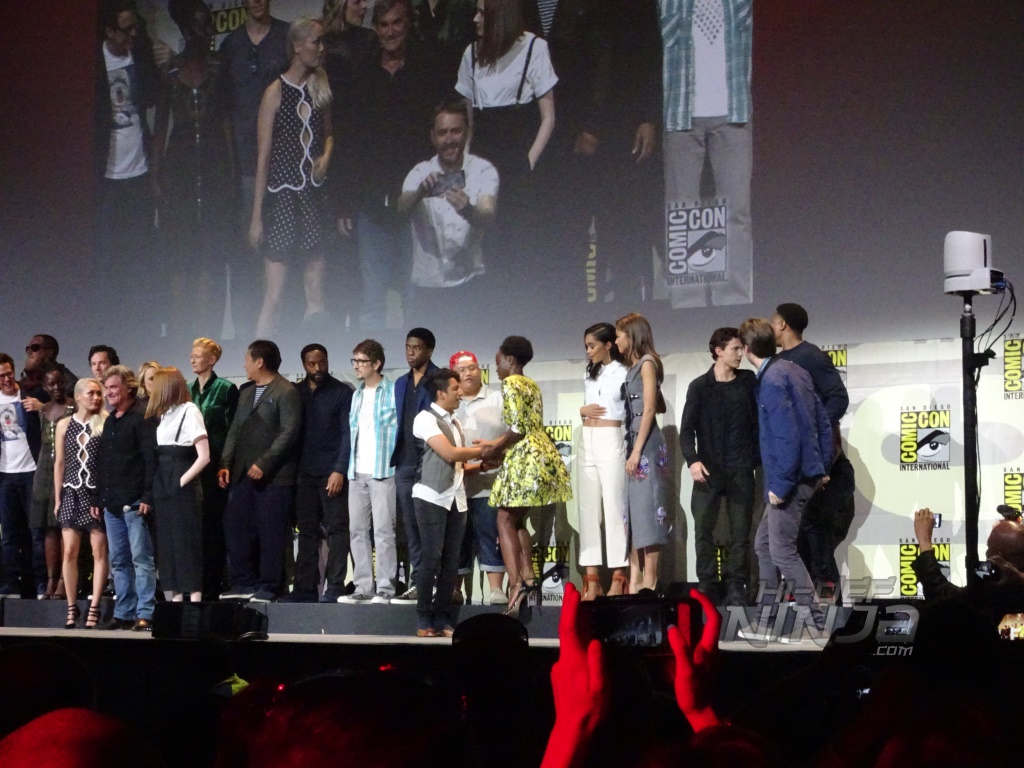 Until they announced Brie Larson as Captain Marvel…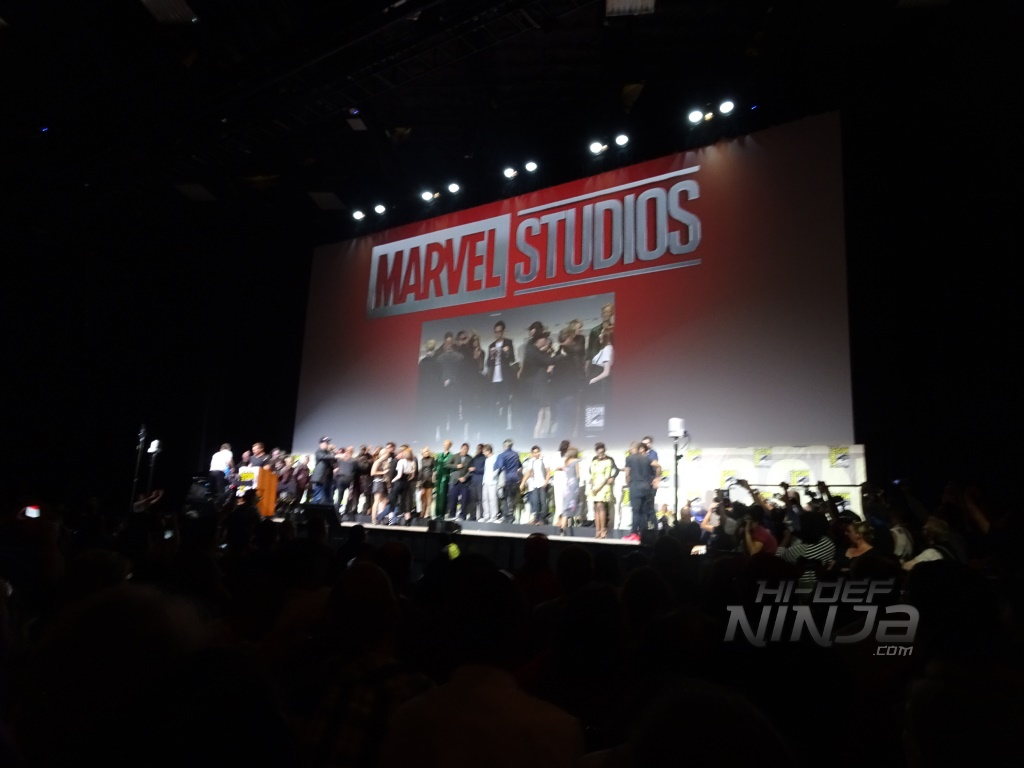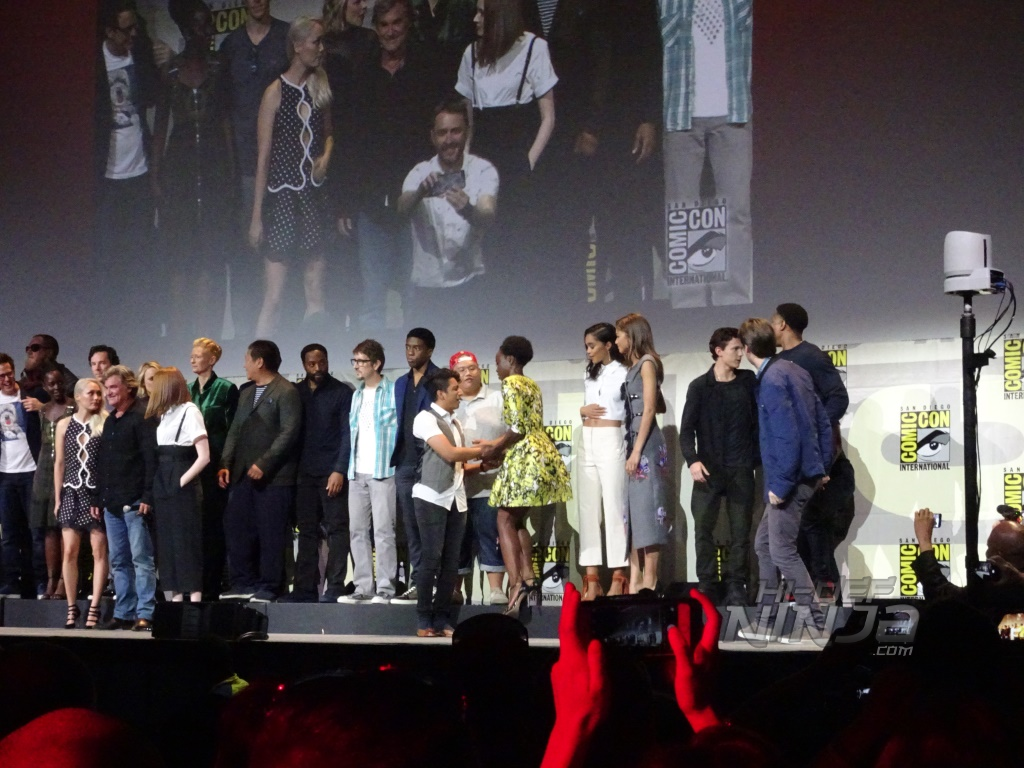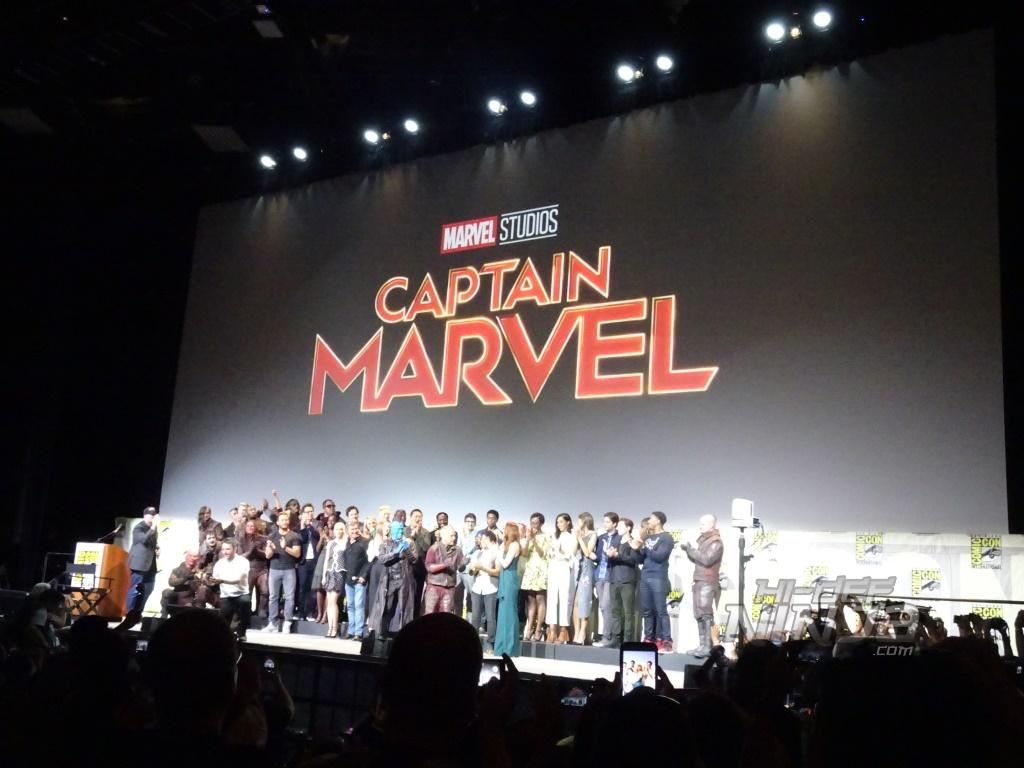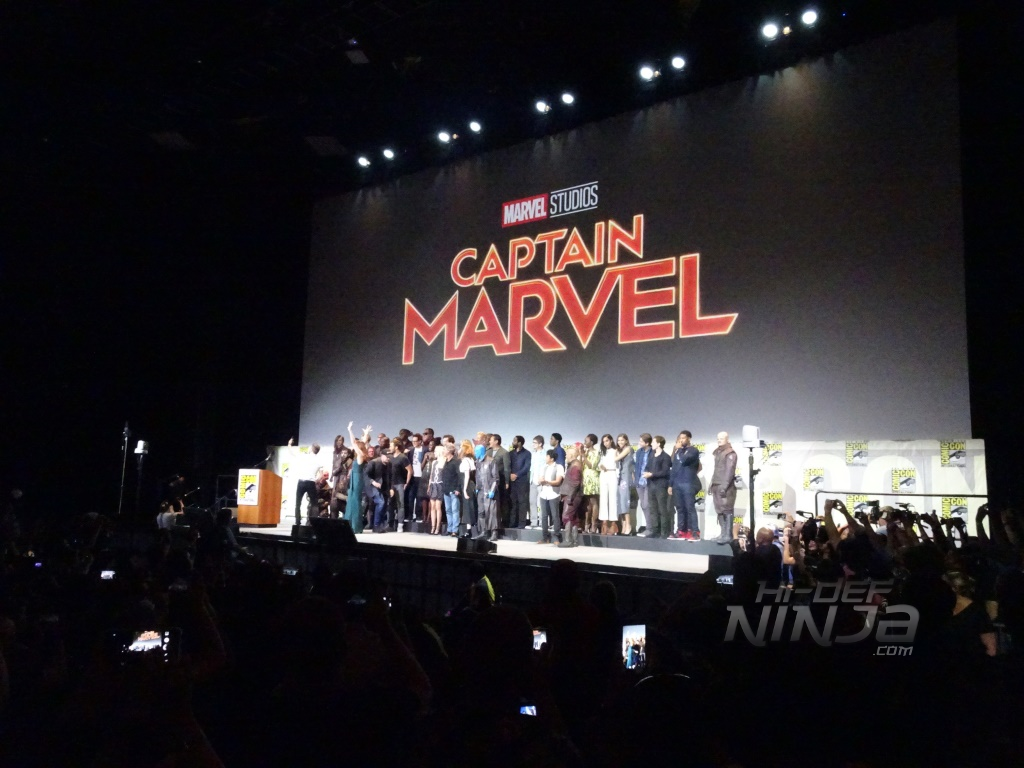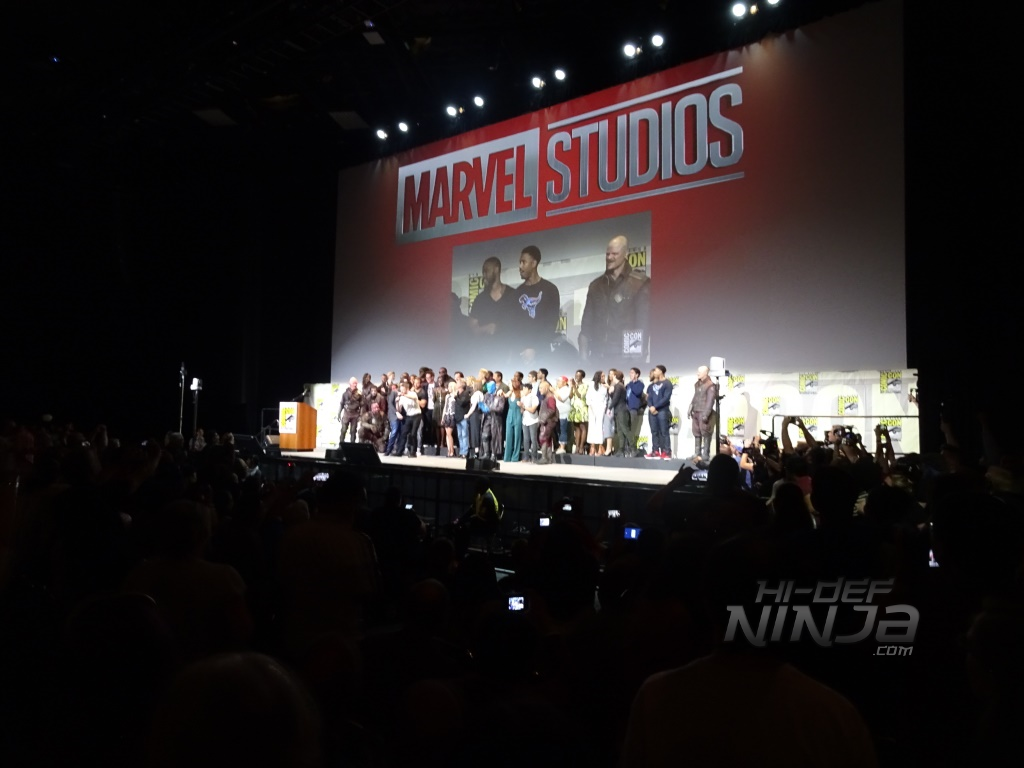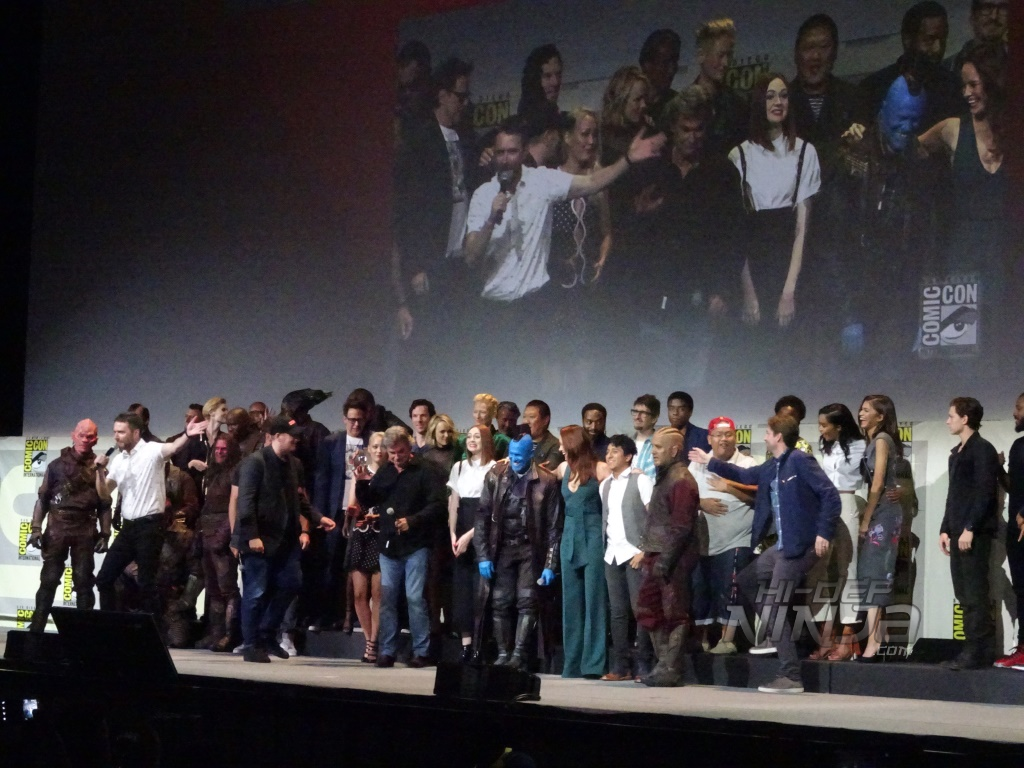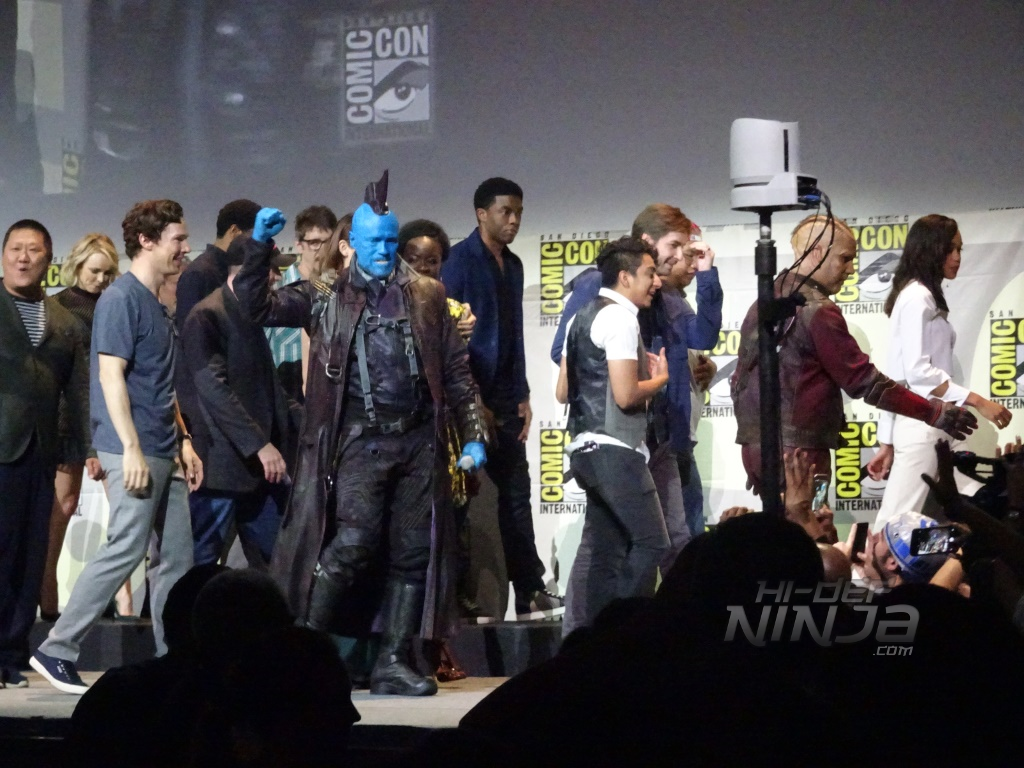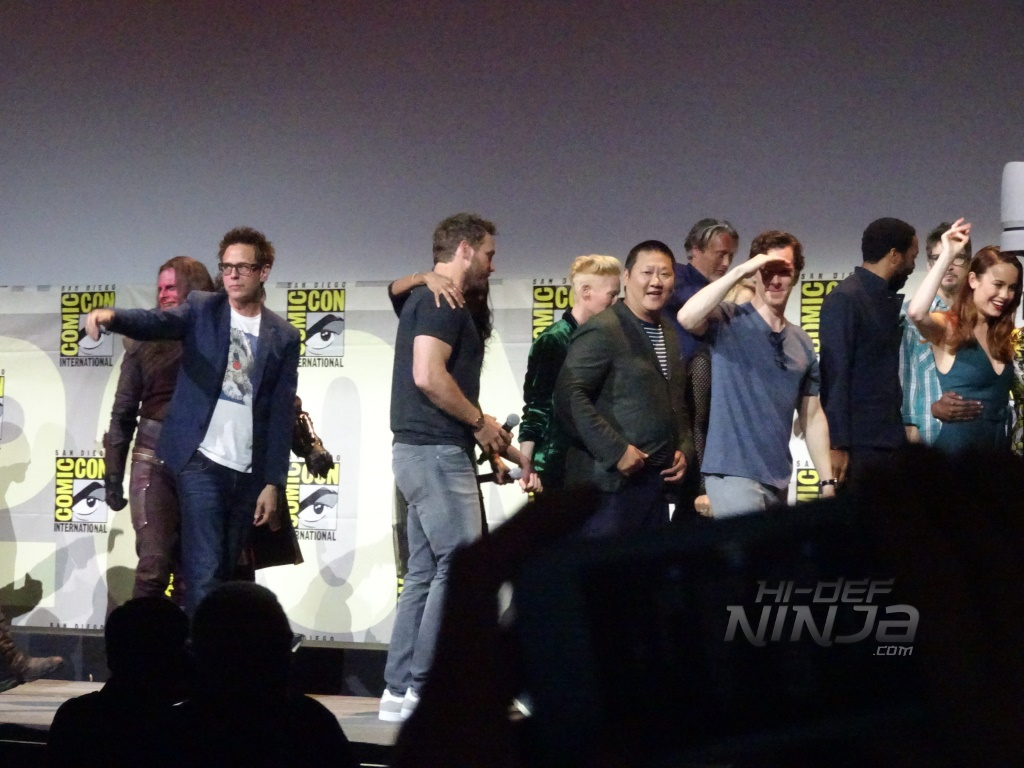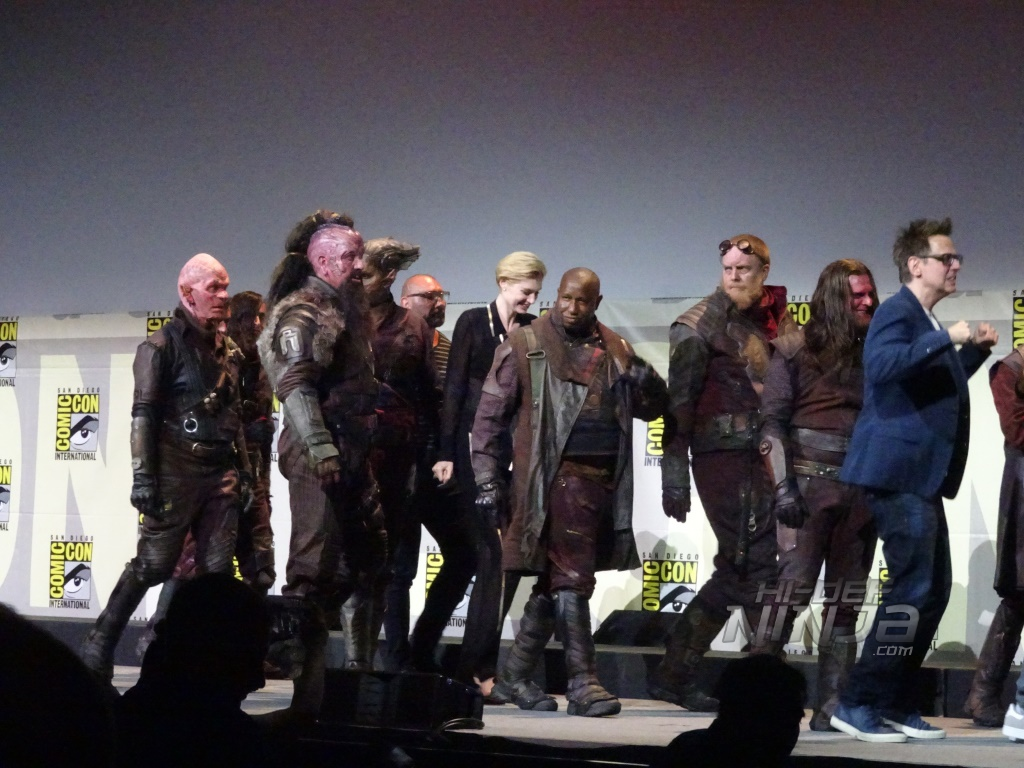 And then it ended!