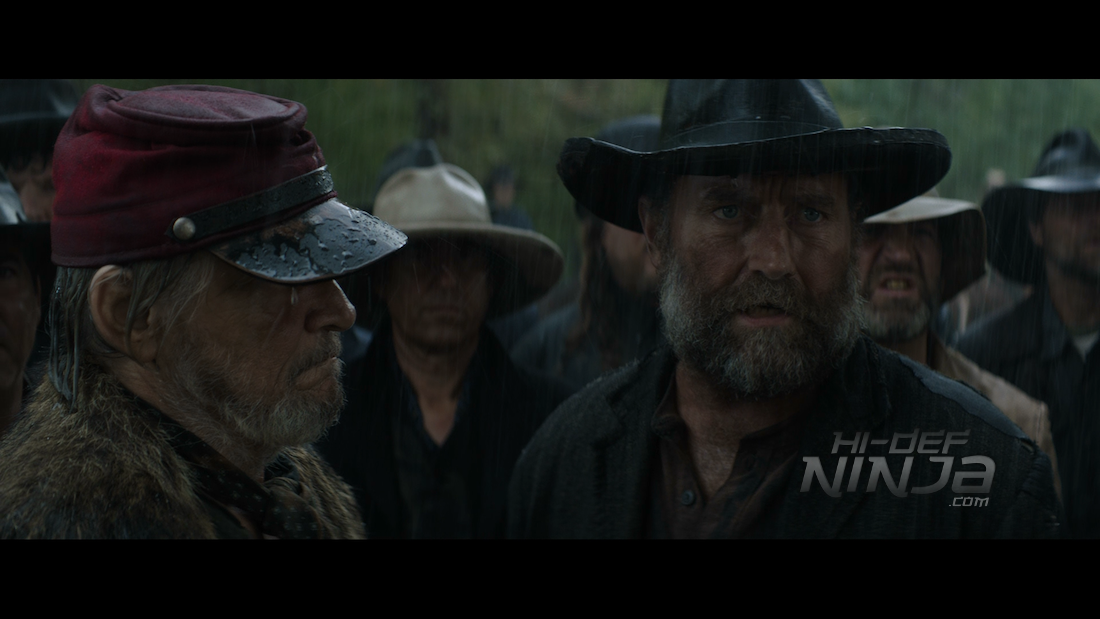 David Kingston is a Texas Ranger who is asked by the Governor to investigate some disappearances and unexplained deaths.  The town is called Helena and it is said to be run by Abraham Brant.  He is a religious leader and ruthless individual who has the town blindly following him.  Because the town is so close to the Mexican border, it should be populated with Mexicans and Native Americans but reports are saying that they're scarce.  Against his better judgment, his wife Marisol talks him into taking her but he knows it could be trouble being that she is Mexican herself.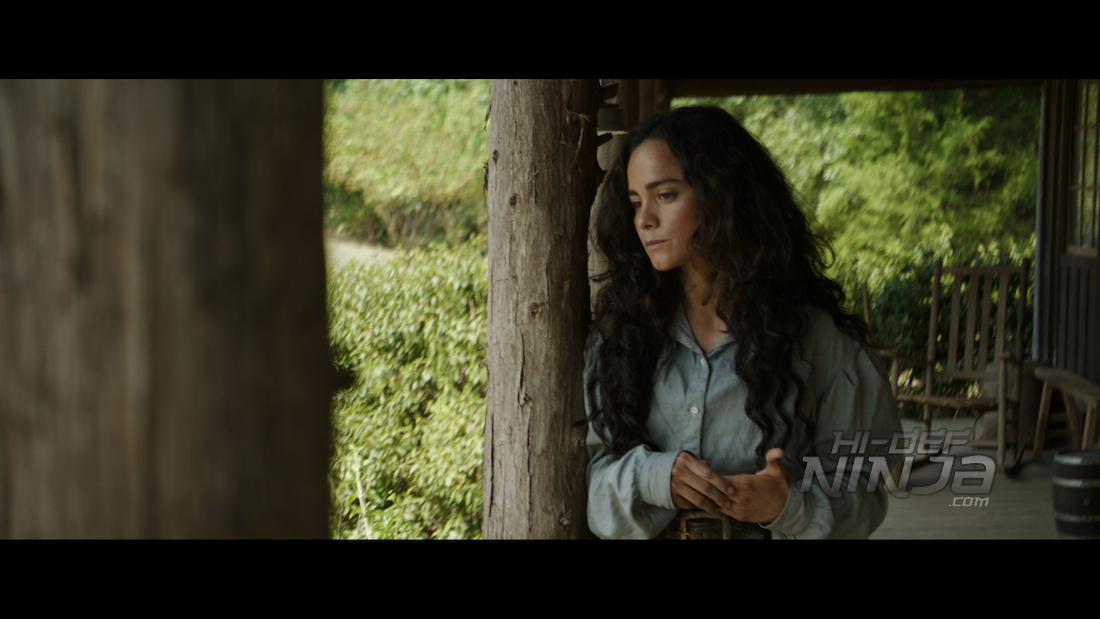 THE DUEL is a film directed by Kieran Darcy-Smith and written by Matt Cook. Both Smith and Cook are relative newcomers but Cook is seems like his career is about to kick off.  He has written the screenplay for the upcoming Peter Berg film PATRIOTS DAY.  The film itself has a classic western feel with a slow but steady building of characters.  While watching this, I never felt like there were any characters with lacking backgrounds. There were also very few moments of expository dialogue to trip up the pacing.  
Woody Harrelson does a superb job playing Abraham.  On the surface, he seems like he has decent intentions but he is simply a snake in the grass.  Harrelson has a charismatic way about him like a silver-tongued devil.  As for Liam Hemsworth, I know that he has been a few action films but I have never seen him as a particularly tough guy until this film.  He is made for the strong, silent type like you would see in westerns.   I was completely convinced that he was a Texas Ranger from the look right down to his actions.  He just looked very natural in the role and I hope he considers parts like this again.
Cast
Liam Hemsworth – David Kingston
Woody Harrelson – Abraham Brant
Alice Braga – Marisol
Emory Cohen – Isaac
William Sadler – Governor Sullivan Ross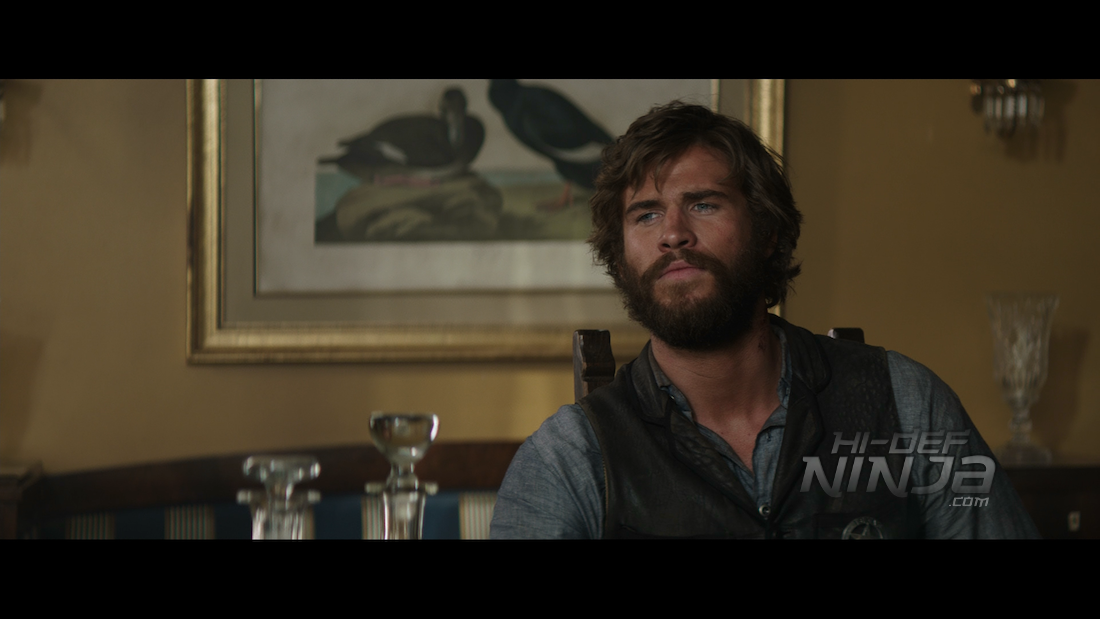 The transfer is a 1080p AVC presentation.
The transfer of the film is very clean.  The overall color hue is a little on the gloomy side during the town scenes but they brighten up a lot when out in the wooded areas or near the prison.  The coloring in a lot of the clothing is either light beige or on the drab side until they characters are out in the sunlight.  One of the best examples of how the colors look is when the brilliant greens are on screen.  The skin tones look realistic and natural.  There are a lot of darker scenes where the details get lost when the brightness of the images has been corrected.  There is a minuscule amount of black crushing that never ruins the picture.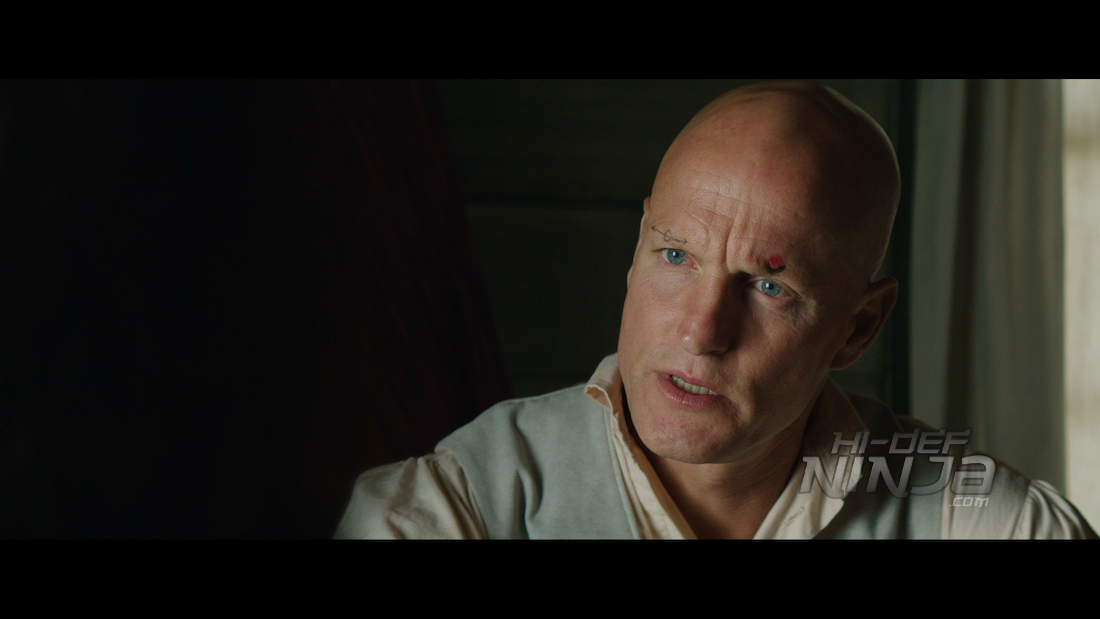 The audio is an English DTS-HD Master Audio 5.1 mix.
The mix is dialogue heavy with the front speakers being the main focus but there is plenty for the other speakers to do.  Because of the locations and time period, there is a strong ambient sound presence that gives the effect of being outdoors with the characters.  The portion of the mix that really shines is with any kind of gunfire.  When a pistol or rifle is shot, the shot thunders out and echoes across the other channels.  It sounds powerful and makes it realistic.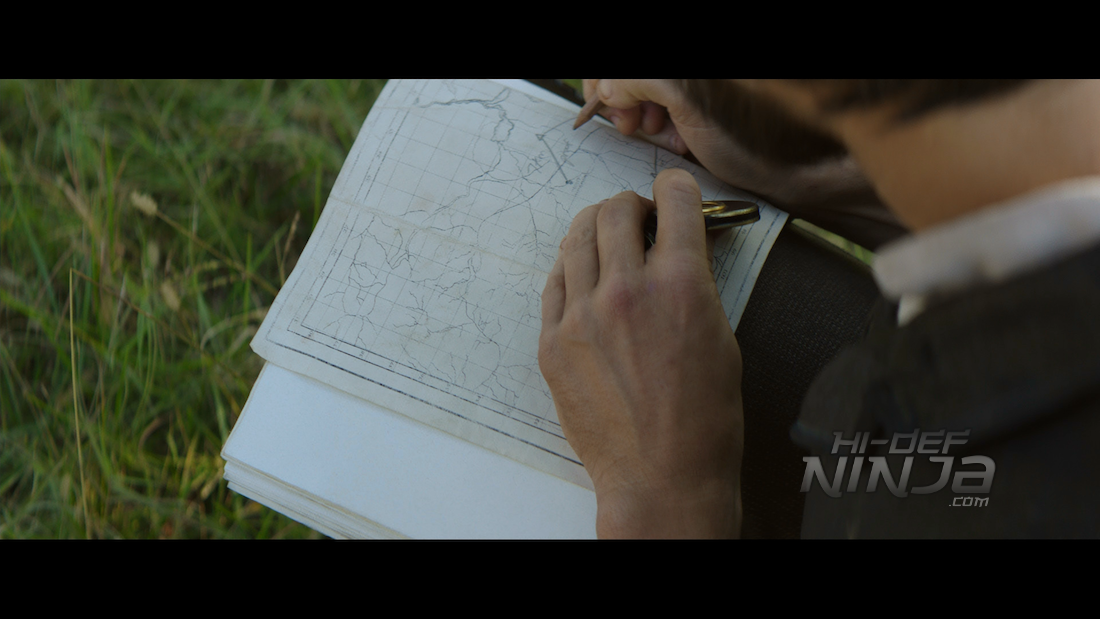 -Audio Commentary: Director Kieran Darcy-Smith and Production Designer Toby Corbett
-Trailer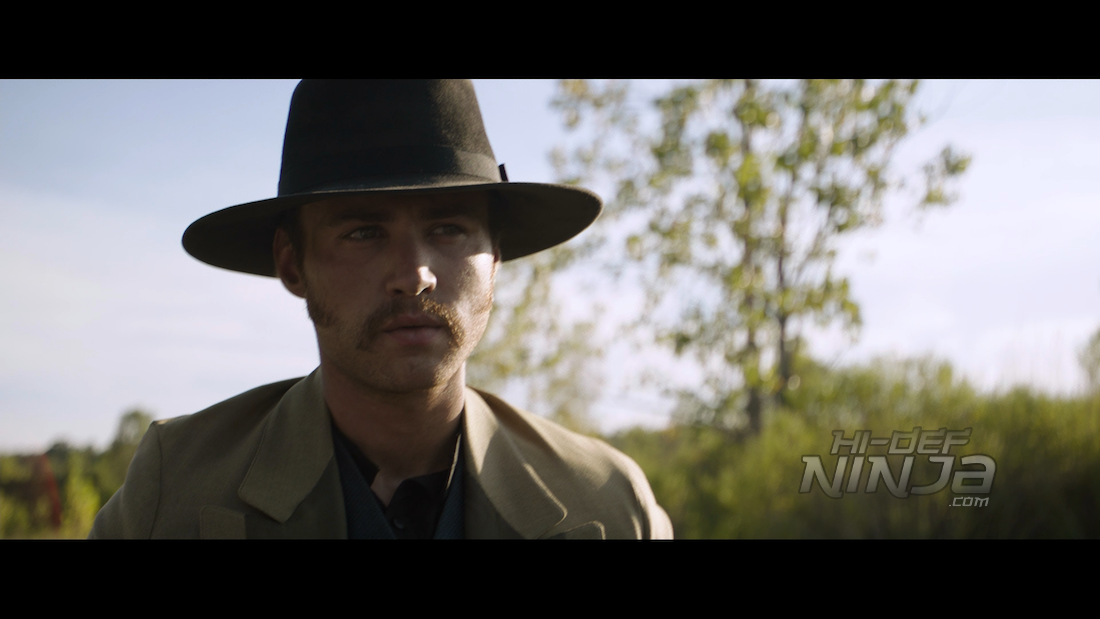 Disc Details
1 Blu-ray Disc
UltraViolet Digital Copy
Running Time
100 mins
Edition Ratings
Rated R

Region Coding
Region A
Video Resolution
1080p AVC MPEG-4
Aspect ratio: 2.39:1
Audio Mixes
English DTS-HD Master Audio 5.1
Subtitles
English
Spanish
English SDH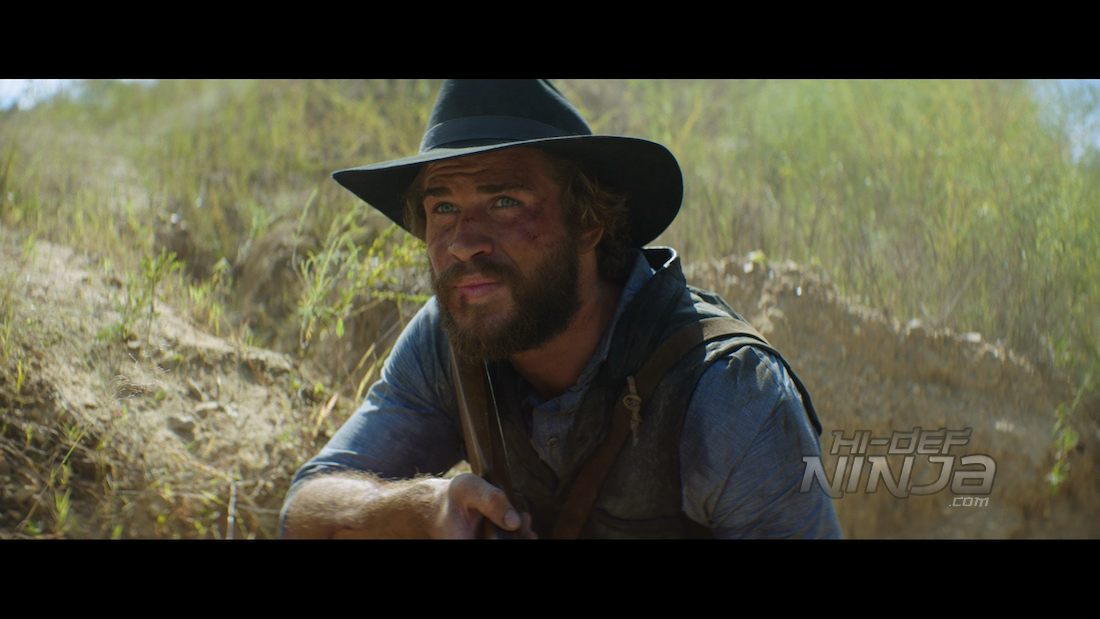 I highly enjoyed this film.  I have always been a fan of films set during this time period and I liked seeing Harrelson and Hemsworth in these roles.  Some of it was a little predictable but still enjoyable.  The release is great with a transfer consistent with Blu-rays from Lionsgate and the audio is really top notch.  This is exactly what I would expect gunfire to sound like in HD with heavy LFEs and shrieking trebles.  Aside from the commentary, there were no bonus features and I was interested in hearing more from the cast and filmmakers.  Overall, this is a really good period film and I would definitely recommend checking it out.