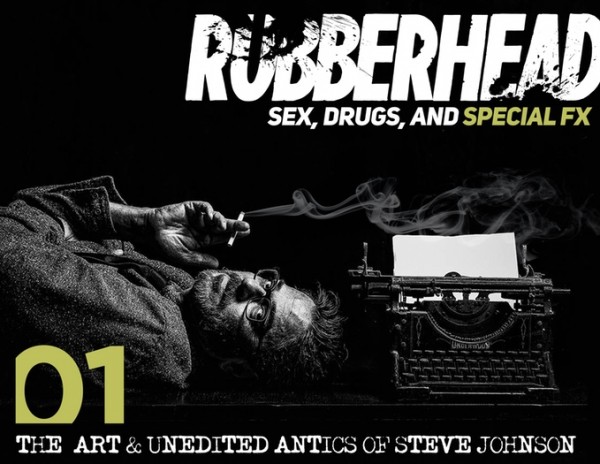 You may not be as au fait with the name Steve Johnson, as you would be with the likes of say Stan Winston, Rick Baker or Rob Bottin. However you can safely bet that you have seen his work in many movies. Steve Johnson had worked with many great names, and his work can be seen in the likes of Ghostbusters, Blade II, Videodrome and The Abyss to name but a few. The man has had an interesting life.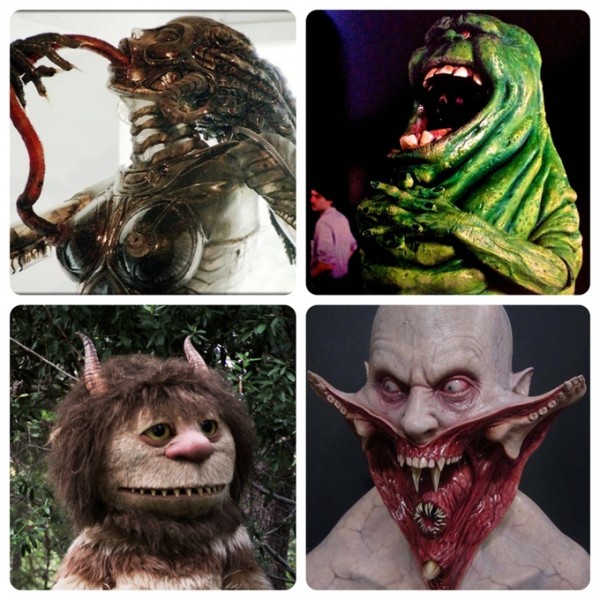 Working with Steve Johnson, Film designer Sandy Collora has put together a coffee table book titled 'RUBBERHEAD: Sex, drugs and Special FX'. It gives you 250 pages of pure awesomeness, detailing Johnson's career in all the movies he's worked on…and this is only the first of five volumes planned. Needless to say, things can only get better. There is a Kickstarter going now to make this book a reality, and it's nearly reached its target with 6 days to go. So come on folks, dig deep and show Steve that the love for old school FX is still alive and well.
To help support this Kickstarter, just click here.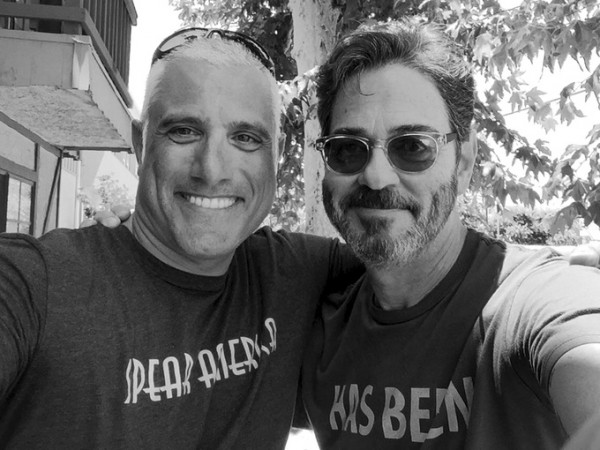 Thanks again for supporting this book.
Jonathan McEvoy