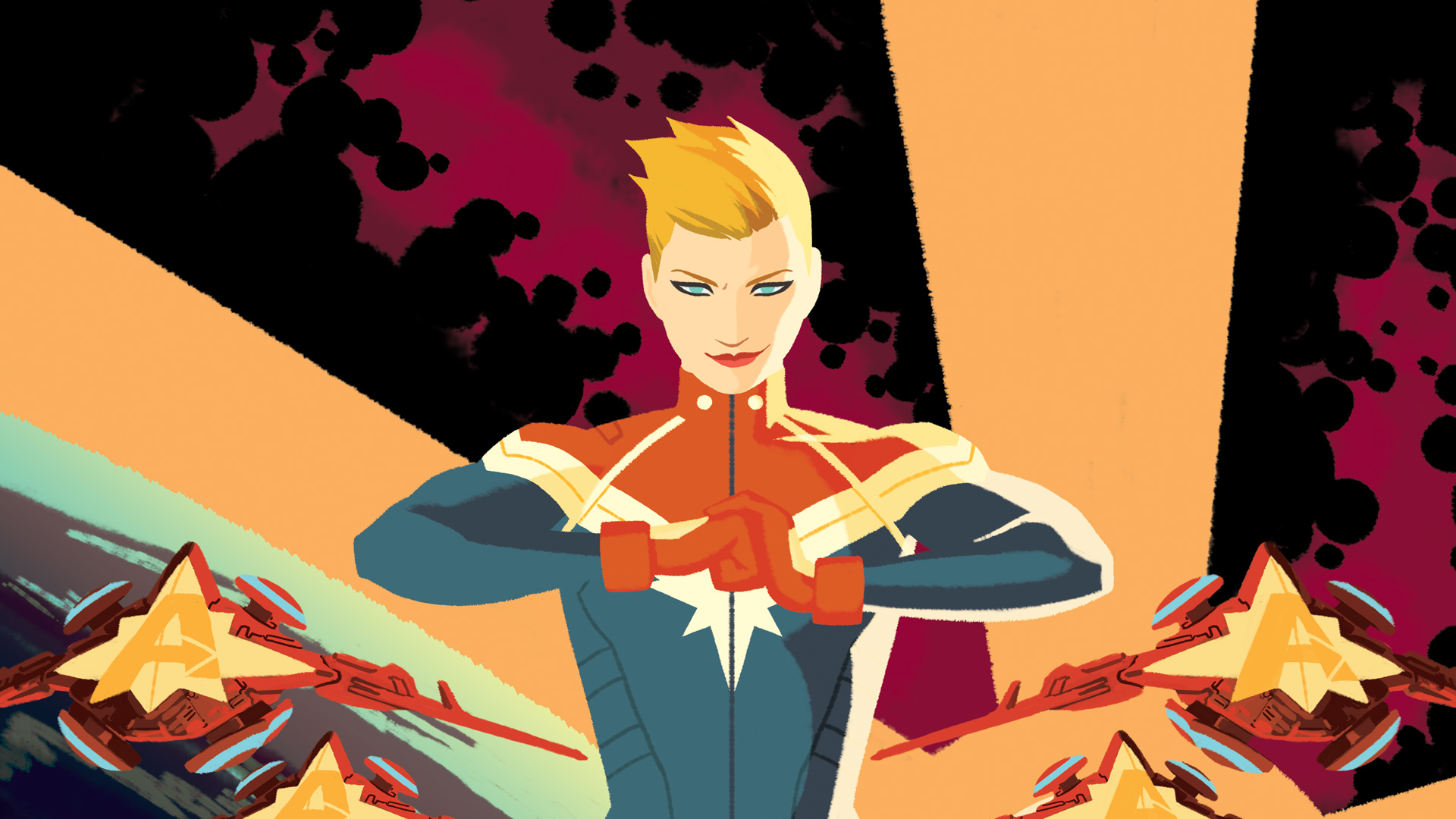 The upcoming film Marvel's CAPTAIN MARVEL is narrowing down on some of the cast and crew. First, as most fans know, Brie Larson has been cast as the lead Carol Danvers/Captain Marvel. She has been studying the character and taking her prep seriously.
Marvel has also created a shortlist for who will direct this adventure. On the list is Niki Caro, Lesli Linka Glatter, and Lorene Scafaria. Niki Caro is best known for MCFARLAND, USA and NORTH COUNTRY; Lesli Linka Glatter is best known for her work on HOMELAND and RAY DONAVAN; and Lorene Scafaria who is best known for NEW GIRL and SEEKING A FRIEND FOR THE END OF THE WORLD. There is still plenty of time between now and the shooting window so this list could change. I think the strongest candidate is Lesli Linka Glatter. The character needs a director who is familiar with the action and physical stunts. Of course, you need a writer who understands that she is a complex and strong character. In the past, Marvel has made good decisions on directors who are sort of unknowns, so this could get very interesting. The film is slated to be released in 2019 so I'm interested to see the direction that Marvel chooses.
Marvel's CAPTAIN MARVEL is releasing on March 8, 2019!