UPDATE: The winner has now been contacted! Thanks to all who participated!
———————————
Courtesy of Raven Banner Releasing, we're giving away a copy of the Canadian Blu-ray of THE DEAD ROOM to one lucky winner!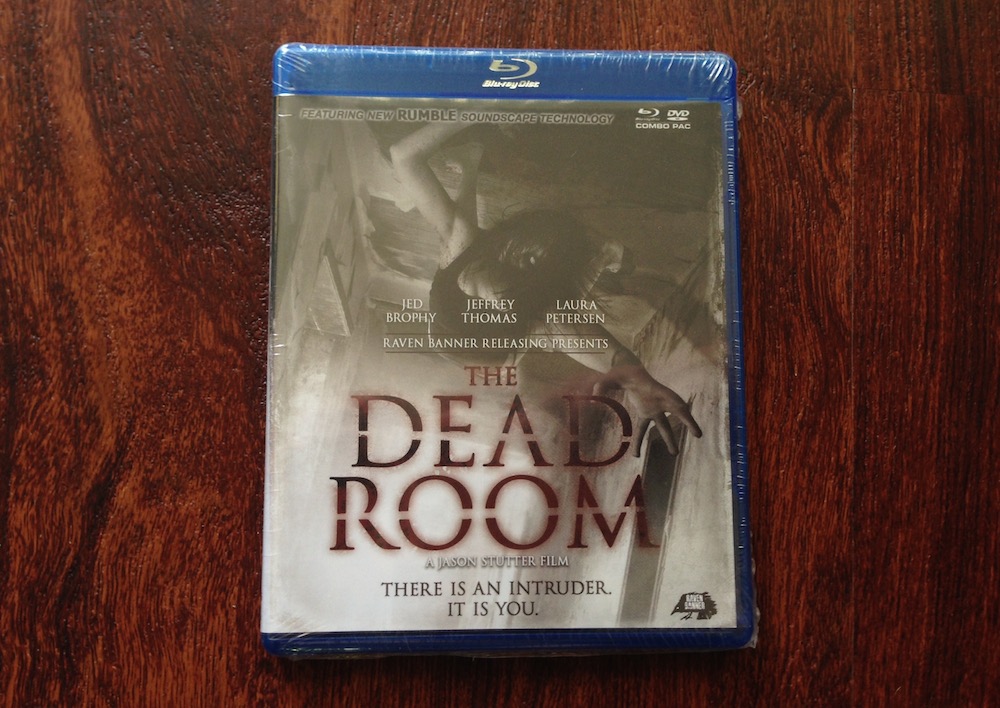 To enter, all you have to do is reply below! Be sure to include your forum name with your reply if you have one. The winner – chosen randomly – will be contacted via email on Saturday, September 17th. Give-away open to U.S. and Canadian residents only.
Directed by Jason Stutter, the film follows three paranormal investigators as they encounter a dangerous spirit who haunts a New Zealand family's home. HDN recently reviewed both the Blu-ray release of THE DEAD ROOM as well as the film itself.
THE DEAD ROOM is now available to order from Amazon.ca here.