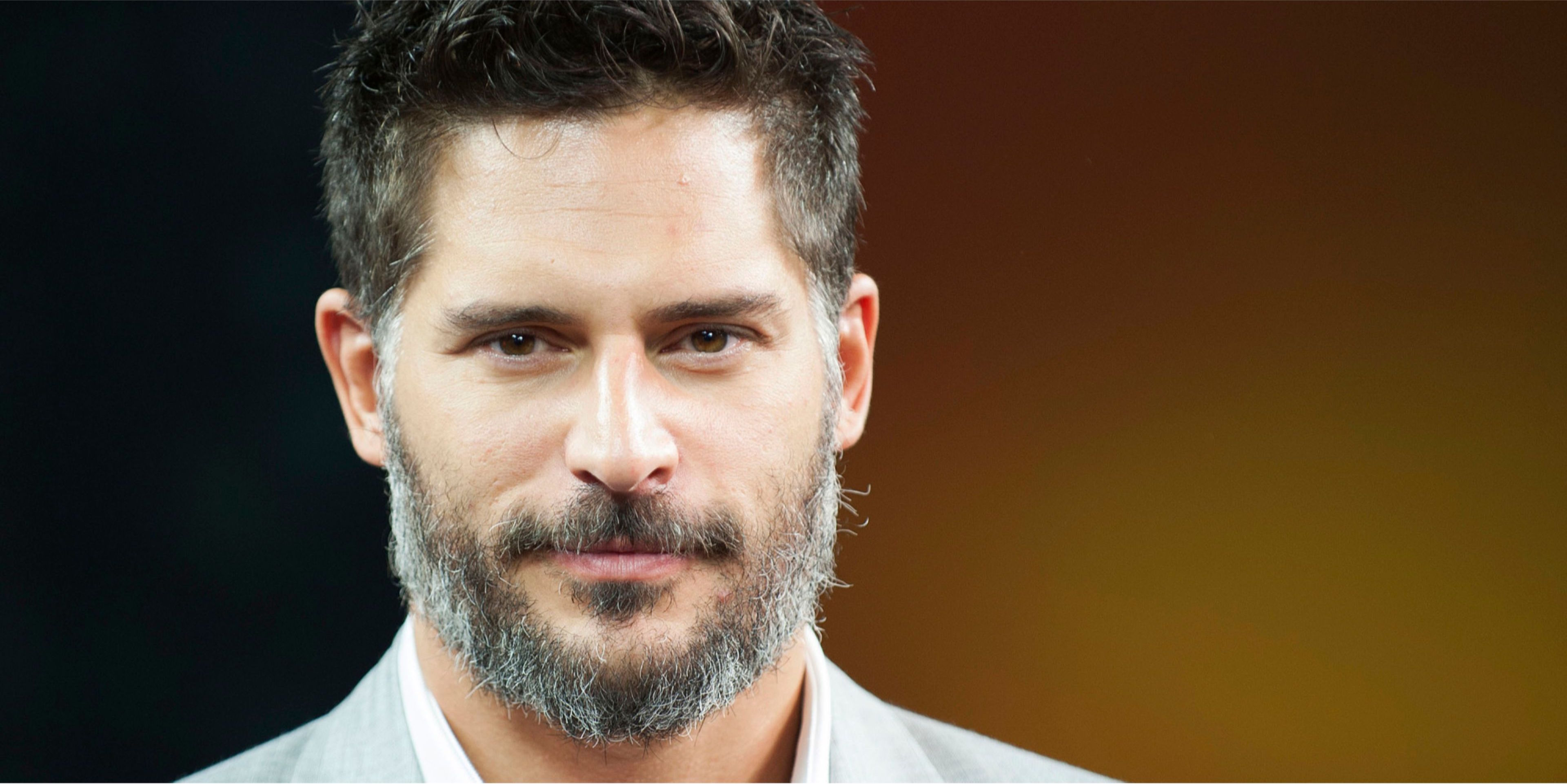 The Internet has been buzzing about the announcement that Joe Manganiello has been cast as Deathstroke in the upcoming Ben Affleck BATMAN movie. This news is incredible for a lot of reasons like he is perfect for the role with his intensity, he has the look of the character, and this a new villain that hasn't been explored on the big screen until now. As most comic book fans know, the look can count for the majority of fans to get on board of a casting choice and Manganiello has it. Add an eyepatch or gray the hair a bit and he is the assassin for hire.
Now, if you don't know anything about Deathstroke, let me drop a little knowledge on you about this complex character. His name is Slade Wilson and yes, his name is close to Wade Wilson(Deadpool) but Deathstroke was introduced into DC Comics about a year earlier and Deathstroke is a killer. He began as a major advocacy to The Teen Titans but in recent books, he has become one of the toughest foes in Batman's Gallery of Rogues. Wilson has some of the same skill sets as The Caped Crusader but he is more ruthless.
So what do you think about the casting choice? Love it? Hate it? Let us know in the comments below.