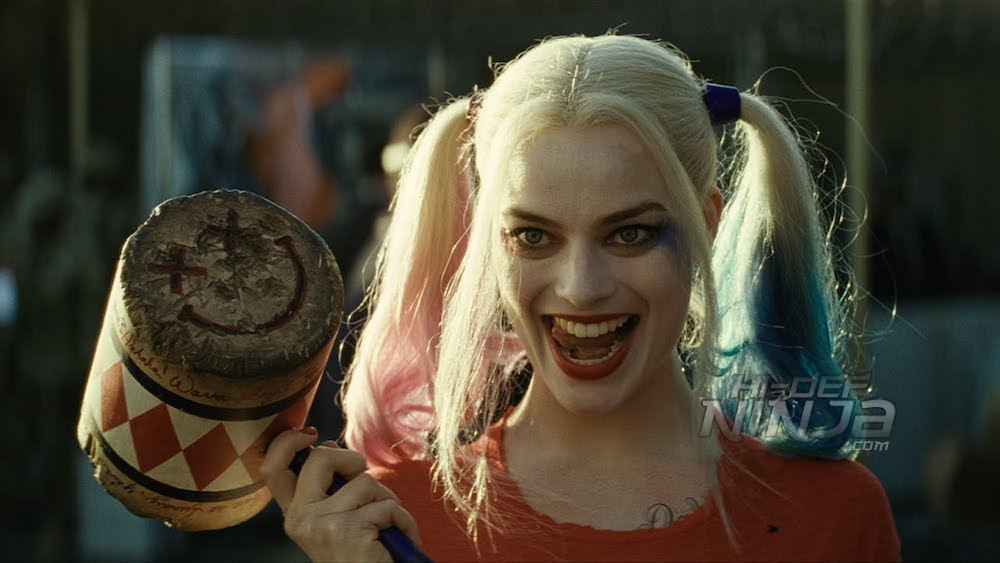 I'll admit I'm no expert when it comes to the Suicide Squad, and, after two viewings of the film, it's a statement that still rings true. I did like the film, I think — visually, it delivered everything I expected it to — but there's something that just doesn't sit right with me. Certain characters seemed hollow, the editing was all over the place, the music cues were odd, and I'm really not a fan of Enchantress. I'm divided on this one, but I'm willing to suck it up and indulge in a third viewing when the blu-ray hits shelves.
As a relative newcomer to Suicide Squad and DC's portrayal of them, I personally needed more backstory and more in the way of explanation. I still don't feel like I really understand any of the characters and their motives — the exception being the Joker and Harley Quinn — and that's a real shame. A huge ensemble cast and not enough runtime is mostly to blame for that, though perhaps I would have benefitted from some research prior to seeing the film. I may have had more of a connection to the lesser used members of the squad, and an overall greater enjoyment of what director David Ayer was trying to do.
Saying all that, SUICIDE SQUAD does have its positive points. I loved Jared Leto's portrayal of the Joker, and I wish he'd had more screen time. I know a lot of fans have been very vocal about their dislike of this green-haired, tattooed incarnation, but I thought the opposite. His apparent craziness and disregard for anyone but himself I found endearing more than anything, and he was by far the stand-out part of the film. He could have done without the 'damaged' tattoo scrawled across his forehead — it seemed too obvious, somehow — but aside from that, I have no complaints about his aesthetic. He's no Heath Ledger, and he also isn't trying to be — Leto makes the character his own, and it's refreshing to see a Joker that once again differs from his predecessor. I'm all for more of this guy showing up on cinema screens, so here's hoping it'll happen sooner rather than later.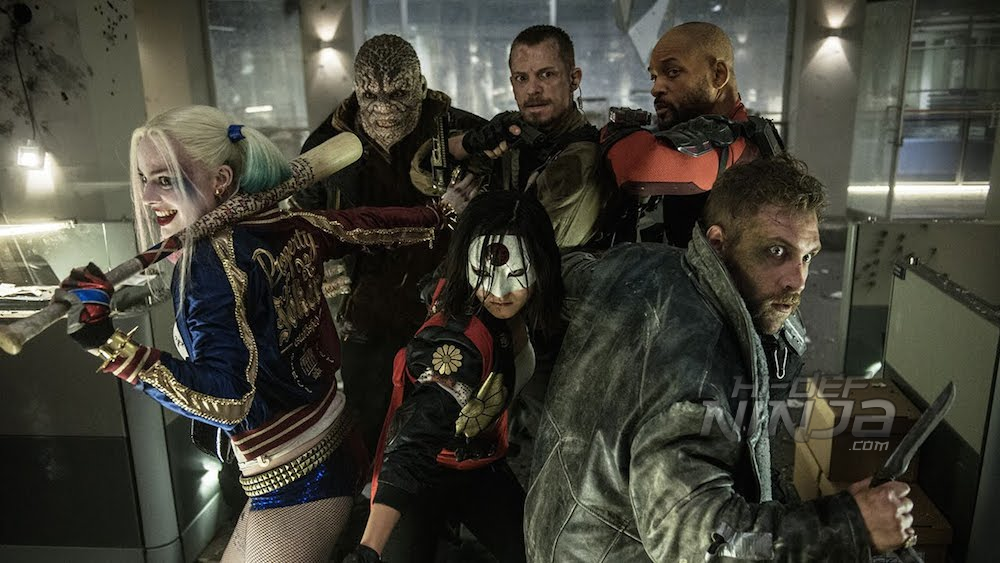 Harley Quinn is another memorable aspect of SUICIDE SQUAD, though I'm not quite as big a fan as the rest of the population appears to be. Margot Robbie did a brilliant job of giving this much-loved character a voice and a personality, and you can tell just how much effort went into her whole performance. She never faltered, and she had great chemistry with Leto. Anytime these two were on screen, particularly when it was a flashback, they had the audience's full, undivided attention. Top marks for those casting decisions!
In all honesty, every other character in the film became somewhat forgettable for me. Unfortunately, I just didn't connect with anyone else, and I think that could be down to the film trying to do too much in too little time. The plot doesn't really allow for in-depth character exploration, and generally it's all a bit of a mess spliced together to make some semblance of order. Whether that's because of rumoured studio interference and different cuts of the film being used, I don't know, but either way it's a shame it didn't end up more coherent. Oh, and don't even get me started on the whole Enchantress sub-plot — the film could definitely have done without that!
DC are clearly trying their best to rival Marvel and their hugely successful cinematic universe, and SUICIDE SQUAD feels like their less superior attempt at Guardians of the Galaxy. Cameos from Ben Affleck's Batman and Ezra Miller's Flash round out their roster of superfluous, shoe-horned appearances, and neither of them really add anything to proceedings. I'm not a Batfleck fan, though, so my distaste will come as no surprise, I'm sure. I admire what DC are trying to do with their superhero films — Justice League will be the deciding factor in this particular project — but, so far, it doesn't seem even half as successful as Marvel's unrivalled efforts. Perhaps it's a longer process than the studio anticipated, and I hope it does all come to fruition in the end. I'm a big fan of superheroes, so more of them in cinemas is nothing but a good thing!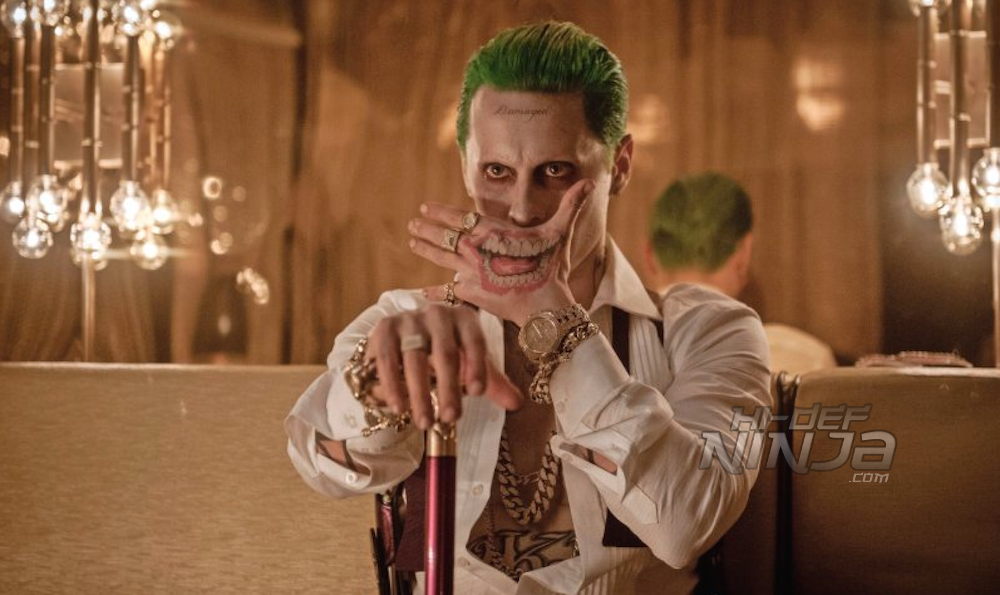 I can't honestly say SUICIDE SQUAD resonated all that well with me, but I can't say it was a disappointment, either — my expectations were never that high to begin with, so a mediocre film came as no great surprise. I'll happily give it another go, and I'll be around for any future squad outings, but it won't be making my 'best of the year' list. It's good to see DC thinking outside the box and trying something slightly different, and I'd be very interested to see a director's cut of this one. Whether one will ever surface is the question everybody is asking, so I'll keep my eyes peeled just in case an ultimate cut is on the horizon.