Hi-Def Ninja's reviews live on. Our 3-month review has just turned 6 with the September Loot Crate, so let's do an unboxing!
Each month, Loot Crate curates a box of nerdy goodness for their subscribers with unique items that feature a unique theme for that month. For September, the theme is Speed and features products from GONE IN 60 SECONDS, BATTLESTAR GALACTICA, ARROW, IRON MAN, and BATMAN.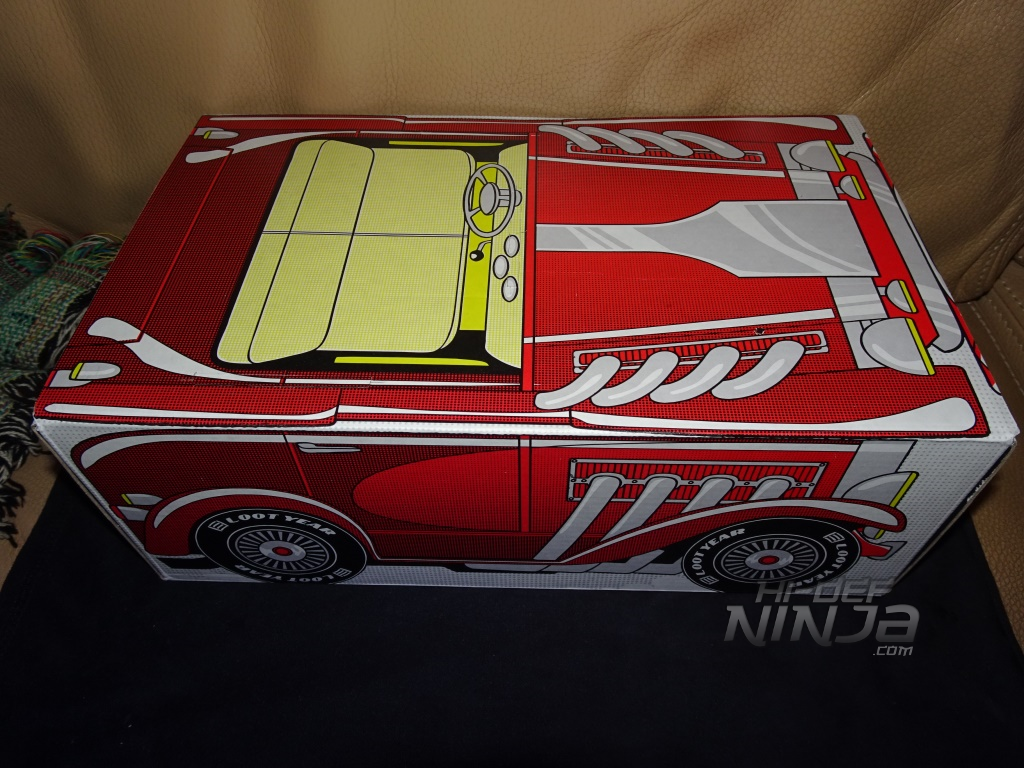 Now let's get the show on the road!
GONE IN 60 SECONDS "Eleanor" Die-Cast Car (Greenlight Collectibles)         
1967 Shelby Ford Mustang GT500 as featured in the Nic Cage hit, this Loot Crate Exclusive is part of Greenlight Collectibles' "Hollywood Series 7" line. Die-Cast Metal Body, Rubber Wheels, and Articulated Doors and Hood goodness for all those miniature car collectors.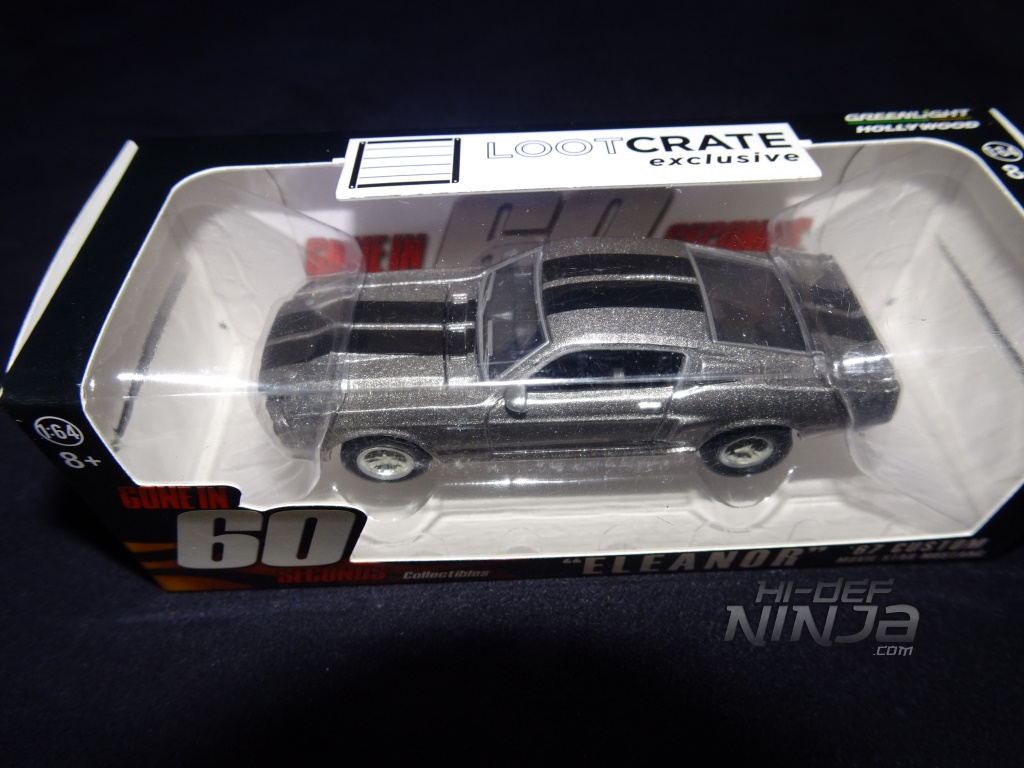 BATTLESTAR GALACTICA "Scar" Vinyl Replica (Titan Merchandise)
Another Loot Crate exclusive, this vinyl replica ship is the epitome of fast, being the fastest of the raiders. Highly detailed and probably a bit faster than Eleanor…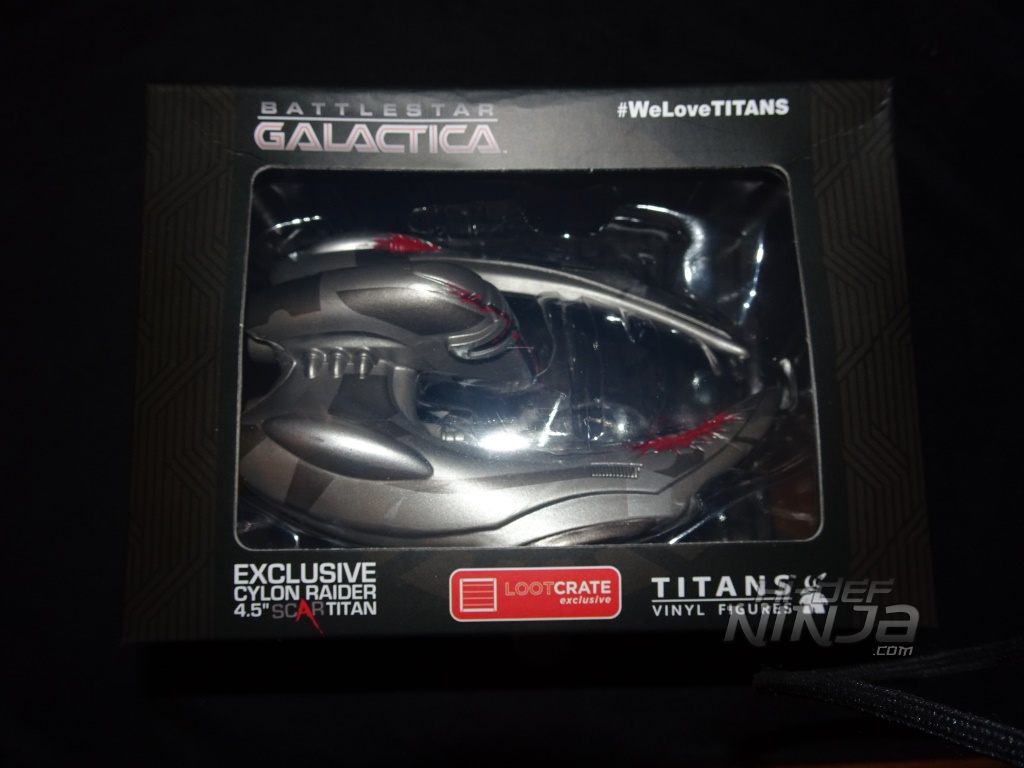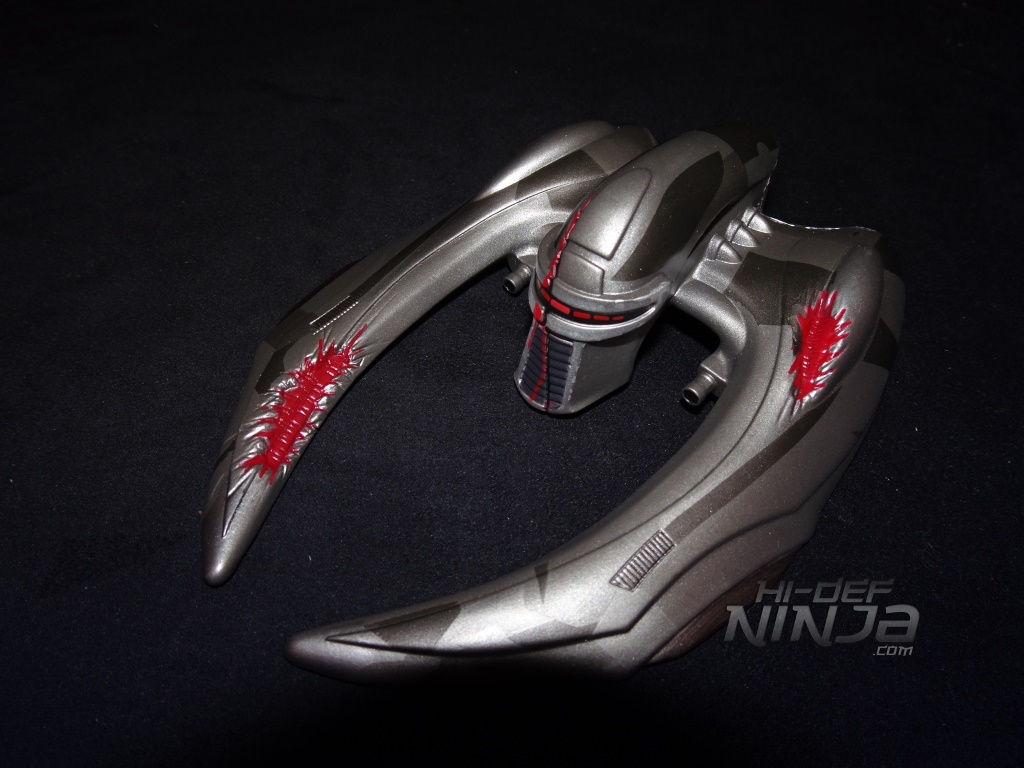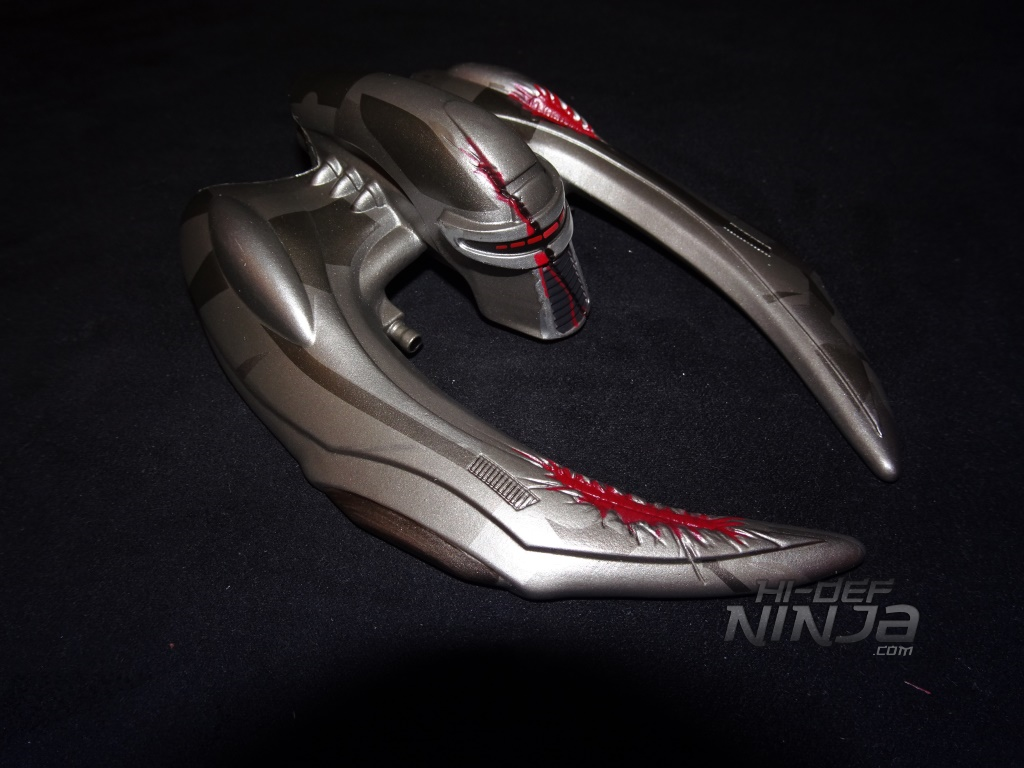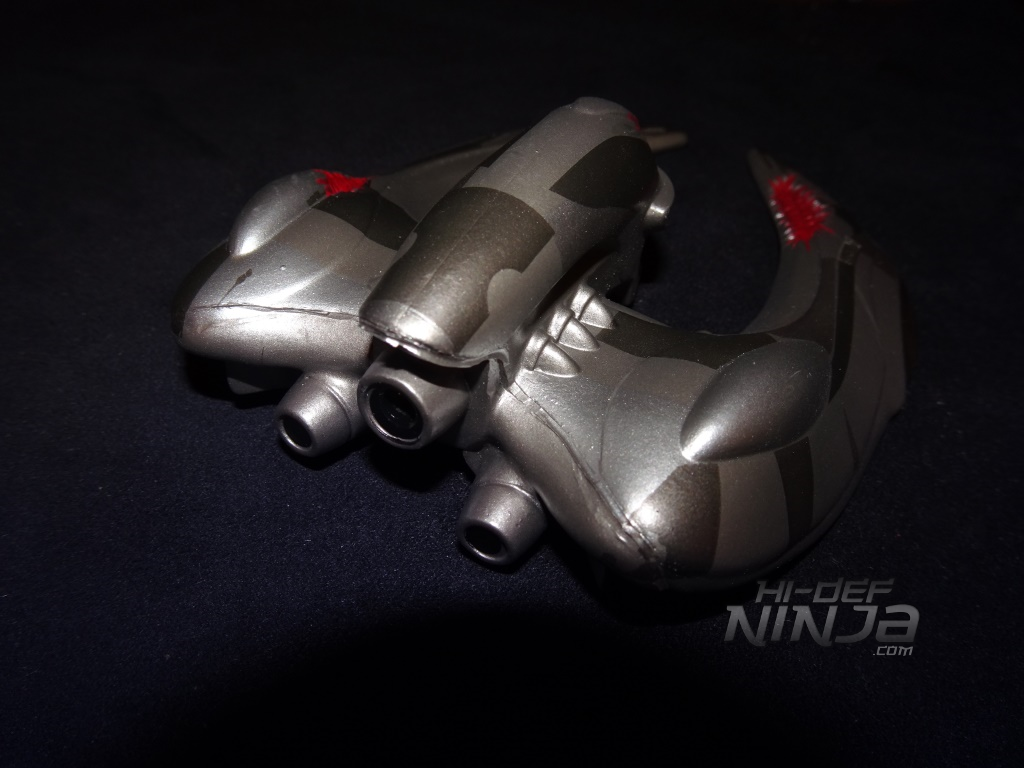 ARROW Hood Ornament-style Figure (By George!)
With a 50-50 shot between a FLASH hood ornament and an ARROW hood ornament, my Loot Crate came with a shiny ARROW figure hood ornament. Celebrating his 75th anniversary in November, Oliver Queen may not initially be associated with speed, but ARROW is where THE FLASH was first introduced, and I hear Oliver has an assortment of very fast vehicles, though I would still put my money on "Scar" being a drop faster. Made of hard plastic with a metal look, the magnet will let you display this figure wherever you choose. *Note: the magnet may not adhere to all car hoods*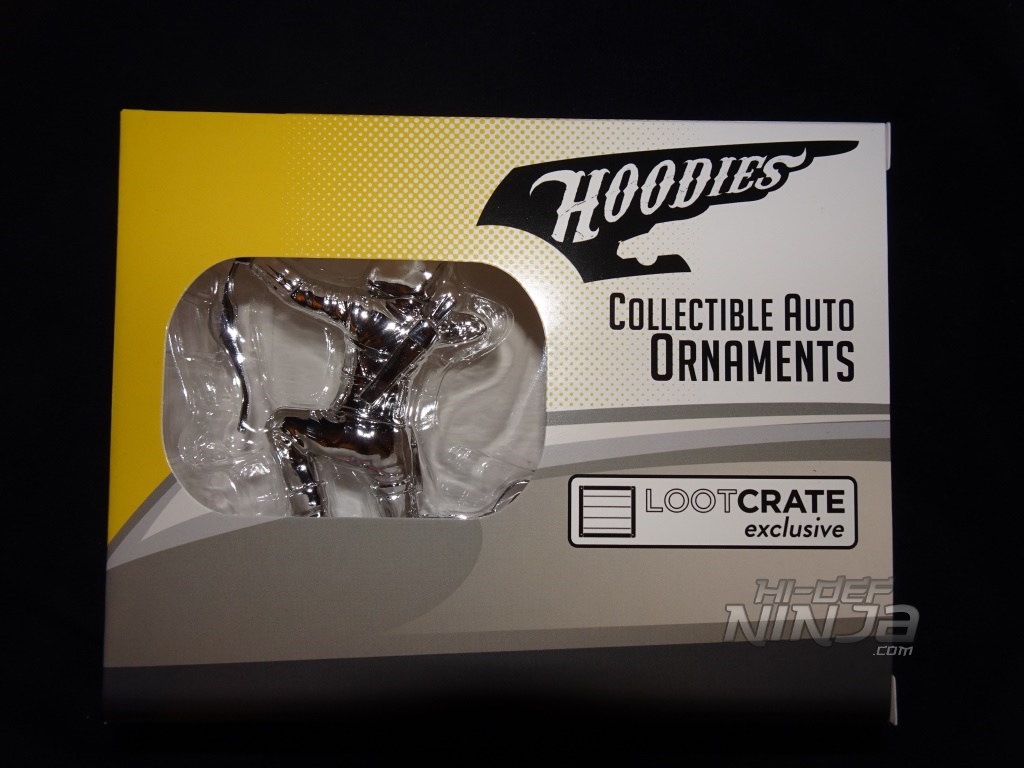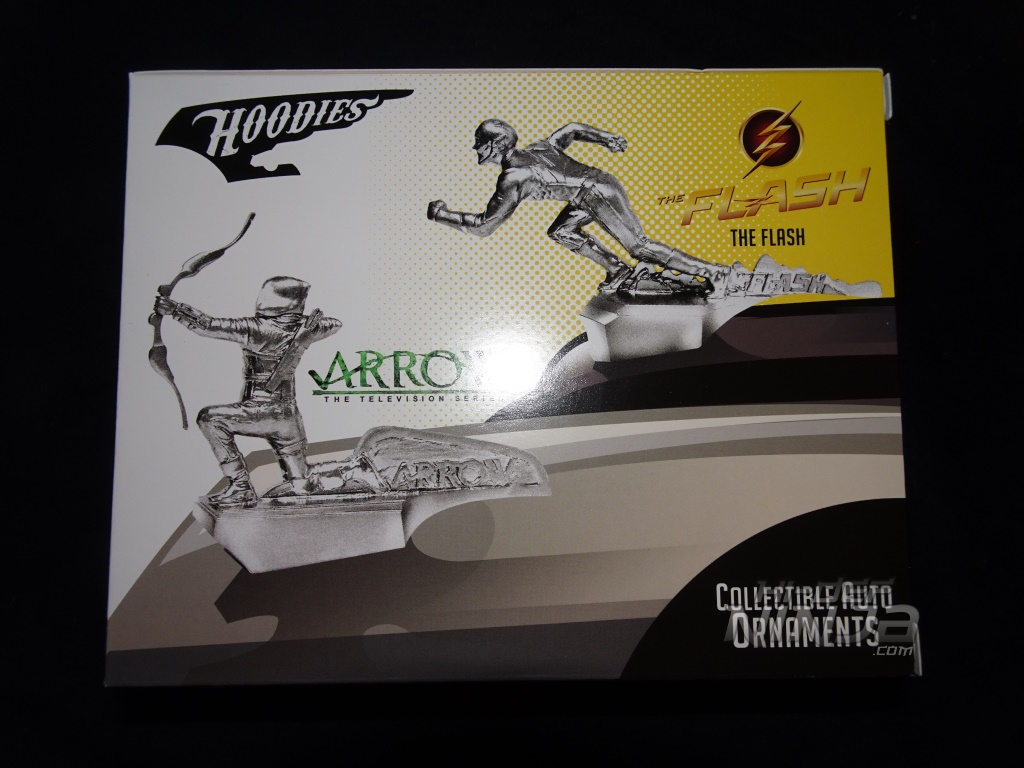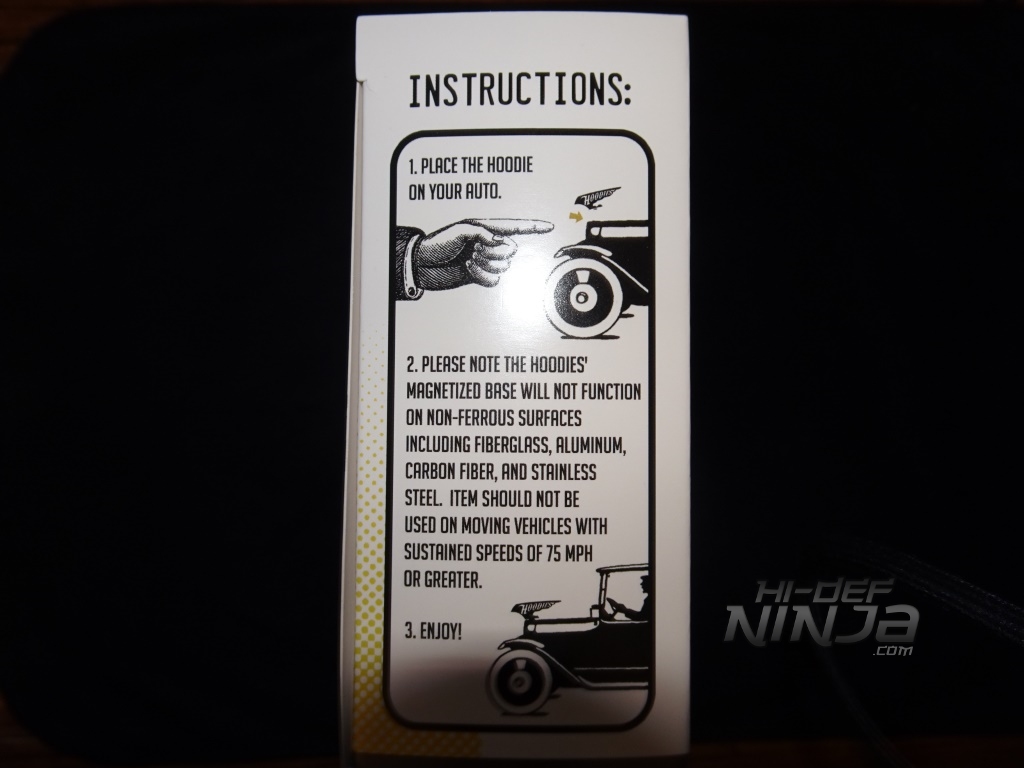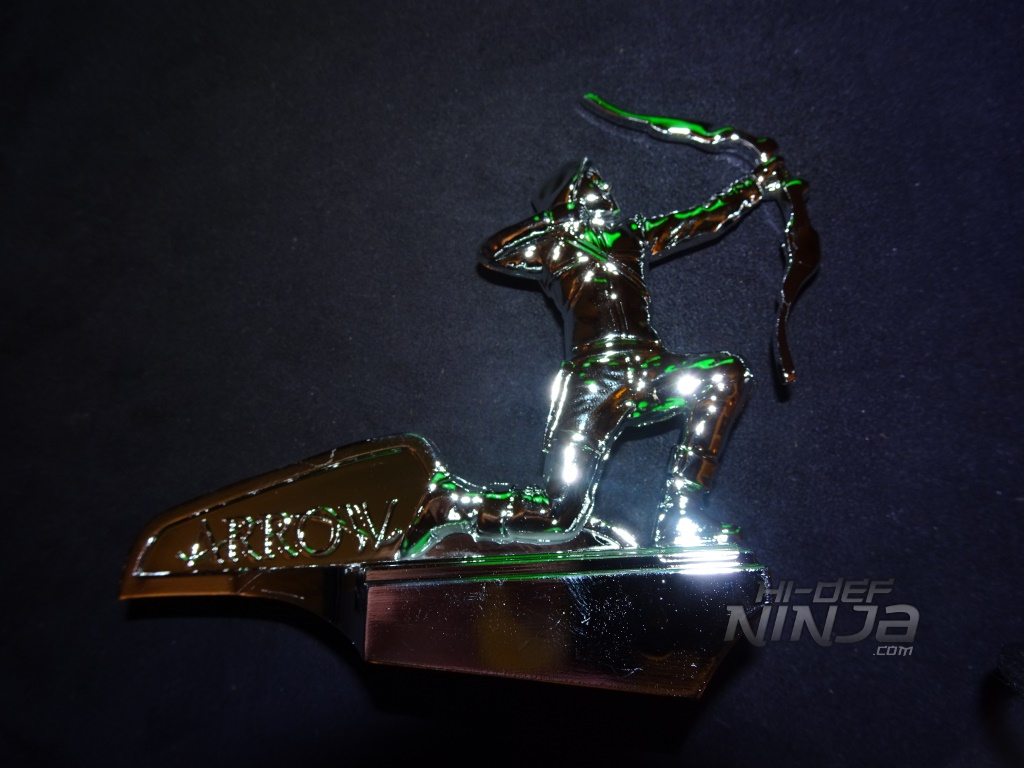 IRON MAN Stark Industries Racing Tee (Fifth Sun)
He's a Genius, billionaire, playboy, philanthropist, and he owns a Formula One car. Show your pride for all things Team Stark with this MARVEL-designed tee exclusively for Loot Crate.
BATMAN Batwing Keychain (Quantum Mechanix)
QMX continues to slay it with their offerings, this time with a stealth black replica of the Batwing as featured in the 1989 BATMAN movie. The QMX Caliber Metalworks is meticulously detailed, comes in really nice packaging and is a Loot Crate Exclusive.
Loot Year Pin, but along with the pin is a download code for Velocity by Image Comics. Redeem the code at comiXology for Pilot Season: Velocity #1 and Velocity #1-4.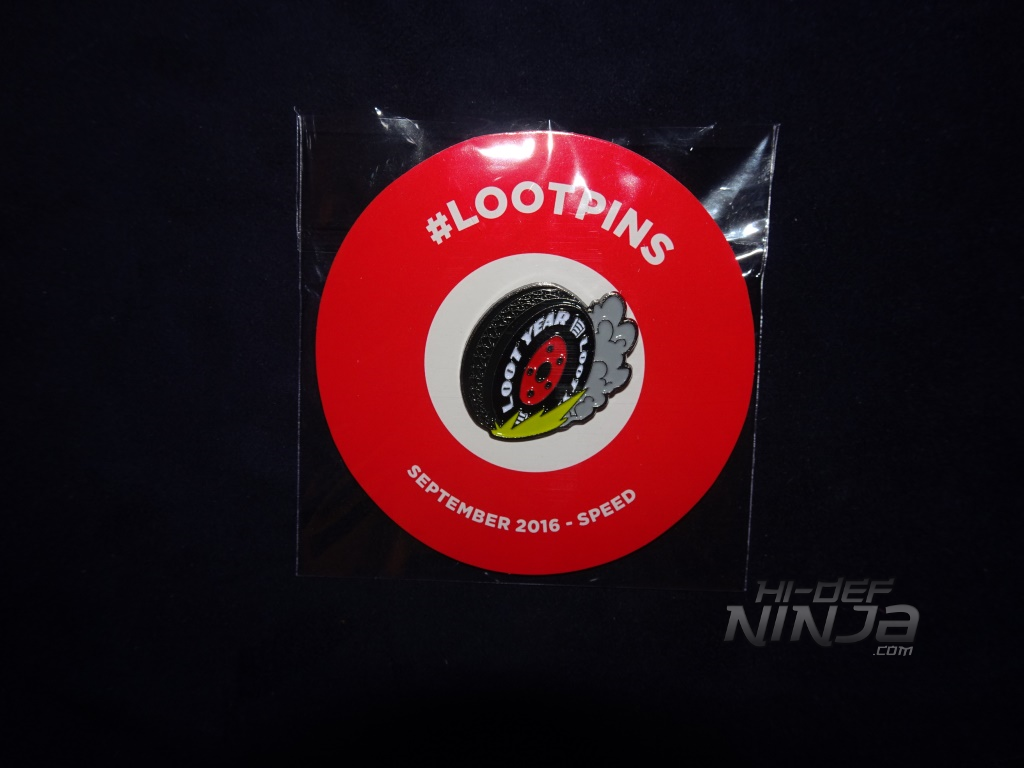 Final thoughts on the September LOOT CRATE:
Though it did not come in my box, there has to be a SPEED-related item in the Speed September theme Loot Crate. That said, speed was certainly represented in the September box. I do think they should have stuck with the FLASH ornament for everyone, but the ARROW hood ornament is still welcome.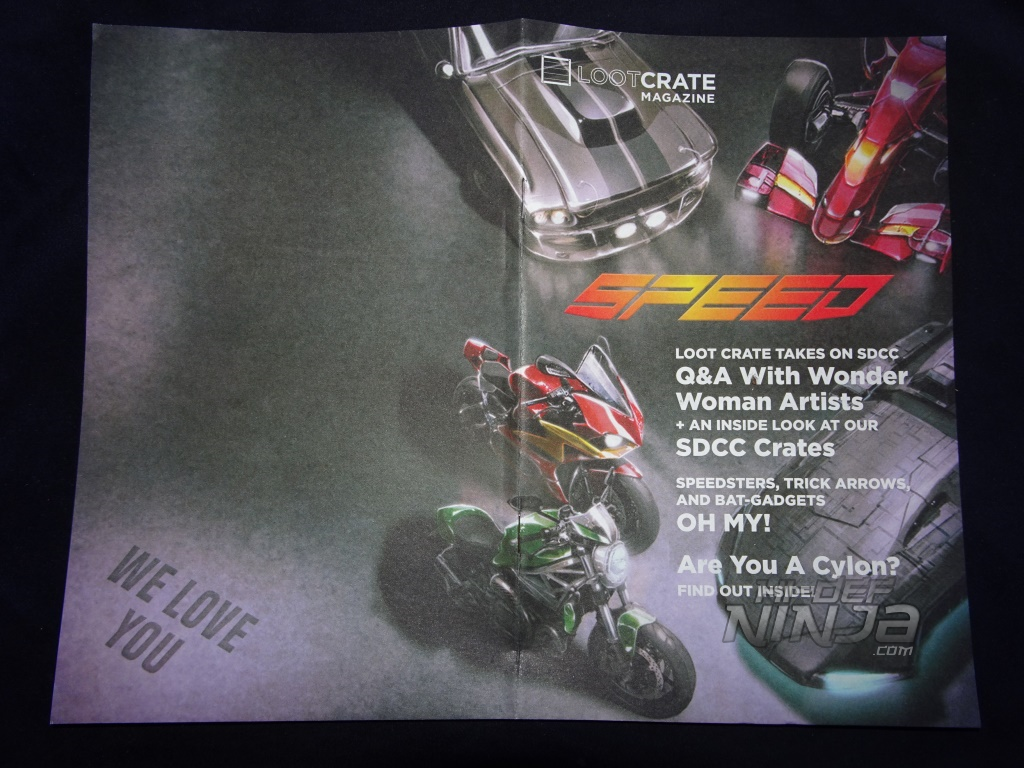 ————————————————-
Mike's favorite item: BATMAN Batwing Keychain
I mean, where does he get those wonderful toys?!
Finally, if you like what you see and want to start getting your own loot including LOOTPETS, LOOTANIME, LOOTGAMING, LOOT CRATE, or LOOT CRATE DX (as well as upgrades from accessories to socks and wearables), head over to the LOOT CRATE site and sign up. You can sign up for as long or as short as you like — and be sure to look out for Limited Edition Crates!