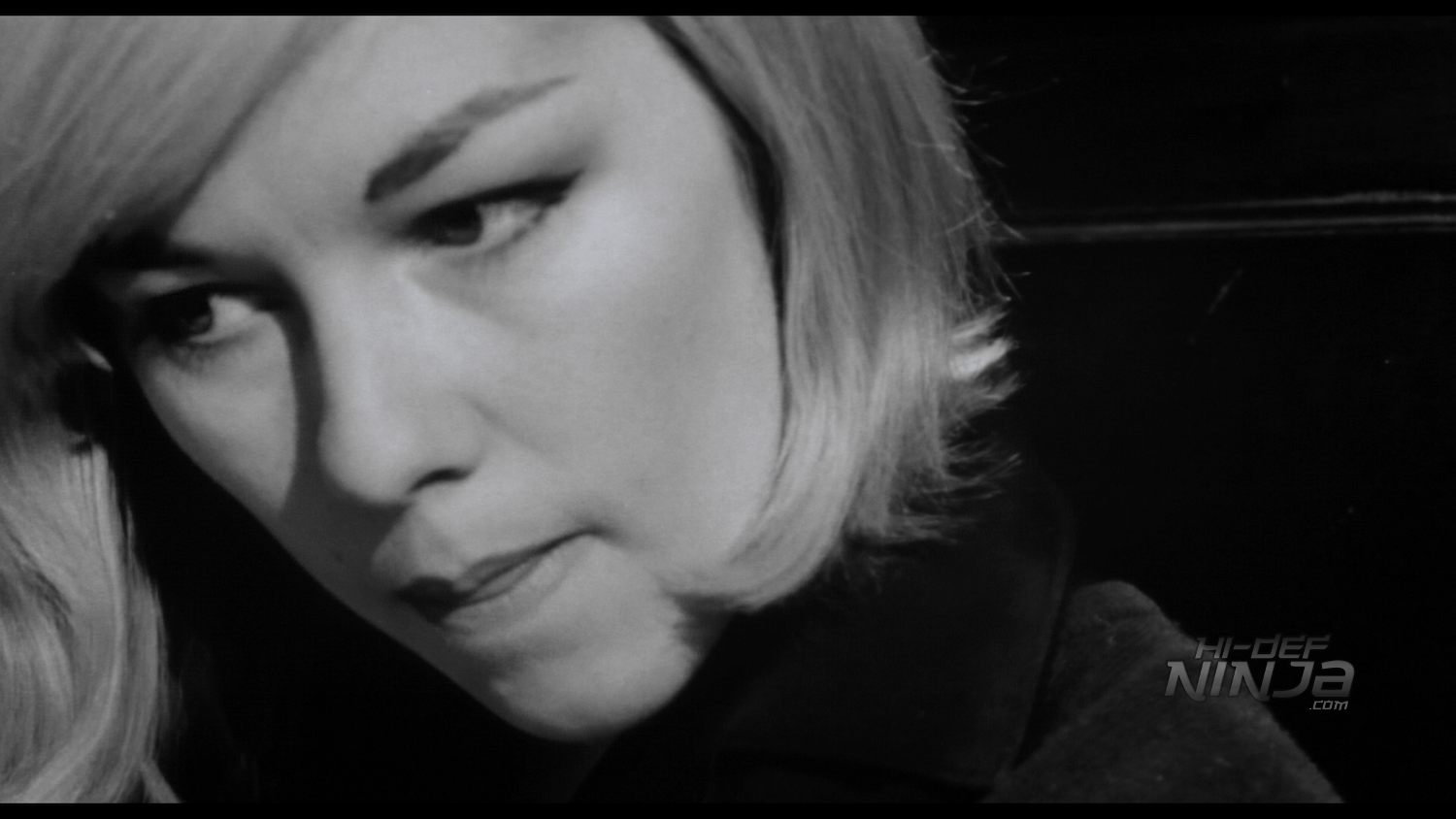 Late one night, John and his wife Louise are on a lake. While arguing about his mother's will,a he explains that if he does before his mom, Louise will get nothing. Suddenly John has a heart attack and in a moment of panic, she dumps his body into the lake. 
She sends a letter to John's mother to invite herself to stay there while he is away on a business trip. Her plan is to charm her way into the will by spending time with her mother-in-law.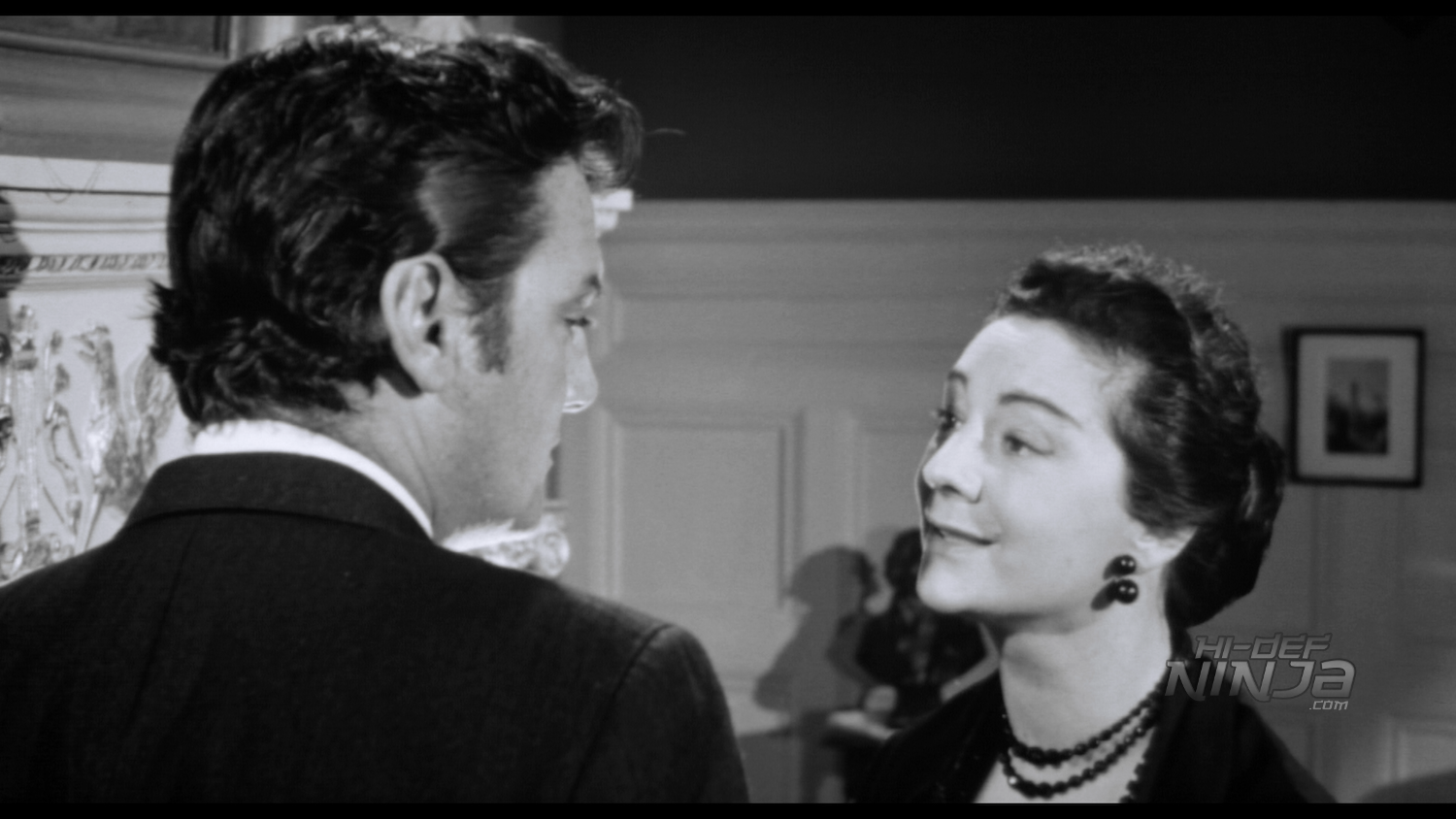 DEMENTIA 13 is written and directed by Francis Ford Coppola. He has done many epic films in his career with some of the biggest being APOCALYPSE NOW and THE GODFATHER TRILOGY. This film was made a few year before THE GODFATHER and it was when he was trying to find his stride in films.
Its has become something of a cult horror film and is still shown in arthouse theaters around the country. If i had to compare its emetic value to another film around the same time, it would be NIGHT OF THE LIVING DEAD. Horror was trying to branch out a little further than the Vincent Price and Universal Monsters movies of the time. There were movie goers out there that wanted a little gore in their scary movies and this has all that and more.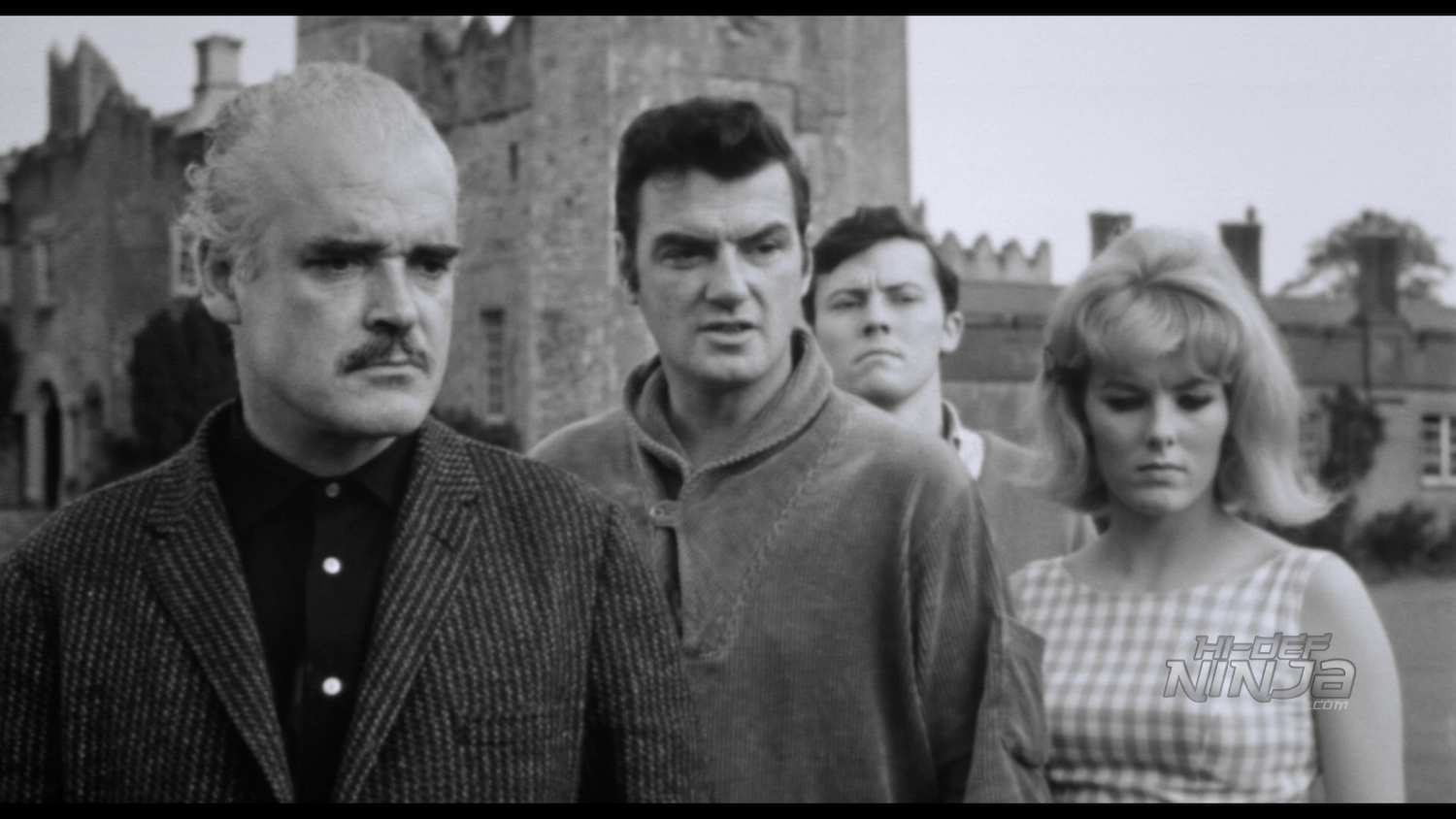 The video transfer is a 1080p AVC presentation.
This restored version of the film looks great. The details in many of the images are prominent to the point of seeing skin imperfections and individual hairs. There are some times where the picture gets a little softer but that's a common thing to see a film that has been restored from 50 years ago. The black & white goes from deep blacks to darker greys from scene to scene. Overall, I would definitely call this restore a success.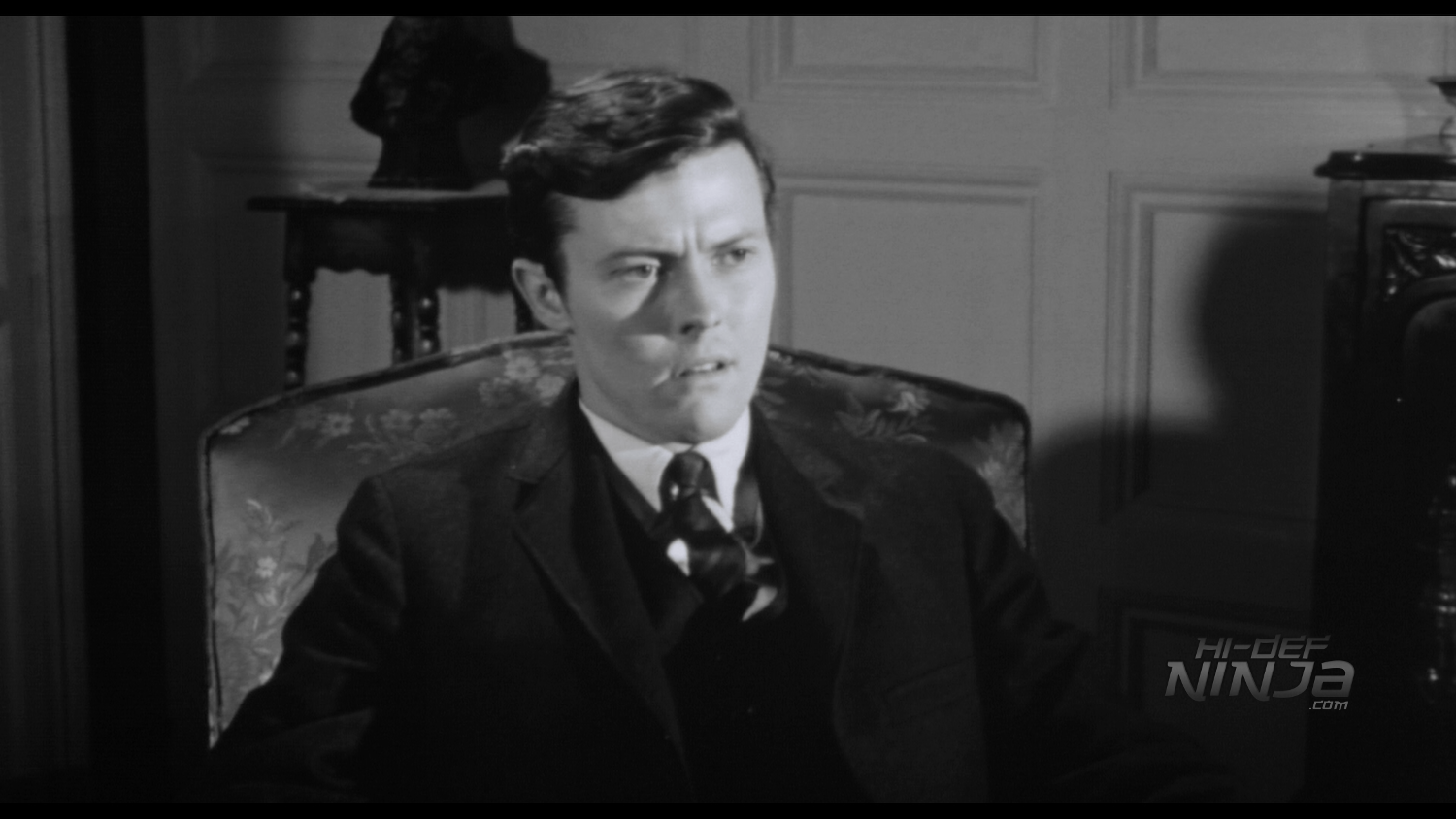 The audio is a DTS-HD Master Audio mono mix.
The sound has been restored to an HD mix in the original mono audio. It has a few issues with there being some hissing but nothing that takes away from the viewing experience. 
There are no bonus features included with the release.
Disc Details
1 Blu-ray Disc
Running Time
75 mins
Edition Ratings
Not Rated
Region Coding
Region Free
Video Resolution
1080p AVC MPEG-4
Aspect Ratio: 1.78:1
Audio Mixes
English DTS-HD Master Audio mono
Subtitles
English SDH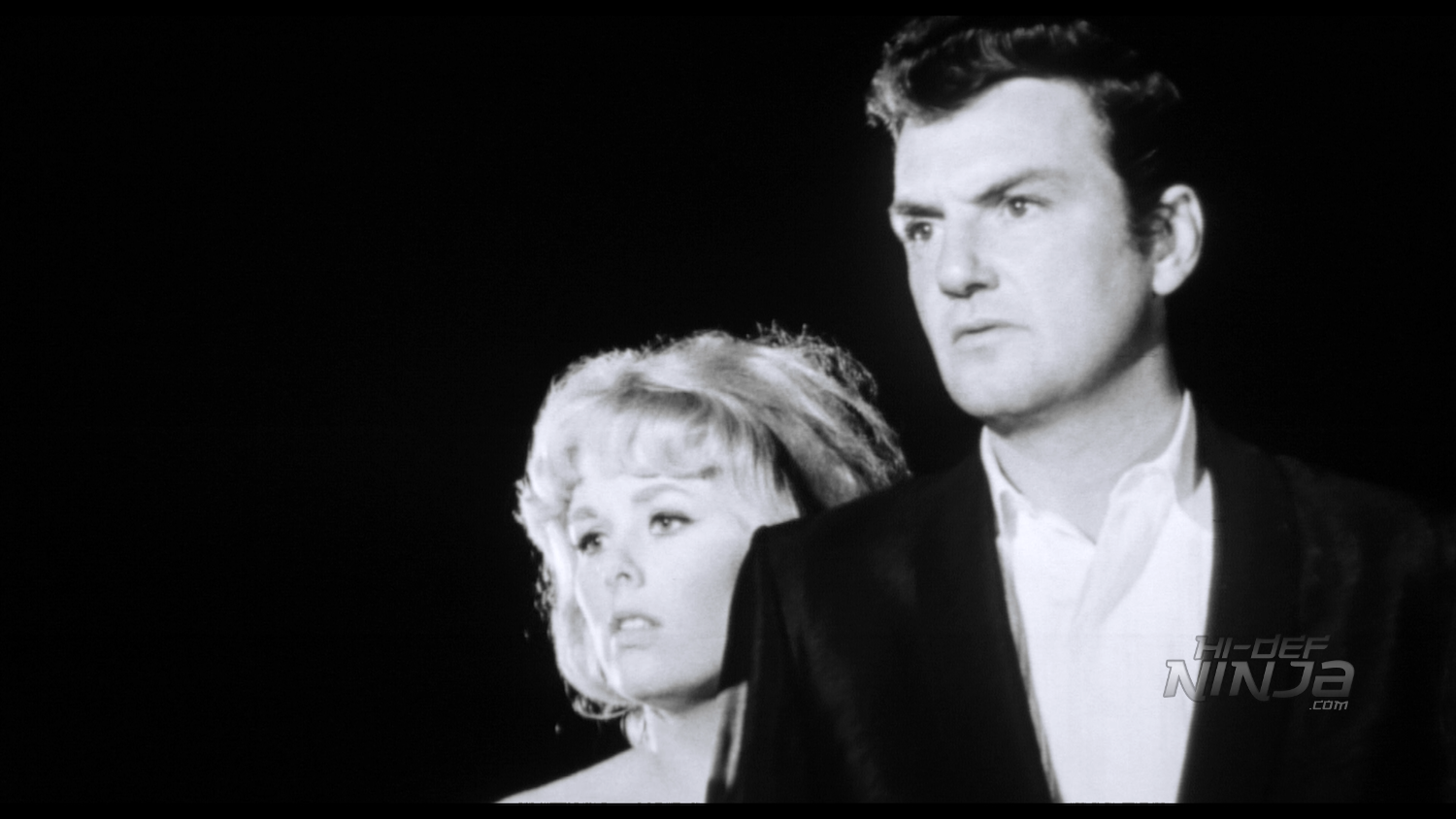 DEMENTIA 13 is a good film and has earned the right to be a cult classic amongst horror and film fans alike. Being that I have not seen it before, I think it looks excellent for its age and The Film Detective has done well in the restoration. If you don't own it or haven't seen it, this is the version to get.