At New York Comic Con this year, DreamWorks in conjunction with Netflix showcased their new original series, Trollhunters. Along with premiering the first two episodes of the series, Guillermo del Toro and the voice cast which included Kelsey Grammer (Fraiser), Ron Perlman (Hellboy), Steven Yeun (The Walking Dead), and Charlie Saxton (Hung) came out to discuss the series to a raucous 5600 person crowd at the Theater at Madison Square Garden.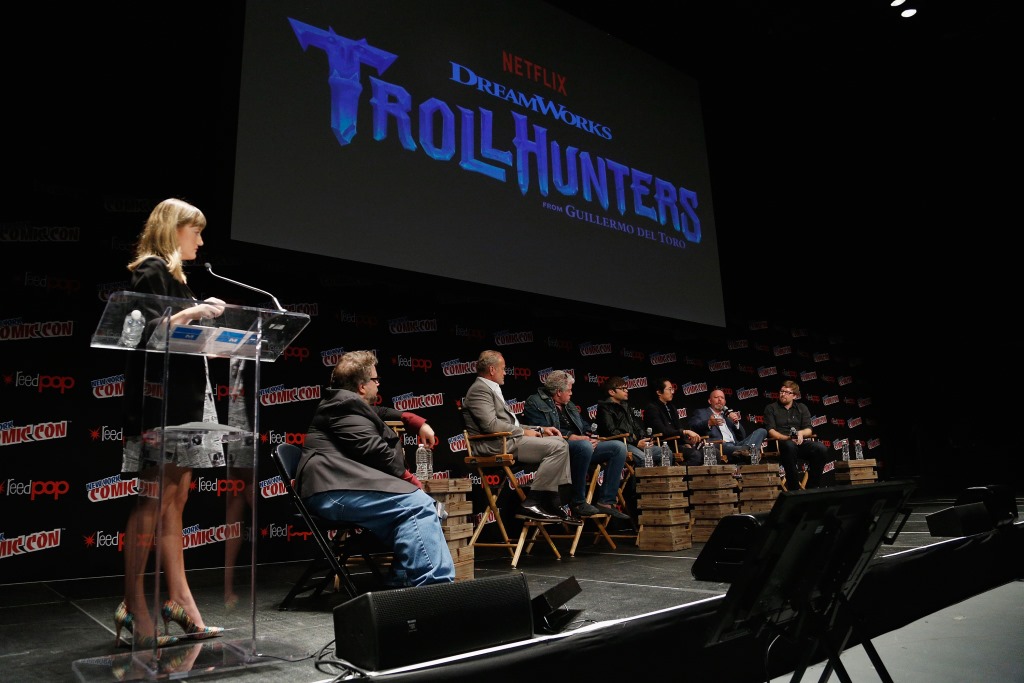 Trollhunters follows the story of Jim Lake Jr., an ordinary teenager, who stumbles upon a mystical amulet, inadvertently discovering an extraordinary secret civilization of mighty trolls beneath his small town of Arcadia. Having found the amulet, Jim is forced to take on the mantle of Trollhunter, the first human ever to do so, and protect the good trolls from powerful enemies bent on revenge. Along with his friends and allies, Jim is determined to save the world — right after gym class.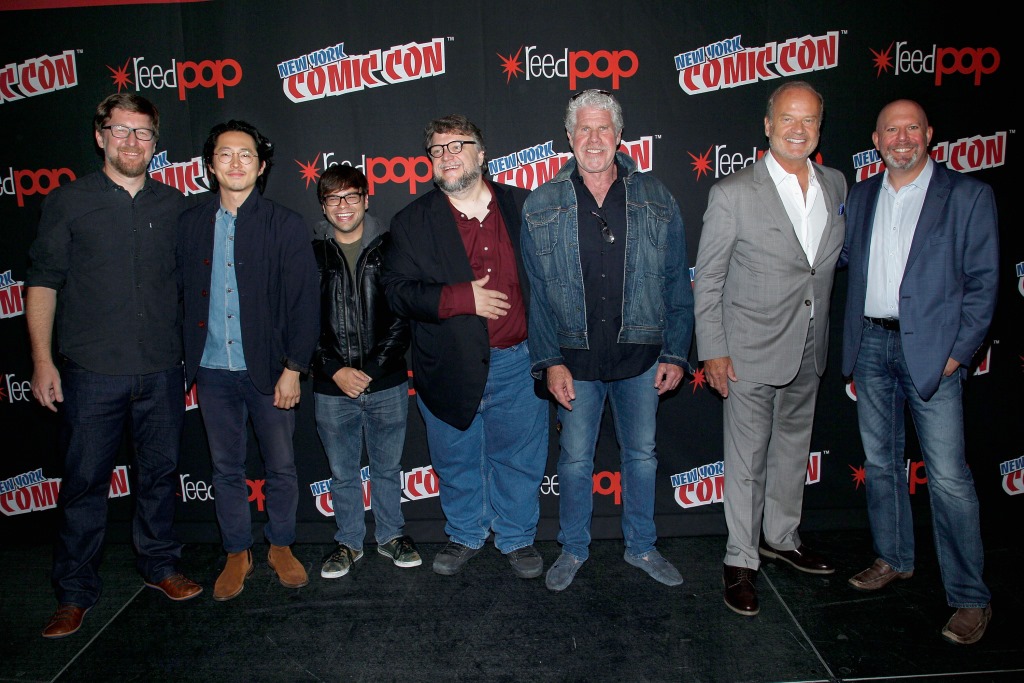 The first two episodes gave the audience a look at the series including the great voice talent. Outside of the voice talent, which along with the actors mentioned above includes the late Anton Yelchin as Jim, Trollhunters features the same level of animation you would expect from a DreamWorks feature movie.
The show does have a similar feel to other DreamWorks animation movies where a child is thrust into enormous responsibility, such as How to Train your Dragon, with the right amount of action and humor mixed together. While the humor may be a bit predictable for adults, kids will certainly enjoy it.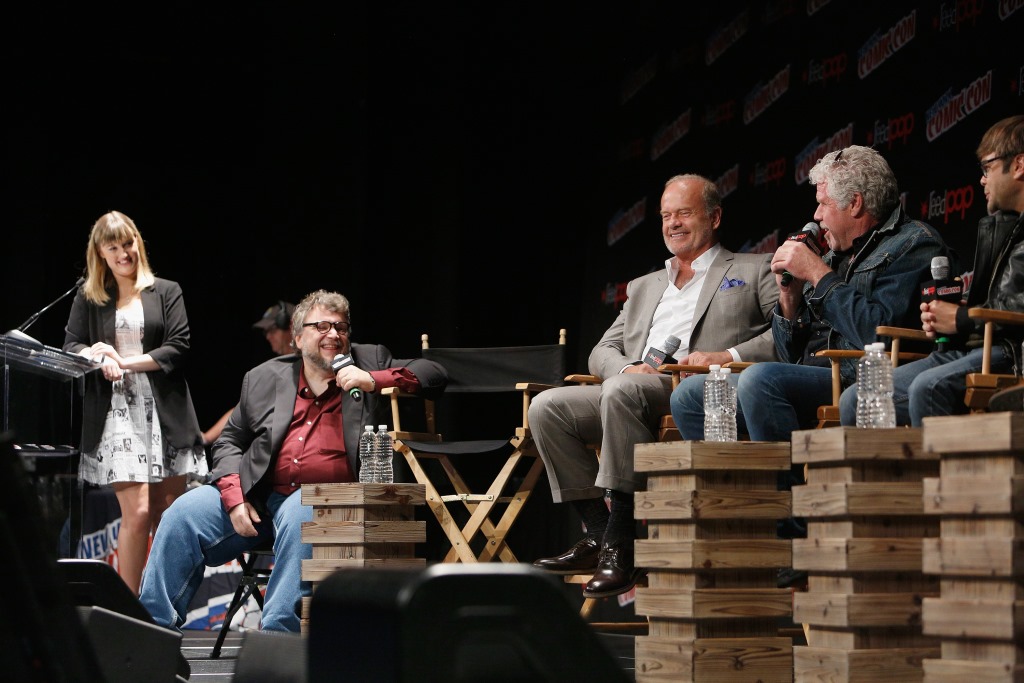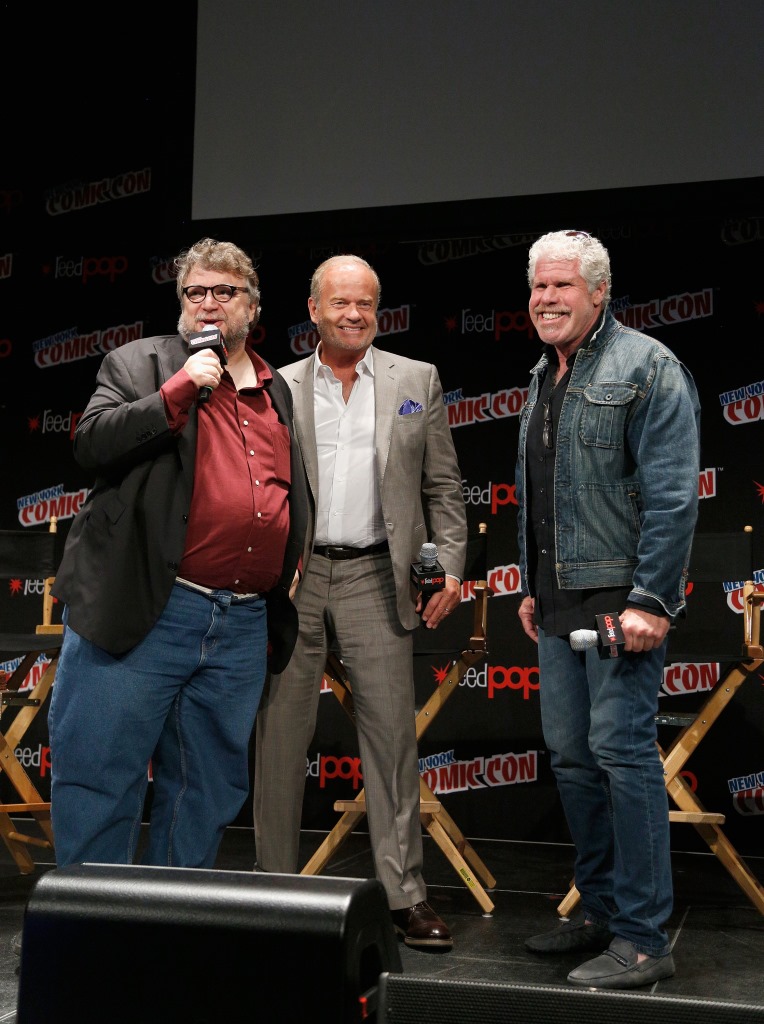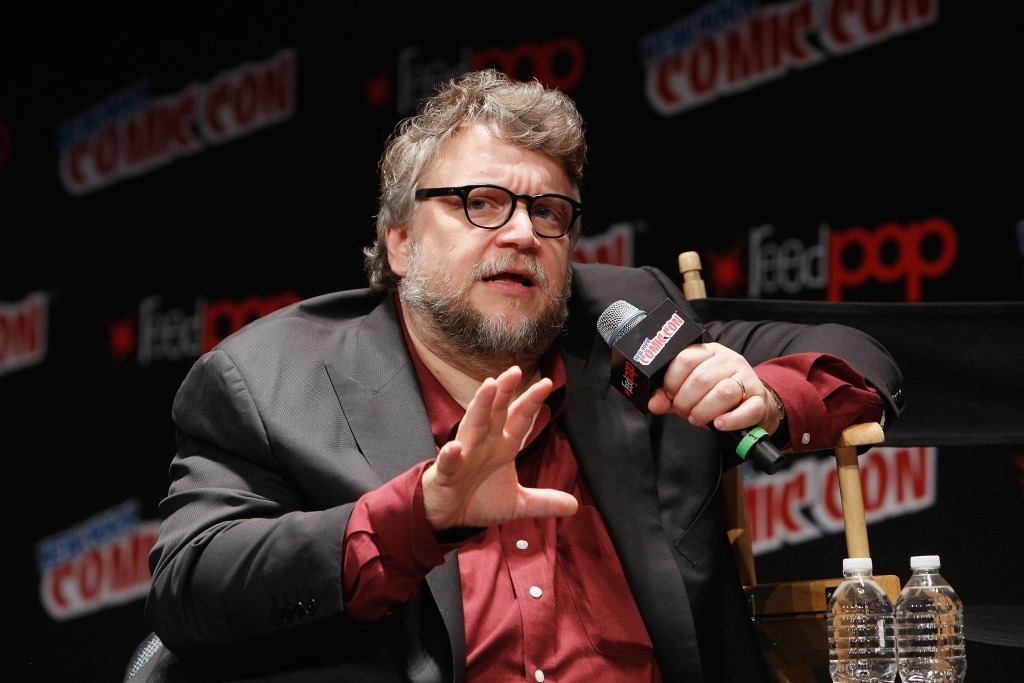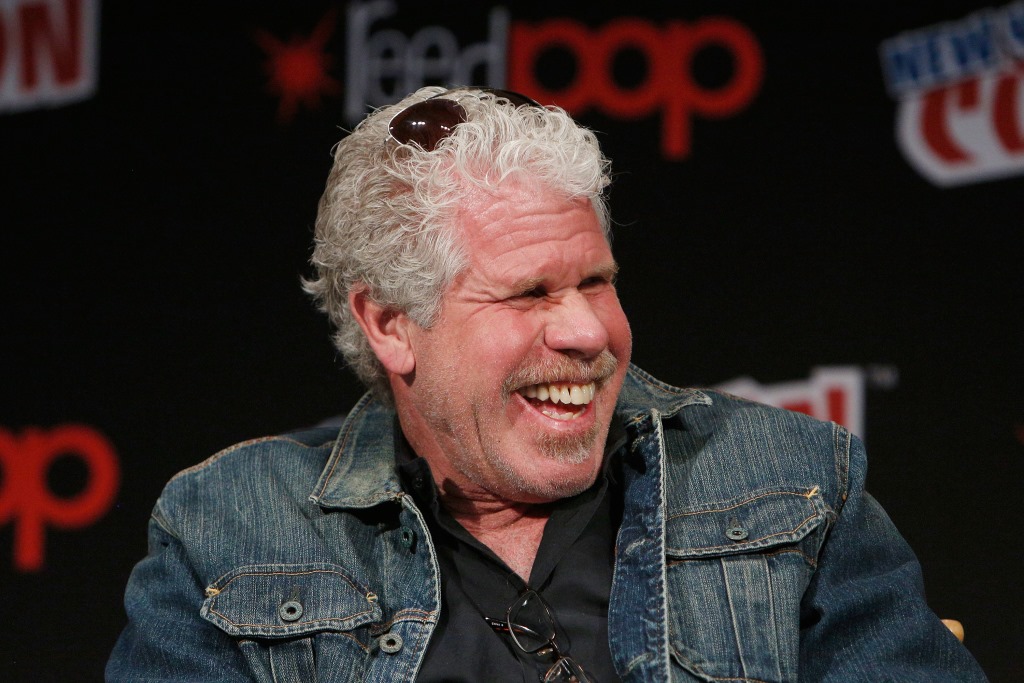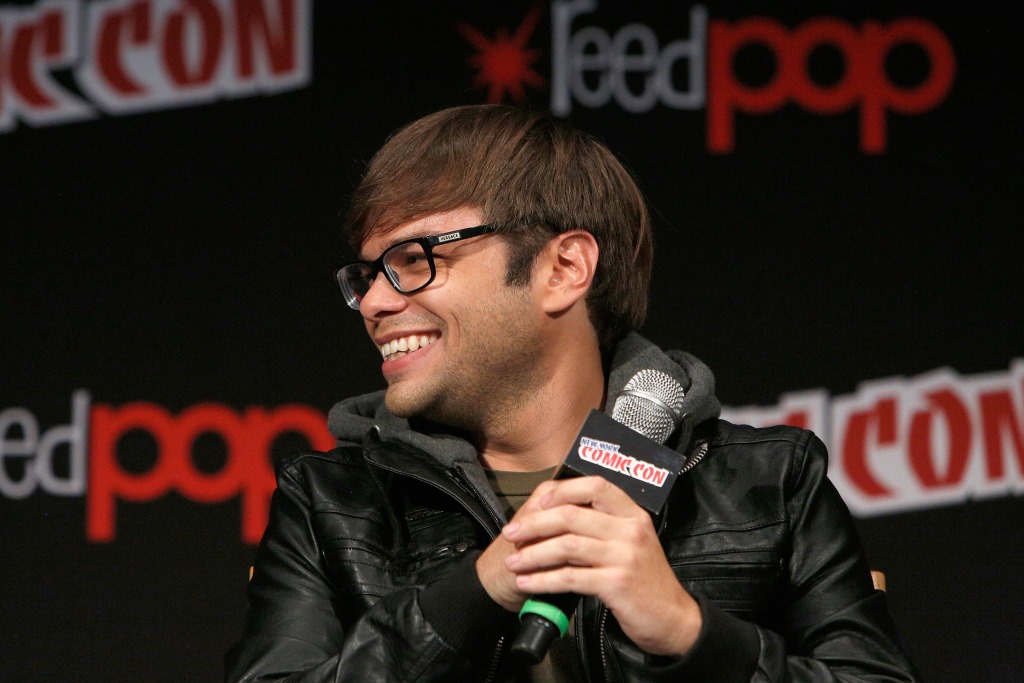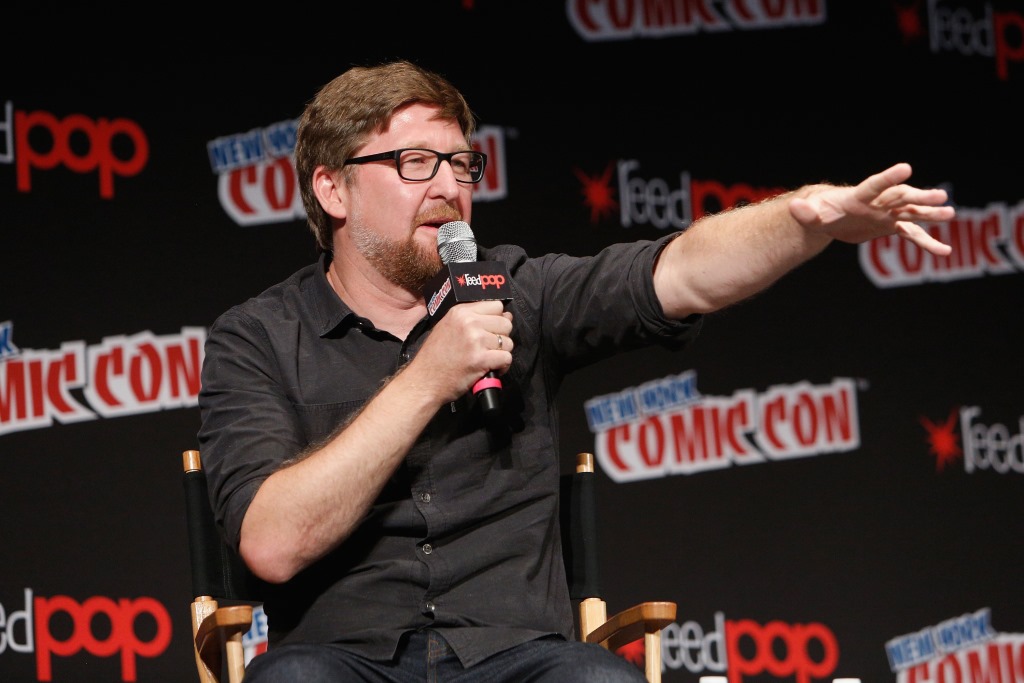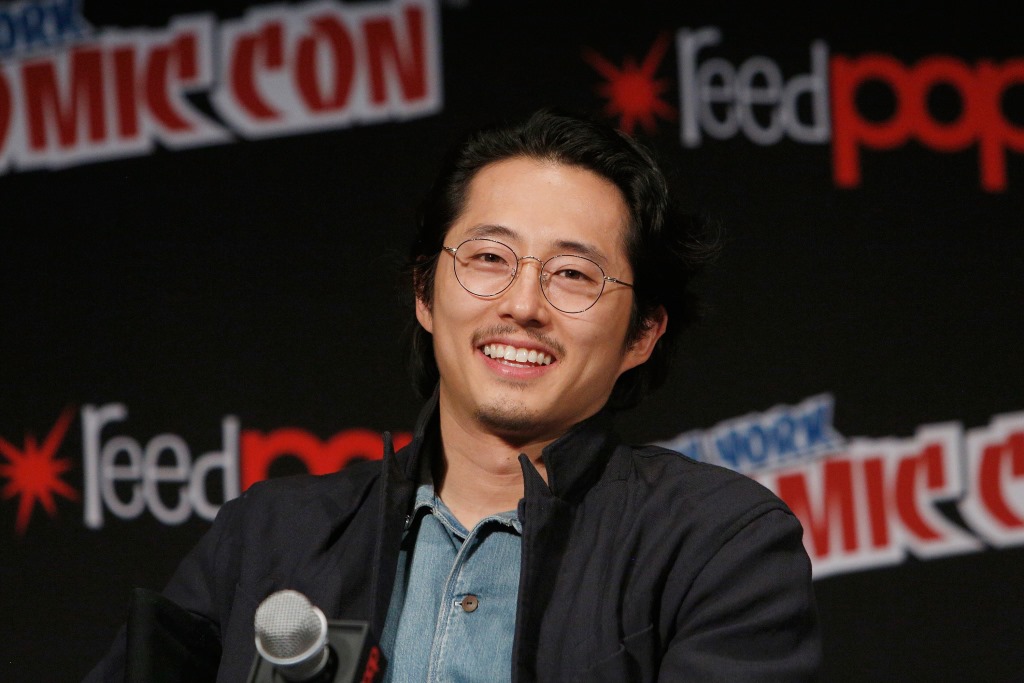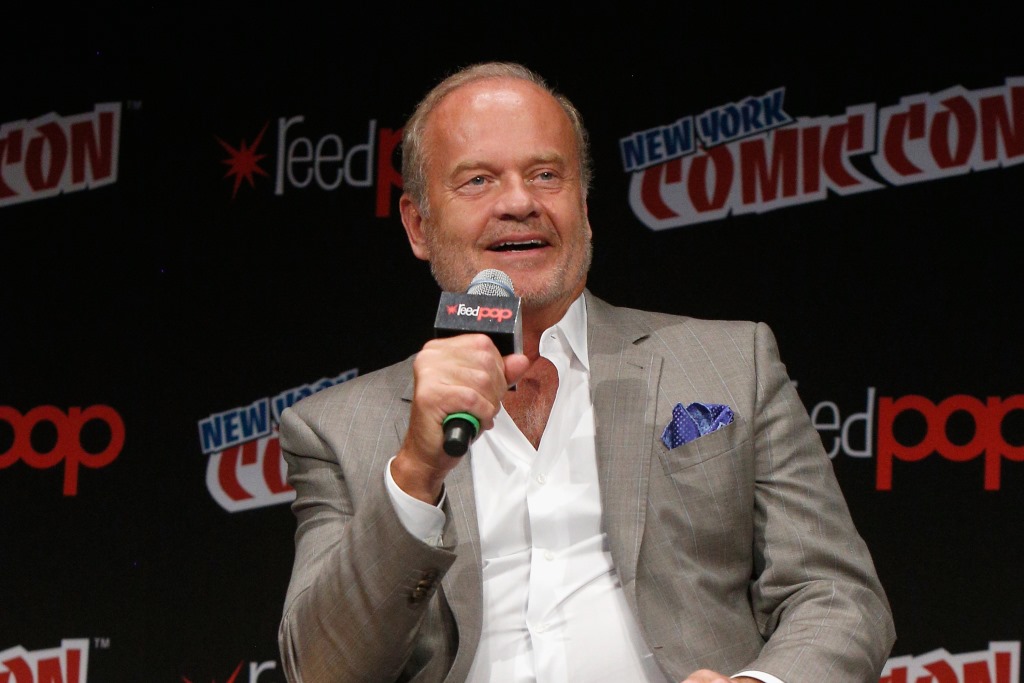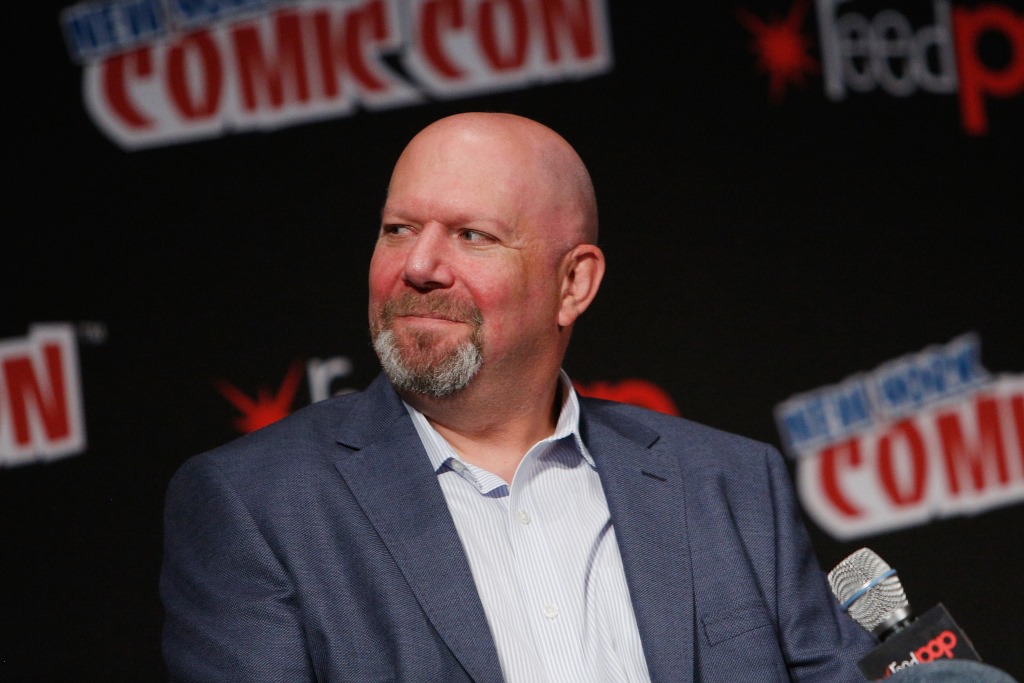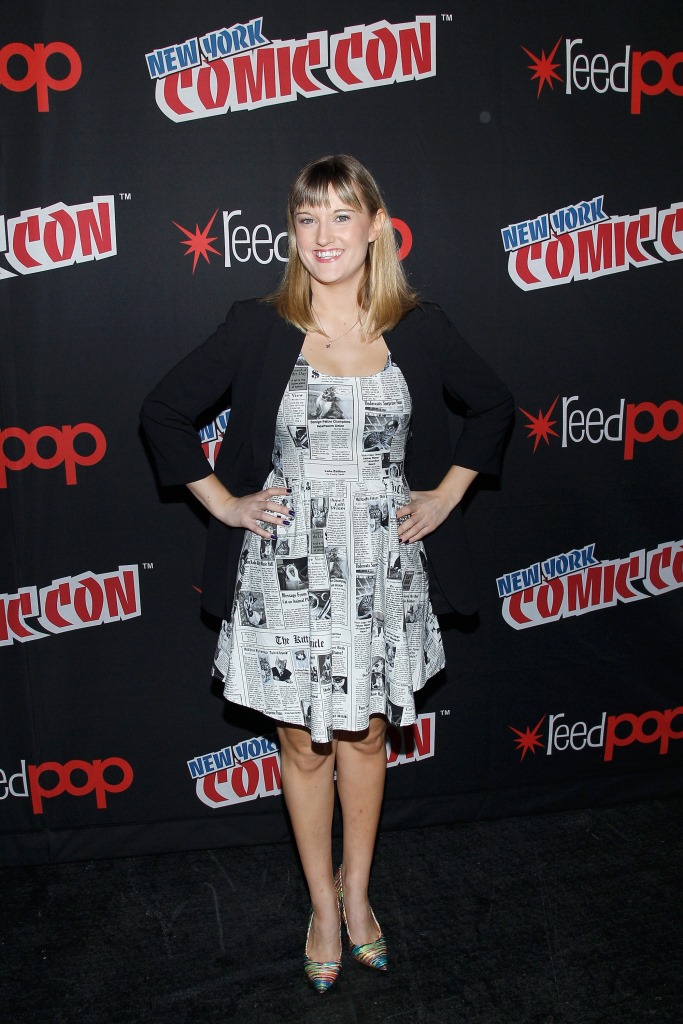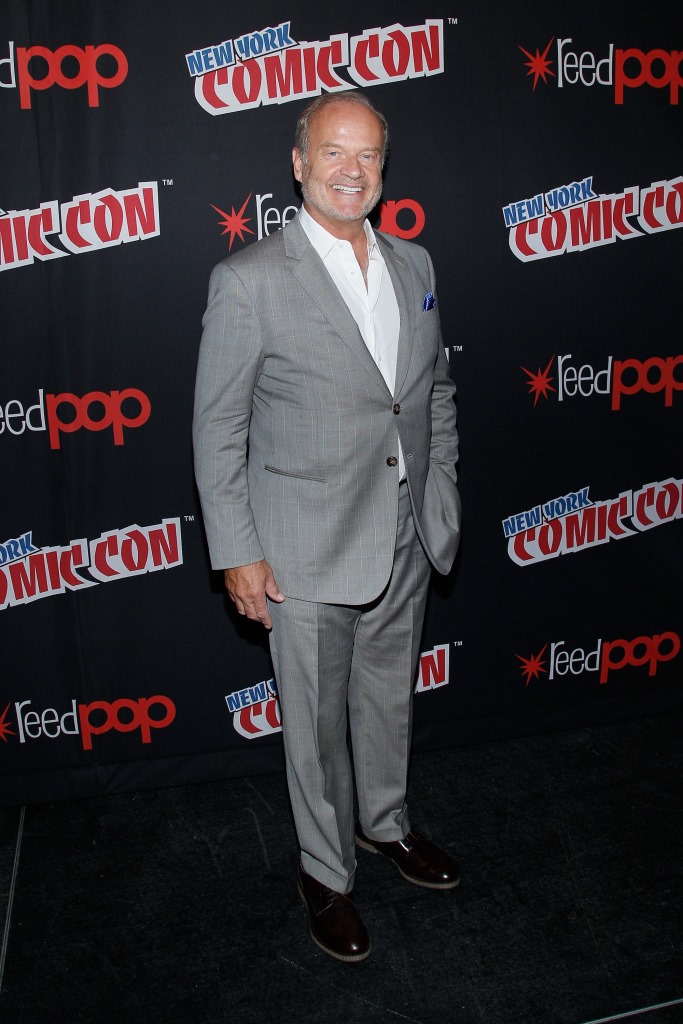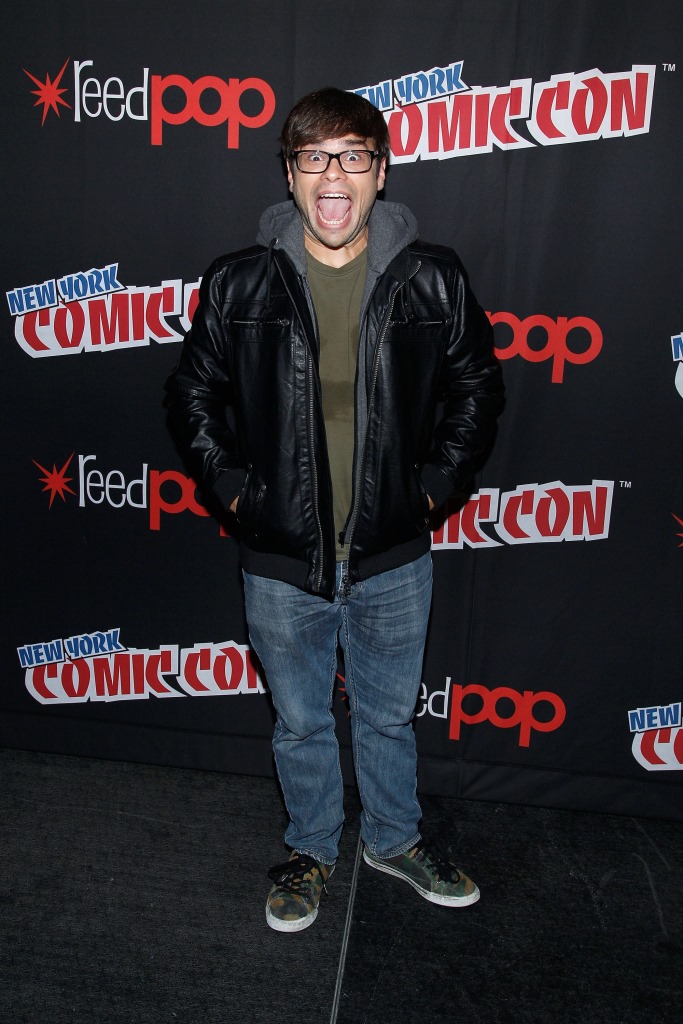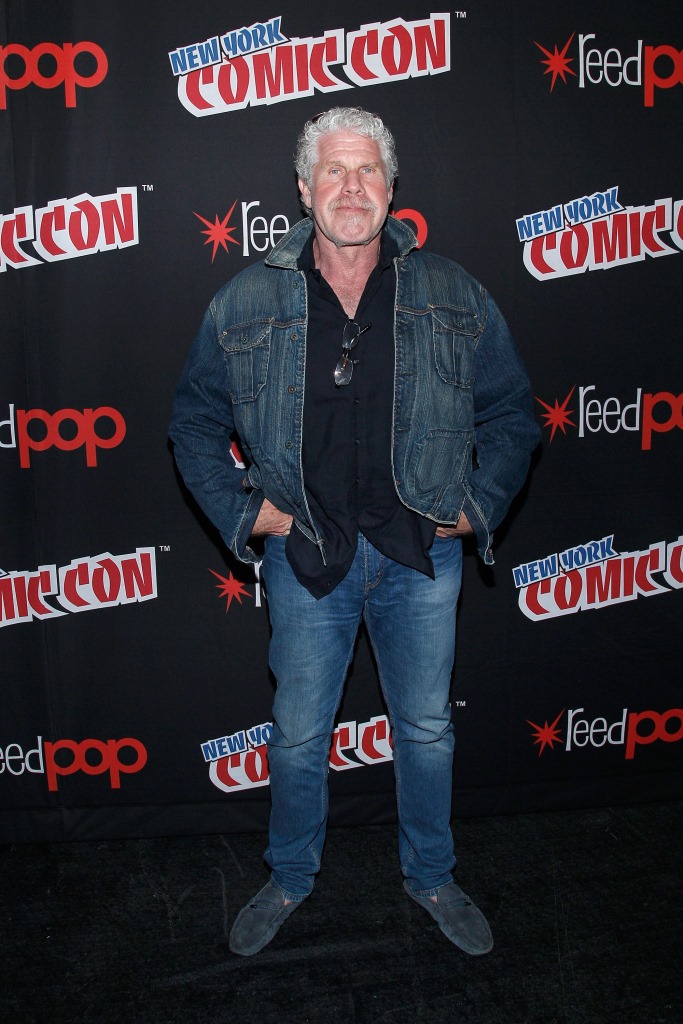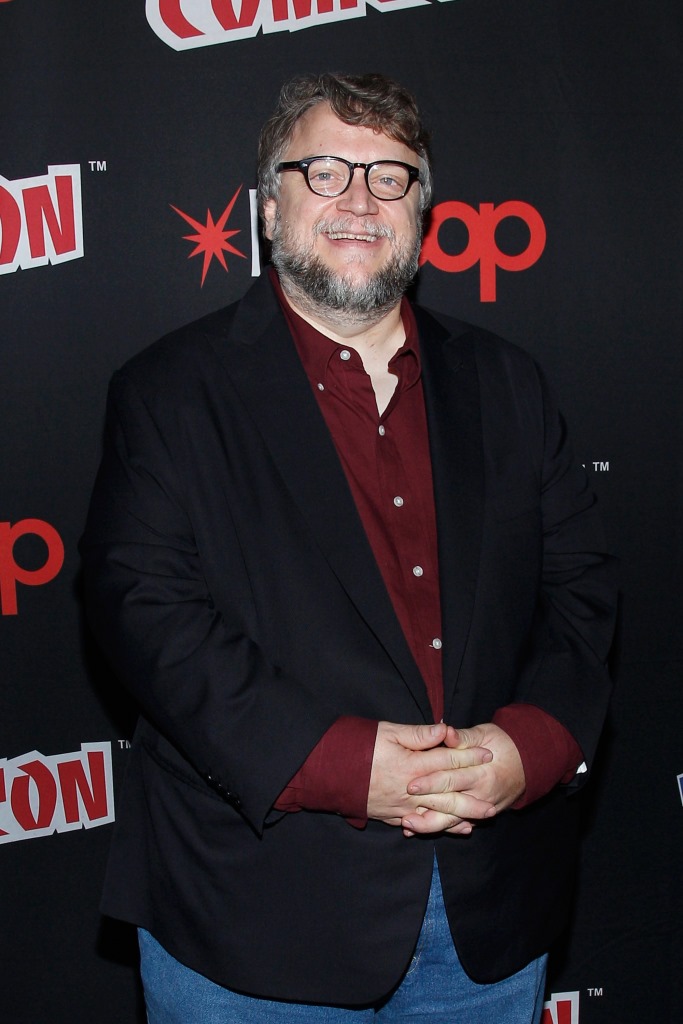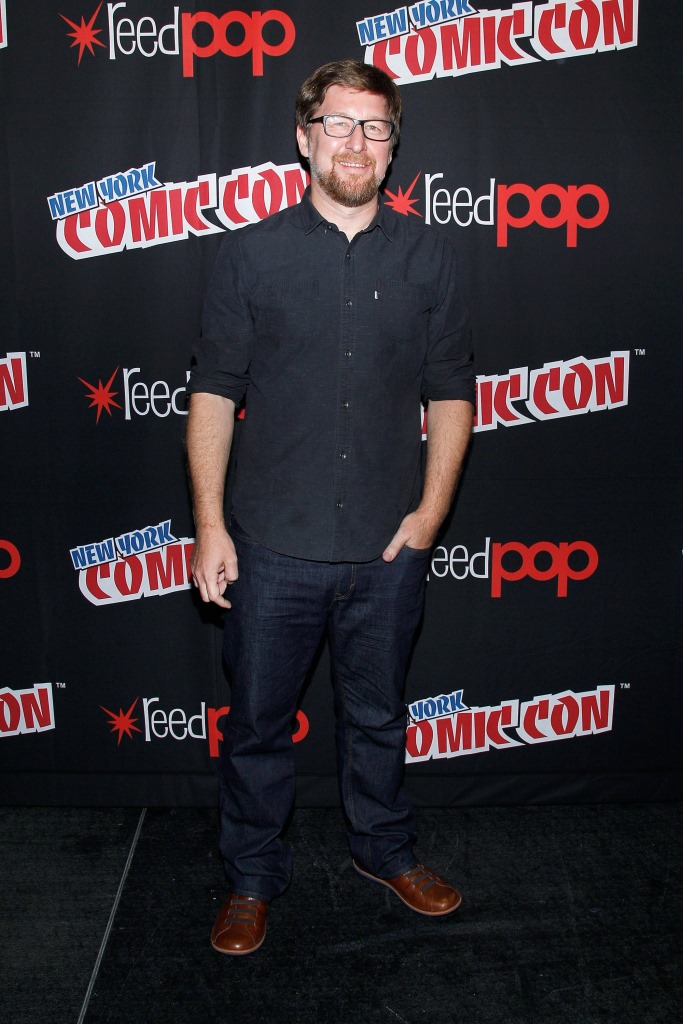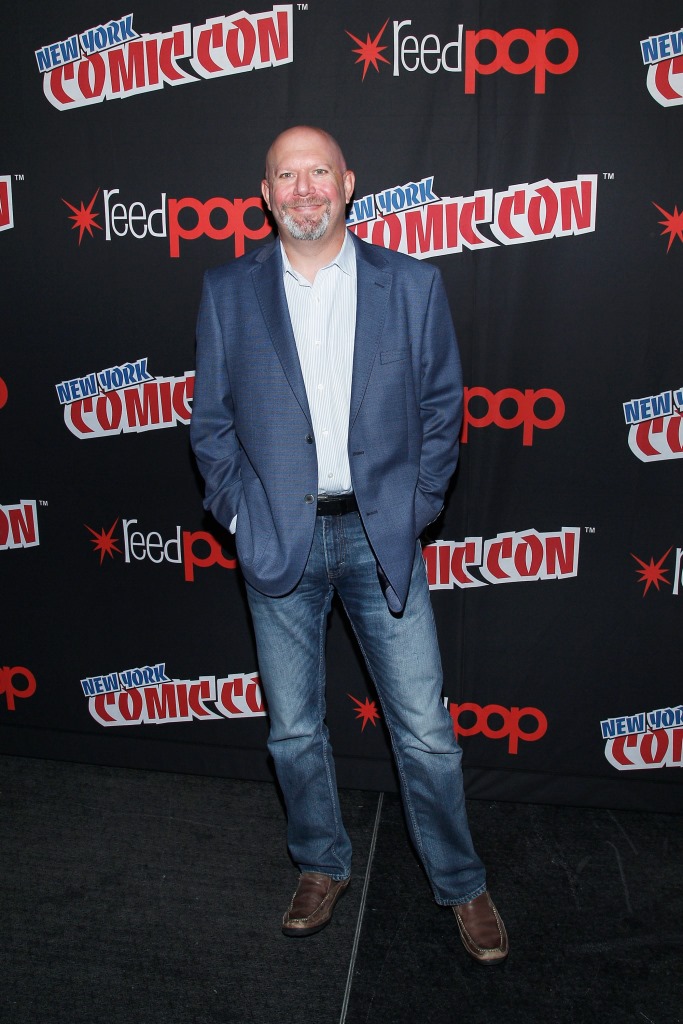 Also, since it was Guillermo's birthday, what better way to celebrate than Ron Perlman bringing out a cake for him, complete with reigniting candles.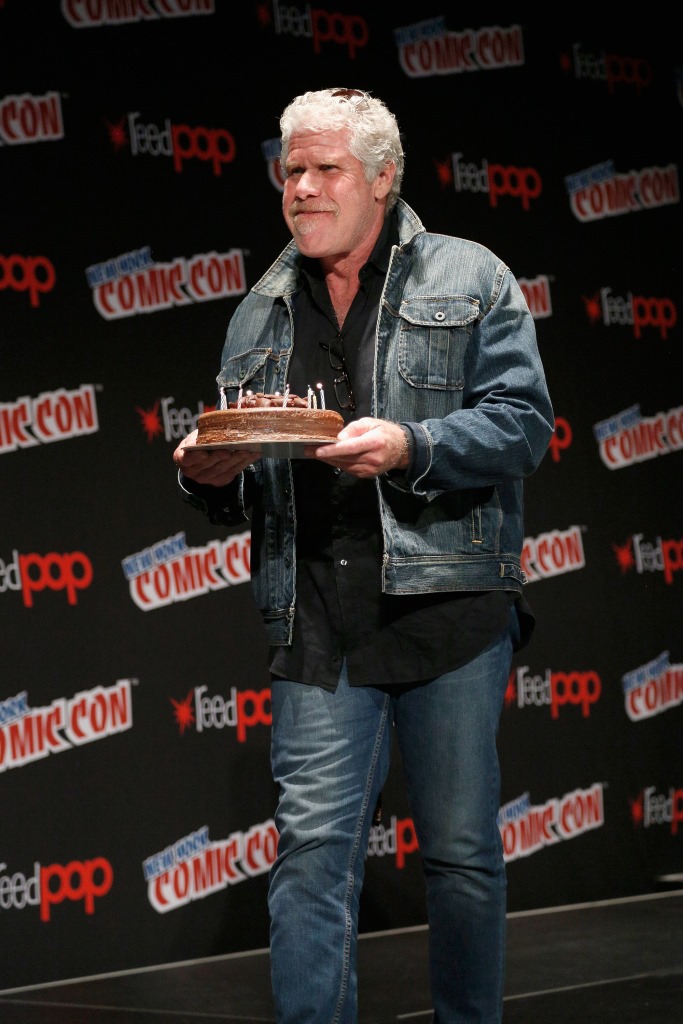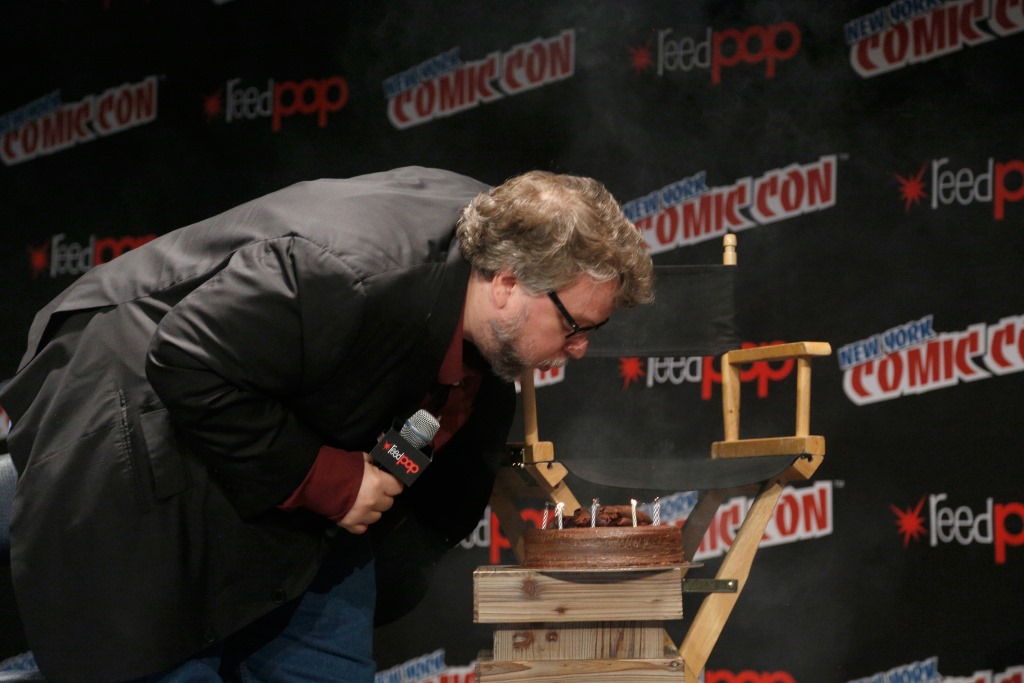 DreamWorks' Trollhunters is a heroic tale that uncoils with ambitious, complex storytelling and stunning visuals that raise the bar for an animated series, creating an event series that will thrill the entire family. Below is the official Trollhunters trailer.
Catch Trollhunters on Netflix beginning December 23, 2016.
All photos courtesy Getty Images for Netflix