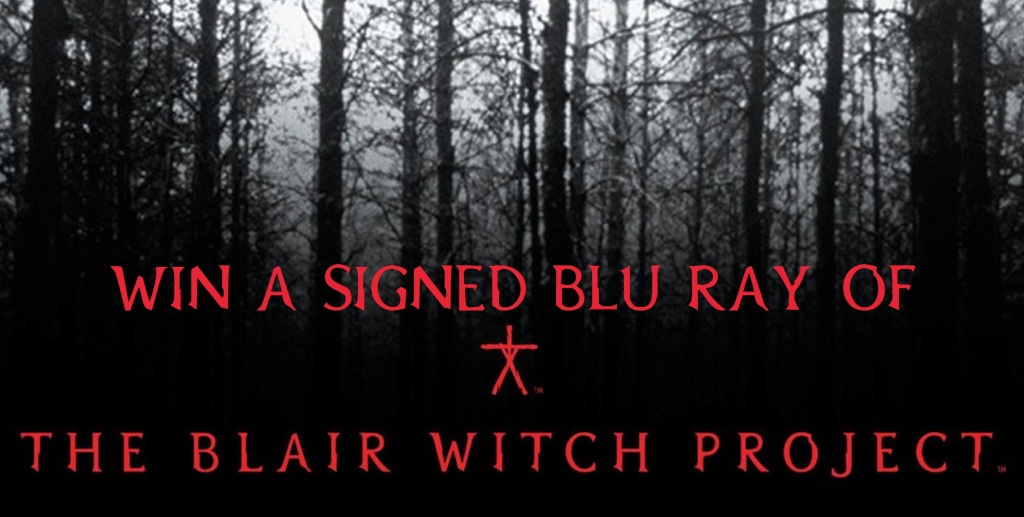 Good evening, Boils and Ghouls!
It's that special time of the year again when Hi-Def Ninja celebrates all that is macabre and devilish! Yes, it's HDN HALLOWEENFEST 2!!!!!!!!
To kick off the event, we've given YOU, our loyal readers, a chance to take home a Blu-ray copy of the 1999 horror classic THE BLAIR WITCH PROJECT which has been EXCLUSIVELY SIGNED by both directors Daniel Myrick and Eduardo Sánchez!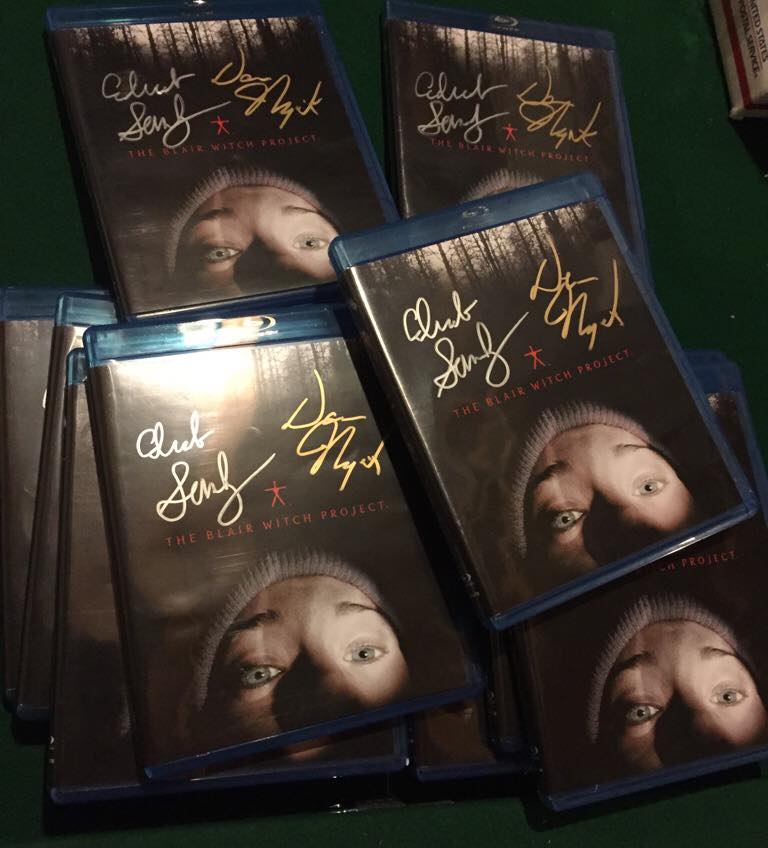 As you can tell by the photo above, there will be more chances to win this very special prize at later dates during the event, so keep those peepers peeled on our social media platforms!
Anyway! Back to the woods! To win a copy of this signed Blu-ray, we want you to comment below with an answer to, "What is your favourite found footage horror film and why?" Best answer will bag the prize!
Competition will end on Friday 28th October at 23:59 GMT!
COMPETITION NOW CLOSED – The winner has now been contacted! Thanks to all who participated!
———————————
Best of luck and lastly…..
A massive THANK YOU to both Daniel Myrick and Eduardo Sánchez from everyone at HDN for helping us arrange this awesome prize this year!