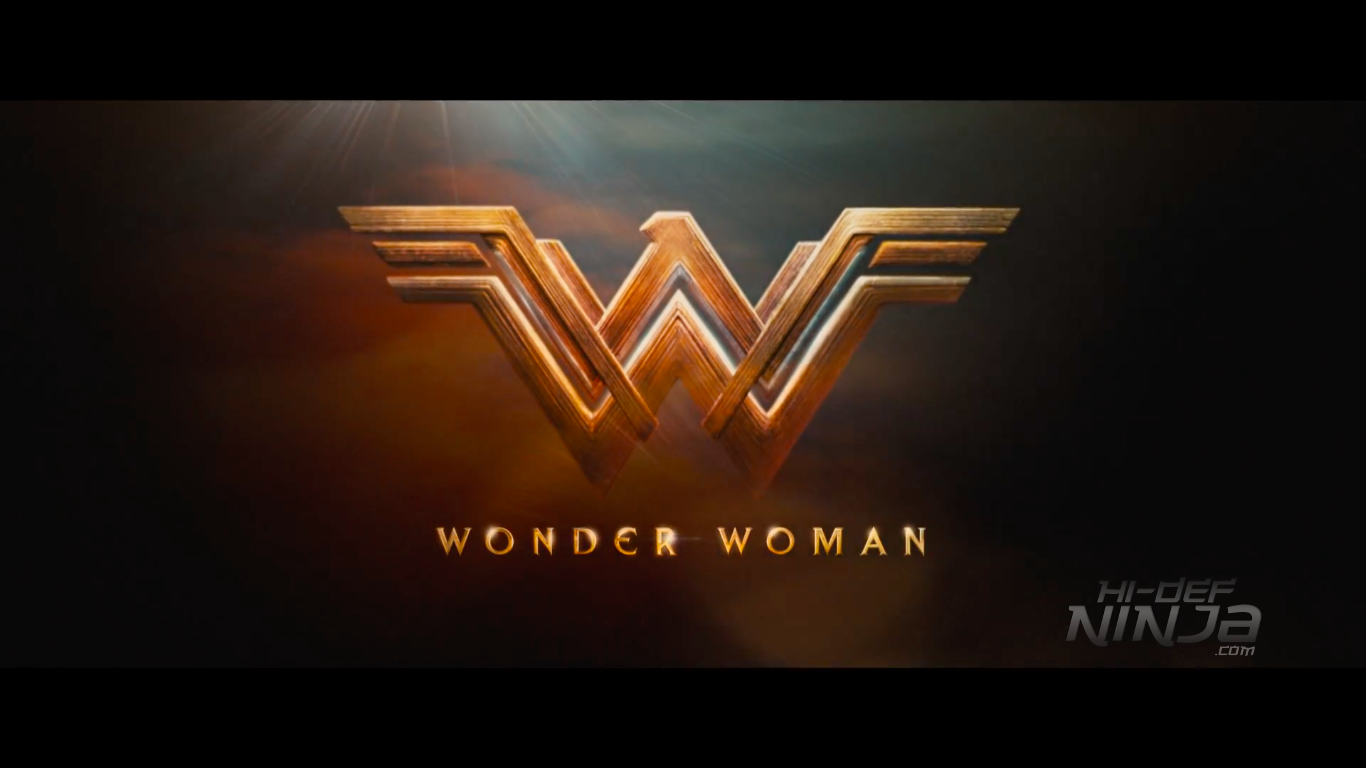 The DC Extended Universe (DCEU) has released the first full trailer of WONDER WOMAN after the trailers from SDCC. It shows more action, more Diana Prince, more Steve Trevor, and more action in general. You get a better feel for the story and it looks great.
WONDER WOMAN is telling the beginnings of Diana Prince from training in Themyscira to fighting in WWI. It will explain the photo of her from BATMAN V SUPERMAN: DAWN OF JUSTICE and why she disappeared from the world for almost a century. It stars Gal Gadot as Diana Prince/Wonder Woman, Chris Pine as Steve Trevor, Robin Wright as General Antiope, and Connie Nielsen as Queen Hippolyta. The film is directed by Patty Jenkins.
WONDER WOMAN is coming to theaters on June 2nd, 2017!