Artist Greg Ruth has designed two prints from the sci-fi movie, GATTACA. One is of Ethan Hawke's character Vincent and the other is of Uma Thurman's character Irene. They're titled "Invalid" and "Valid".
Greg had previously seen in interviews the director had this to say, "You could basically sum the whole movie up in a picture of the two brothers swimming. That's it. That's the whole movie right there. Everything else is just gilding the lily of a race against our brothers."
Both prints are 24″x36″ and printed on Pearlescent White Paper.
The Ethan "Invalid" regular is a timed edition with a maximum run of 100. The regular will be available until Sunday 1st January 2017 or until the maximum edition run size has been met. Should the max cap not be met, the run size will be however many prints are picked up during the timed window.
Available on Cult Classic's website this Thursday 8th December at 19:00 GMT.
INVALID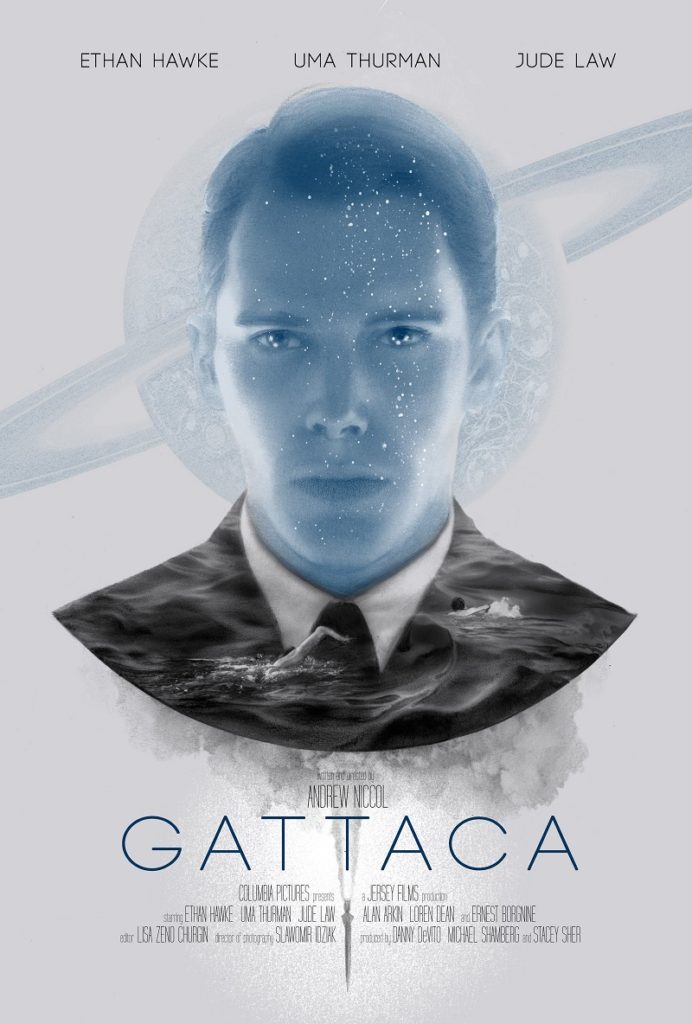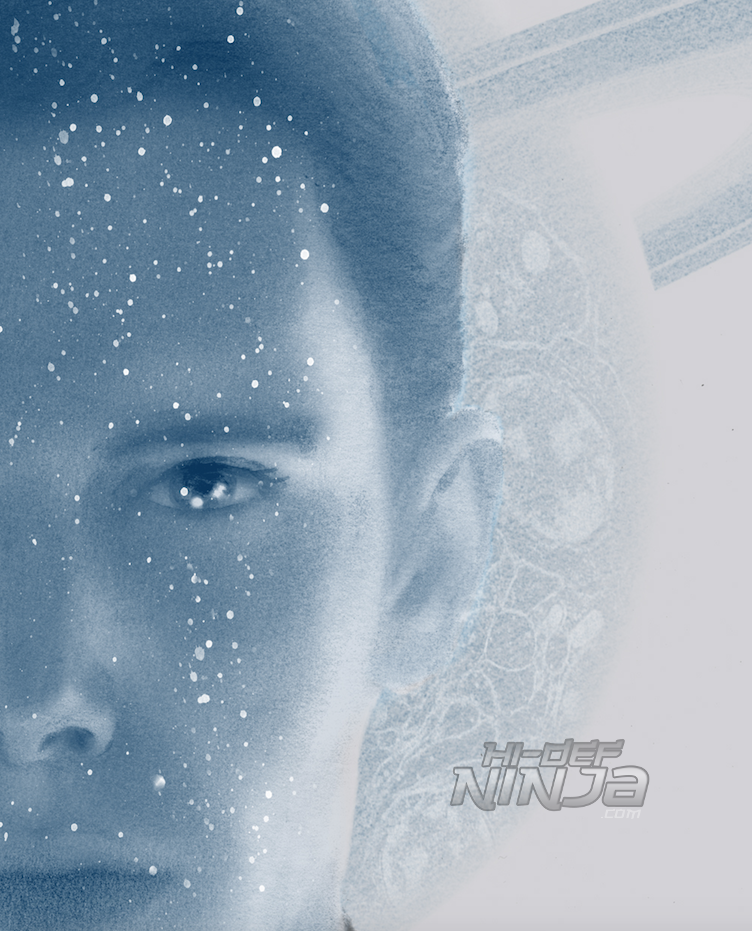 VALID