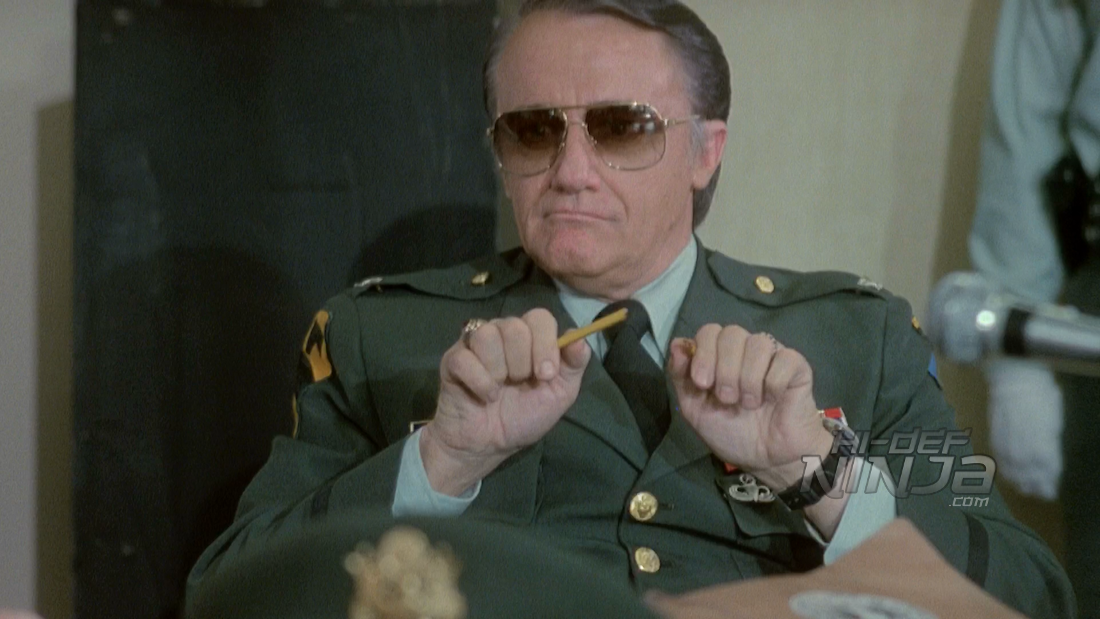 C.H.U.D. II: BUD THE CHUD Blu-ray Review
The Movie

The Video

The Audio

Supplements
The government has been furiously trying to create soldiers from a secret serum and induced into Bud Oliver or Bud the CHUD.  After a few teenagers steal the frozen Bud from the lab, they accidentally thaw him out and he wreaks havoc on their town.  
 
David Irving, who has done a mix of feature films and documentary shorts, directs C.H.U.D. 2.  This sequel to the 1984 horror movie isn't as serious as the original and has the 80's horror campiness you tend to see from sequels of the time.  This addition to Vestron Video's series makes sense with the tone that the series has set for them.   
 
Cast
Brian Robbins – Steve Williams
Bill Calvert – Kevin
Tricia Leigh Fisher – Katie
Gerrit Graham – Bud Oliver, a.k.a. Bud the C.H.U.D.
Robert Vaughn – Colonel Masters
Larry Cedar – Graves
Bianca Jagger – Velma
Larry Linville – Dr. Jewell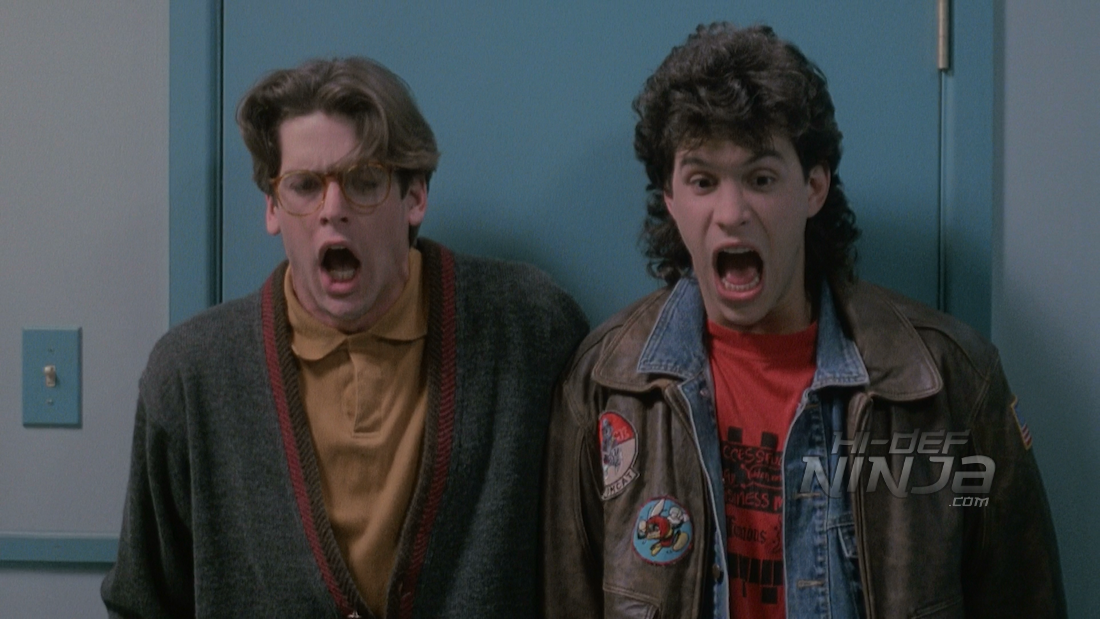 VIDEO QUALITY:
The transfer is a 1080p AVC presentation.  The video is a step up from any of the past releases of the movie and there are a few issues here.  There is a very heavy grain that feels artificial and either added or brought out when the movie was processed.  The coloring has the ability to be brilliant and take advantage of it whenever it's needed.  In some of the darker scenes, there are some contrasting issues that pop up.  This could be due to the grain but it doesn't detract from the movie. 
AUDIO QUALITY:
The audio is a DTS-HD Master Audio 2.0 mix that is adequate for this movie.  There are some moments where the effects could use a little bump and it takes what it needs.  The music has a very 80's feel to it with synthesized instruments and shares the mix with the effects along with the dialogue well.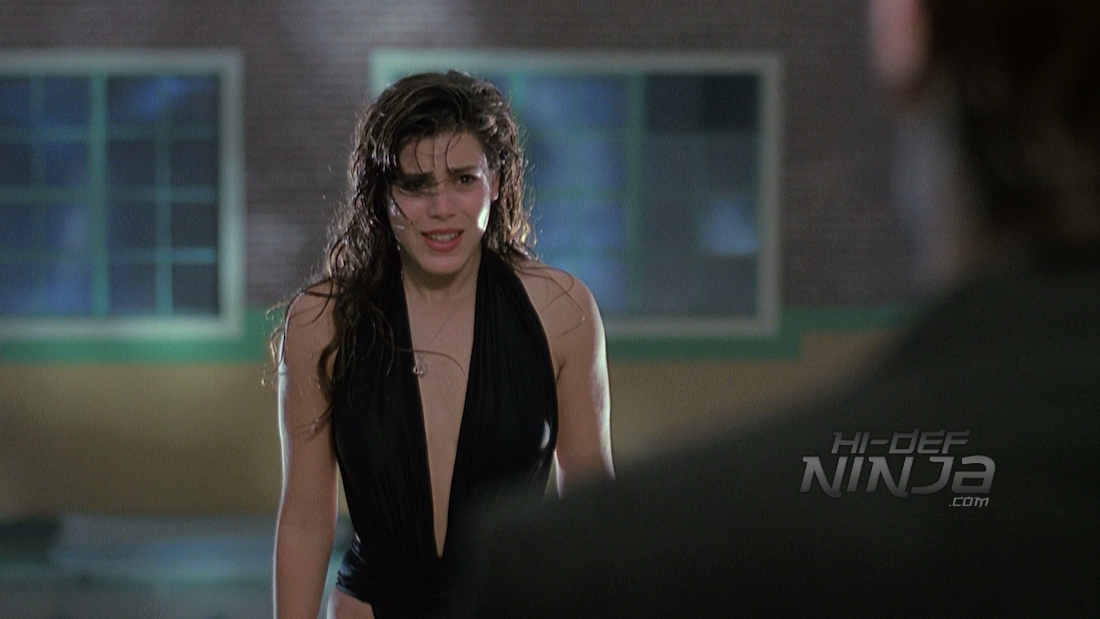 SUPPLEMENTS & PACKAGING
-Audio Commentary: with Director David Irving and hosted by Michael Felsher.
 
-Bud Speaks!: with Gerrit Graham: This is a discussion with the actor.
 
-Katie's Kalamity with Actress Tricia Lee Fisher: This is a discussion with the actress.
 
-This C.H.U.D.'s for You with Allan Apone: This is a featurette with the makeup designer.
 
-Video Trailer
 
-Still Gallery
 
Disc Details
1 Blu-ray Disc
 
Running Time
84 mins
 
Edition Ratings
Rated R
 
Region Coding
Region A
 
Video Resolution
1080p AVC MPEG-4
Aspect ratio: 1.78:1
 
Audio Mixes
English DTS-HD Master Audio 2.0
 
Subtitles
English SDH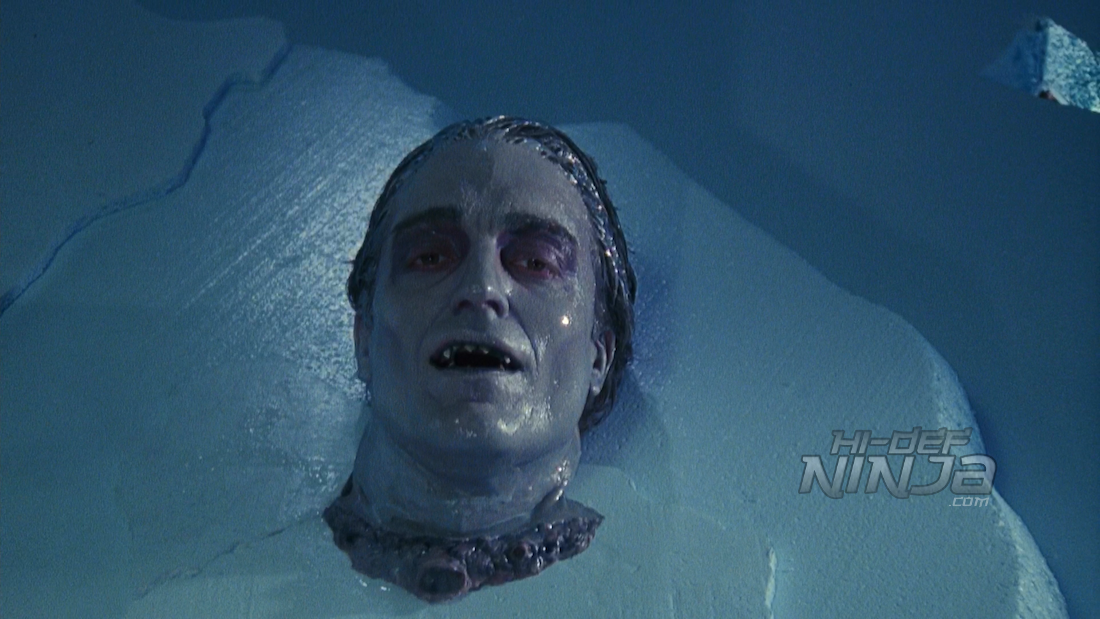 THE BOTTOM LINE:
With a completely different tone than the first, CHUD 2 has all the camp that seekers of this genre could possibly need.  The release has a good audio and video transfer with some interesting extras included.  Like the other Vestron releases, the slipcover looks like it's a VHS cover and I personally dig that a lot.  If you're collecting the movies from the Lionsgate's Vestron Video or a fan of the movie line pick this one up.