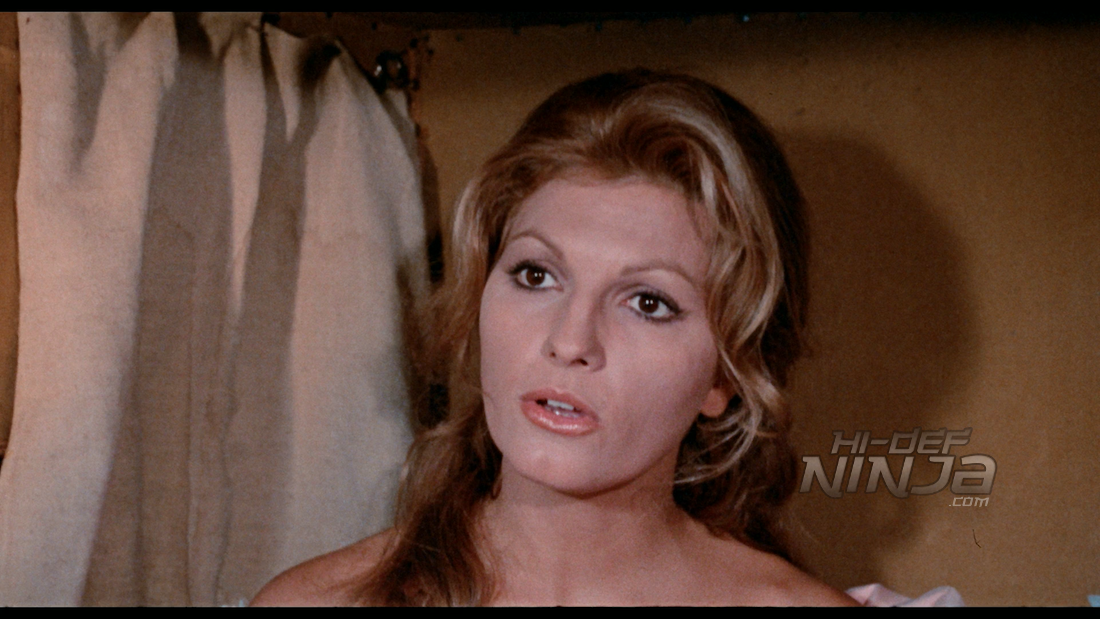 [wp-review id="70677″]
Dr. Wendell Marlow has purchased some property in the Carpathian Mountains and had a large crate delivered there.  The deliverymen enter the residence to search for things to loot and suddenly, they're a both gruesomely killed.
Dr. Marlow will be running a sanitarium and he unexpectedly gets some guests who have a problem with this stagecoach.  There are four women and 1 male inside.  They seek refuge with the doctor and things begin to get a little weird.  
COUNT DRACULA'S GREATEST LOVE is a Spanish horror film that is directed by Javier Aguirre.  The film has been dubbed in English for the US release.   This is one of those movies that let in some of the romance that has become Dracula's stigma.  Paul Naschy carries himself as a leading vampire but his look isn't exactly what most people imagine when you think of the Prince of Darkness.  He's a little shorter and stockier than the preconceptions that moviegoers have of the most famous vampire out there.
Cast
Paul Naschy – Count Dracula / Dr. Wendell Marlow
Rosanna Yanni – Senta
Haydée Politoff – Karen
Mirta Miller – Elke
Ingrid Garbo – Marlene
Víctor Alcázar – Imre Polvi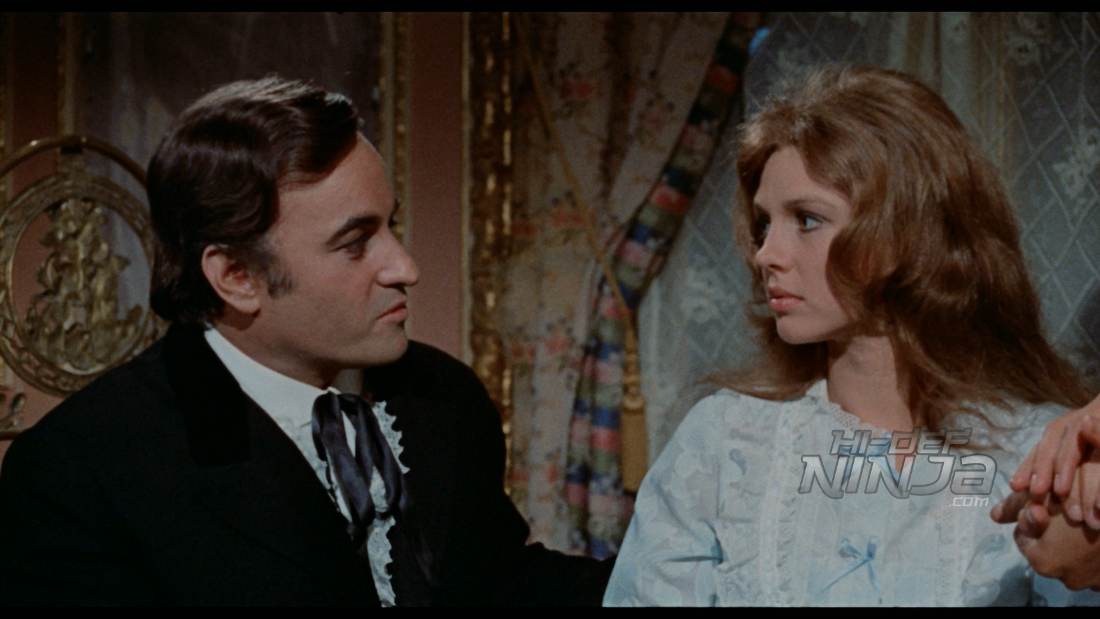 VIDEO QUALITY:
The transfer is a very nice 1080p AVC presentation.  The film looks very clean being that it is a 2k scan from the negative.  The coloring has been brightened to an extent and really shines when the horrific effects as well as fake blood are onscreen.  There is also a nice grain on the film that brings out the character.  Some speckling and scratches can be seen in the images but they're not too bad to take away from the release.
AUDIO QUALITY:
'
The dubbed audio is a DTS-HD Master Audio 2.0 mix.  The film is very dialogue heavy and so most of the work in the mix is conversing between the characters.  The voices are clear and concise so they are easy to follow from start to finish.  When there are effects, they come off well and get the job done.  Like the speckling in the video, there are some pops and hissing that can be heard.
SUPPLEMENTS & PACKAGING
-Audio Commentary: Director Javier Aguirre and actor Paul Naschy.
-Interview: This is with Mirta Miller as she discusses her career in film.
-Still Gallery
-Theatrical Trailer
-Included Booklet inside has an essay by Mirek Lipinski.
Disc Details
2-disc set w/ 1 Blu-ray and 1 DVD
Running Time
85 mins
Edition Ratings
Not Rated
Region Coding
Region Free
Video Resolution
1080p AVC MPEG-4
Aspect ratio: 1.85:1
Audio Mixes
English DTS-HD Master Audio 2.0
Subtitles
English SDH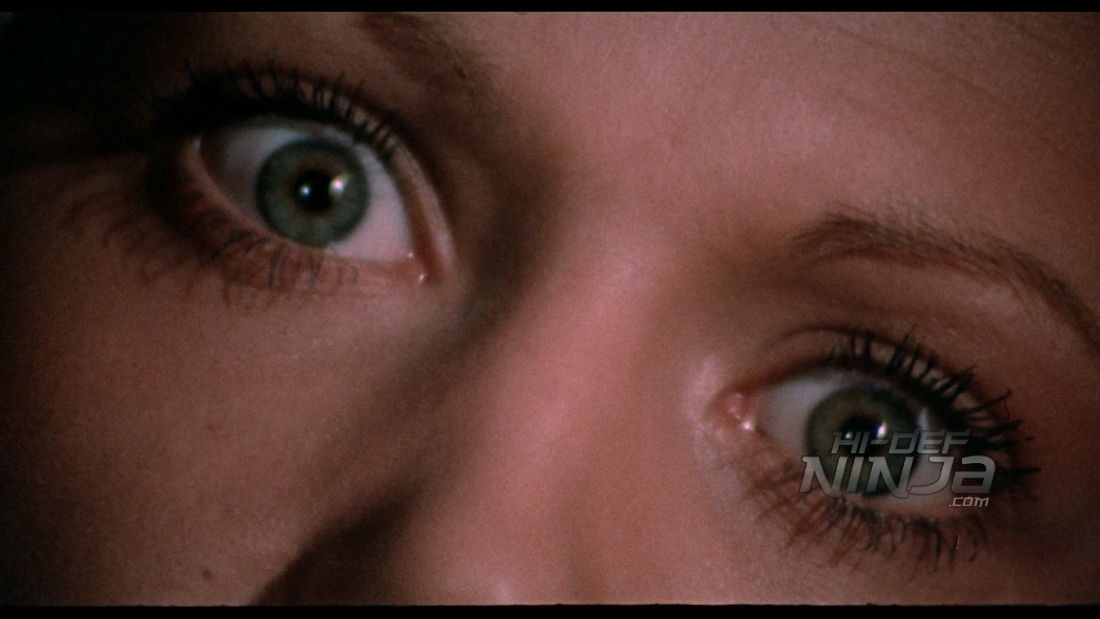 THE BOTTOM LINE:
Put aside the look of Dracula in this and what's here is classic horror film from Spain.  It takes that stigma of the vampire romance and runs with it.  The release has very good video and audio transfers with a lighter list of extras.  Overall, if you're a fan of the film or if you have interest, make sure to check out this release because I recommend it.
Order your copy of COUNT DRACULA'S GREATEST LOVE Blu-ray from Amazon