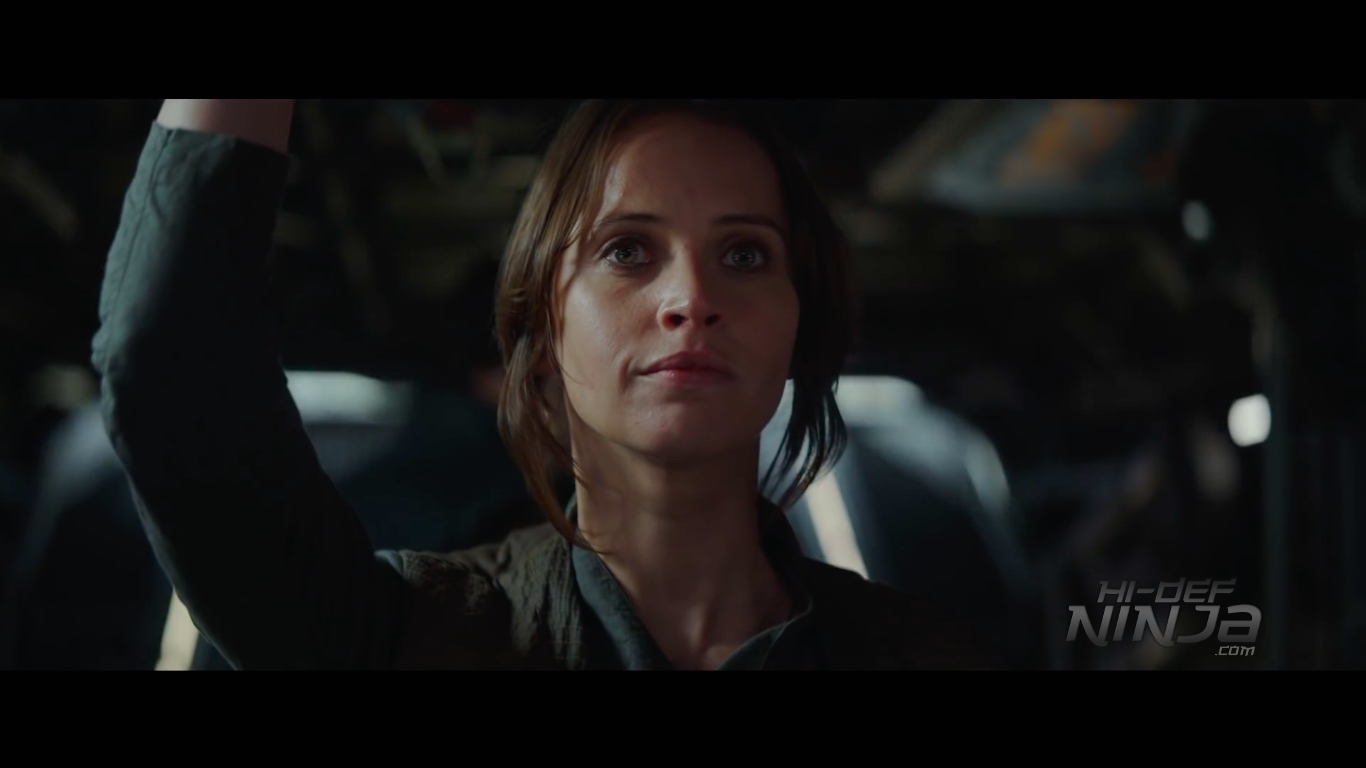 Rebellions are built on hope!
From the beginning, ROGUE ONE was pitched to the masses as a gritty, war drama and to get the audience up close in a way that has never been done in this universe before.  Disney definitely made good on that promise. Even at the start of the film where there was no crawl explaining the story (and I don't see this as being a spoiler at all), you knew that this was going to be told in a different way than the 6-film Skywalker Saga.
When you see some of the ground fighting in EMPIRE STRIKES BACK or the aerial battles in RETURN OF THE JEDI, you would get a few minutes of what the rebels are going through at the time.  In this, you are at ground level with the soldiers and above the planet engaged in dogfights.  The film comparisons when the movie was in the inception stage was to be something like SAVING PRIVATE RYANor BLACK HAWK DOWN and I feel like they took a little from each one.  There is some of the brutality from PRIVATE RYAN but my comparison would be on the BLACK HAWK DOWN side.  There is a lot going on at one time with squads moving in on the same objective at the same time.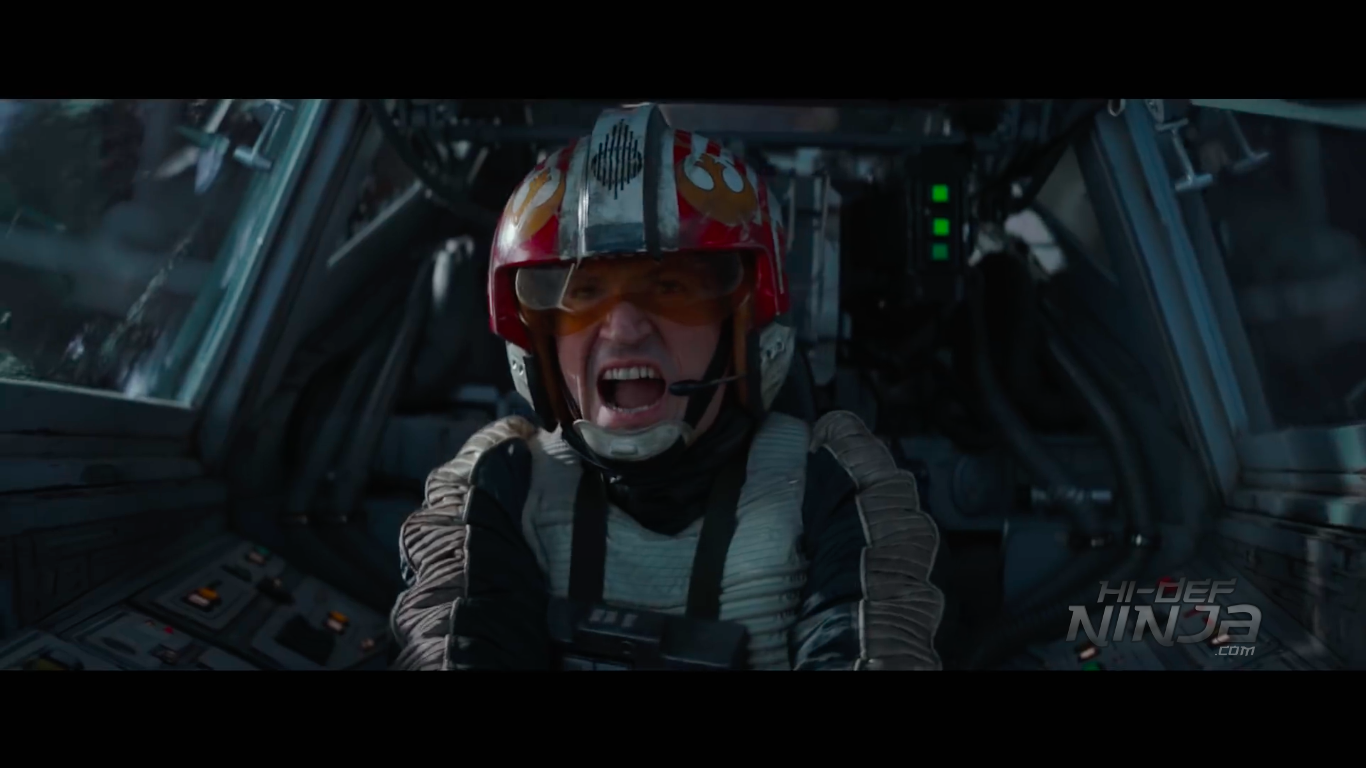 Gareth Edwards was the perfect choice to helm the film because he has a special skill that some directors cannot pull off: sizing and scale.  With his earlier films like MONSTERS and GODZILLA, he made the audience understand that what they were seeing were colossal.  In ROGUE ONE, there are massive sets and vehicles that feel overpowering such as the Star Destroyers and The Death Star.  The real standouts are the AT-ACT Imperial Walkers.  When these metallic monsters are coming at the rebels with their menacing strides and wide feet, they feel inescapable and you get that sense of urgency for the characters to move out of the way.  As a whole, the characters in the movie are well developed and it makes you feel interested in their fate. Yes, there are a few that I felt needed a little more background info but not enough to consider the person a throwaway character.  In a later review, I might focus on these people but for this one, this is as much as I'll say without going too far.
One thing I will say is that the film is littered with Easter Eggs and the STAR WARS super fans will pick up on these right away.  If you miss them the first time, just go watch it again.  Overall, ROGUE ONE is a fine installment in the STAR WARS universe with the story, action, acting, and the direction.  Go see it!