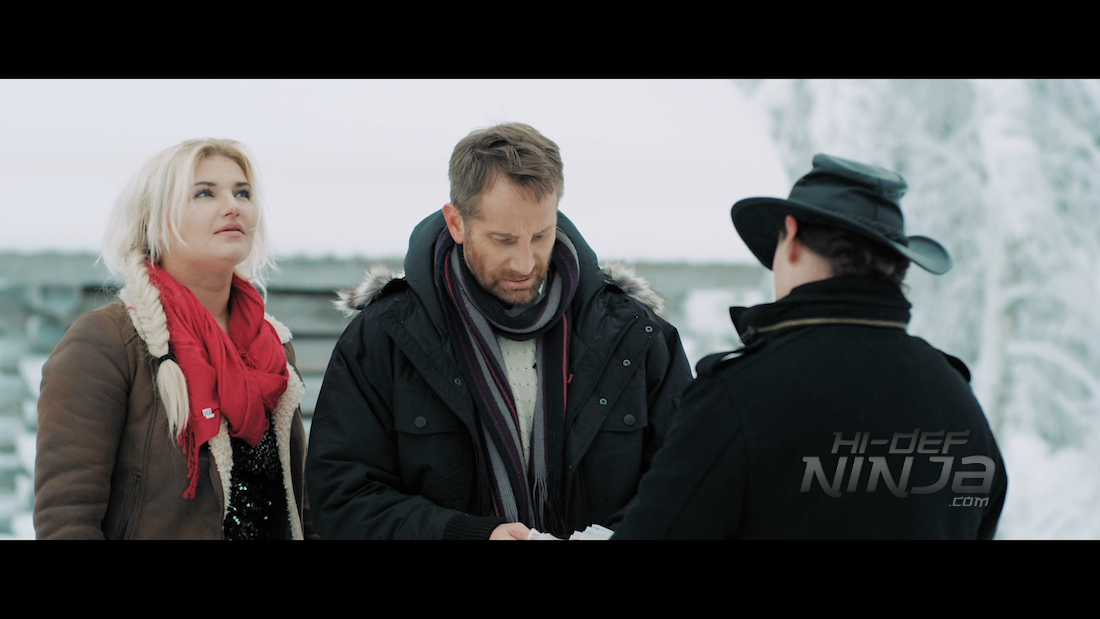 BUNNY THE KILLER THING Blu-ray Review
The Movie

The Video

The Audio

Suppliments
In snowy Finland, there is a writer and his lady who have come to a secluded cabin to get away from it all. They're greeted by 3 men in ski masks and a taser. Unconscious, he is taken to an empty garage and injected with some substance that changes him. It makes him stronger and has a primal need for fresh pu-…I mean, lady parts.
The movie is written and directed by Joonas Makkonen. He has done a lot of short films up until this movie and one of those includes the shorts that this is based upon. This movie pushes the limits with the language, vulgarity, and gore, which is exactly what the filmmakers were going for. As soon as you see the dirty furry with the added appendage, you pretty can figure out where this movie is headed.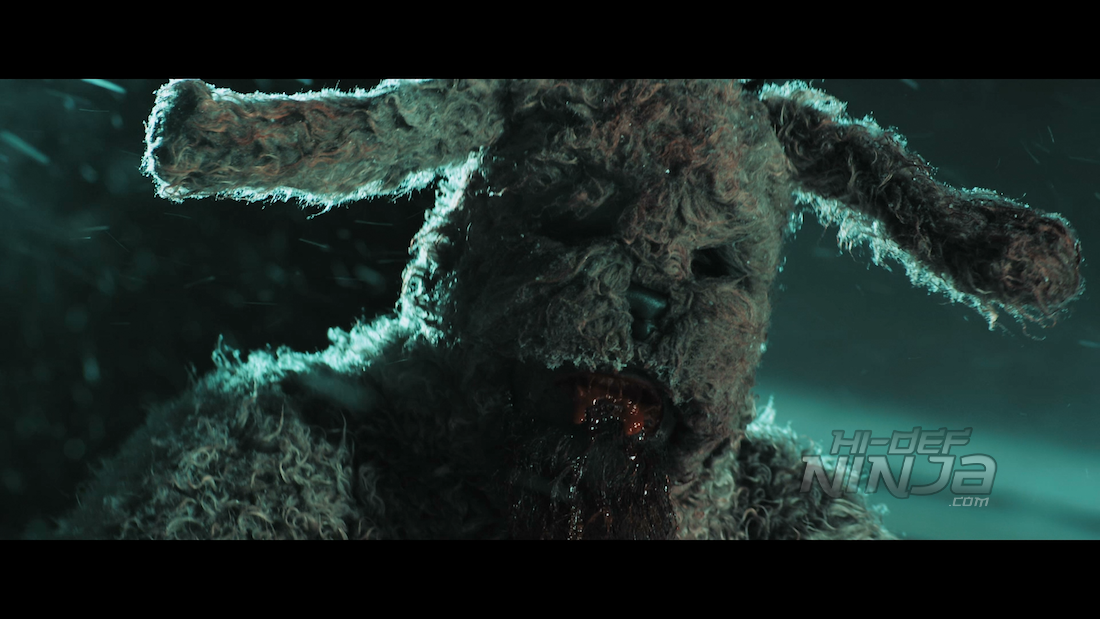 VIDEO QUALITY:
The video is a 1080p AVC presentation. It has been shot by a digital 4k camera and it shows. The image looks great with some of the contrasting against the snow in the daytime shots. The night shots look even better with the people lit well and the blacks looking deep & inky. The skin tones are natural and warm despite the cold climate where the movie was filmed.
AUDIO QUALITY:
The audio is a DTS-HD Master Audio 5.1 mix. It is split between Finnish and English depending on who is involved or they feel like randomly speaking what I like to call "Finglish." Some of them will change languages mid-sentence. The dialogue does come through clearly and prominently from the center channel. The sound effects that are used have been reproduced well and give some depth to the movie. The music switches from club to metal but no matter what's playing, the bass is rich. The highs are clean and come through nicely. Overall, this is a well-done mix.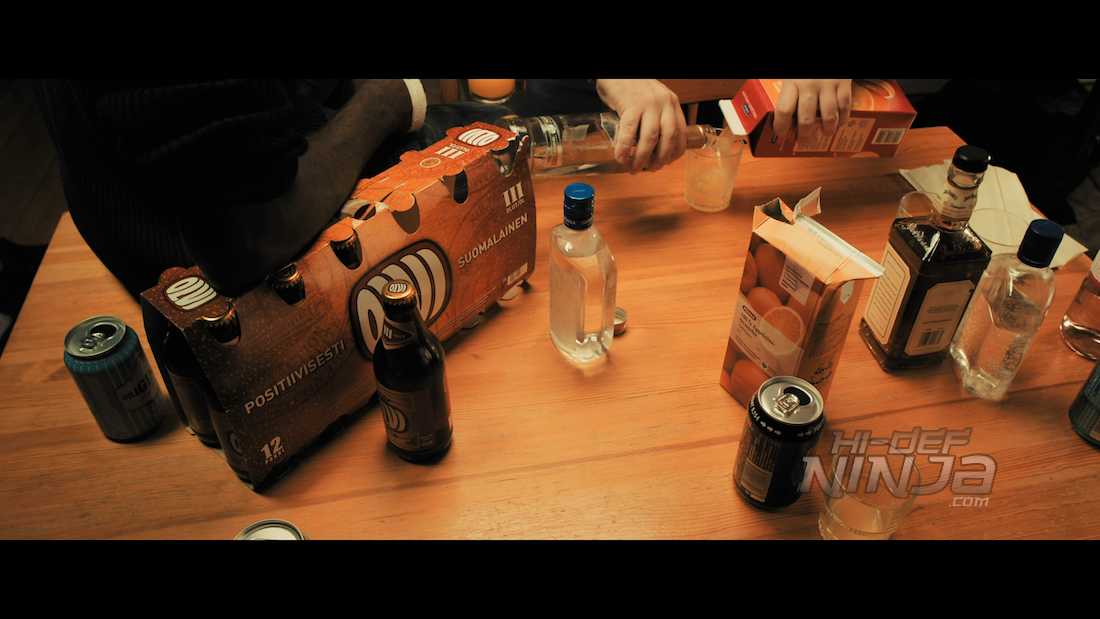 SUPPLEMENTS & PACKAGING
-2011 Short Film
-2013 Promo
-Trailer
-Photo Gallery
-Also from Raven Banner
Disc Details
3-Disc Set w/ 1 Blu-ray, 1 DVD, and 1 CD
Limited Edition Case
Running Time
87 mins
Edition Ratings
Not Rated
Region Coding
Region A
Video Resolution
1080p AVC MPEG-4
Aspect Ratio: 2.35:1
Audio Mixes
English/Finnish DTS-HD Master Audio 5.1
English/Finnish Dolby Digital 5.1
English/Finnish Dolby Digital 2.0
Subtitles
English
English SDH
French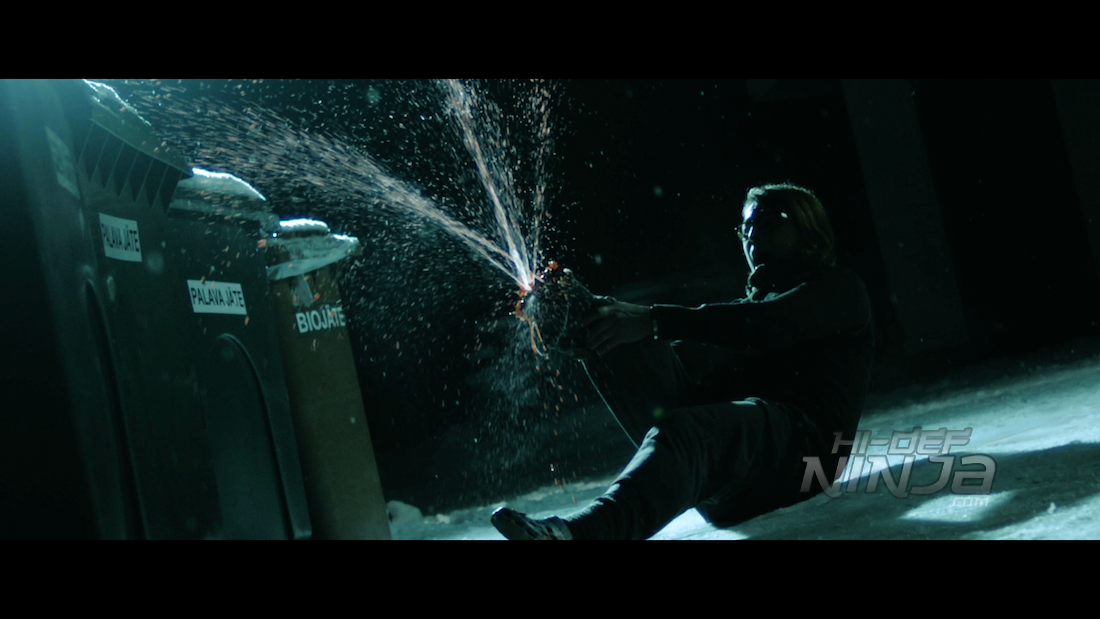 THE BOTTOM LINE:
The collectible case to BUNNY THE KILLER THING doesn't really even scratch the surface as to the lengths that the filmmakers went to try and shock the audience. The release keeps to this theme with the menu matching the case. The Blu-ray has a clean audio and video transfer. The bonus features are light but it is a good idea that the short film has been included. If you're a fan of the film or the genre, I'd check this one out.