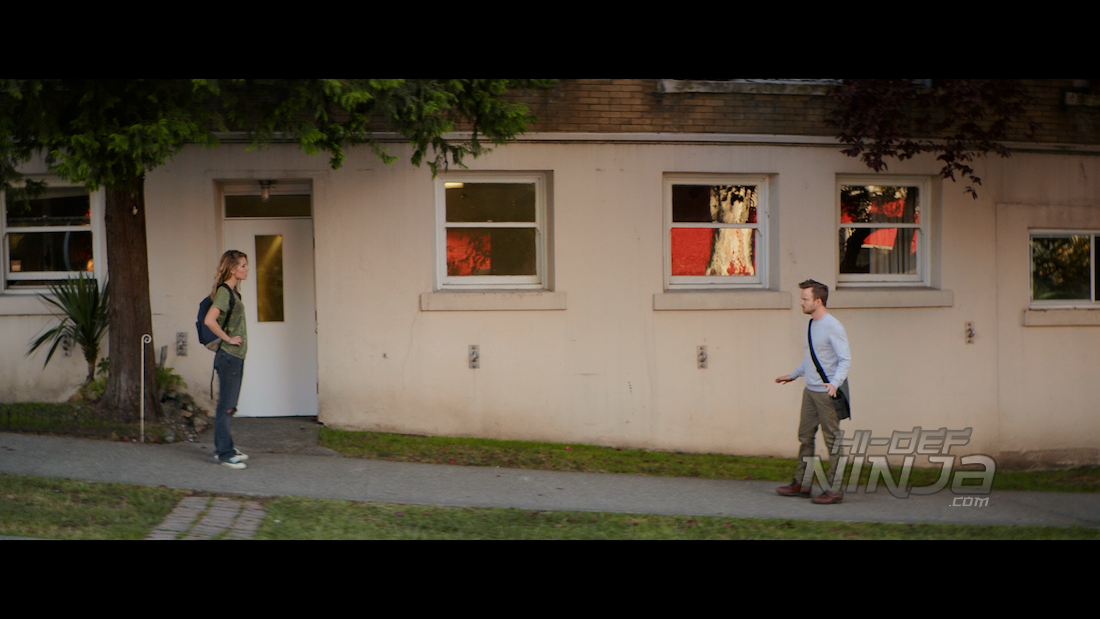 COME AND FIND ME Blu-ray Review
The Movie

The Video

The Audio

The Suppliments
David and Claire are a couple who have a playful relationship but when Claire suddenly goes missing, David is distraught.  In his grief, he begins to search for her but he finds something so much more than he ever expected.
 
That's about as deep as I can go without giving too much of the plot away.  COME AND FIND ME at its core is a drama/thriller written and directed by first-timer Zach Whedon.  Aaron Paul is the lead and doesn't play the role like some of his other acting credits.  He isn't the bull-headed character but more of a man lost in a depression.  His somberness is also his drive to figure out why his girlfriend left him.
 
The film is does a lot of flip-flopping between the past and the present.  It gets to a point that it takes some time to figure out where in their relationship you are at the moment.  This can take you out of the story for a moment until you get your footing.  These memories that he keeps referring back to as the film progresses make sense in the long run but it takes a little time.
 
Cast
Aaron Paul – David
Annabelle Wallis – Claire
Garret Dillahunt – Breyer
Zachary Knighton – Charlie
Valerie Tian – Student
Enver Gjokaj – Alexander
Chris Chalk – Buck Cameron / Kyle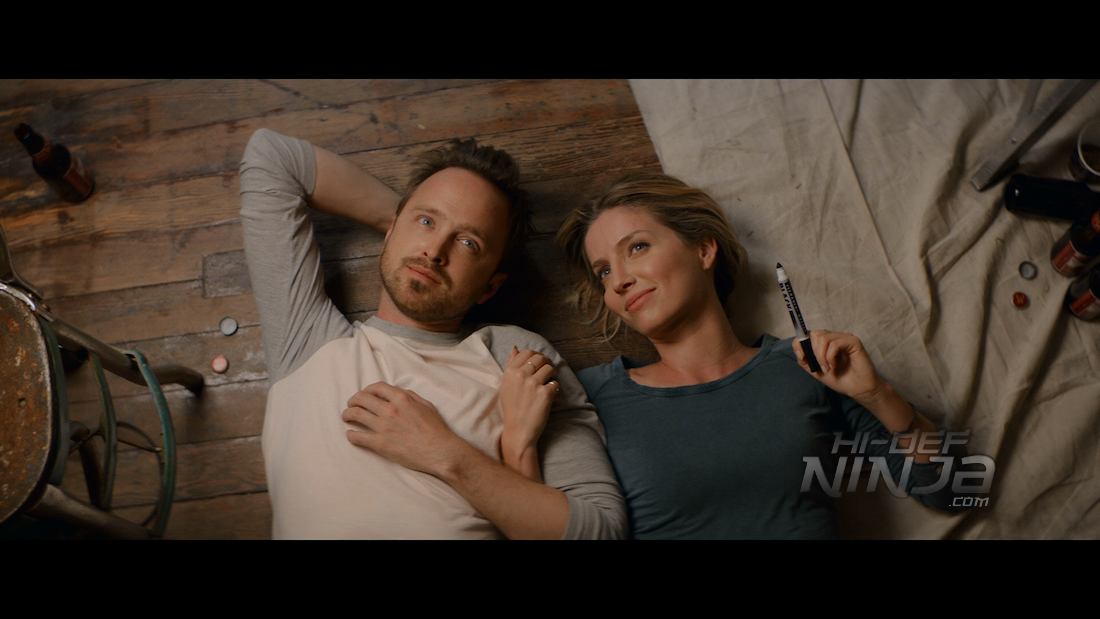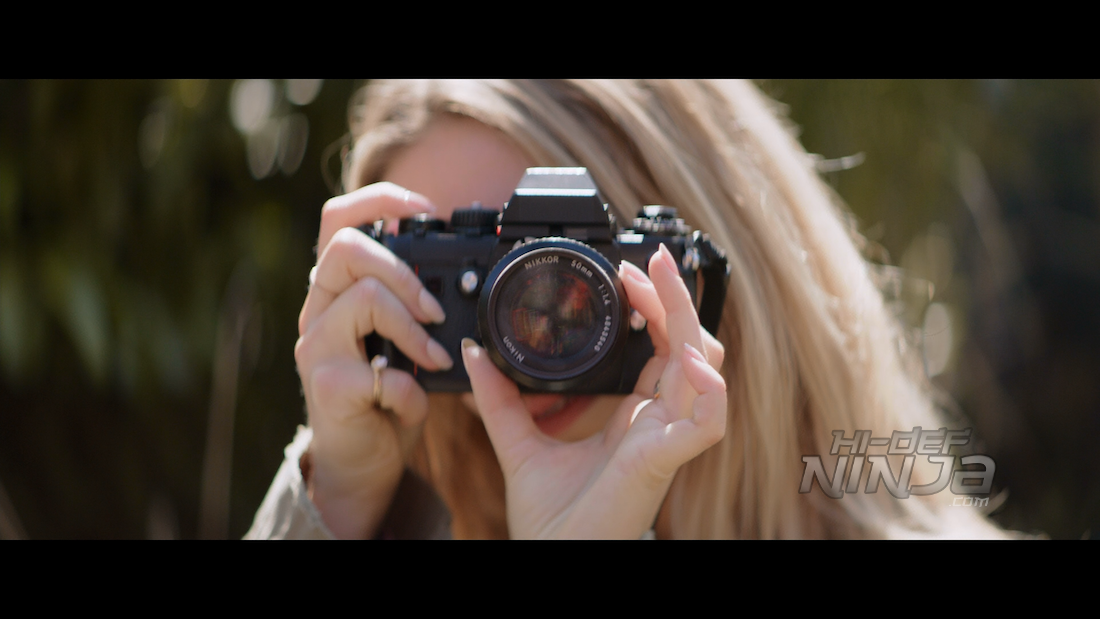 VIDEO QUALITY:
The video is a 1080p AVC presentation.  The film has been captured digitally and it is lacking some in the way of brilliance.  There are still some bright colors like yellows & reds that pop up every once in a while but they're few and far between.  Due to the way that the story is told with David flashing backward and forward in his time with Claire, there are a lot of scenes that are lit in a way that would be jarring to someone just waking up.  Practically ever scene is lit naturally with sunlight or whatever the weather allows for that day.  
 

AUDIO QUALITY:
The audio is a DTS-HD Master Audio 5.1 mix that works well for the film.  The dialogue is handled well with it being the main focus of the audio.  When the movie takes a 90° turn about 1/2 to 3/4 of the way in, the mix has some added gunshots and other effects that sound very good.  There is also a well-done score that compliments the movie well.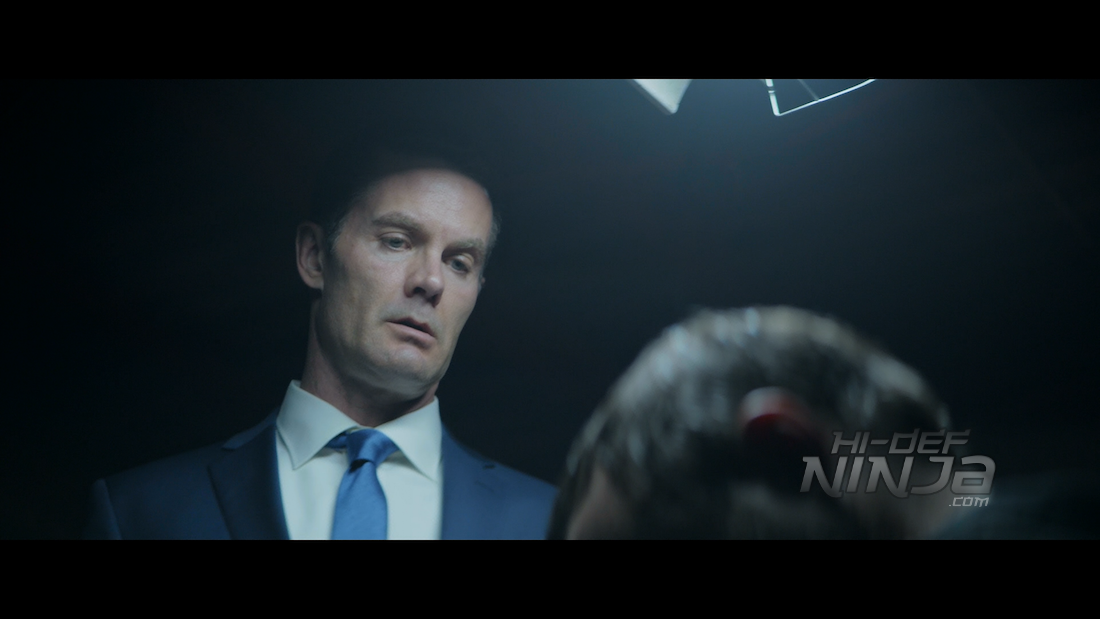 SUPPLEMENTS & PACKAGING
-Audio Commentary: with writer/ director Zach Whedon and producer Chris Ferguson.
 
-Unraveling the Mysteries of COME AND FIND ME: This featurette is has some interviews with the cast and crew.
 
Disc Details
1 Blu-ray Disc
Digital copy
 
Running Time
12 mins
 
Edition Ratings
Rated R
 
Region Coding
Rated R
 
Video Resolution
1080p AVC MPEG-4
Aspect ratio: 2.39:1
 
Audio Mixes
English DTS-HD Master Audio 5.1
 
Subtitles
English SDH
Spanish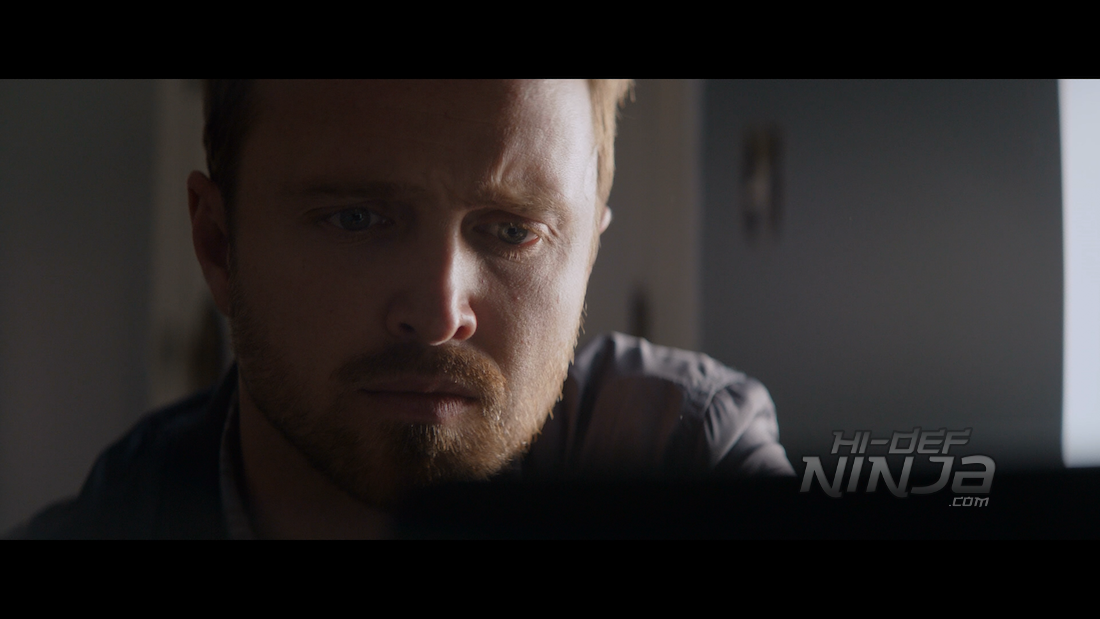 THE BOTTOM LINE:
As I mentioned earlier, COME AND FIND ME is a drama/thriller that pulls from a few other genres as well but I can't get into them without revealing the plot twist.  In my opinion, the twist doesn't have the payoff that the director intended and takes a sharp turn to get there.  As for the Blu-ray, the video and audio transfers do their job.  The extras are very light.  Overall, I would give this one a rent first.