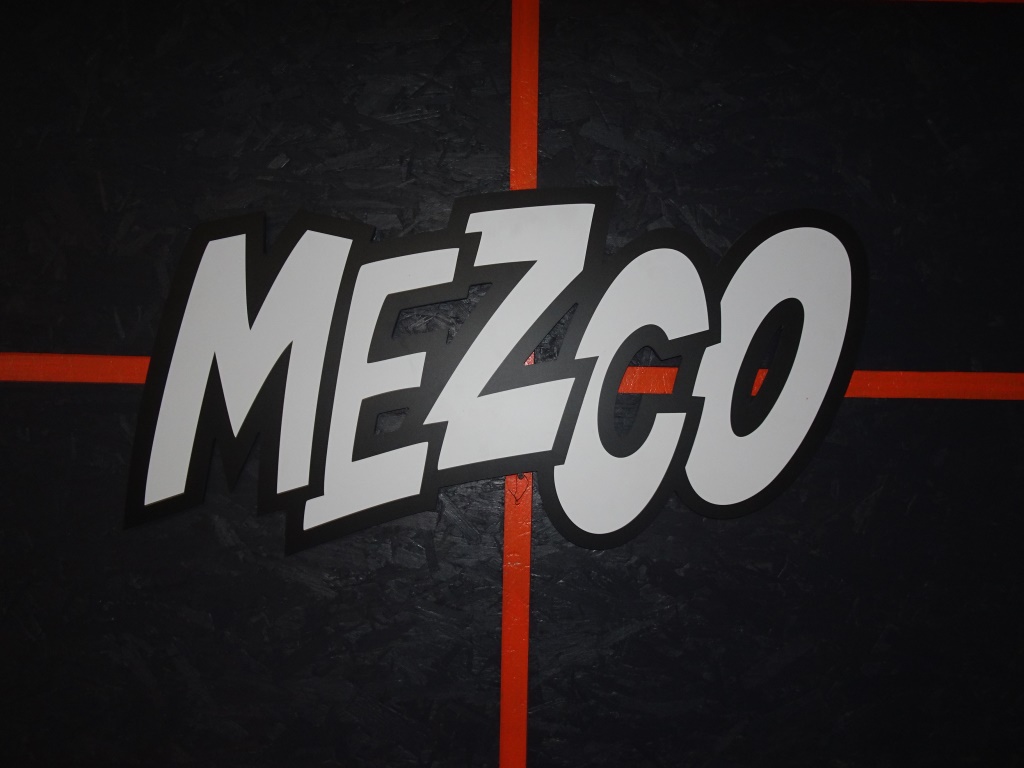 Ahead of the New York Toy Fair, Mezco held an event in their Long Island City warehouse showcasing their one:12 Collective Figures, Living Dead Dolls, Mez-Itz, and more. Despite the snowstorm (yesterday was 60 Degrees in NY), I braved the still-snowing weather just so you, my readers, can see their newest products.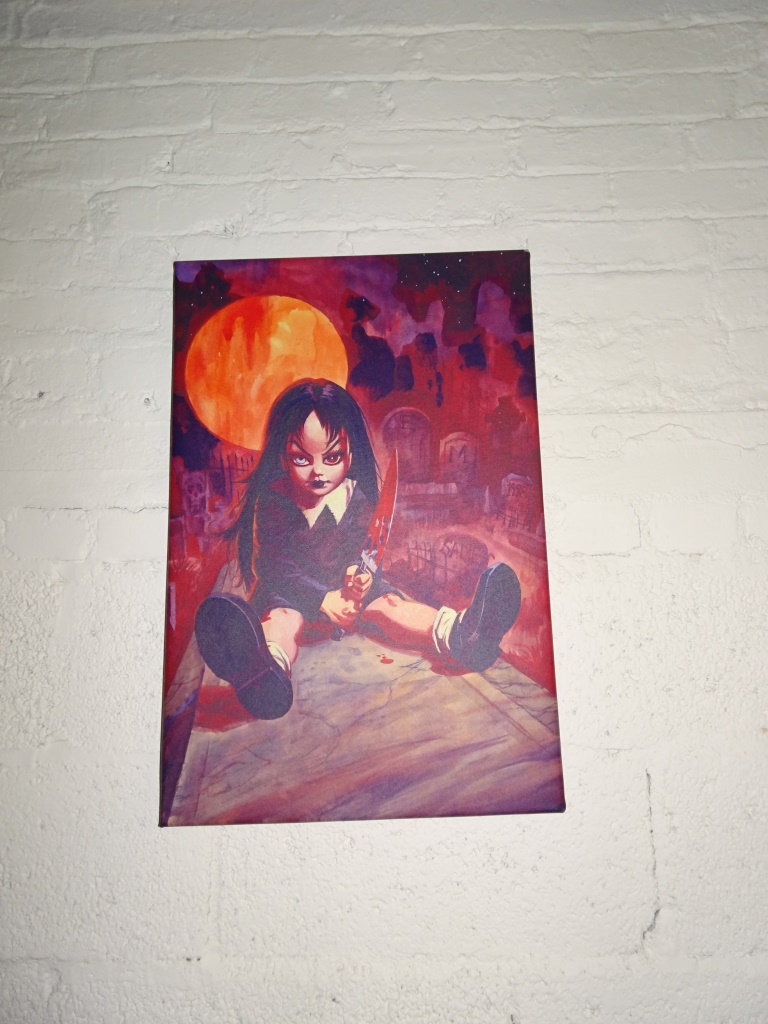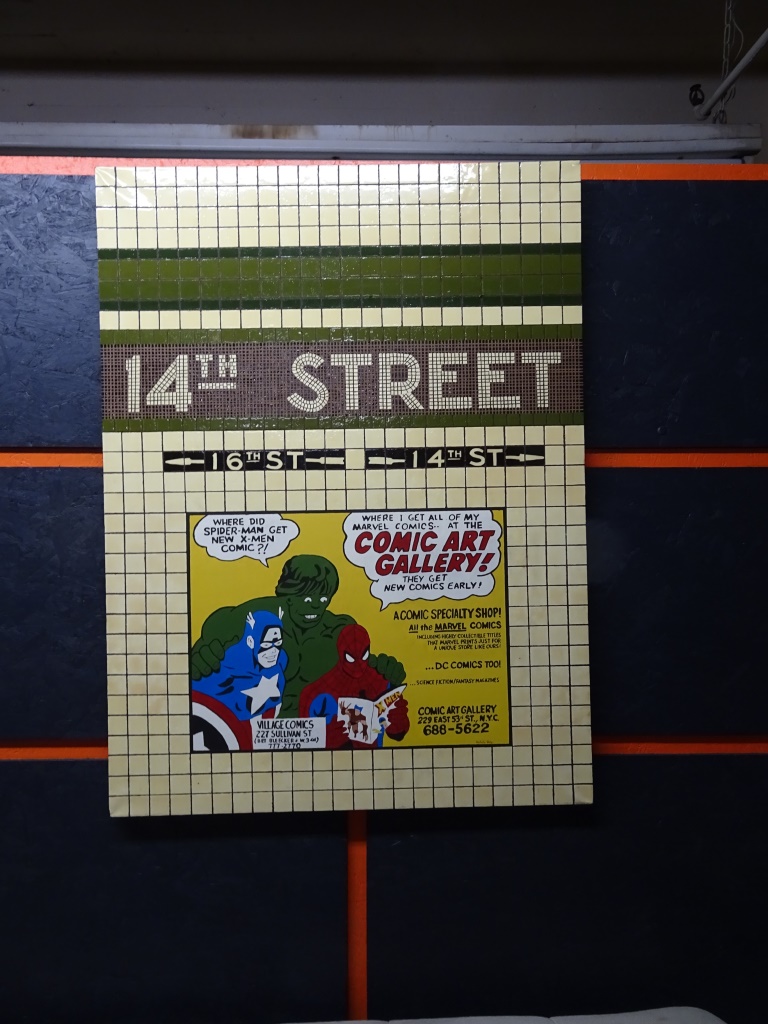 On display were products from the Living Dead Dolls Line, Mez-Its, and the all-impressive one:12 Collective featuring properties ranging from DC, Marvel, and Ghostbusters, as well as other products.
So without further ado, here are some photos for your viewing pleasure of Mezco's newest products as well as some comments interspersed throughout.
Starting with their Horror Living Dead Dolls line as well as they Metz-Itz and Mini Metz-Itz, if you are a horror fan, you will appreciate the detail that goes into the figures as well as their Vinyl line. If figures aren't your thing, they also have the jack-in-the-box "Burst-A-Box" line or Puzzle Blox.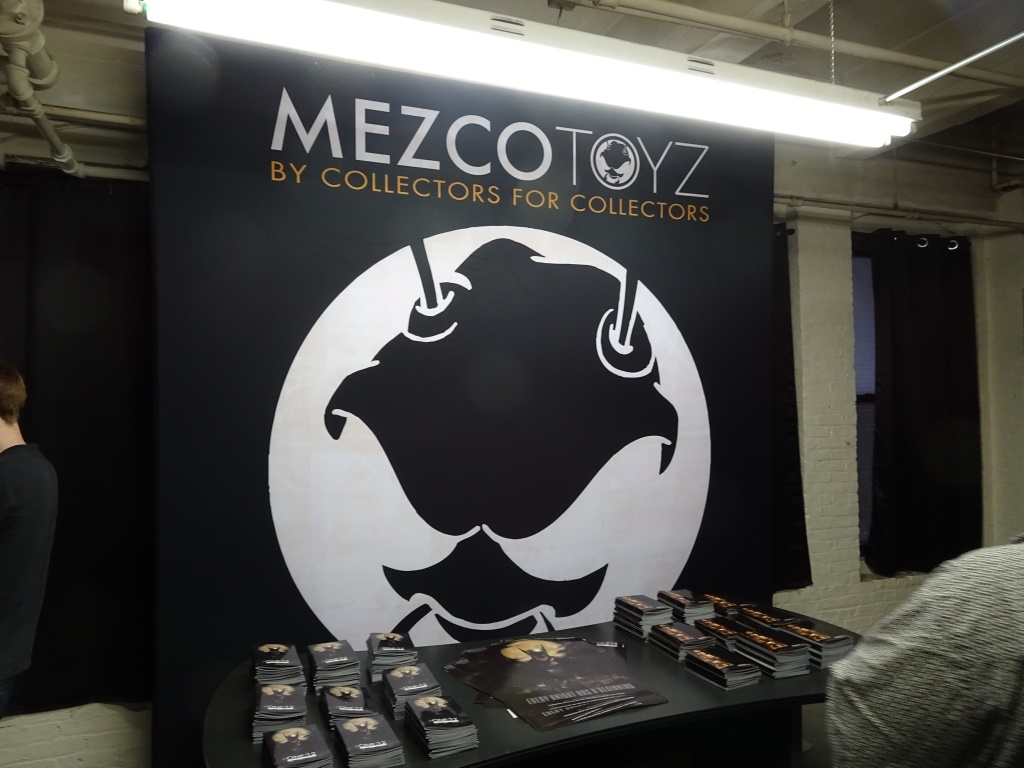 12-Inch Figures
Features Trick R Treat, Beetlejuice, Chucky, and Bride of Chucky.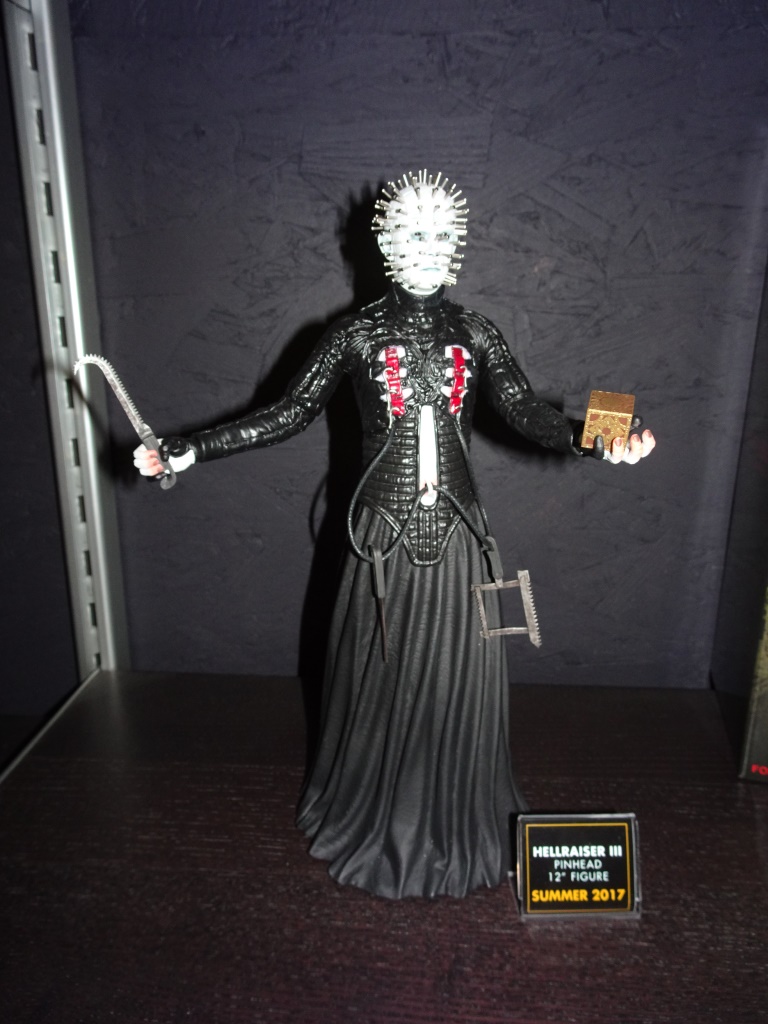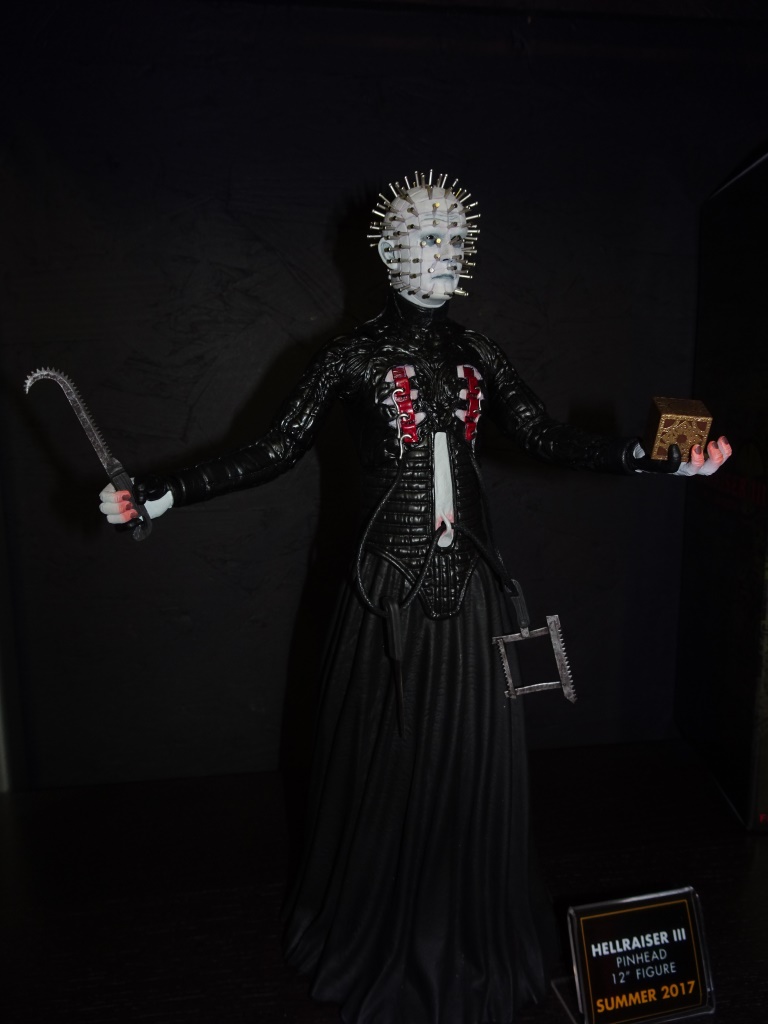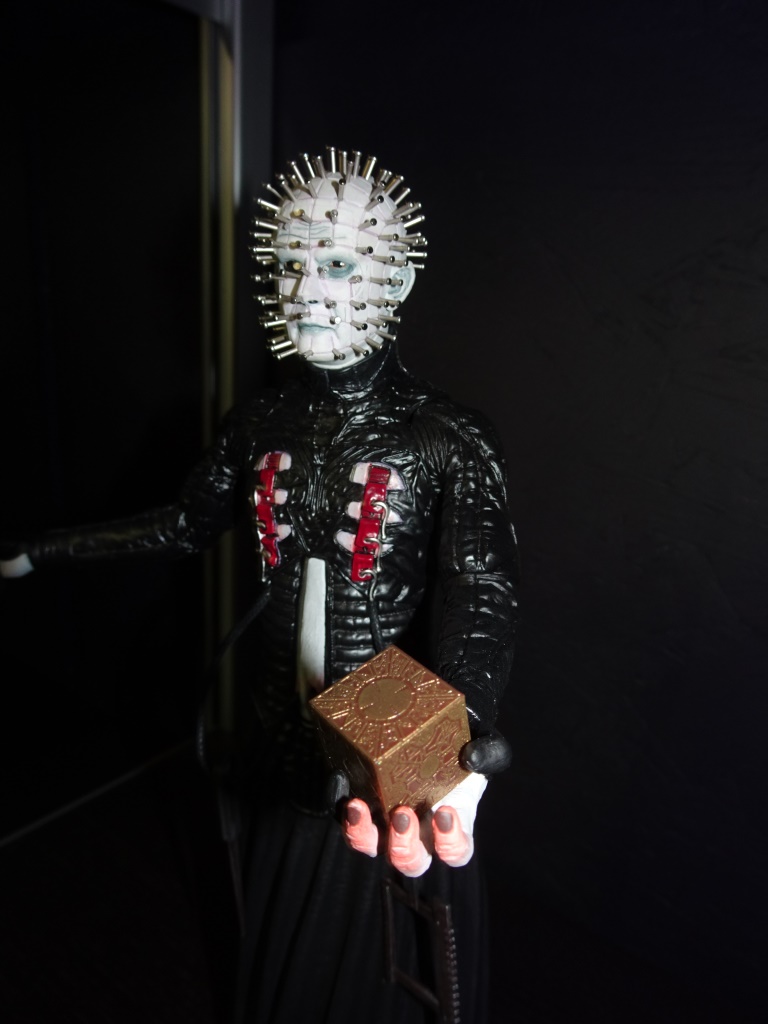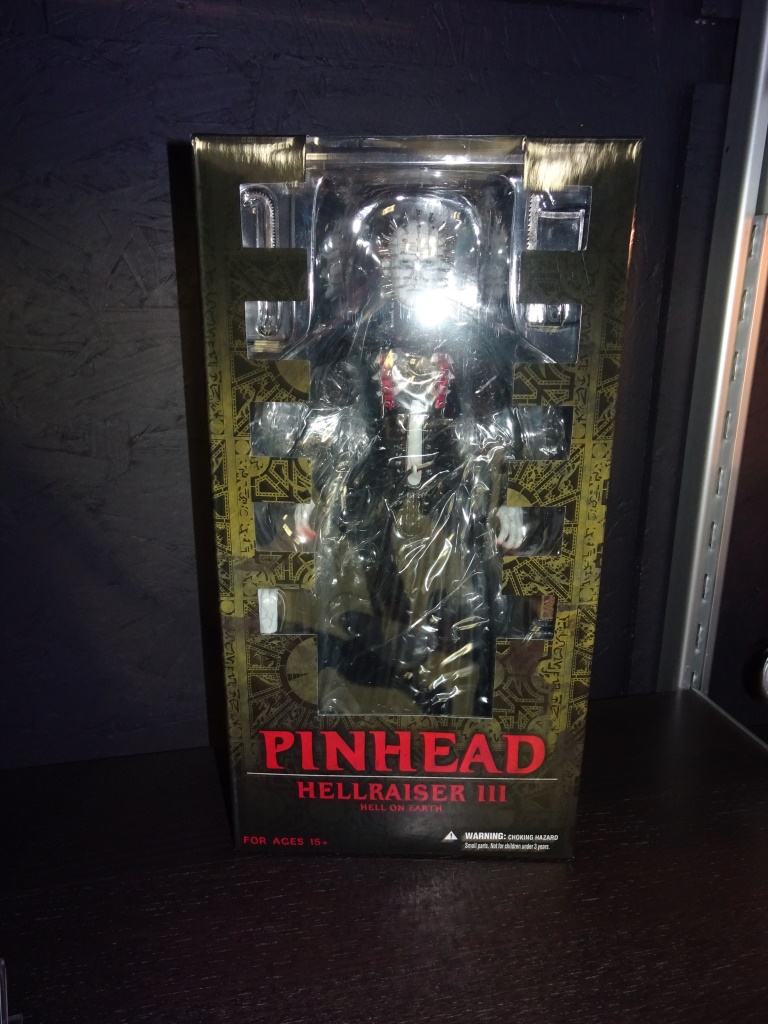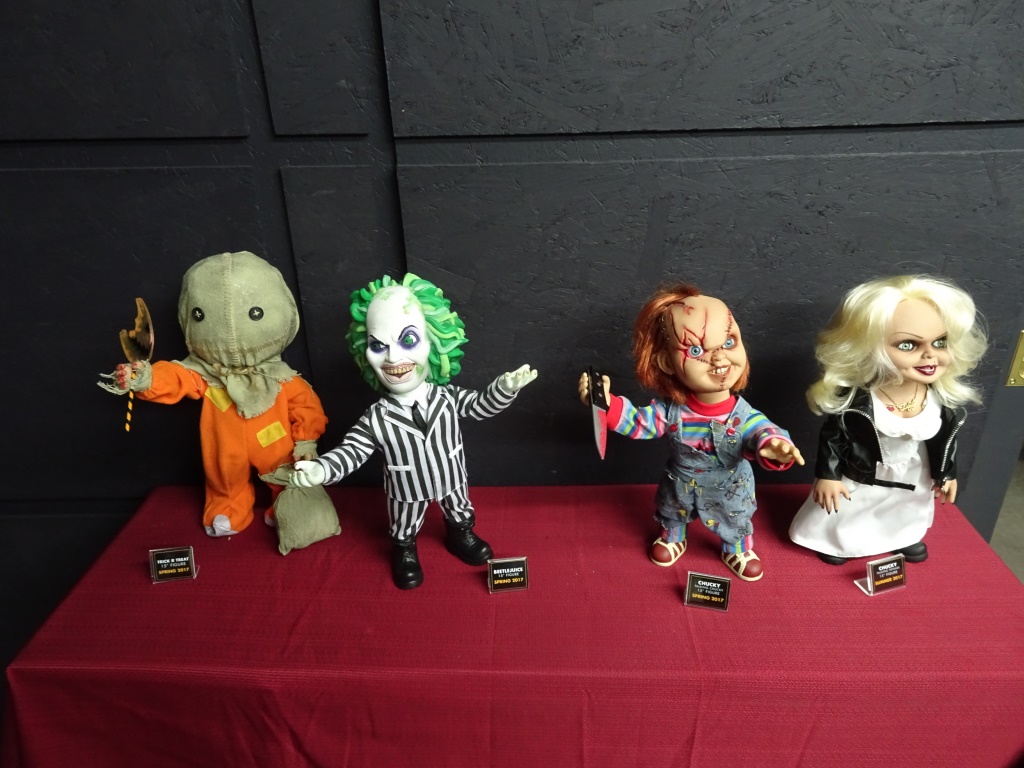 Living Dead Dolls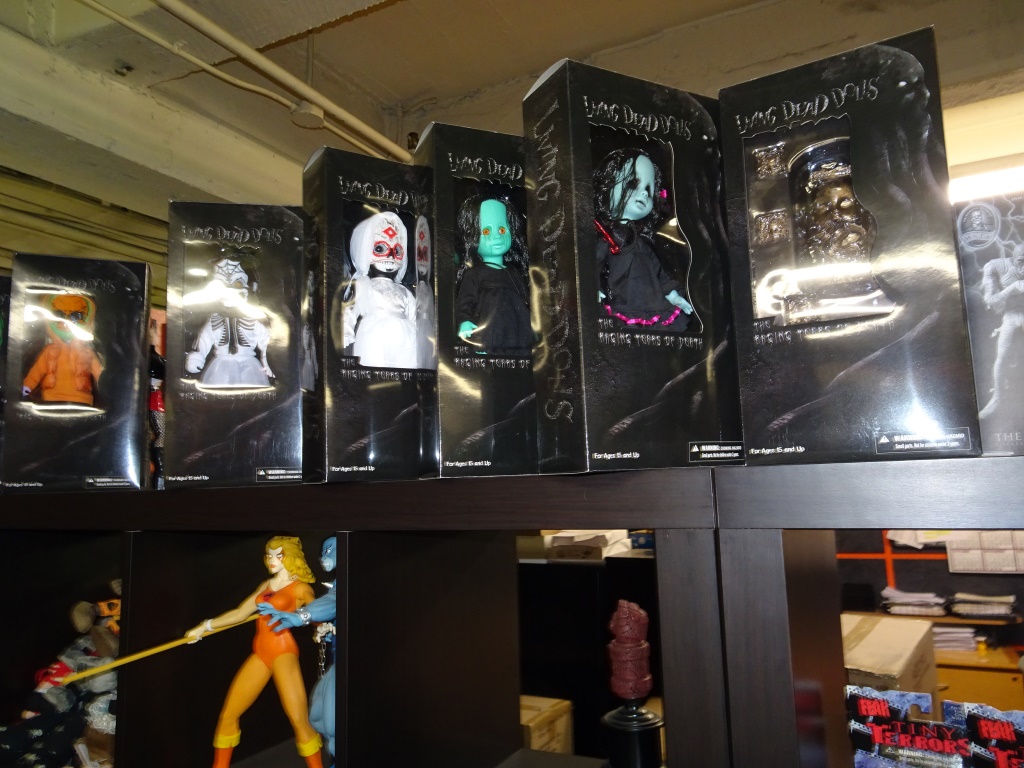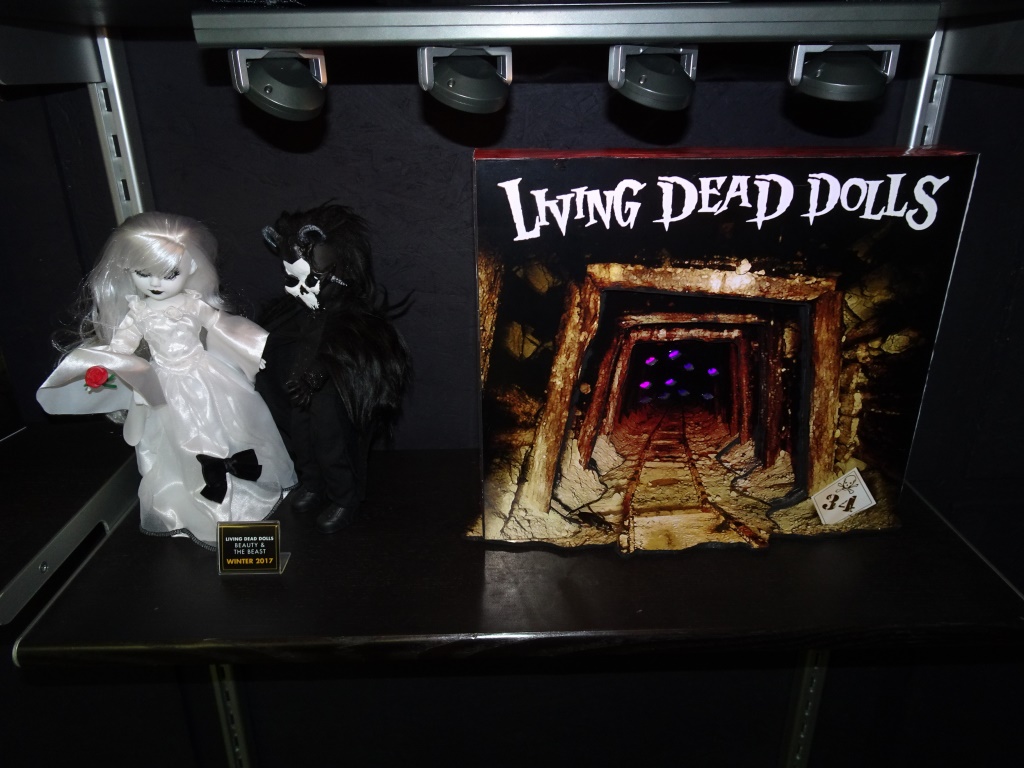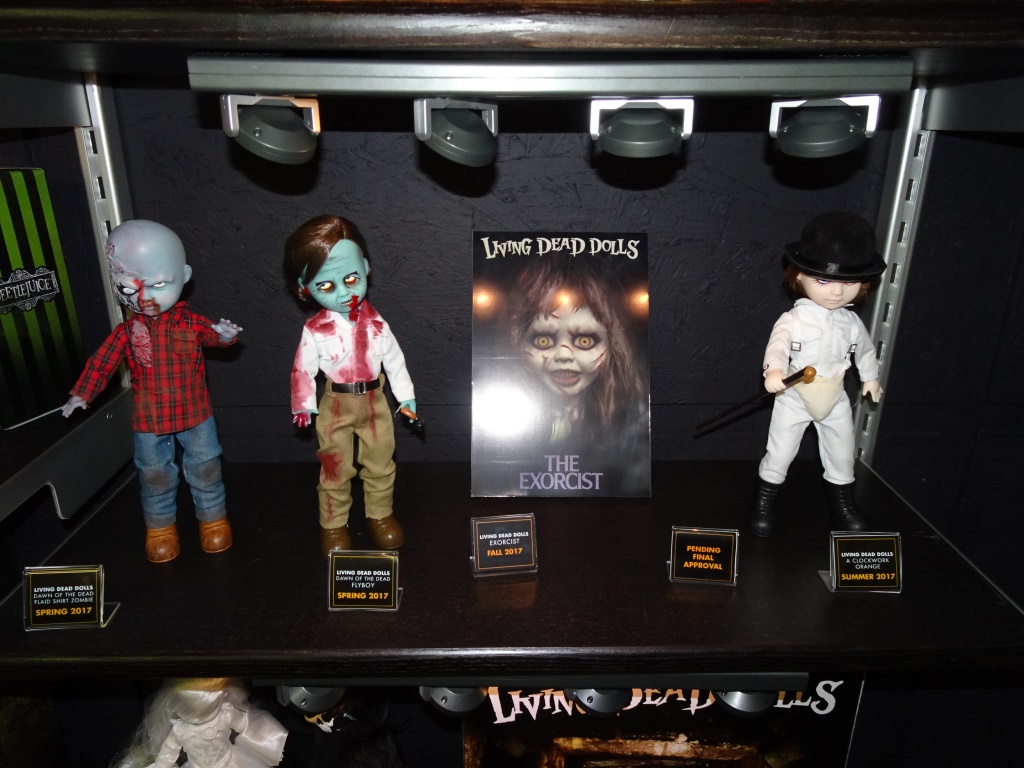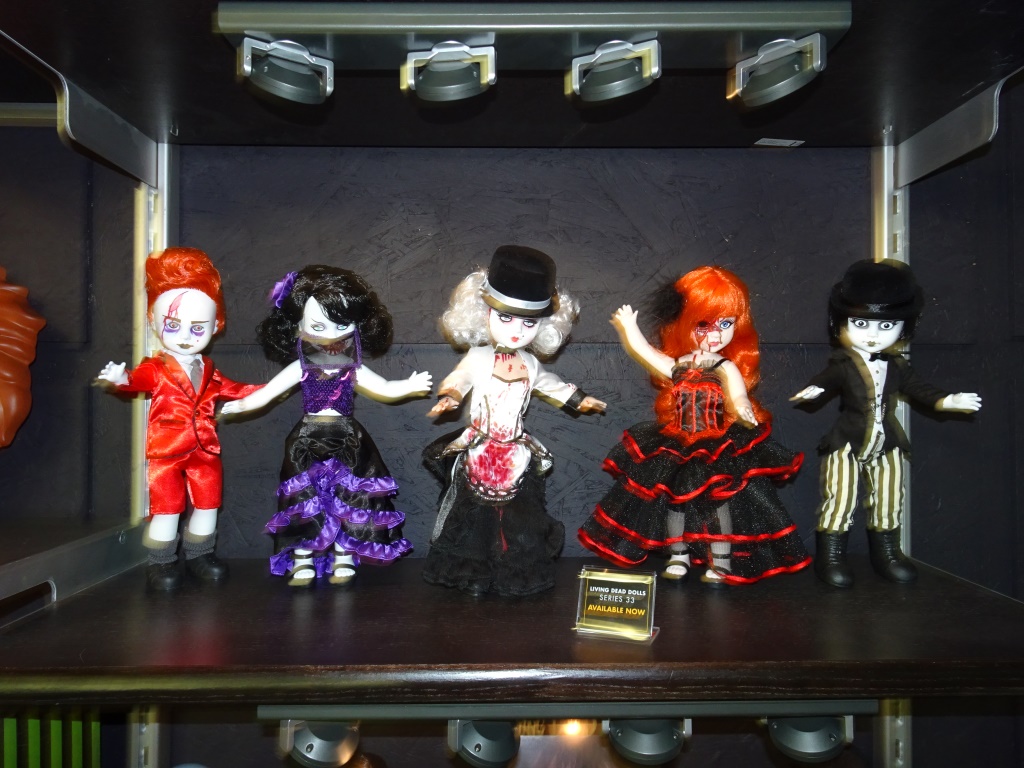 Metz-Itz and Mini Metz-Itz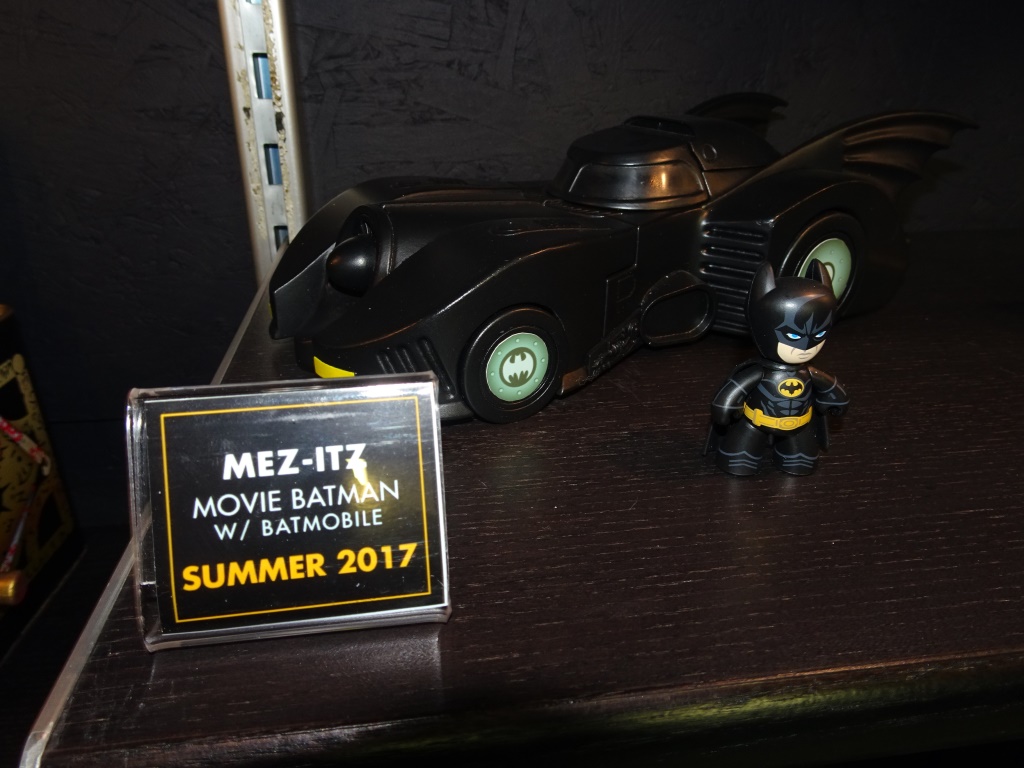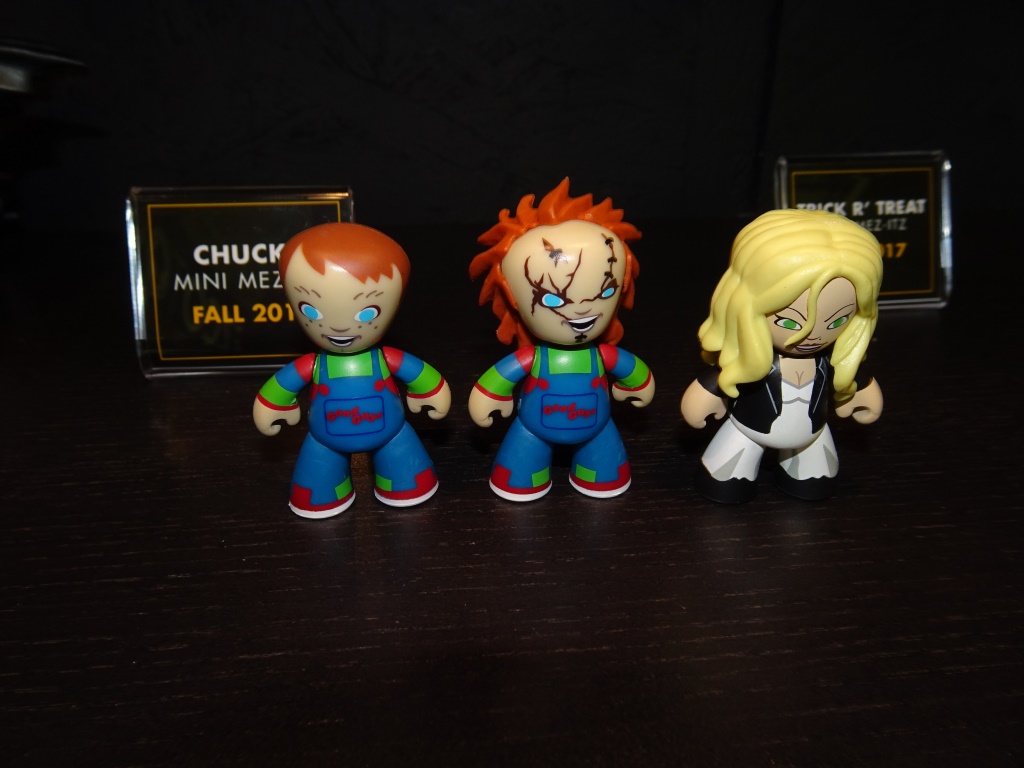 Vinyl Figures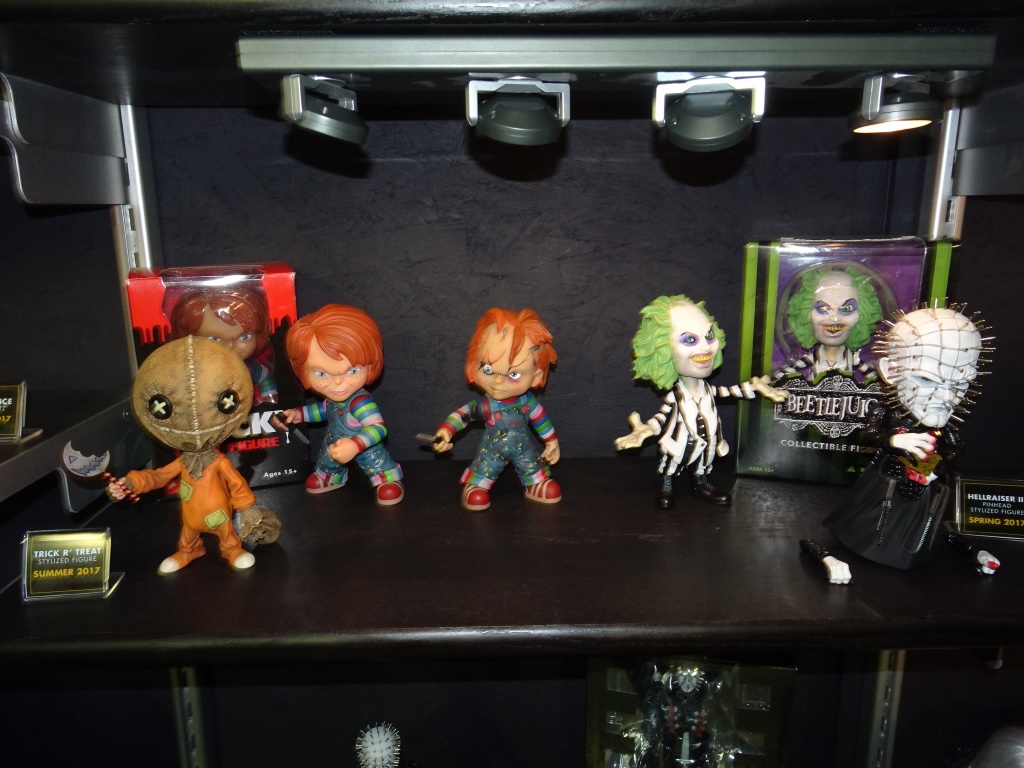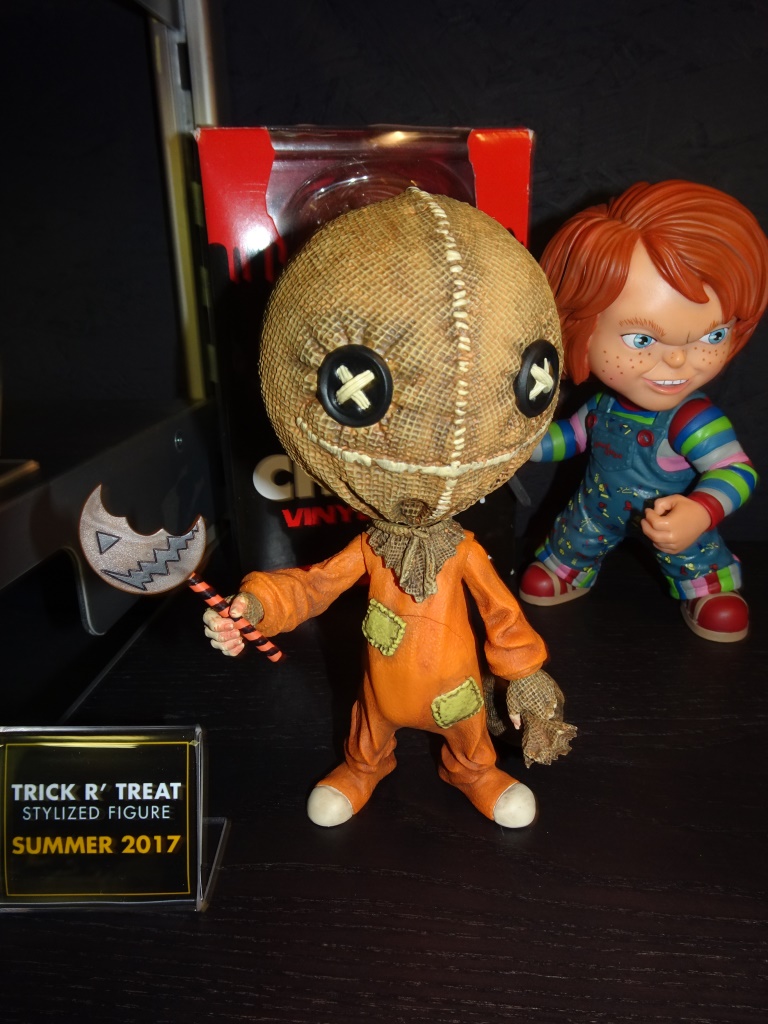 Burst A Box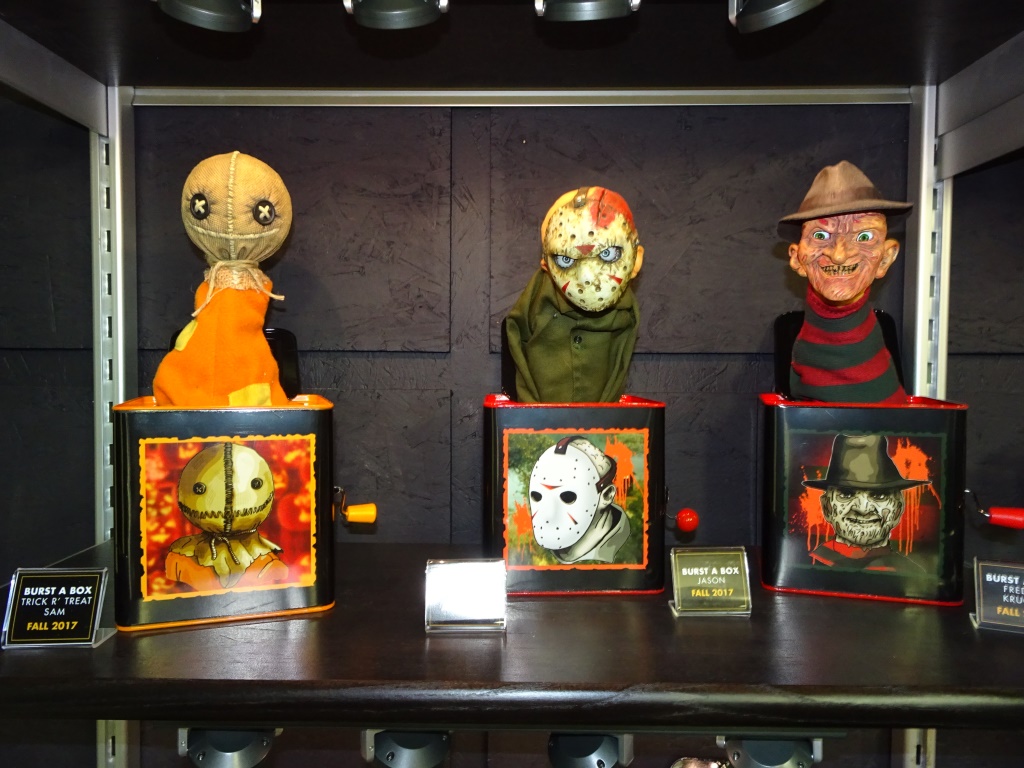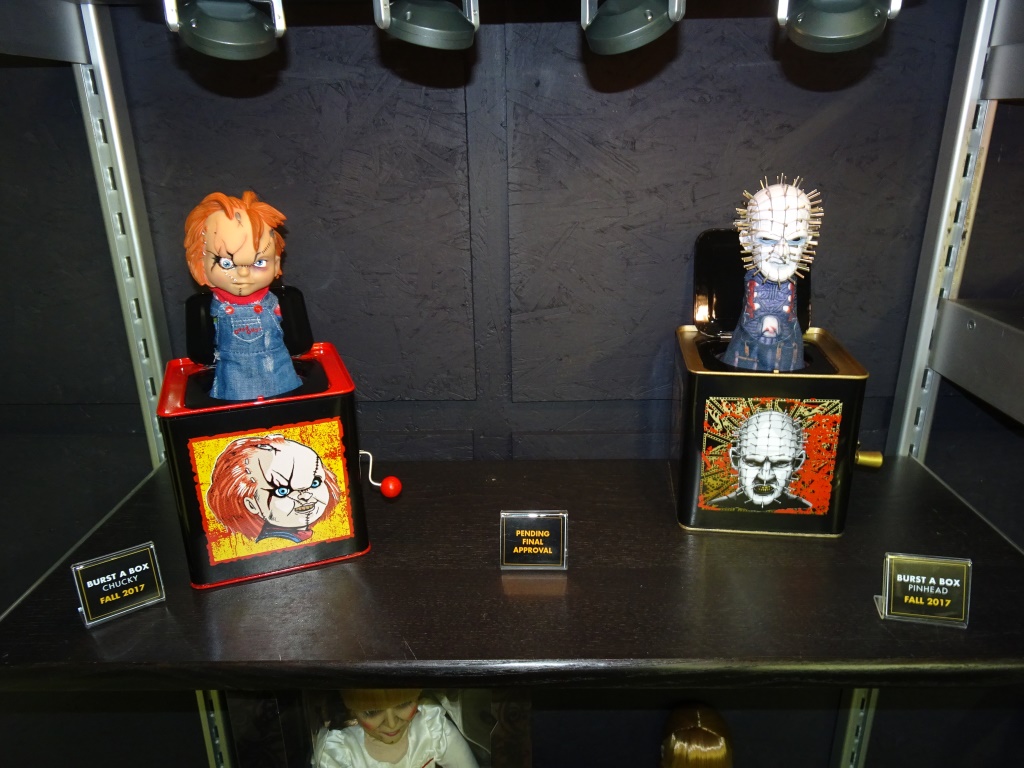 Puzzle Blox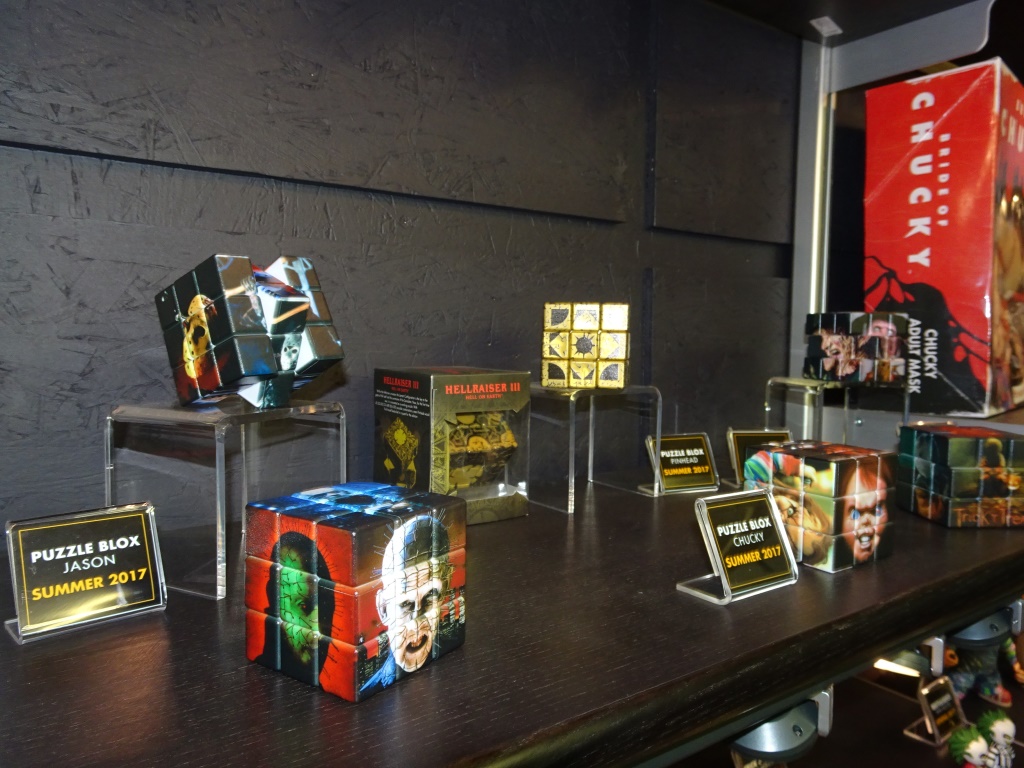 ThunderCats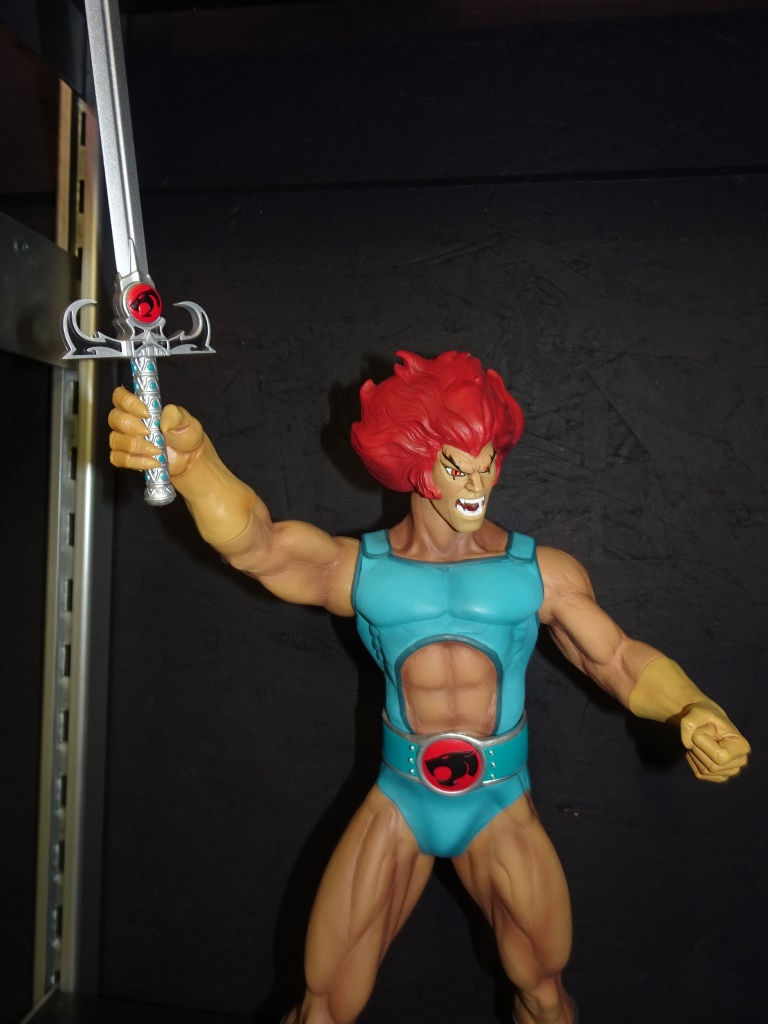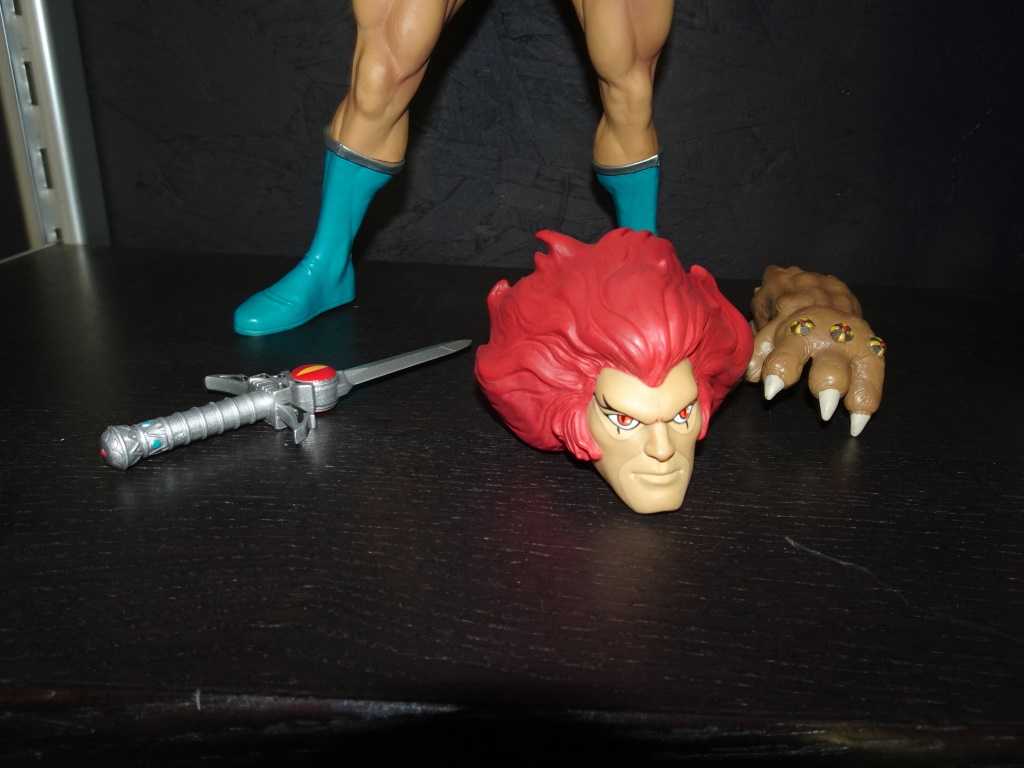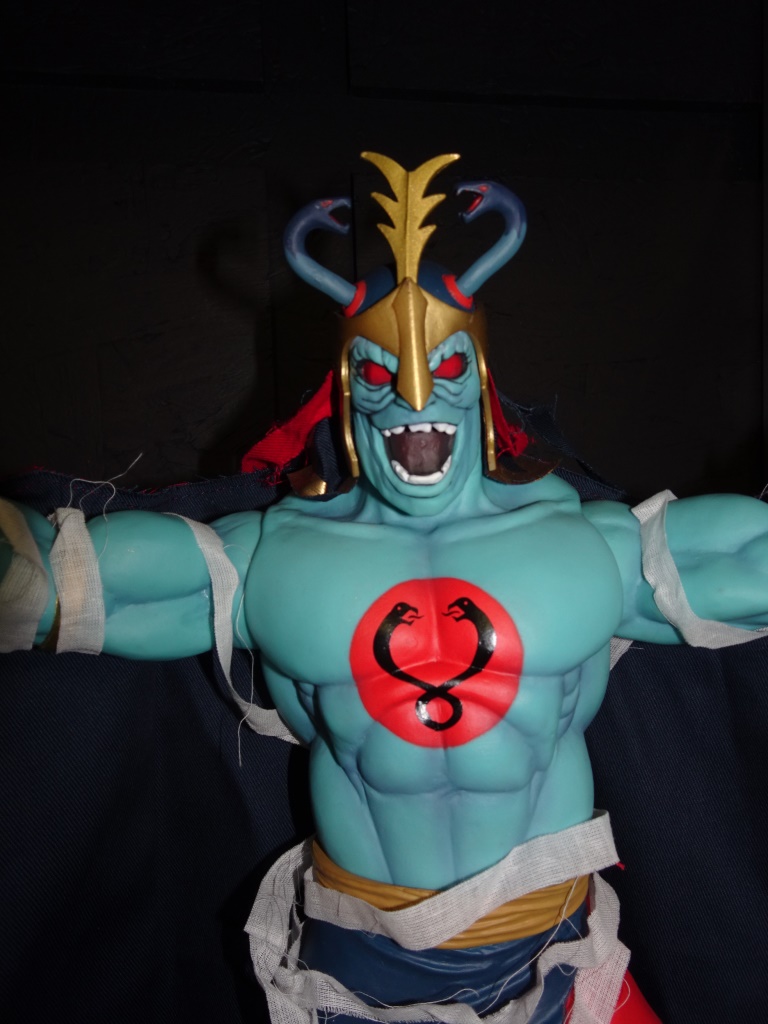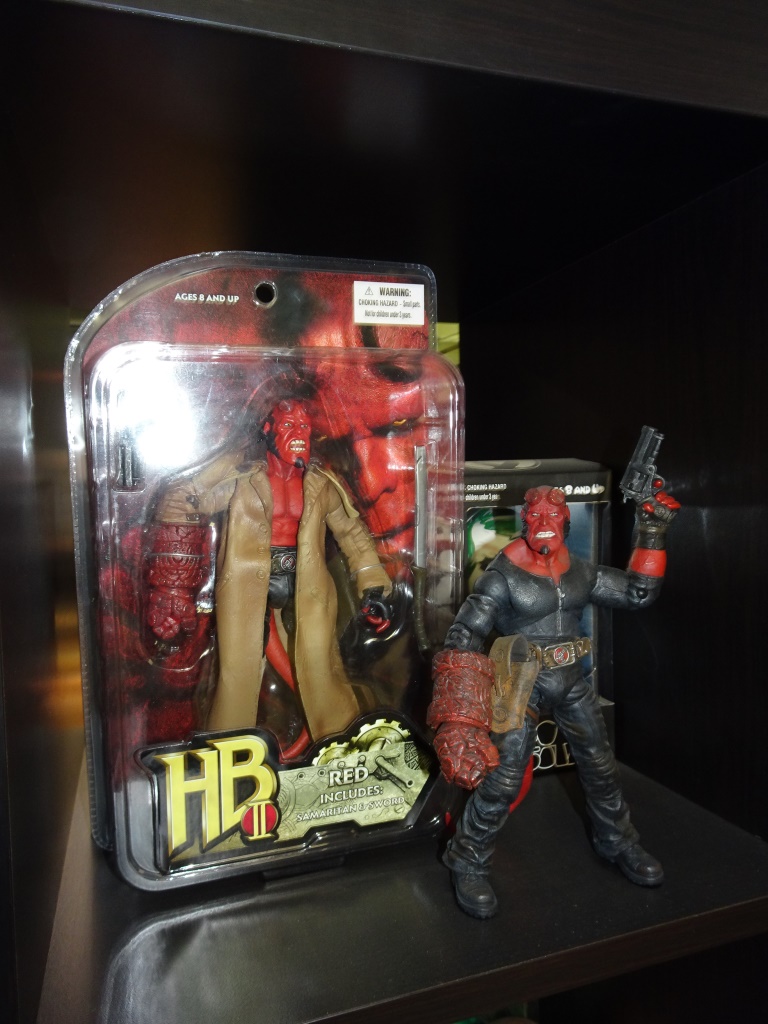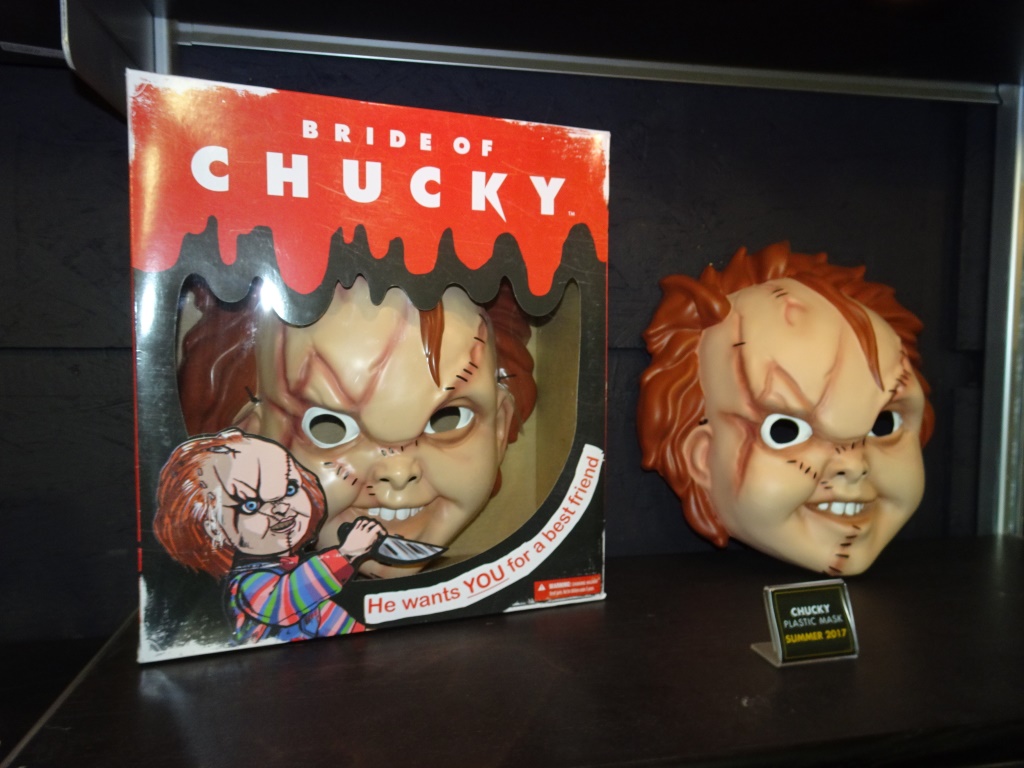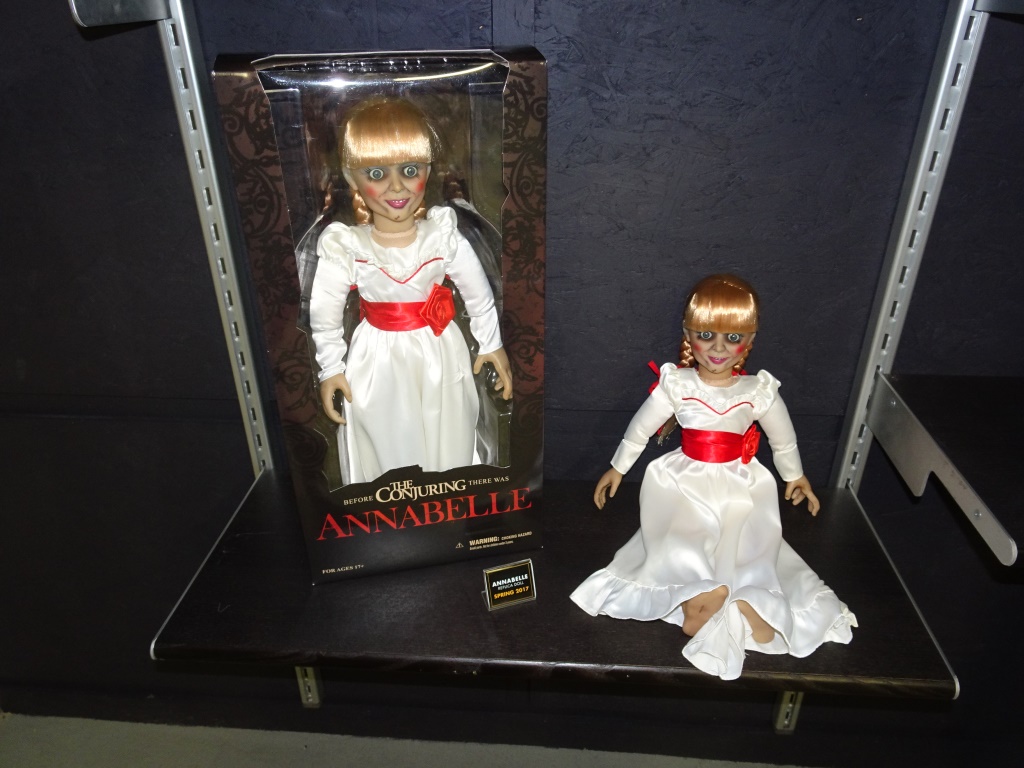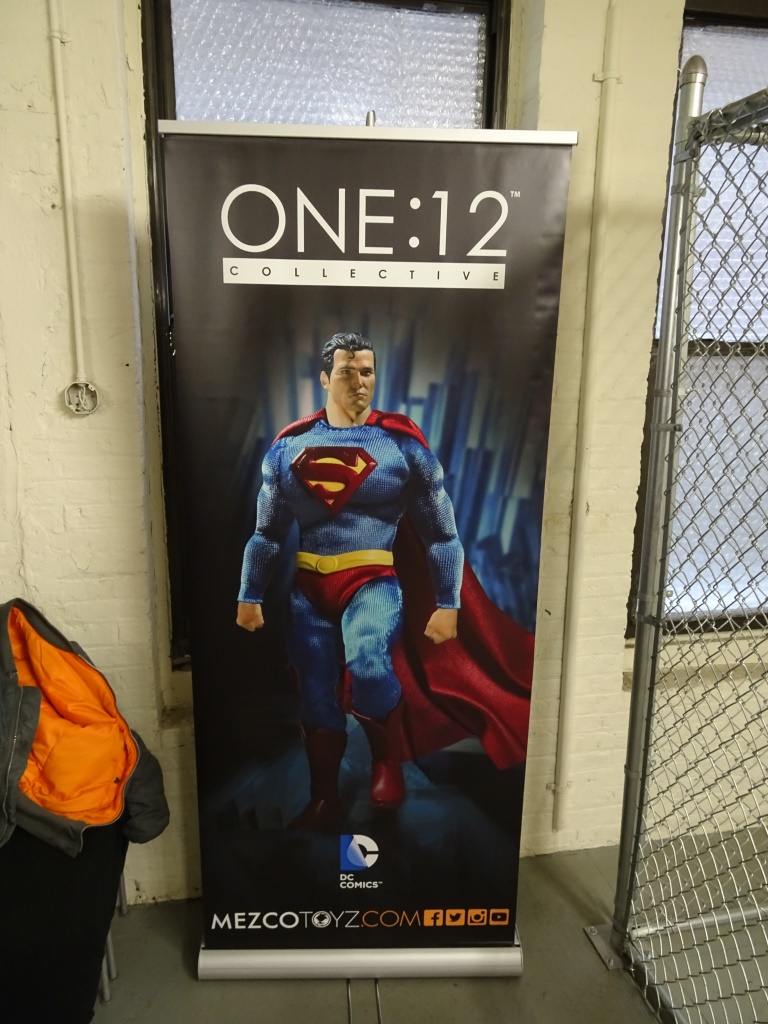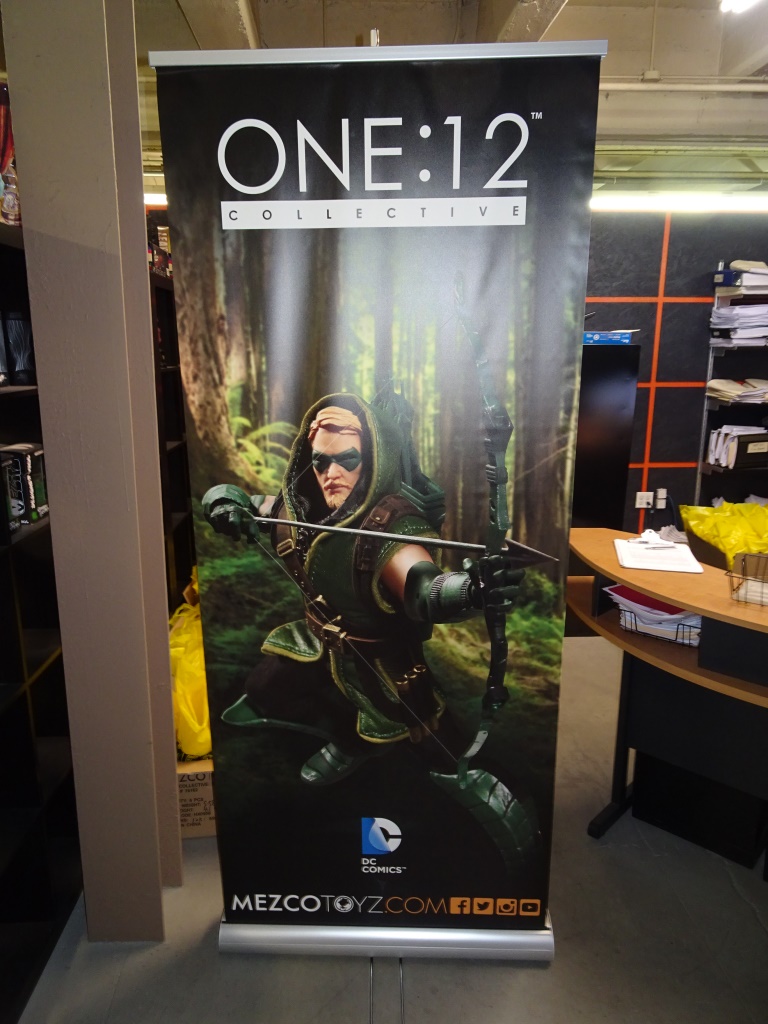 one:12 Collective
Mezco continues to step up their game with their one:12 collective line with many different licenses. From DC, not only will you will see Batman and Superman, but they also have Joker, Wonder Woman, and Deathstroke. From Marvel, look out for Wolverine, Dr. Strange, and the recently announced Deadpool. Outside of the big two comic companies, other licenses include Ghostbusters, Night of the Living Dead, and even a Popeye.
When talking with Pierre, Mezco's Project Manager, one topic I was interested in was where they come up with the design of the face and build of a figure. While most of the movie-branded figures will be modeled after the actor, the comic-based figures such as the Superman (pictured below) are really a take on the different comic iterations
The one:12 line typically features over 30 points of articulation, real cloth, multiple accessories, interchangeable hands and heads, and display stands. Most of the figures in the line hover in the $80 range, so they are certainly priced very competitively given the amount of product you get.
So let's see some of the figures in the one:12 line!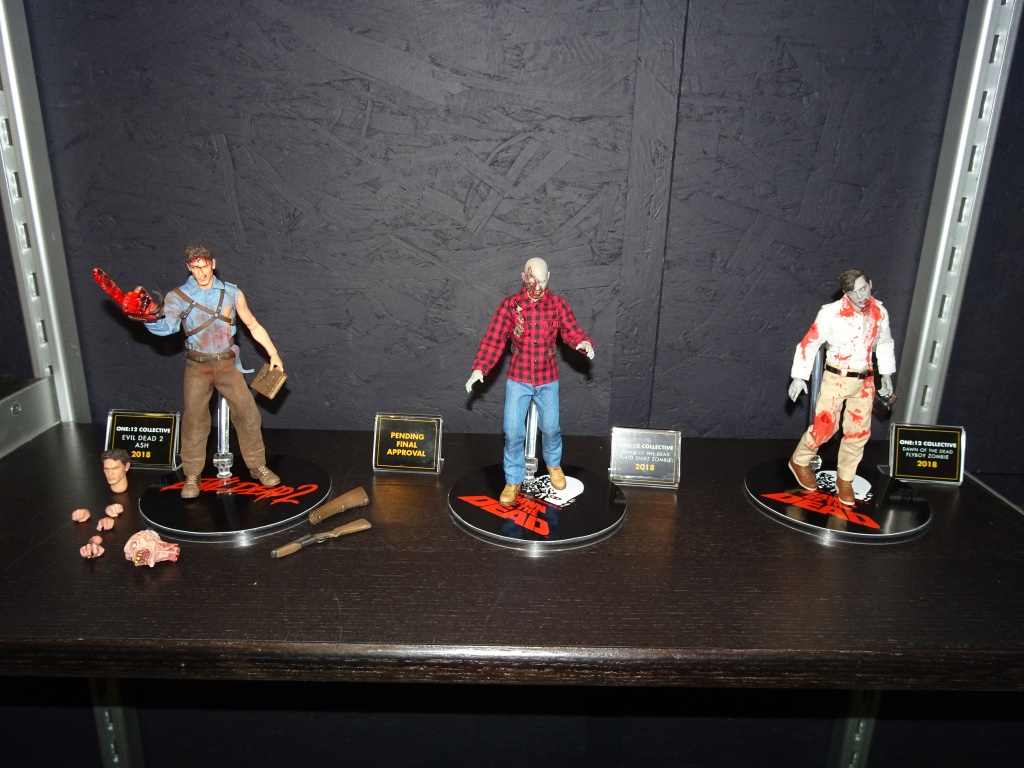 Evil Dead 2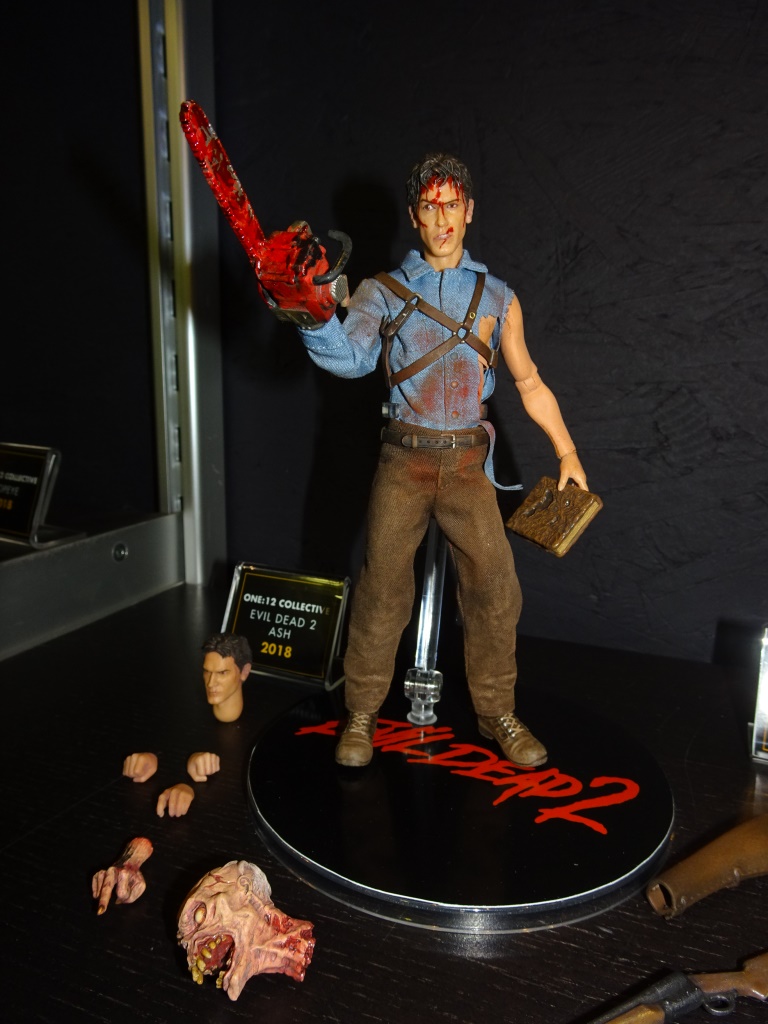 Dawn of the Dead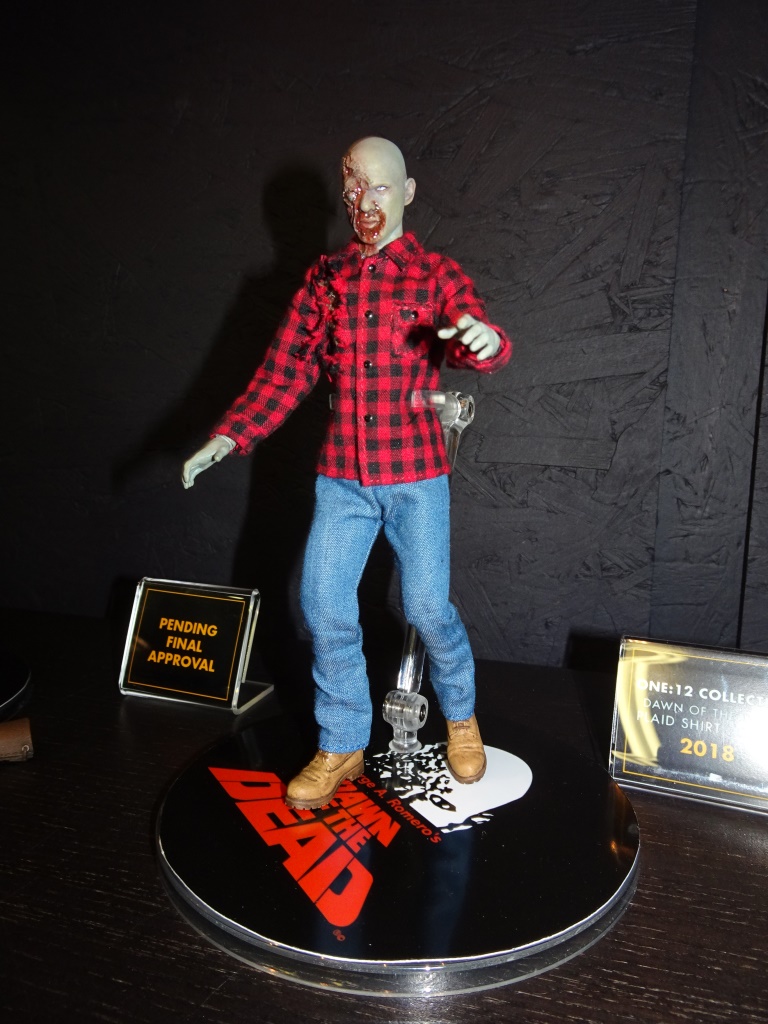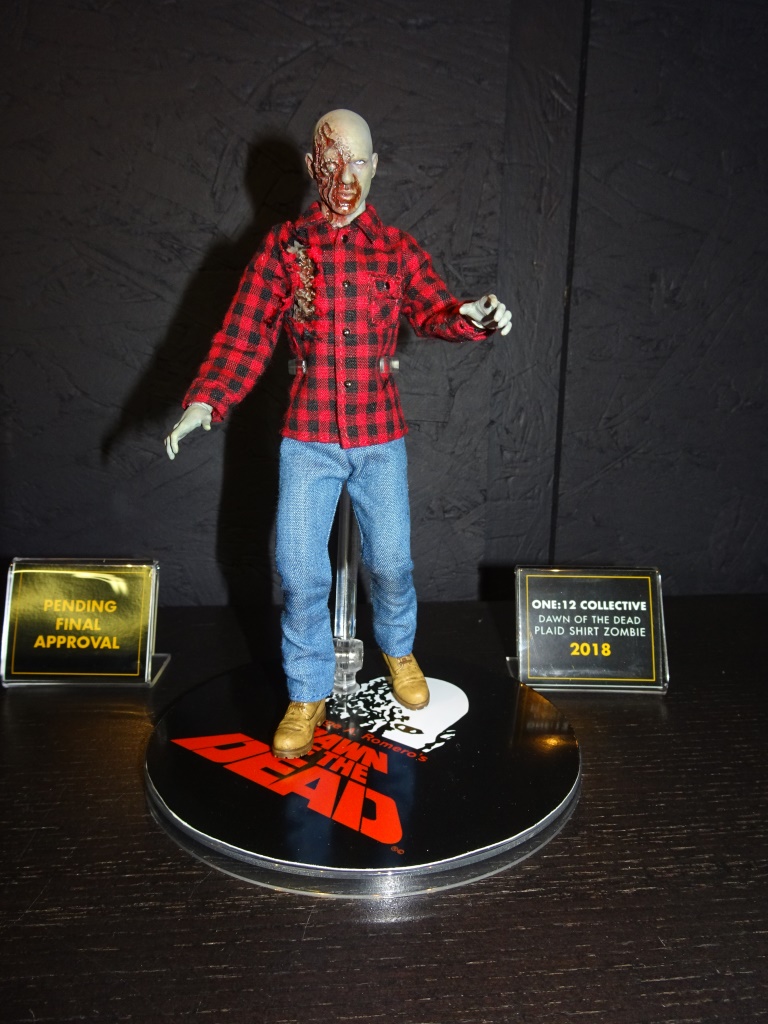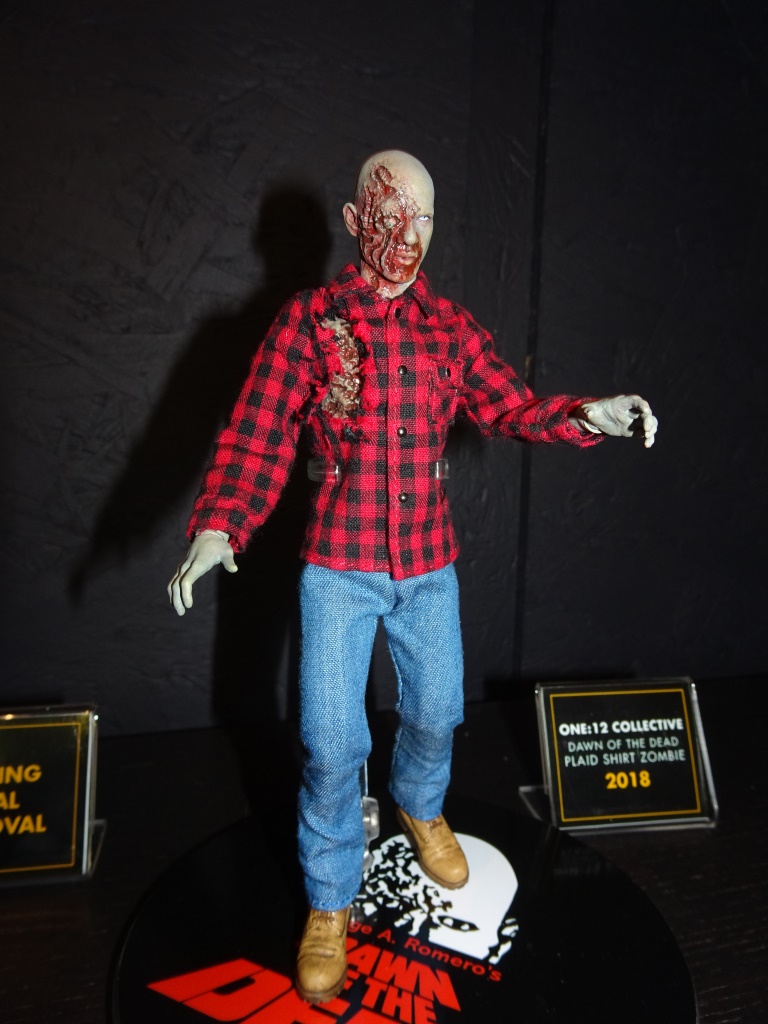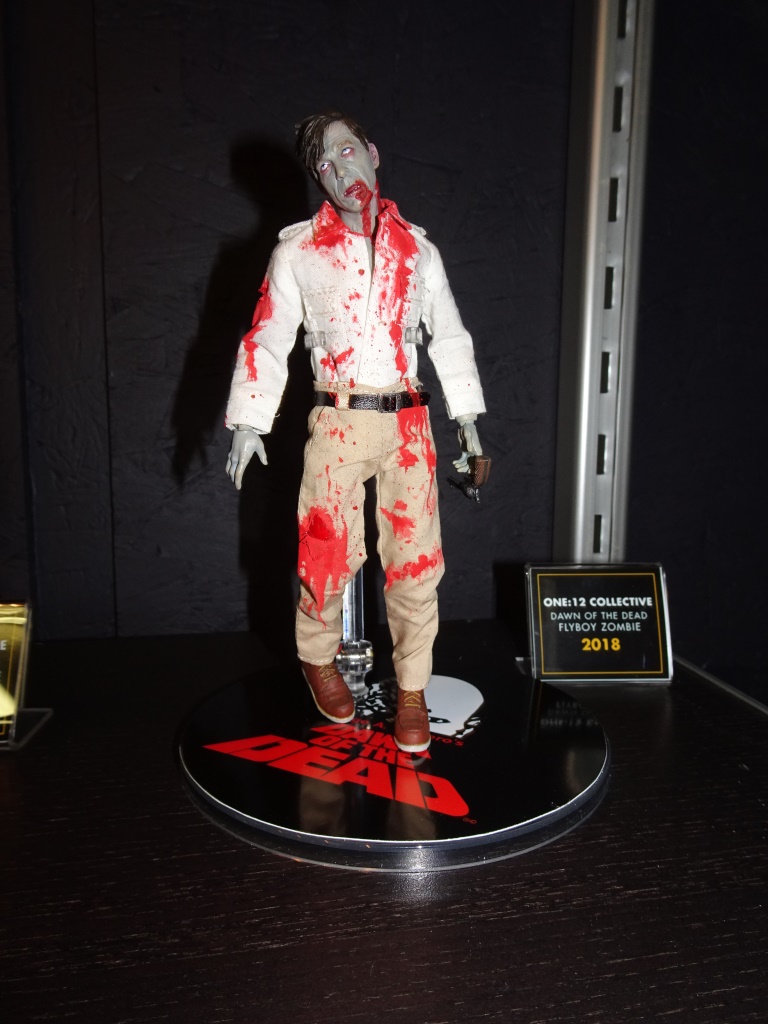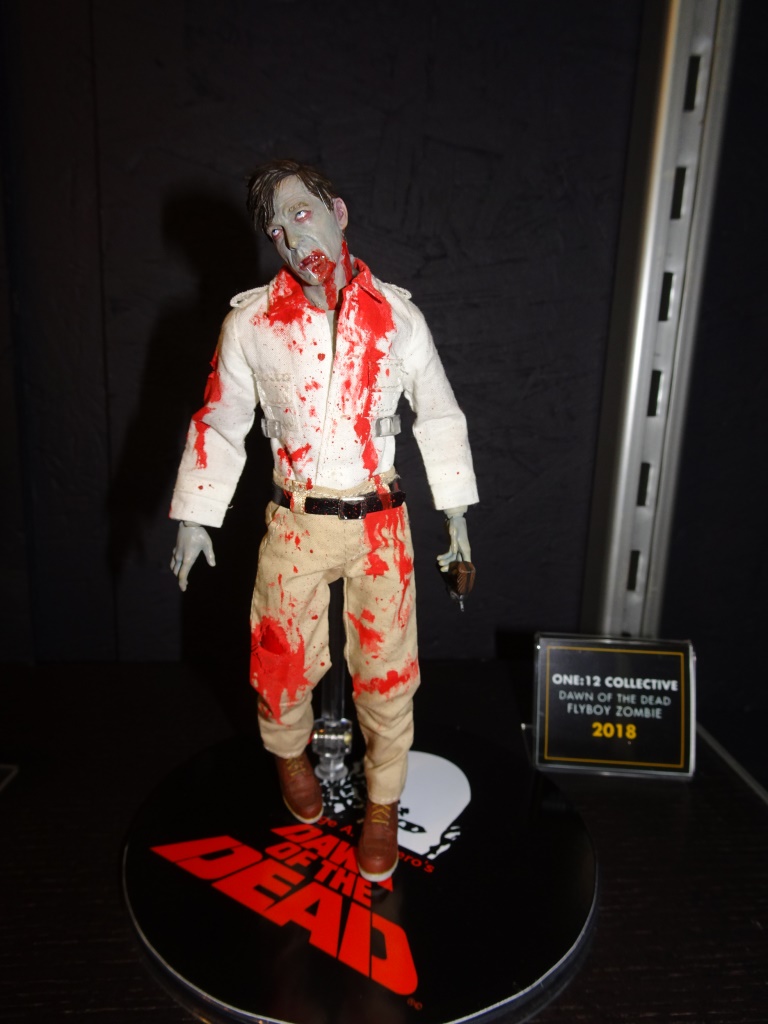 Space Ghost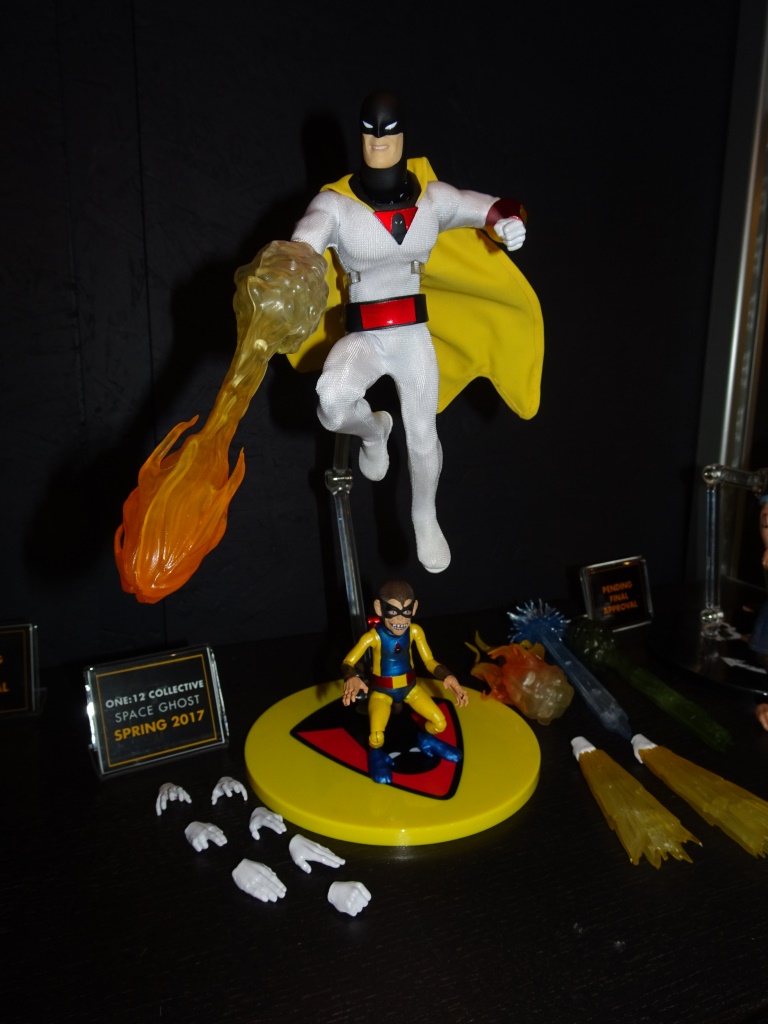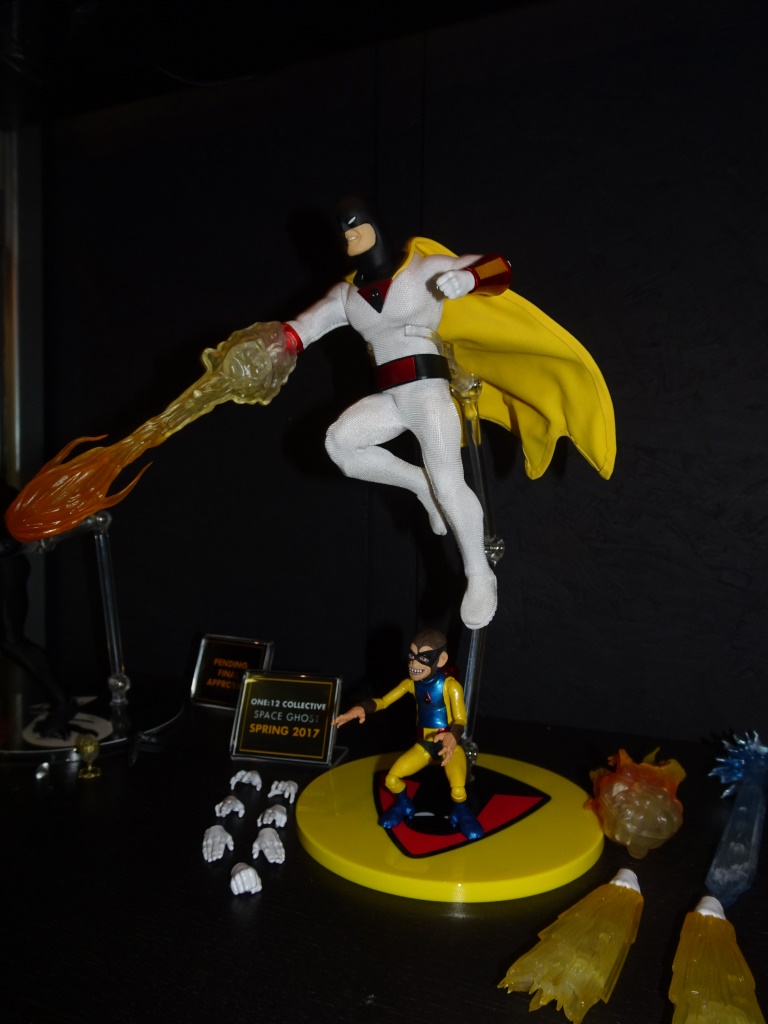 Diabolik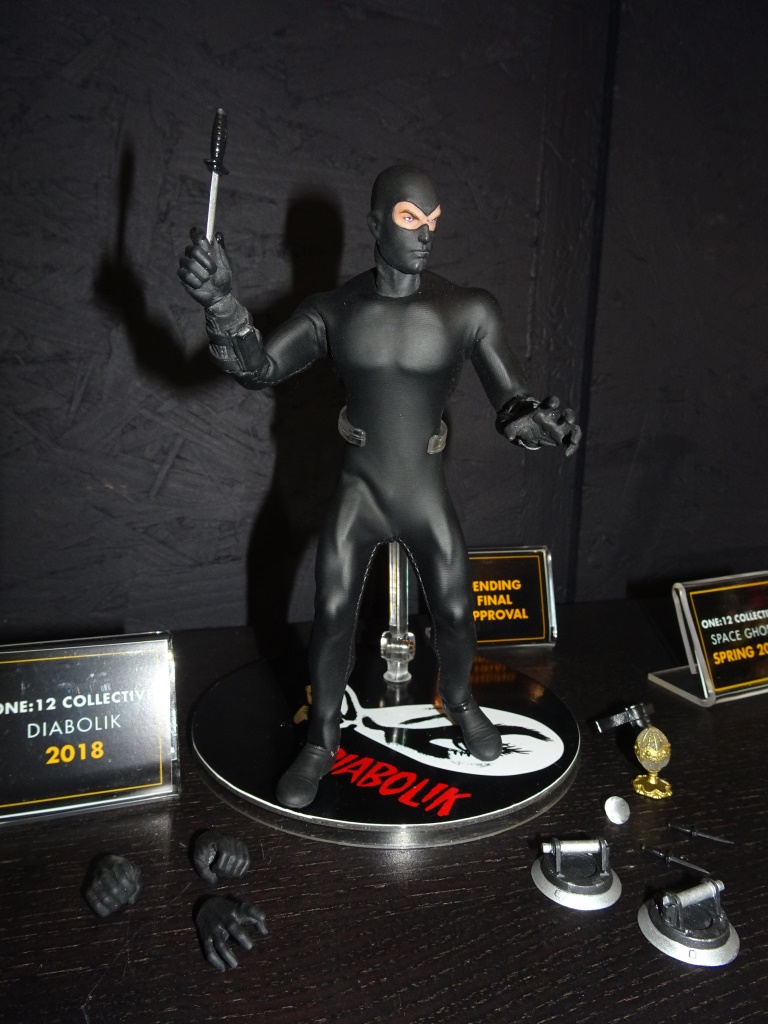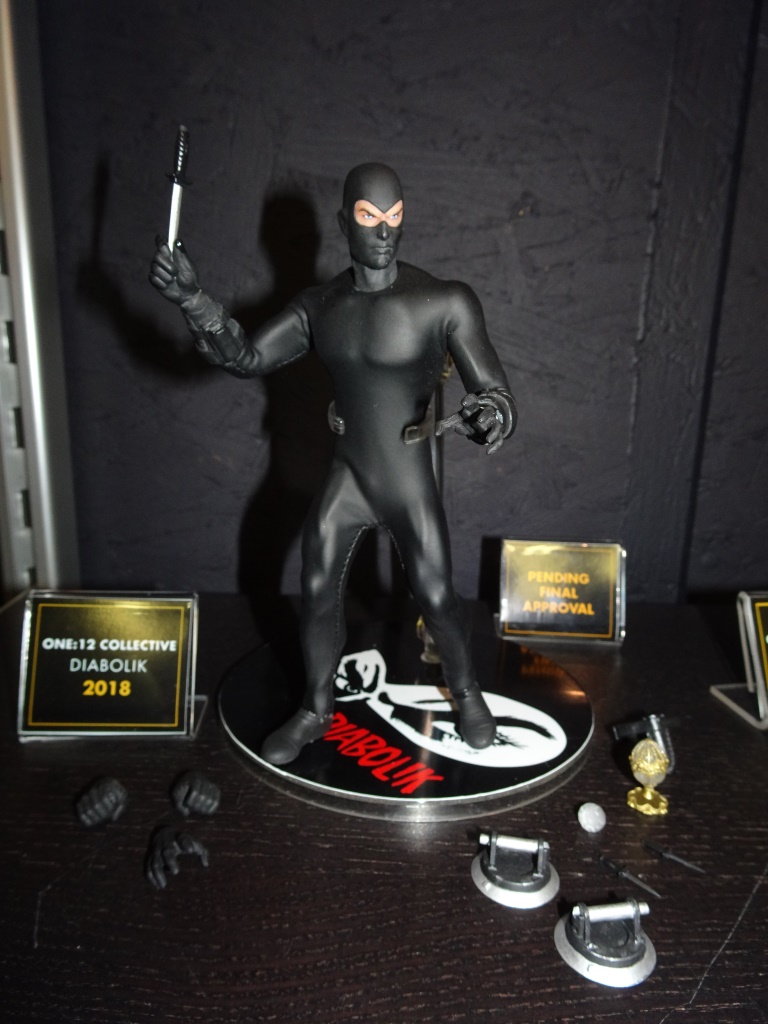 Popeye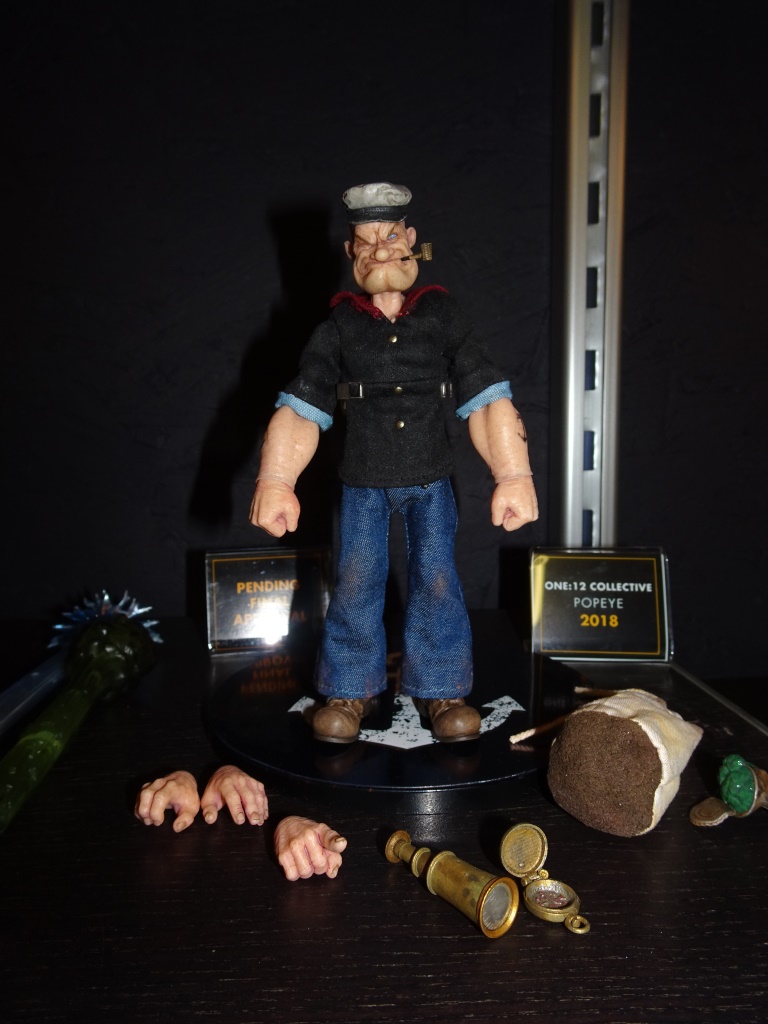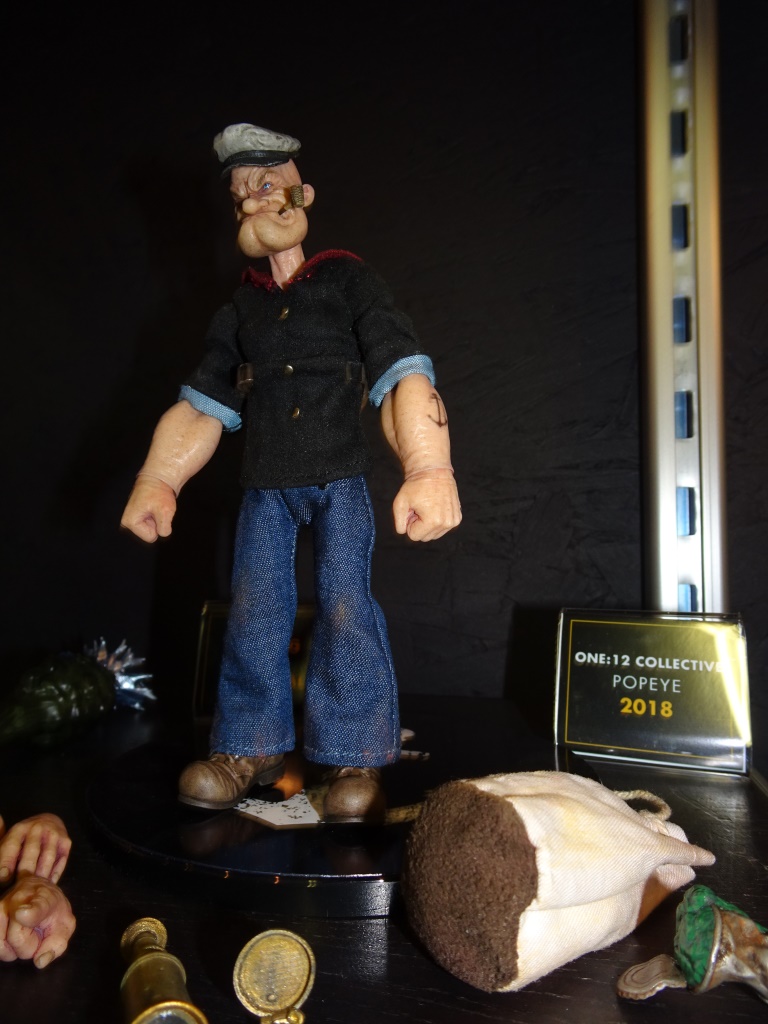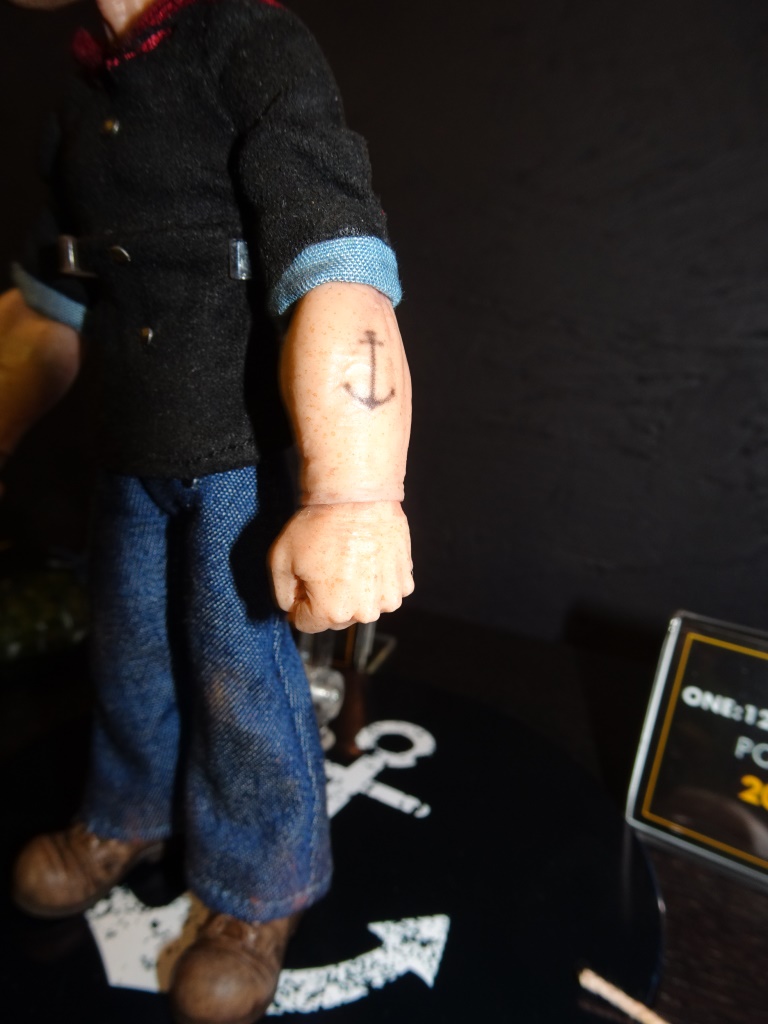 Ghostbusters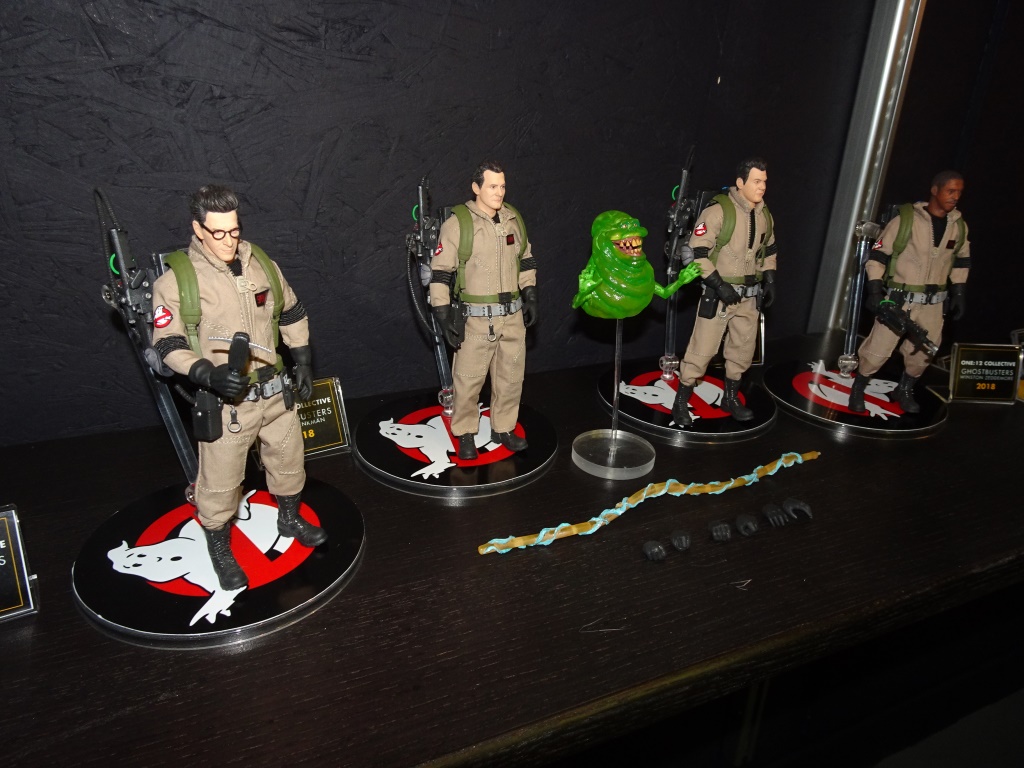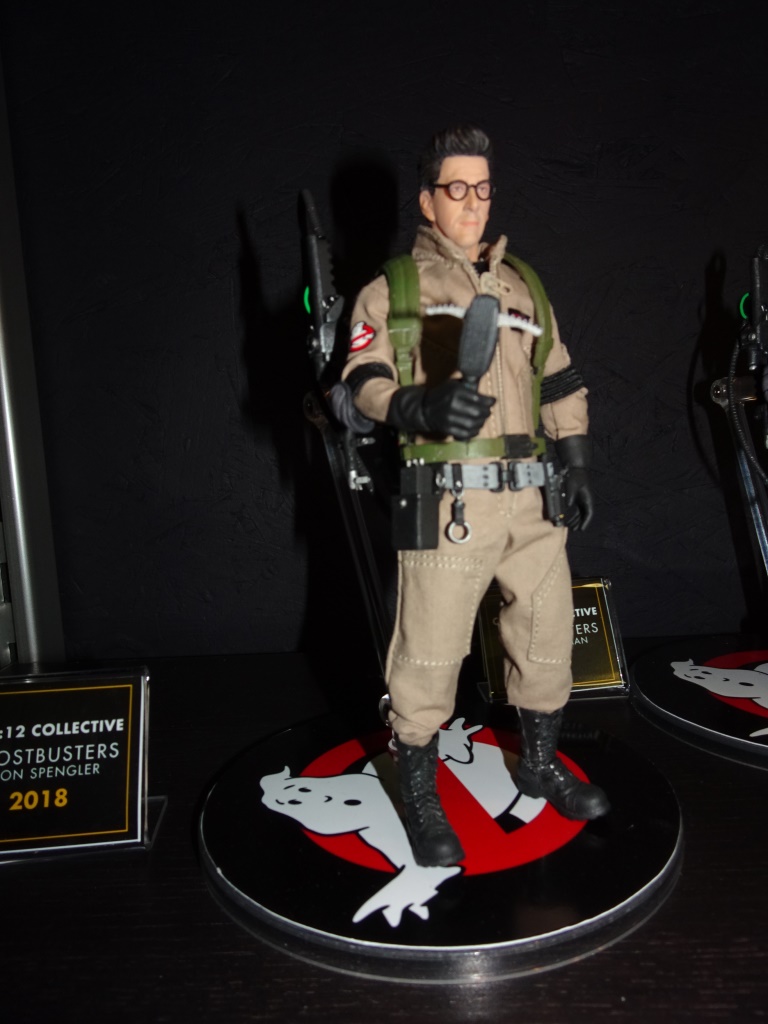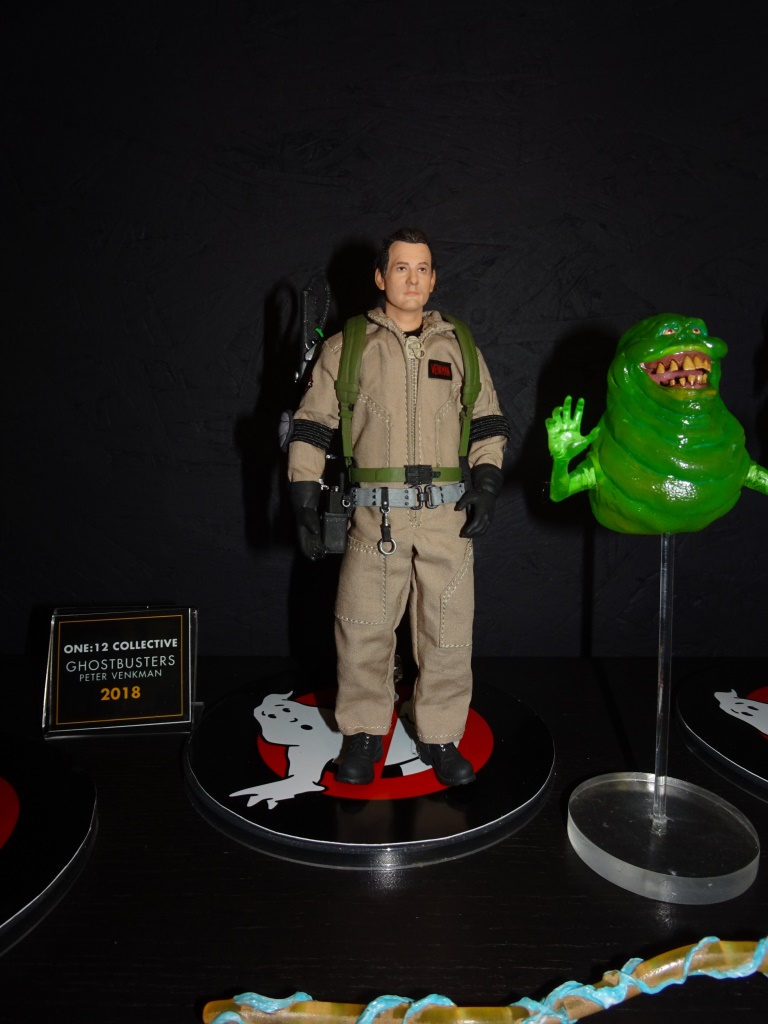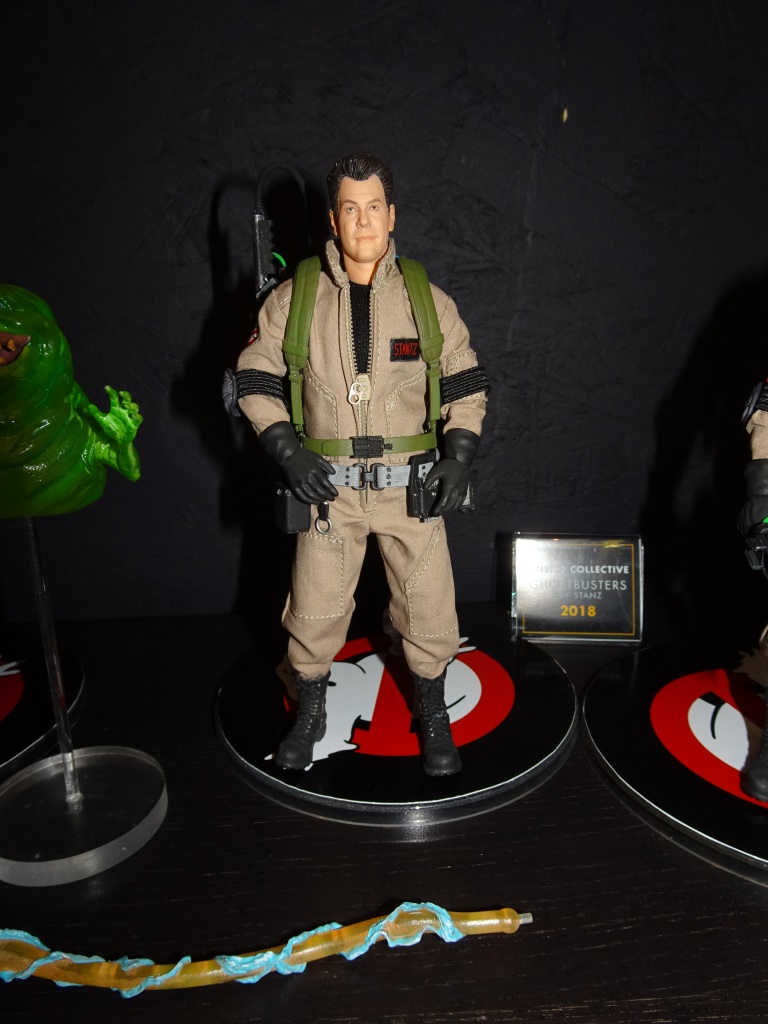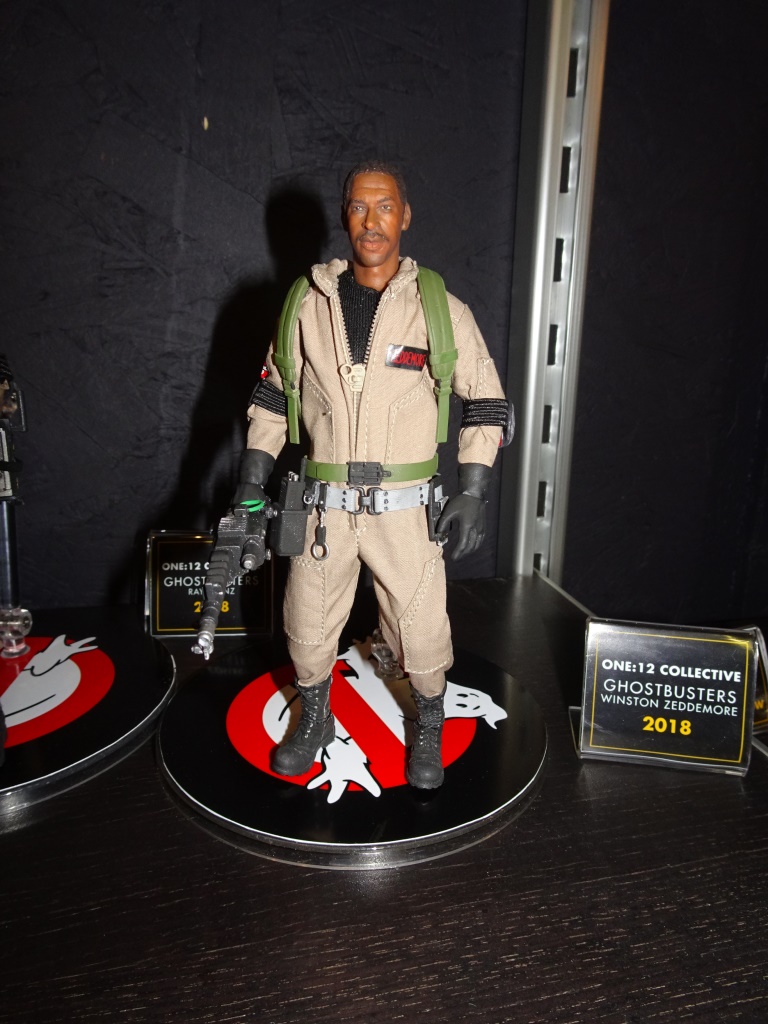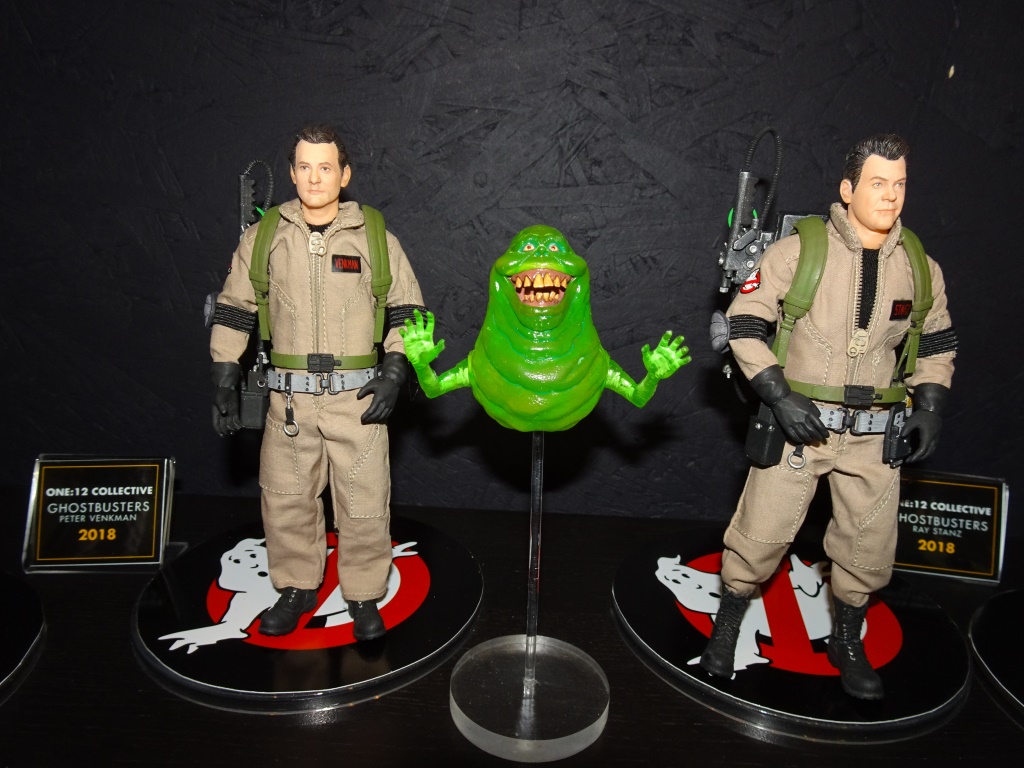 Wonder Woman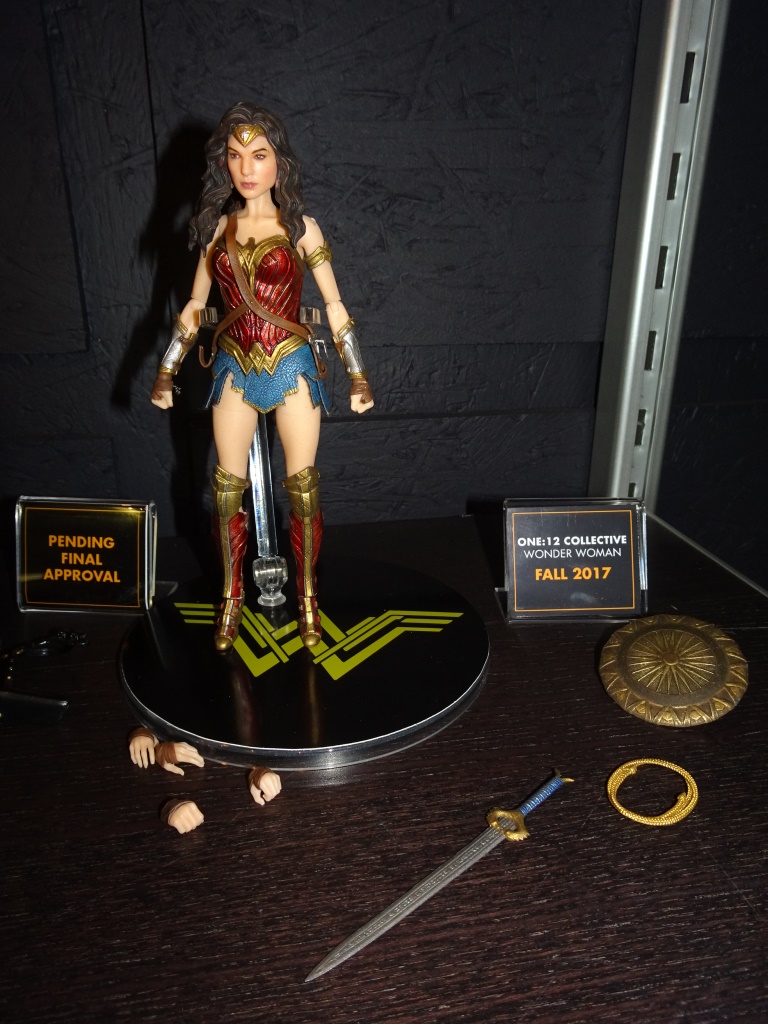 Harley Quinn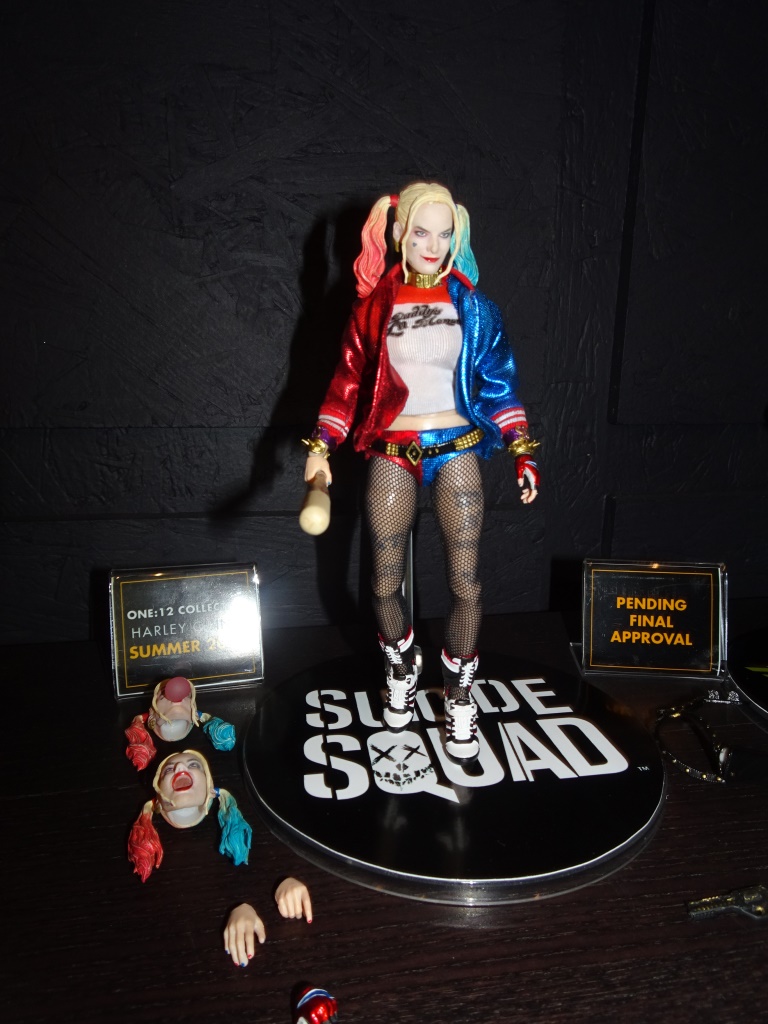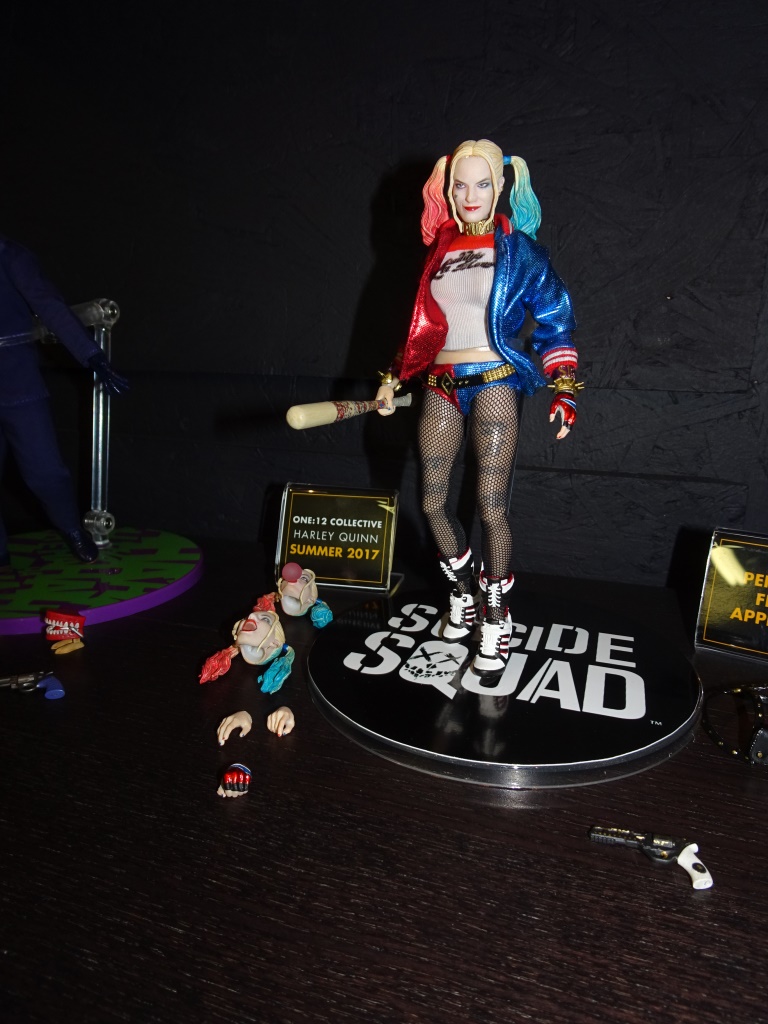 The Joker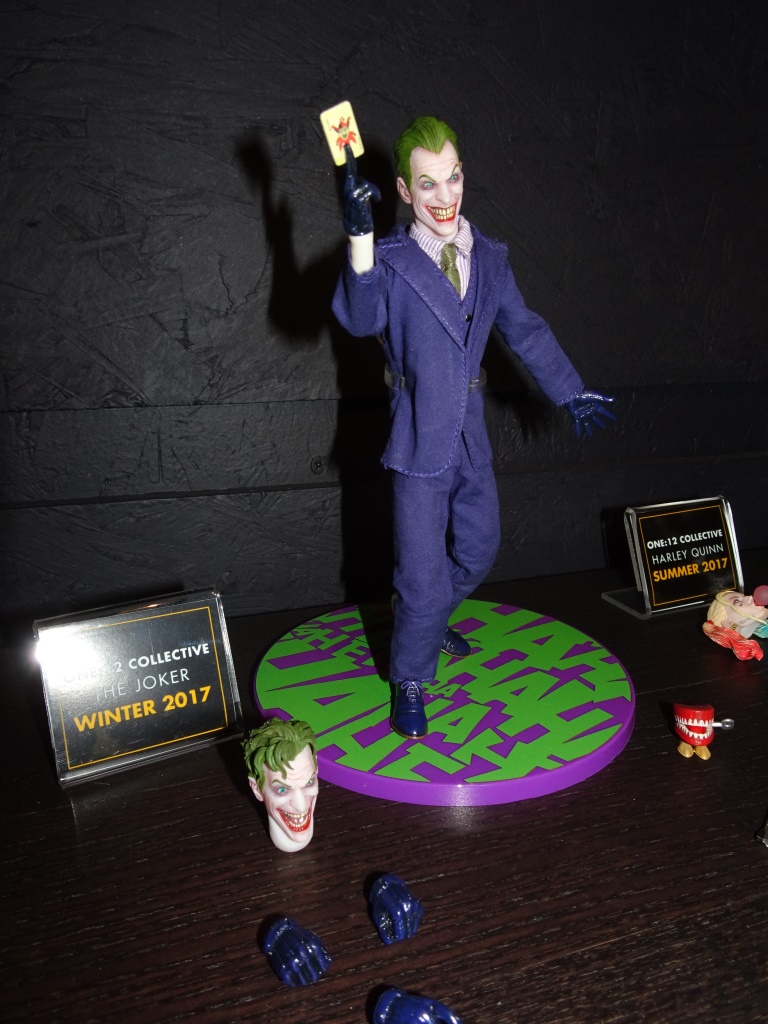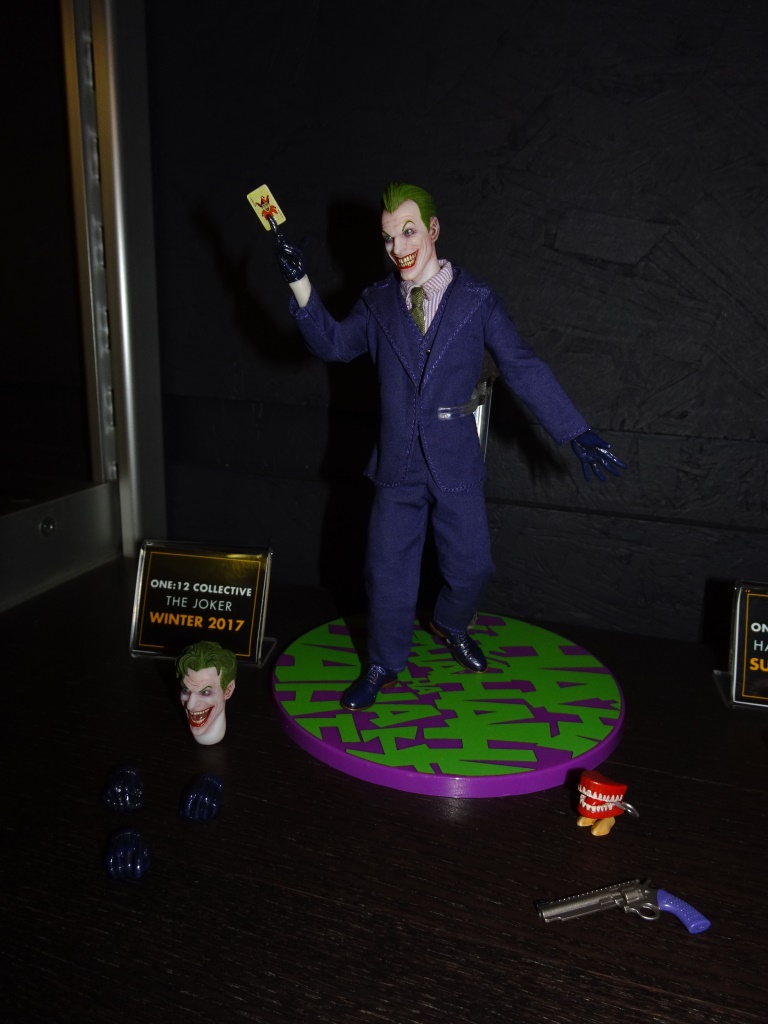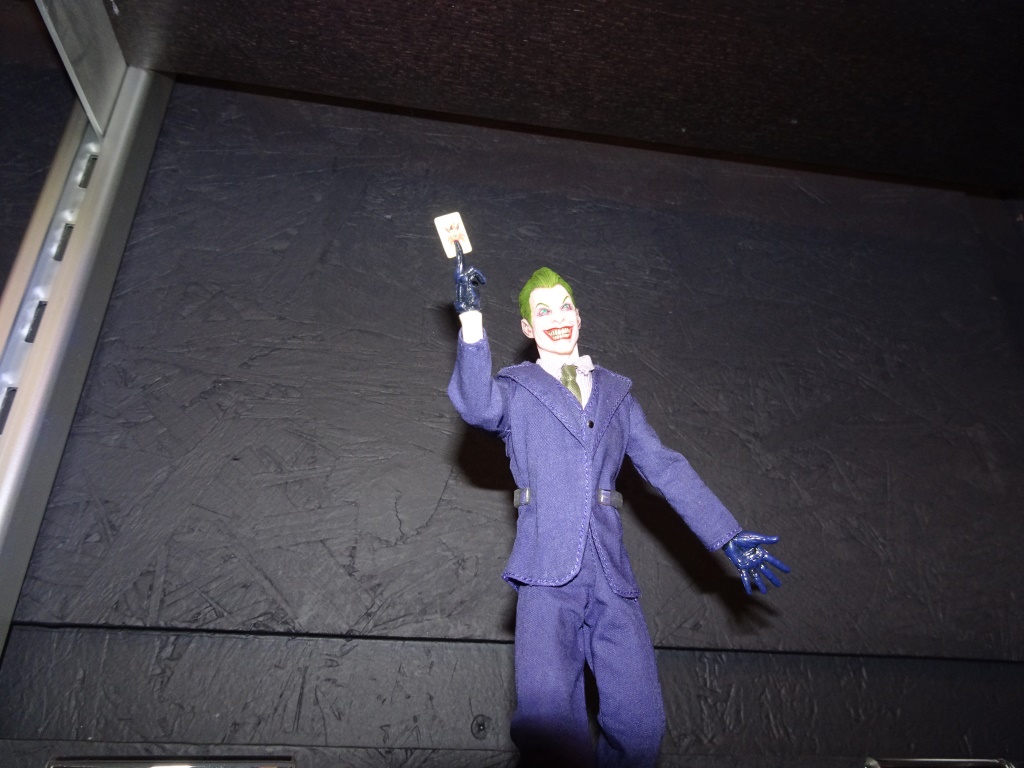 Shazam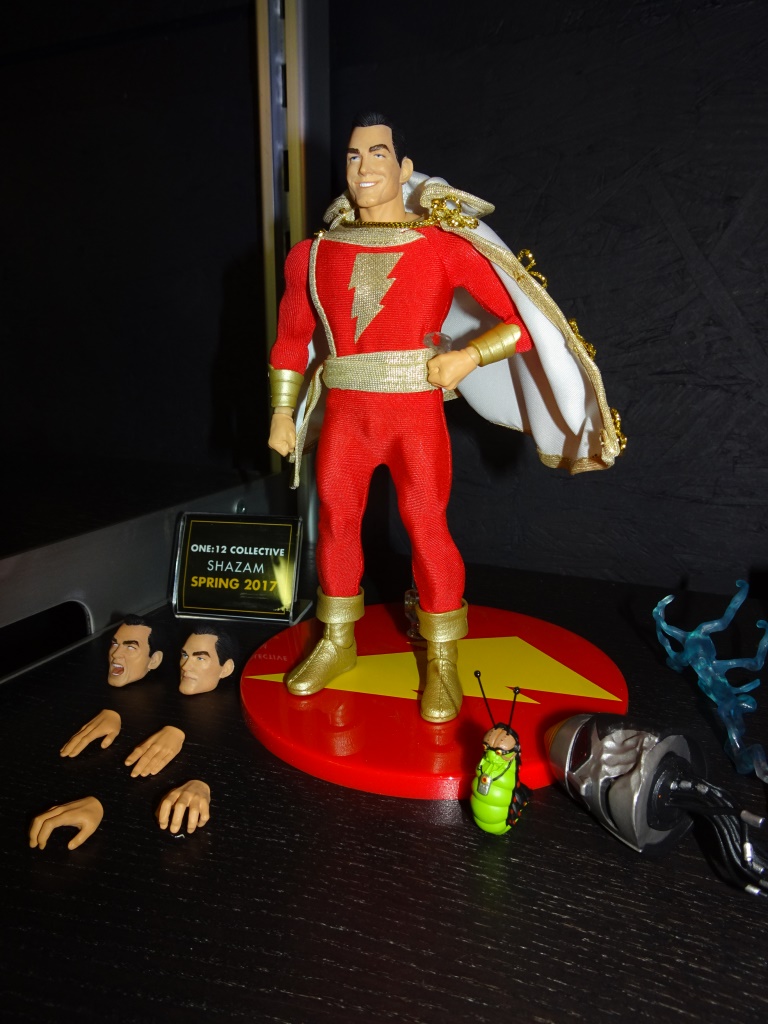 Green Arrow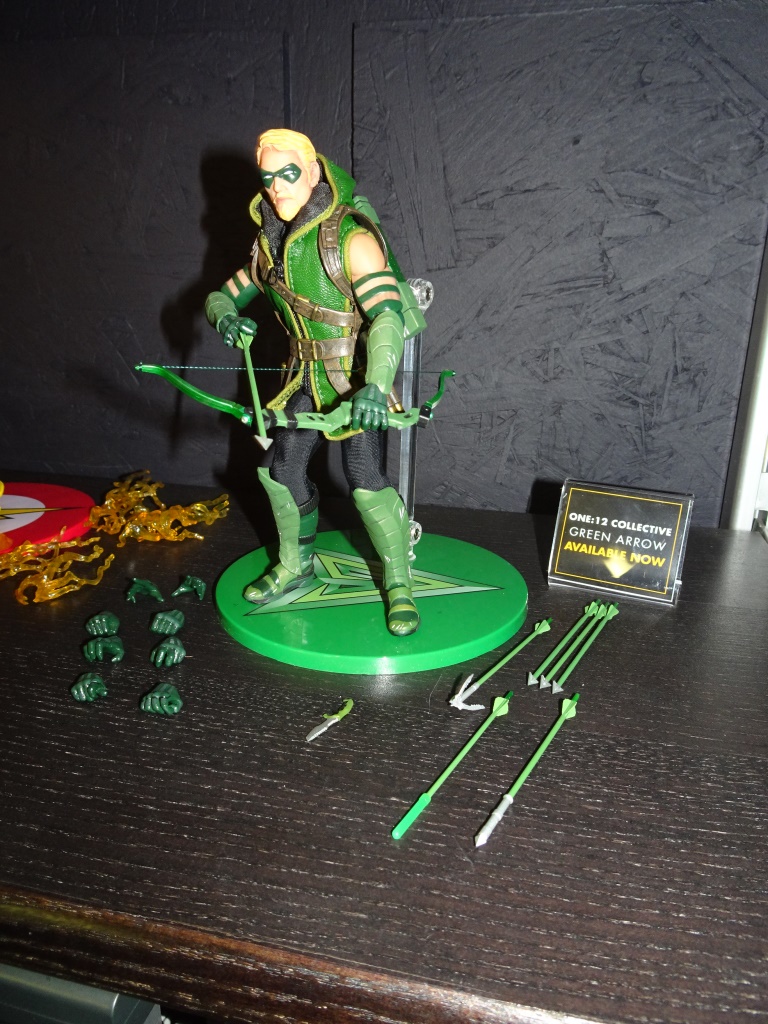 Darkseid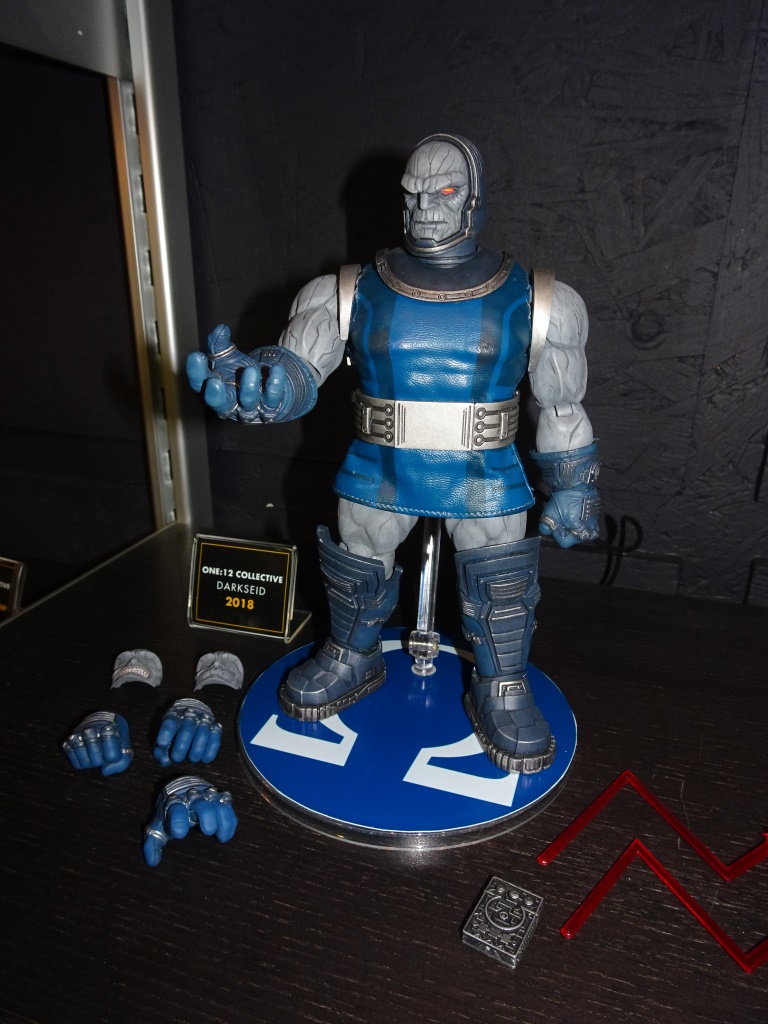 Superman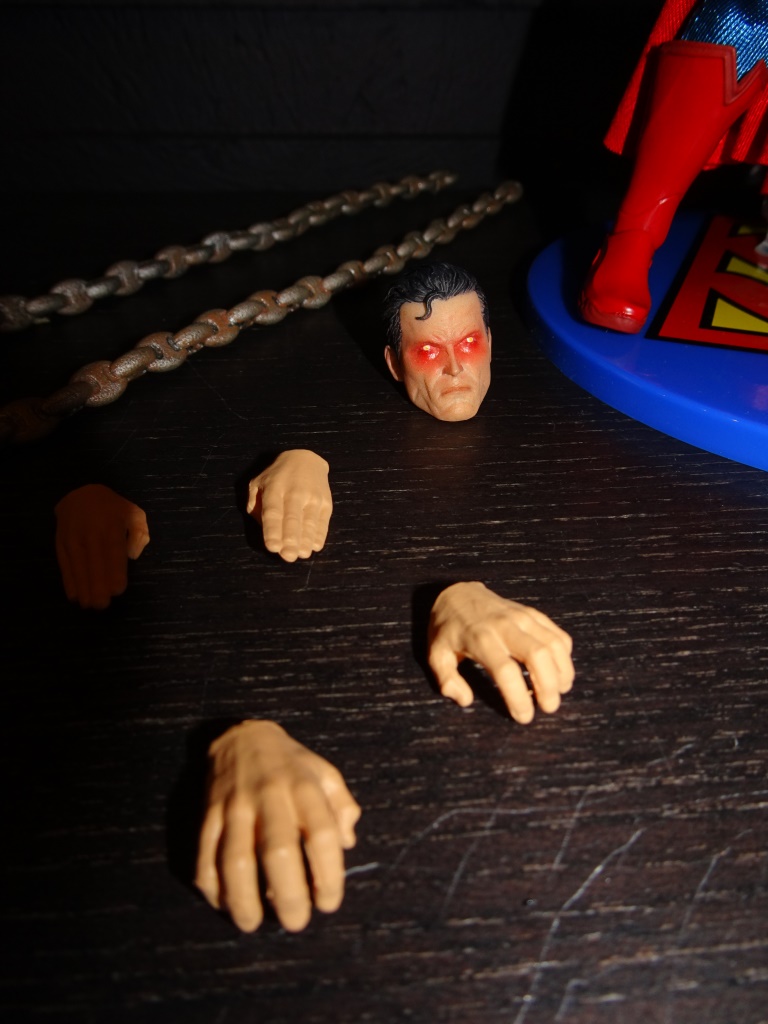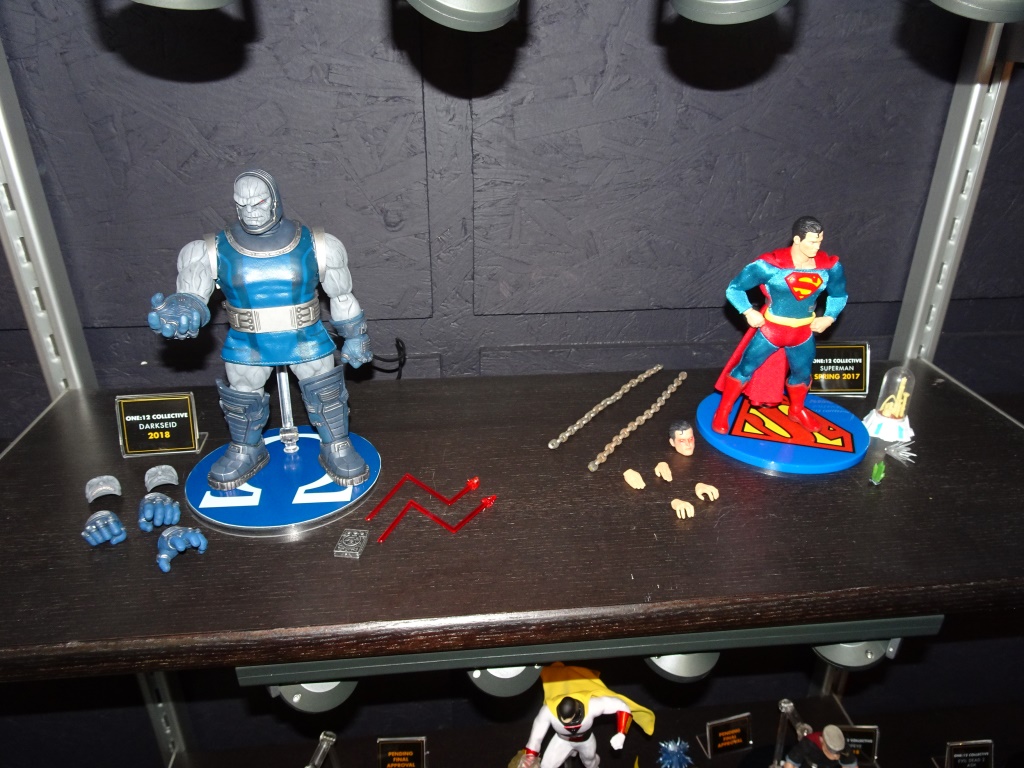 Deathstroke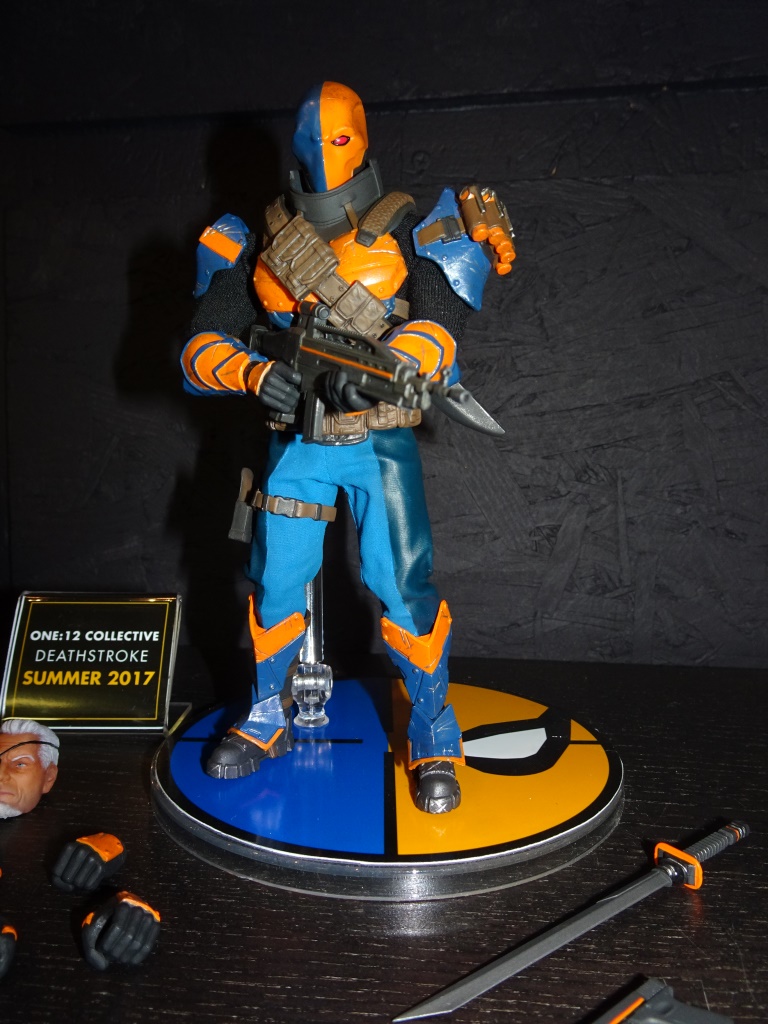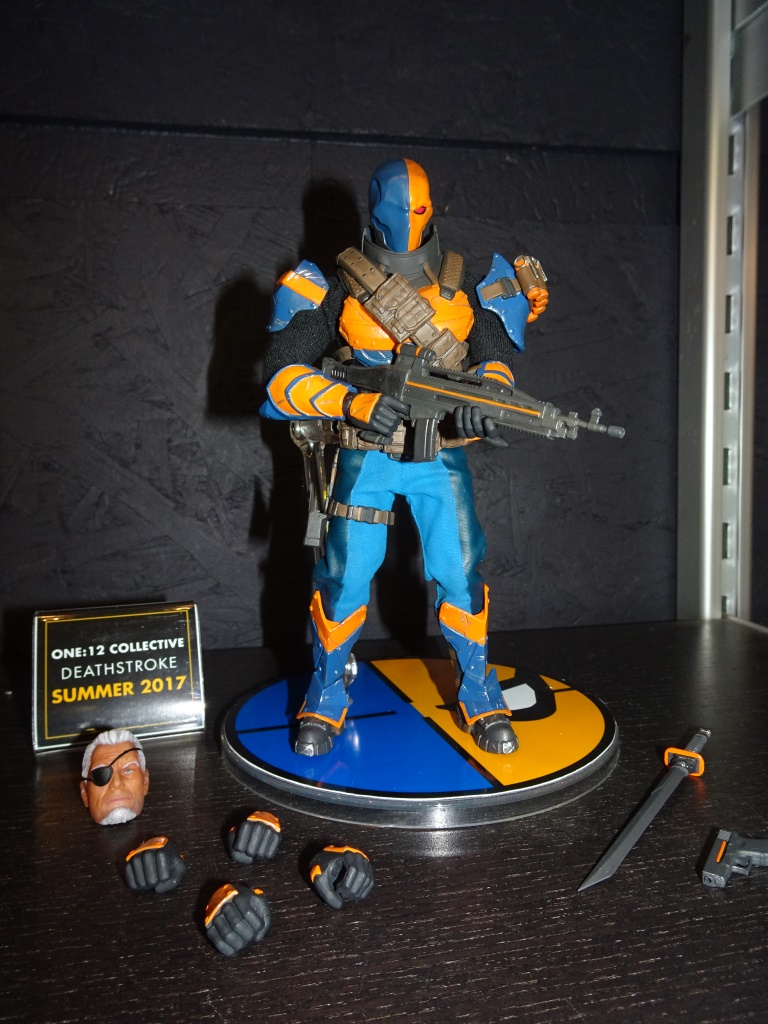 Batman: Ascending Knight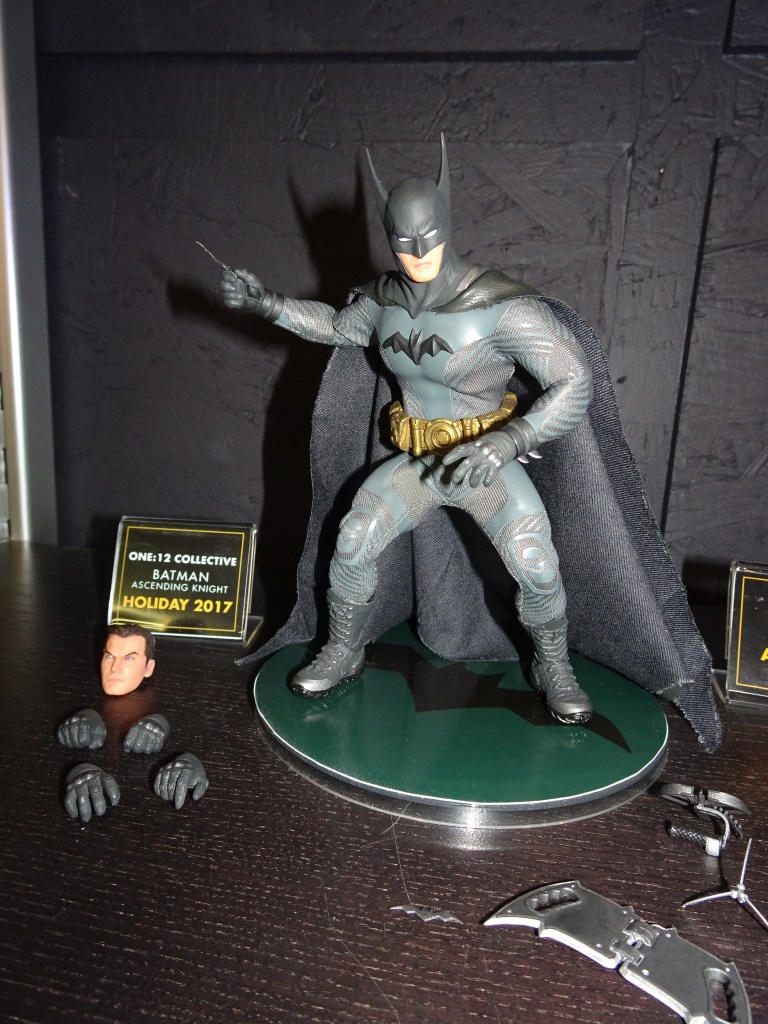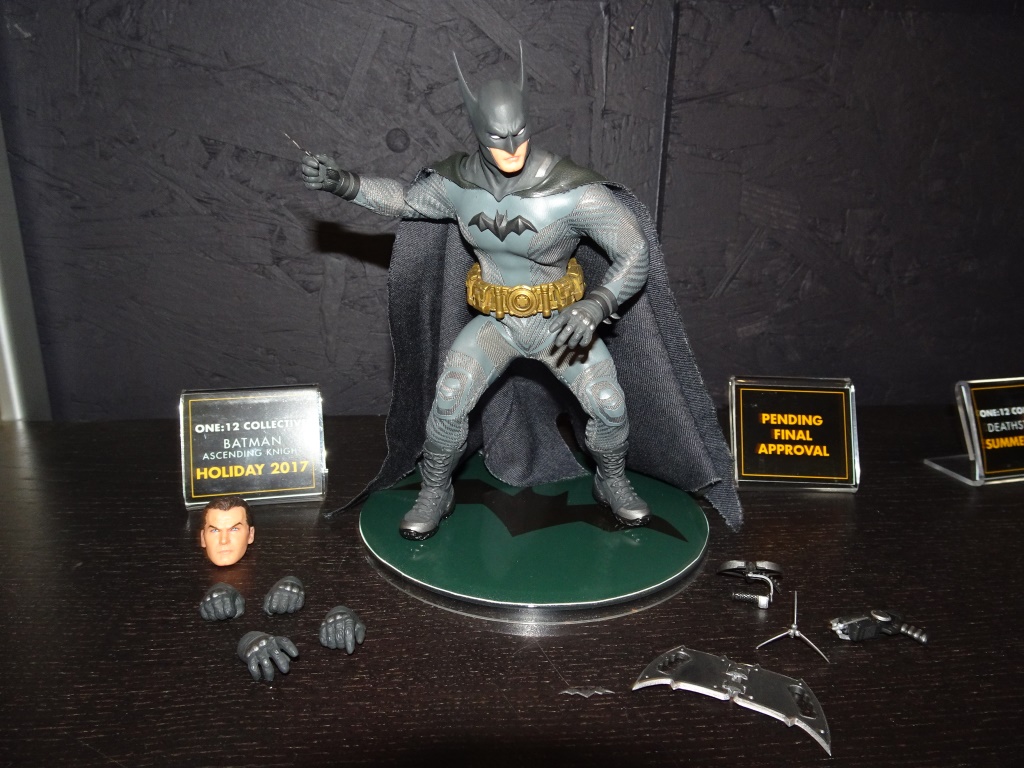 Flash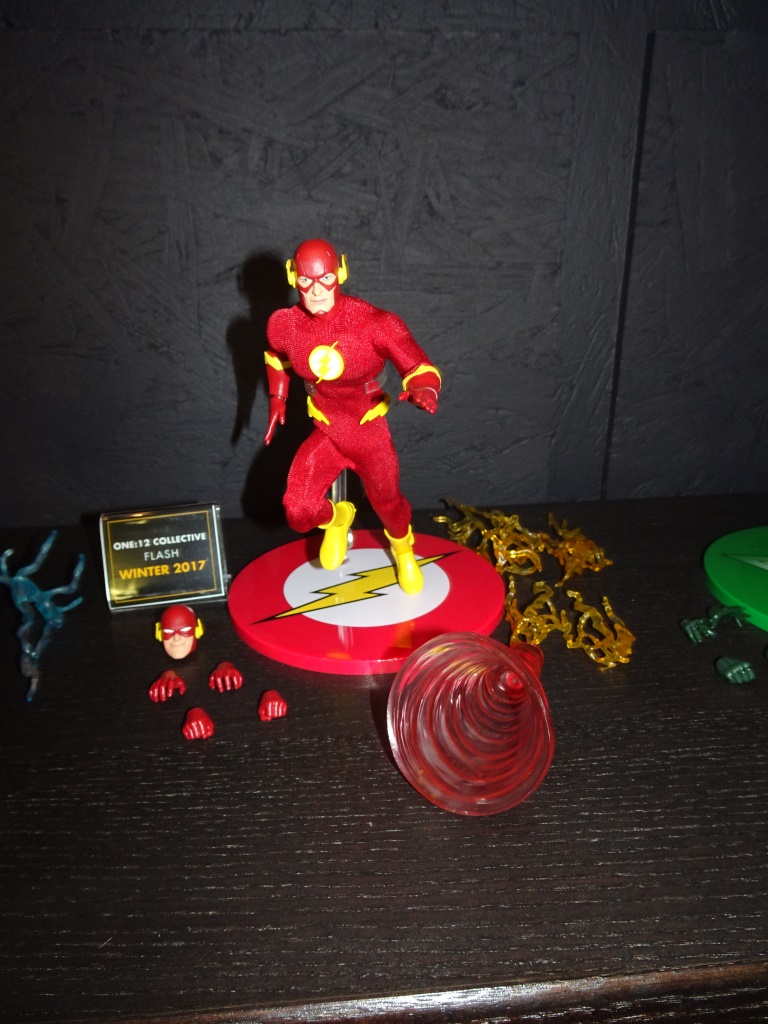 Iron Man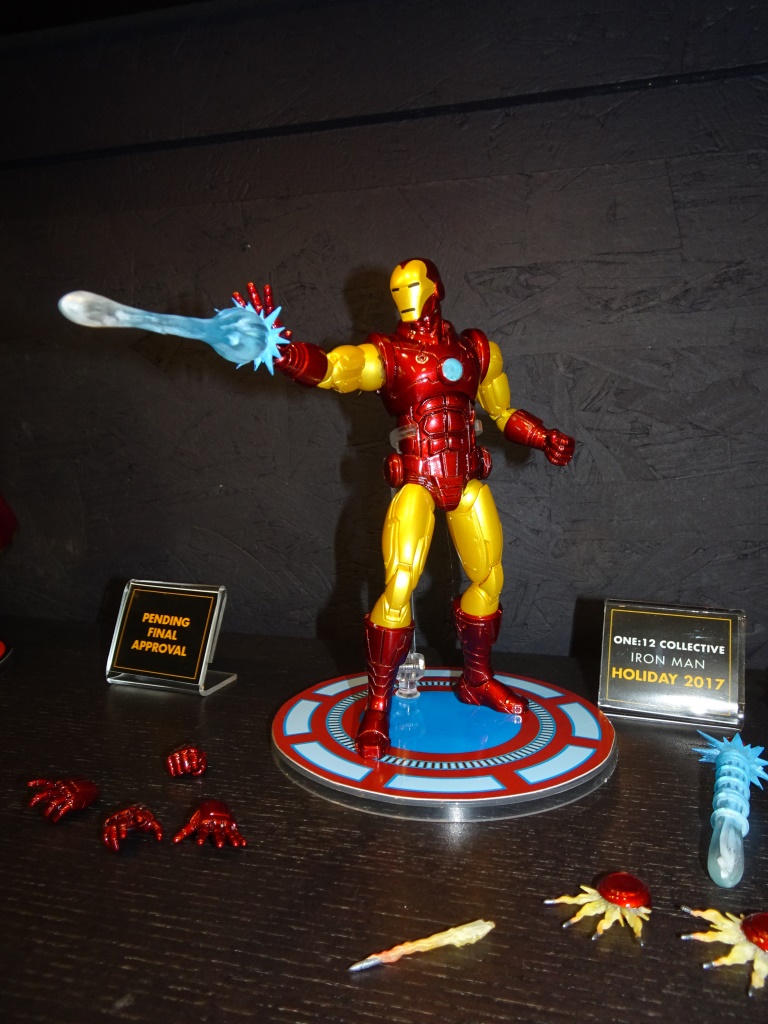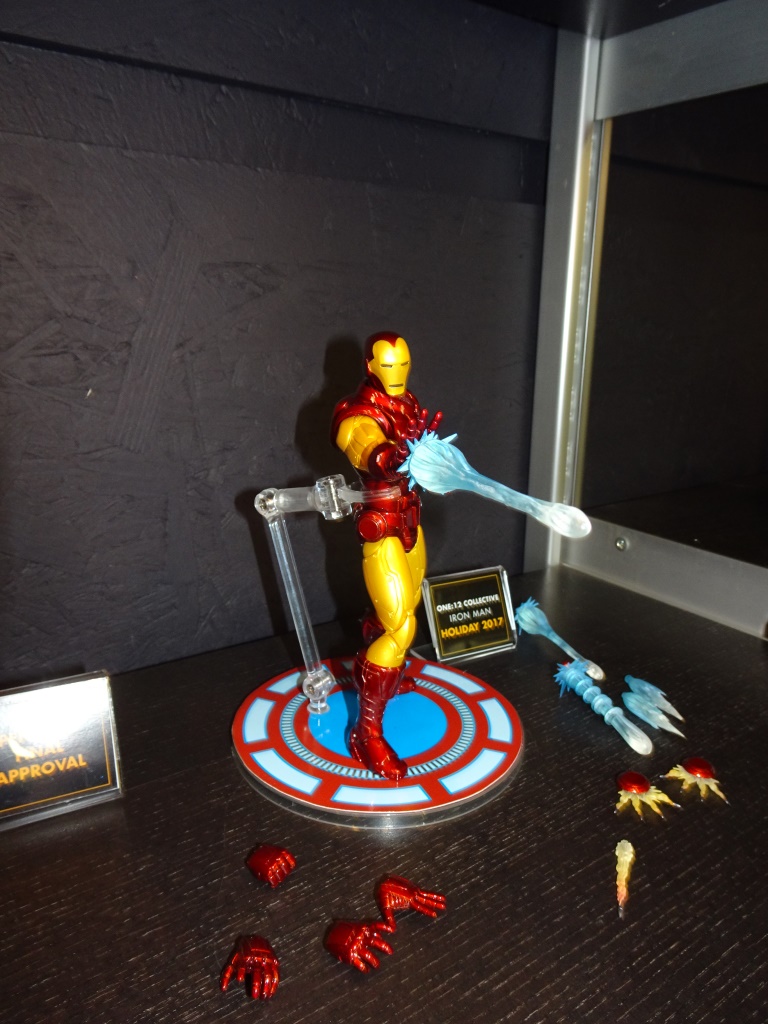 Spider-Man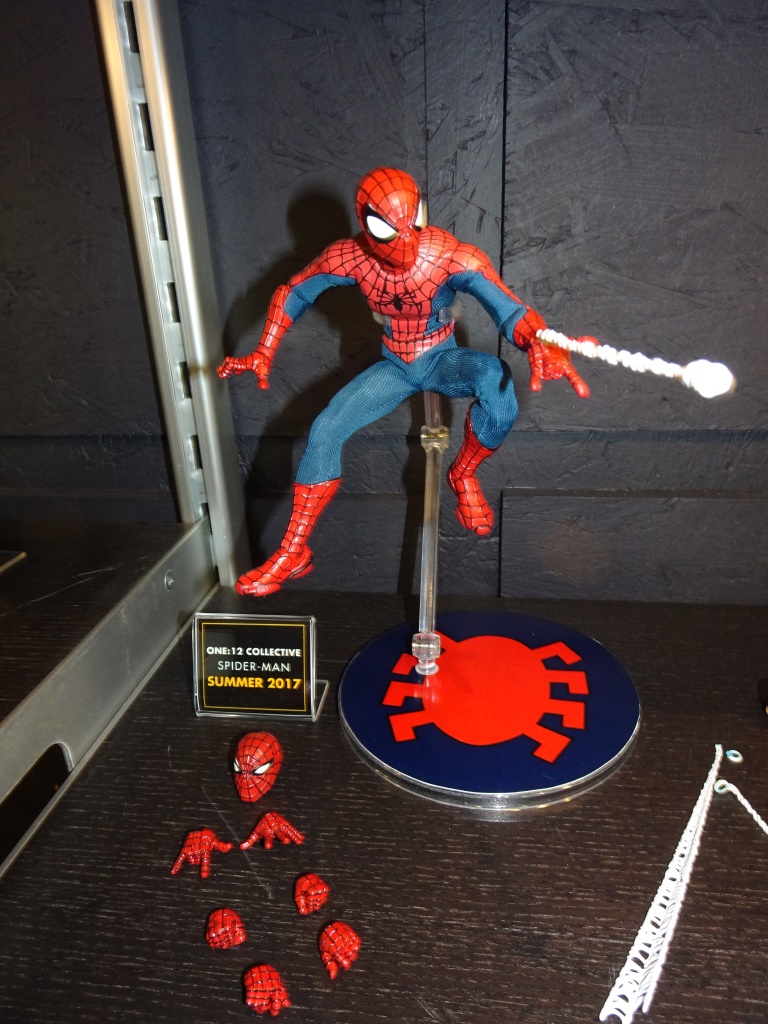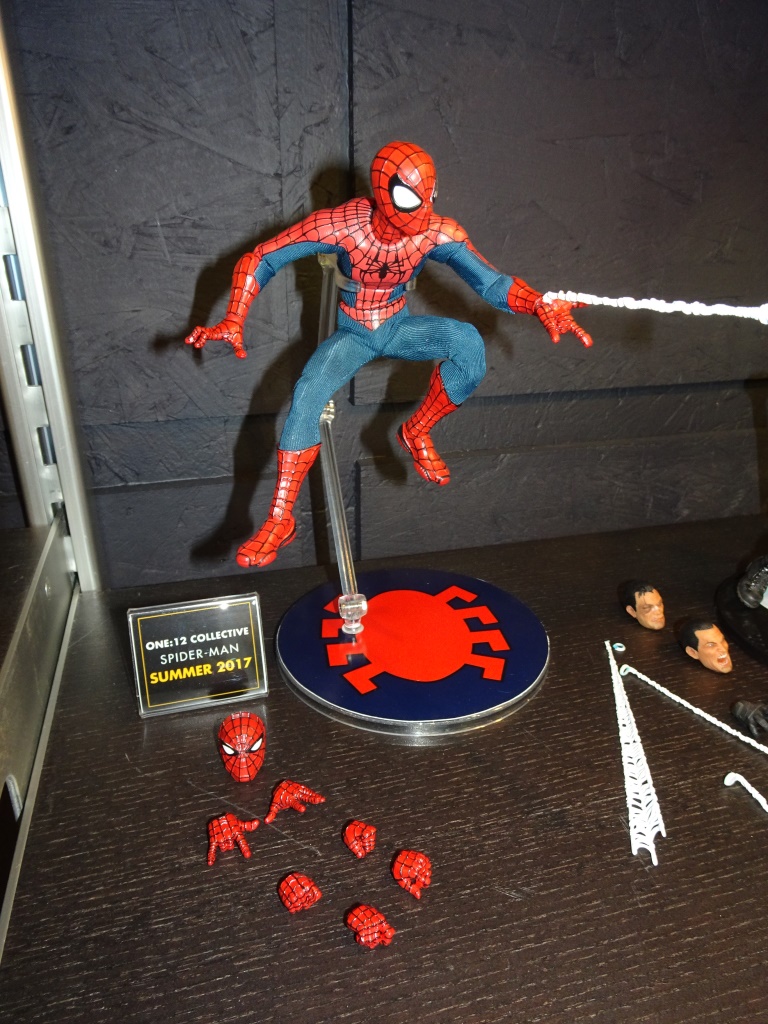 The Punisher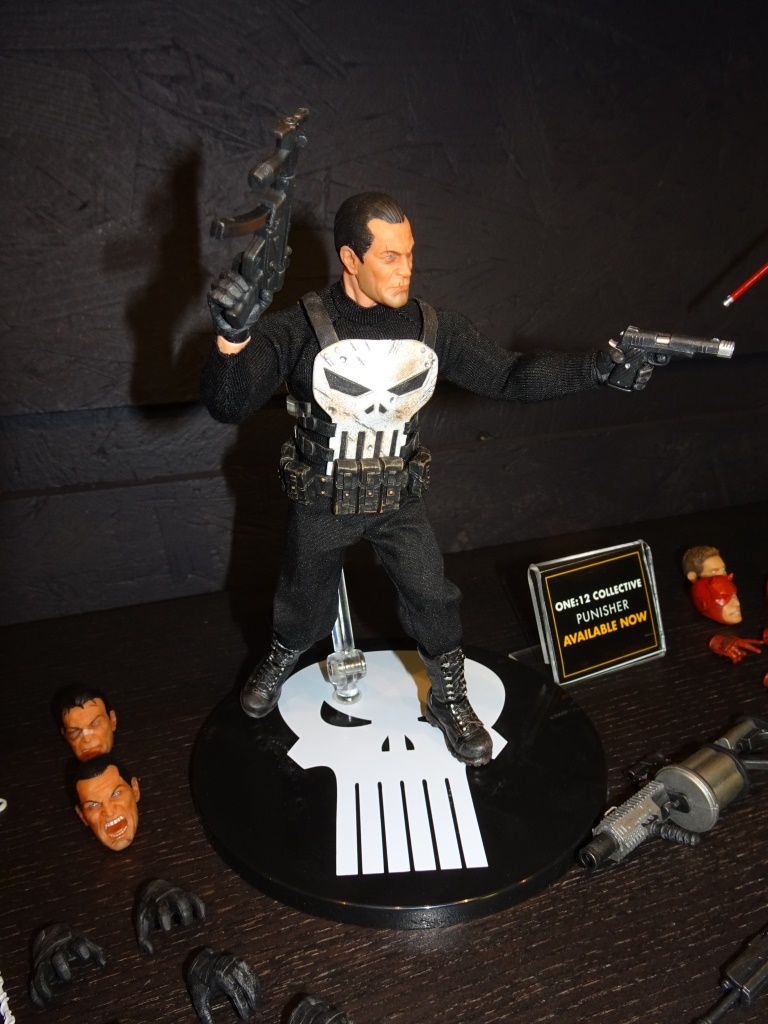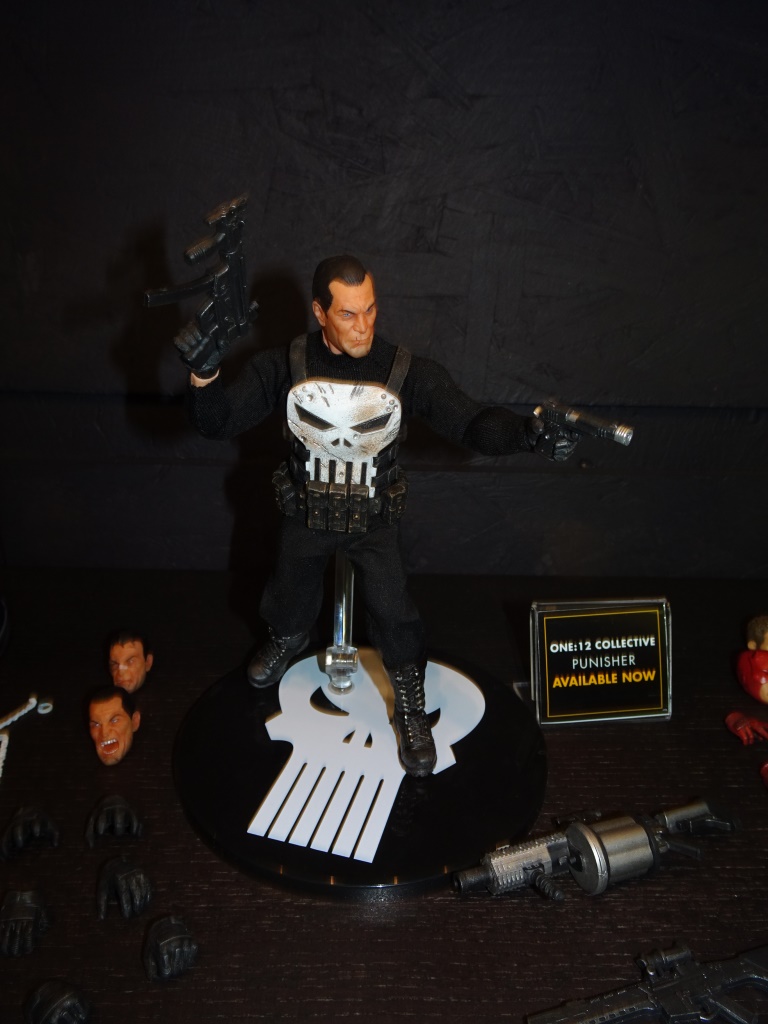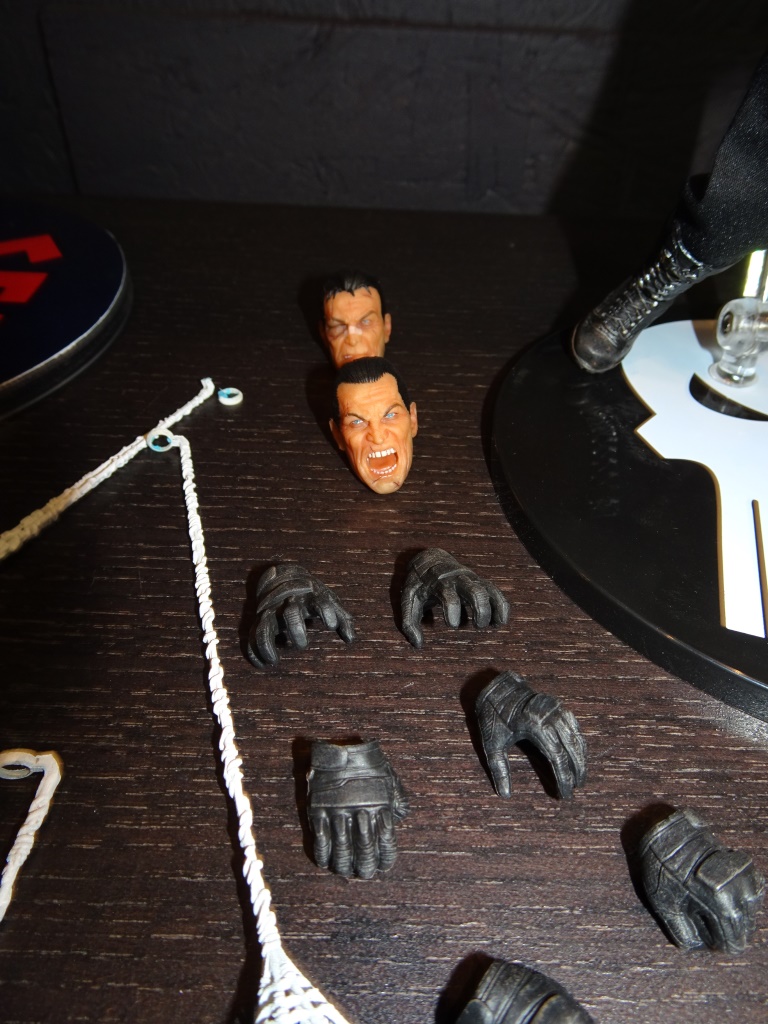 Daredevil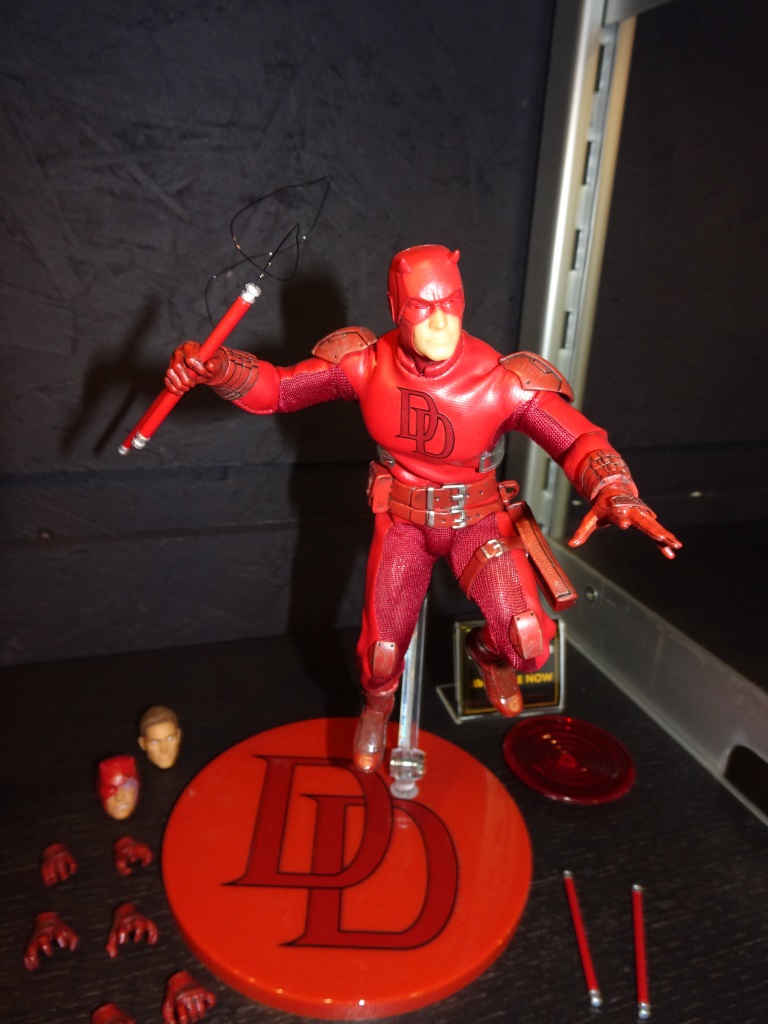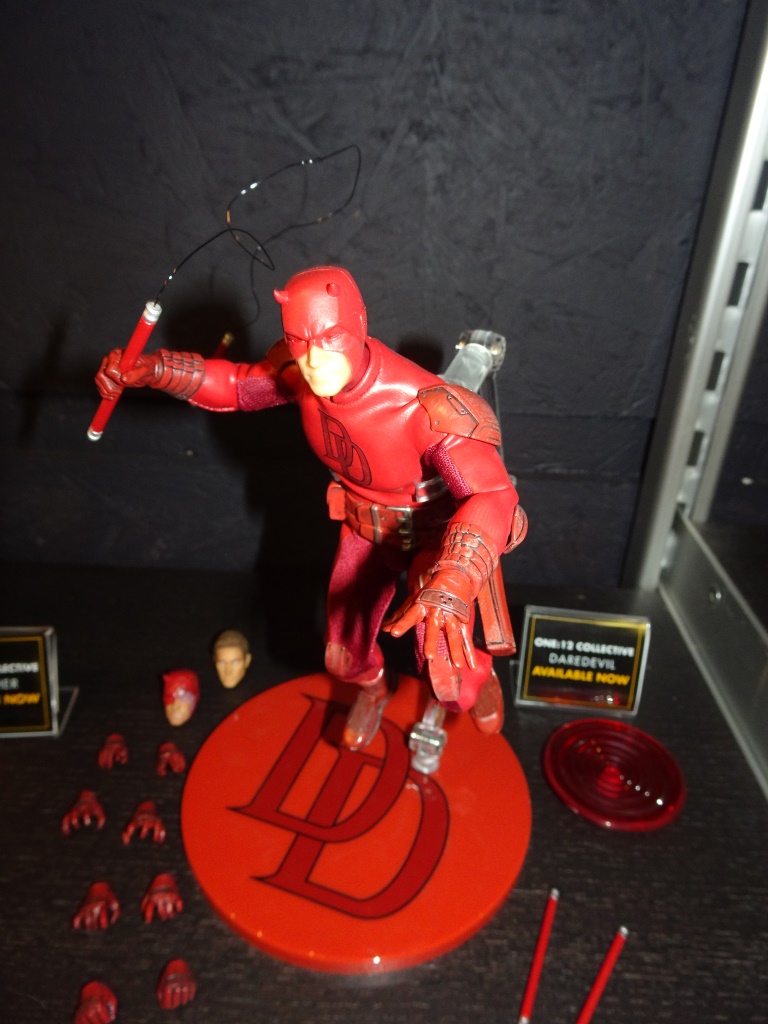 Red Skull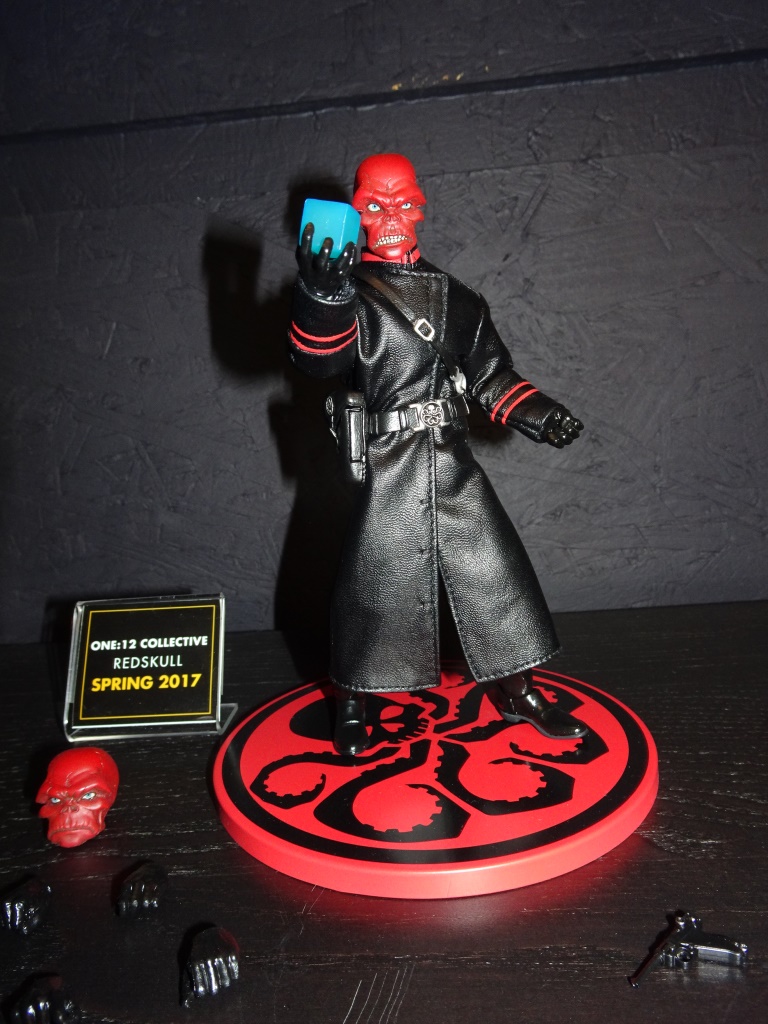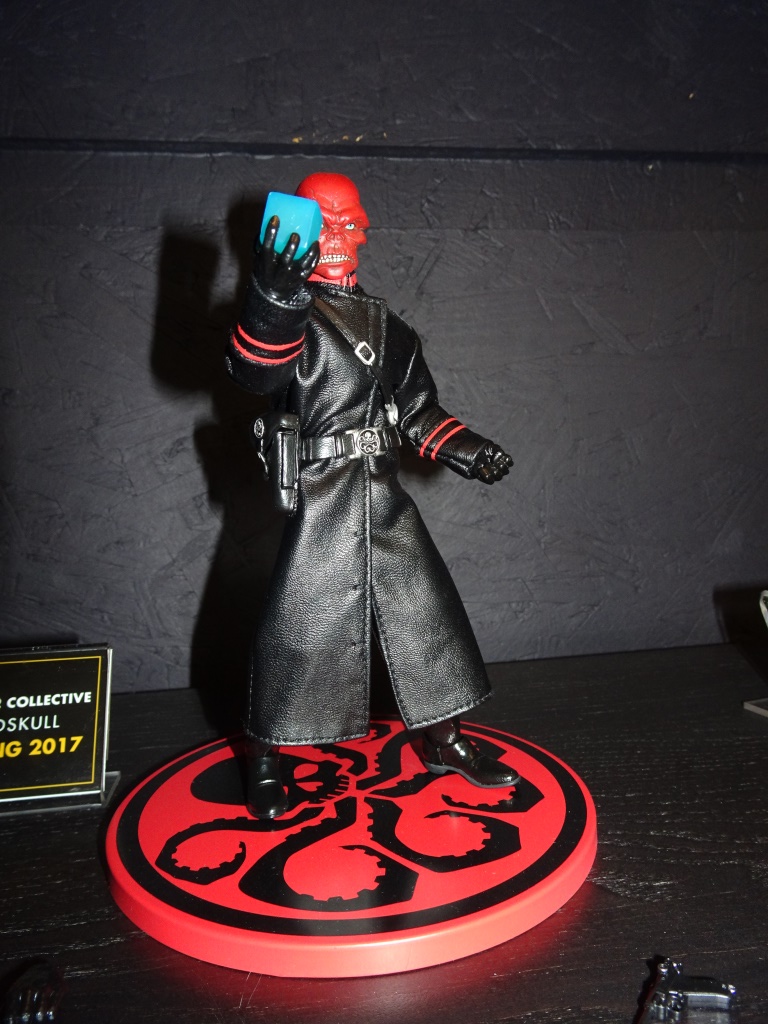 Dr. Strange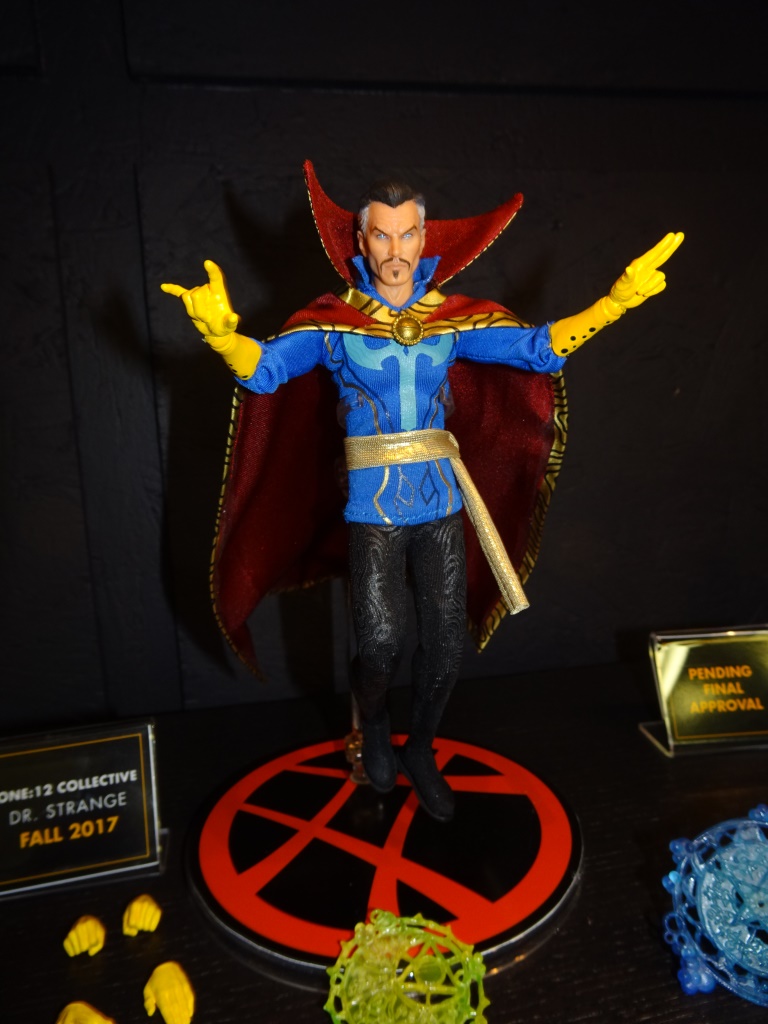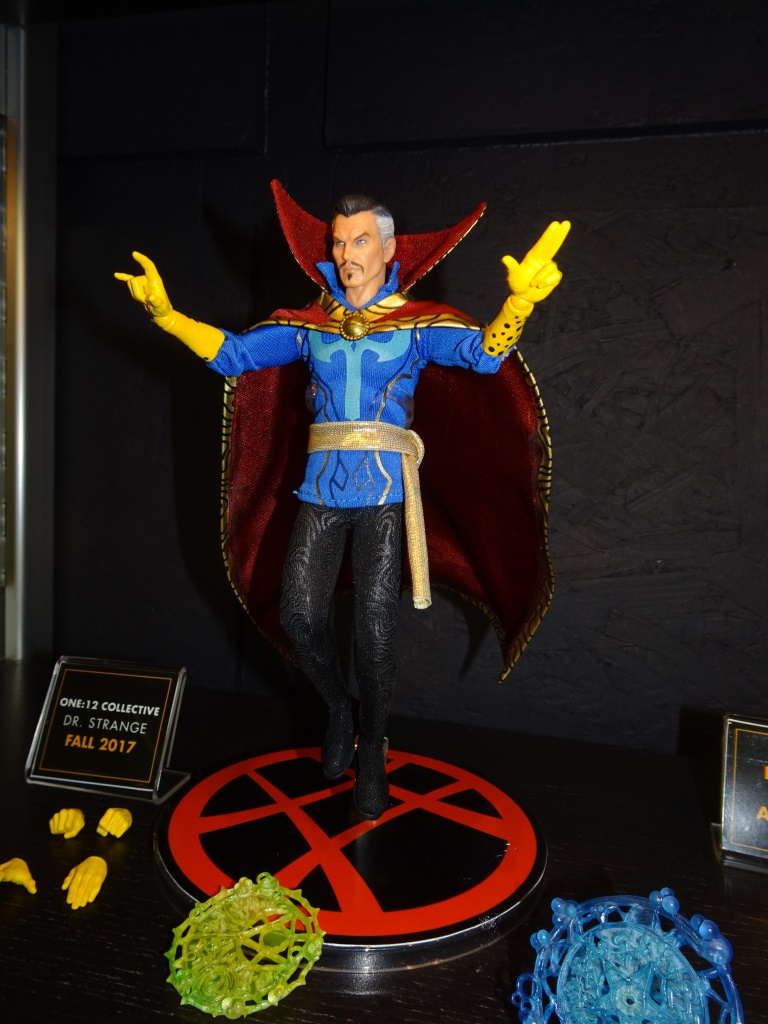 Deadpool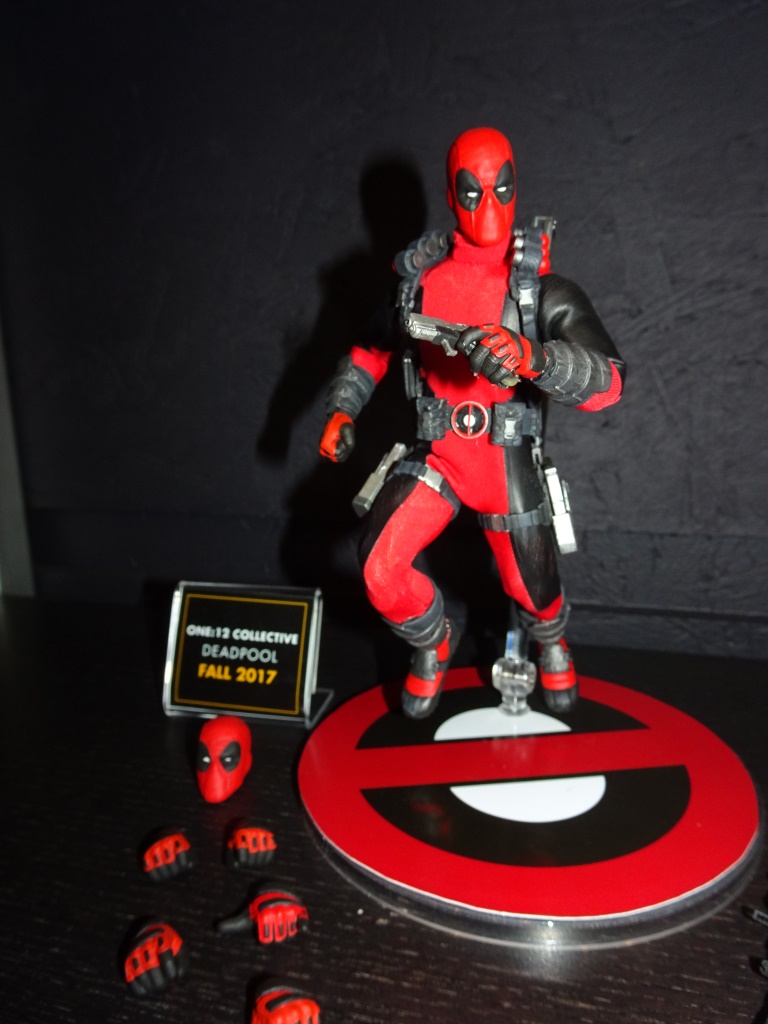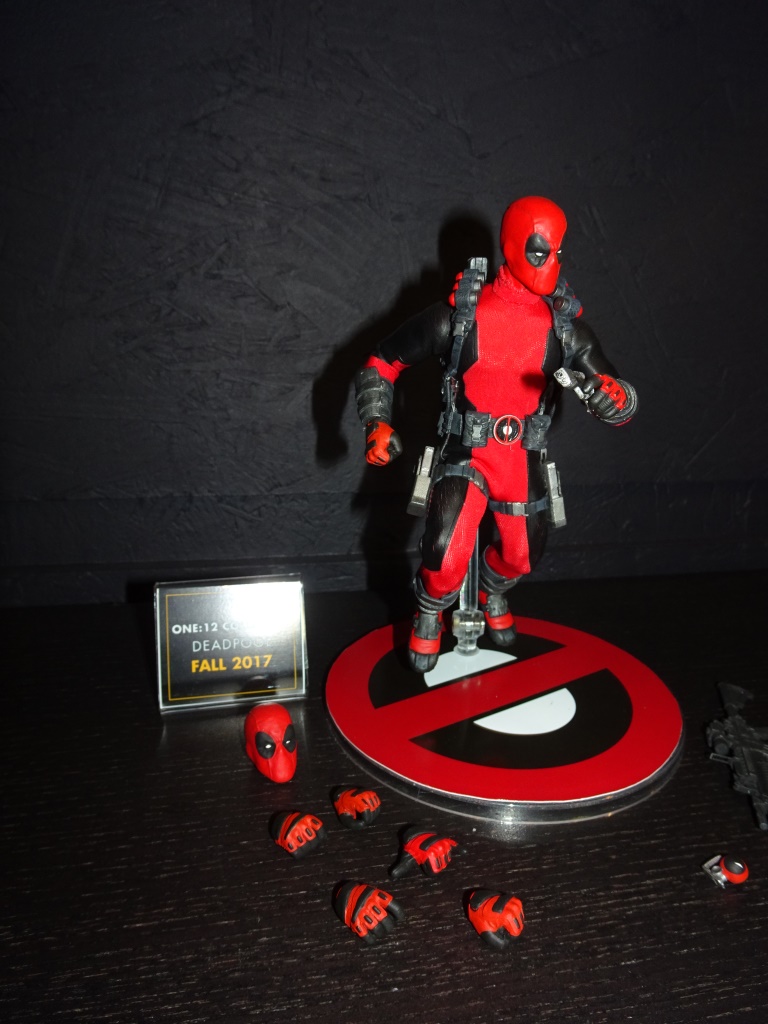 Wolverine