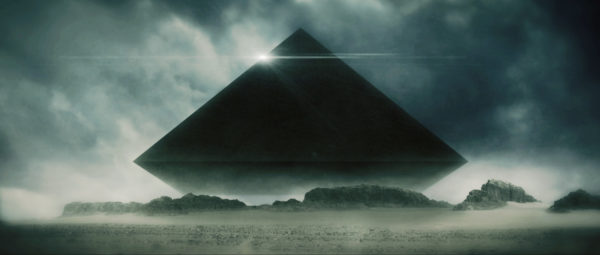 When a police officer stumbles across an injured man late one evening, he rushes him to the local hospital. However, soon after, a group of sinister shrouded figures appear outside the building and slowly try to gain entry.
The police officer and the skeleton crew of hospital staff enter the depths of the hospital, only to discover an evil they have never known, and the real reason why the shrouded figures have appeared.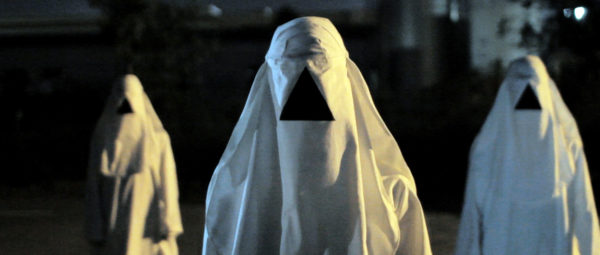 So many times have I seen movies that touted themselves as '80s type horror' only to disappoint. When I first saw the trailers for 'The Void' I was both intrigued and somewhat apprehensive. Again here was a movie with a trailer likening it to the 80's horror a lot of us grew up with. It promised us practical effects, and visceral horror….and my god did it deliver on all fronts. This is a movie that grabs you by the throat and forces you to stare into the face of evil. It's like H.P. Lovecraft came back from the dead and said "right lads, this is how you do the type of horror I described in my stories."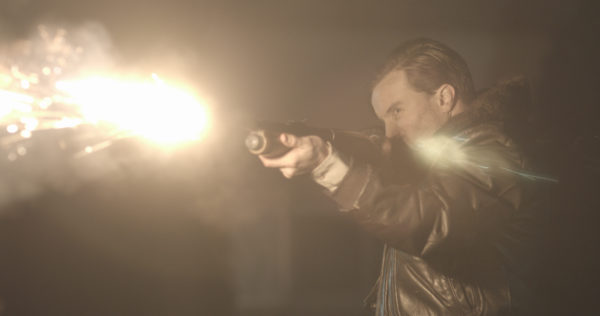 The acting from all involved is brilliant. They act in a believable manner, even when they witness the atrocities that rise from the depths. Also the gore is amazingly done. Tentacles crawl over flesh and out of orifices. It's been a long time since I've seen a horror movie that makes me feel uneasy right down to my stomach…and 'The Void' does just that….but in a good way.
This is horror done right. Look up horror in a dictionary after they next update it, and I'm pretty sure you'll see a poster for 'The Void'. I'm trying real hard not to oversell this, but it really is that good.
Signature Entertainment presents The Void at UK cinemas from 31st March on Digital 7th April and DVD & Blu-ray on 24th April. Tickets: http://www.ourscreen.com/film/The-Void