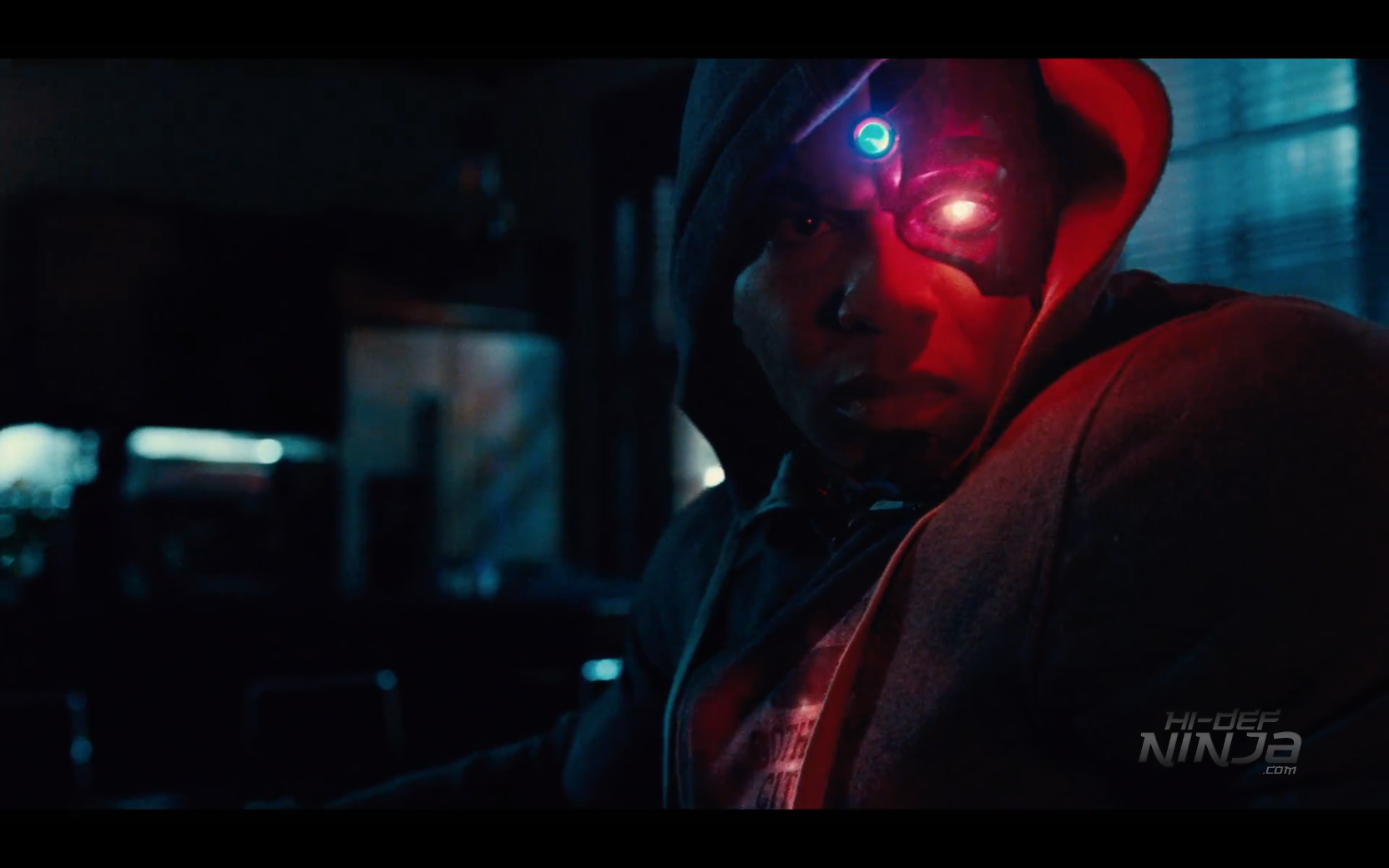 The JUSTICE LEAGUE trailer is here and and in this latest version, you get to see more of each character in the film in action and suited up. You get a better feel of Aquaman's personality, the arrival of the Motherboxes, a closer look at Cyborg, a closer look at The Flash, and parademons…lots and lots of them. Here's is a quick synopsis and check out the trailer below!
The JUSTICE LEAGUE film is picking up right where BATMAN V SUPERMAN: DAWN OF JUSTICE left off with Bruce Wayne and Diana Prince searching for metahumans to form a team to prepare for the impending war with Darkseid. The film stars Ben Affleck as Bruce Wayne/Batman, Gal Gadot as Diana Prince/Wonder Woman, Henry Cavill as Clark Kent/Superman, Jason Momoa as Arthur Curry/Aquaman, Ray Fisher as Victor Stone/Cyborg, and Ezra Miller as Barry Allen/The Flash. The supporting cast includes Amber Heard as Mera, Amy Adams as Lois Lane, Jesse Eisenberg as Lex Luthor, JK Simmons as Commissioner Gordon, and Jeremy Irons as Alfred Pennyworth. It is directed by Zack Snyder.
JUSTICE LEAGUE hits theaters on November 17th, 2017!