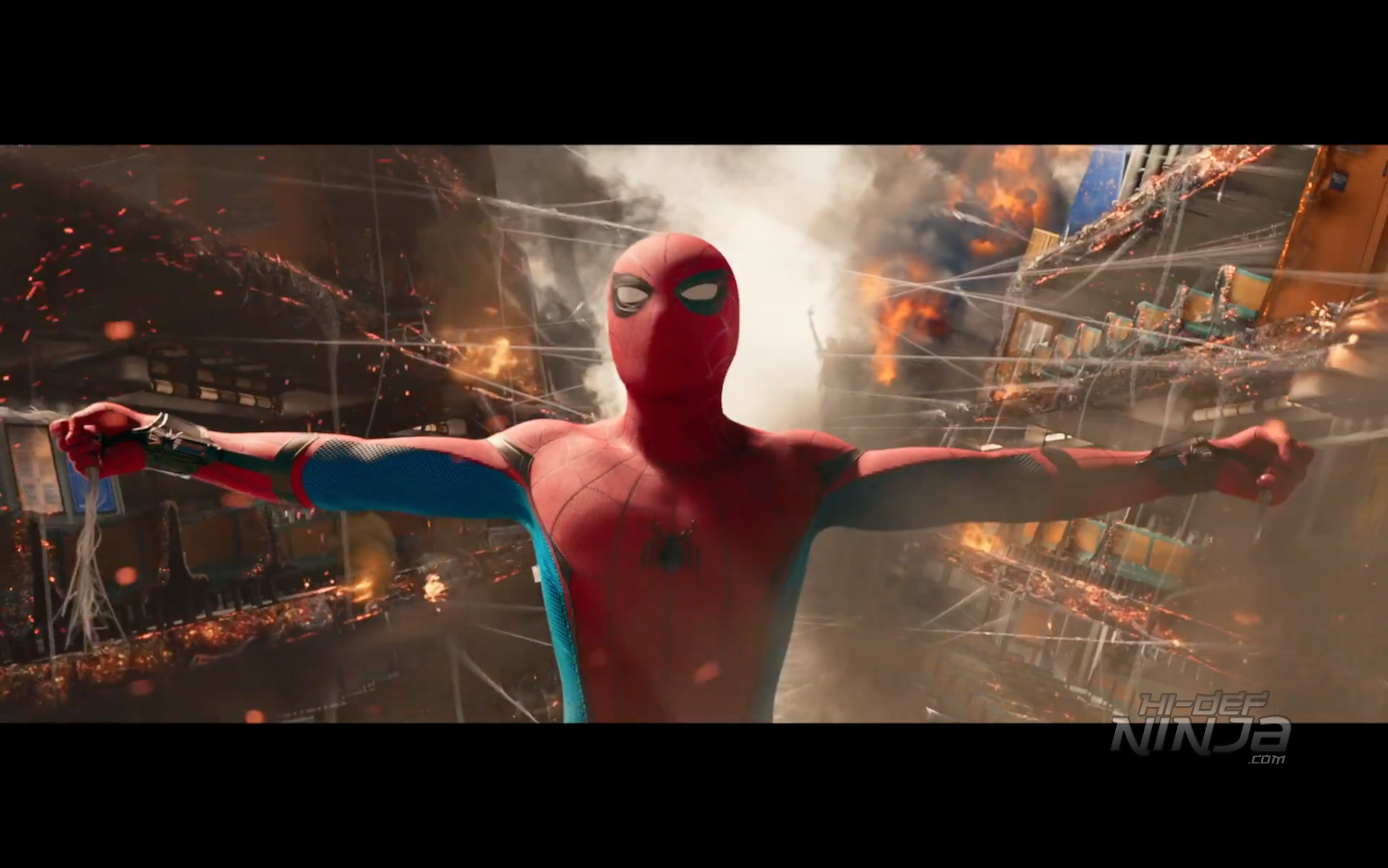 The second trailer for Marvel's SPIDER-MAN: HOMECOMING is here and just wow! You get more Spidey, more Iron man, more of The Vulture, and more action. The way the trailer breaks down, you get a better understanding of how the story will unfold and plenty of Peter Parker. Luckily, it doesn't look as if they're doing an origin story here and, honestly, they don't need one. I think that has been covered a few times in the past.
The film is directed by relative newcomer Jon Watts and stars Tom Holland, Robert Downey Jr, Marisa Tomei, Donald Glover, and Michael Keaton.
SPIDER-MAN: HOMECOMING hits theaters on July 7th, 2017!

A few screen shots from the trailer: