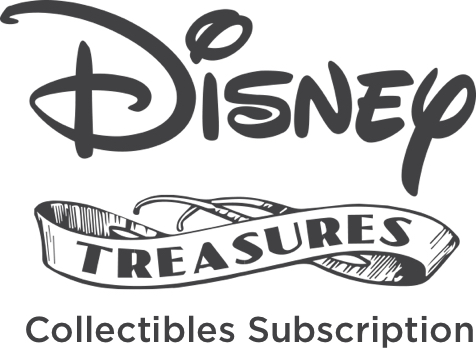 Great news! Funko has extended out the sign-up up for the latest subscription box, Disney Treasures. The original deadline was on April 1st but it has now been extended to April 22nd. This means that you can get in on the April theme: Pirates Cove.
You can sign up Disney Treasures Sign-up and these are the subscription tiers:
12-Month 'Pioneer' – Our Pioneer membership is the best deal with the most exclusive perks. Members purchase all six boxes for the year upfront at a discounted price, and receive a welcome gift in their first box plus an exclusive Pioneers-only collectible gift every year on the anniversary of membership. Additionally, Pioneers receive a digital "founders" badge for Disney Treasures program. Pioneer memberships are automatically* renewed annually.

6-Month 'Adventurer' – Those looking for a little less commitment may choose the Adventurer membership. Adventurers purchase the next three boxes upfront and receive a welcome gift in their first box. Adventurer memberships are automatically* renewed semi-annually.

Pay As You Go 'Traveler' – For maximum flexibility, choose the Traveler membership. Travelers purchase one box at a time at a slightly higher per box price, but have the option to skip any theme they don't want. Traveler members are automatically* billed every other month, and can cancel after any box.