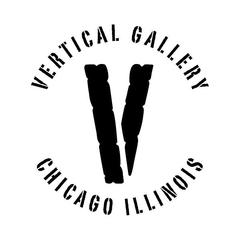 Vertical Returns to C2E2!
On April 21 – 23, Vertical Gallery returns to McCormick Place Chicago for the C2E2 show!
Please come visit us in booth 655 Friday & Saturday, 10a-7p, or Sunday 10a-5p. We will have brand new print releases from Hebru Brantley, LIE, Steve Seeley, Zach Schrey, and Curtis William Readel. We will also be featuring original work from OAKOAK, Brad Novak, Chris Uphues, FAKE, Greg Gossel, CHema Skandal! and The Thomas Brothers.
Please note: All prints for C2E2 will be available exclusively at the show. Any remaining work will be posted online on Tuesday, April 25 at 11am. No pre-orders. Prints will be released on Friday or Saturday. Follow us on Instagram for release details.