Each month, Loot Crate curates a box of nerdy goodness for their subscribers with unique items that feature a unique theme for that month. For April, the theme is Investigate, featuring products from MARVEL'S JESSICA JONES, STRANGER THINGS, BATMAN, AND THE X-FILES
A curious box of mysteries for you to solve.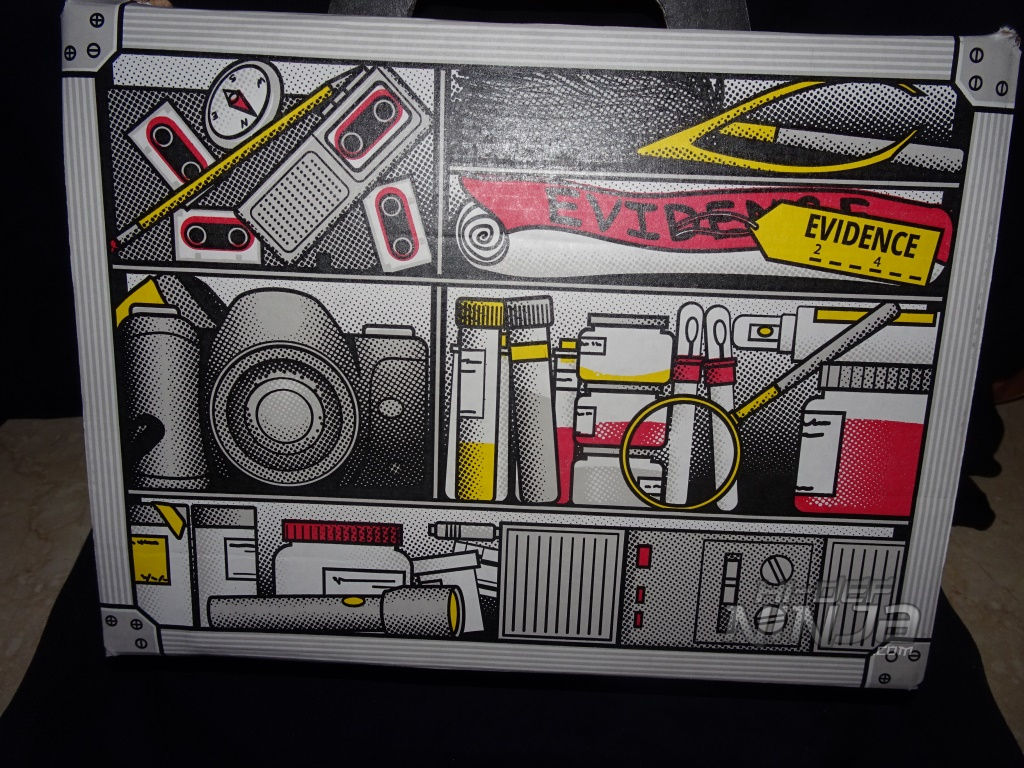 MARVEL'S JESSICA JONES Q-Fig (QMx)
A nice Q-Fig from Quantum Mechanix comes in this month's box featuring Jessica Jones in her trademark scarf, leather jacket, and boots doing what she does best kicking ass or in this case a brick wall. The detail is nice in the figure and the paint is quality.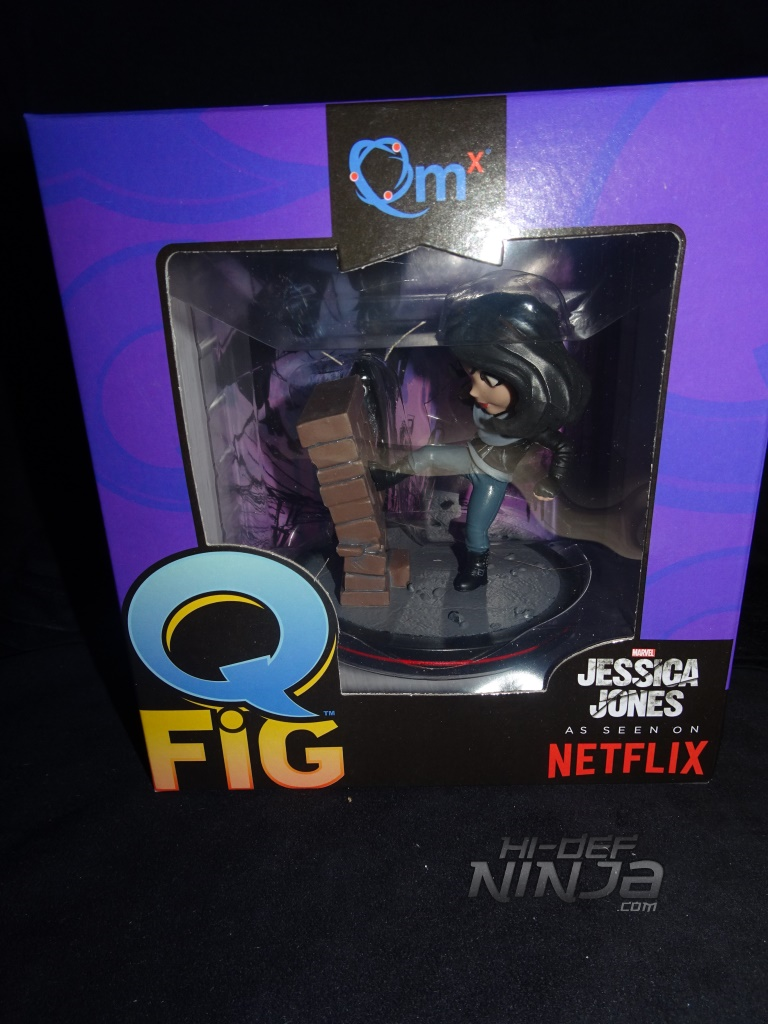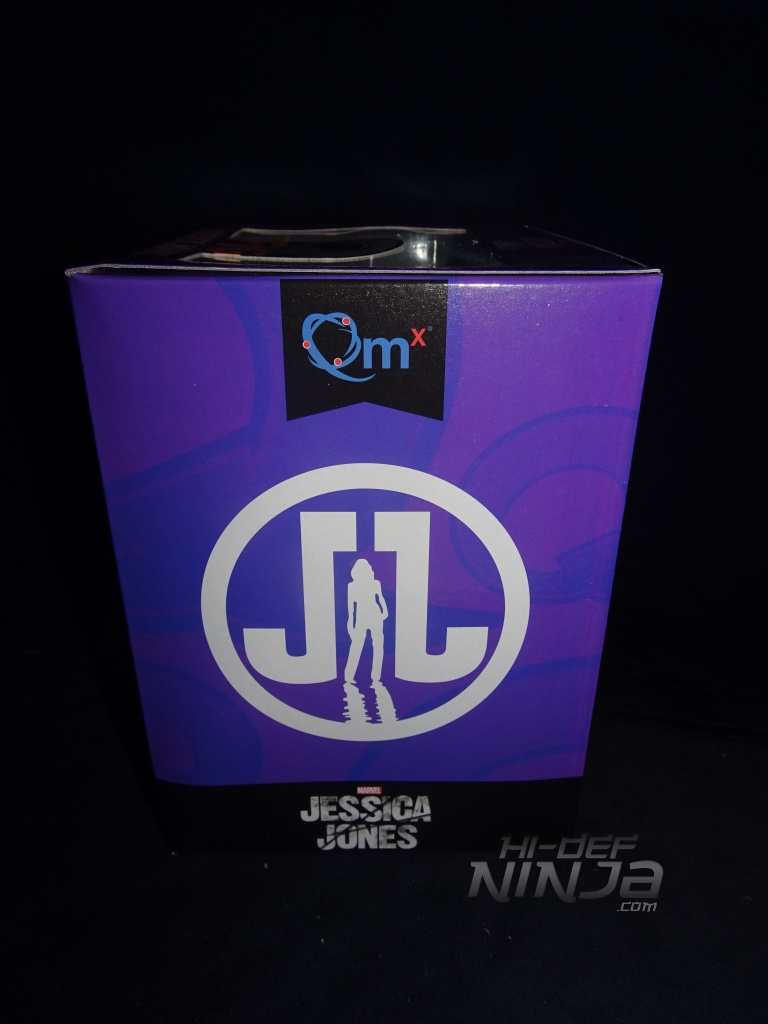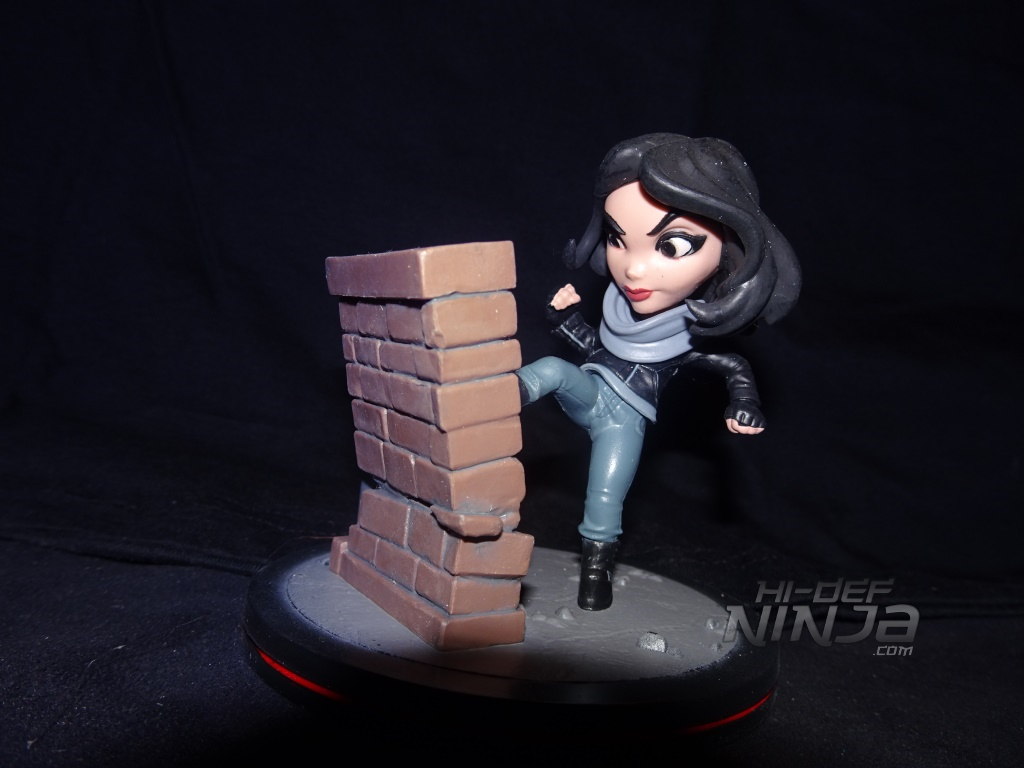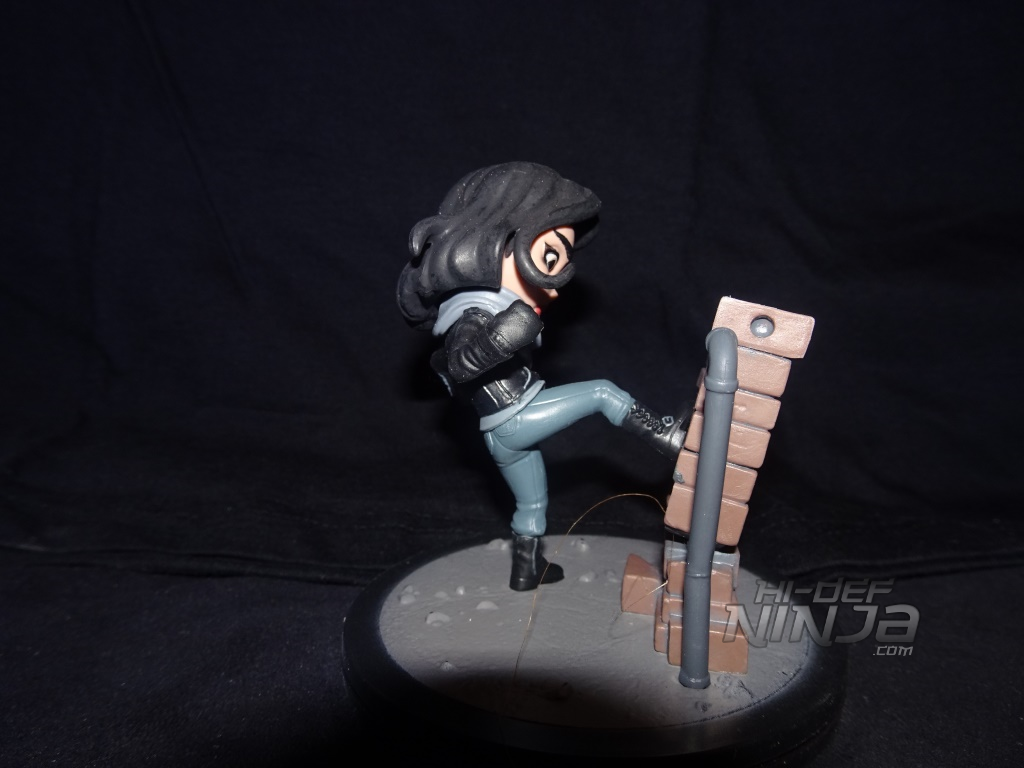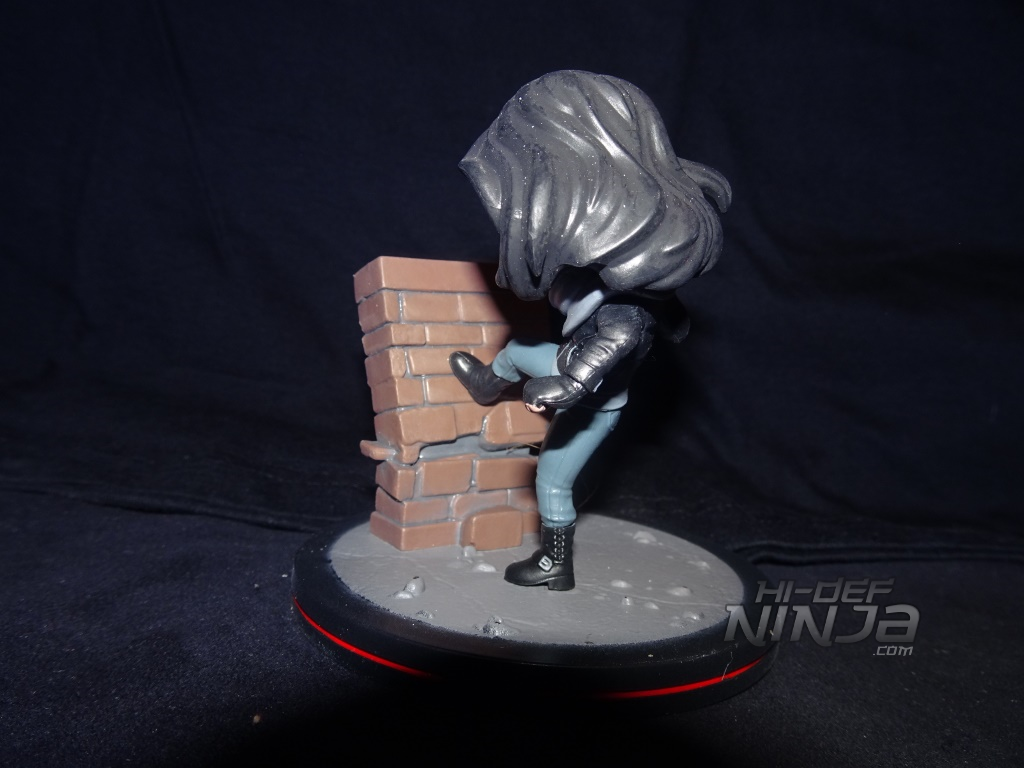 STRANGER THINGS T-Shirt (Loot Crate, Inc.)
Using the Dark Phoenix Saga, Uncanny X-Men #134 as inspiration for the shirt as inspiration and featuring Eleven's power with the Demogorgon in the background.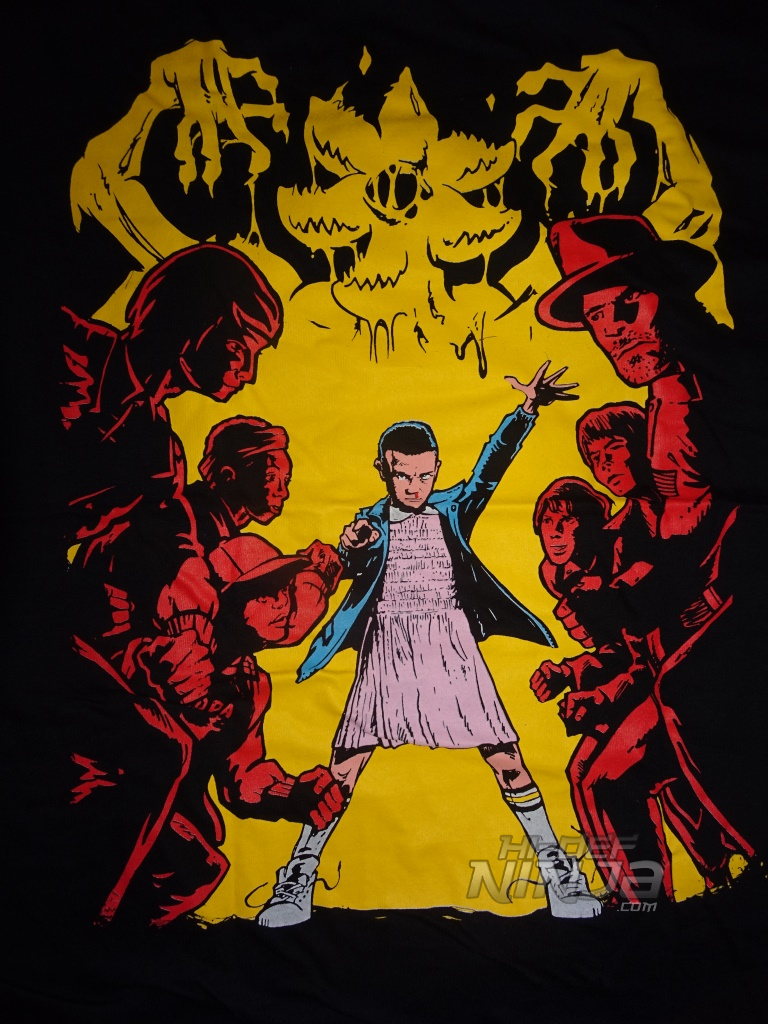 BATMAN Color-Changing Mug (Zak! Designs)
Heat this mug up and the Gotham skyline transforms and comes alive with Joker Gas and the Bat-Signal. Not much more to say other than this is a nice quality ceramic mug!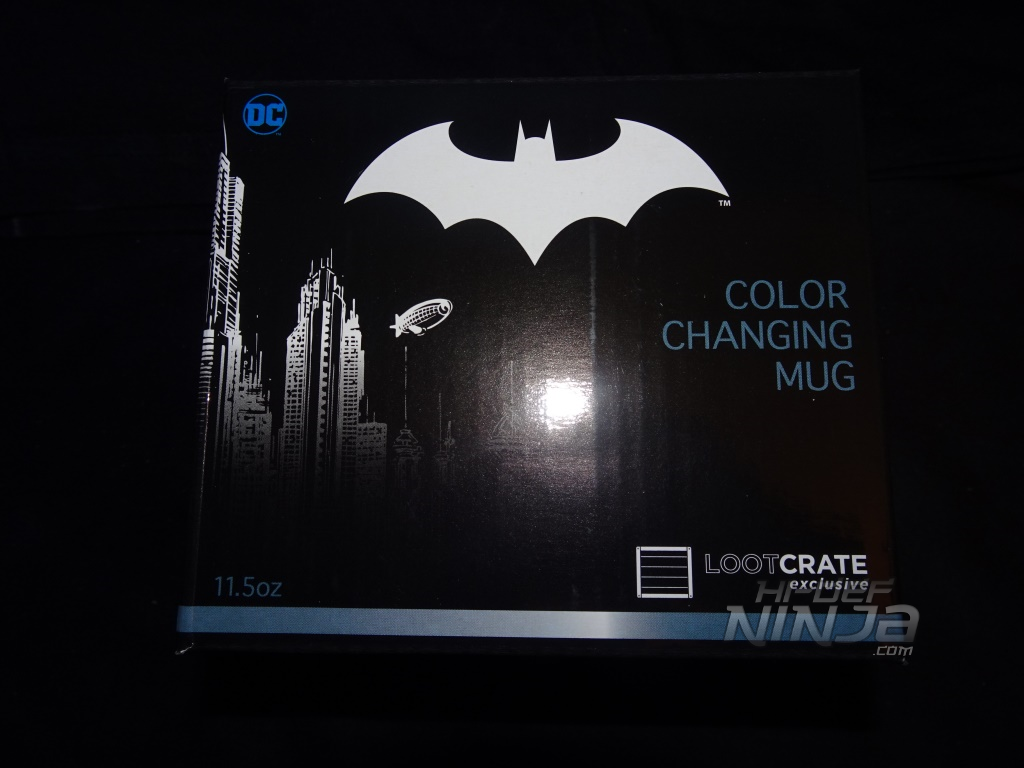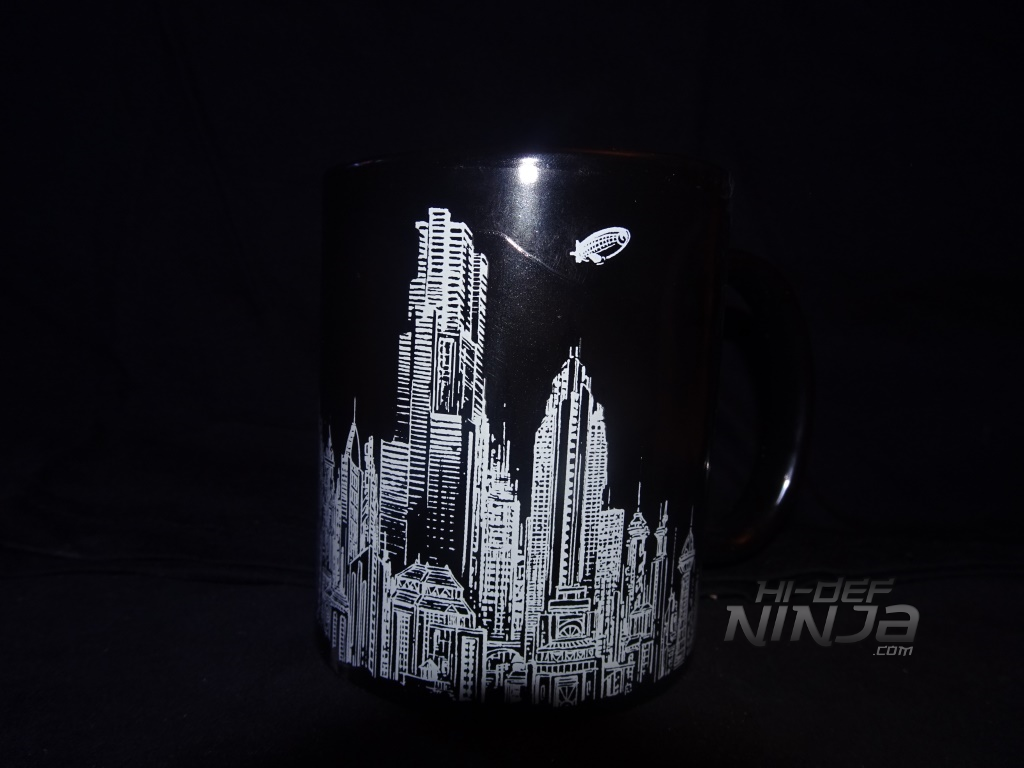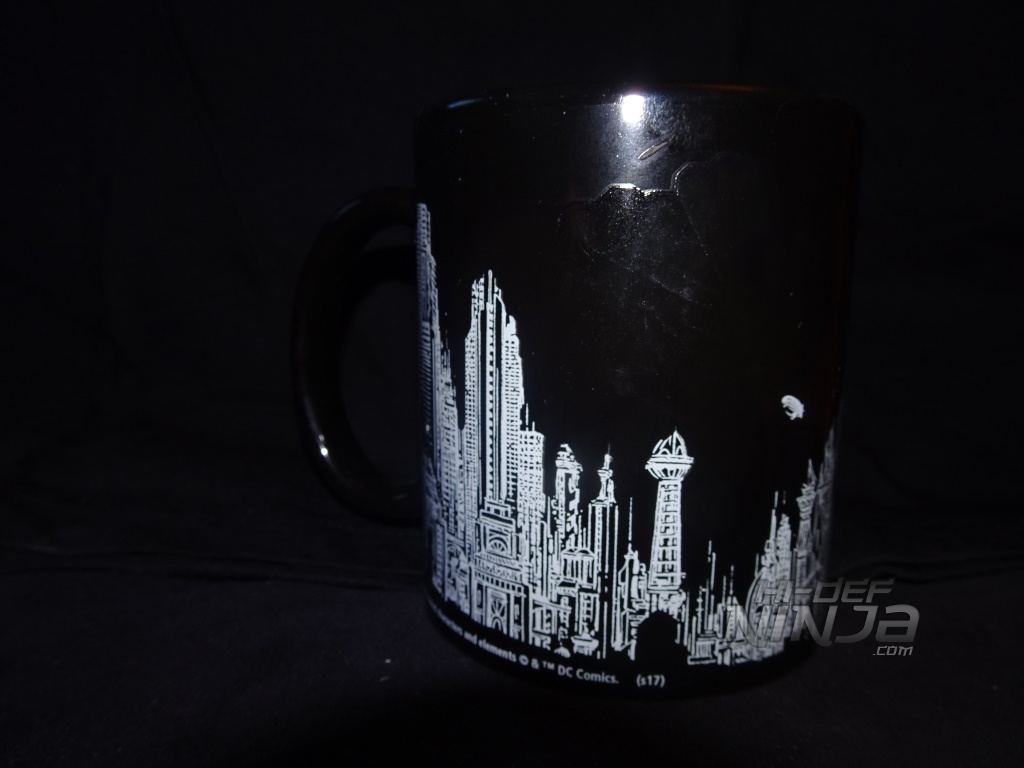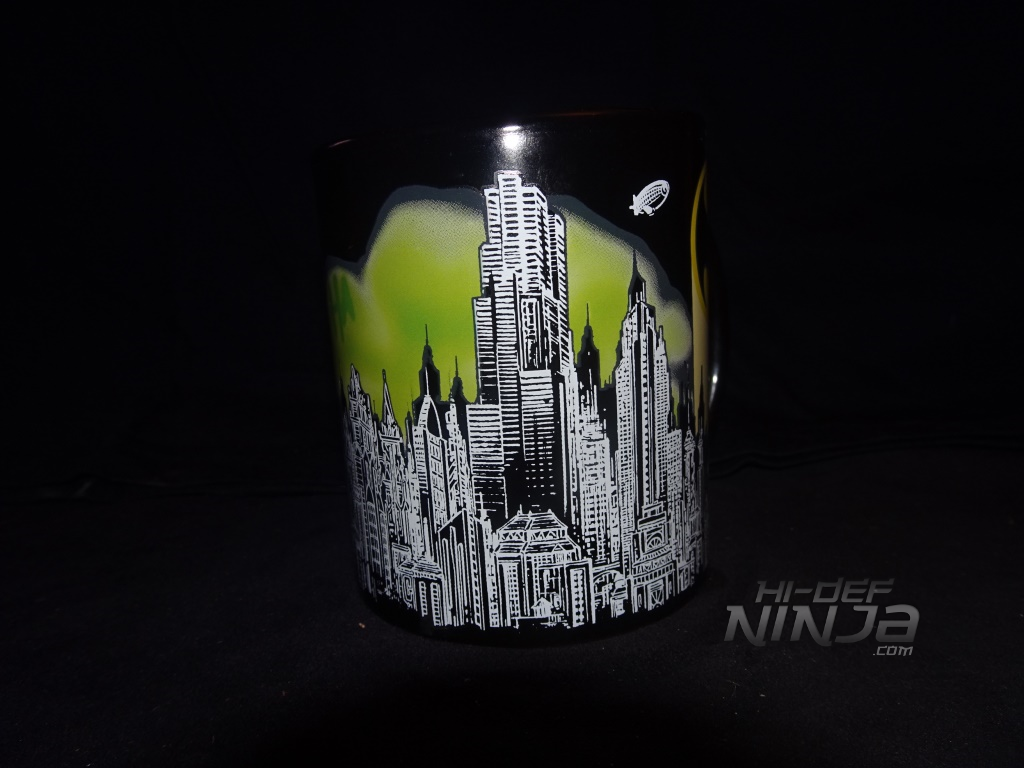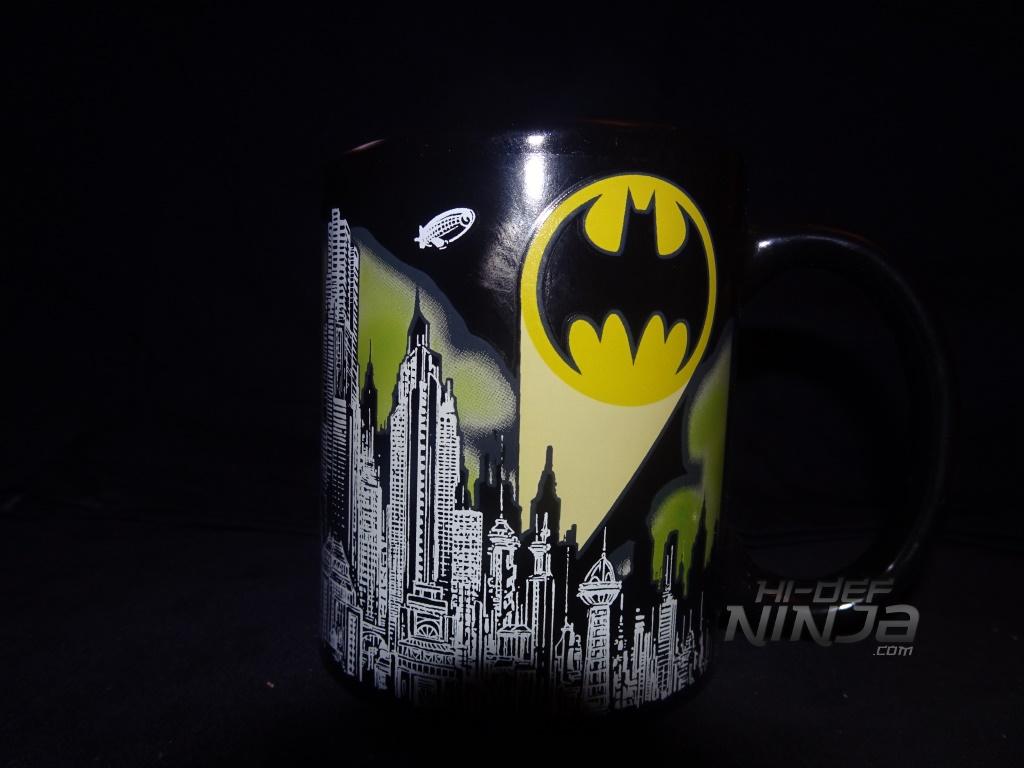 THE X-FILES Pencils (A Crowded Coop)
Featuring quotes from one half of our favorite Alien Investigators, these pencils will help you file all your important paperwork. Or you can you know, stick them into the ceiling. Comes with a pencil sharpener.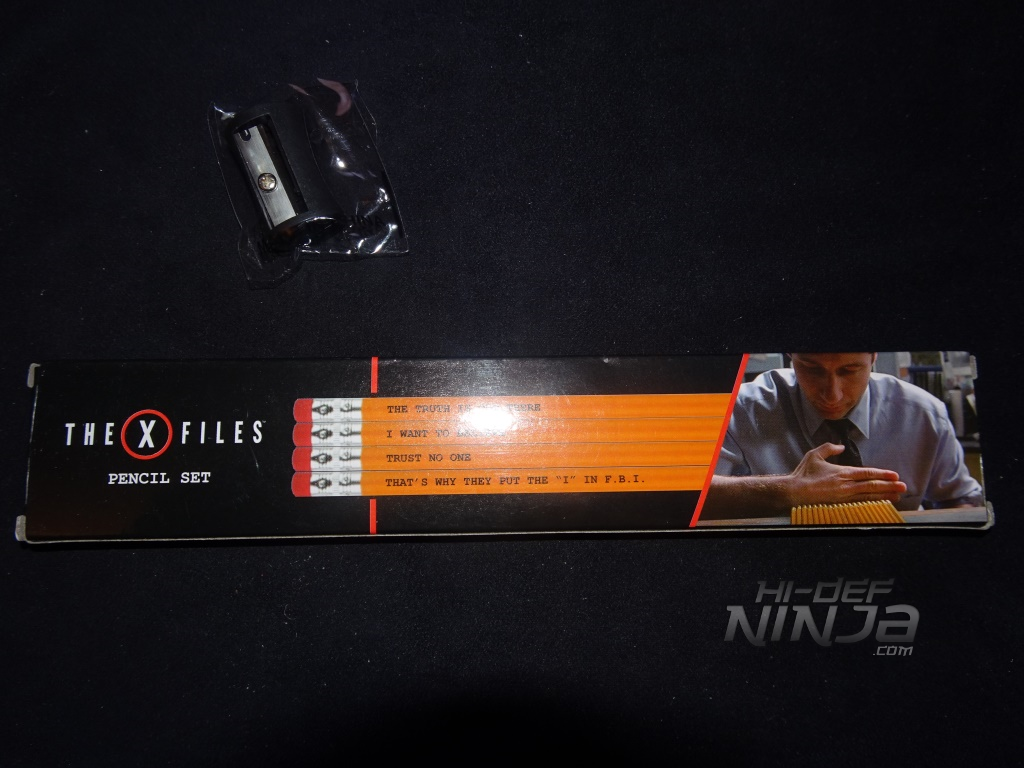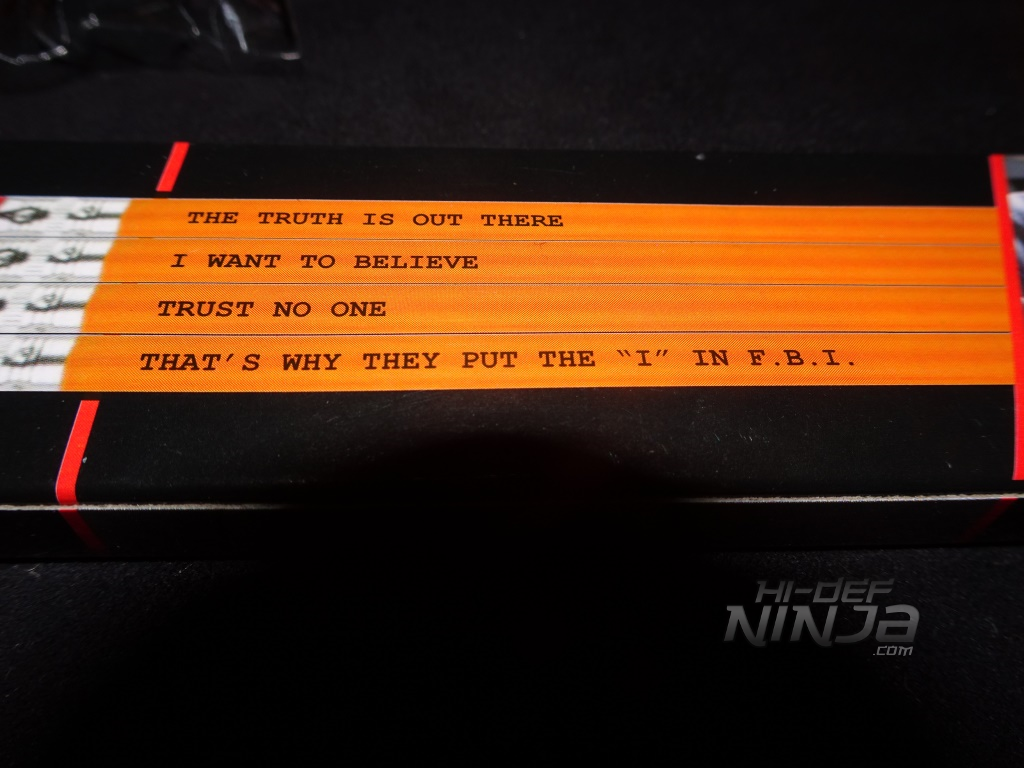 LOOT CRATE March Pin – THE X-FILES
Featuring Agent Mulders Tape Recorder the pin also comes with a DLC code from comixology for X-FILES (2016) #1 AND X-FILES: ORIGINS #1 and METROPOLIS #1 and #2 .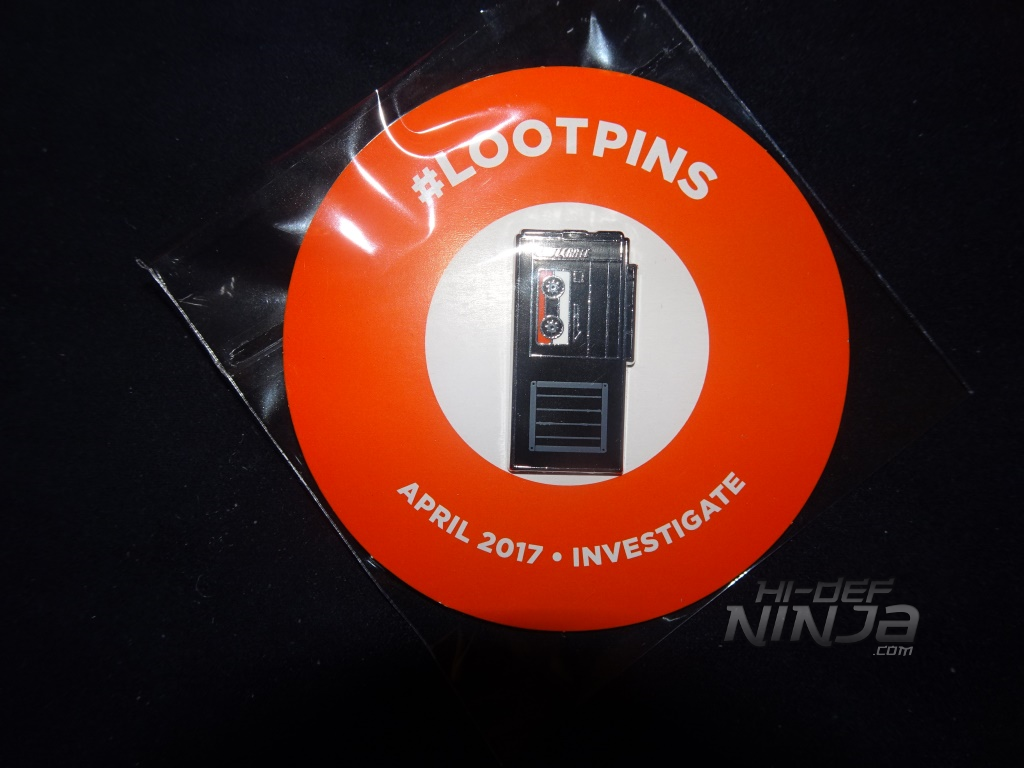 Final thoughts on the April LOOT CRATE:

This loot features property from multiple investigation shows. With all properties either at extremely popular heights or experiencing resurgences in pop-culture all the items featured should appeal to the masses. Stranger Things and Jessica Jones are two extremely popular Netflix shows, X-Files has just recently been renewed for a new season, and Batman is of course timeless.
————————————————
Mike's favorite item: Batman Color Changing Mug
Not that I need another mug but if it has Batman on it then it immediately gets my vote and this is no different. Featuring a nice skyline design and a cool color changing effect!
Finally, if you like what you see and want to start getting your own loot including LOOTPETS, LOOTANIME, LOOTGAMING, LOOT CRATE, or LOOT CRATE DX (as well as upgrades from accessories to socks and wearables), head over to the LOOT CRATE site and sign up. Didn't get the variant you wanted; complete your collection from the Loot Crate Vault. You can sign up for as long or as short as you like — and be sure to look out for Limited Edition Crates!