PUNCHING HENRY Blu-ray Review
The Movie

The Video

The Audio

The Supplements
Henry is a working comedian whose bit is playing songs about awkward or funny situations. Before he can make it big, he has to pay his dues and man, does he pay.
PUNCHING HENRY is a comedy film directed by Gregori Viens and writer by the lead actor, Henry Phillips. The film begins with Henry speaking to Sharon Levine (Sarah Silverman) about some of the things he's experienced in clubs, meetings, and the terrible mistakes made by his bumbling agent.
The movie plays out in segments and snippets of these stories but the movie relies on Phillips' comedy. Like any comedy, this is very subjective and if you're not a fan of him or his style of comedy. There are times where his frustrations rise but considering how his time in LA goes, the response is appropriate.
Cast
Henry Phillips – Himself
Tig Notaro – Jillian
Jim Jefferies – Charlie
Doug Stanhope – Cab Dispatcher
Sarah Silverman – Sharon Levine
J. K. Simmons – Jay Warren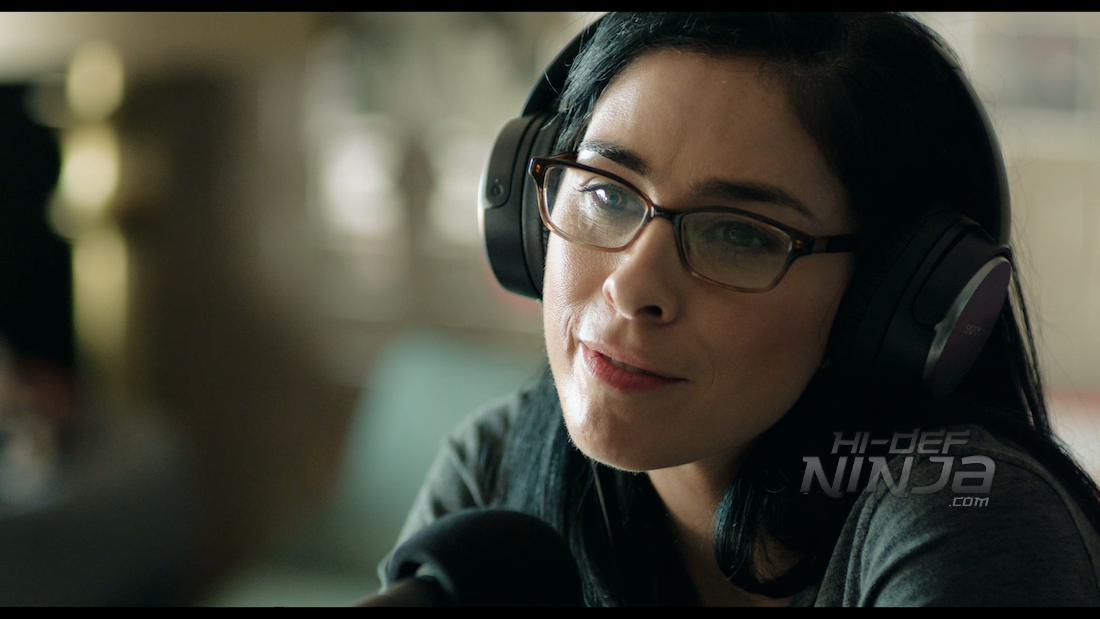 VIDEO QUALITY:
The video is a 1080p AVC presentation that looks decent on this release. One of the things that happens in the movie is that there is a large variety of scenery changes and that means a lot of lighting changes. The transfer maintains most of the details in clear picture in a lot of those changes. In the lower-lit scenes, there is a some crushing and pixelation. However, the outdoor scenes have brilliant colors and clean lines as well as strong details.
AUDIO QUALITY:
The audio is a DTS-HD Master Audio 5.1 mix that has some high points. In the clubs and bars, the sound fills the surround speakers with ambient sound. There are also well done acoustics in the same spaces where he performs as his voice and music carries. All of the dialogue sounds natural and properly reproduced.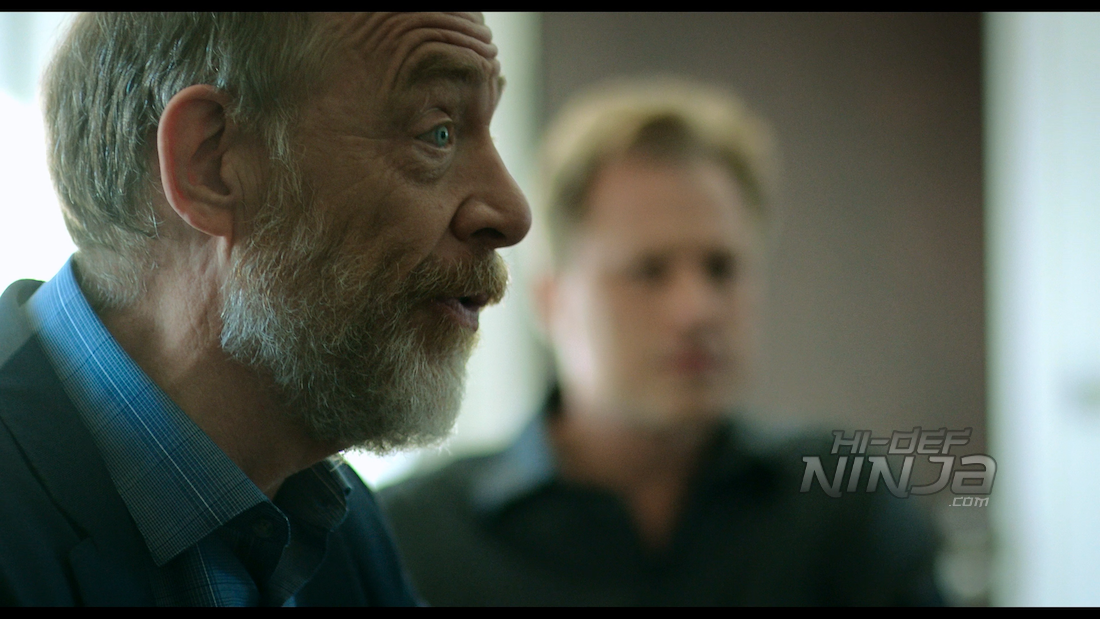 SUPPLEMENTS & PACKAGING
-Brendon Walsh Suffers: Brendon Walsh does a series of takes for the "parking meter" gag.
-Stupid Joe: Some various takes of Joe's introductions for comedians.
-Deleted Scenes
"Threesome" Song
The Folksinger
-Trailer
Disc Details
1 Blu-ray Disc
Running Time
98 mins
Edition Ratings
Not Rated
Region Coding
Region A
Video Resolution
1080p AVC MPEG-4
Aspect ratio: 1.85:1
Audio Mixes
English DTS-HD Master Audio 5.1
English Dolby Digital 2.0
Subtitles
English SDH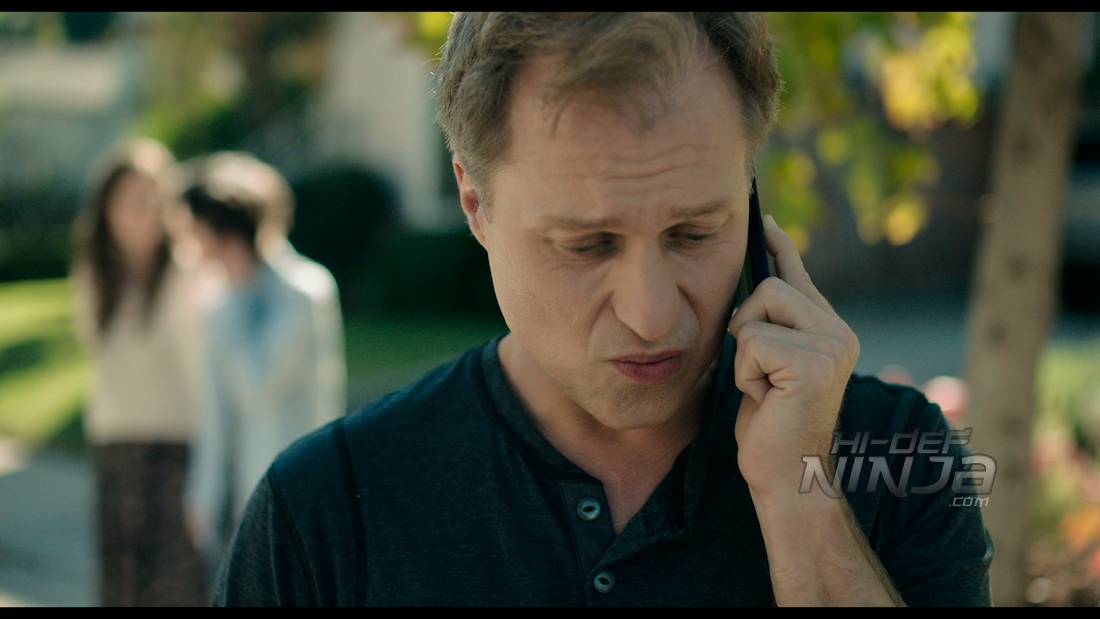 THE BOTTOM LINE:
PUNCHING HENRY is an interesting take on showing off Henry Phillips' particular brand of comedy. The humor is a little on the dry side but that's just my personal opinion. The Blu-ray has both excellent audio and video with a little light content in the bonus features area. I wasn't a huge fan but as I always say, make sure to check it out for yourself.