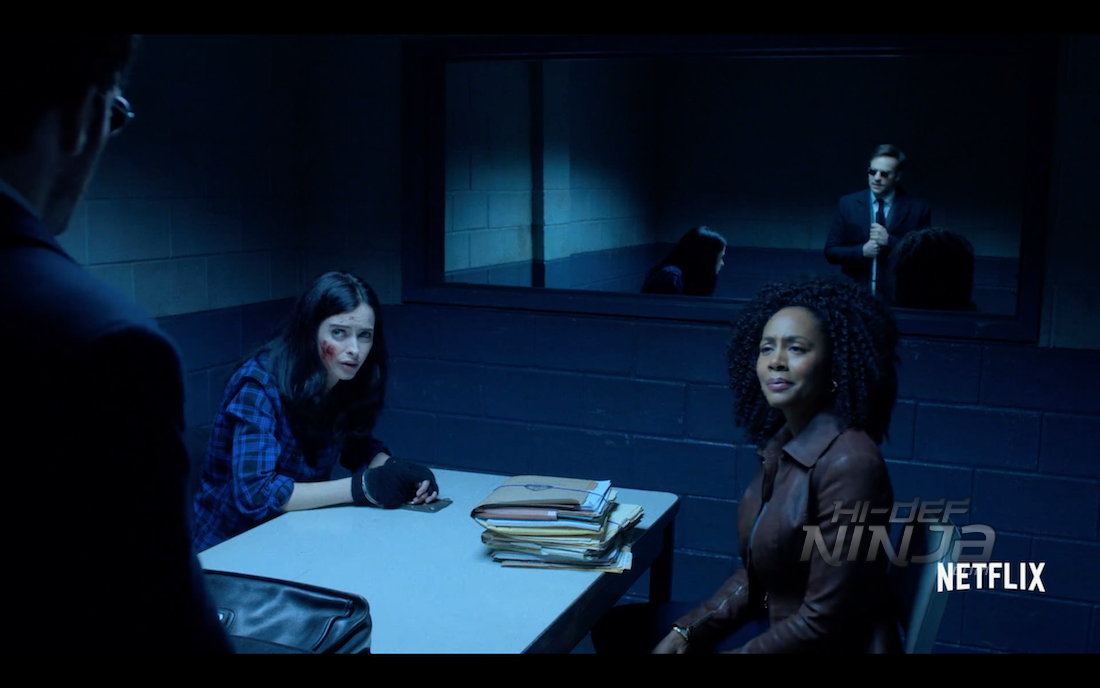 Marvel has been killing it with the Netflix series and they have all been building towards one thing: THE DEFENDERS. The team is made up of Matt Murdock/Daredevil, Jessica Jones, Luke Cage, and Danny Rand/Iron Fist. They all have different ways of handling enemies but they make sense as a team.
The cast includes Charlie Cox, Krysten Ritter, Mike Colter, Finn Jones, Rosario Dawson, Jessica Henwick, and Sigourney Weaver. The trailer gives some idea as to how they form the team and how much they need each other to keep New York safe.
Marvel's THE DEFENDERS hits Netflix subscribers on August 18th, 2017!