This past weekend Five Points Festival held their inaugural show which I was lucky enough to attend. The show put on by Clutter Magazine and LeftField Media, and presented by Midtown Comics brought together designer toys, comics, street art, posters, food, and beer. Over the course of two days fans descended on Pier 36 in New York's Lower East Side and grabbed limited vinyl toys, autographs from top comic artists, or just got a bite to eat and a beer and enjoyed the show.
One of the booths I was able to spend a bit more time with was shared by 1000Toys and PowerCore.
For those not familiar with them 1000Toys is an art toy company founded in 2012 and based in Japan producing 1/6 scale and 1/12 scale art toys. Their featured products include the "TOA Heavy Industries" line featuring their Synthetic Human as well as their IZMOJUKI line, a 1/12 scale toy series based on designs by IZMOJUKI which blends heavy machinery into the daily scenery of modern day Tokyo. Another product of theirs is the Mechatro WeGo moveable robots. These robot come in DIY kits which lets you customize the robot and the booth had a really nice display of the customized robots by artists Paul Kaiju, Bwana Spoons, Rampage Toys and P.H.A.S.E.2 from their 2017 Custom Show.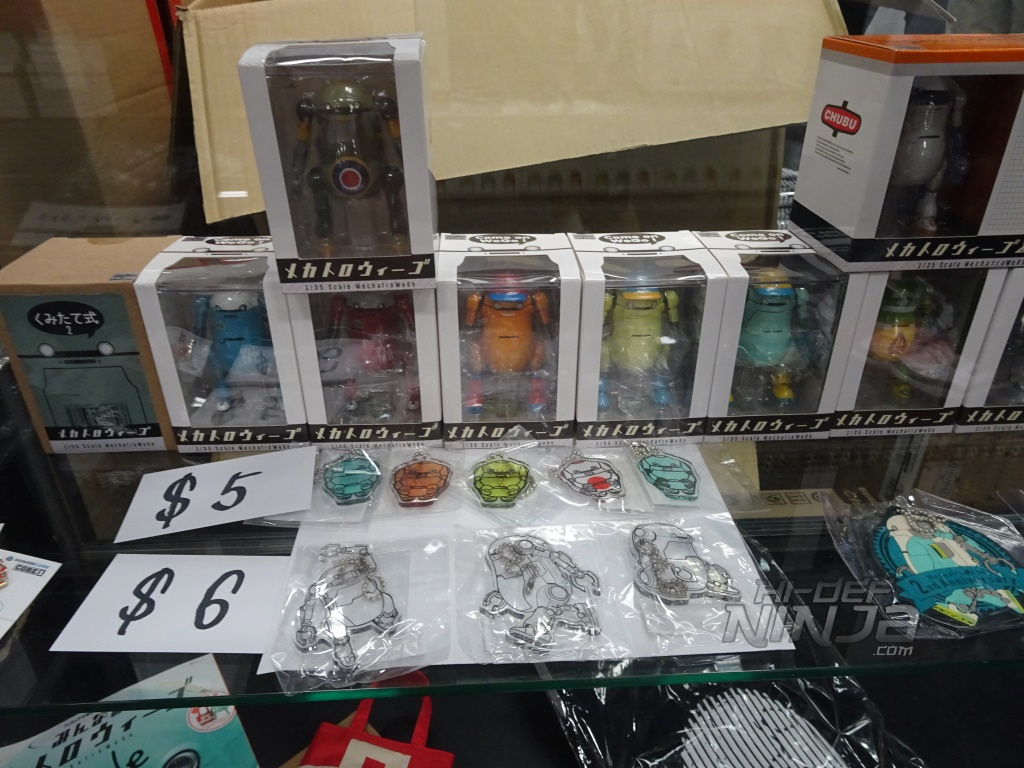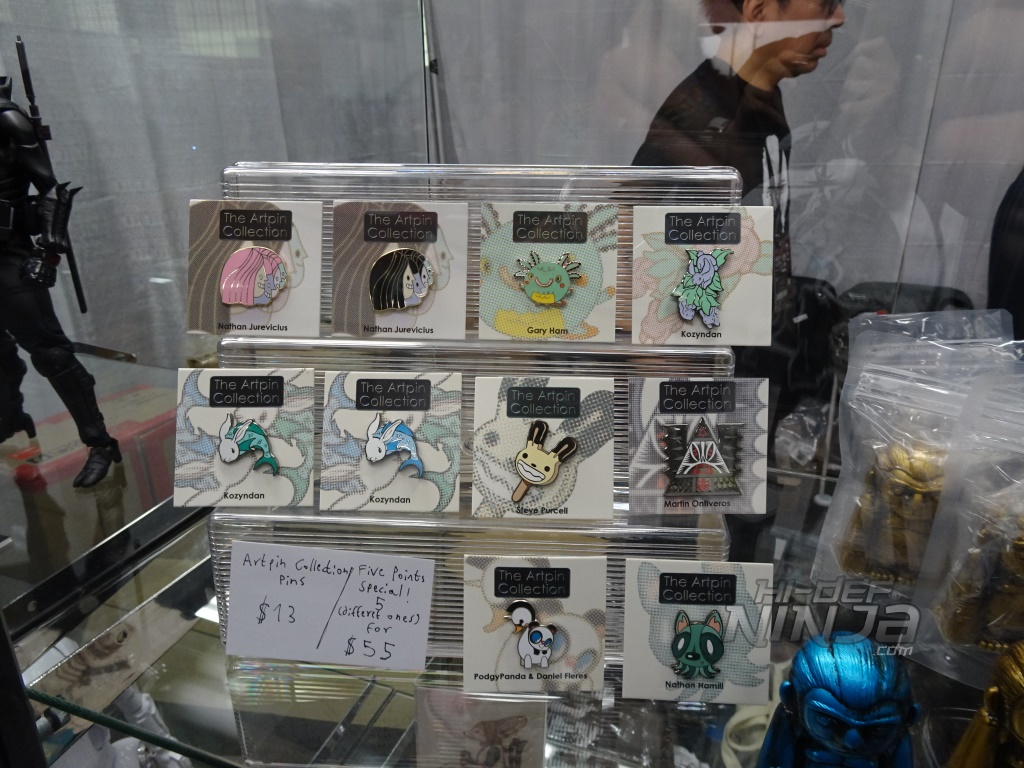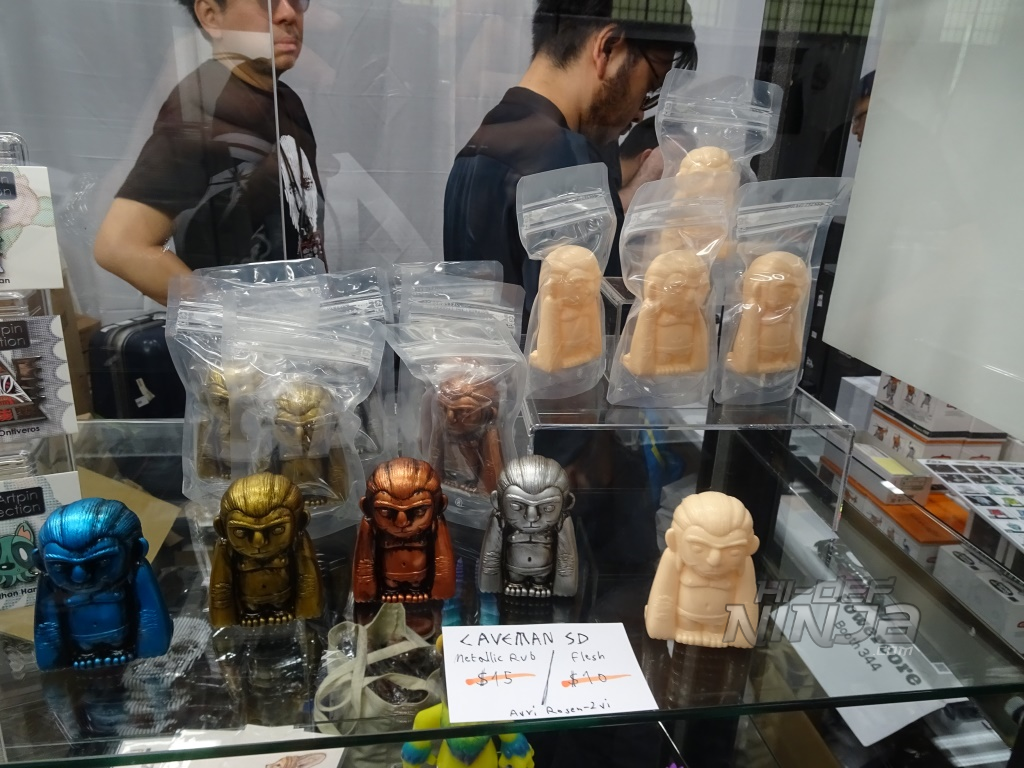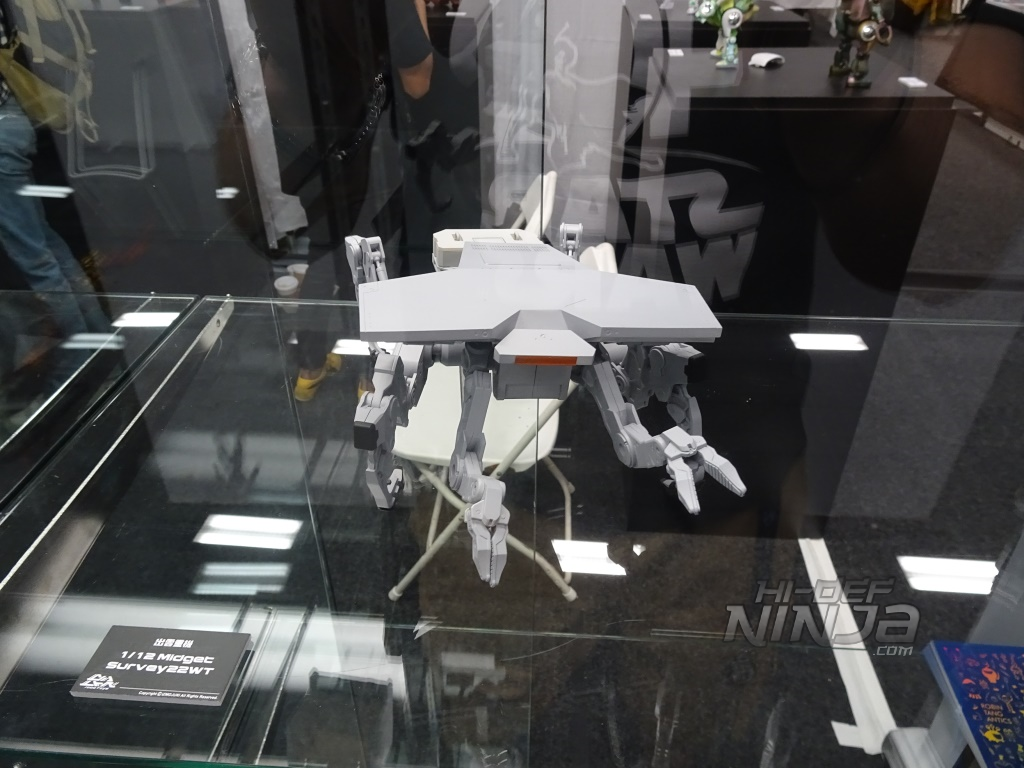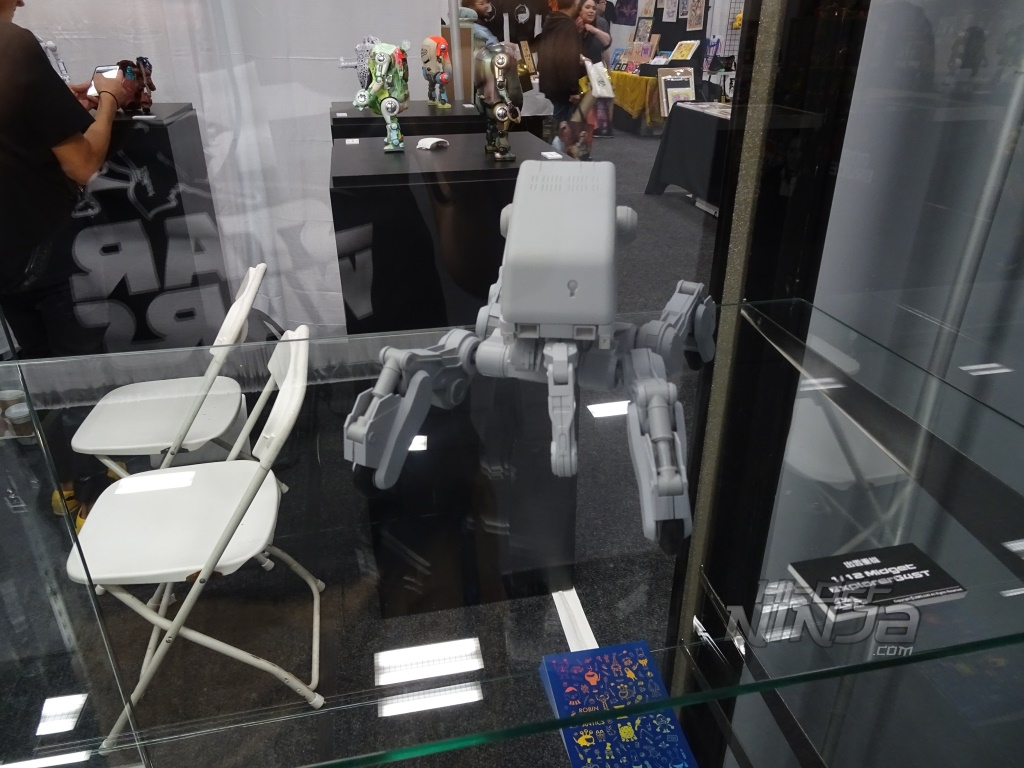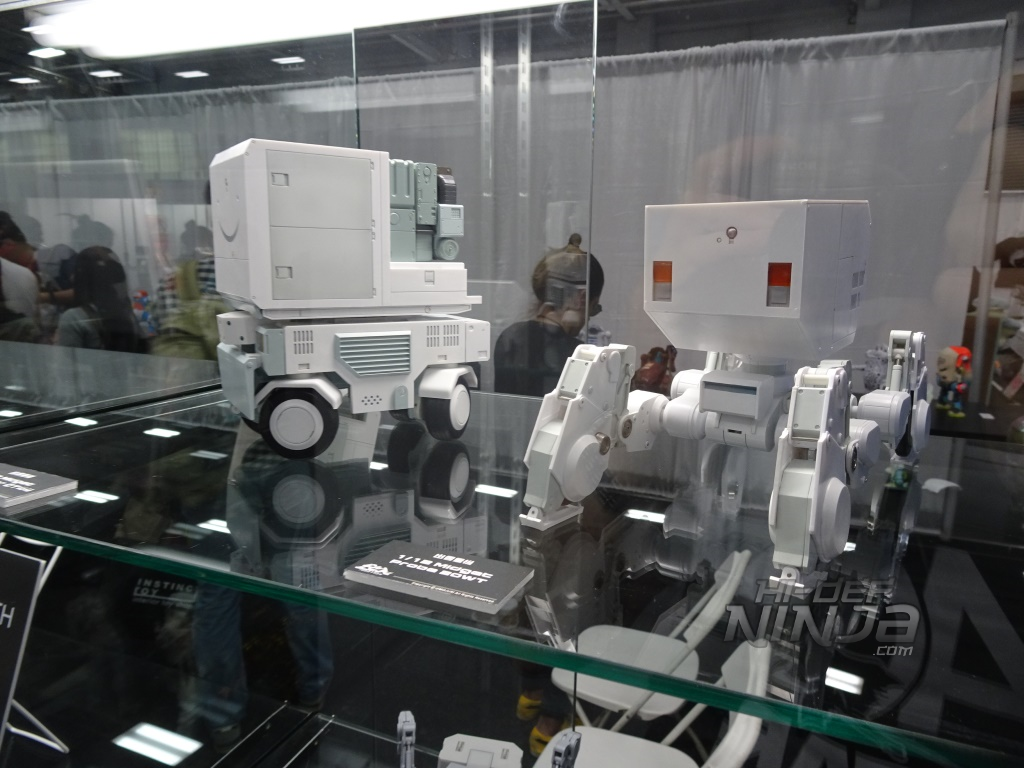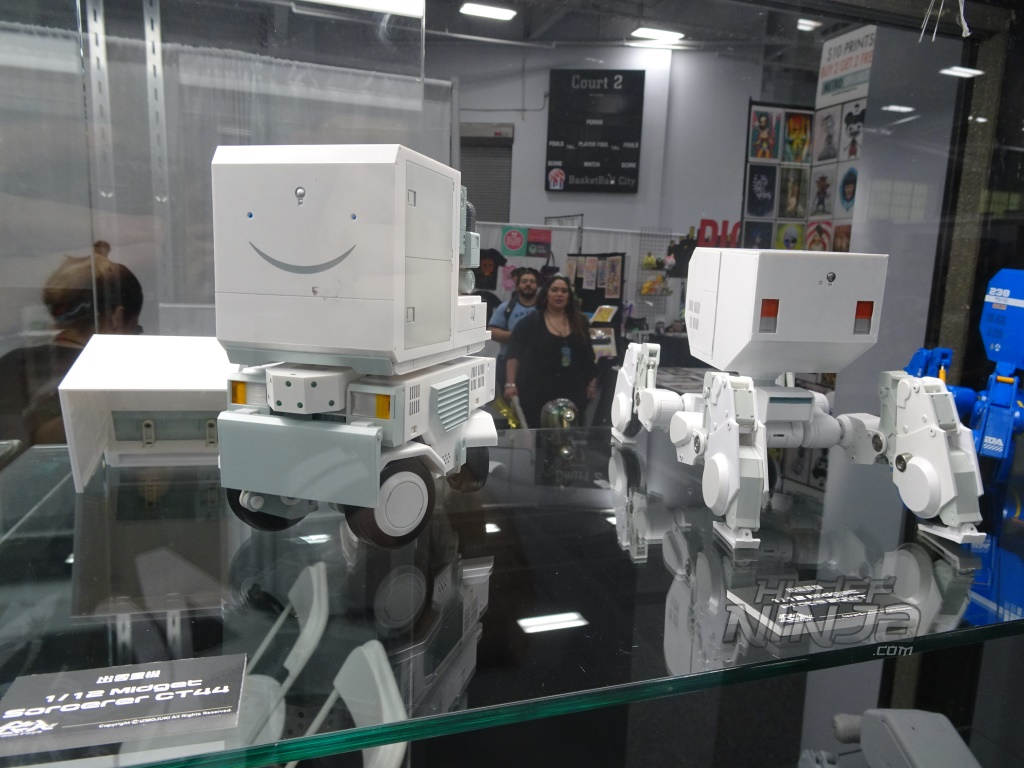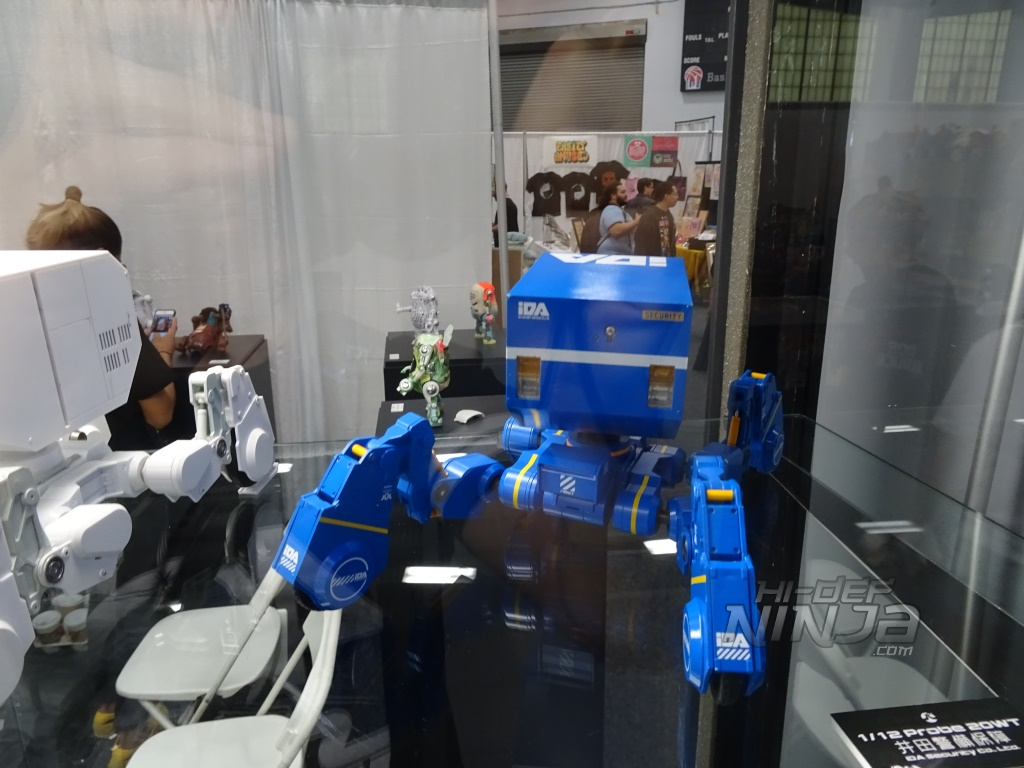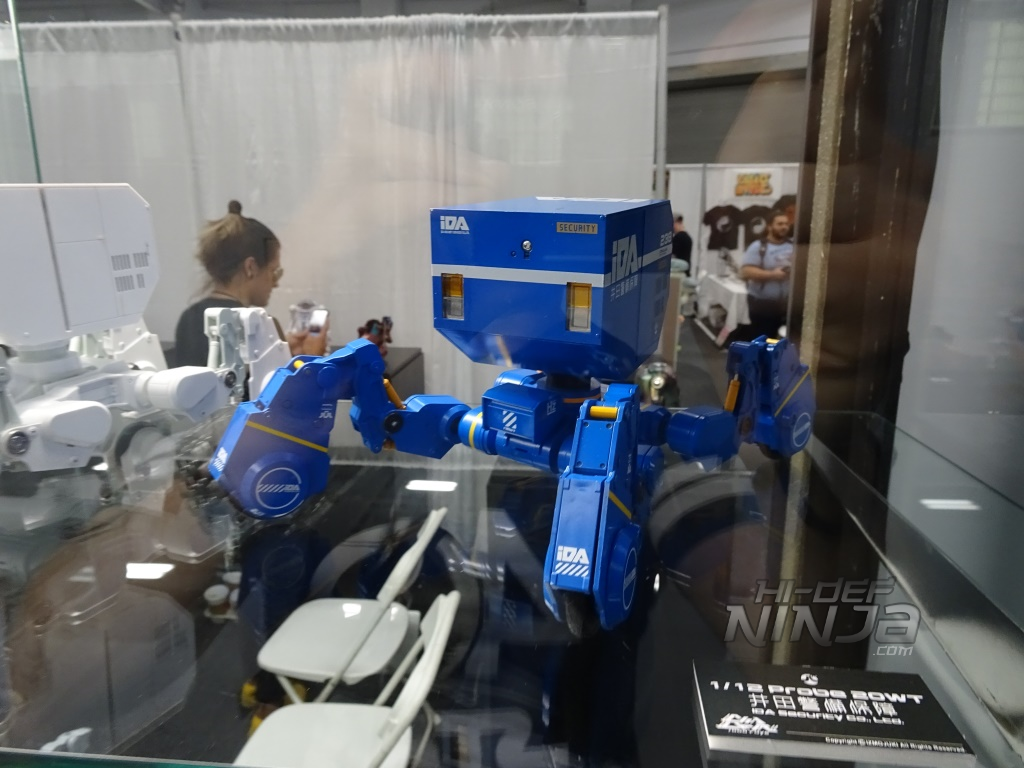 As mentioned above within the TOA Heavy Industries line is the 'SYNTH', these figures in both 1/6 and 1/12 scale and both feature and amazing amount of articulation with near limitless pose ability, even the eyes can be rotated to look in different directions. The figures are also being customized with different properties with even a 2016 SDCC BAIT GI Joe Snake Eyes version and a Joumon Kugutu "BOKKOKU." Announced at the Five Points Festival this weekend was their new 1/12 artist collaboration series "SYNTH" which will kick off with the KNIGHT OF SYNTH [Brick] with Toy Pizza and continue with NEXTMAN SYNTH designed by REALXHEAD, as well as the GLYOSYNTH by Onel Design to form the first series of the SYNTH series!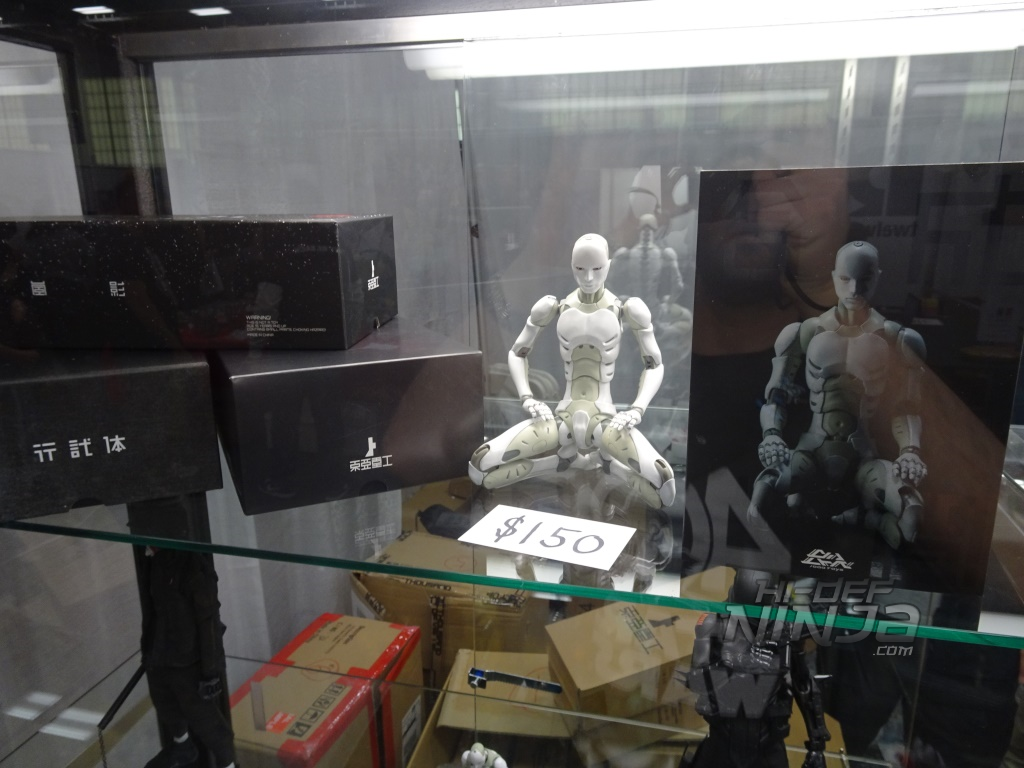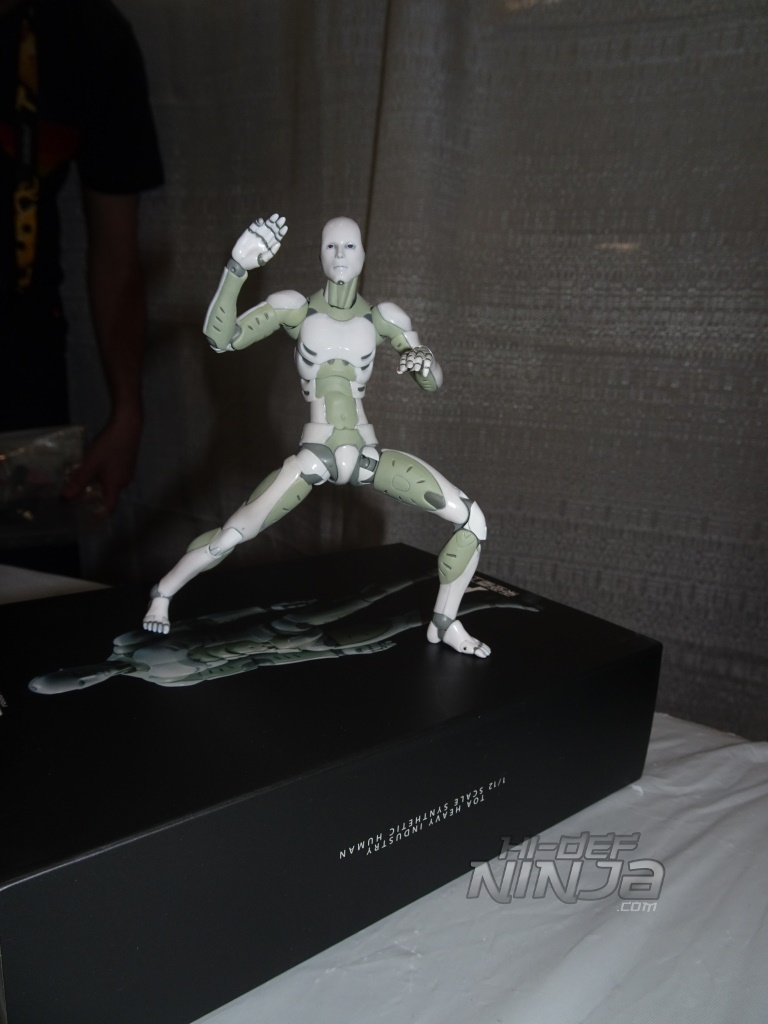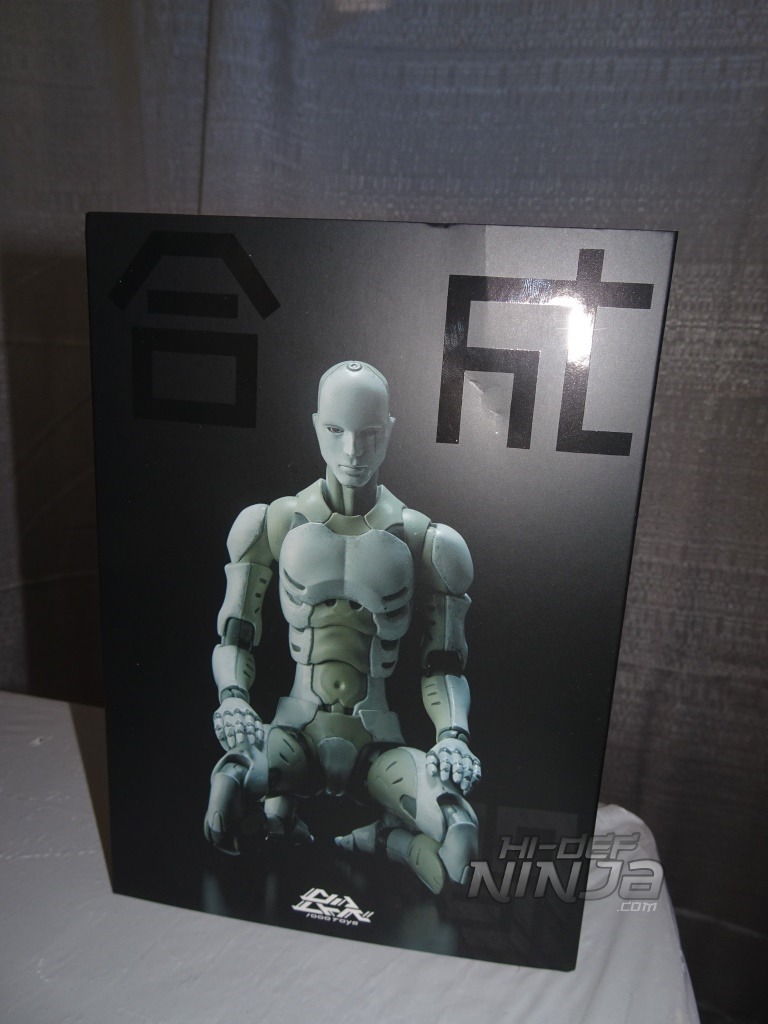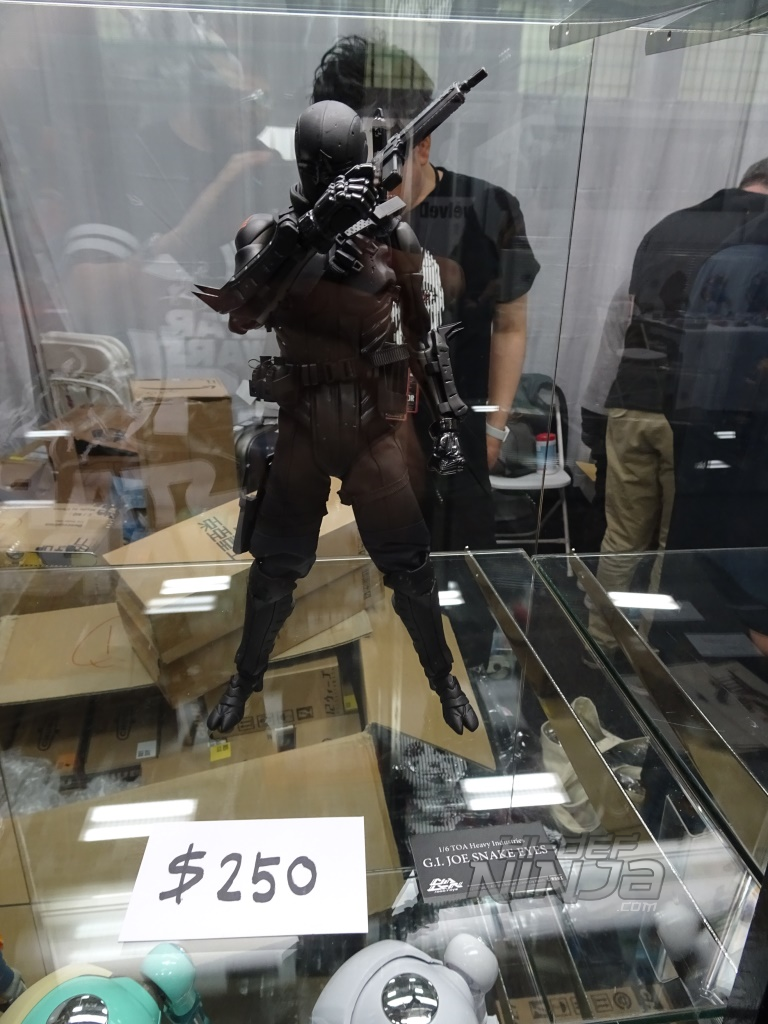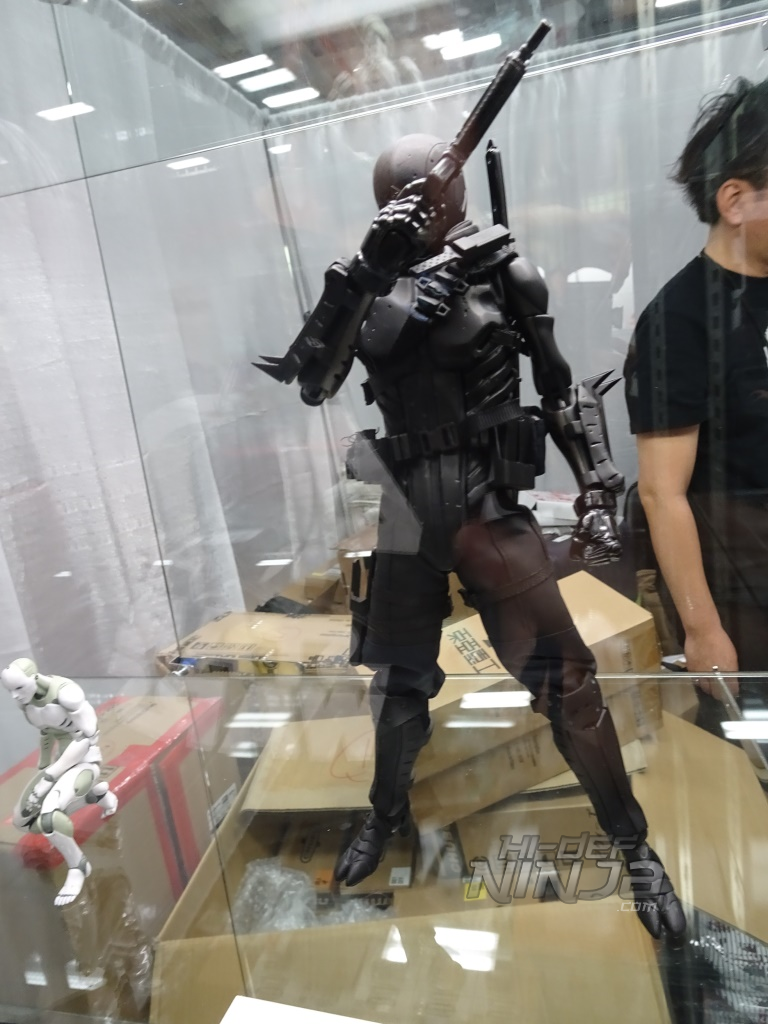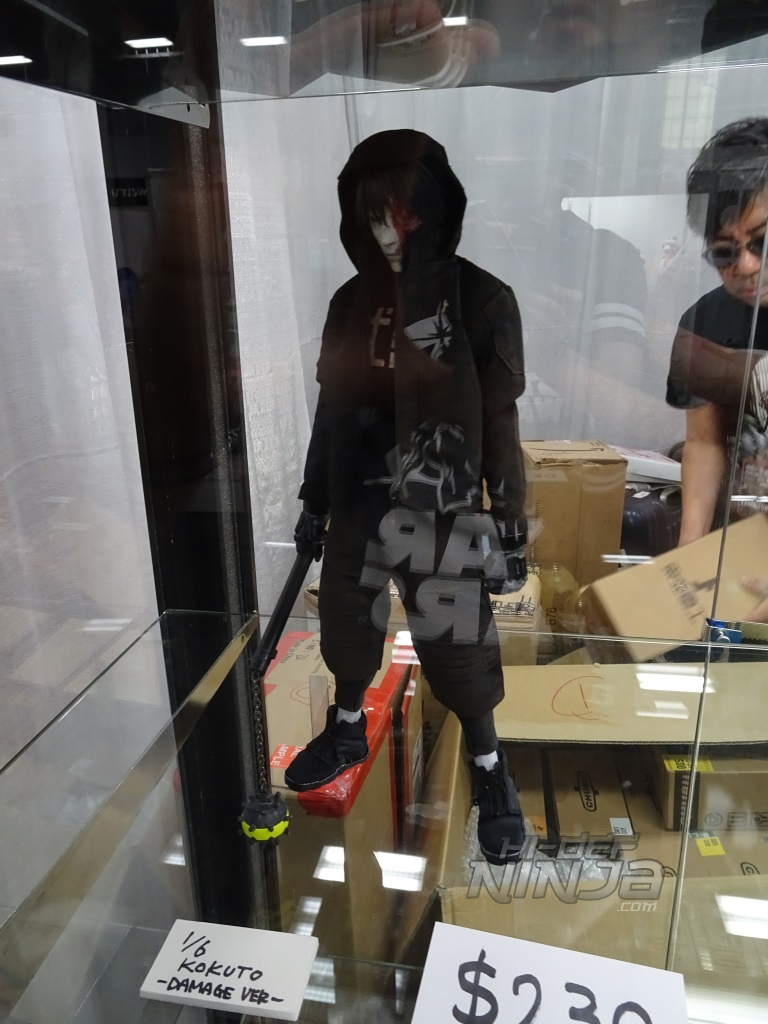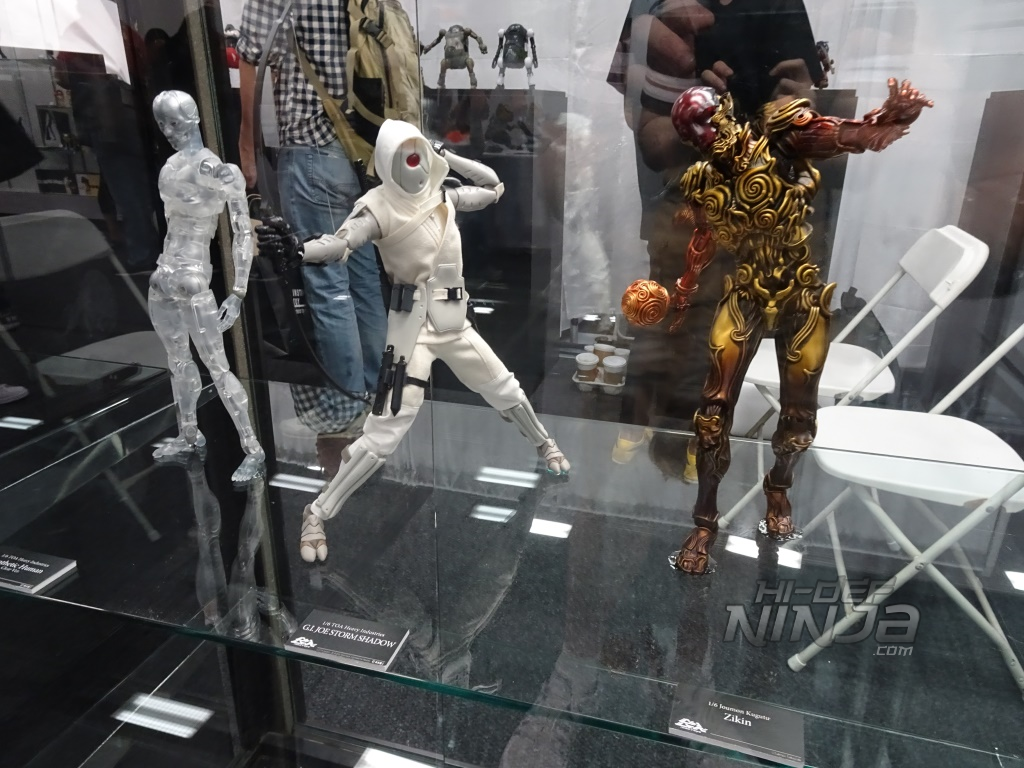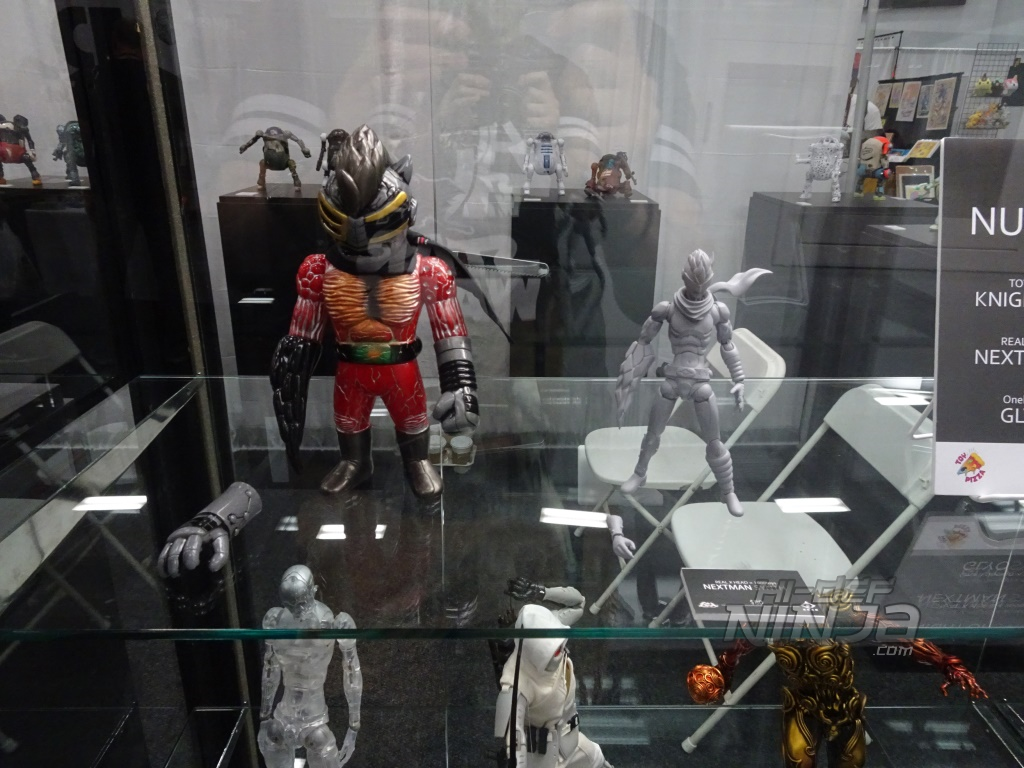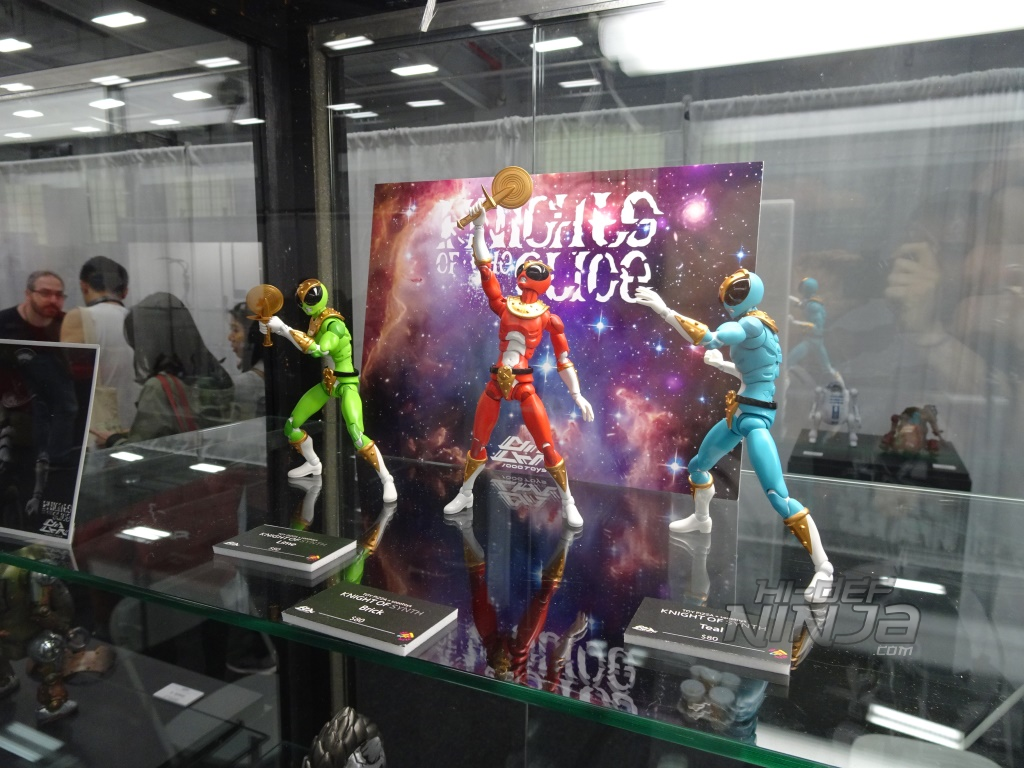 The larger size will set you back a cool $150 for the base synthetic human version and goes up from there while the 1/12 are a bit more price friendly at $65 and going upwards from there. There is even a slightly more robotic Collared and Reprogrammed Body (CaRB) version in their new 1/12 that was available as a preorder, but don't worry if you are late to the party and still want the CaRB version it will be available when released. Look for them to be released in June!
Sharing space with 1000Toys at Five Points Festival was PowerCore. Along with distribution of toys, figures, and pops and through their CORE1 site, the PowerCore Collector App brideges the online and offline worlds by connecting brands, toys, and events to mobile games and digital experiences. At the show when you downloaded the App you were able connect with the Five Points Festival to get custom stickers, play games, and even win prizes!
2017 Custom Show Photos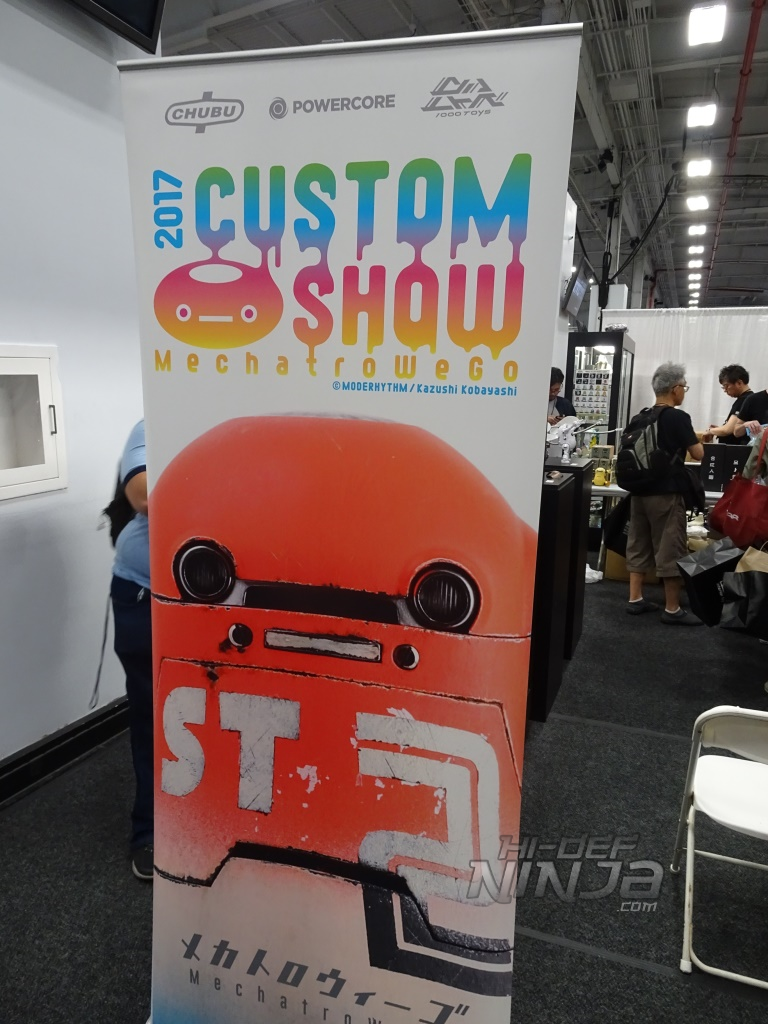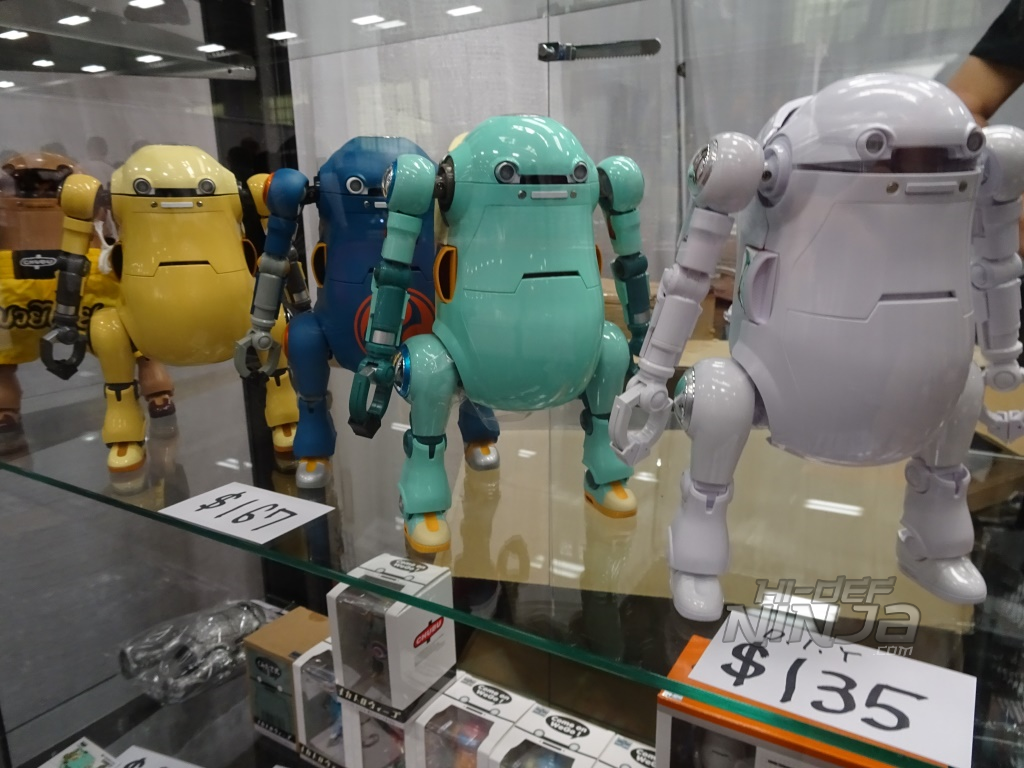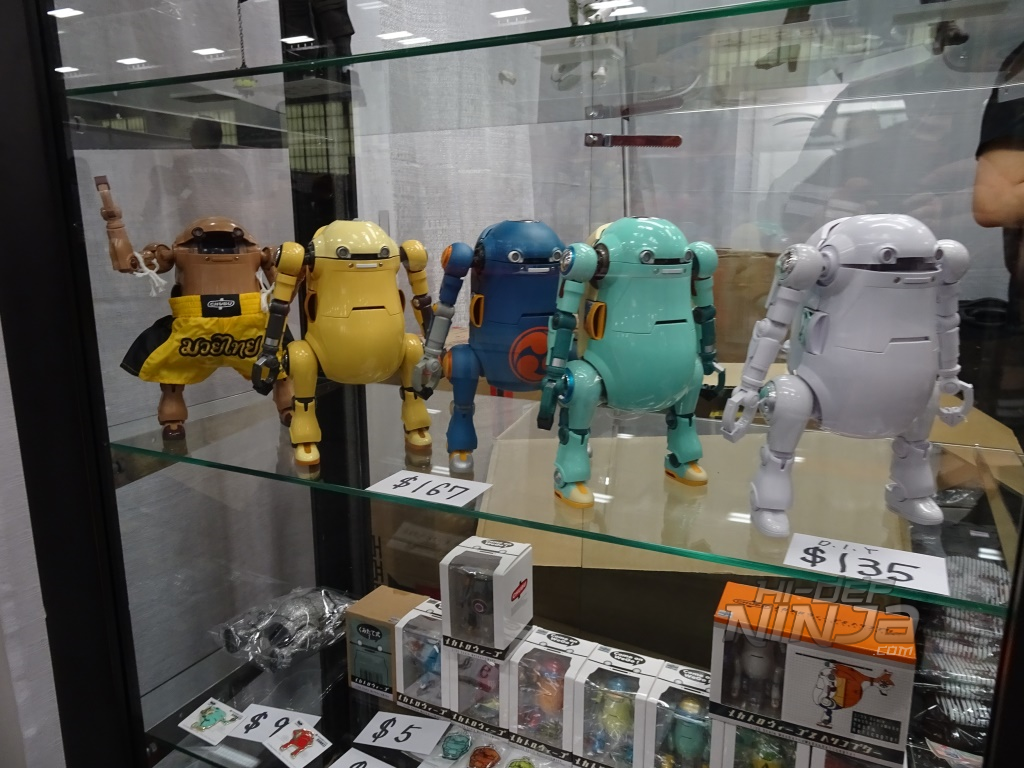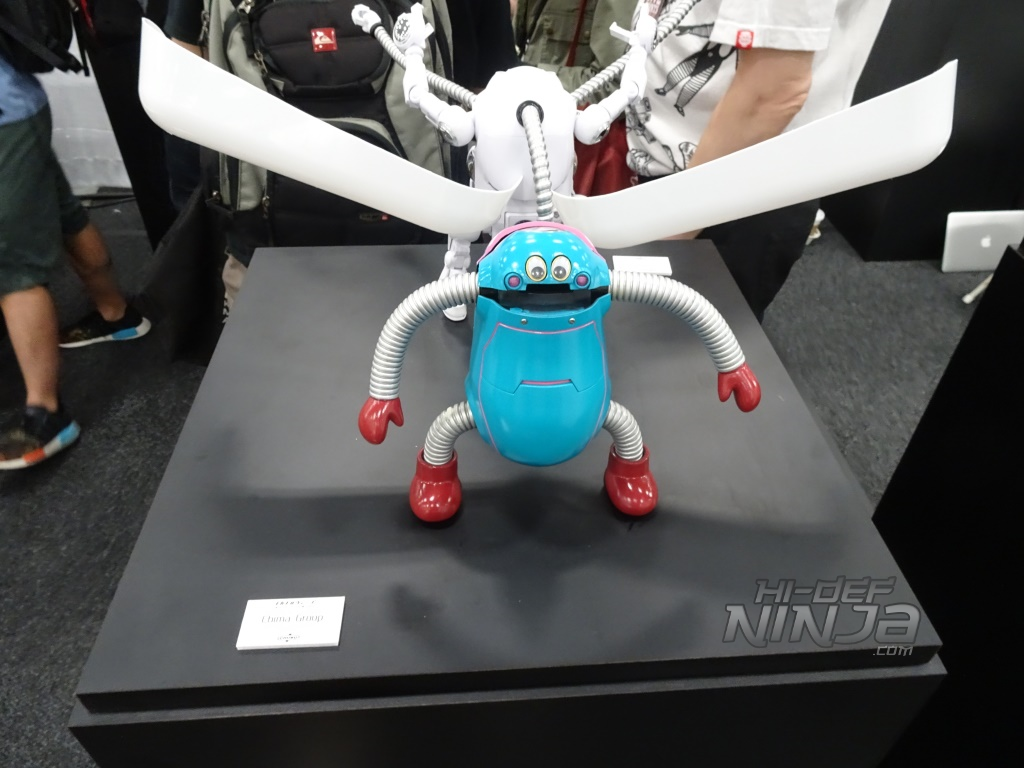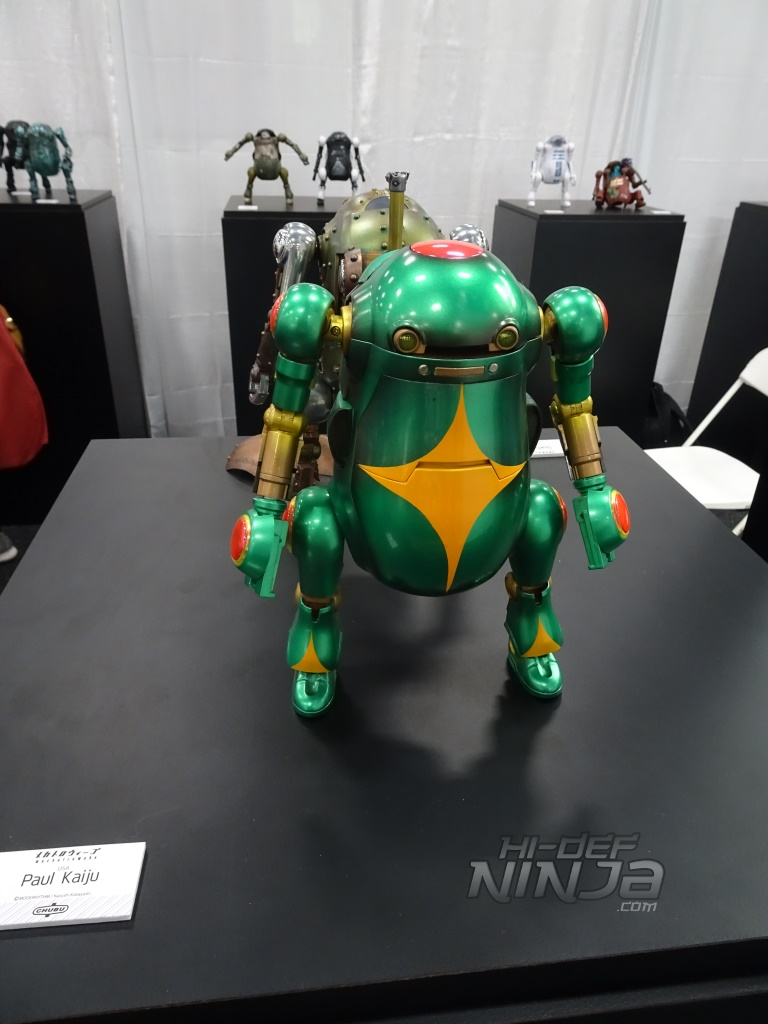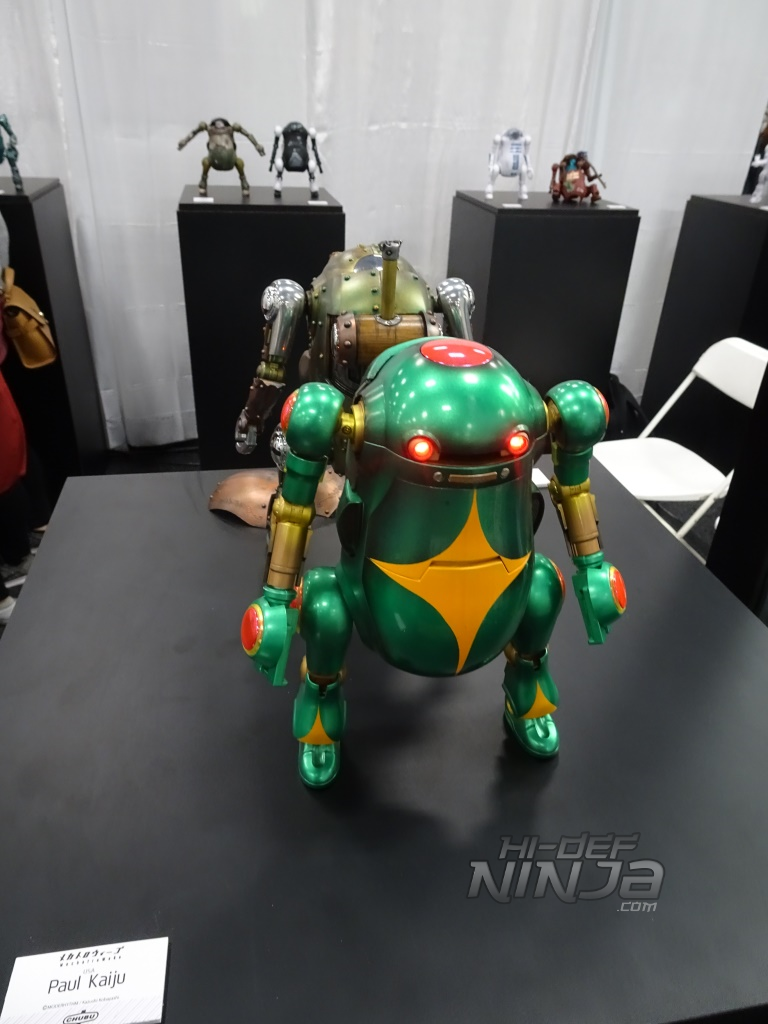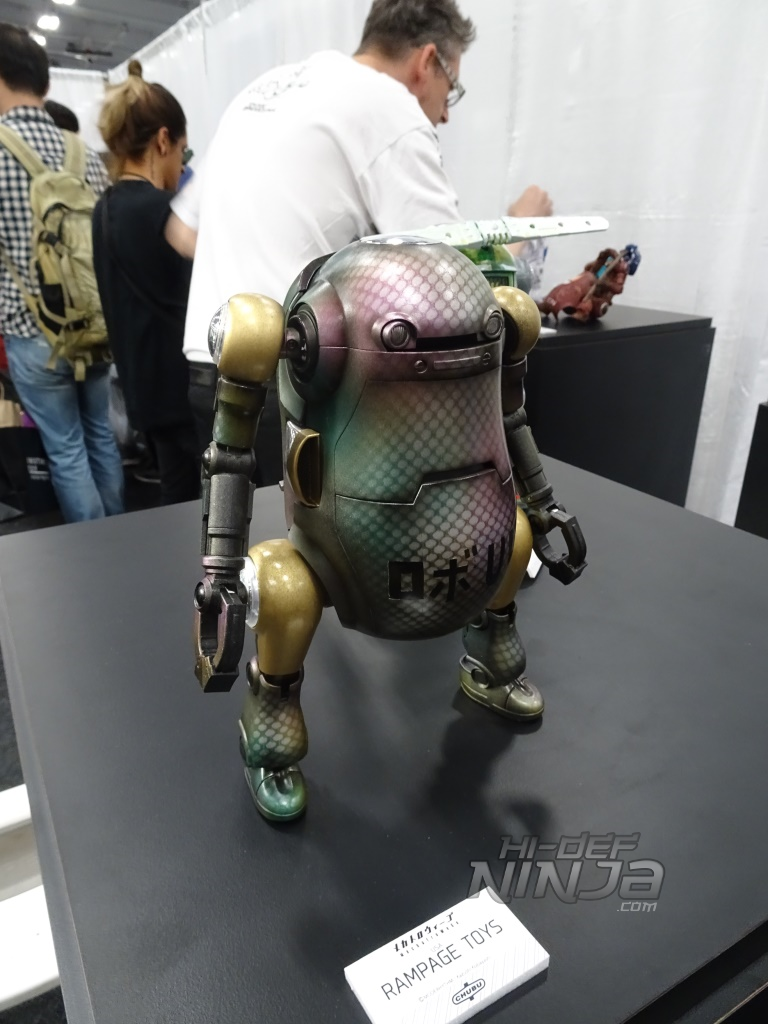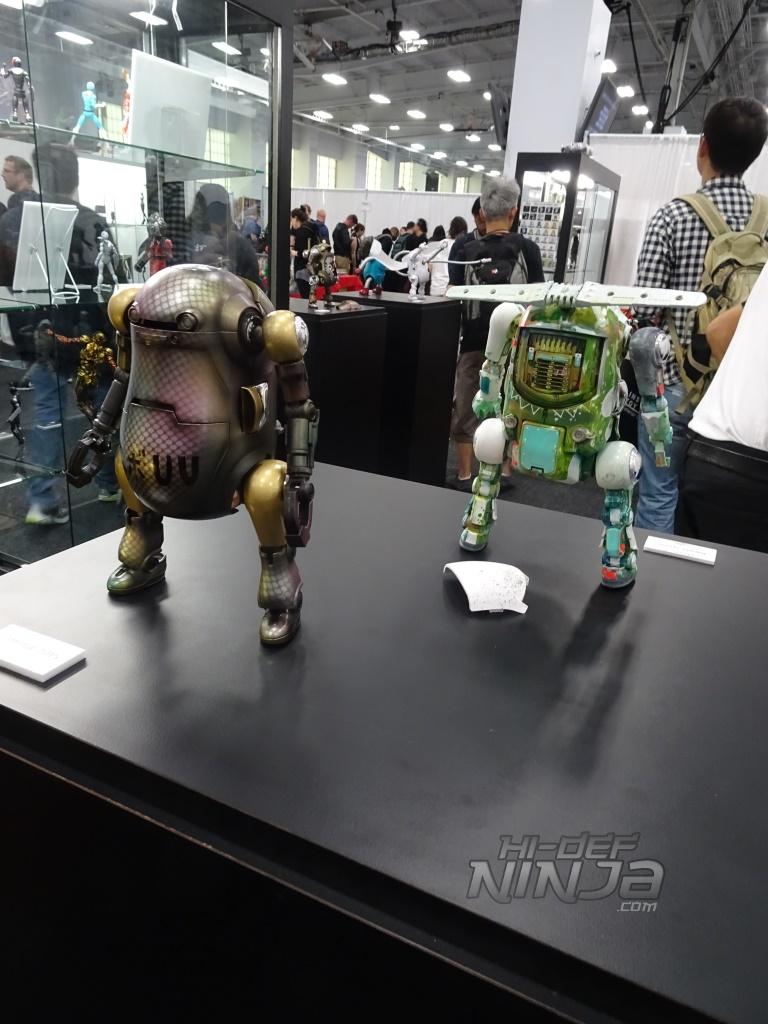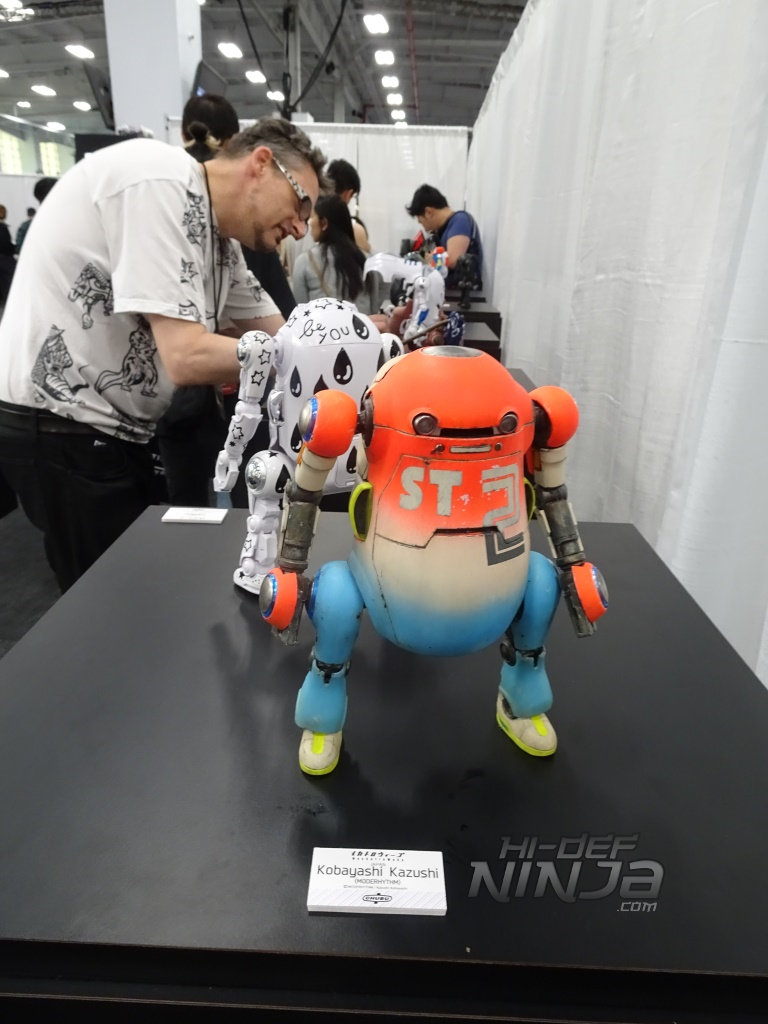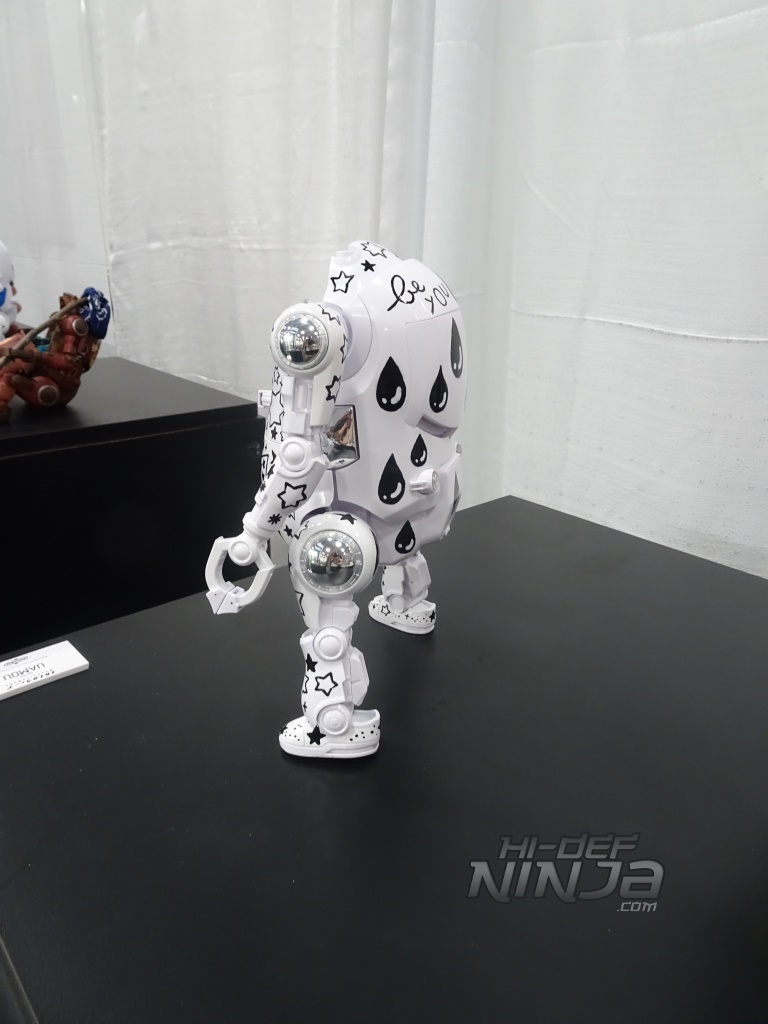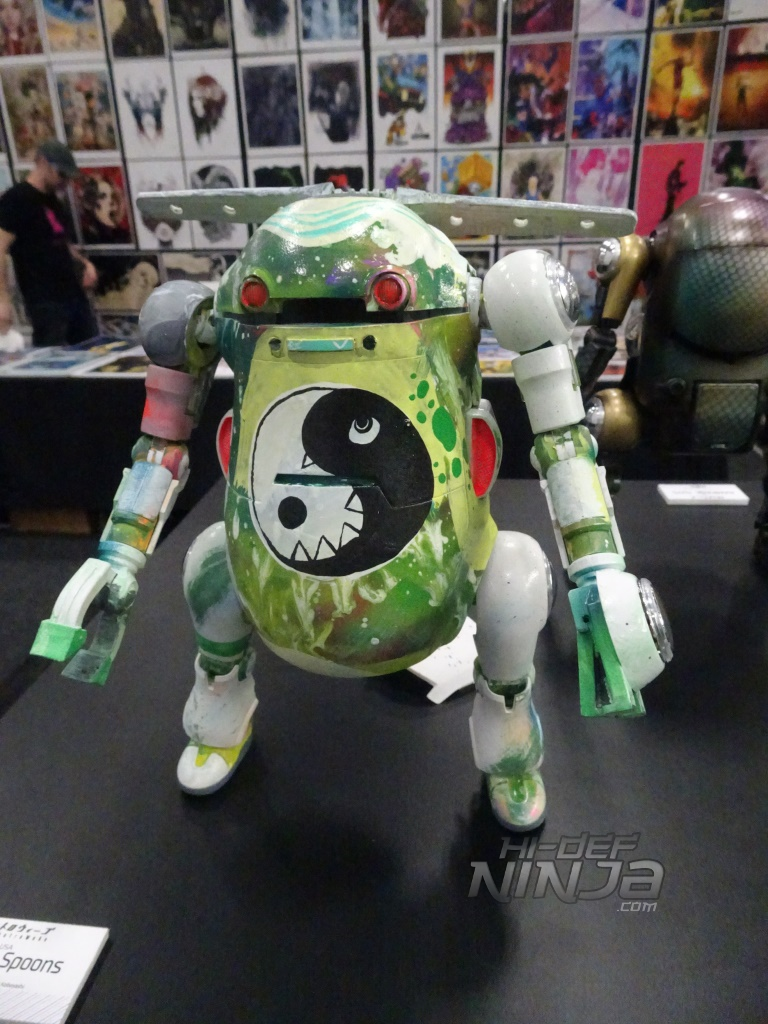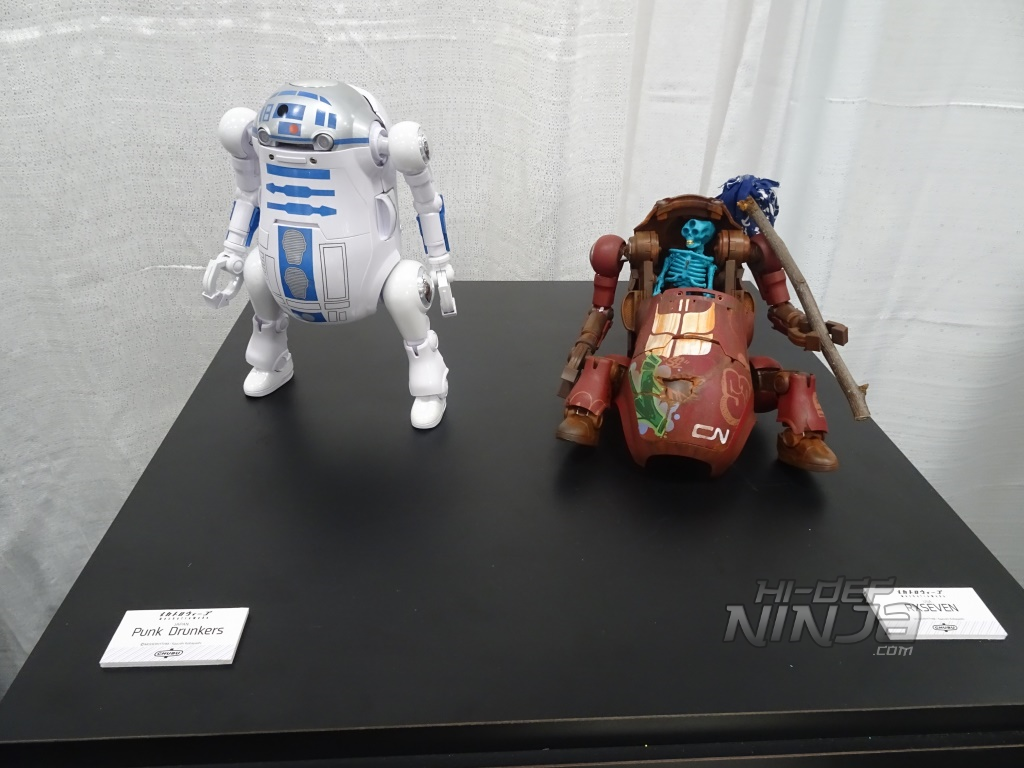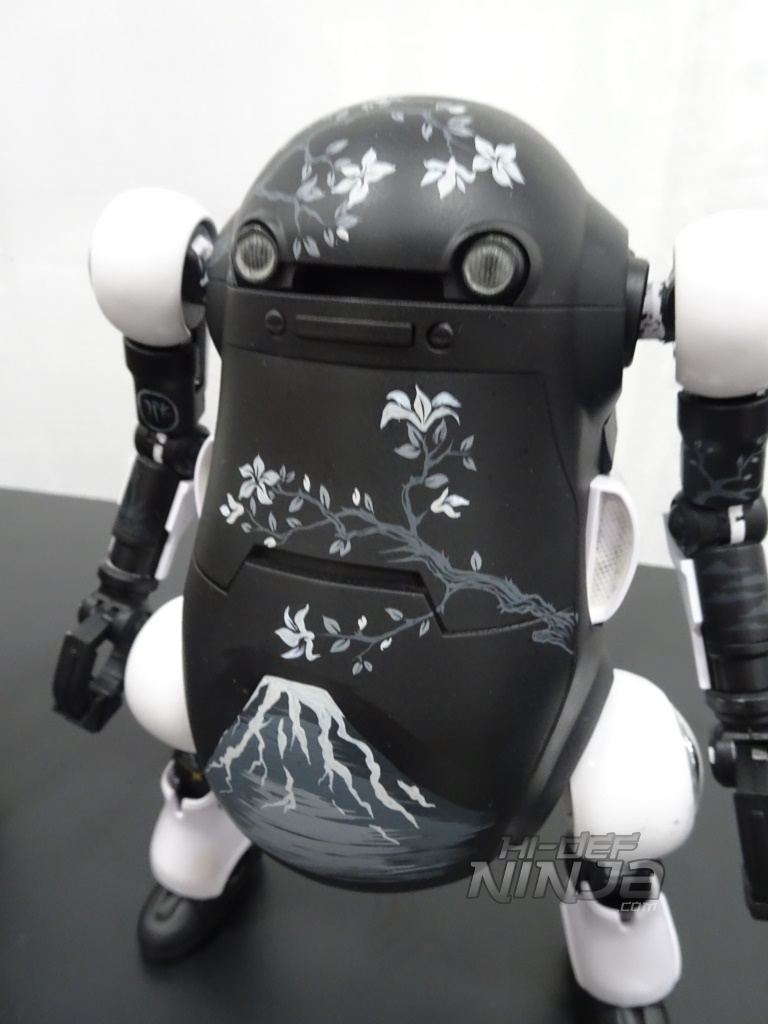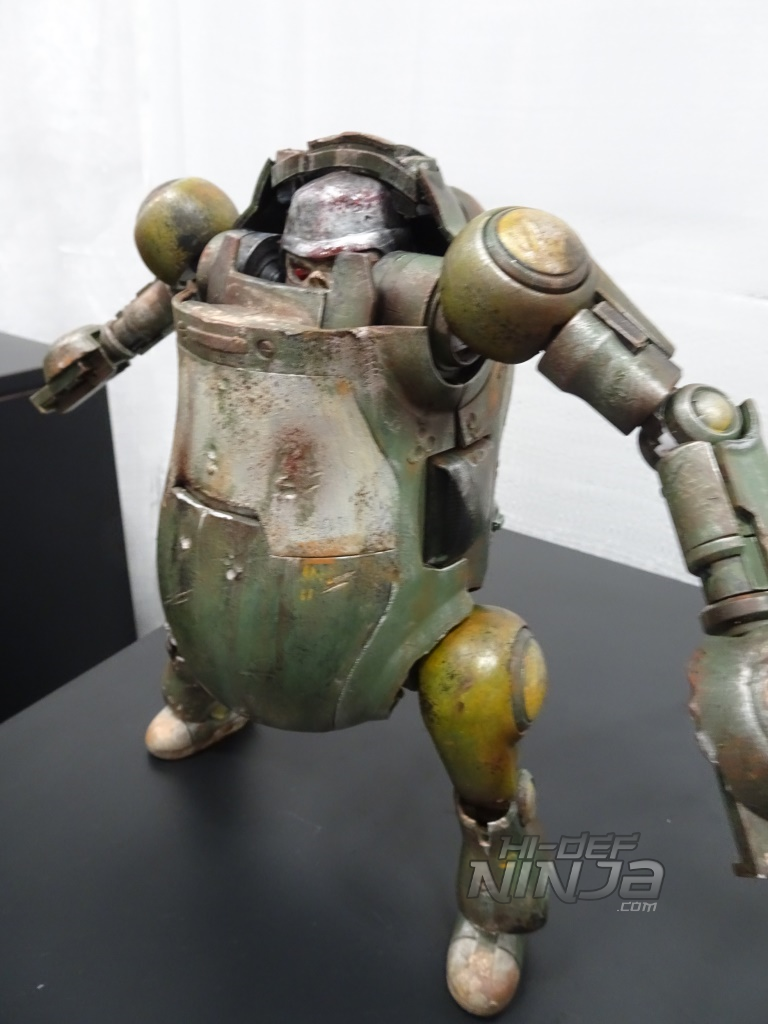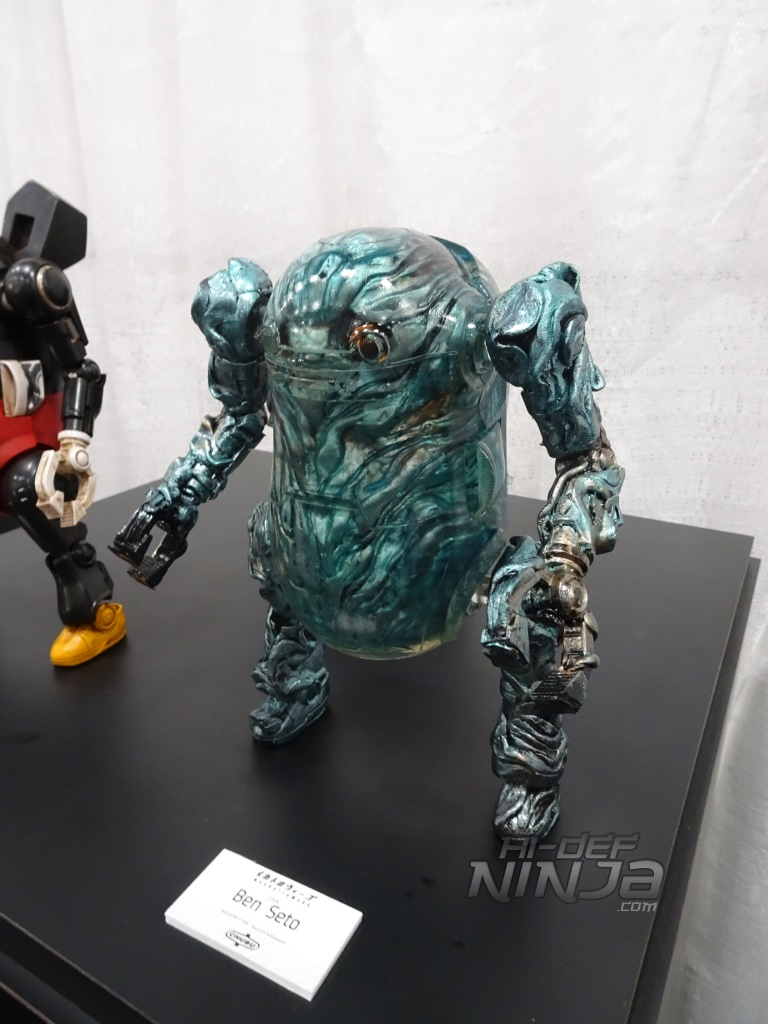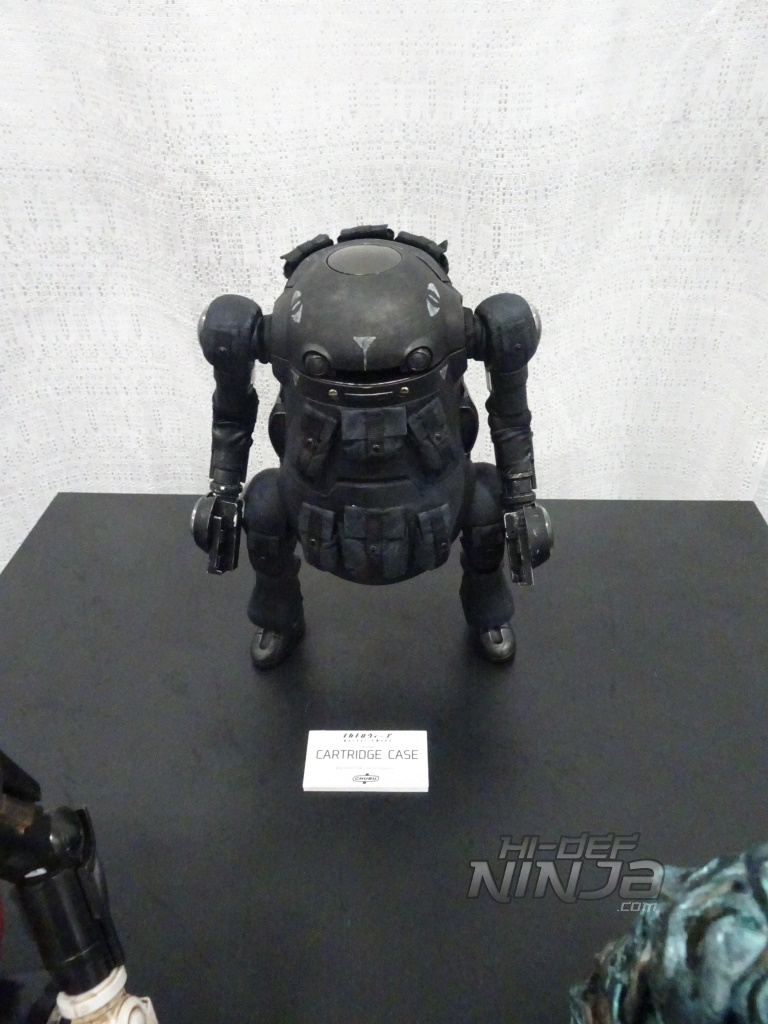 Feel free to check out more information about 1000Toys by visiting their site here and find out more about POWERCORE here