Since LOGAN hit the retail shelves on May 23rd, people have been buying up the Blu-ray release. Best Buy released an exclusive 4k UHD Steelbook and a Blu-ray Steelbook with some special comic book artwork by Steve McNiven. He was the artist on the critically acclaimed Old Man Logan comic books series so its fitting for him to recreate some of the images from the movie.
The finish on the Steelbook is a glossy finish with the artwork on the outside of Logan and Laura ready to protect her from The Reavers. The renditions of the actors is spot on and looks incredible on the already awesome release.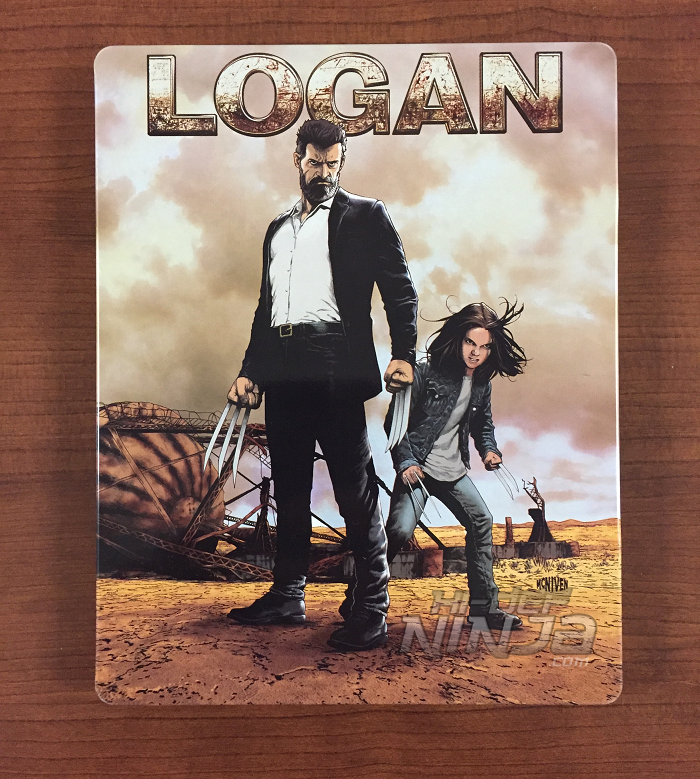 The inside artwork is a closeup of Laura with her claws extended and holding Logan's dog tags.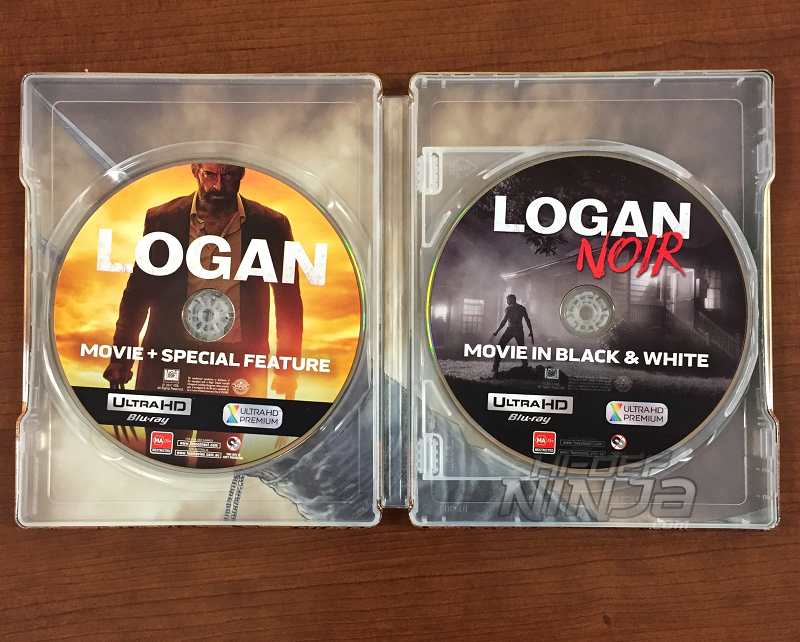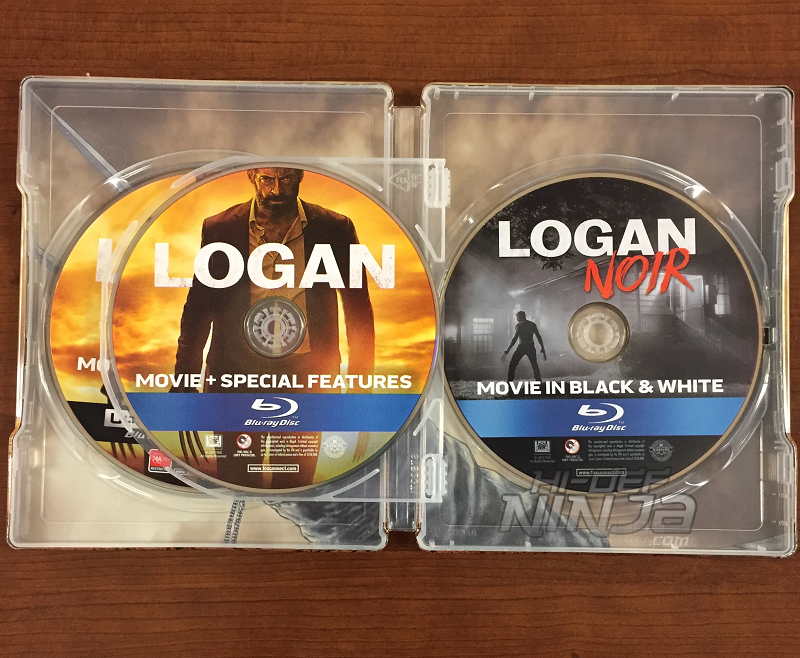 All in all, this is a superb release and both Steelbook releases include the LOGAN Noir. That is the special black and white version of the movie that gives this already awesome movie a slightly different tone. This is a Steelbook not to be missed so make sure to pick one up at your local Best Buy.