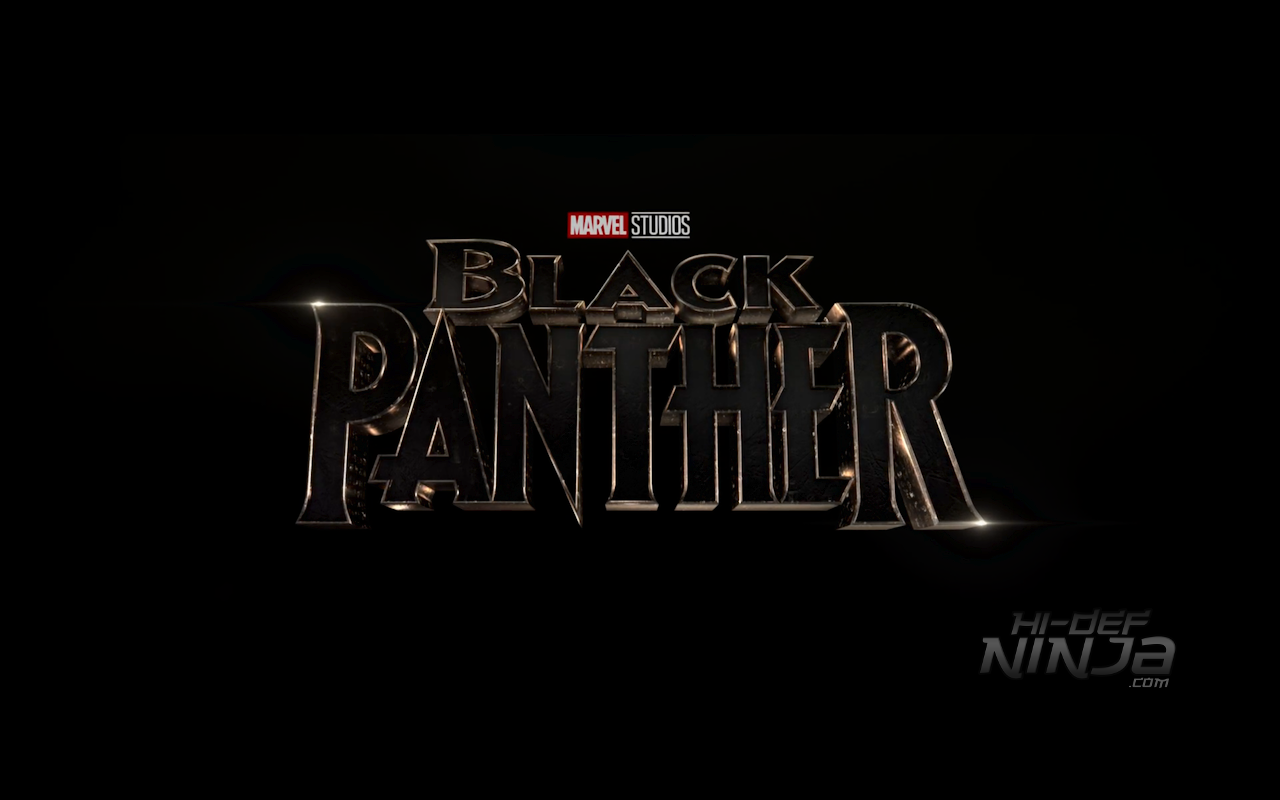 The first teaser trailer from the upcoming Marvel film BLACK PANTHER. It gives some of a breakdown as to how the movie will play out. The world knows little about the highly advanced nation of Wakanda and finally fans will get a look at that world.
The film is directed by Ryan Coogler and stars Chadwick Boseman (42), Michael B. Jordan (CREED), Lupita Nyong'o (12 YEARS A SLAVE), Danai Gurira (THE WALKING DEAD), Martin Freeman (CAPTAIN AMERICA: CIVIL WAR), Daniel Kaluuya (SICARIO), with Angela Bassett (BOYZ N THE HOOD), with Forest Whitaker (ROGUE ONE: A Star Wars Story), and Andy Serkis (AVENGERS: AGE OF ULTRON).
Marvel's BLACK PANTHER hit theaters on February 16th, 2018!