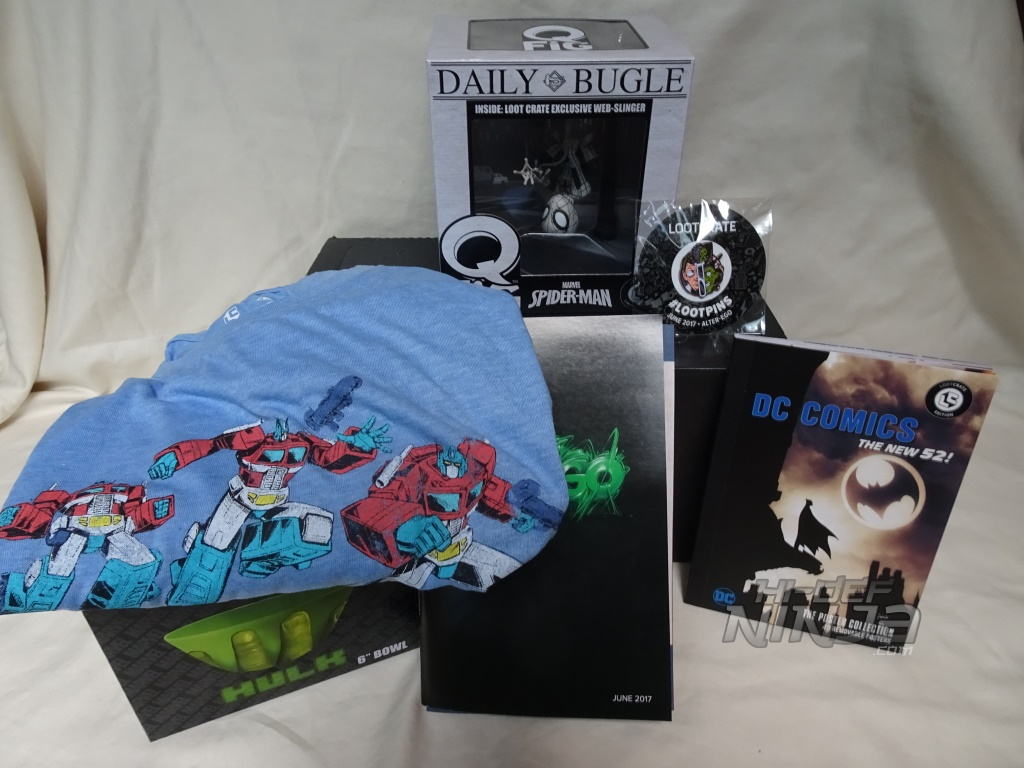 Each month, Loot Crate curates a box of nerdy goodness for their subscribers with unique items that feature a unique theme for that month. For June, that theme is AlterEgo, featuring products from TRANSFORMERS, SPIDER-MAN, HULK, DC, and DR. JEKYLL AND MR. HYDE.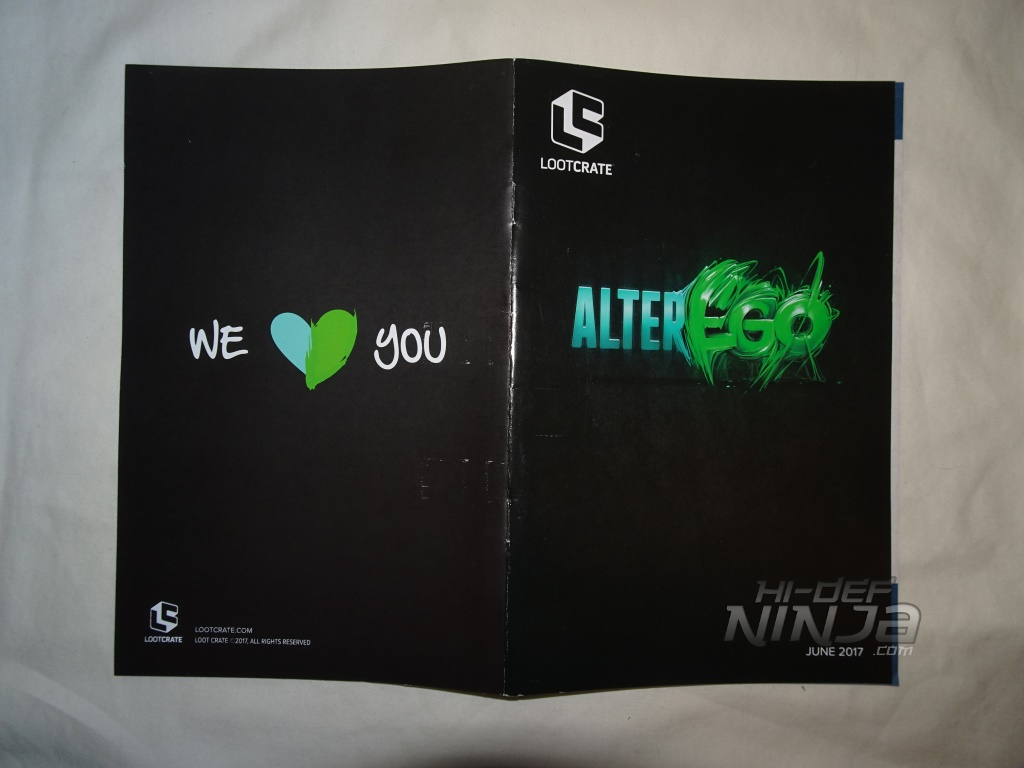 Autobots Transform and Roll Out!
TRANSFORMERS G1 Optimus Prime T-Shirt (Loot Cate)
Designed By Maecelo Matere this shirt features a totally awesome G1 Optimus Prime as he transforms from his original flatnose semi-truck to his robot form. This shirt has a 1980's feel with a powder blue color and the distressed design.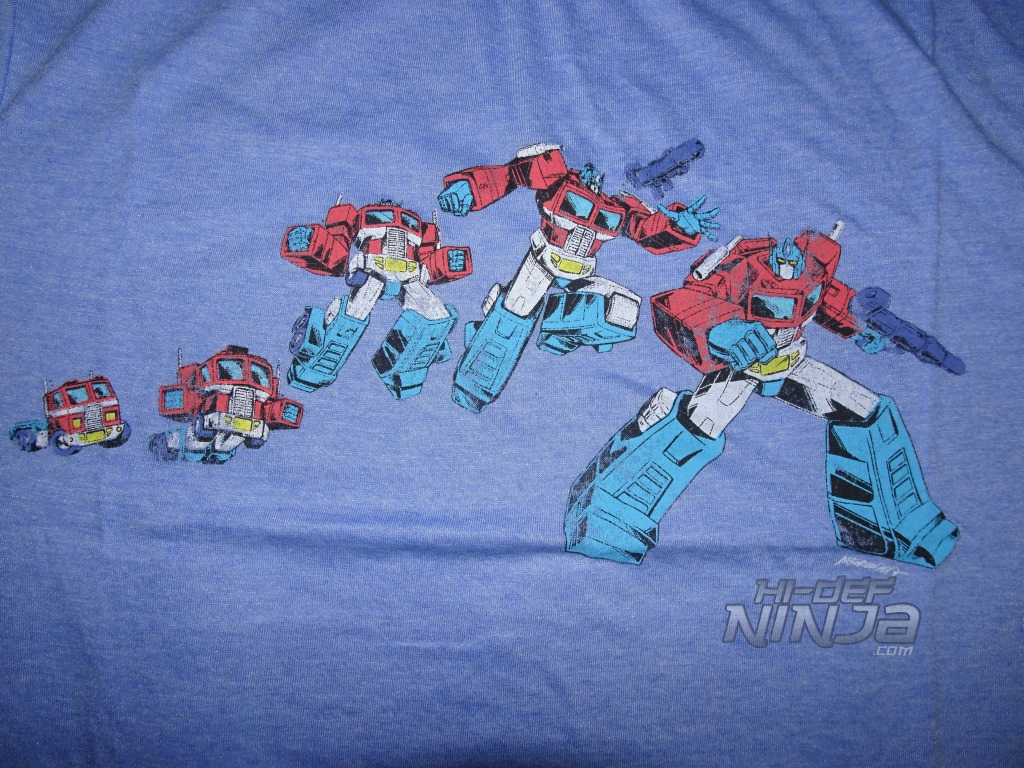 SPIDER-MAN Webslinger Q-Fig Variant (QMx)
Included in this month's Loot is another Q-Fig from our friends at Quantum Mechanix. This SPIDER-MAN figure variant features him hanging upside down from a lamppost. The black and white variant also comes in a special packaging designed to mimic a newspaper headline from the Daily Bugle. Super detailed with enough give to twist Spider-Man and looks good in or out of his packaging.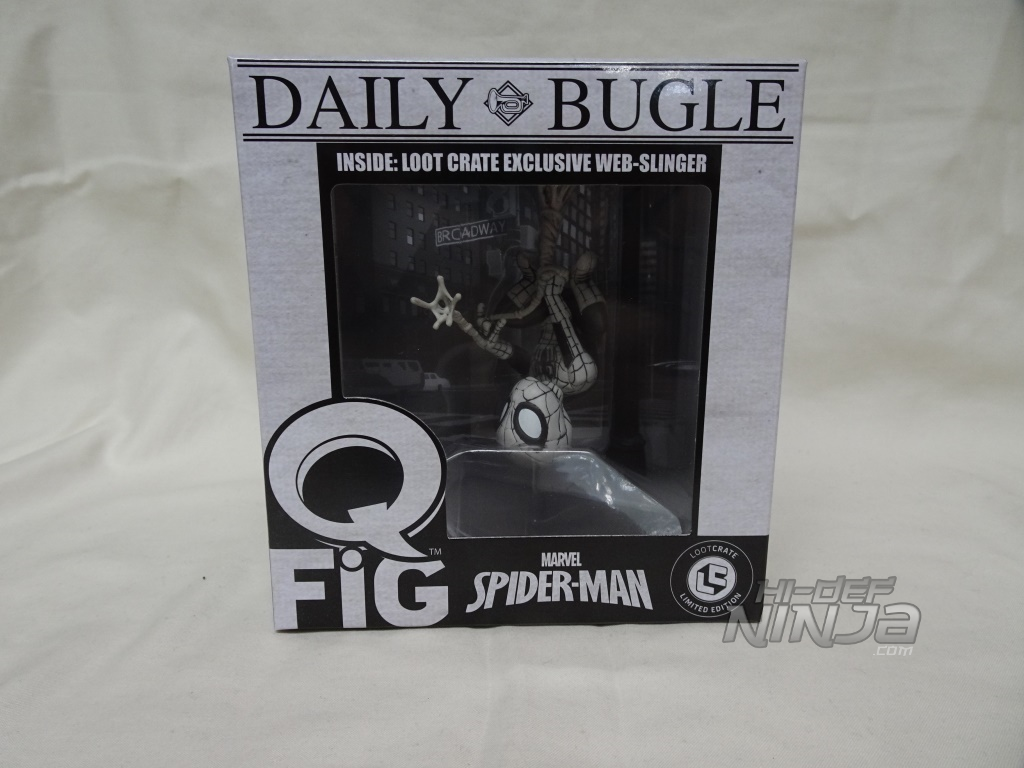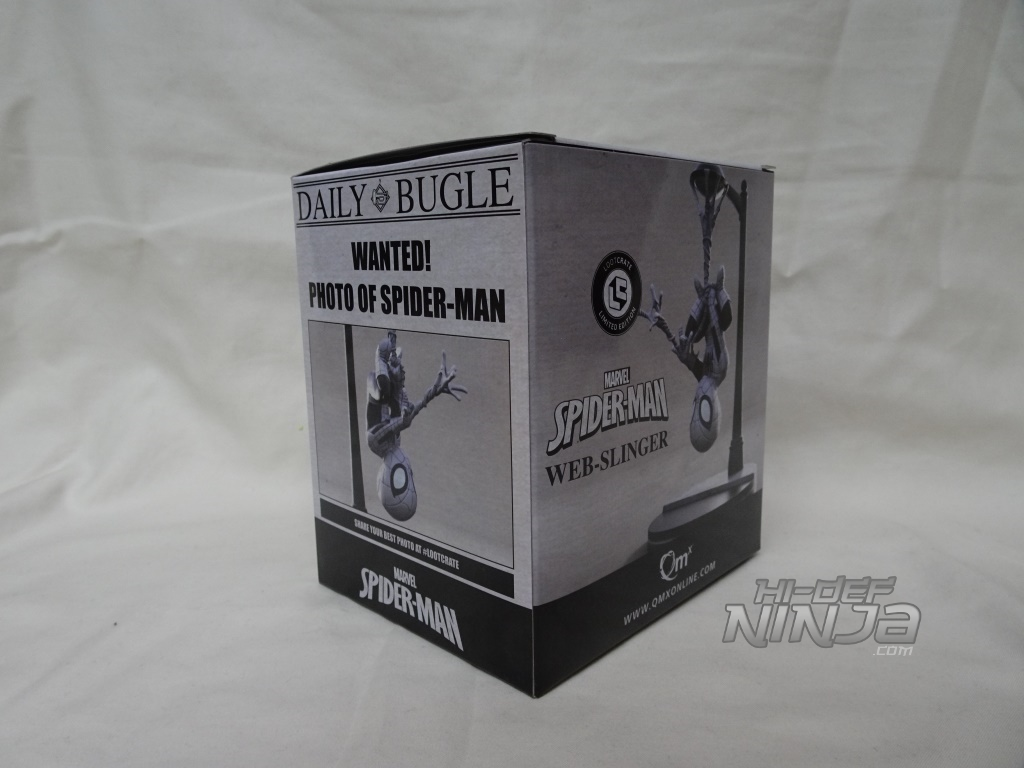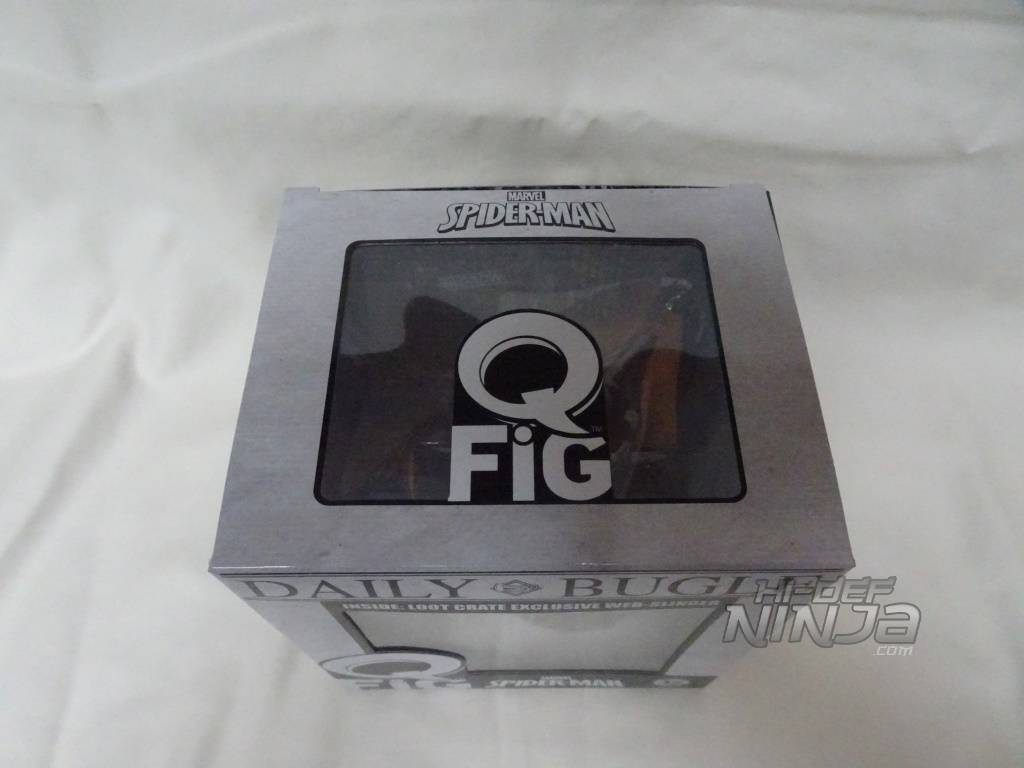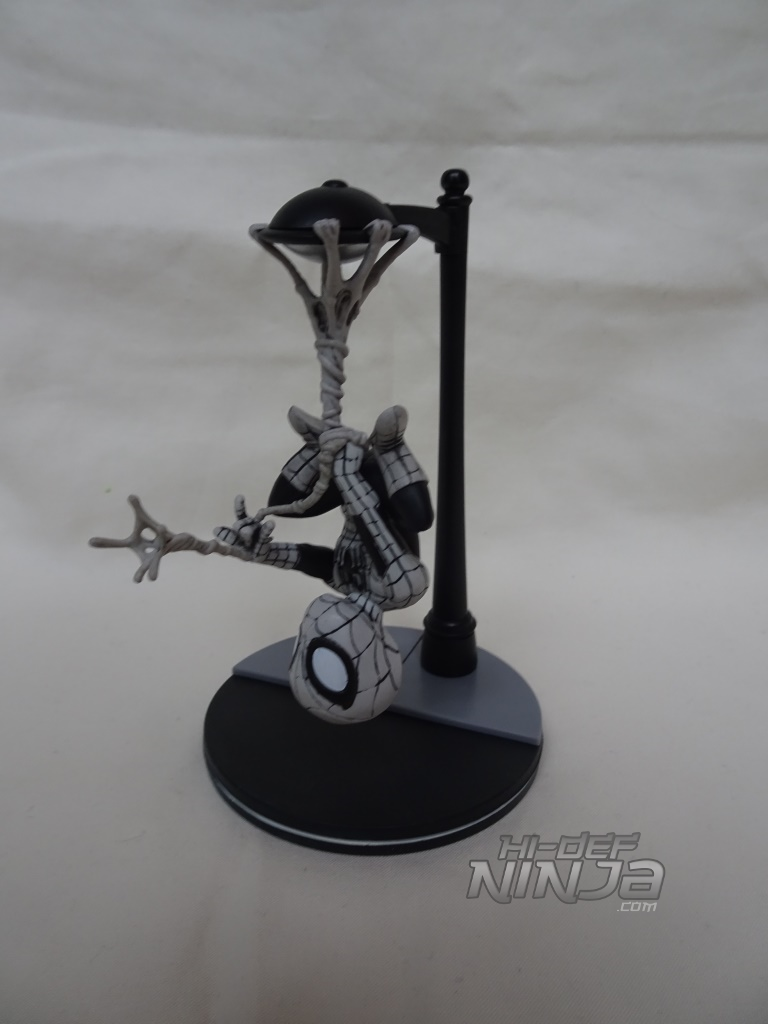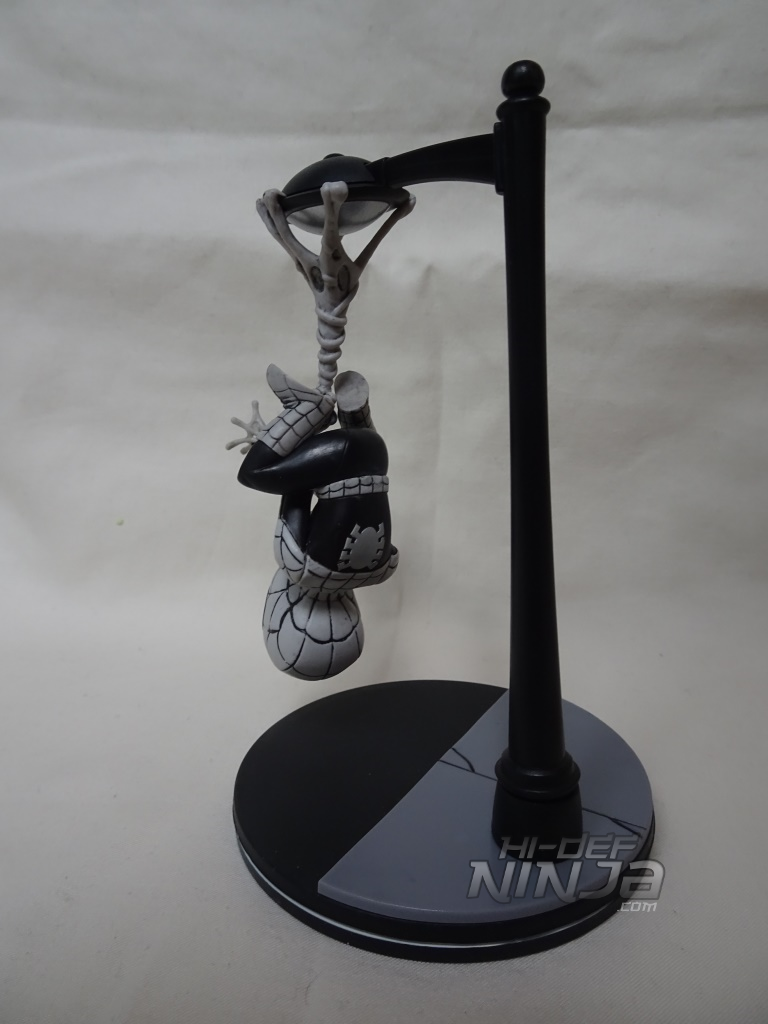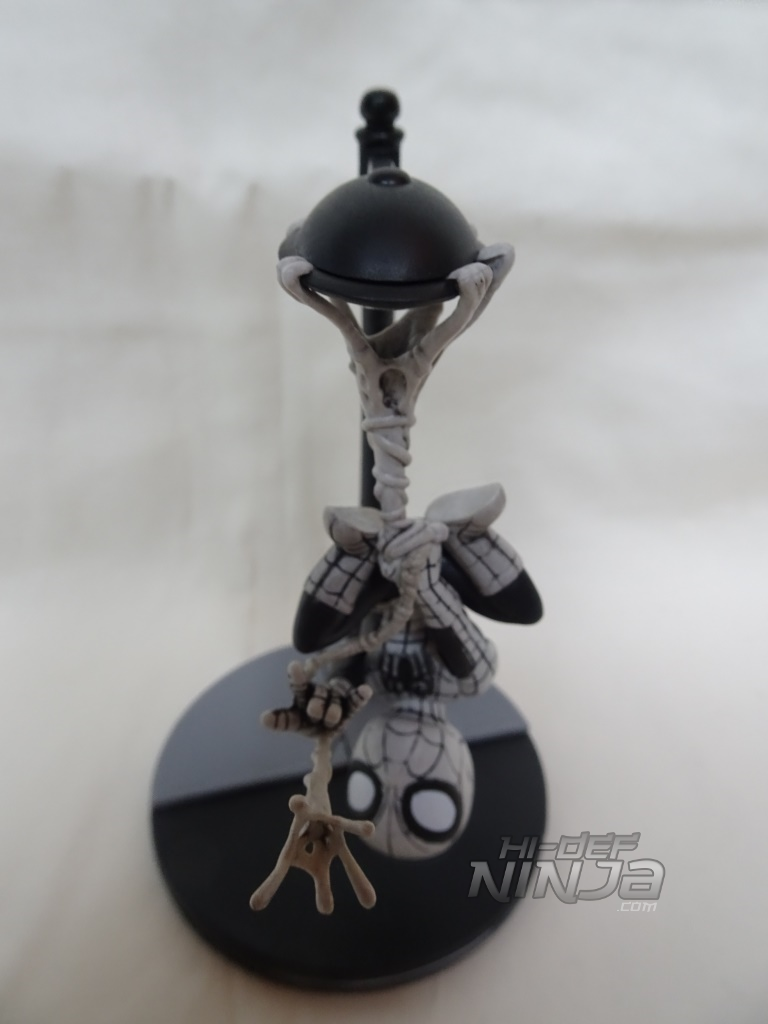 HULK Bowl (Vandor)
You won't like Bruce Banner's alterego when he's angry and most people get angry when they're hungry. Designed to hold your cereal or other snacks this bowl will be sure to hold your anger at bay.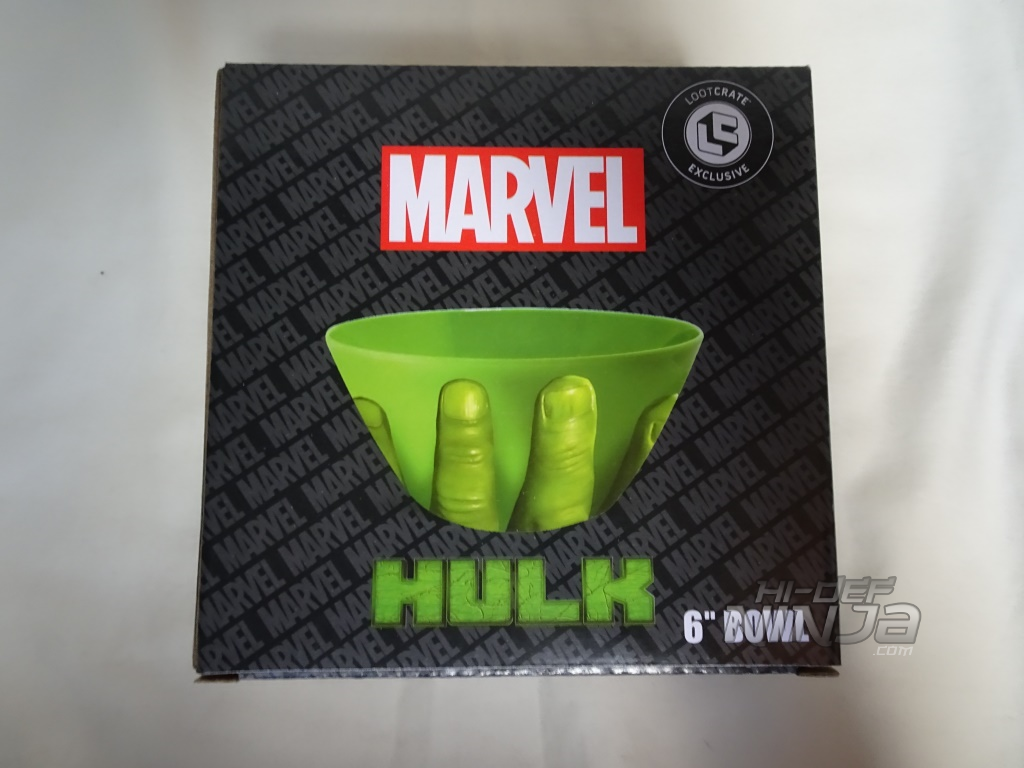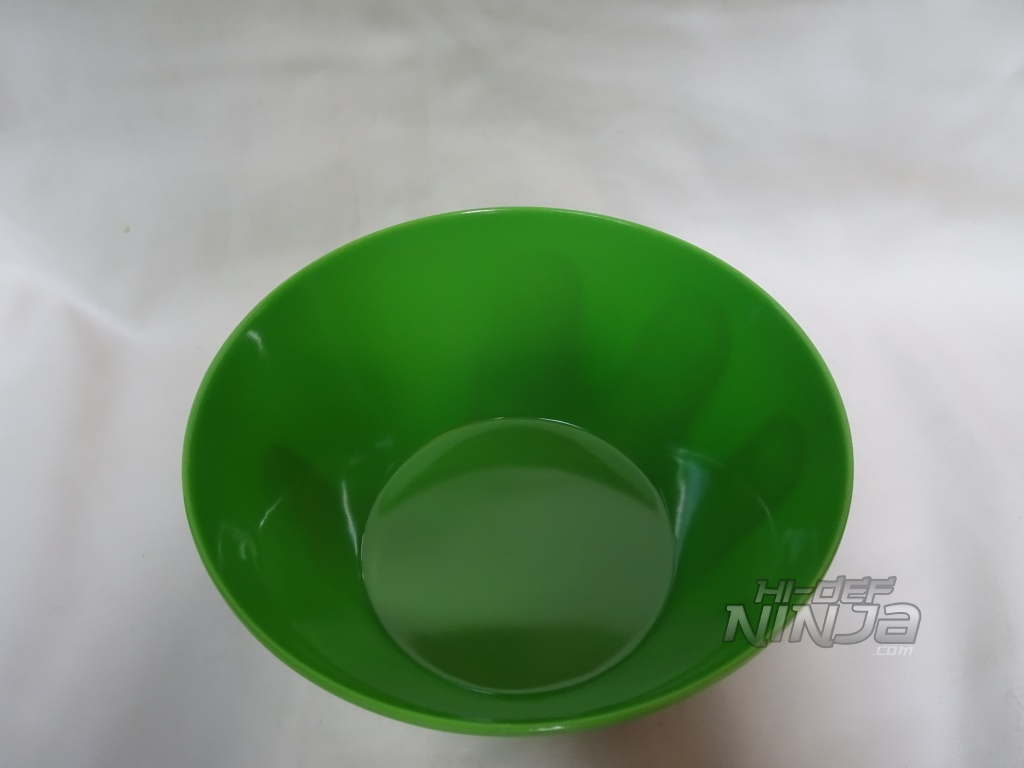 DC COMICS The New 52 Mini Poster Book: Loot Crate Edition (Insight Editions)
All Superheroes have alteregos and this mini poster books lets you look at many of them in this curated book. This book is a really nice item and I could even see pulling pages out to do a mini-frame job on some of the art.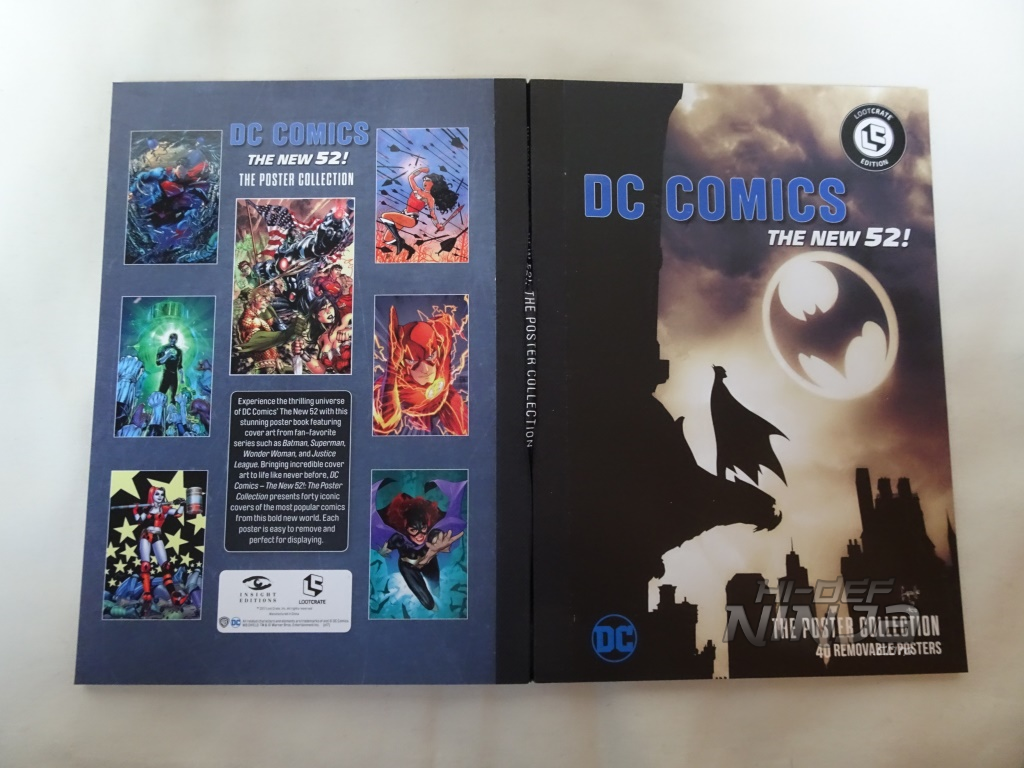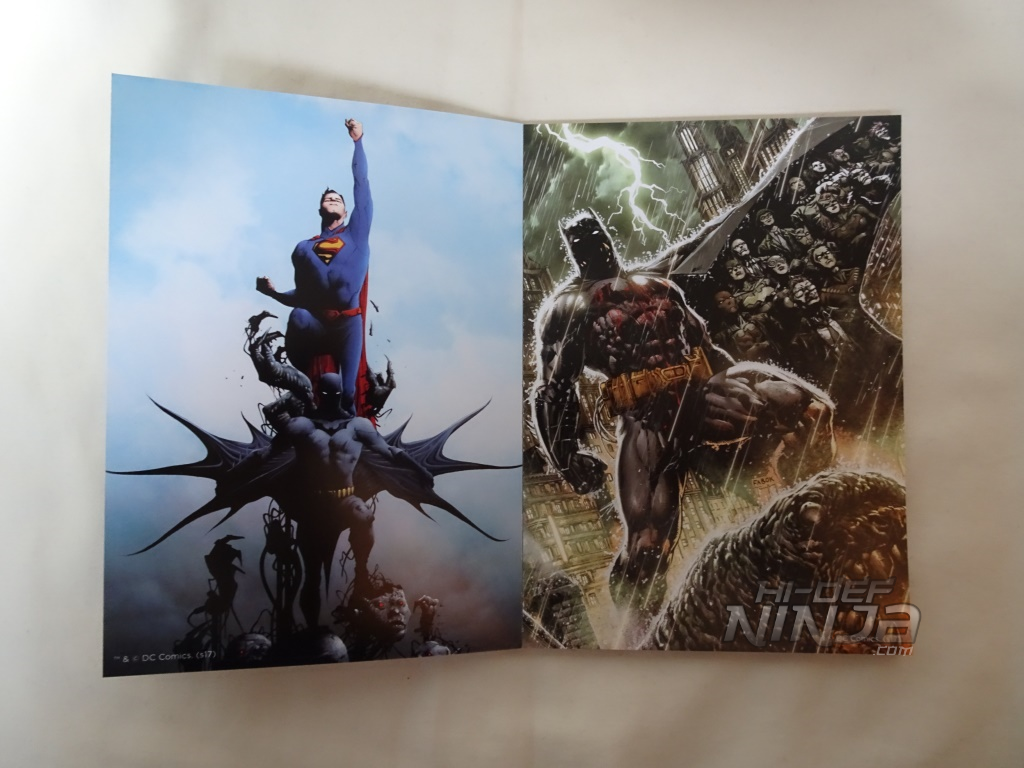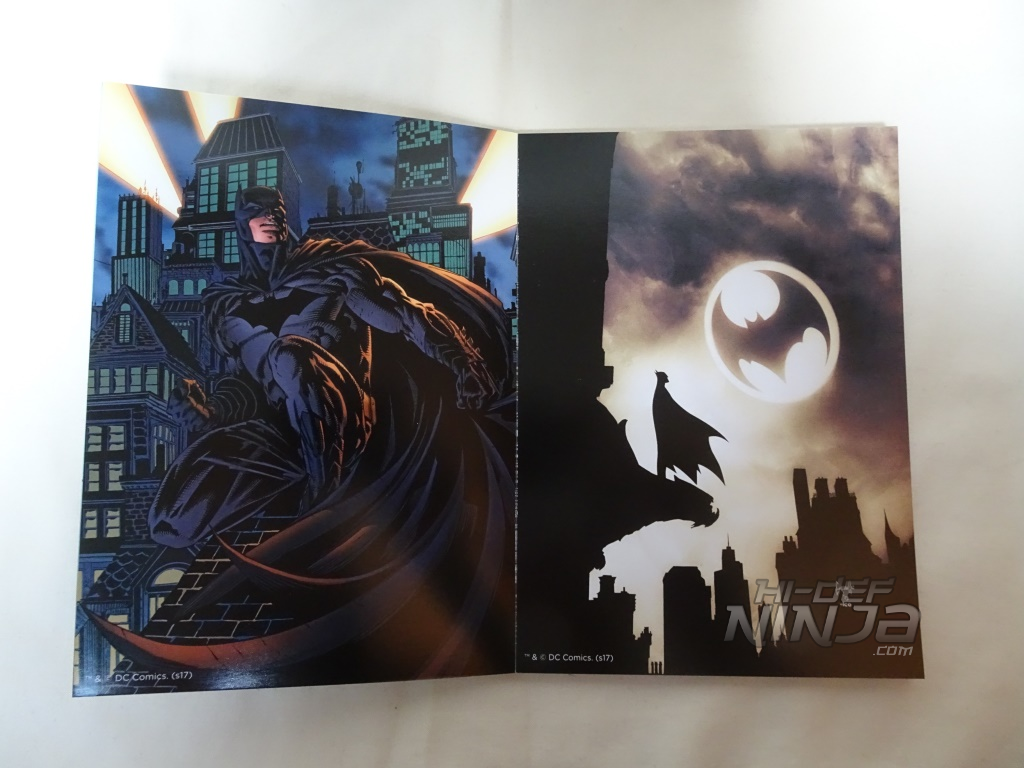 LOOT CRATE June Pin – DR. JEKYLL AND MR. HYDE
Featuring a Dr. Jekyll and Mr. Hyde design who better embodies the duality of life one minute calm the next crazy.
Also with the pin is this month's download code featuring another alterego super hero – SABAN'S POWER RANGERS and comes with a exclusive Green Ranger V2 from the Legacy Wars mobile fighting game.
Final thoughts on the June LOOT CRATE:

While I was a little underwhelmed by last month's box this month was completely awesome. Another really nice Q-Fig from QMx, a mini poster book, and a nostalgic shirt made this box worth it. The Q-Fig is another quality item and the shirt is nearly perfect. Given the upcoming movies for Spider-Man and Transformers these two items are very timely.
————————————————
Mike's favorite item: TRANSFORMERS G1 Optimus Prime T-Shirt
A near perfect shirt from the vintage transforming design to the powder blue color chosen to the quality feel of the shirt this is probably my favorite shirt since I began reviewing loots.
Finally, if you like what you see and want to start getting your own loot including LOOTPETS, LOOTANIME, LOOTGAMING, LOOT CRATE, or LOOT CRATE DX (as well as upgrades from accessories to socks and wearables), head over to the LOOT CRATE site and sign up. Didn't get the variant you wanted; complete your collection from the Loot Crate Vault. You can sign up for as long or as short as you like — and be sure to look out for Limited Edition Crates!