Gear up for other-worldly adventures with a thundering cast of Super Heroes and Super Villains as Marvel's THOR: RAGNAROK hits theaters in November 2017! Fans can recreate their favorite movie moments with HASBRO's new line of Marvel's THOR AND HULK electronic figures and innovative role play.
Here are some of the amazing items you can get when they hit retail this Fall!
As previously announced there are the 6-Inch figure assortment
MARVEL THOR: RAGNAROK LEGENDS SERIES 6-INCH Figure Assortment ($19.99)
Fans can amass a worthy collection with this LEGENDS SERIES assortment! Featuring impressive deco, extensive articulation, and detailed accessories, each figure comes with a different Build-A-Figure piece. Collect all the figures in this wave to complete the incredible Build-A-Figure. Each figure sold separately. Available at most major retailers and on HasbroToyShop.com.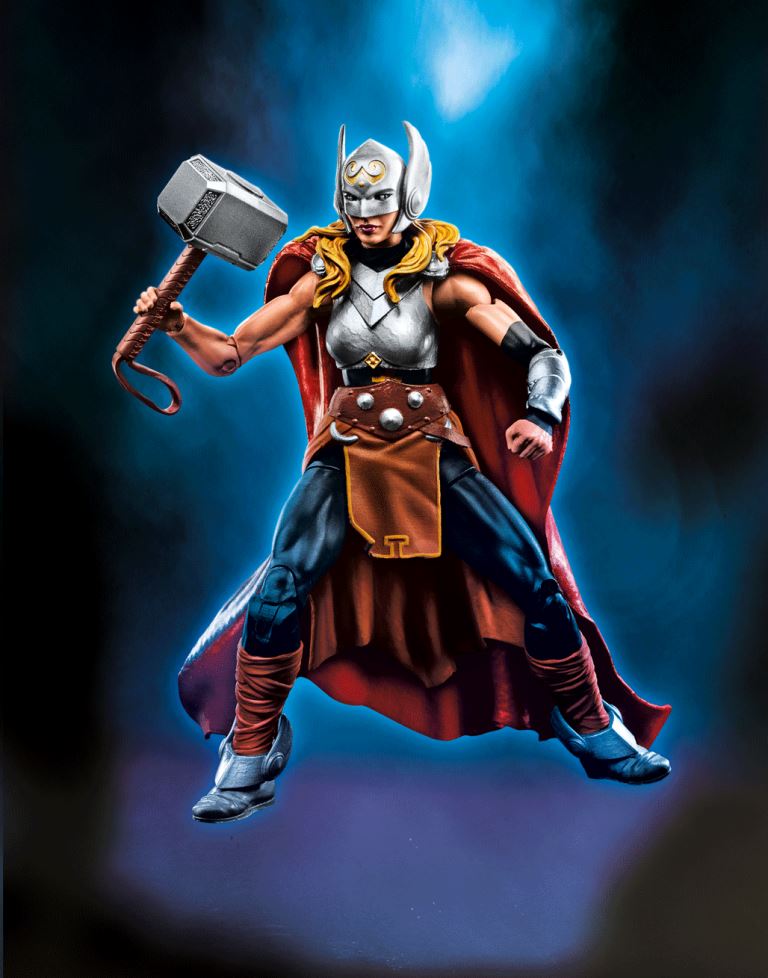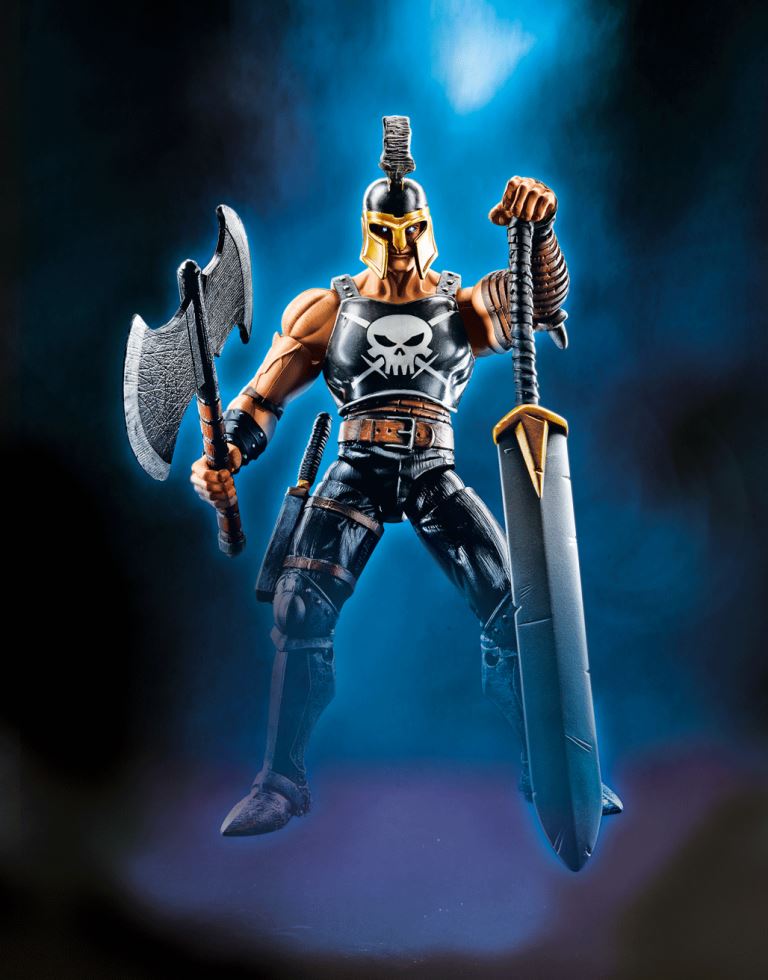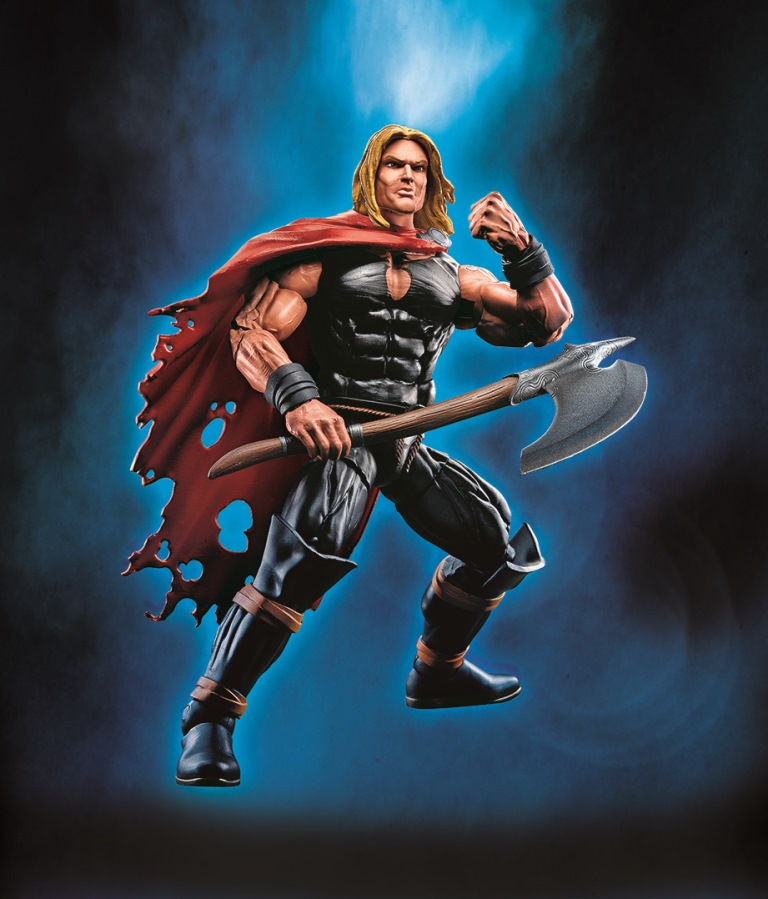 MARVEL'S THOR: RAGNAROK THOR ELECTRONIC Figure ($19.99)
Kids can imagine THOR summoning lightning with this 12-inch electronic figure that has 5 points of articulation and movie styling! With the push of a button, THOR says signature phrases and there are action sound effects. Includes 1 hammer.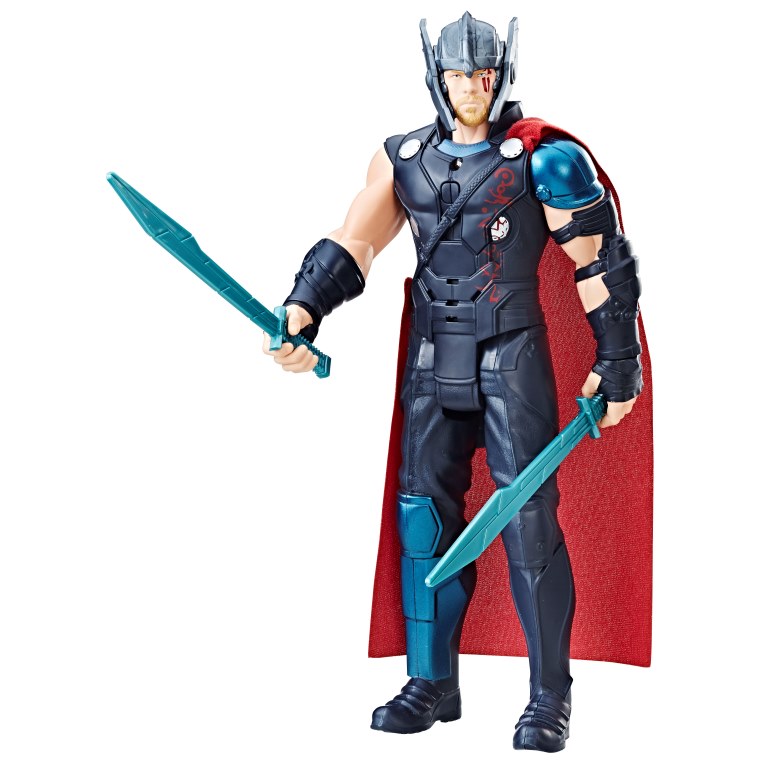 MARVEL'S THOR: RAGNAROK HULK GLADIATOR INTERACTIVE Figure ($34.99)
Smash into action with this 13-inch electronic HULK figure! With the push of a button, kids can hear HULK's signature phrases and sound effects. This electronic HULK figure recognizes and interacts with the electronic THOR figure (sold separately). Includes movie-inspired gladiator deco and battle accessory.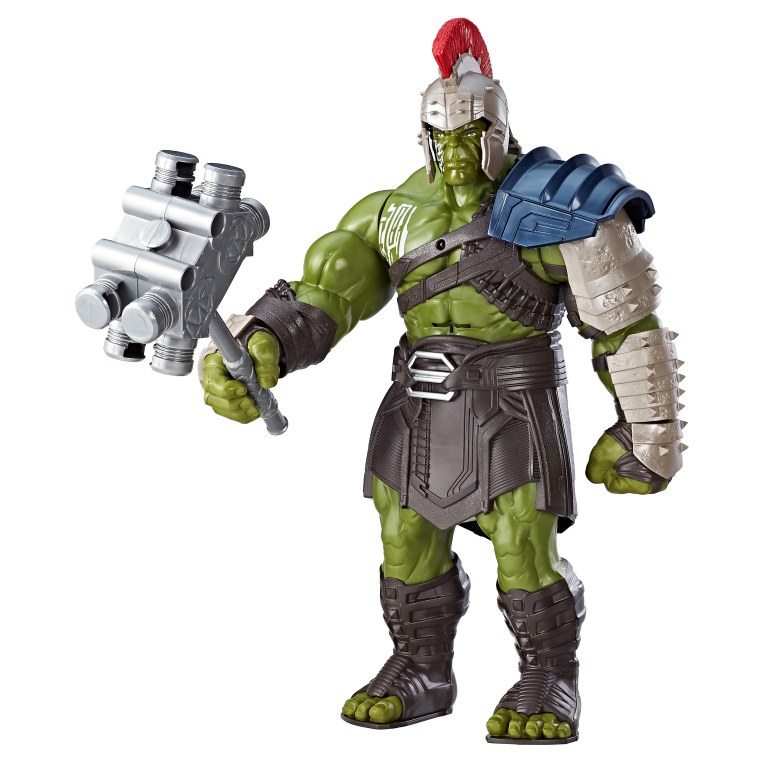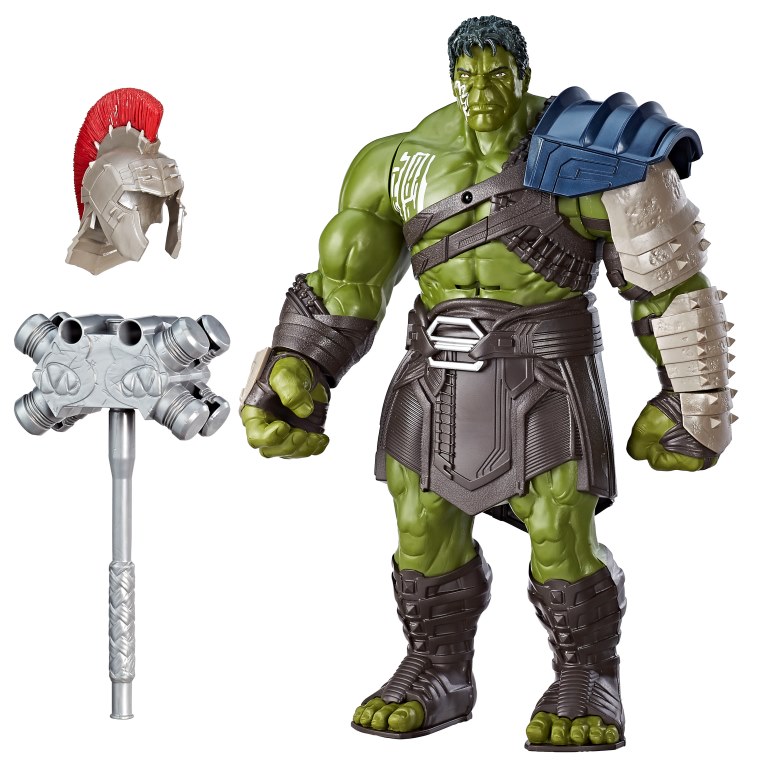 MARVEL'S THOR: RAGNAROK THOR RUMBLE STRIKE HAMMER ($19.99)
Wield THOR's hammer and channel the powers of the Asgardian god of thunder! With each swing, kids can feel and hear the hammer rumble and shake to better act out their favorite THOR moments. The hammer has foam edges and lightning deco.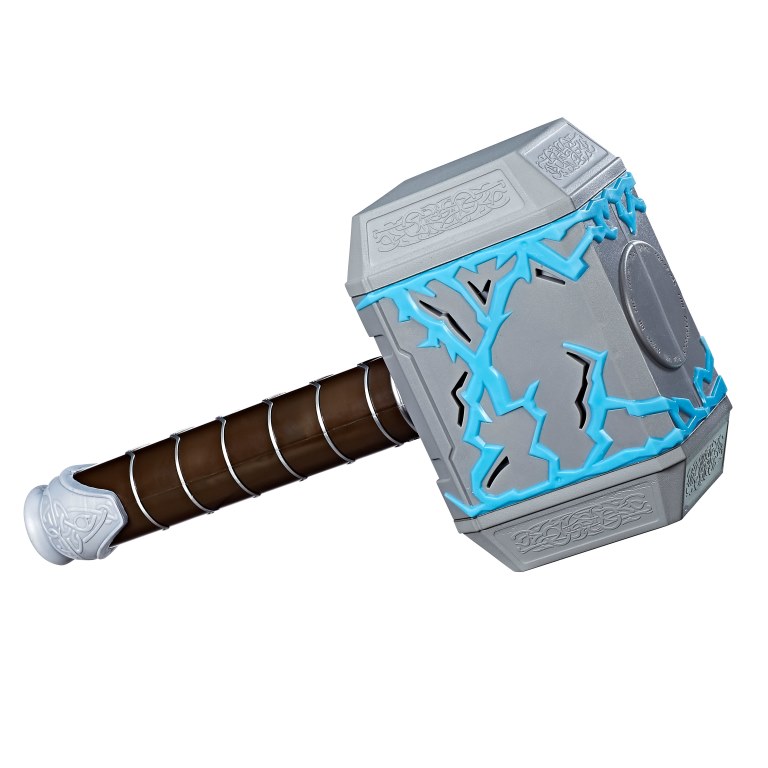 MARVEL'S THOR: RAGNAROK HULK-OUT MASK ($19.99)
Kids can easily pretend to transform into the mighty HULK with this chin-activated mask! The mask has movable eyebrows and mouth so kids can change HULK's expressions. The wider kids open their mouth, the angrier HULK appears!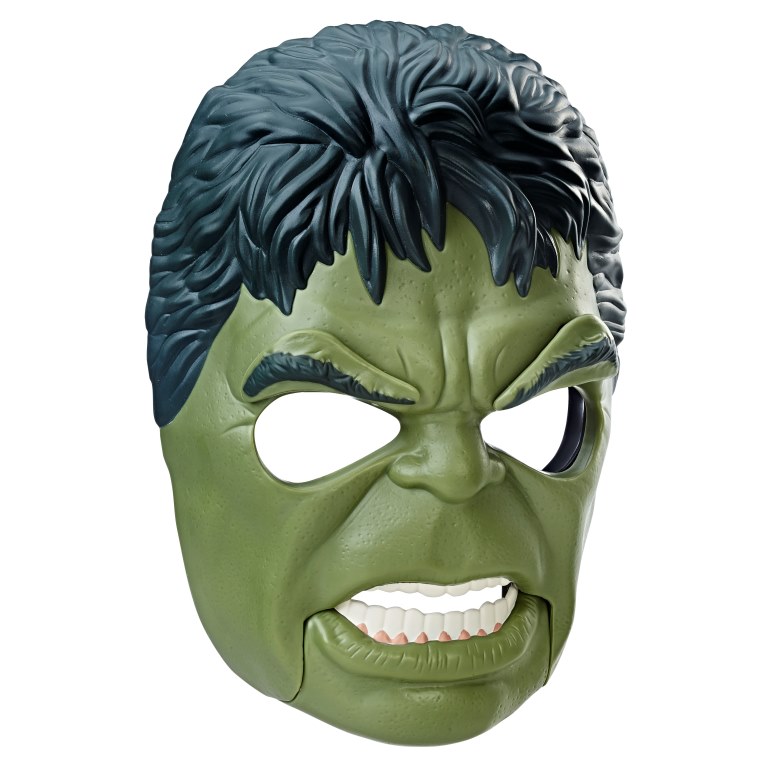 MARVEL'S THOR: RAGNAROK HULK SMASH FX FISTS
HULK SMASH! Battle like the HULK with a pair of SMASH FX FISTS armed with gladiator deco. The right fist includes accelerometer technology that can detect different movements and responds with sound effects. Kids can move the right fist up and down for certain action sound effects or repeatedly smash a surface to increase the sound of Hulk's roar.