This past week, Sweet Suite held its annual show (this year at Pier 60) where they brought many of the top toy companies. Sweet Suite allows bloggers and press the opportunity to meet face-to-face with the biggest companies in the toy industry; to be the first to play with some of this holiday season's hottest toys. In attendance this year were some very familiar faces including Hasbro, Lego, Mattel, Spin Master, WB Games, Uncle Milton, Jakks Pacific, Nickelodeon, Skyrocket Toys, and more.
At the show, I was able to see some of the newest toys and upcoming products. Below are some of the sweetest items I saw at the show!
Lego!
The fine people at Lego had mostly the same items as shown at Toy Fair earlier this year, however, they were showing off some of the new NINJAGO Movie, THOR: RAGNAROK, and JUSTICE LEAGUE sets. Look out next week for the HDN Instagram which will have Lego Flash running around SDCC!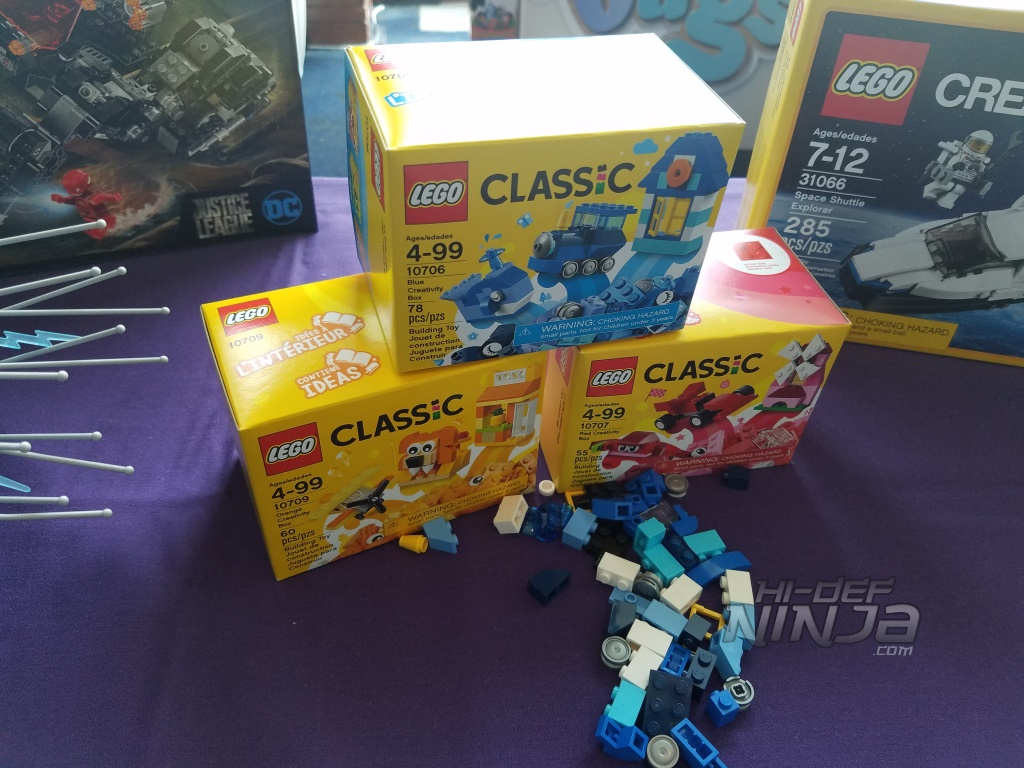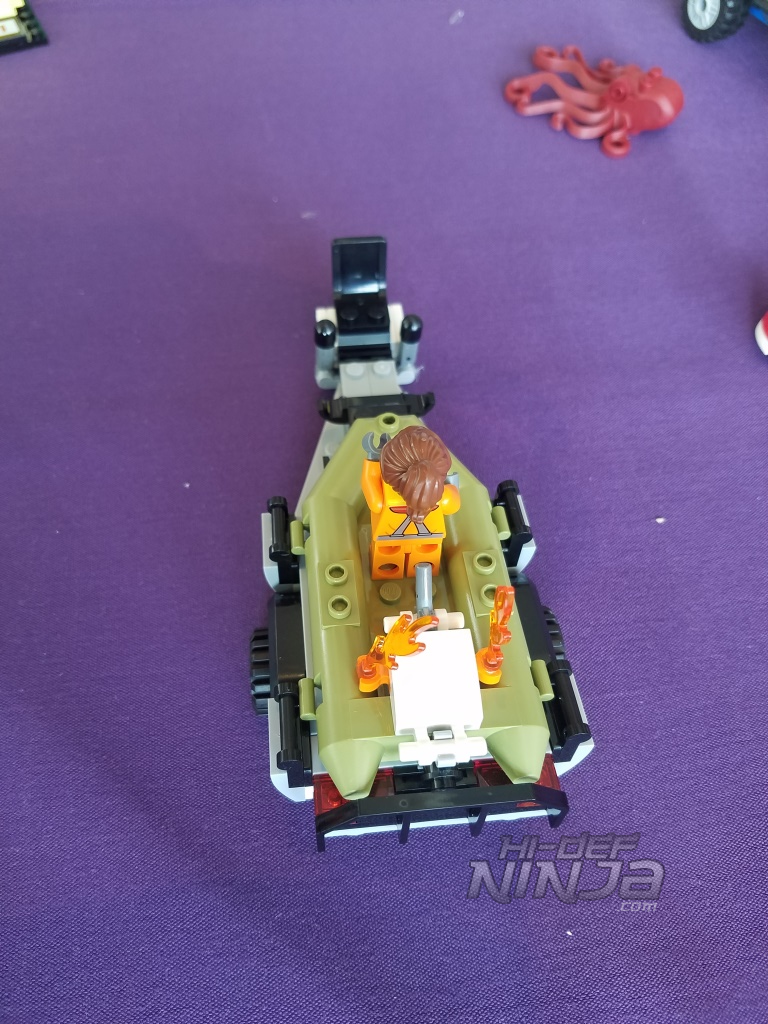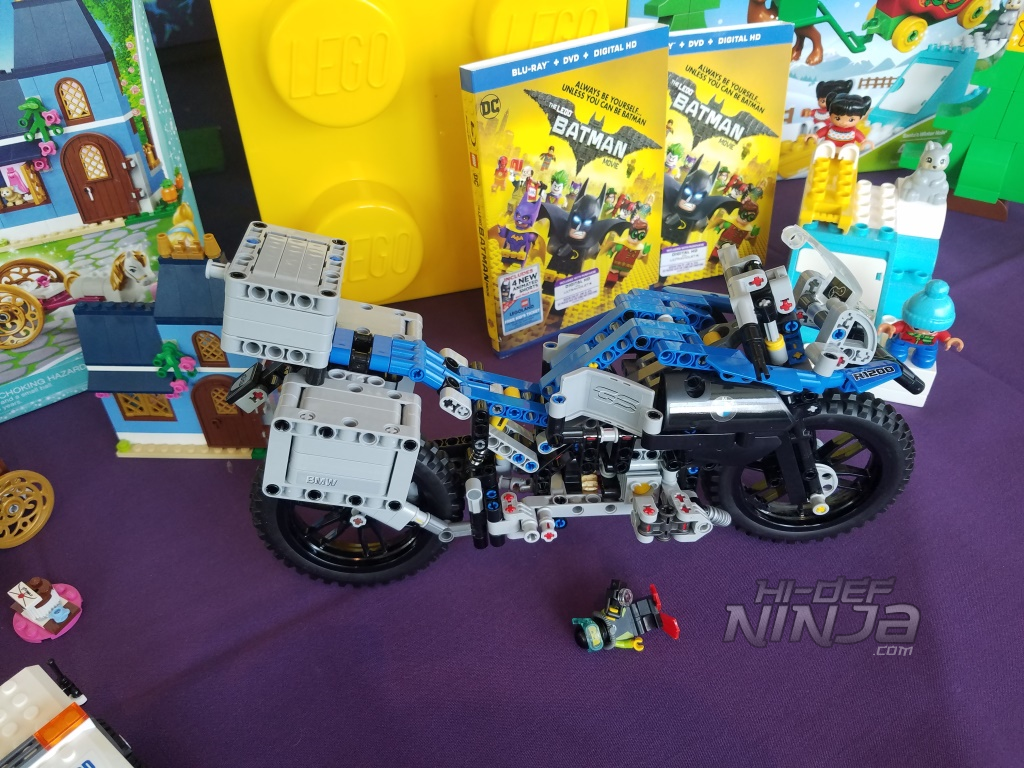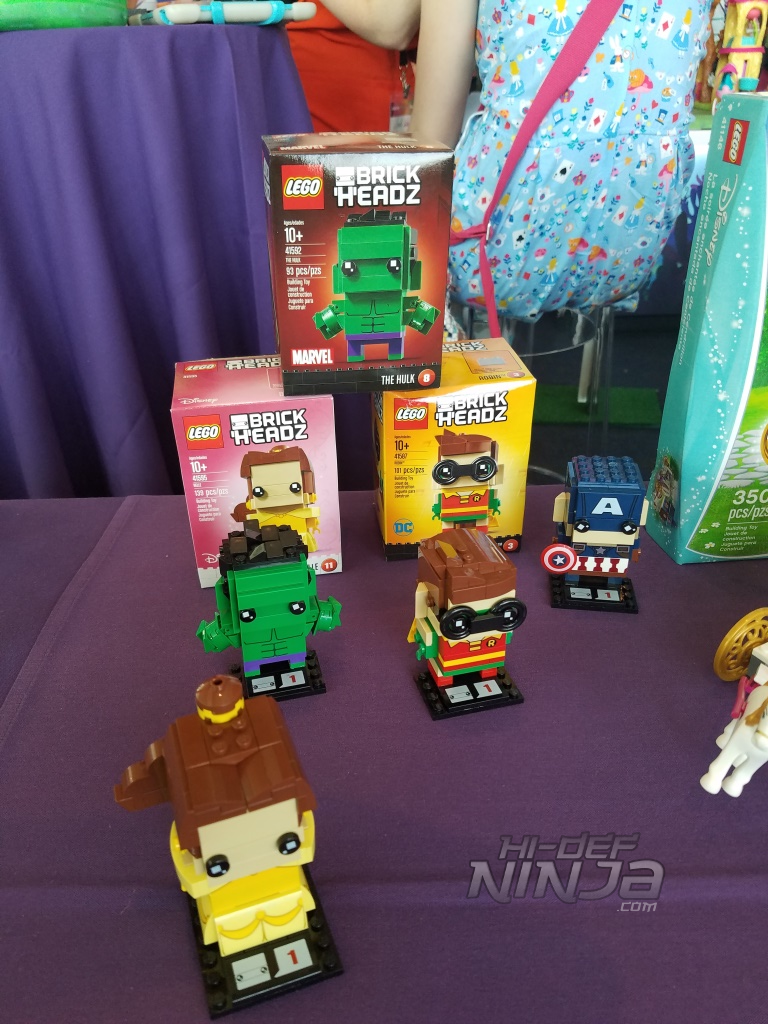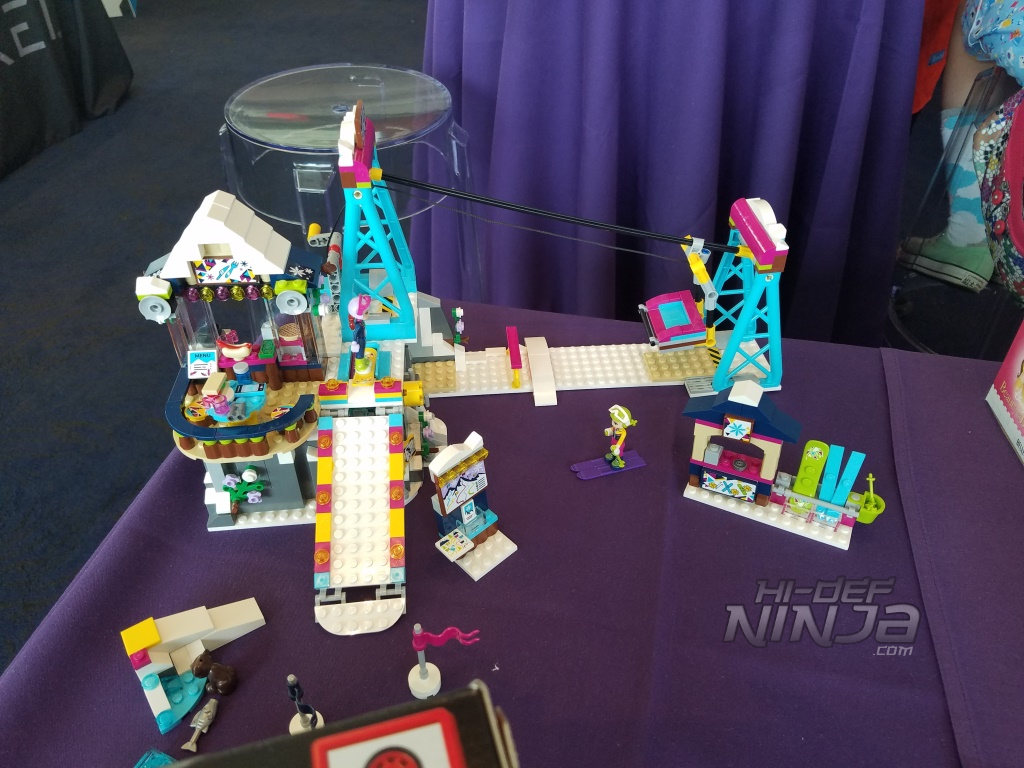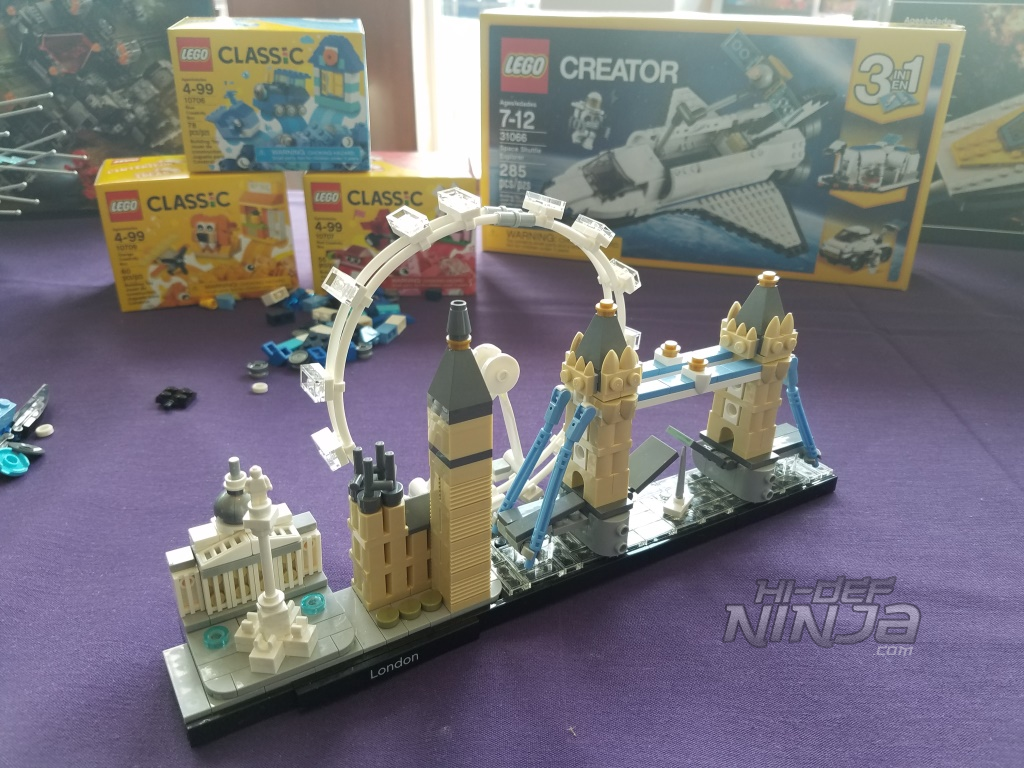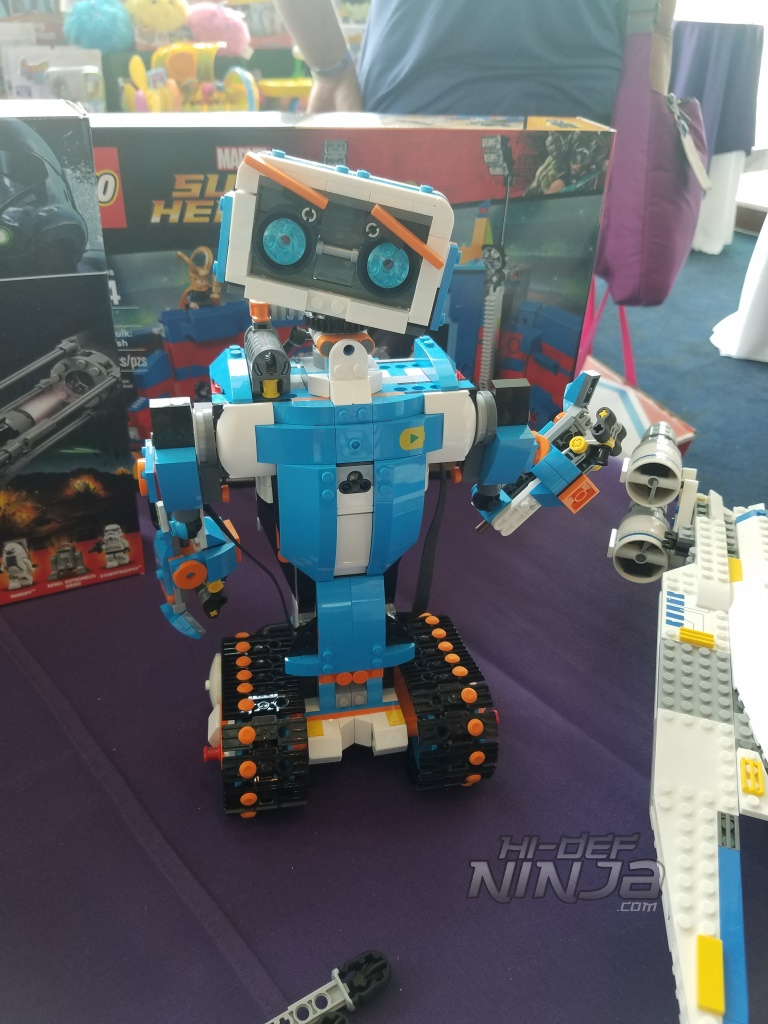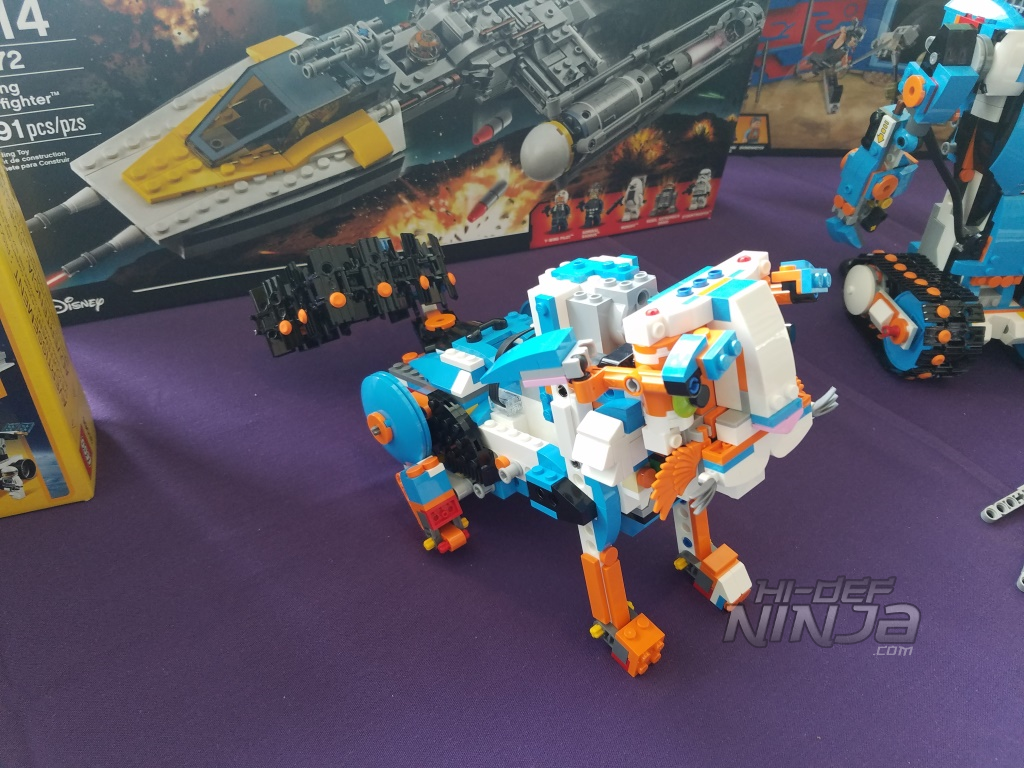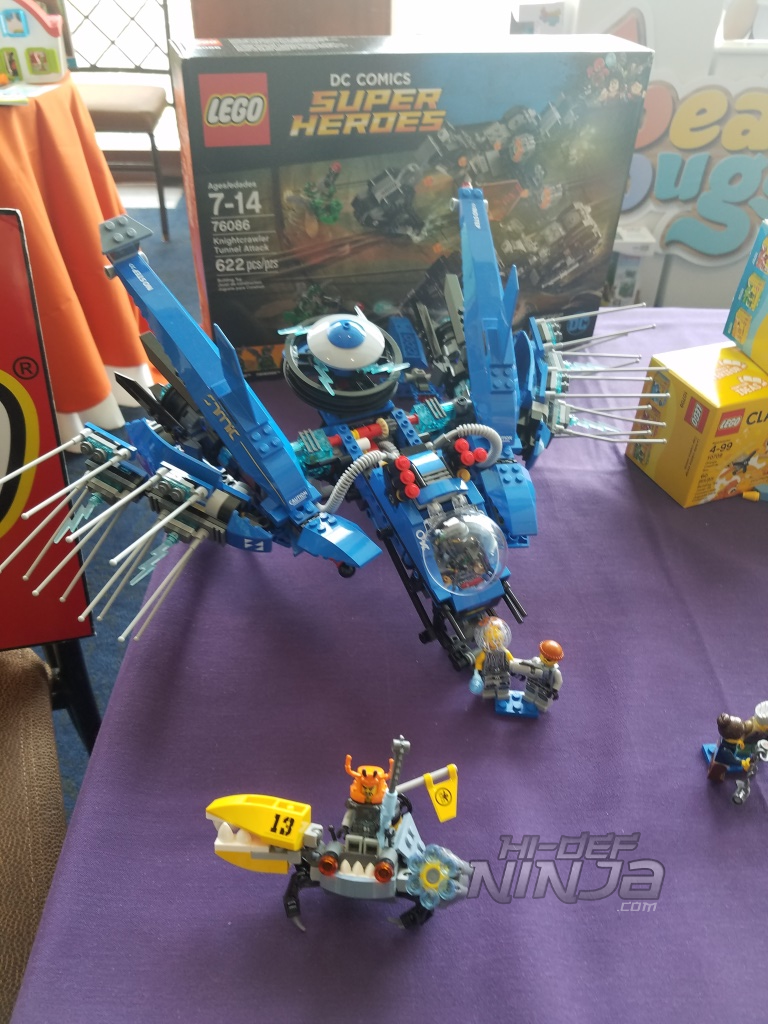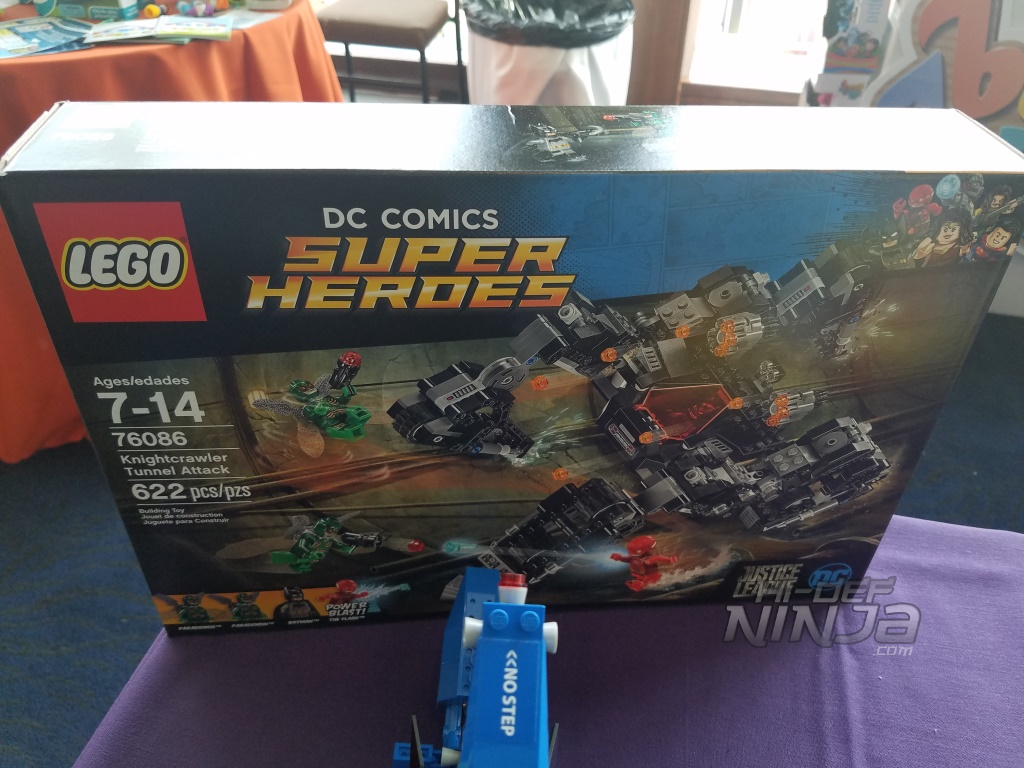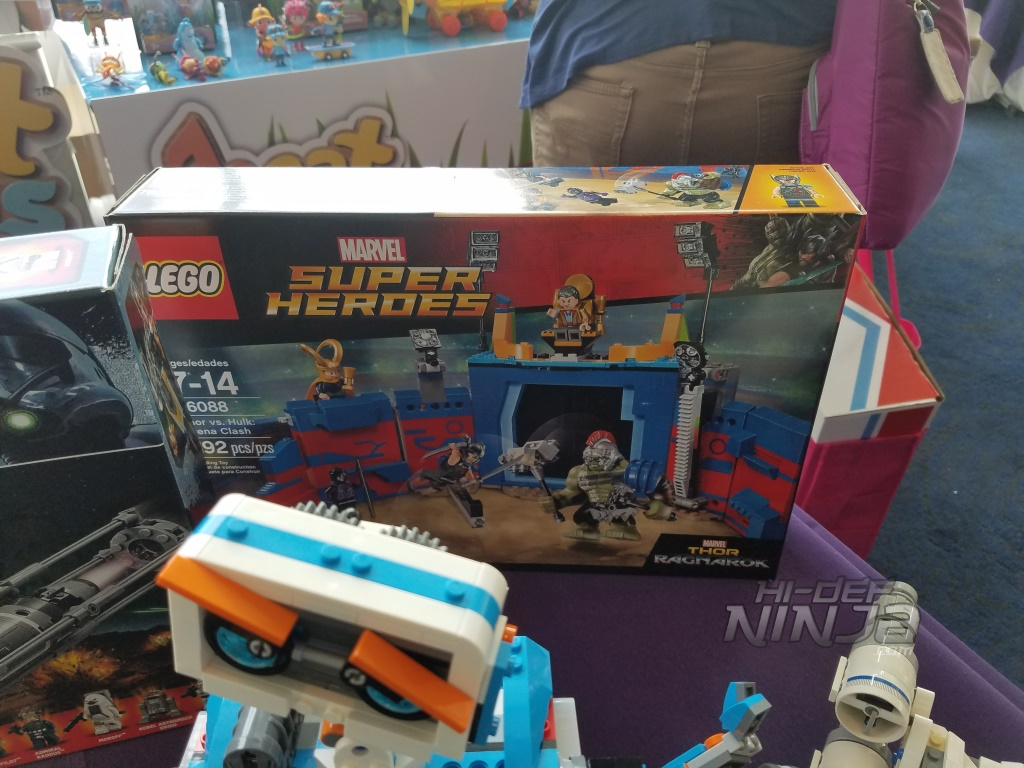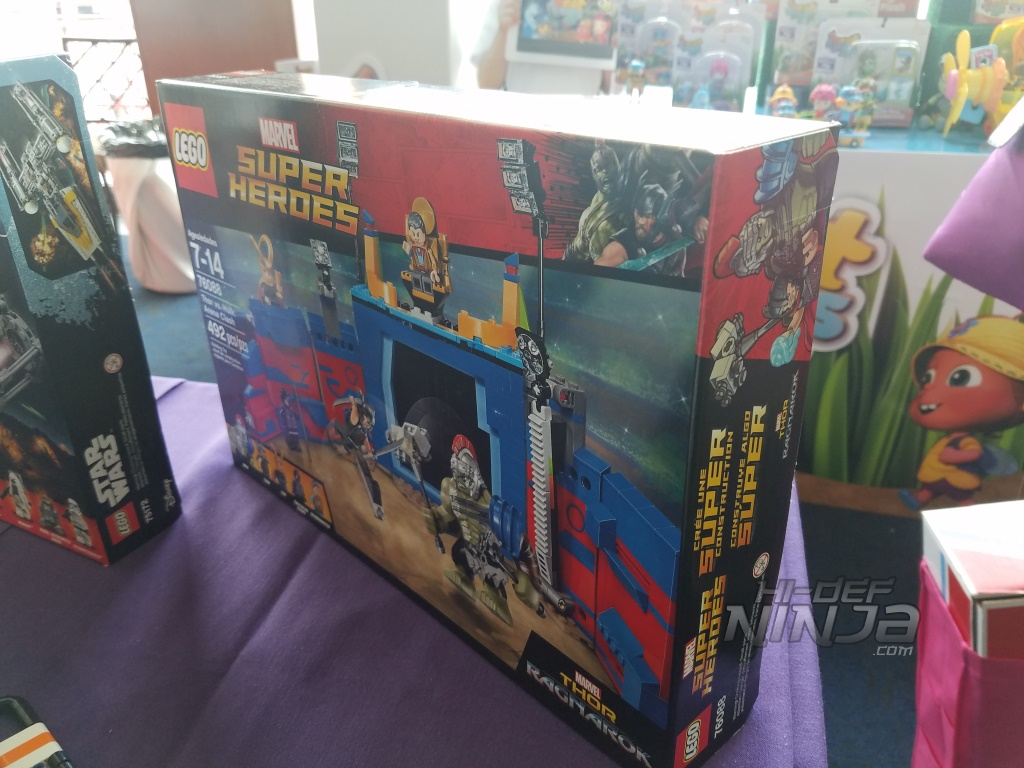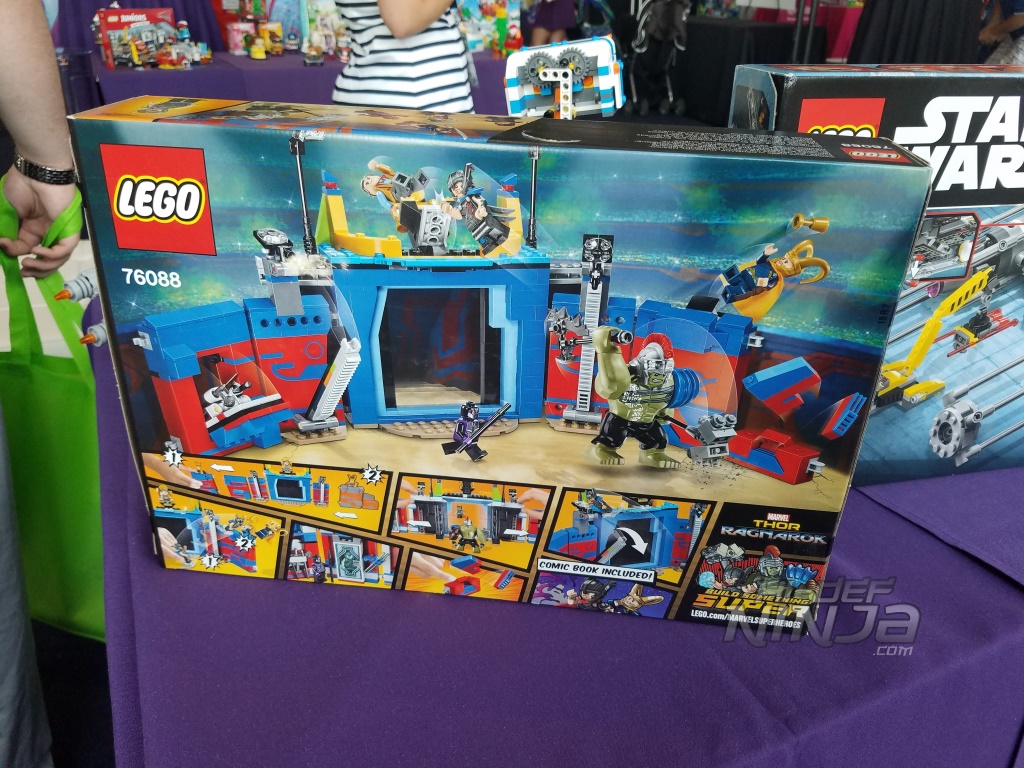 WB GAMES
Lego also was showing off the Lego Worlds and Marvel Super Heroes 2 games. Marvel Super Heroes is a typical Lego game in the Marvel world featuring a plethora of characters from the The Avengers, Guardians of the Galaxy, Spider-Man, Spider-Gwen, Dr, Strange, Captain Marvel, Carnage, Black Panther, Loki, Green Goblin, and dozens more. Check out the trailer which debuted at E3 below.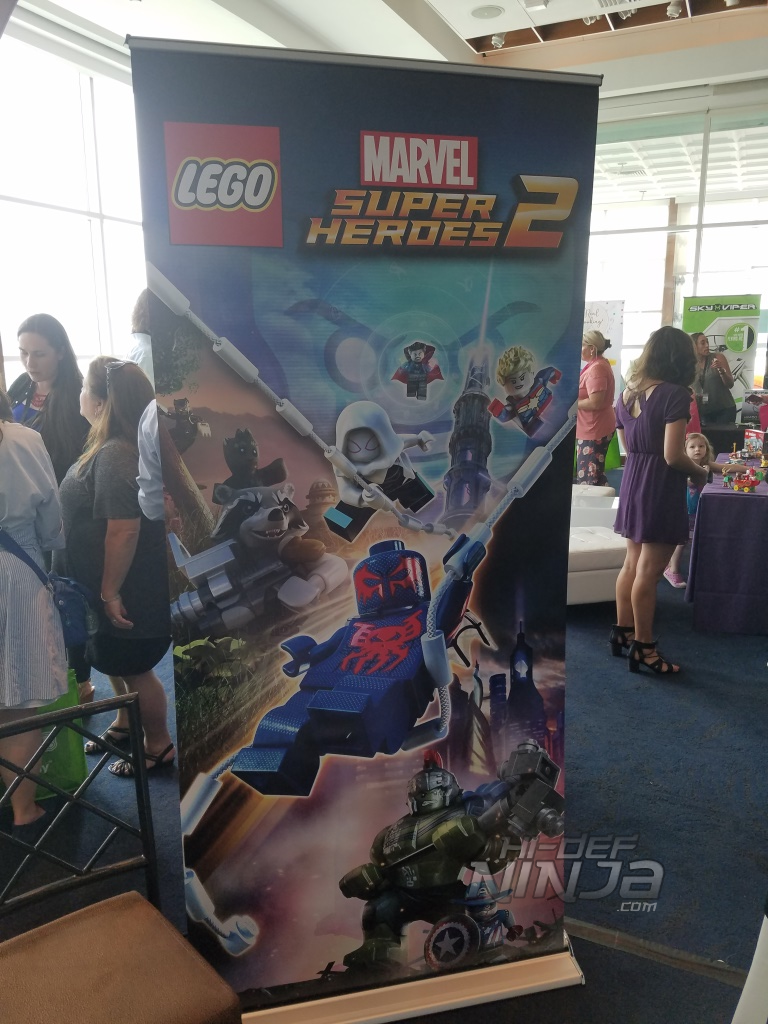 Uncle Milton and Teck 4 Kids
A little bit of nostalgia with some Frogger, Q-Bert, and Centipede portables.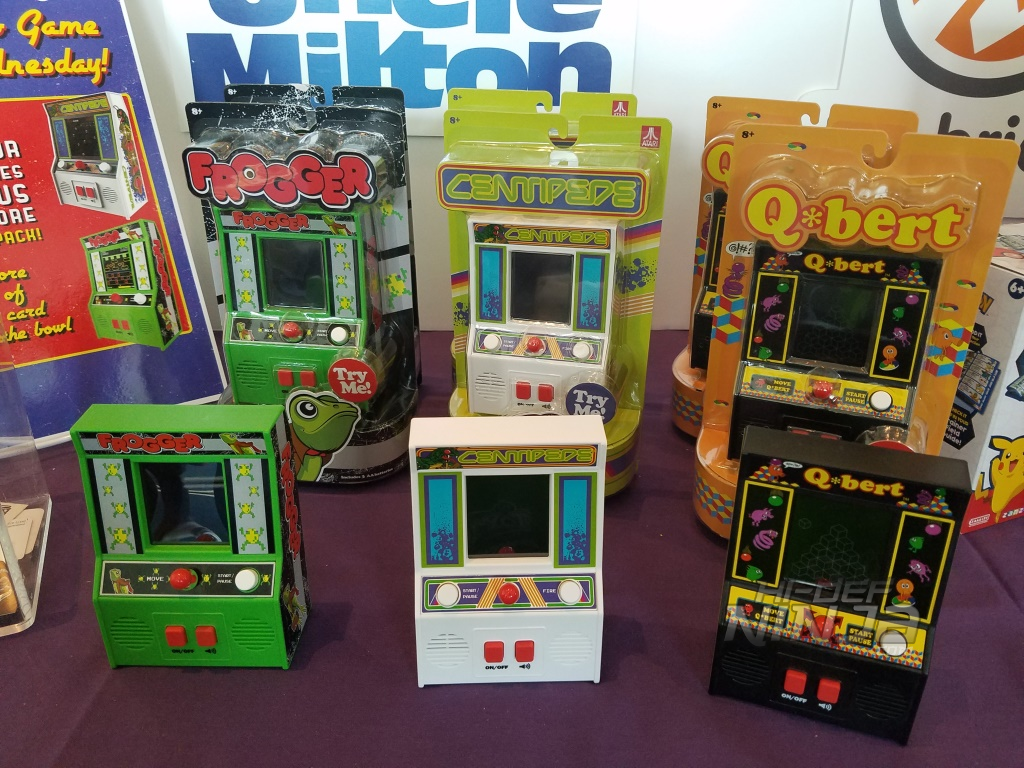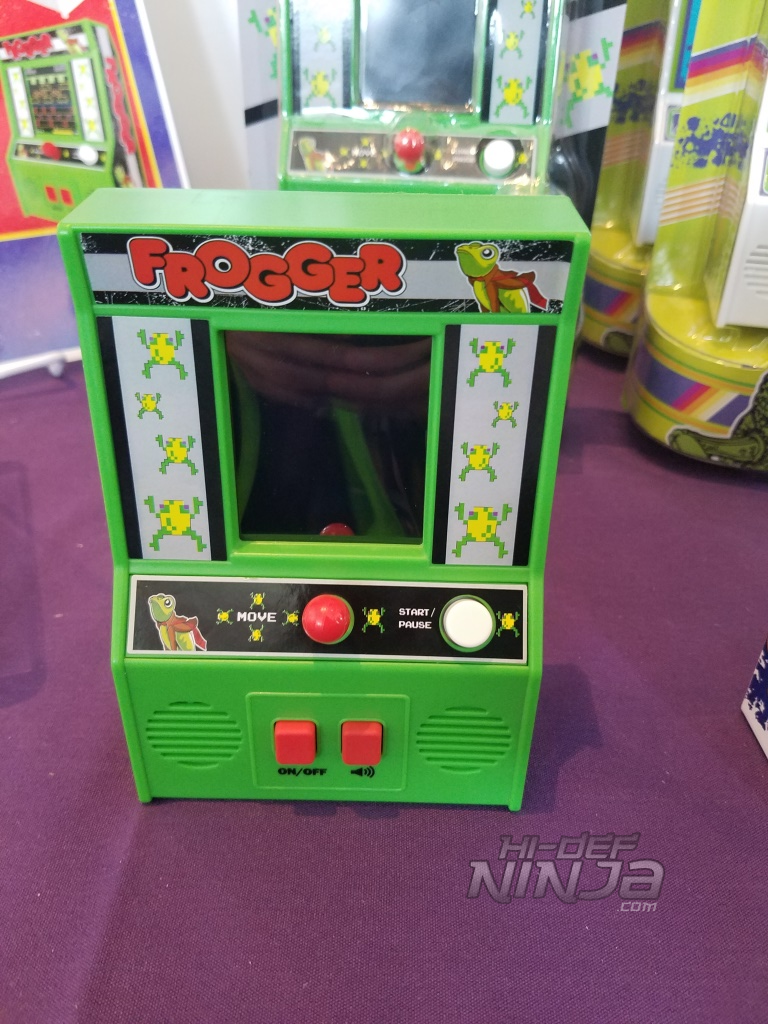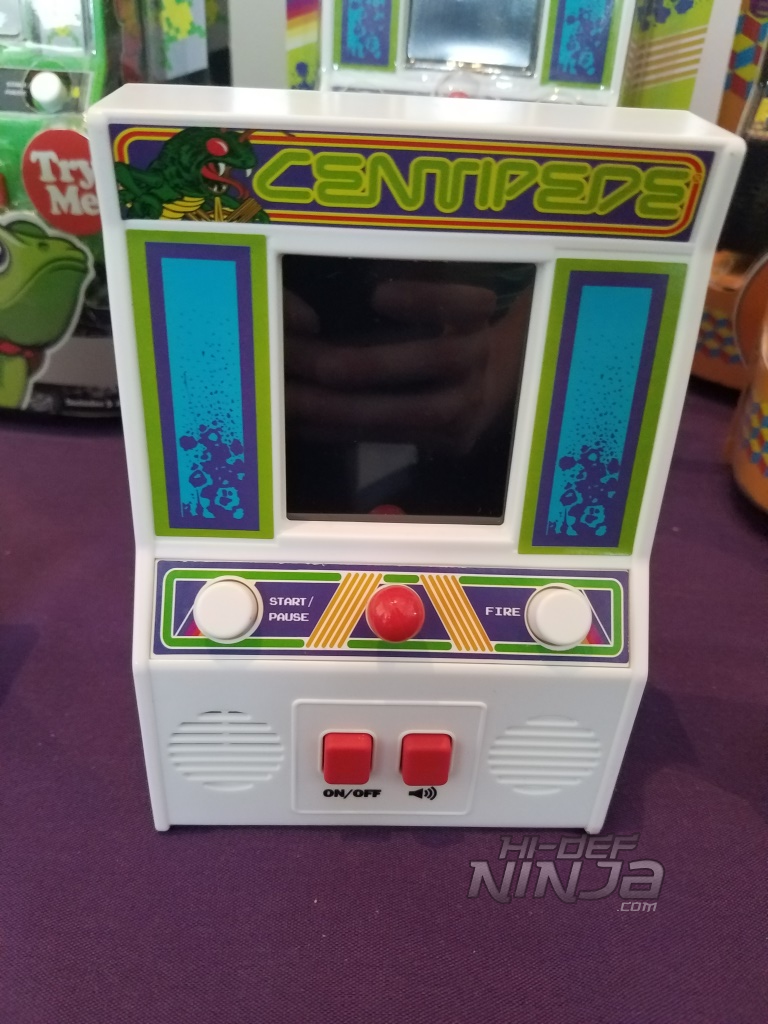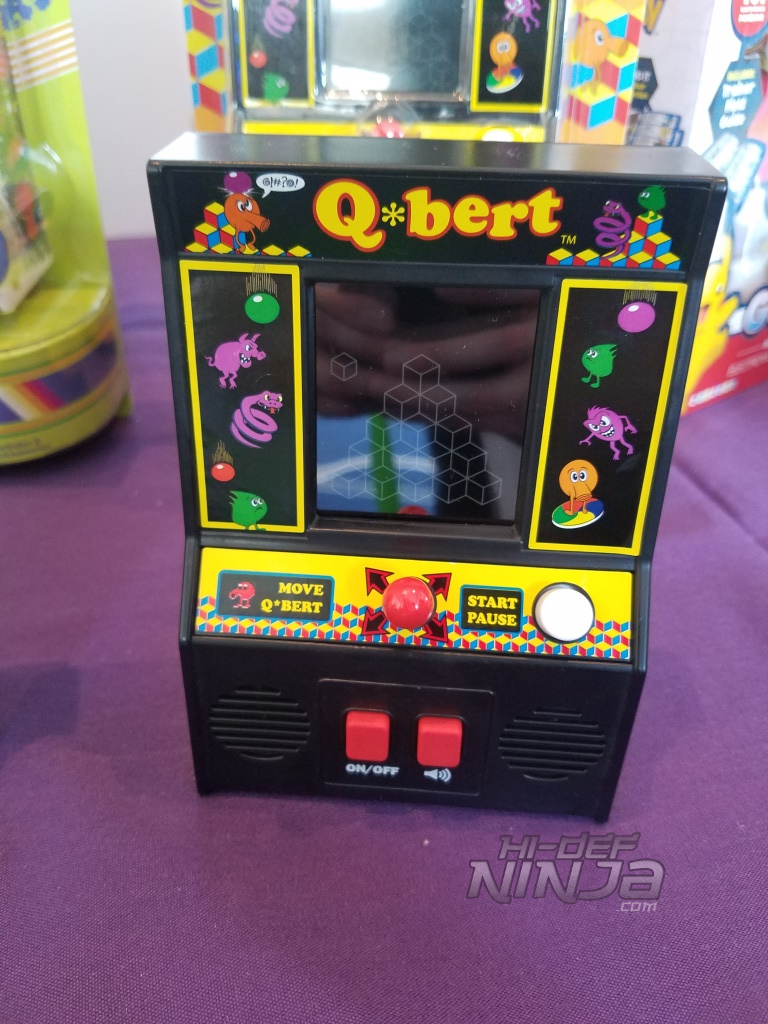 Spin Master
Etch A Sketch was celebrating its 57th anniversary on Wednesday and Spin Master was displaying a bunch of their iconic brand toys from throughout the years while releasing two new versions – the Etch A Sketch freestyle which adds a stylus and allows the user to draw in color, and the Etch A Sketch Joystick which replaces the standard two knob design with a joystick.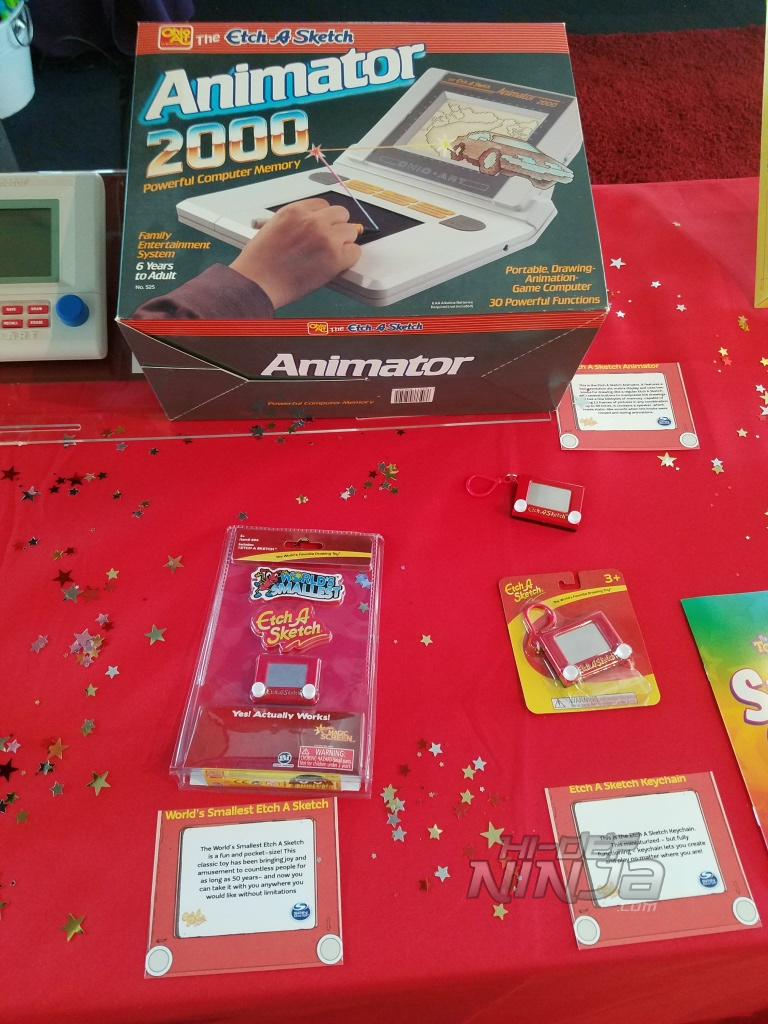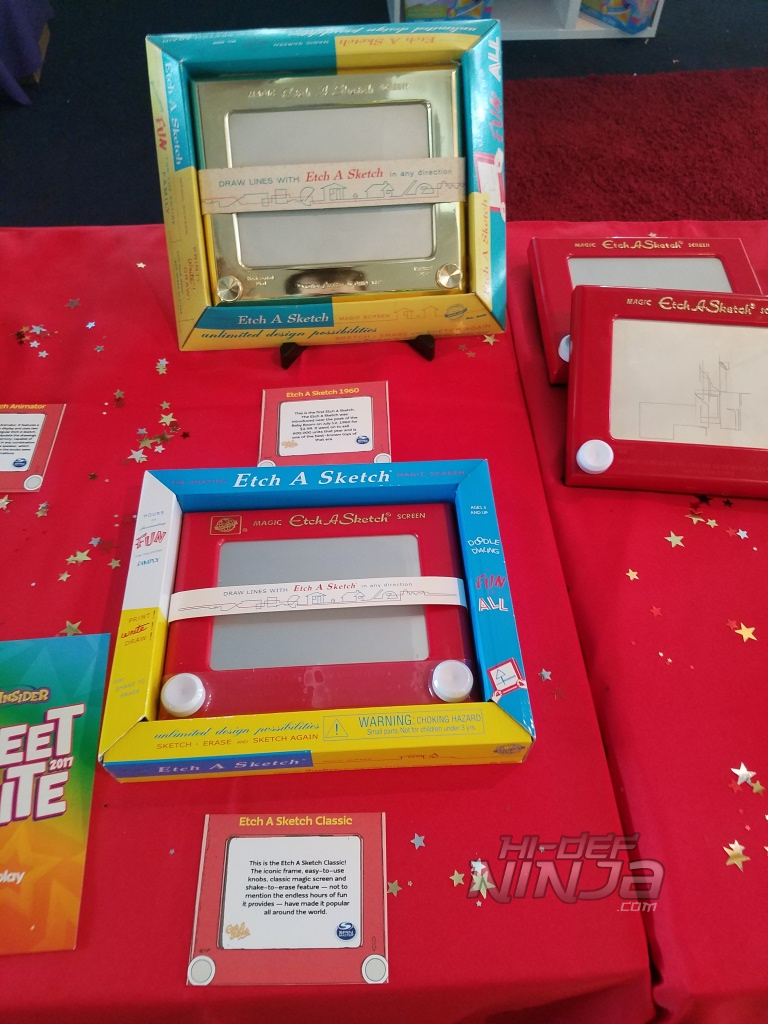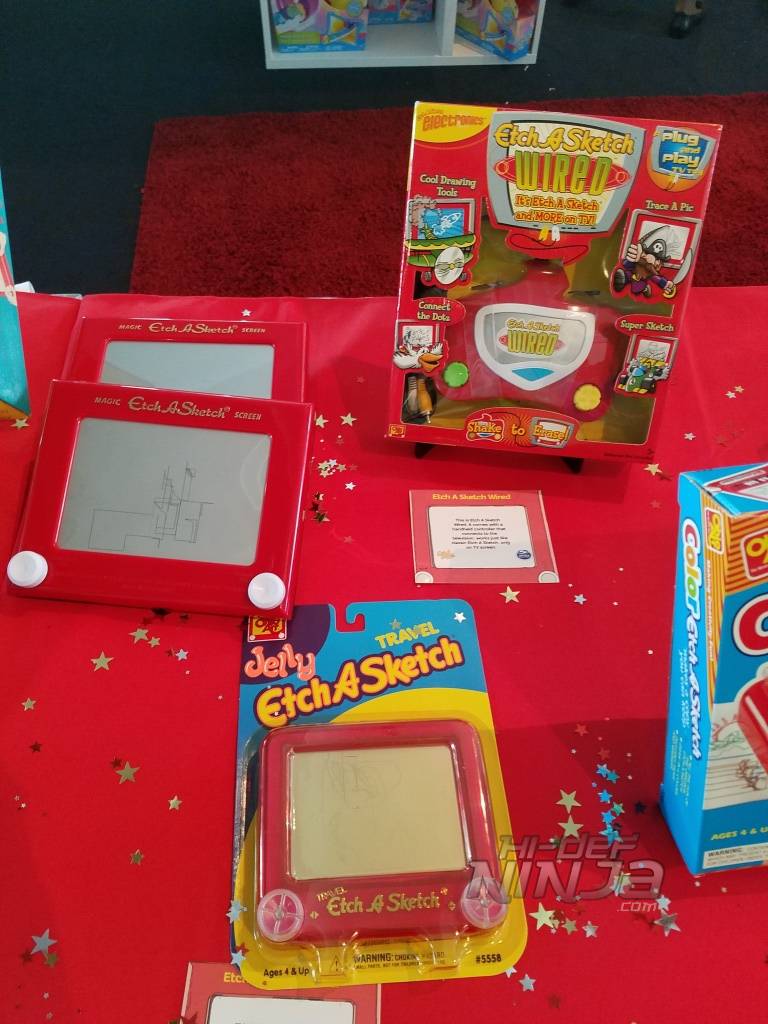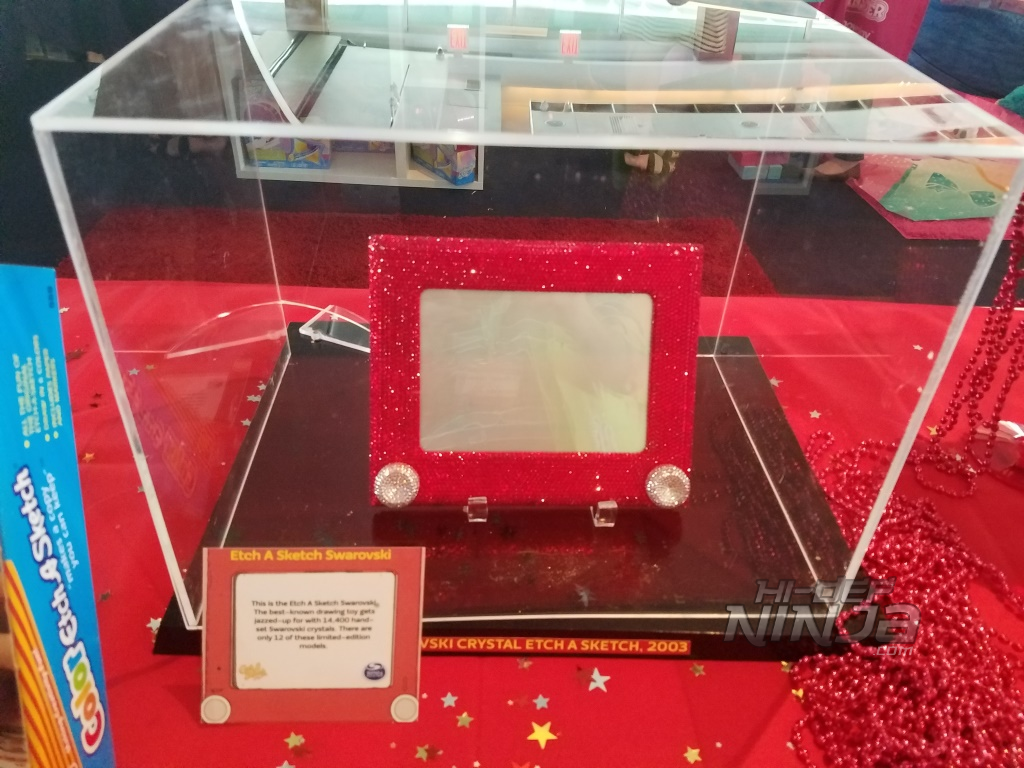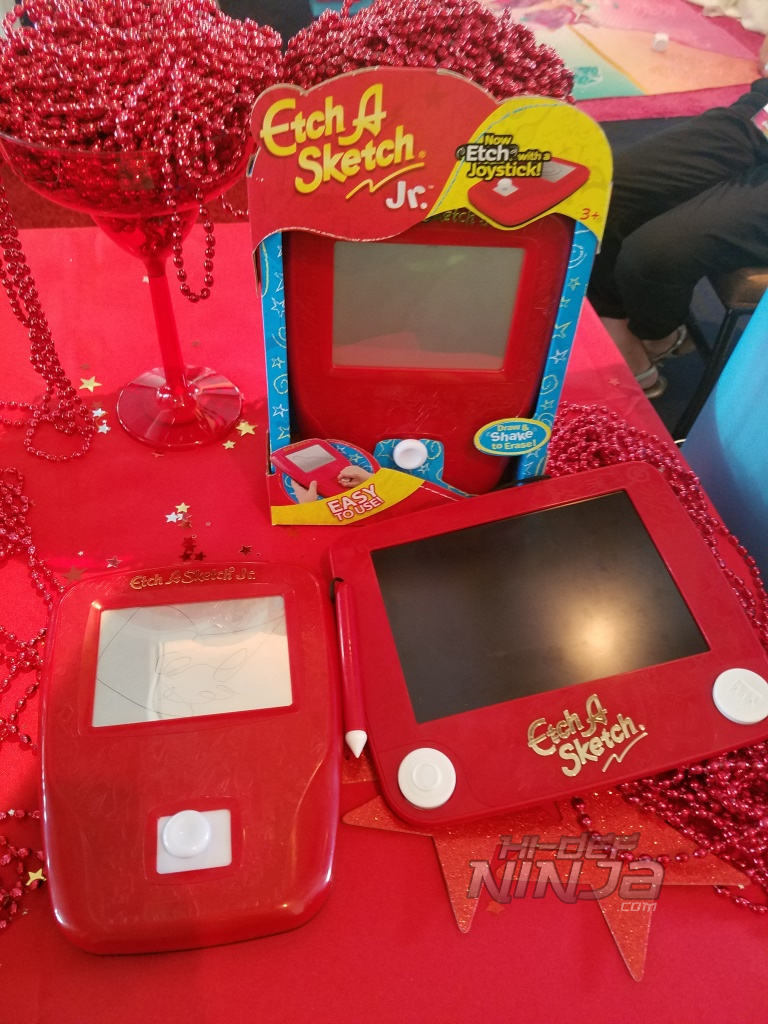 Skyrocket Toys
A tech entertainment company that had both VRSE experience toys and drones. The VRSE Toys were branded with both Jurassic World and Batman. The sets come with a VR headset and a joystick that puts you in an immersive world with gameplay and content based on the brand. Also shown off was their mebo robot, an app-controlled robot that comes with a camera that lets you capture and stream video. The other unique feature of the mebo is the controllable arm that lets you grab and bring objects back to you. Finally shown off was their officially licensed Spider-Man: Homecoming drone. The drone is modeled after the drone that comes out of Peter Parker's suit in the movie. It comes in two versions (with or without a camera), though the camera version is only available at Toys R Us and will set you back $150.00