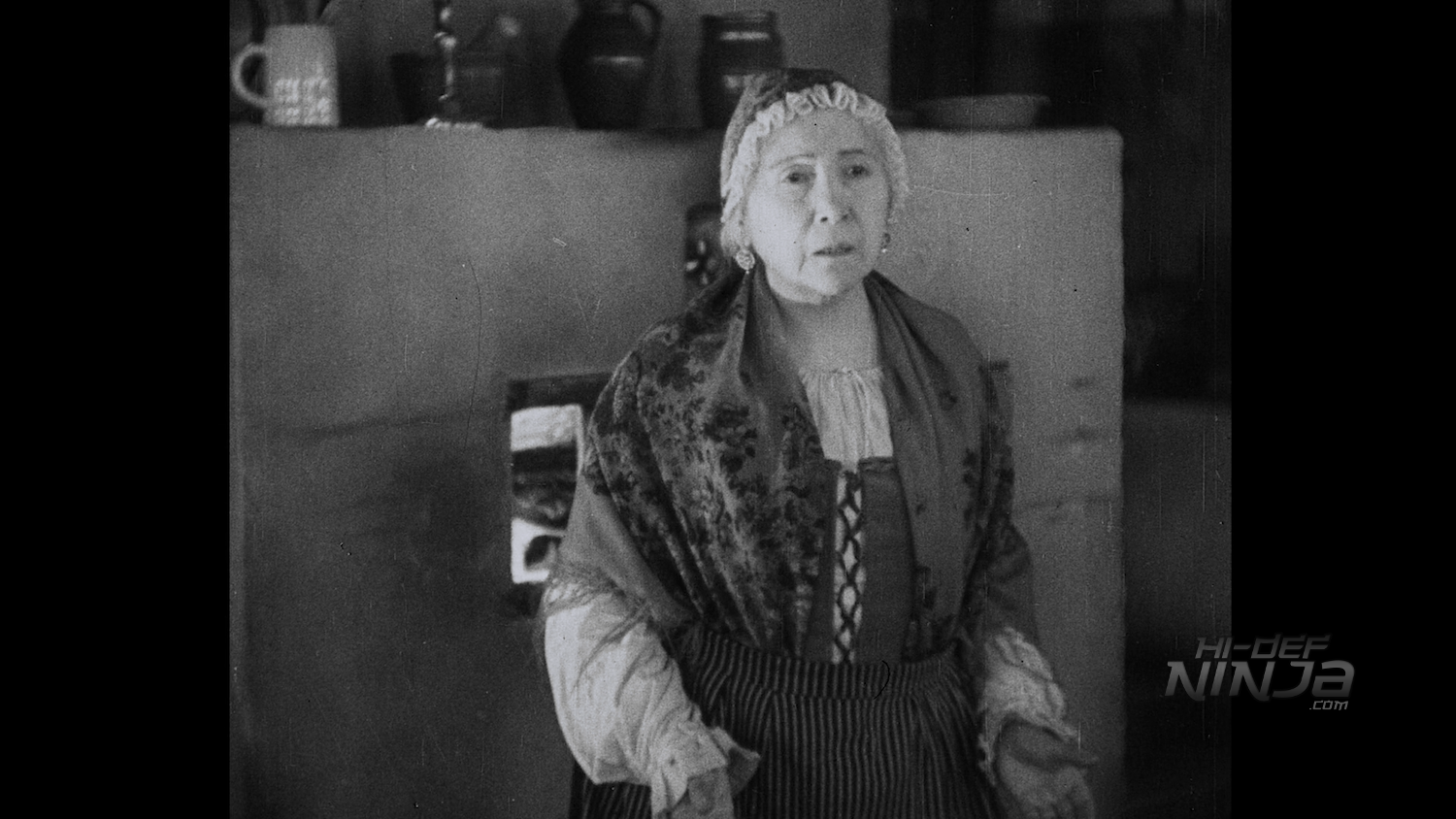 Early Women Filmmakers: An International Anthology Blu-ray Review
The Movies

The Video

The Audio

The Supplements
Since even the earliest days of filmmaking, women have been behind the camera and putting their creativity out to the world.  As Flicker Alley put it, this is "international in scope" so you are definitely getting a range of talent here.  
 
With this collection, you get to see some of the pillars of cinema beginning in 1902 and ending 1943.  This set looks at 14 filmmakers who have left their mark on history with 25 films that tally up to 10 plus hours of film.  What makes this really special is that some of these are incredibly rare and have only been seen by small groups until now.  The films are broken down by the directors and the date that is was released in ascending order. Here's the list:
 
Alice Guy Blaché
Les Chiens Savants (1902)
Une Histoire Roulante (1906)
La Barricade (1907)
Falling Leaves (1912)
Making an American Citizen (1912)
The Girl in the Armchair (1912)
 
Lois Weber
Suspense (1913)
Discontent (1916)
The Blot (1921)
Mabel Normand
Mabel's Strange Predicament (1914)
 
Madeline Brandeis
The Star Prince (1918)
 
Germaine Dulac
La Cigarette (1919)
La Souriante Mme. Beudet (1922)
 
Olga Preobrazhenskaia
The Peasant Women of Ryazan (1927)
 
Marie-Louise Iribe
Le Roi des Aulnes (1929)
Lotte Reiniger
Harlequin (1931)
The Stolen Heart (1934)
Papageno (1935)
 
Claire Parker
A Night on Bald Mountain (1933)
 
Mrs. Wallace Reid (Dorothy Davenport)
The Woman Condemned (1934)
 
Leni Riefenstahl
Day of Freedom (1935)
 
Mary Ellen Bute
Parabola (1937)
Spook Sport (1939)
 
Dorothy Arzner
Dance, Girl, Dance (excerpt) (1940)
 
Maya Deren
Meshes of the Afternoon (1943)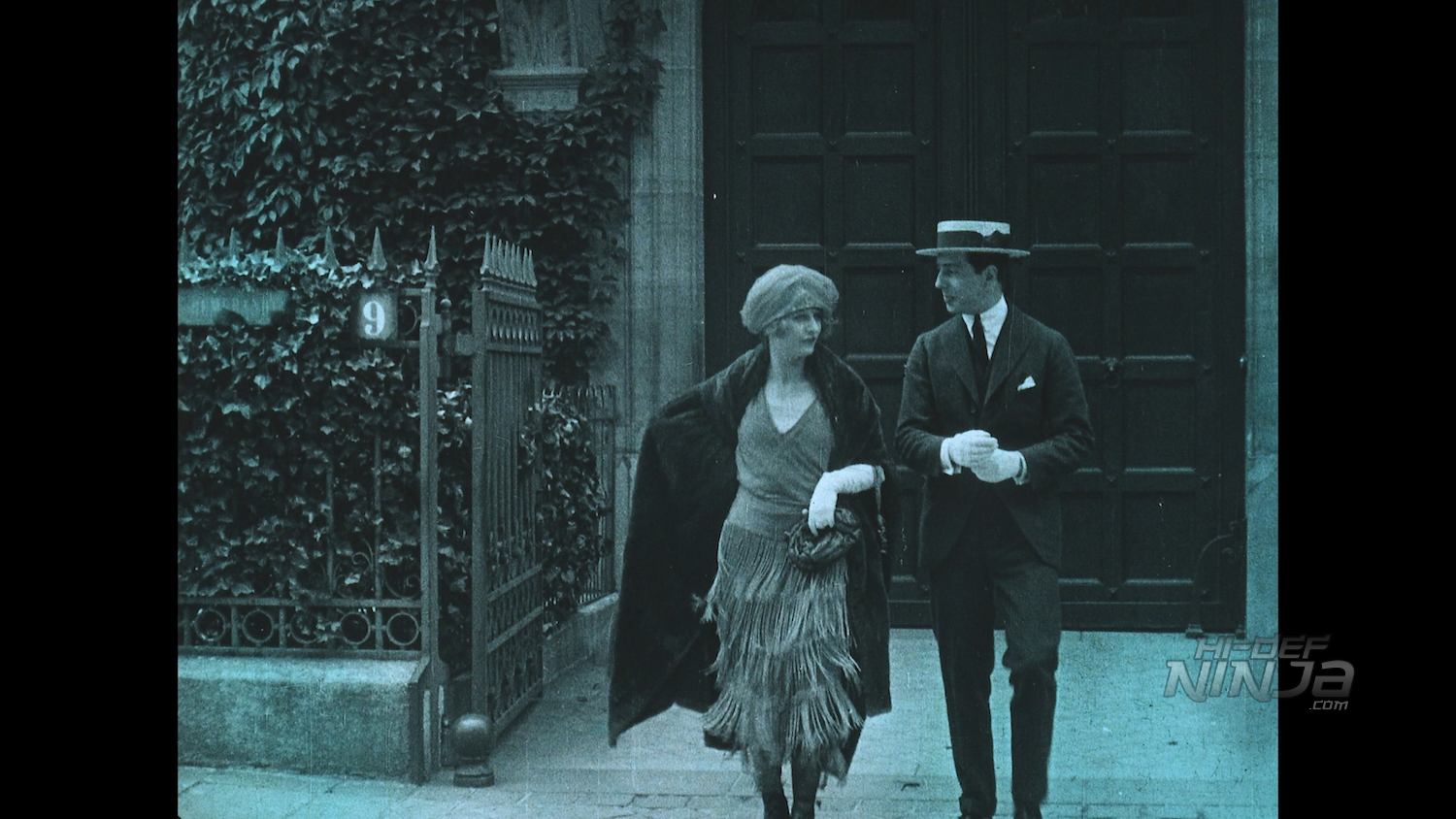 VIDEO QUALITY:
The transfer is a 1080p AVC presentation and some of the images look beautiful.  Of course when it comes to coloring, it's only what the filmmaker colored the negatives with so the blues/yellows/reds don't ever get to be too harsh or strong.  As with any remastering of film this old, it is a mixed bag of detailed images to fuzzy edges.  When the details are sharp, they are on point.  You're able to see the items in the background as well as some of the makeup effects from being in HD.  There are some specks of dirt and damage in place but that's to be expected with films of this age.
 

AUDIO QUALITY:
The audio is an LPCM 2.0 mix.  It is used for the score that is set against the films and it sounds great.  There are a variety of instruments that sound clear and mixed well.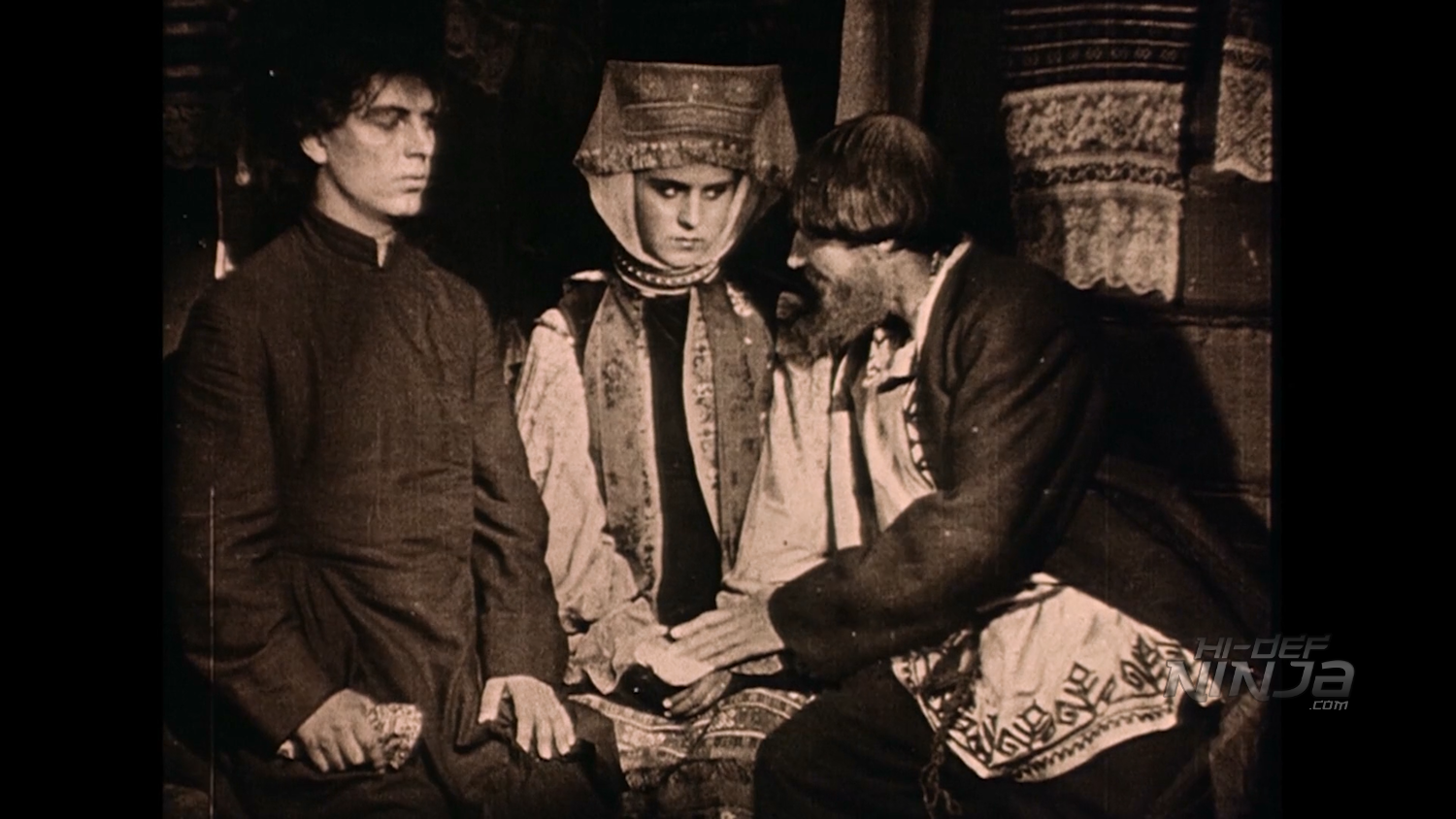 SUPPLEMENTS & PACKAGING
-Audio Commentary: For Lois Weber's The Blot by author, professor, and expert on women and early film culture Shelley Stamp, courtesy of Milestone Film and Video.
 
-Booklet Essay: By film scholar and Women Film Pioneers Project Manager Kate Saccone.
 
Disc Details
4-disc set w/ 2 Blu-rays and 2 DVD
 
Edition Ratings
Not Rated
 
Region Coding
Region A
 
Video Resolution
1080p AVC MPEG-4
 
Audio Mixes
LPCM 2.0
 
Subtitles
N/A
THE BOTTOM LINE:
EARLY WOMEN FILMMAKERS is one of the best sets that Flicker Alley has released to date.  The details have been brought out by this meticulous restoration to these historical works and it has paid off.  The audio commentary is good but the booklet hits on pretty much every point.  This is an easy recommend to fans of history or lovers of Flicker Alley.