Year in and year out you can count the number of booths on your hand that will cause collectors to go insane waiting in lines to get limited exclusives and Lego in most definitely on that list. At San Diego Comic-Con Lego always has a ton of booth activity including set reveals, full size Lego characters such as Thor, Flash, and Luke, character builds, and panels throughout the convention and the aforementioned exclusives.
On the booth side this year there was a seven foot tall Thor, full size Flash, and Luke. Throughout the show attendees were also able to help build NINJAGO characters Lord Garmadon and Lloyd the Green Ninja.
If only getting the exclusives was as easy as walking up to the booth; but it is not. For those unfamiliar with Lego exclusives there are two types; limited edition sets you have to purchase and minifigures which are given away for free. Both require hours of waiting on long lines in order to press a button on an iPad which then tells you if you have won or not. If you win an exclusive set you are given a ticket to come to the store part of the booth to buy. If you win the minifigure you are handed it on the spot. This year Lego had two exclusive Brick Headz sets, a Spider Man and Venom pack and a Supergirl and Martian Manhunter pack and two minifigure giveaways a DC Legends of Tomorrow Vixen and a Marvel Deadpool Duck.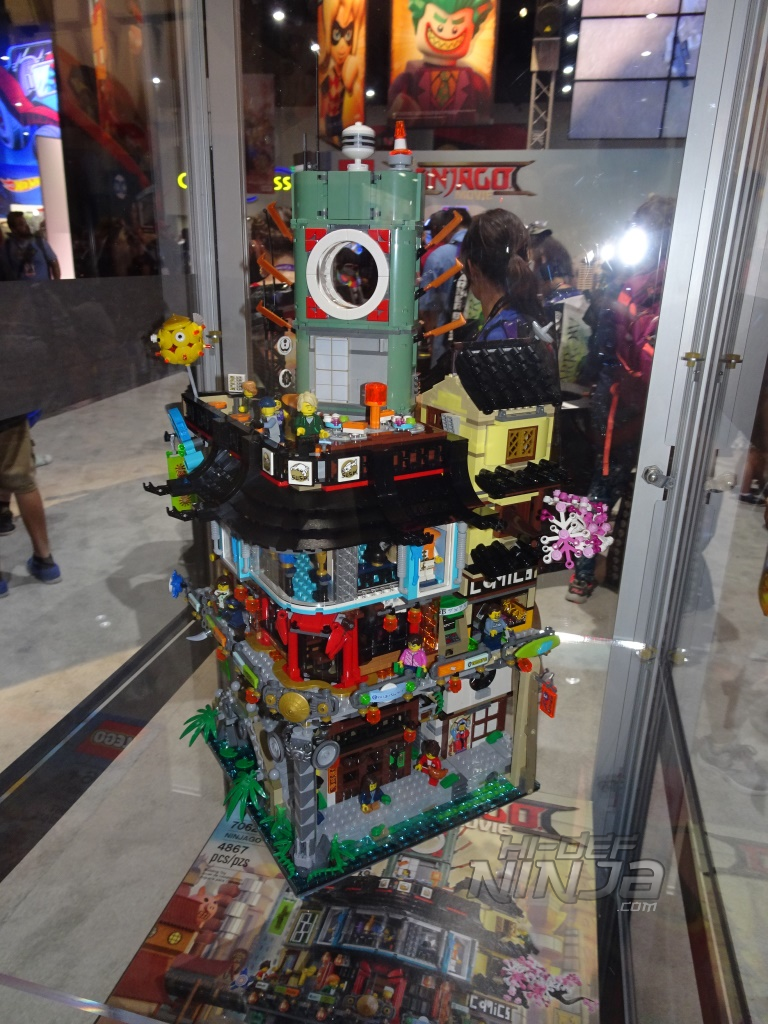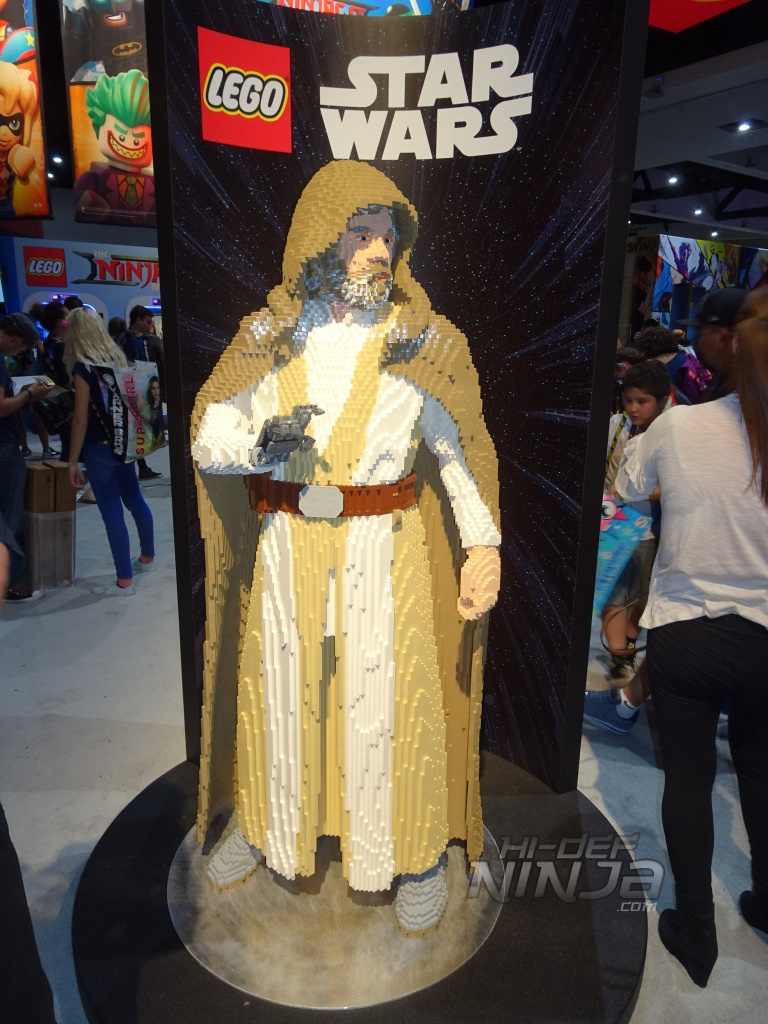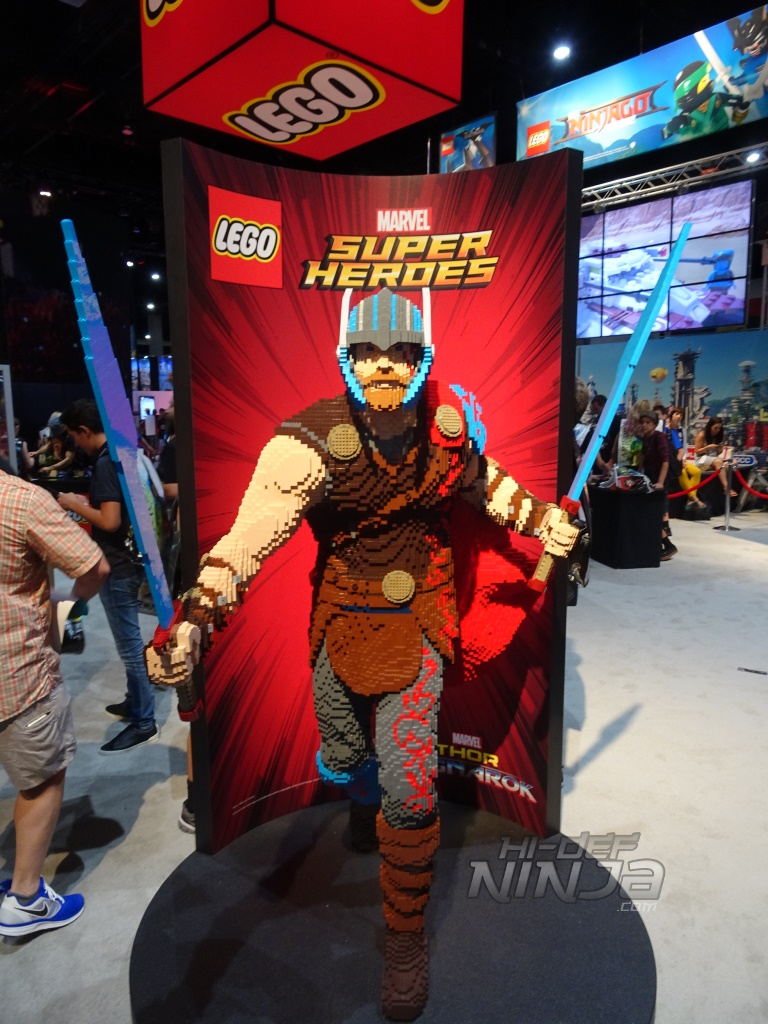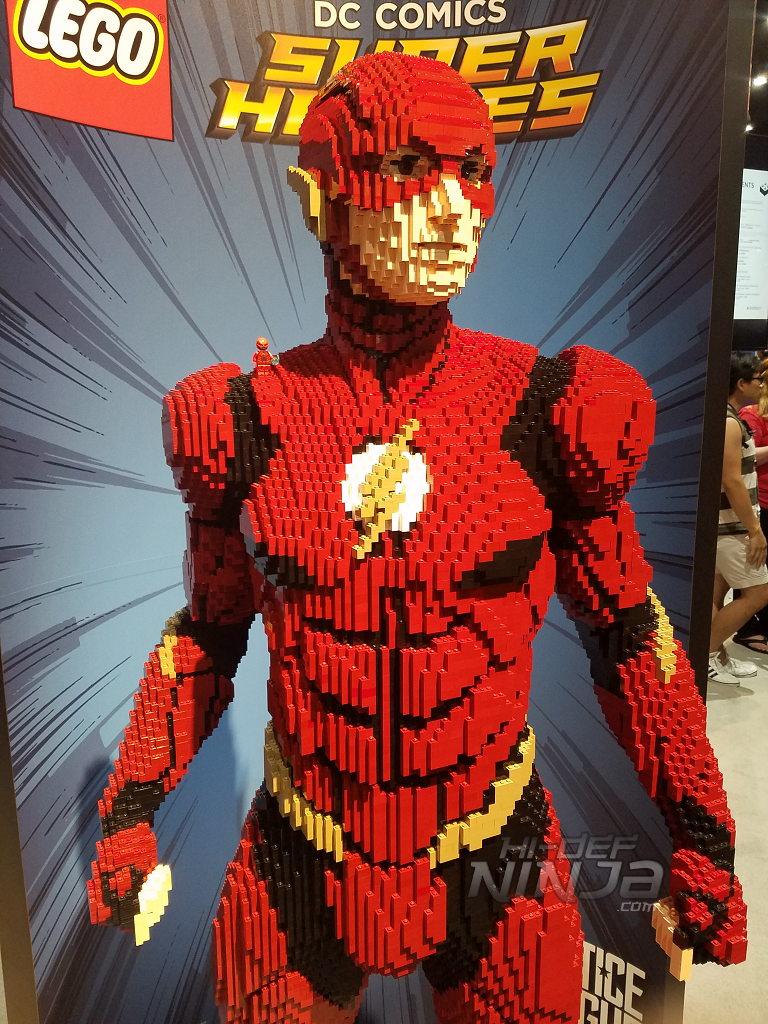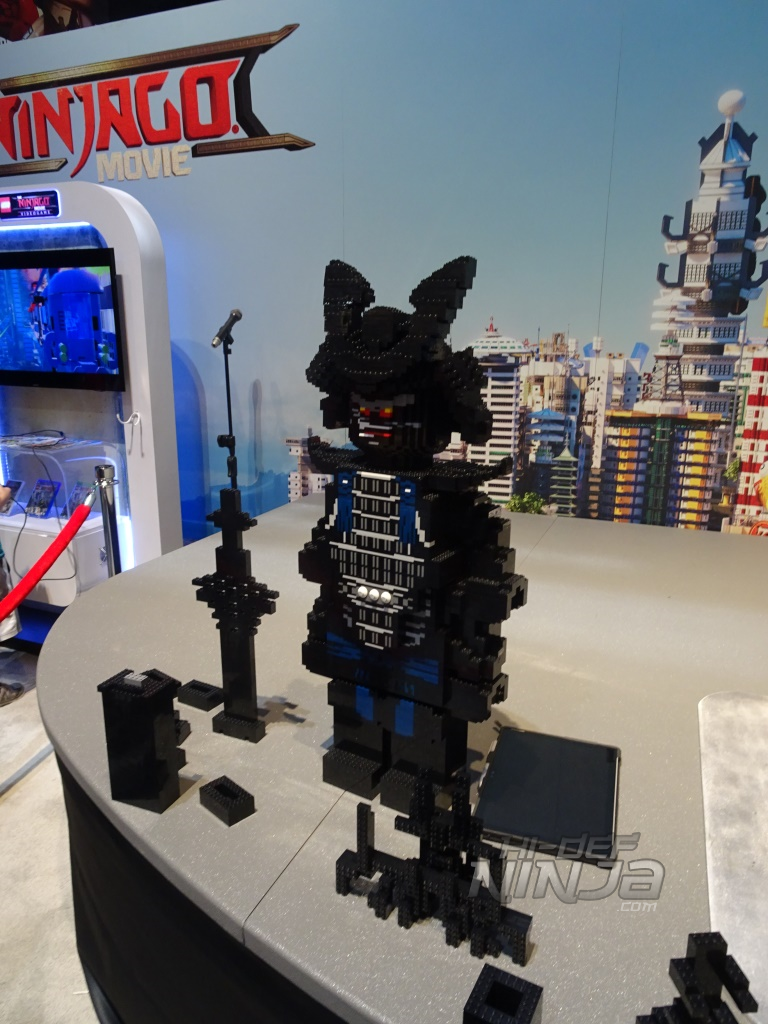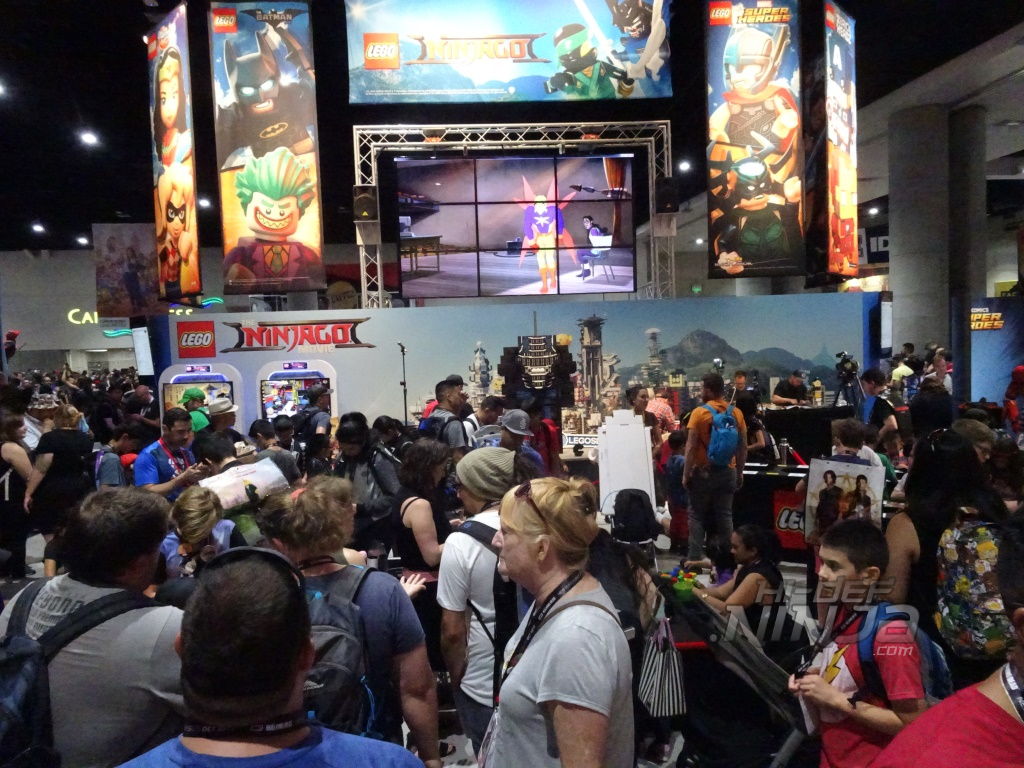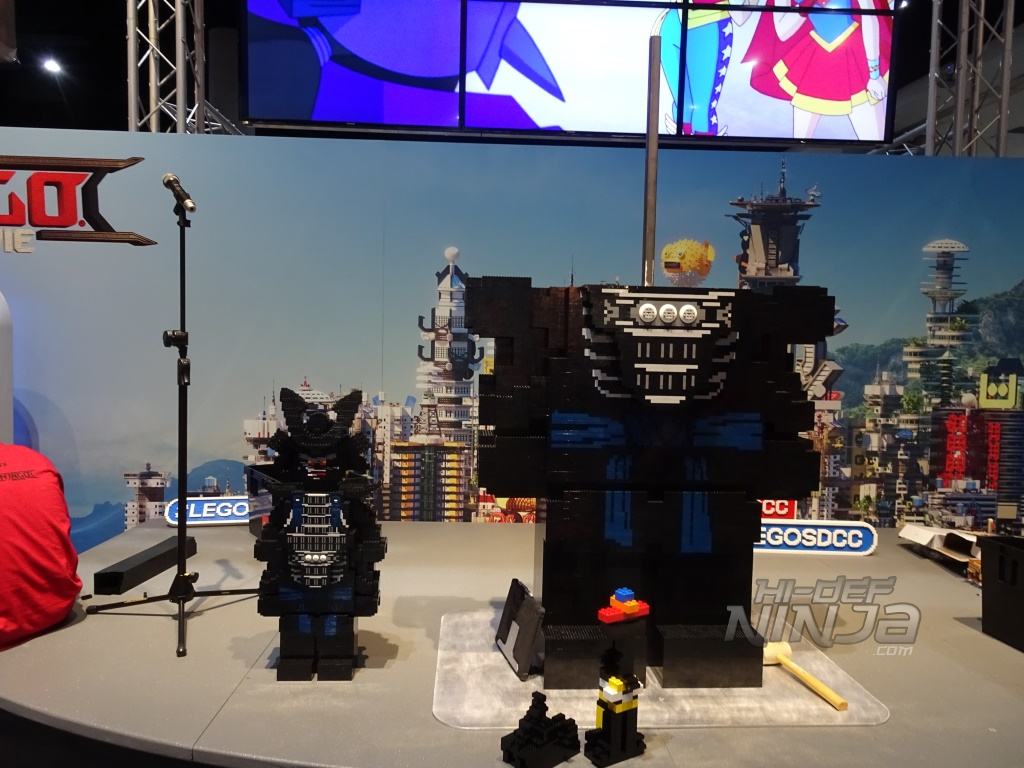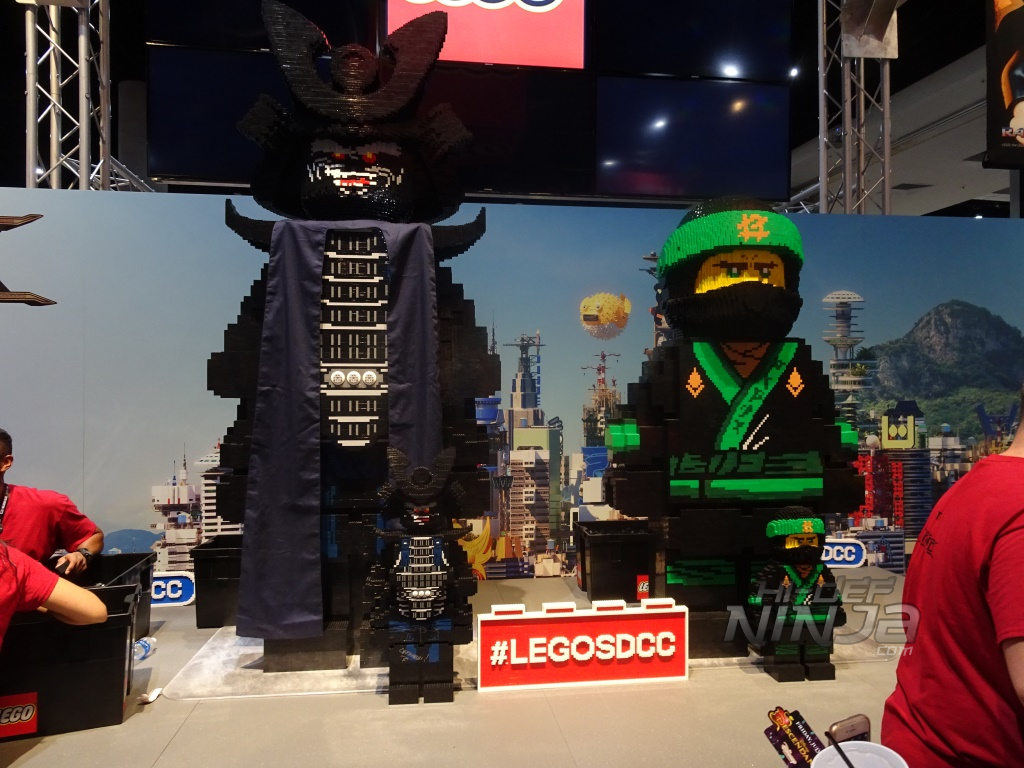 But that is not all this year Lego was kind enough to send Hi-Def Ninja the upcoming Justice League Knightcrawler Tunnel Attack. If you were following our Instagram you saw Lego Flash enjoying some of the sights and sounds of the convention including getting his Flash pin which was in the complementary WB bags, visiting the DC, Lego, and Alex Ross booths, and entering and winning the Brick Headz and minifigure. Watch as he goes to the Lego booth to redeem his prize.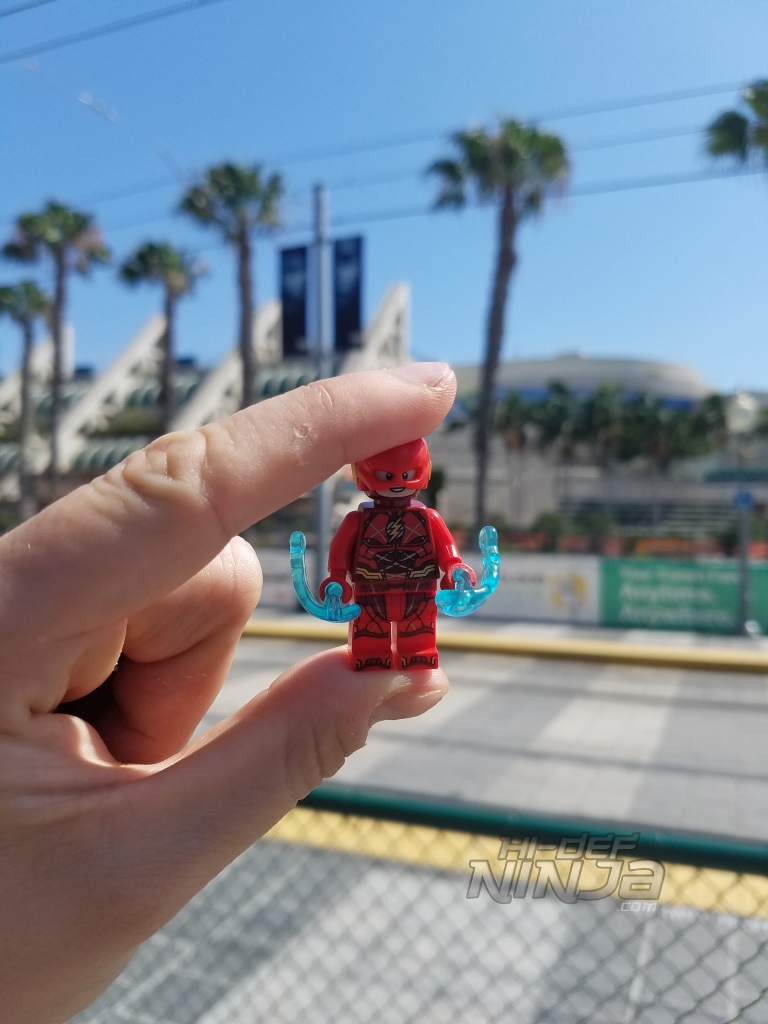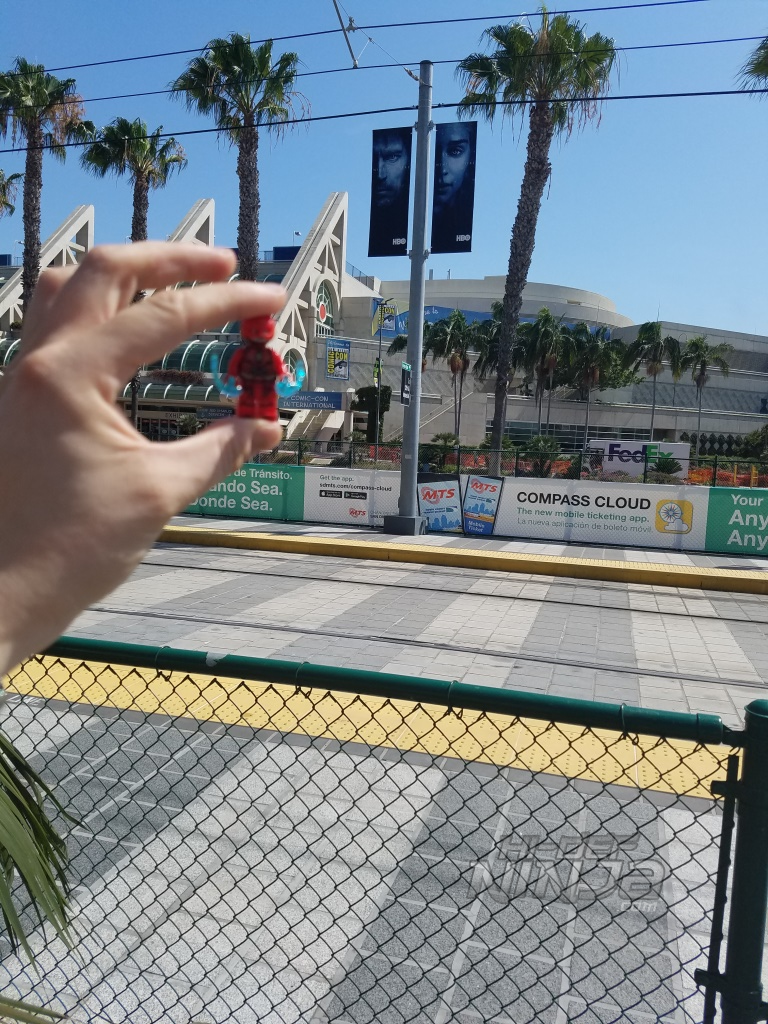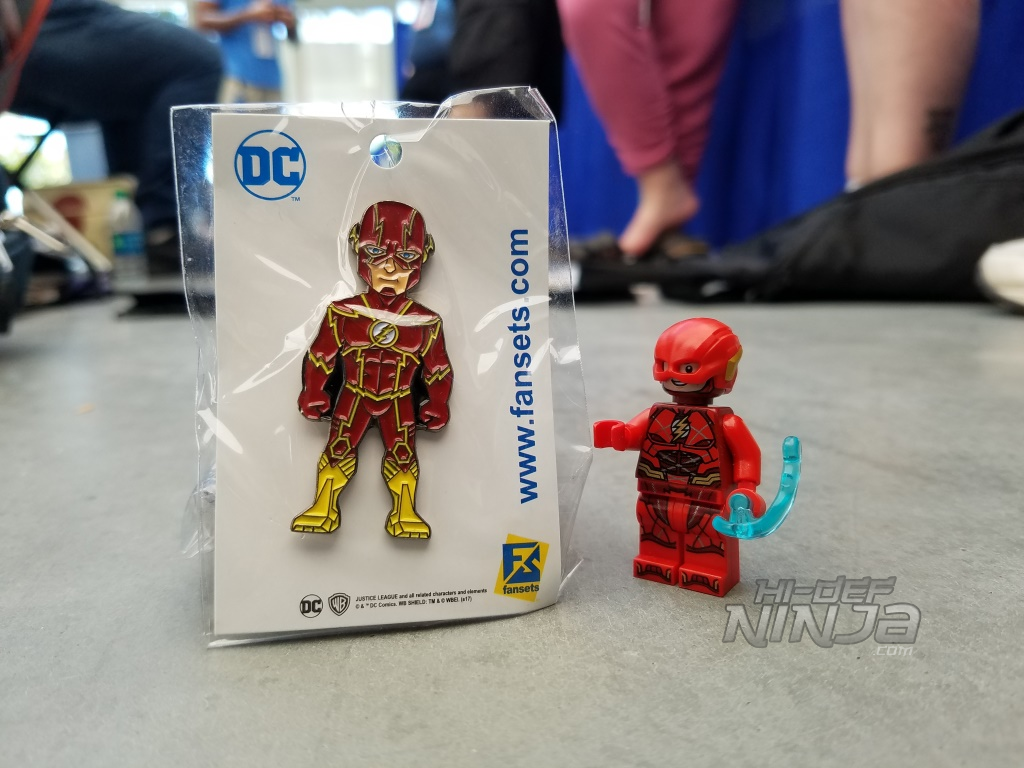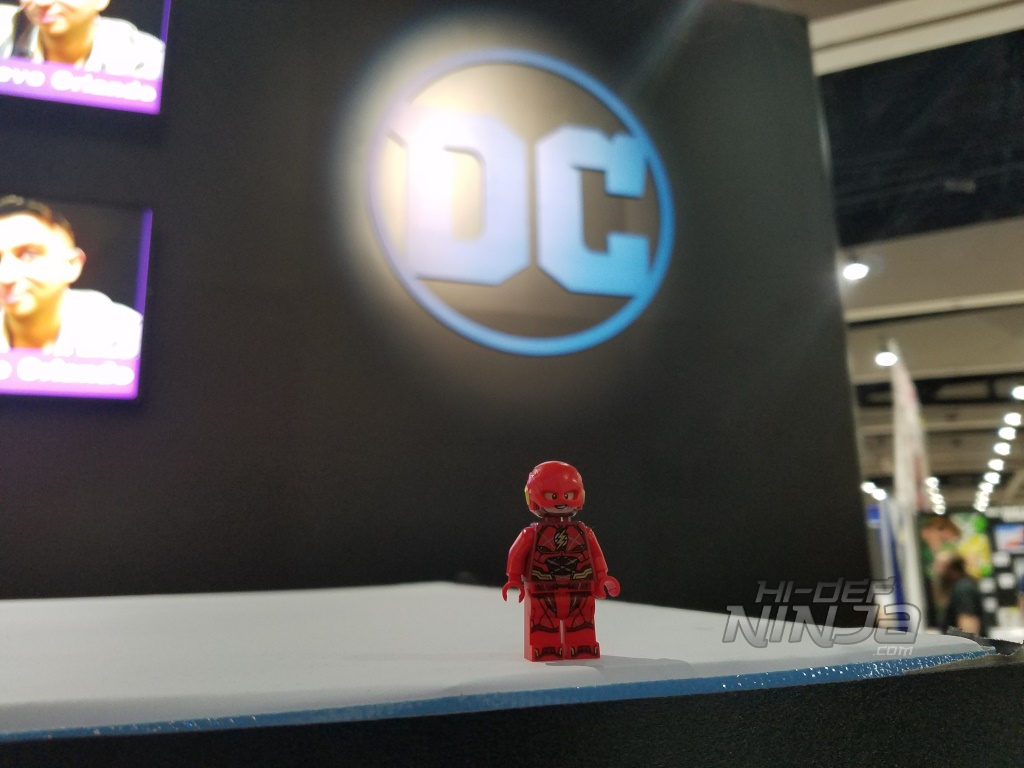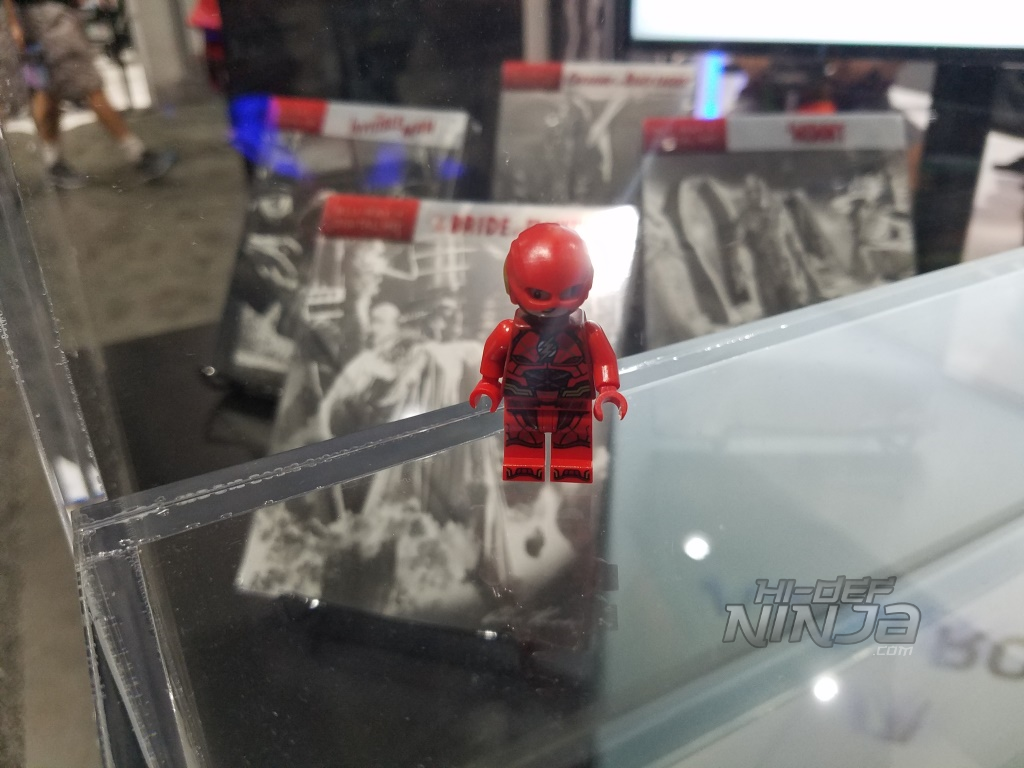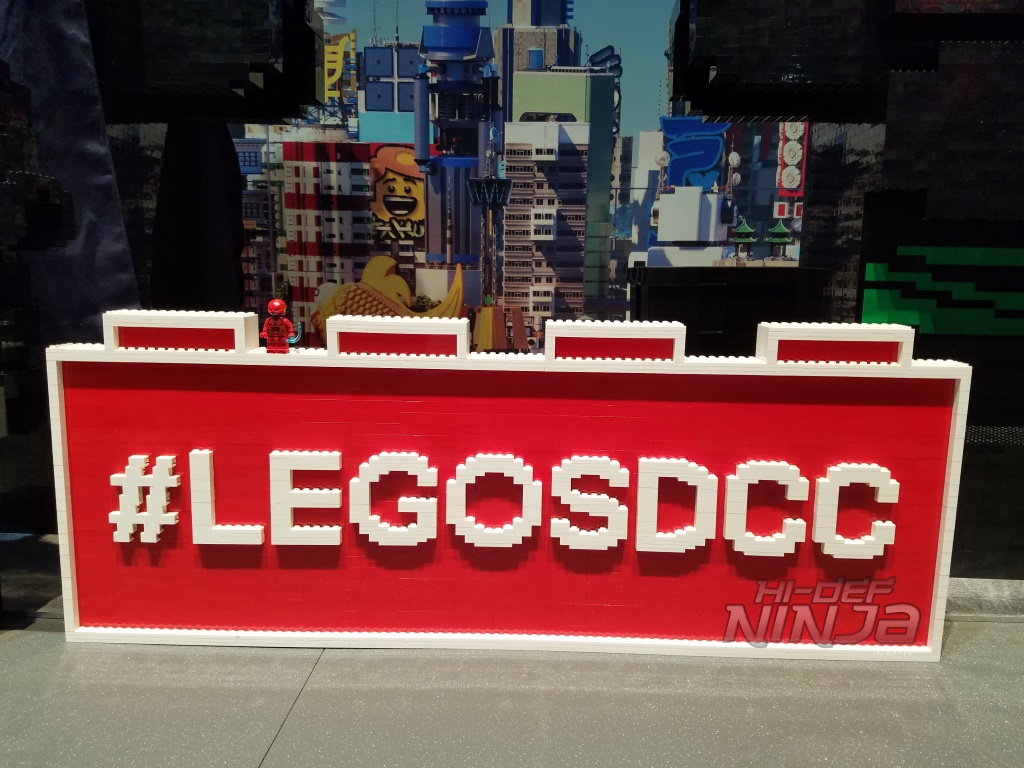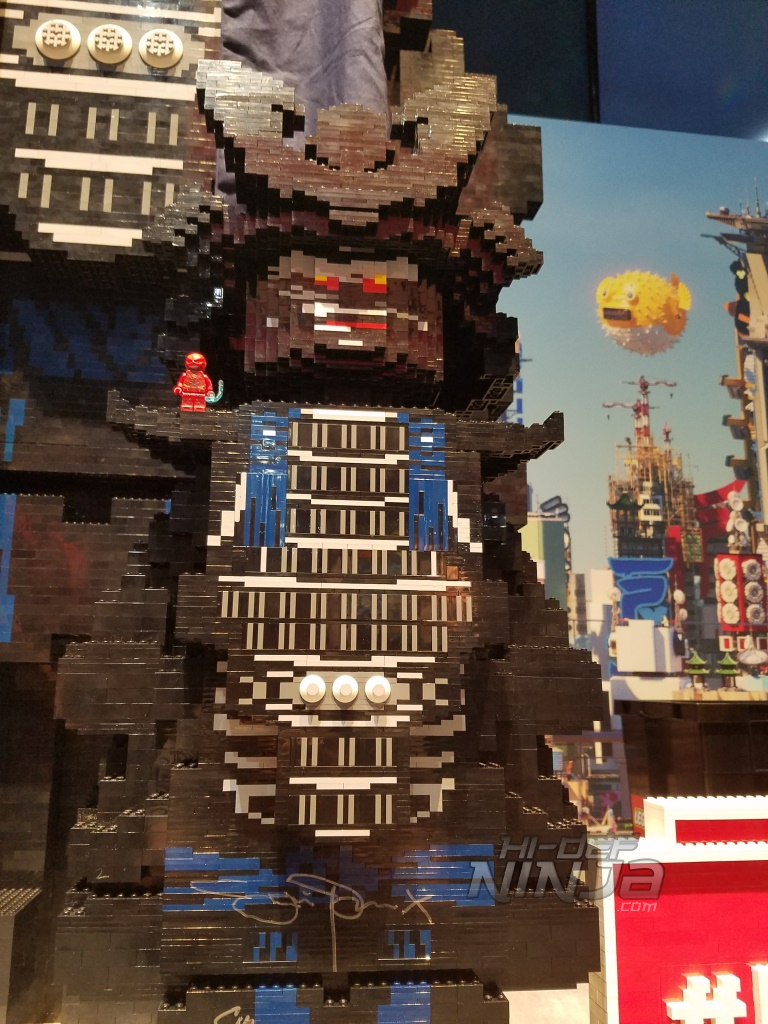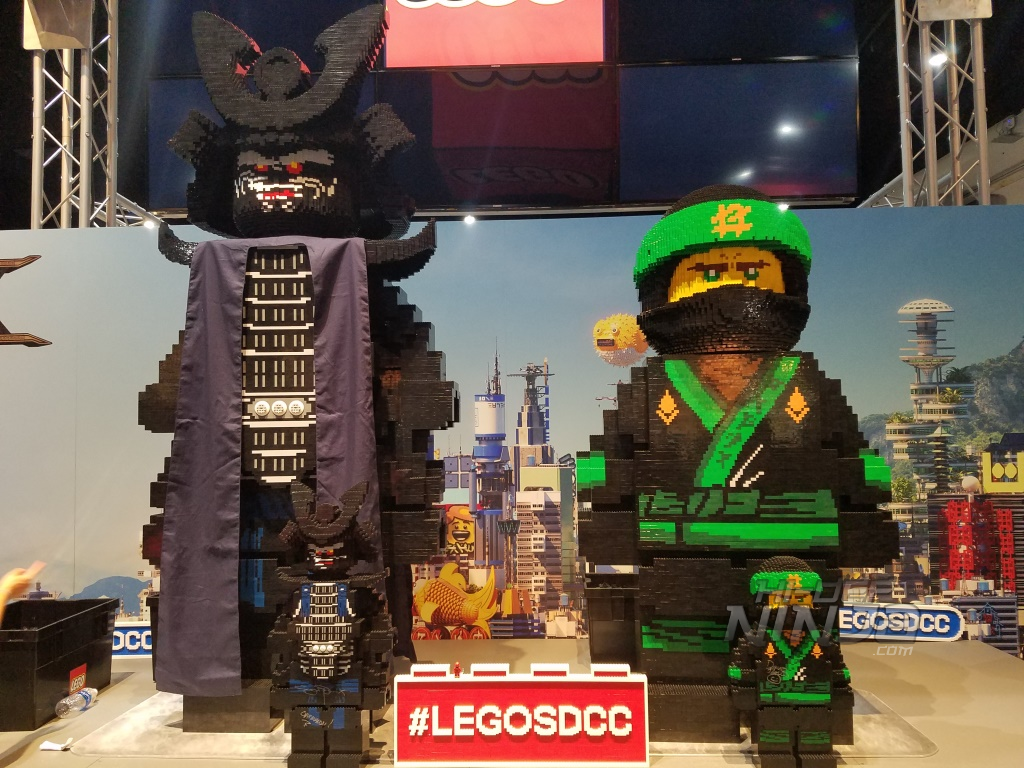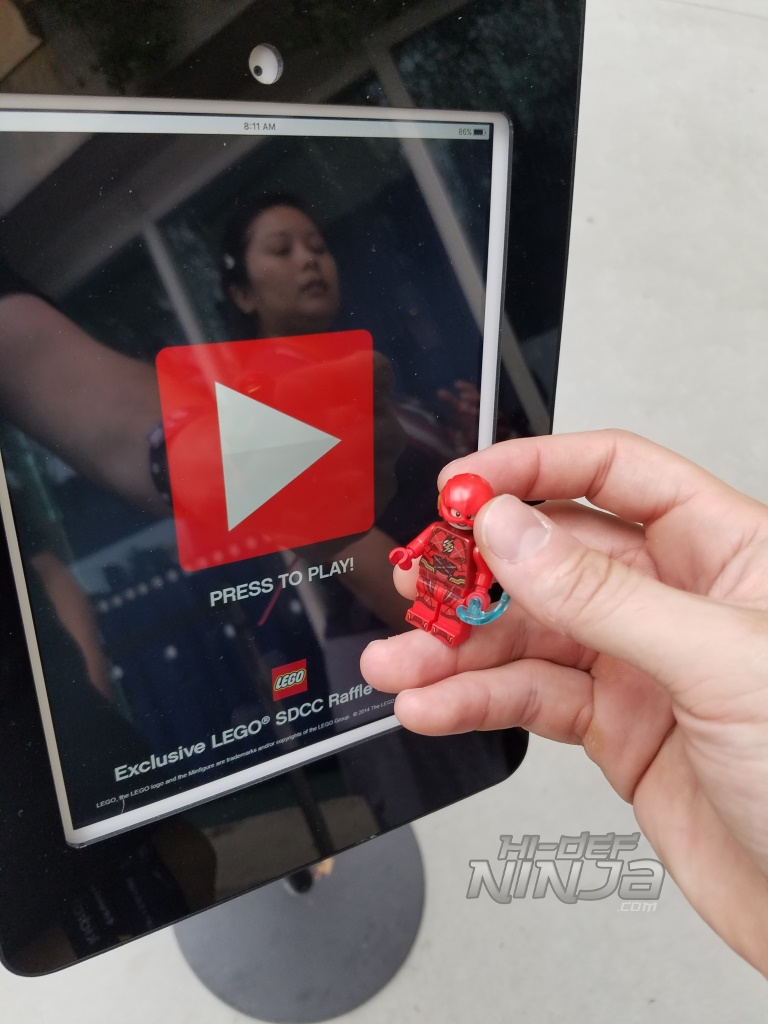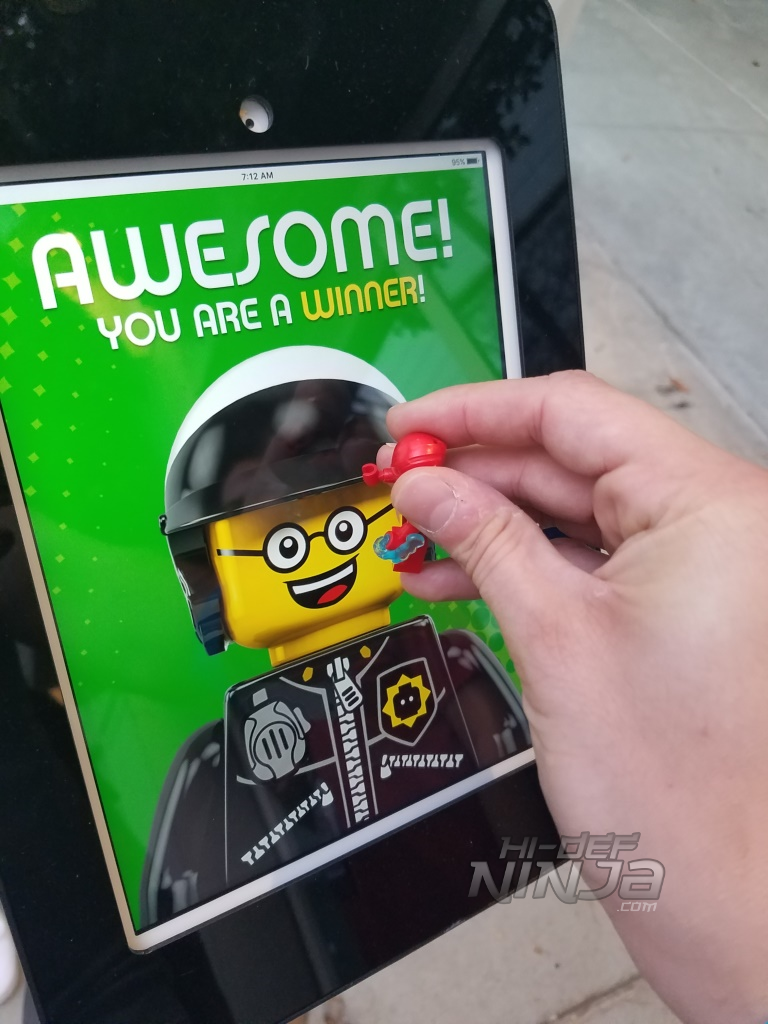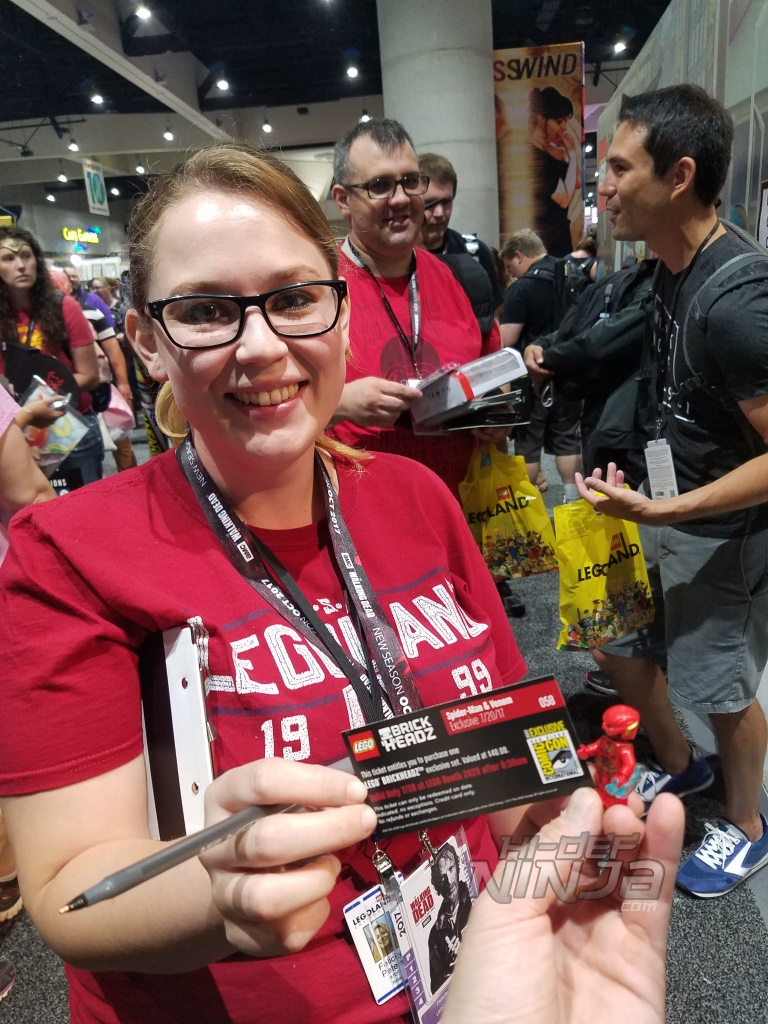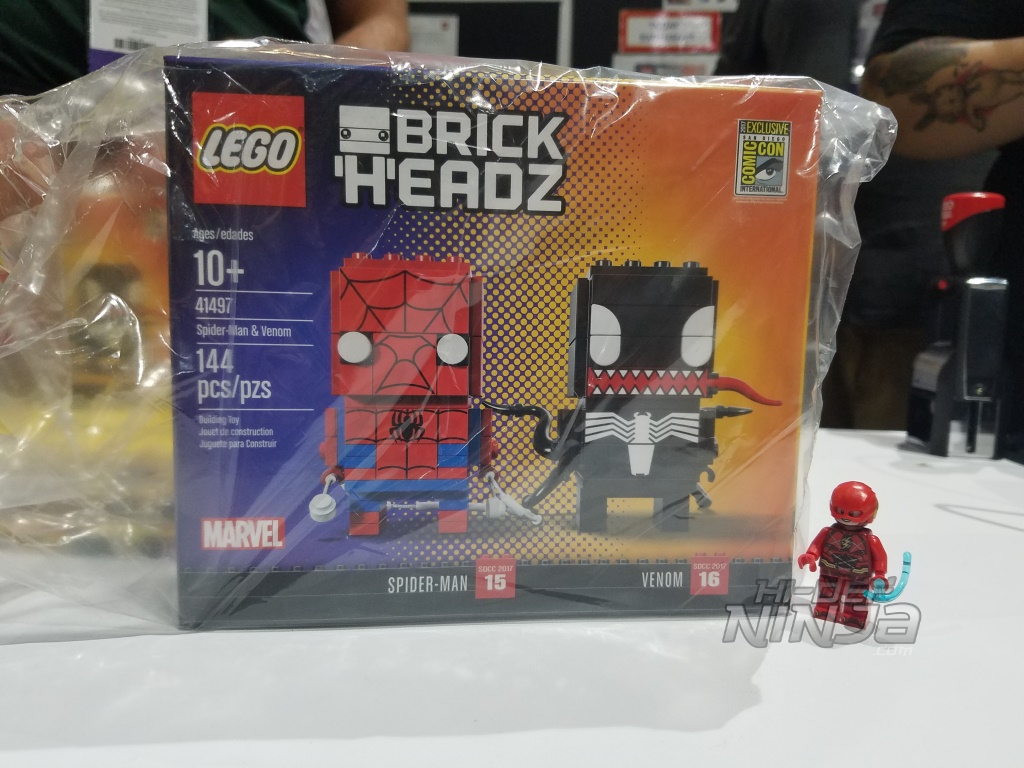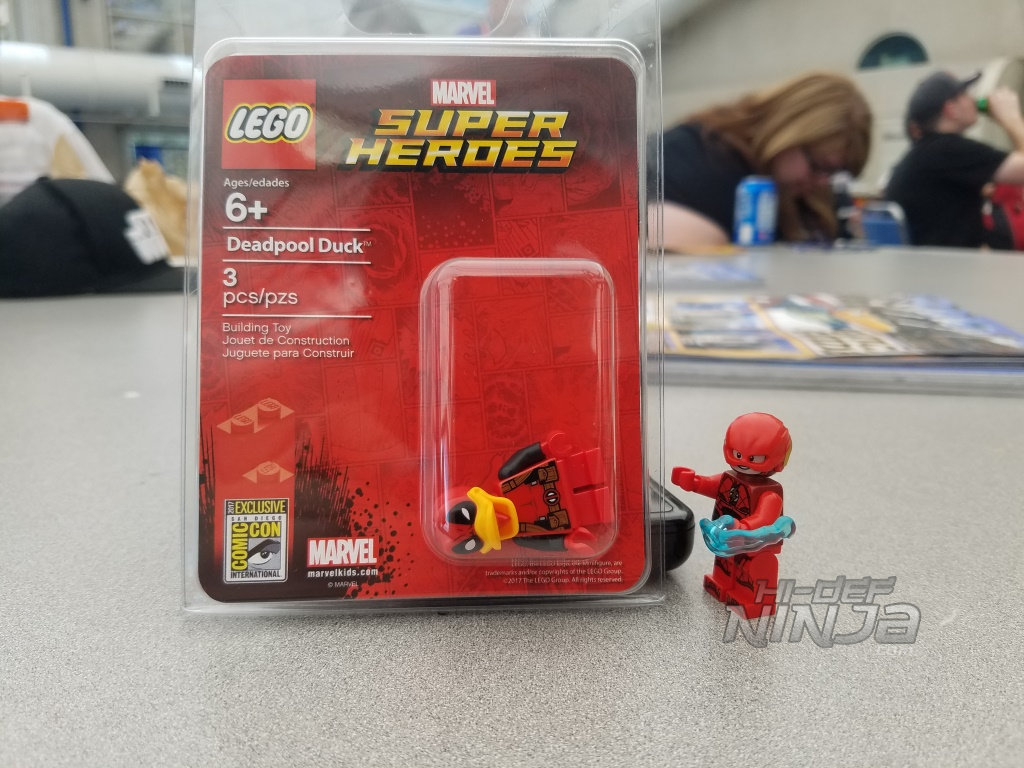 Knightcrawler Tunnel Attack (76086)
Since I already had the set I decided to build it up and let you guys see the completed set. The LEGO® DC Comics Super Heroes Knightcrawler Tunnel Attack set features Batman's all-terrain vehicle, which can be seen being taken over by Cyborg in the most recent trailer, and four minifigures (Batman™, The Flash™ and two Parademons). The Knightcrawler glides along with the dual wheels in each of its posable limbs. Also featured are an opening cockpit and two rapid fire shooters. The Flash figure includes two power blasts which shoot from his fists. The 622 piece set took me a tad under two hours to build.