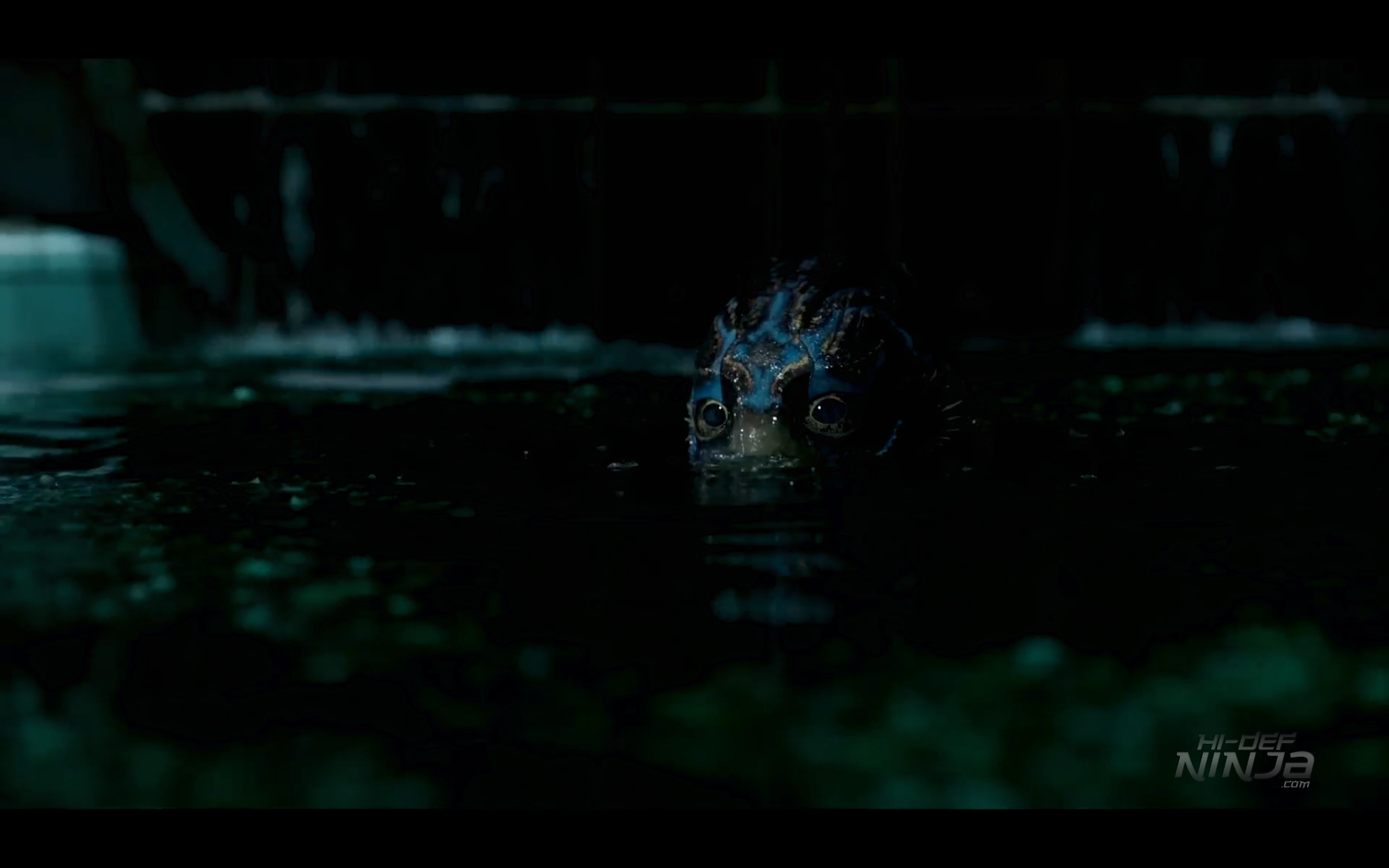 Guillermo del Toro is a master at taking supernatural and historical events to make compelling stories. In THE SHAPE OF WATER, he is telling a story of US government experimentation on a creature during the Cold War.
It stars Sally Hawkins as Elise, a deaf and mute custodian who works in a government lab. Elise secretly befriends the creature and the friendship will change both of their lives. The film also stars Michael Shannon, Octavia Spencer, Richard Jenkins, and Doug Jones. From the trailer, the film looks magical and exactly what you would expect from del Toro.
THE SHAPE OF WATER releases in theaters on December 8th, 2017!