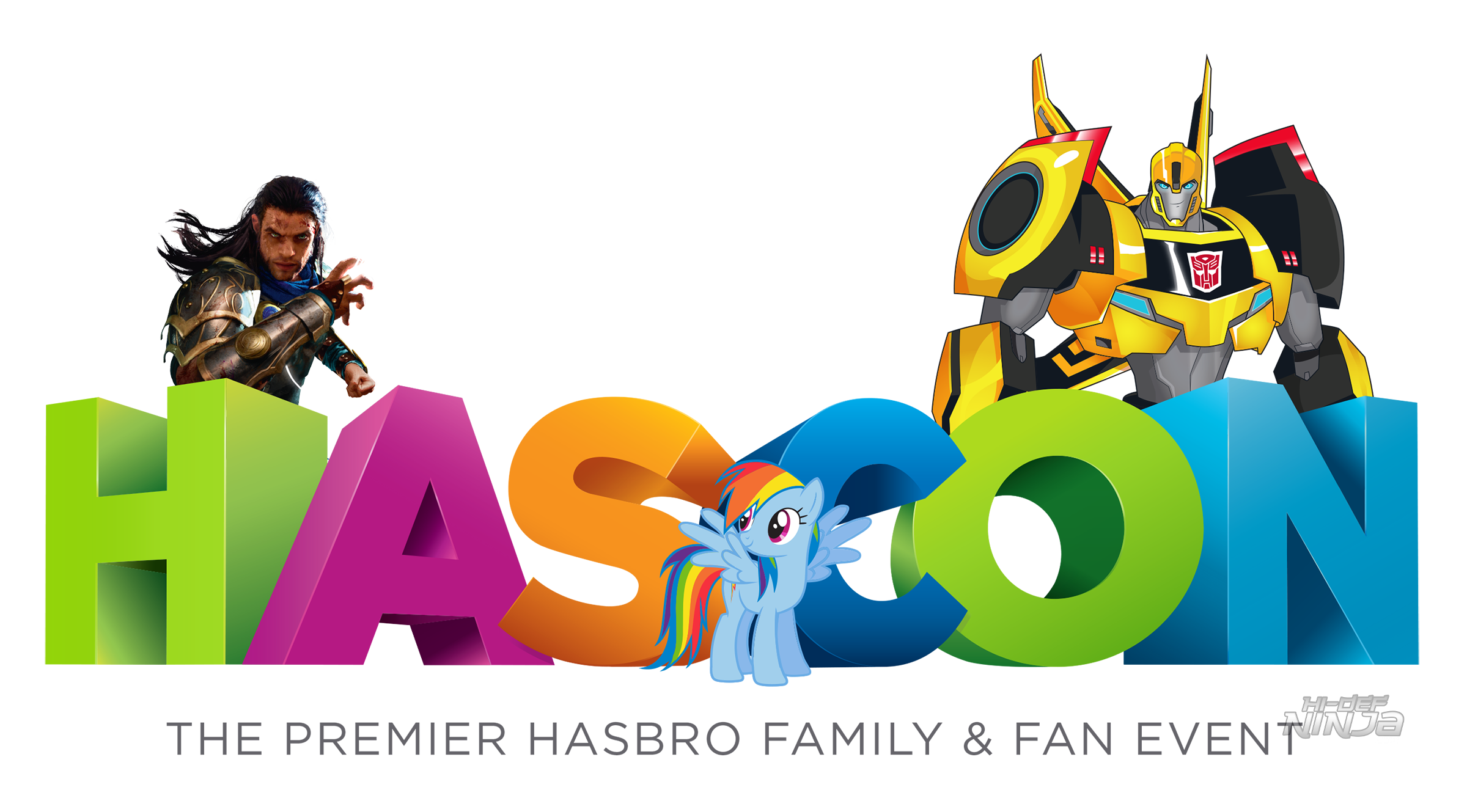 Hasbro recently completed their first ever 'FANmily' event Hascon; a celebration of all of the Hasbro brands. The con was held at the Rhode Island Convention Center and the Dunkin Donuts Arena in Providence Rhode Island and featured a floor full of Hasbro properties and experiences including exclusives, panels, meet and greets, Magic the Gathering and Dungeons and Dragons tournaments, artists and even concerts all rolled into the ticket price.
Fans of Magic the Gathering and Dungeons and Dragons intermingled with Star Wars, Transformers, and even My Little Pony fandoms to create an interesting event. Hi-Def Ninja was able to attend both Friday and Saturday of the show and I'll be providing an inside look at all of the happenings around the event.
This article features some of the exhibitors that were on hand at HasCon that work with Hasbro either through licensing or products. The only criticism I will give is that for a lot of these exhibitors they were on the shows second floor and while they were spread out there were too many rooms where the show placed some of these people. Artists were in a small room near where all the VIP rooms were so it was sometime a bit hard to tell if you were going to enter a VIP room or if you were entering another part of the show floor; maybe a small item for improvement for next year.
While there were other artists and exhibitors throughout the show floor I will be focusing on these guys below. I encourage you to check this show out next year if you have the ability.
So let's dive right it
USAopoly
Under license from Hasbro USAopoly produces some of the world's leading games such as Monopoly and Cluewith a twist. Using their partnership with leading companies such as Disney, Nintendo, Microsoft, Cartoon Network, M&M's, BBC and Warner Bros this company produces some of the best branded games such as Guardians of the Galaxy version of Monopoly or a Nightmare Before Christmas themed version of Clue.
Ultra Pro
Ultra Pro is the leading manufacturer and supplier of sports and gaming collectibles accessories, photo and scrapbooking albums for product protection. Working with Hasbro they having themed play-mats, sleeves, and even plush's for all the hardcore Magic the Gathering and Dungeons and Dragons fans.
IDW
IDW Publishing is an American publisher of comic books, graphic novels, art books and comic strip collections. They publish a range of comics for Hasbro from their highly successful Transformers and G.I. Joe to Magic the Gathering, Dungeons and Dragons, and even My Little Pony
Global 3D Systems
Global 3D Systems focuses on offering to the market a 3D printer which offers a combination of speed, quality, reliability, and value as never been seen in the 3D industry. You can check out some of the amazing designs this product produced.
https://www.g3dsys.com/
WS Game Company
Founded in 2000 by two former Parker Brothers/Milton Bradley/Hasbro Games employees. This company produces some of the world's most beloved games and deliver the most stylish, upscale, and creative versions of them
http://www.wsgamecompany.com/
Lincoln Design Company
Lincoln Design Co. is a brand design and creative agency located in Portland, Oregon. Their clients include Hasbro, Mattel, Nike, WWE, Disney, and more. They produce some epic designs for some epic companies
http://www.lincolndesignco.com also check them out on Instagram @lincolndesignco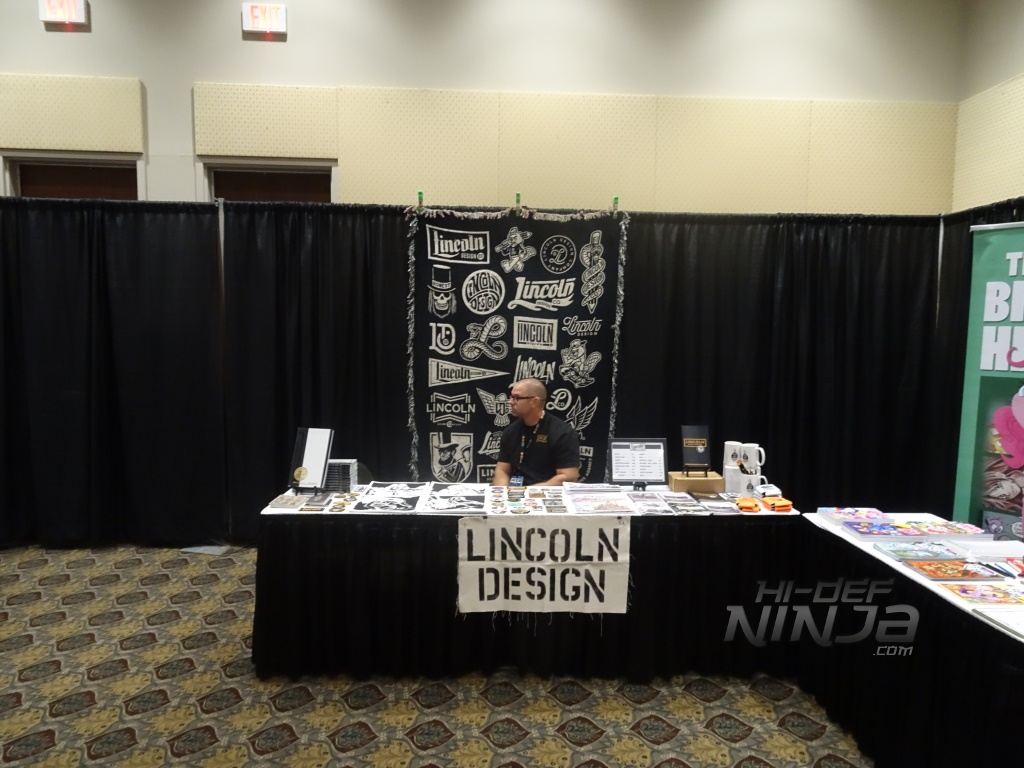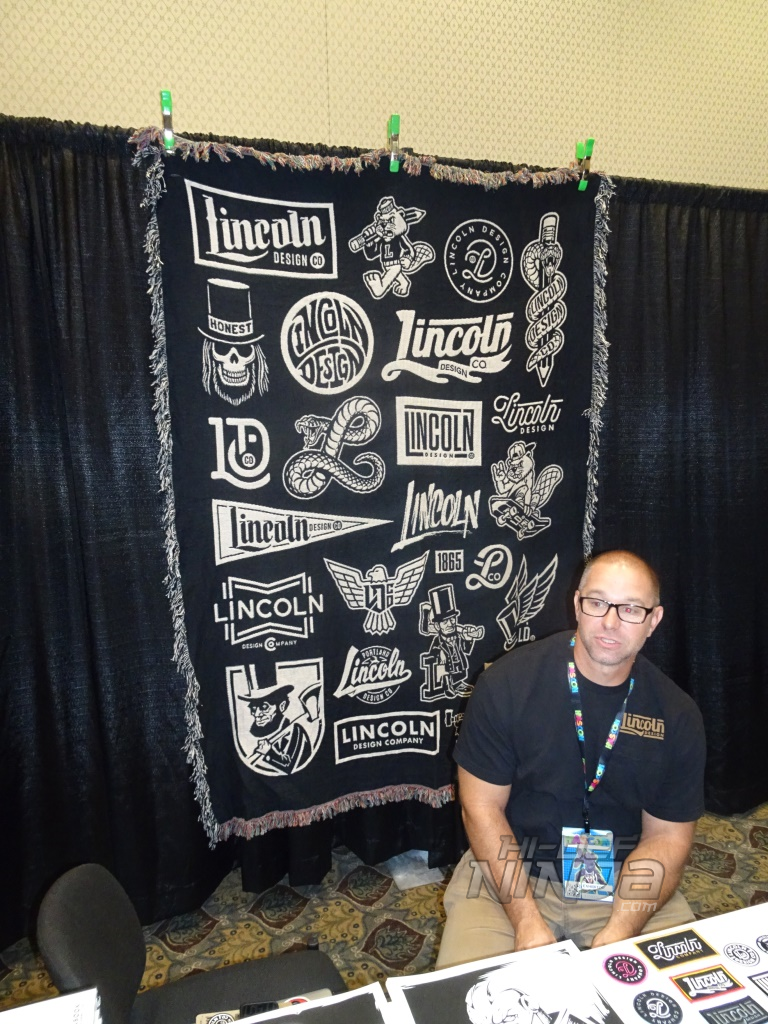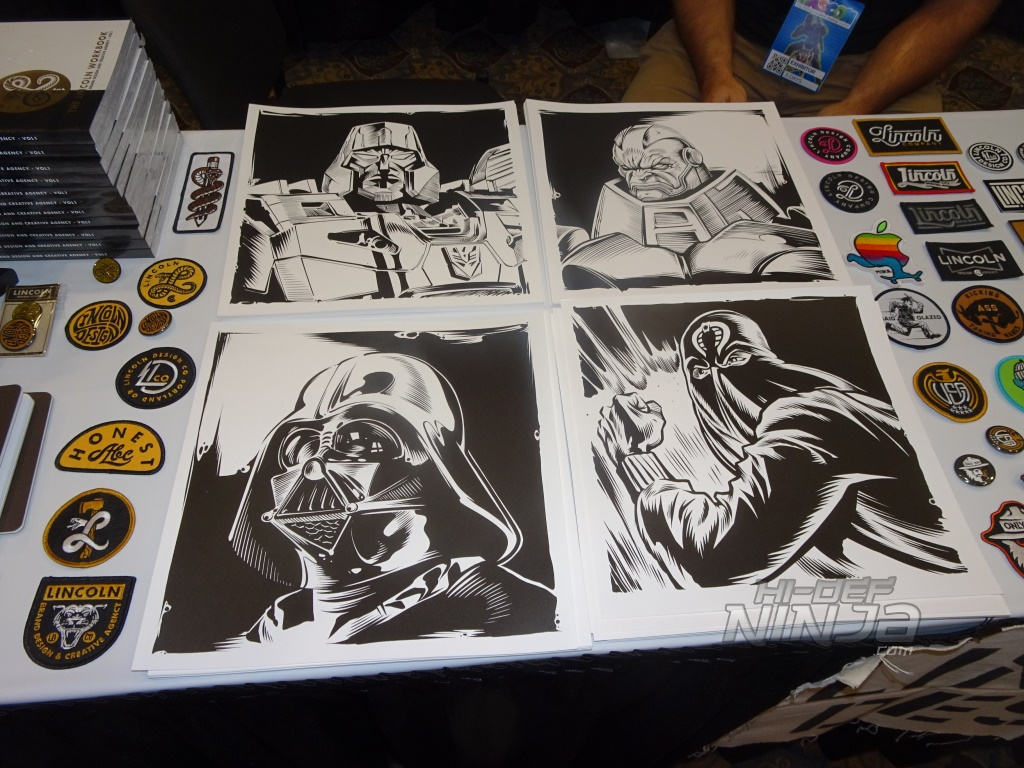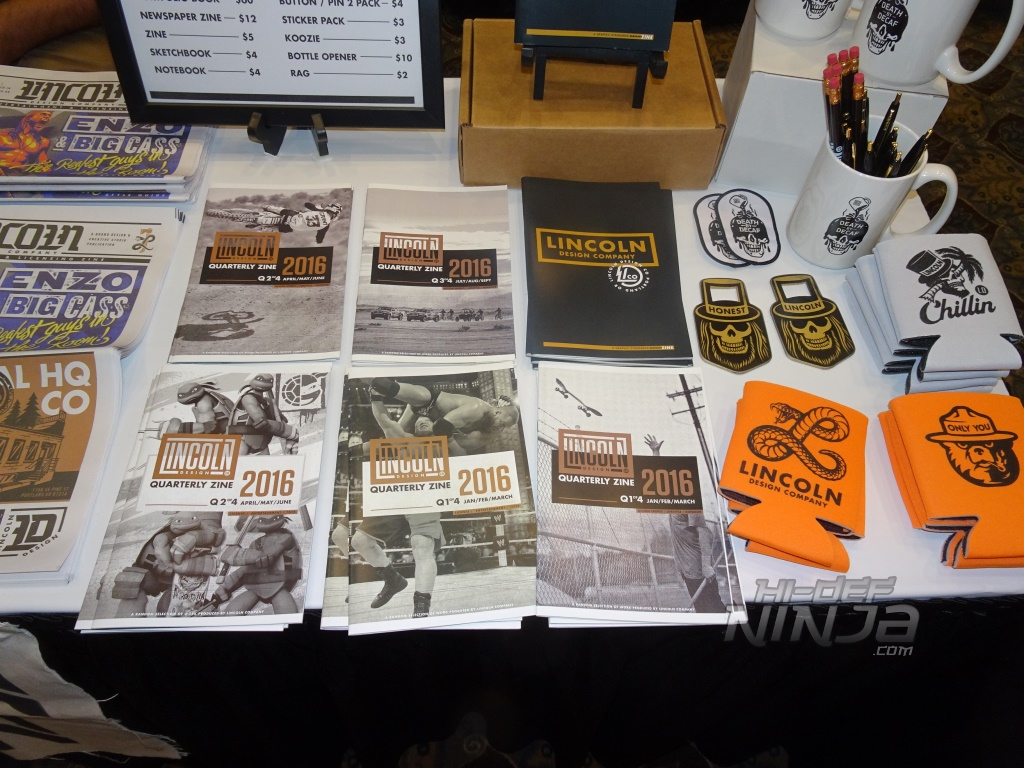 Christopher Paniccia
Author of the mystery thriller Gridiron Conspiracy trilogy and creator of some very nice art.
https://cpaniccia.com/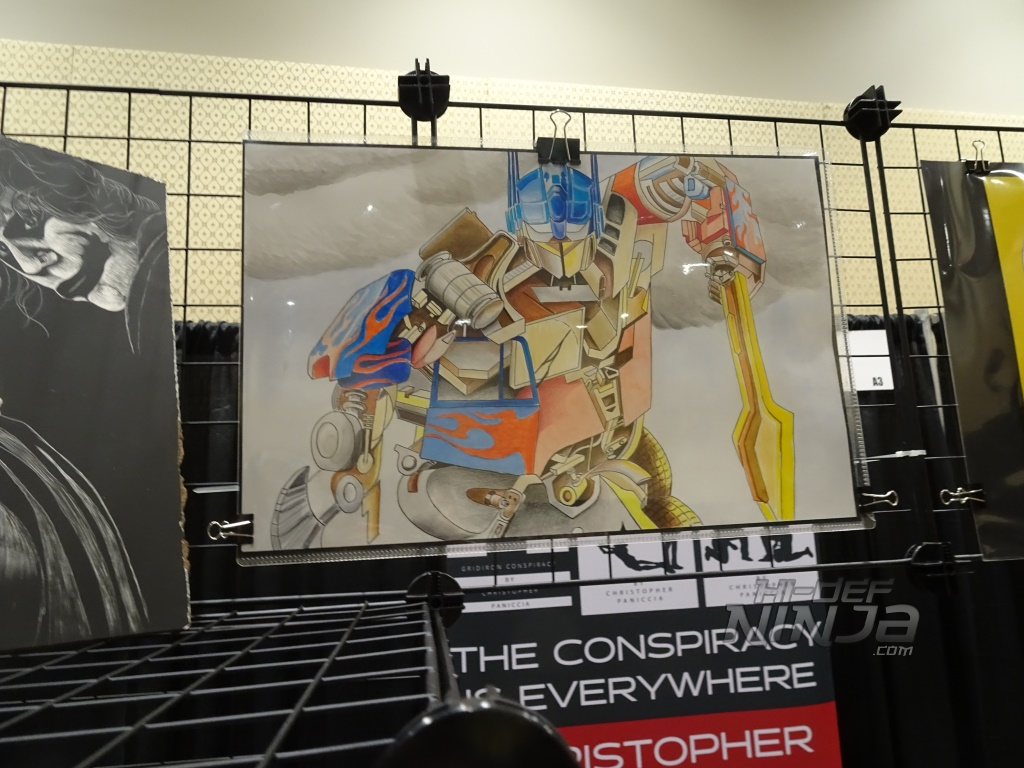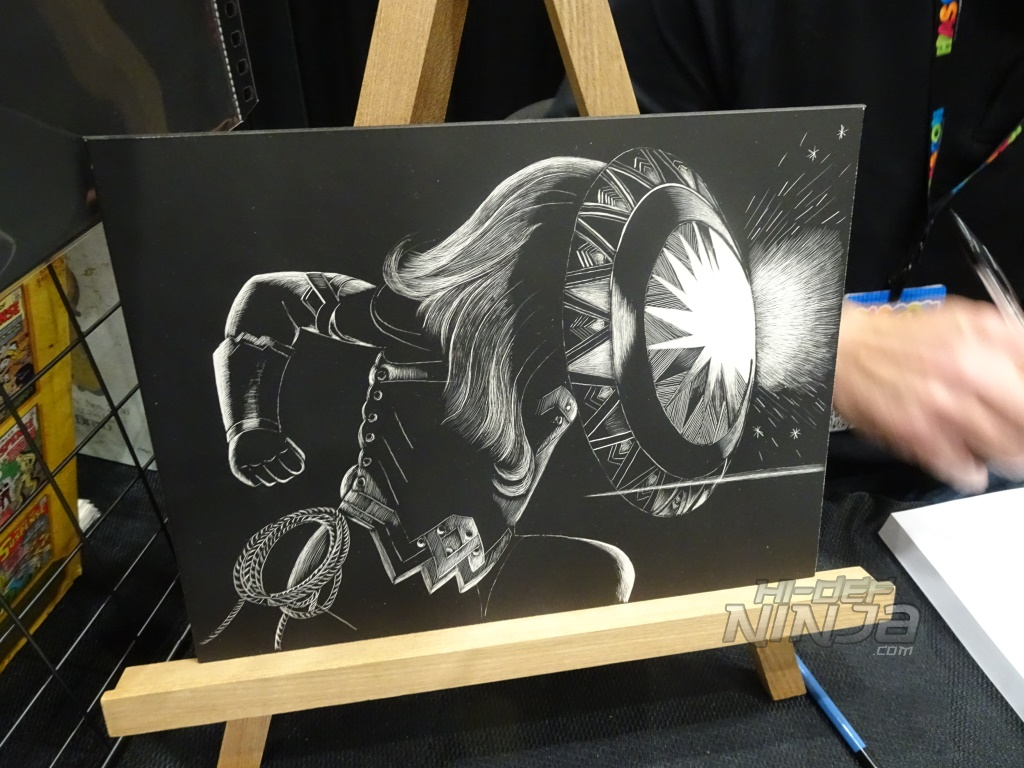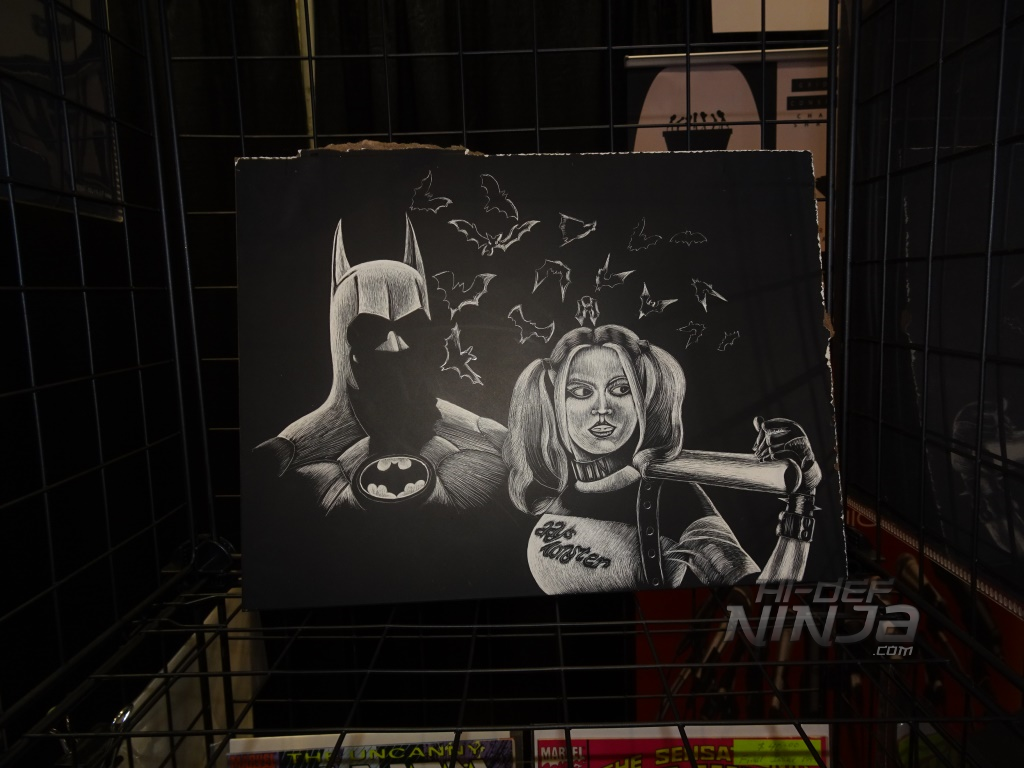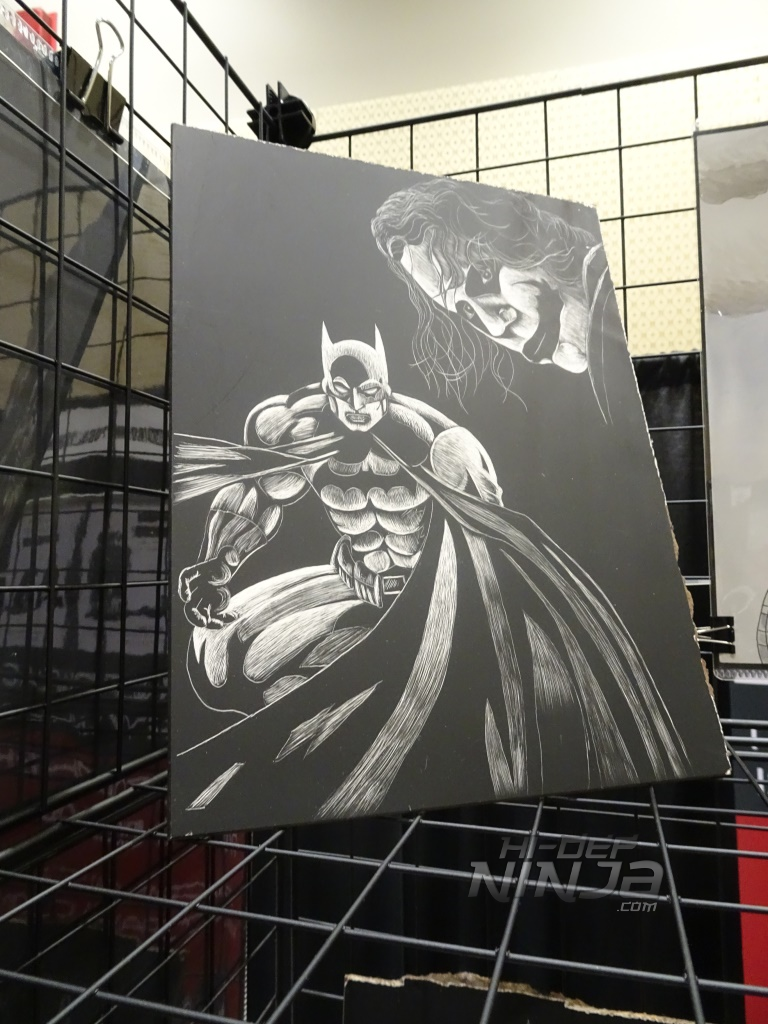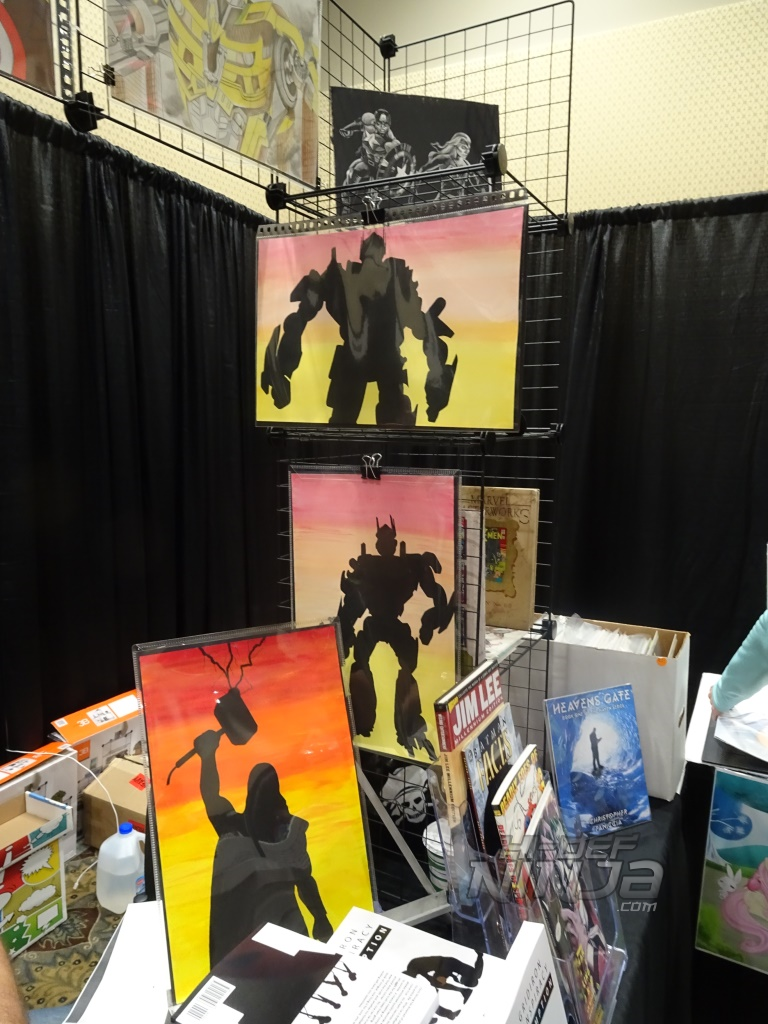 Red Central
Red Central is an independent, UK based, international brand licensing design agency. They had a few really cool prints and products on display at the shwo
redcentral.co.uk