This article contains spoilers to Westworld: The Experience. If you are planning on attending this event during the convention you may want to pass until the convention is over.
Earlier this week I mentioned that Westworld: The Experience was packing up and moving its show to New York for Comic Con. Well ahead of the convention HBO was kind enough to provide Hi-Def Ninja press access to an early look at the experience and witness firsthand what HBO has served up for this one of a kind experience.
So first up as I reported earlier signups will be super difficult to come by and the location of each days sign-up is secretly guarded and switched around to create fairness for all Comic Con attendees. Even I with my masterful persuasion skills couldn't glean the location of the day's sign-ups.
However if you are lucky enough to get an appointment the experience did not disappoint. Upon entering guests are greeted by hosts that welcome you into the facility which includes a showcase gallery of vintage weaponry and actual character costumes from the series.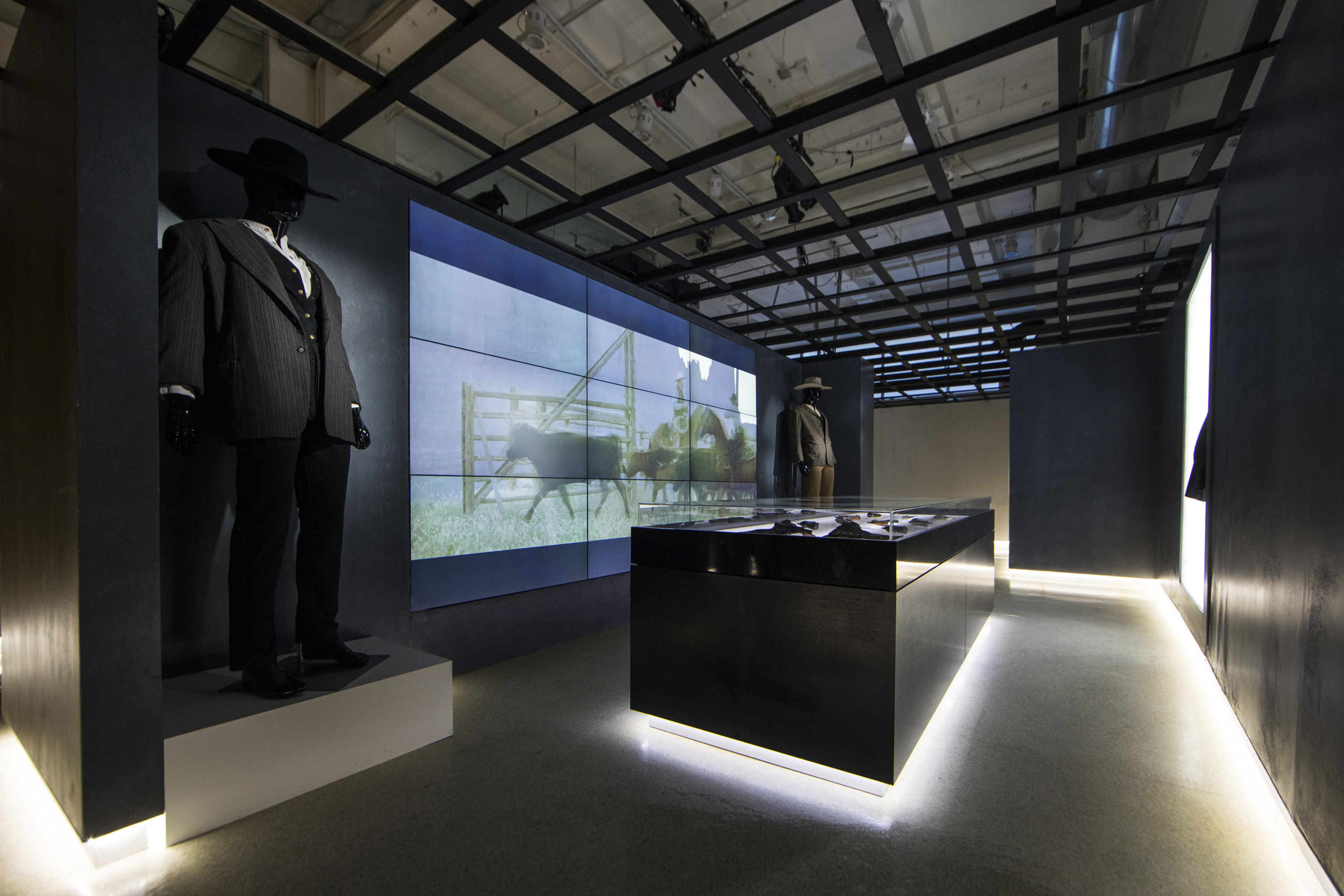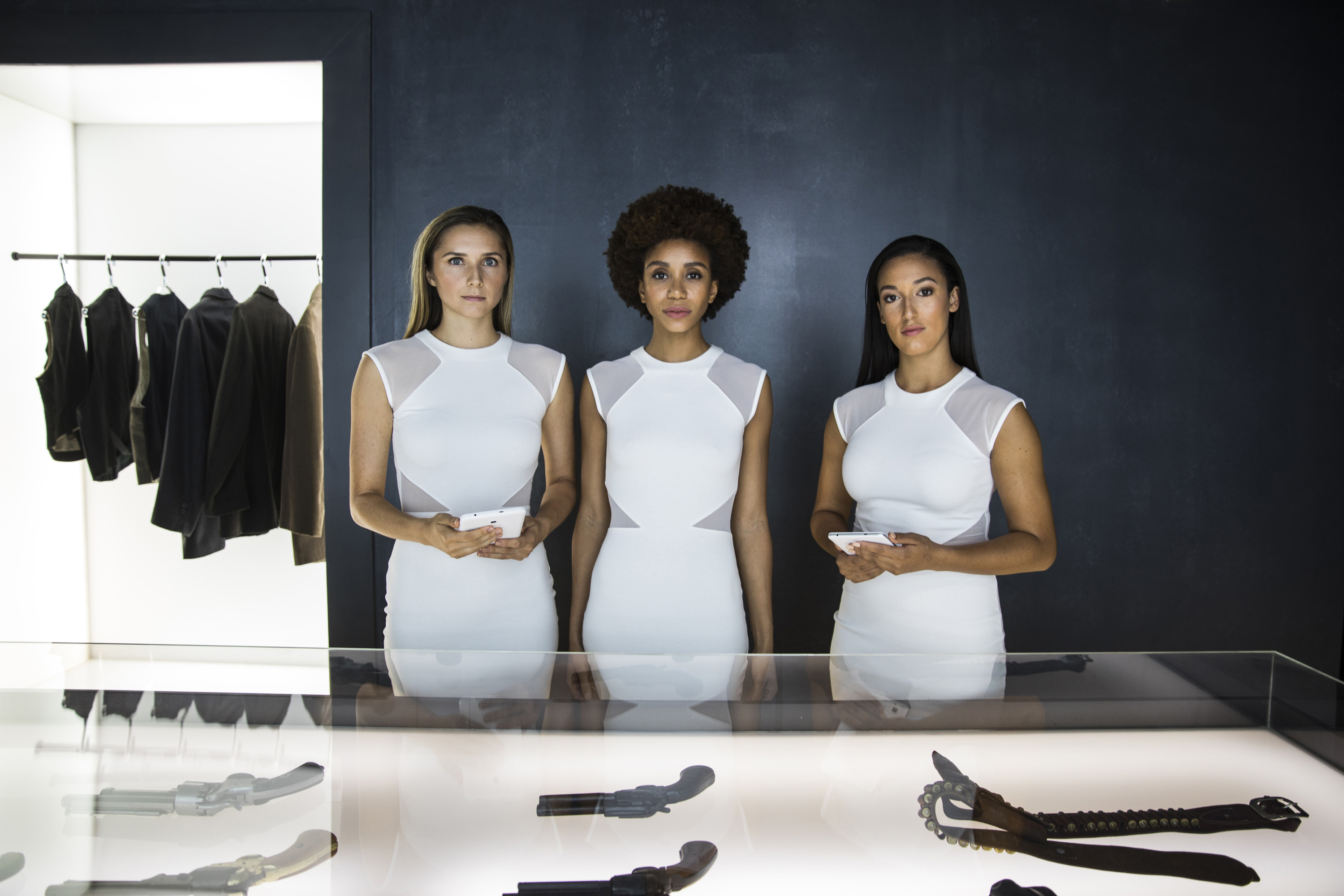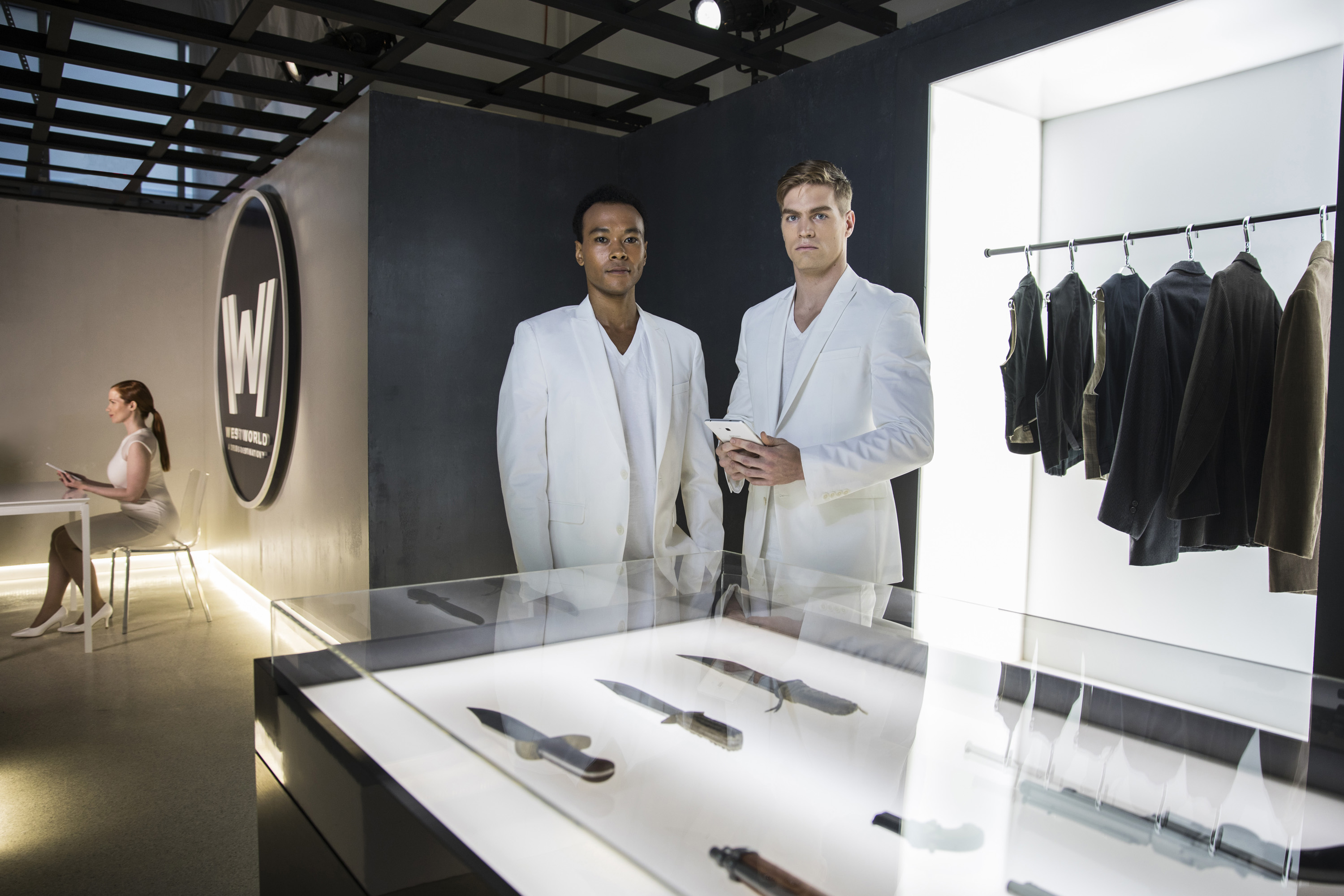 Above images courtesy of HBO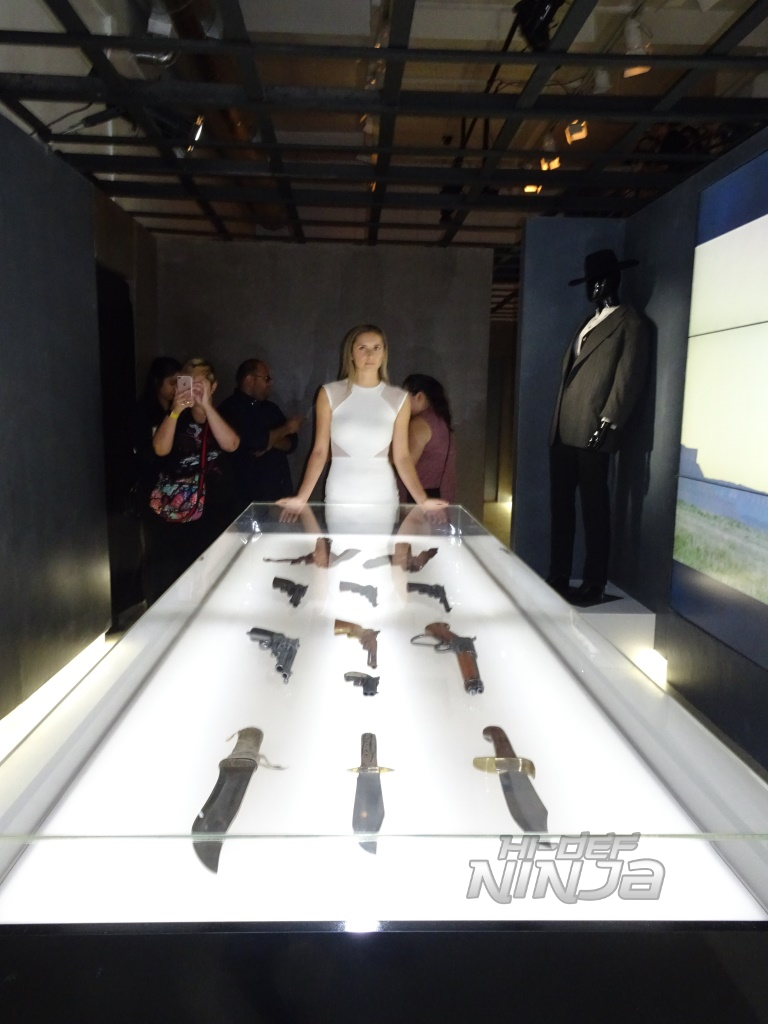 Above image courtesy of HBO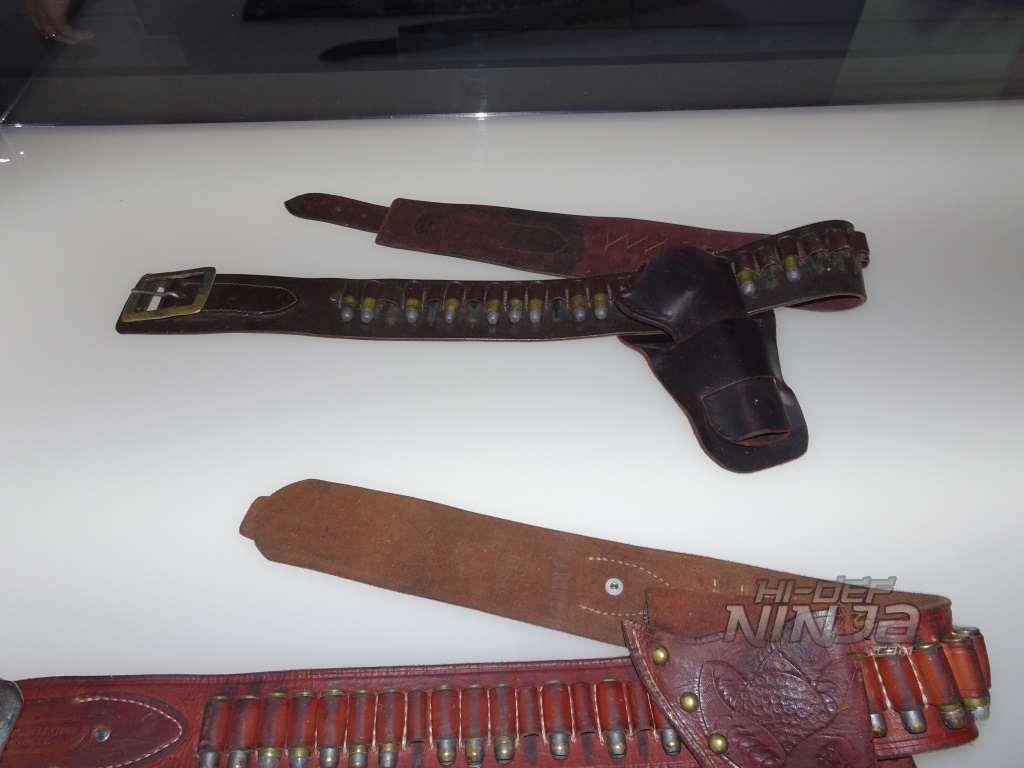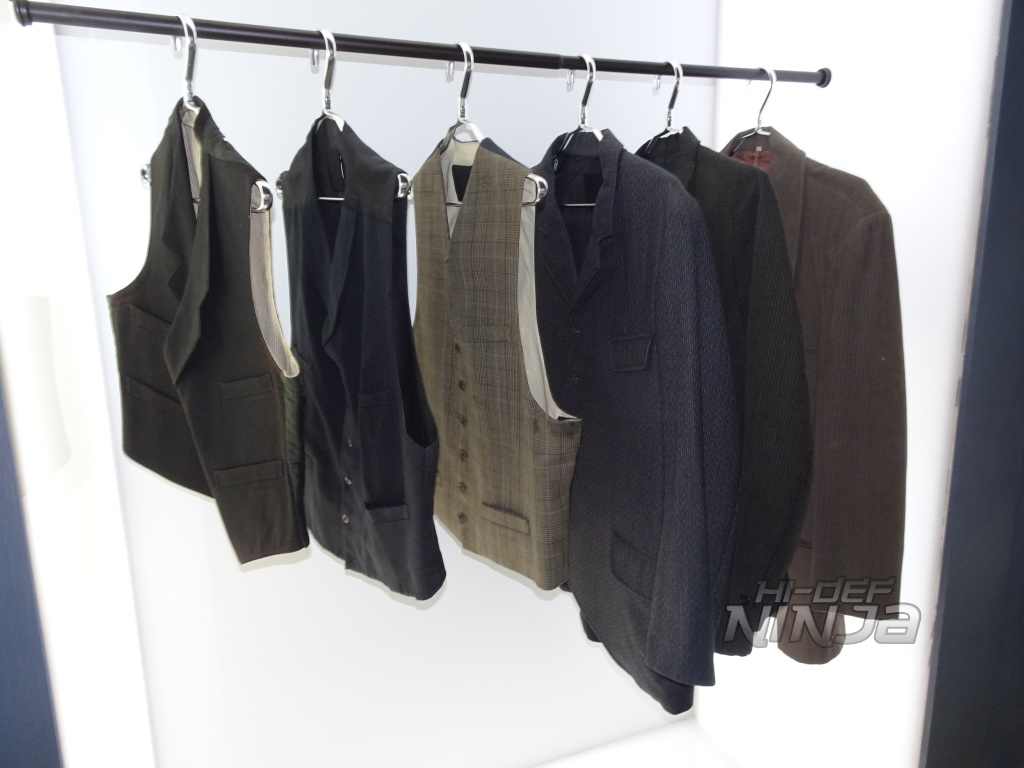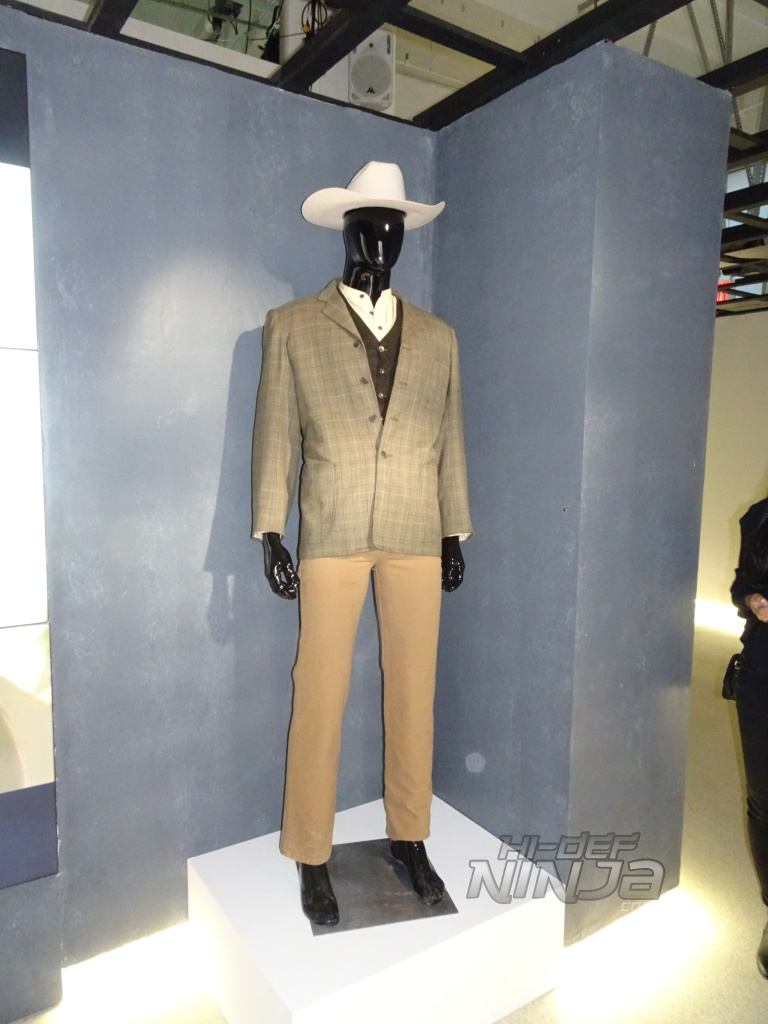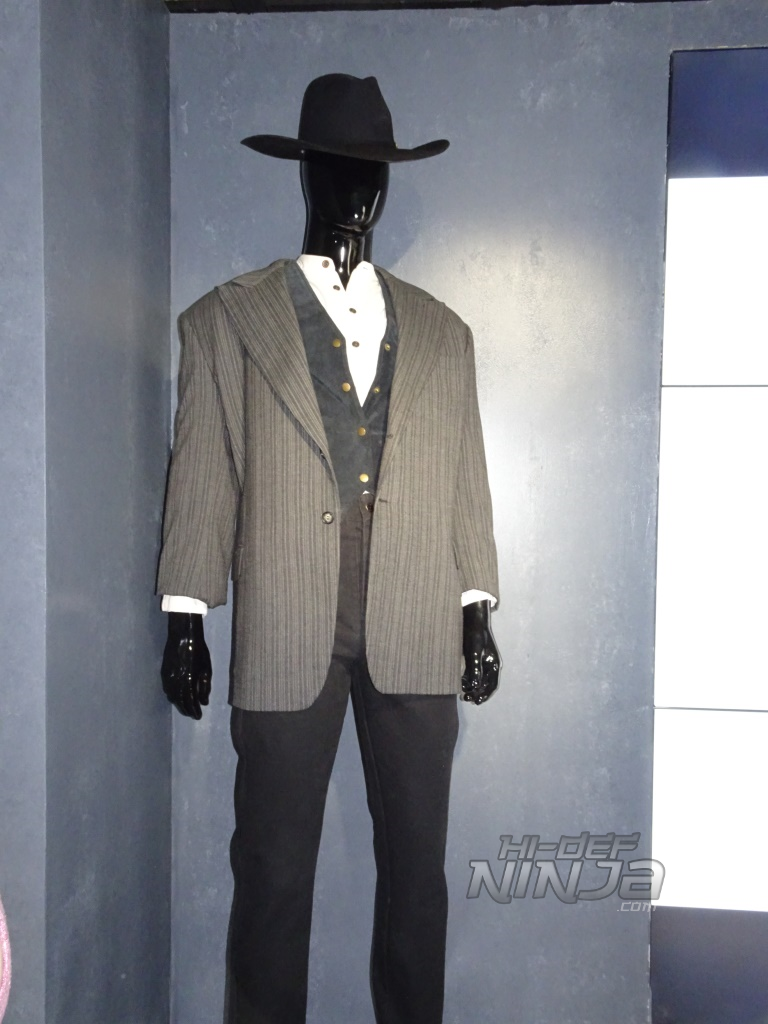 After a brief video with some Season 2 sneak peaks the live hosts, who remain in character throughout the experience, will usher you into a personalized one-on-one session which delves into your psyche and determines your true nature. Questions revolve around how you would react in certain situations such as if you would press a button that would halve the world's population but at the same time alleviate most of the world's poverty or if you had to cut a finger from your dominant hand which one would you choose.  To be honest I think a lot of people will end up enjoying the second half of the experience more but the psyche analysis was surprisingly accurate and gave a really good read on me personally. It was probably my favorite part of the whole experience and I really feel you should pay attention to this part and answer questions as truthfully as possible.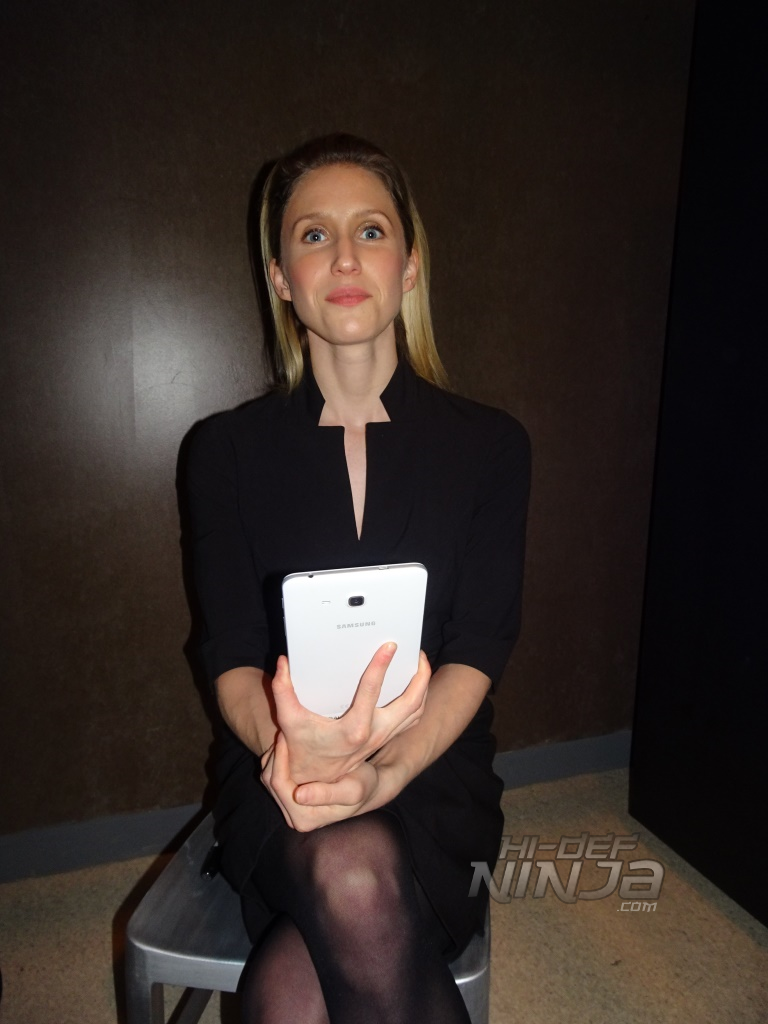 After your psyche test the host will present you with a White Hat or a Black Hat. Which I may as well spoil now, you get to keep, and yes it is a quality hat.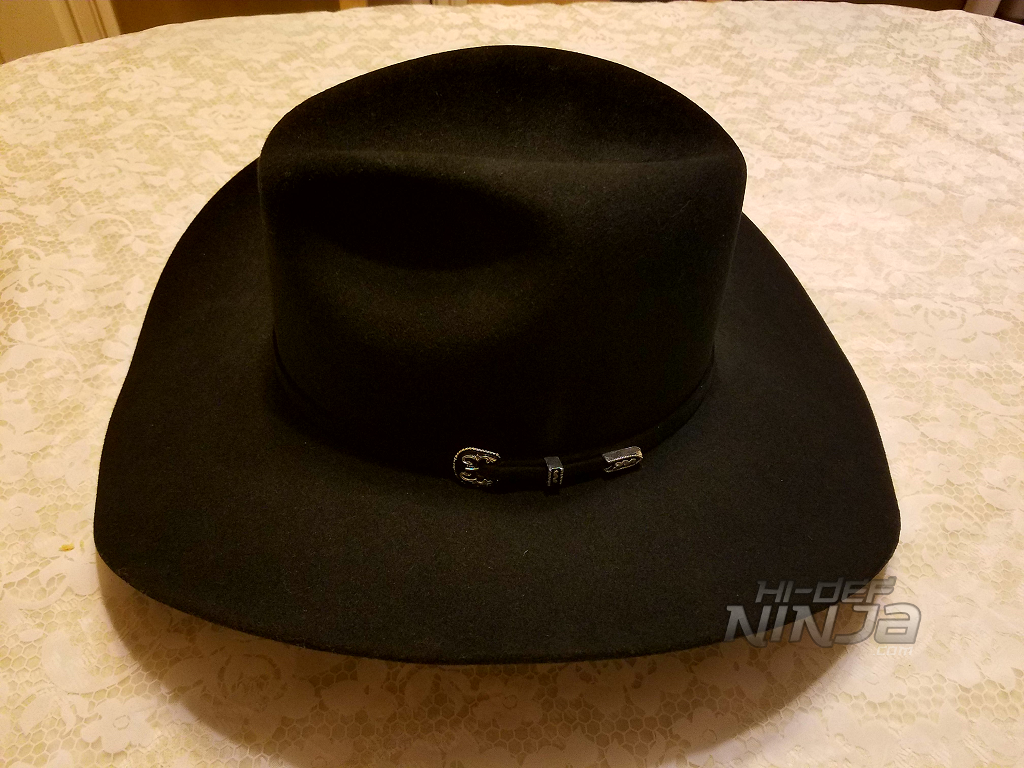 Once you have been outfitted with your hat it's time to make your way to Mariposa Saloon where you get to enjoy three Westworld signature cocktails Sherry Punch, Blue Blazer, and  Milk Punch created by world famous mixologist Paul McGee while interacting with a player piano featuring iconic songs from the series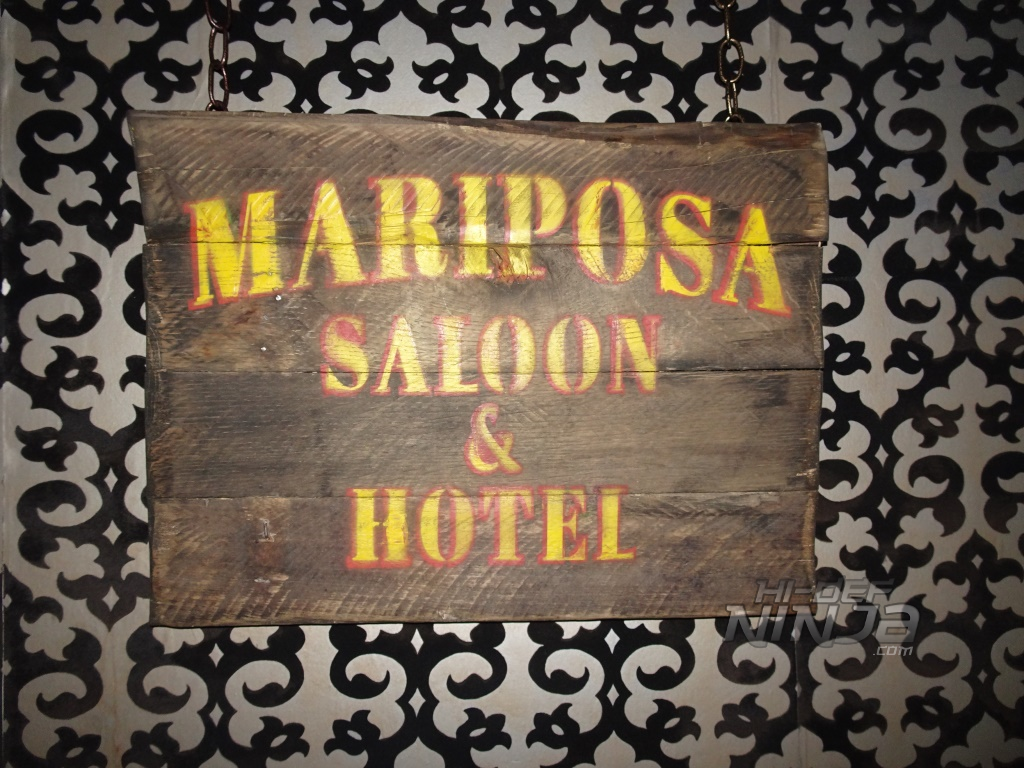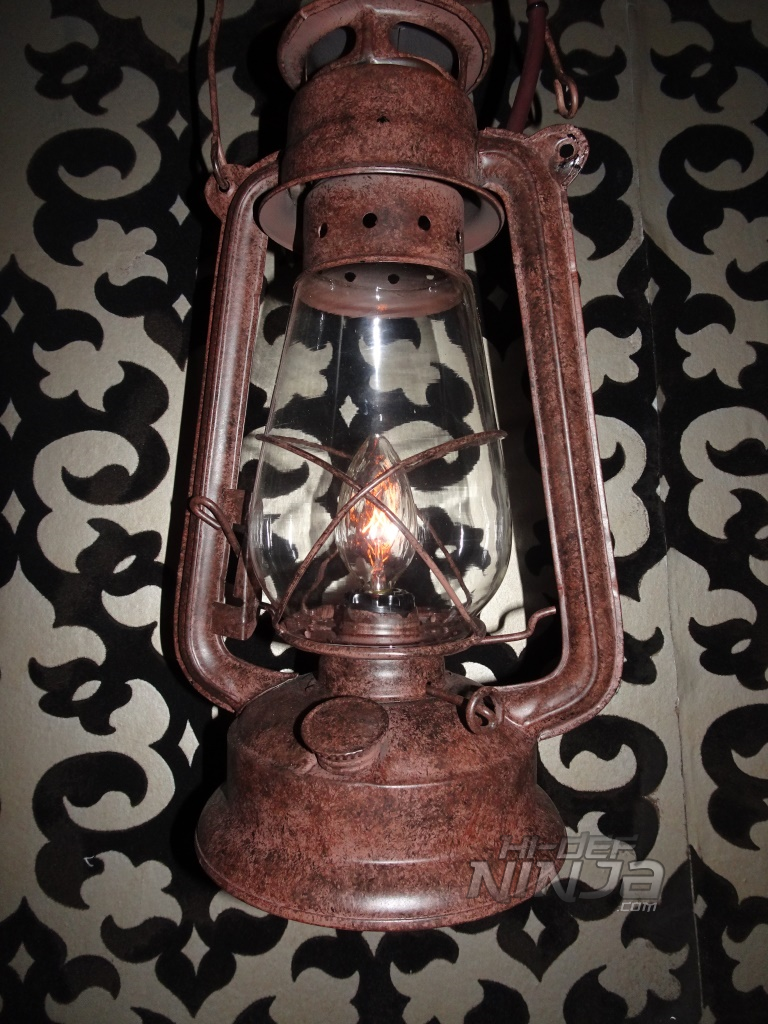 Image courtesy of HBO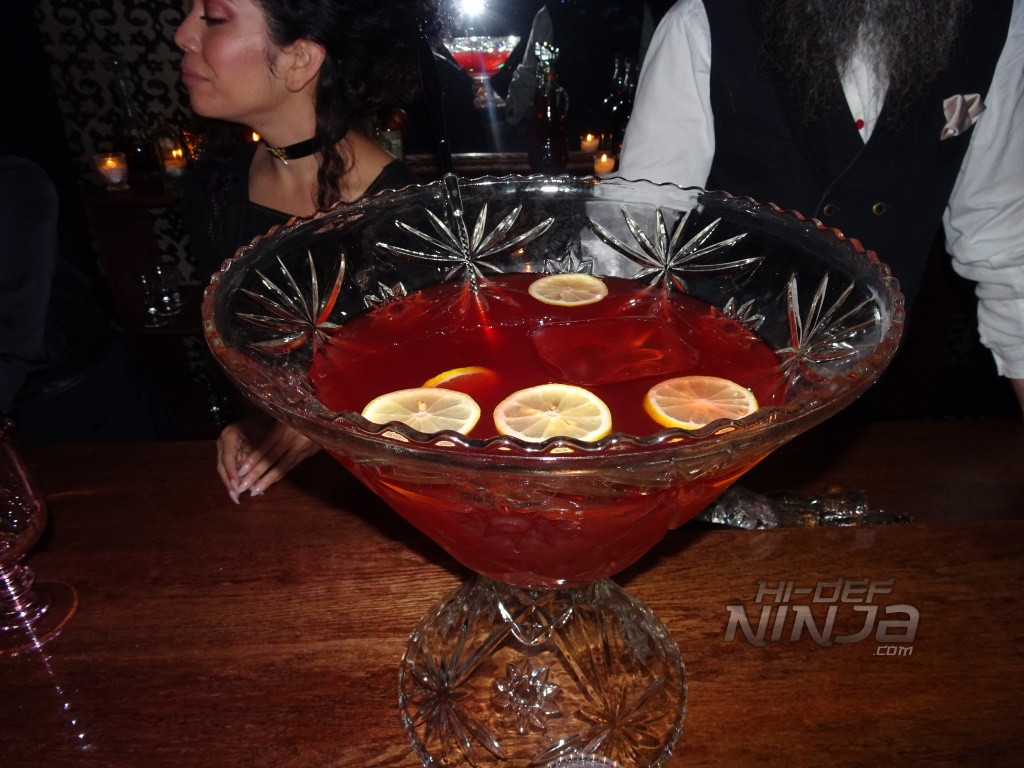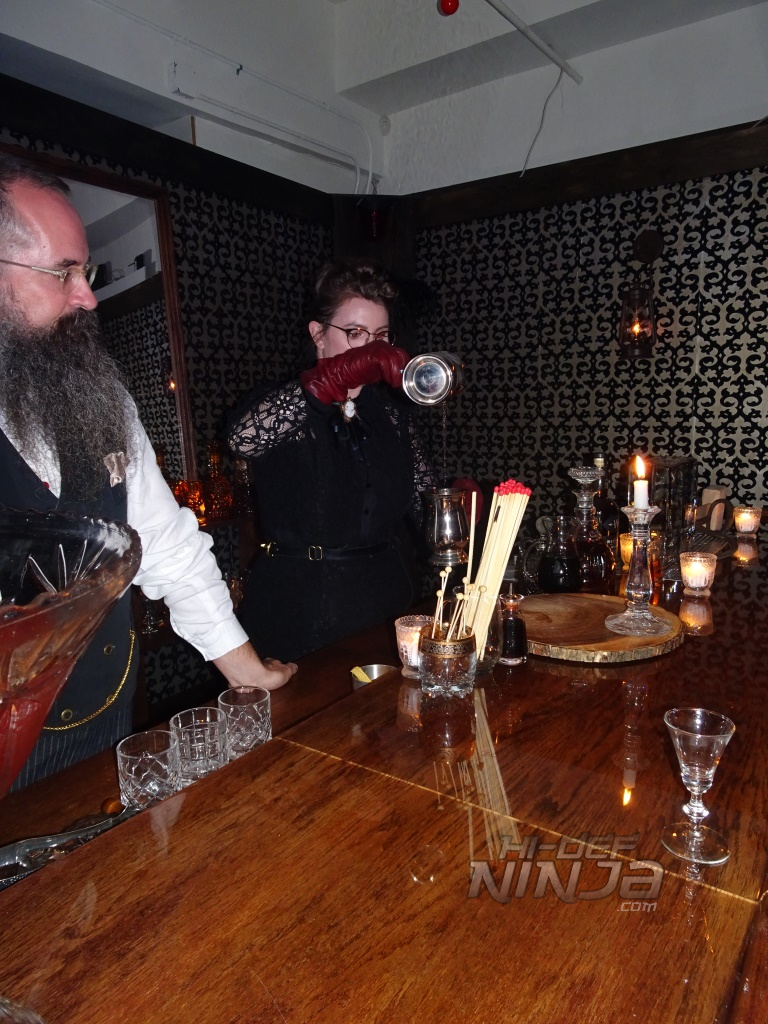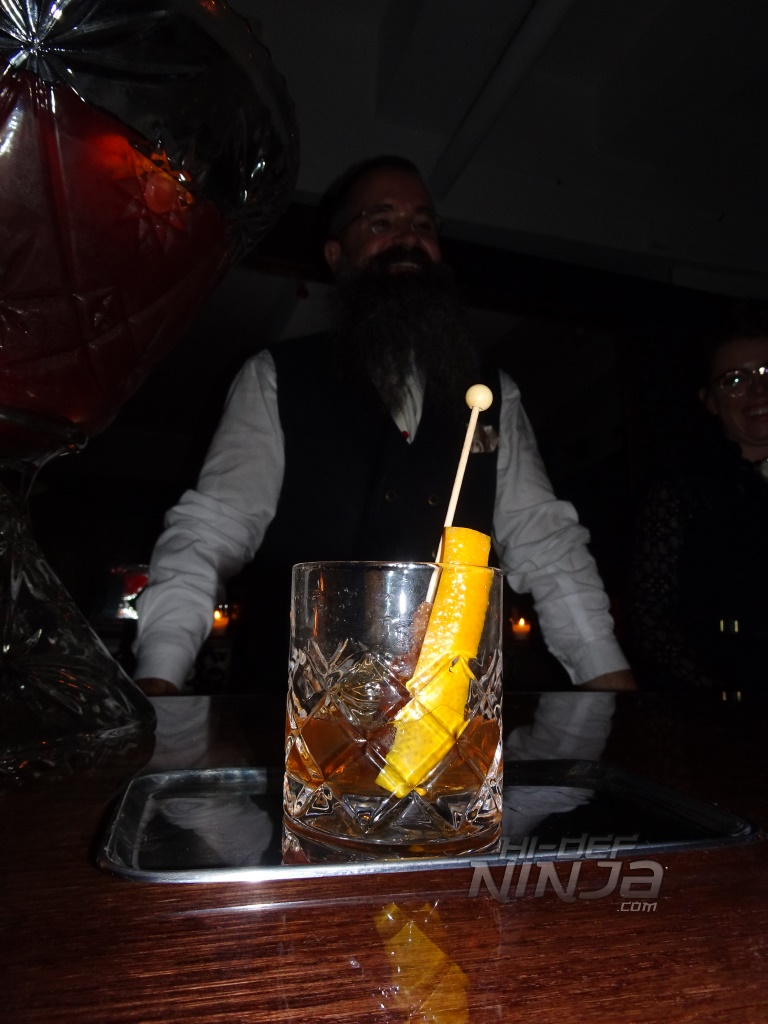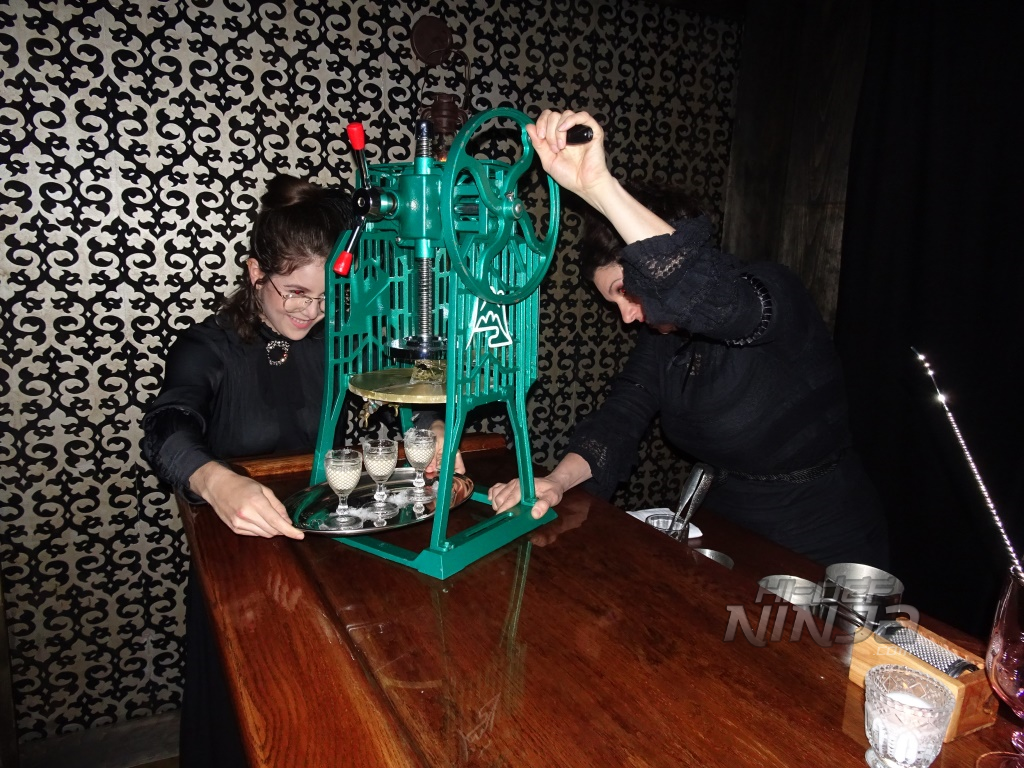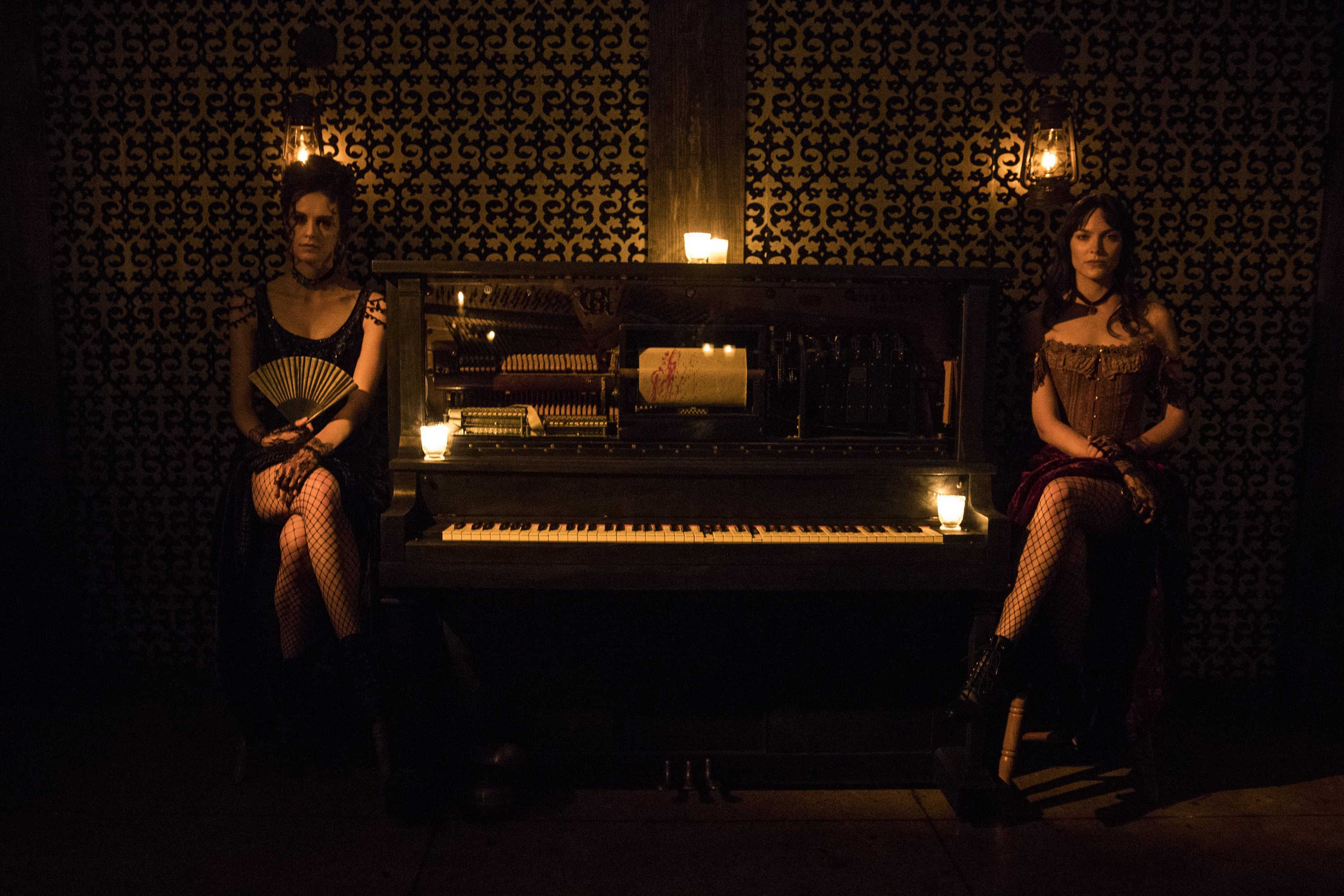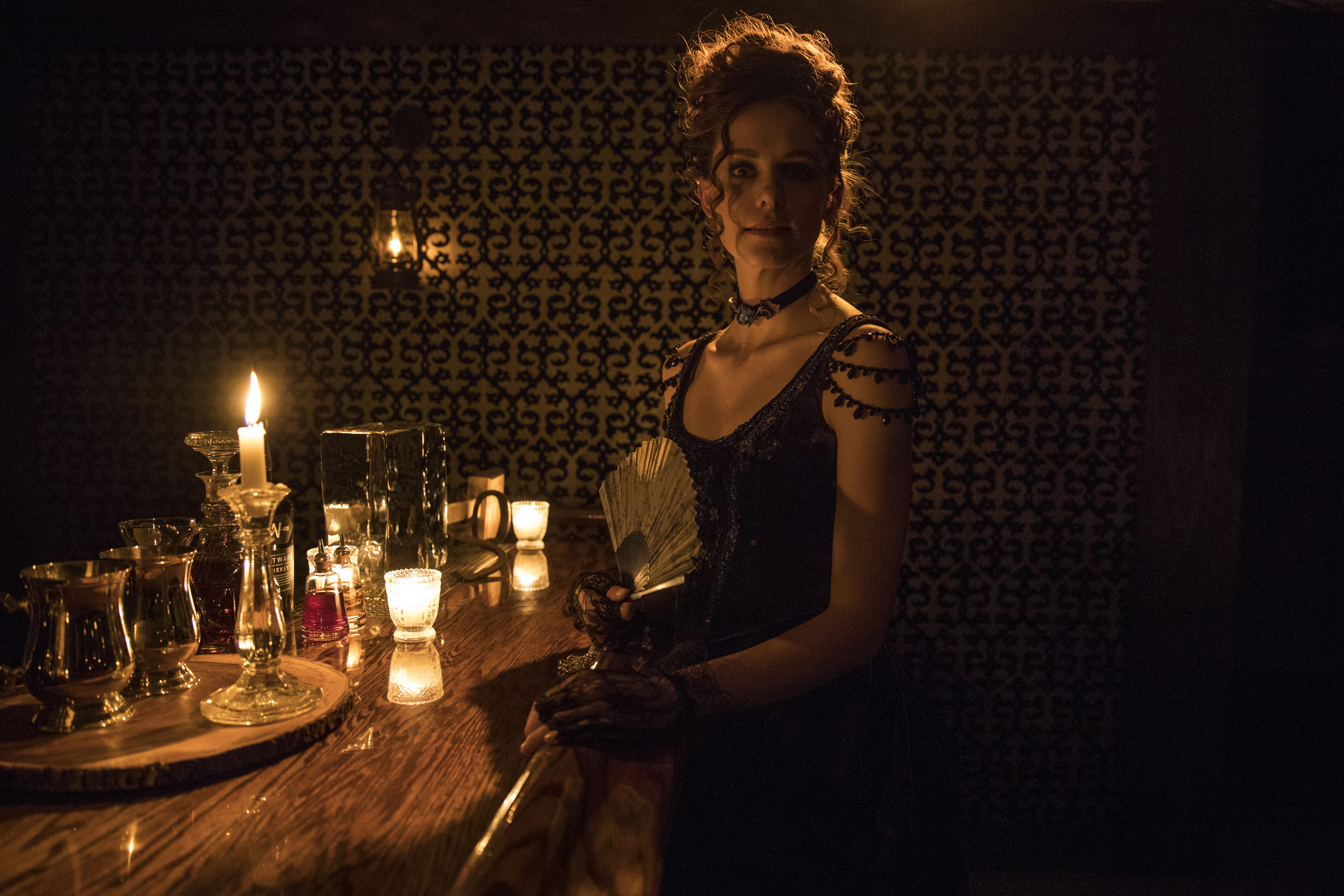 Images courtesy of HBO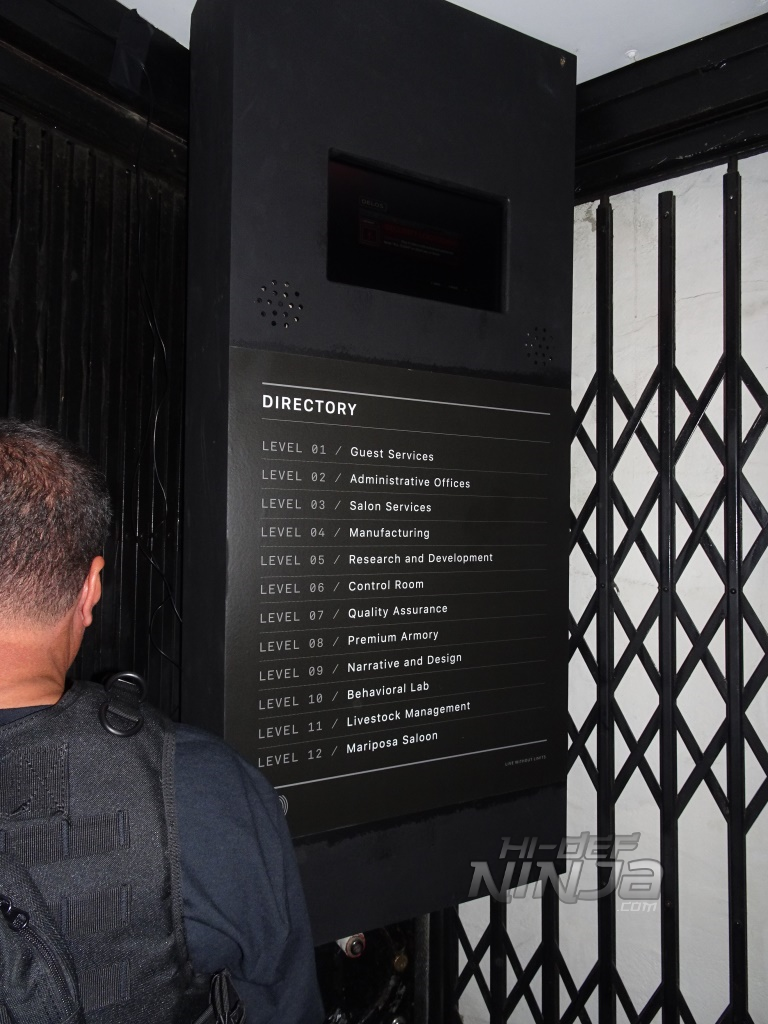 While strolling throughout the experience keep your eye out for glimpses of Season 2 as well as the inner workings of Delos. Also be sure to interact with the Hosts and other guests throughout the experience and keep your eyes open to everything going on, that is the one thing I wish I had more time for when I went through the experience. HBO went full out on this experience and I can easily say this will probably be my favorite experience from the weekend.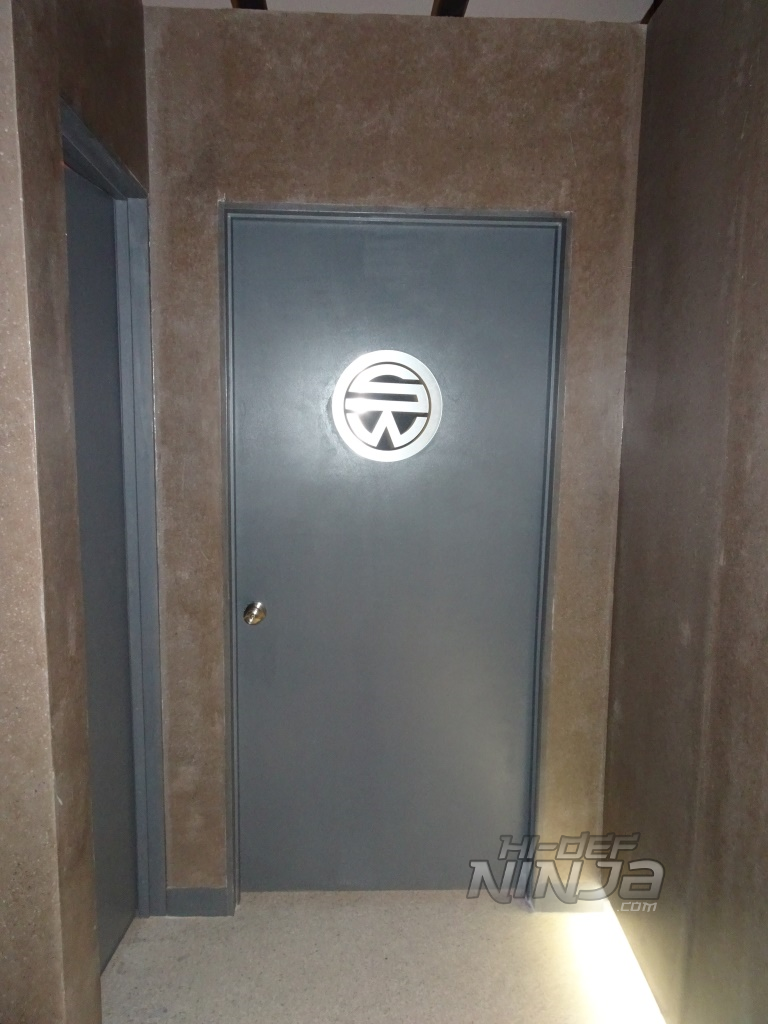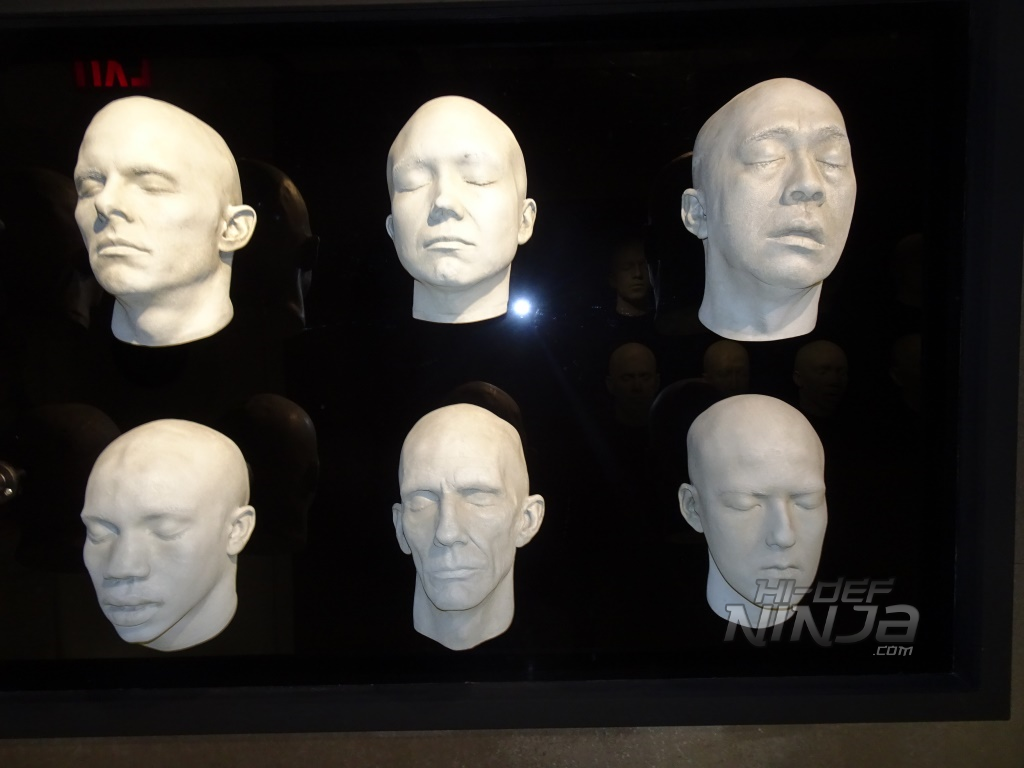 The only question left to answer is – are you a Black Hat or a White Hat?
If you've read this far I'm sure you are familiar with the show but if not Westworld is a dark odyssey about the dawn of artificial consciousness and the evolution of sin. The complete first season is available to stream now on HBO NOW and HBO GO, and the show is currently in production on Season 2. From executive producers Jonathan Nolan, Lisa Joy and J.J. Abrams, the series is based on the 1973 film "Westworld" written by Michael Crichton."
You can see more information on how to attend the experience by checking out my previous article and by following the Westworld Facebook page and Twitter handle. Also be sure to check out the Westworld site.
Finally for those unable to attend but who may be interested in trying some signature cocktails HBO Has shared with me the cocktail recipes!
Sherry Punch
1 oz. Manzanilla Sherry
1 oz. Amontillado Sherry
½ oz. lemon juice
1 oz. Mallorca tea syrup
¼ oz. pineapple vinegar
2 oz. water
Blue Blazer
2 oz. Westward Single Malt Whiskey
Barspoon of Demerara sugar
2 dashes Angostura Bitters
1 dash Abbot's Bitters
Milk Punch
1 oz. cognac
1 oz. overproof rum
1 oz. cold brew coffee
¾ oz. spiced Demerara sugar
½ oz. heavy shipping cream